Watercolor textures are quite a popular background choice for graphic design lately. Many designers look for new bright, watercolor textures every day. There are numerous watercolor textures and patterns on the web.
However, most of them are of poor quality or small. We decided to make this task easier for you and handpicked the best 30 watercolor textures and backgrounds.
Many years watercolor textures were perceived as 'girlish' design. But, so many people were searching for watercolor textures lately that it's no longer about females anymore. Watercolor could be a perfect combination with vintage and paper textures to create a stunning, modern, creative layout.We also have the following collections:
Don't hesitate to scroll down and find the most beautiful aesthetic watercolor textures for Photoshop or any other graphic design tool. You can save these textures in png format.
Free Watercolor Textures and Patterns
A simple, minimalist watercolor background with paper texture and amazing pink and yellow tones.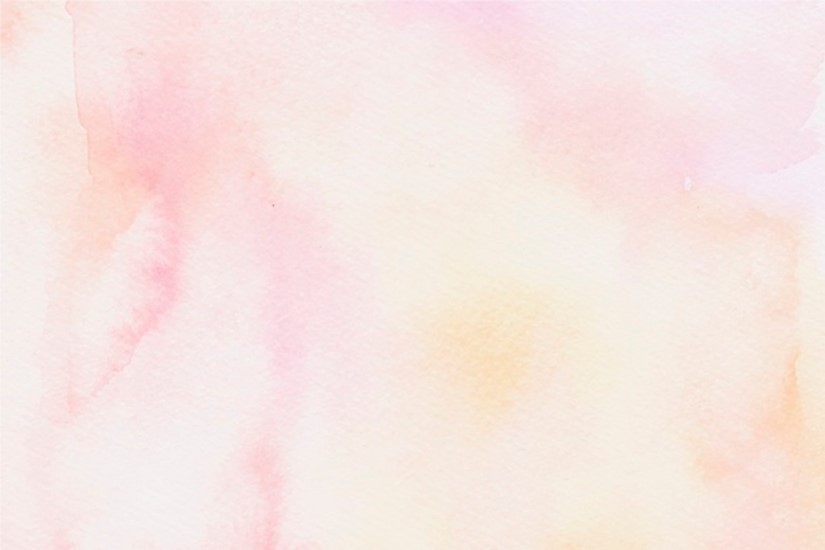 Abstract watercolor texture and purple and blue colors and gorgeous gradient. It's free for personal and commercial purposes with attribution.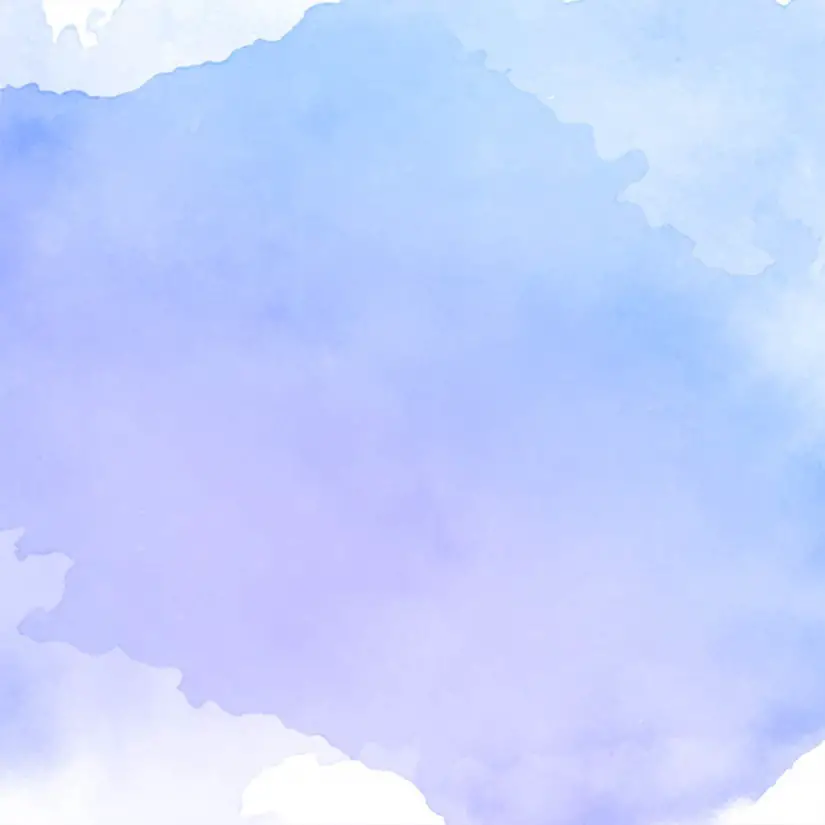 This watercolor background is actually a real photo that you can download in high resolution from Unsplash.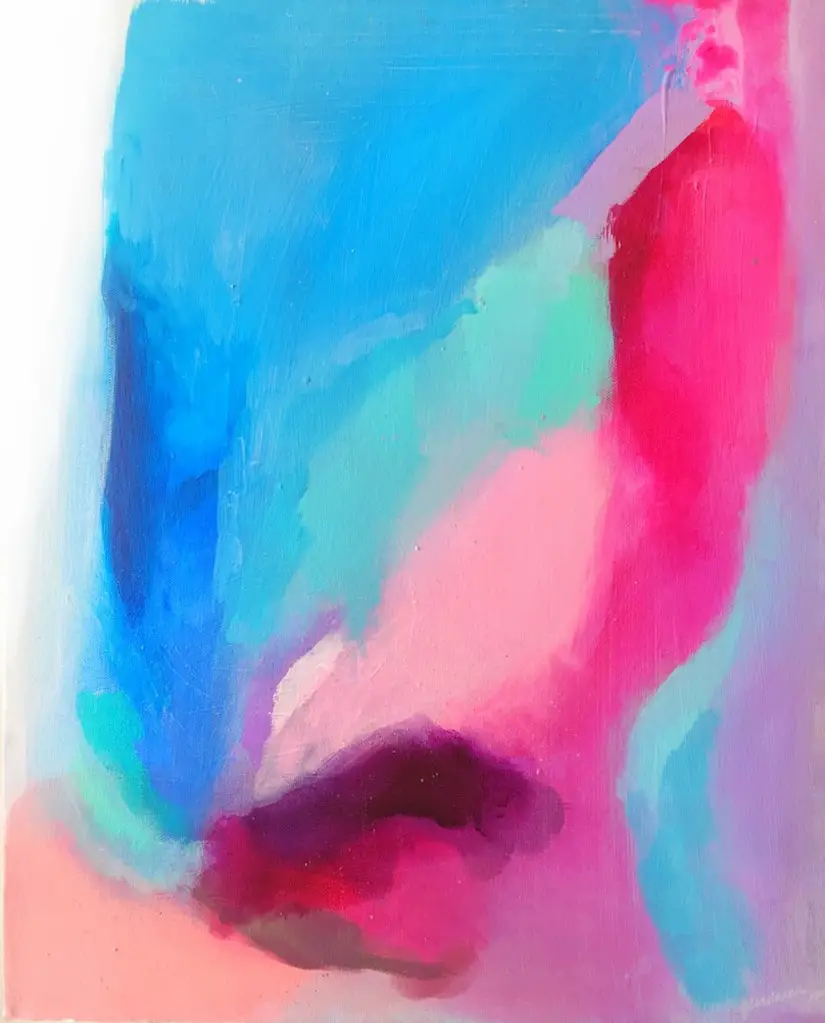 Check out this handmade watercolor background for Photoshop or Canva. It is using artistic stains and a bright colorful gradient.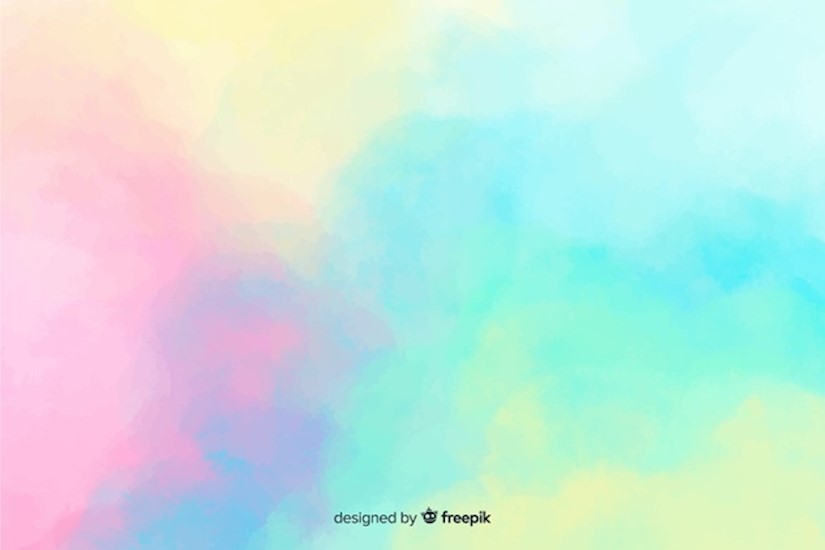 This watercolor image with stains and textures are a real photo. It will be a great choice for a logo, business card, resume, or website header.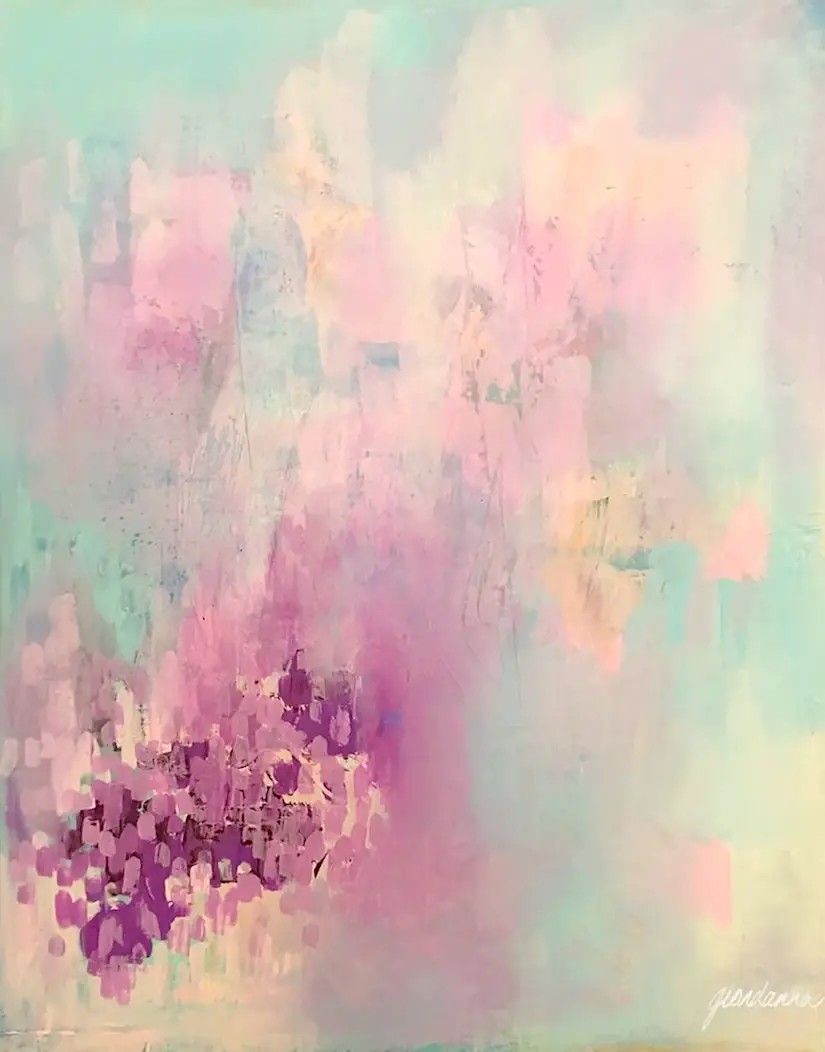 Take a look at this abstract yellow brush stroke on a white background. It looks bright, stunning, and elegant.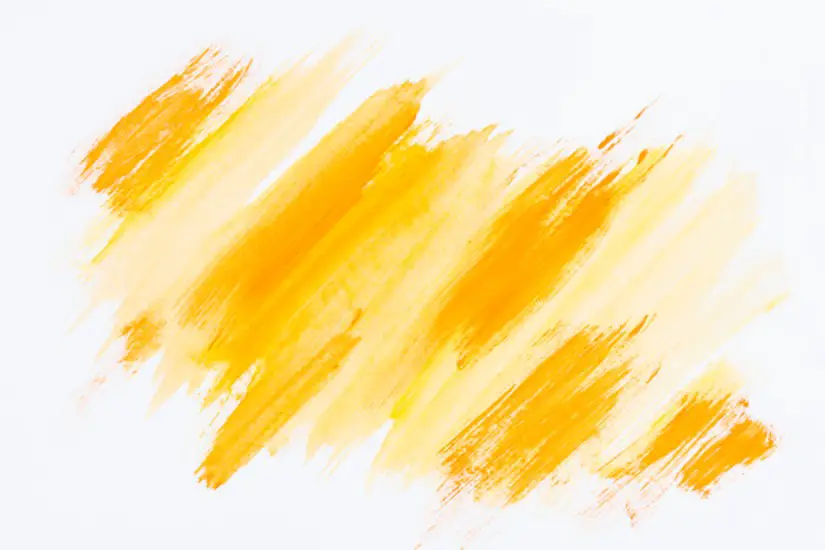 It is an ocean blue watercolor texture with a grunge style and soft dripping background.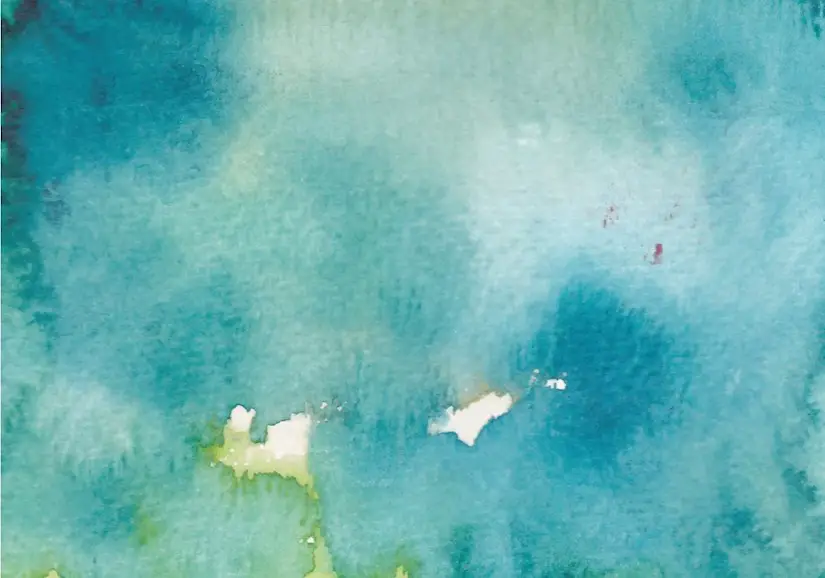 Download this green watercolor texture in vector format to use in high-resolution large design projects.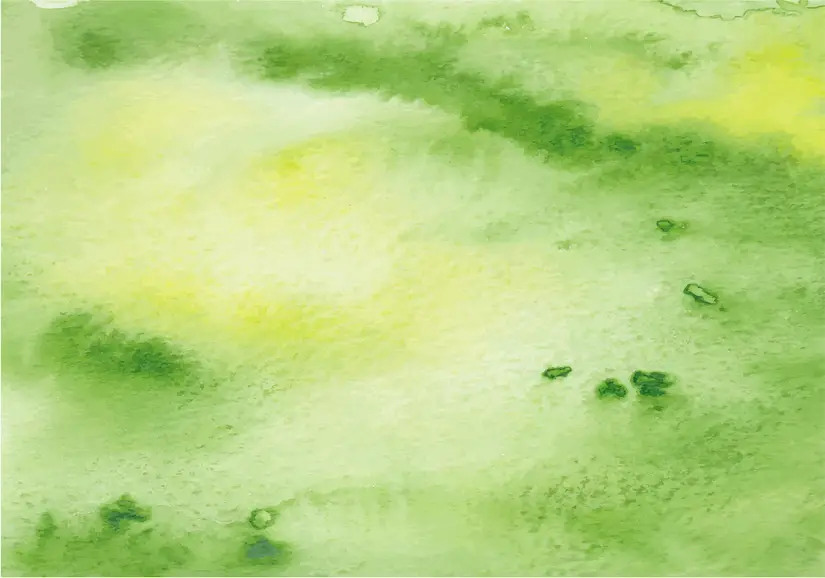 It's a soft, light blue watercolor texture on paper that has an elegant look and feel. You can use it for commercial purposes, but with attribution.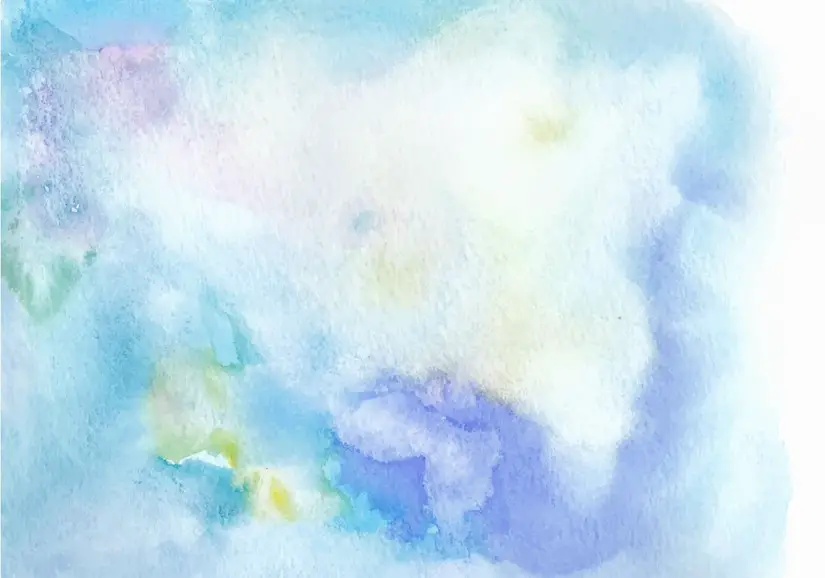 This watercolor background looks like the Rorschach test. It is a psychological test in which subjects' perceptions of inkblots are recorded and then analyzed using subjective interpretation, complex algorithms, or both.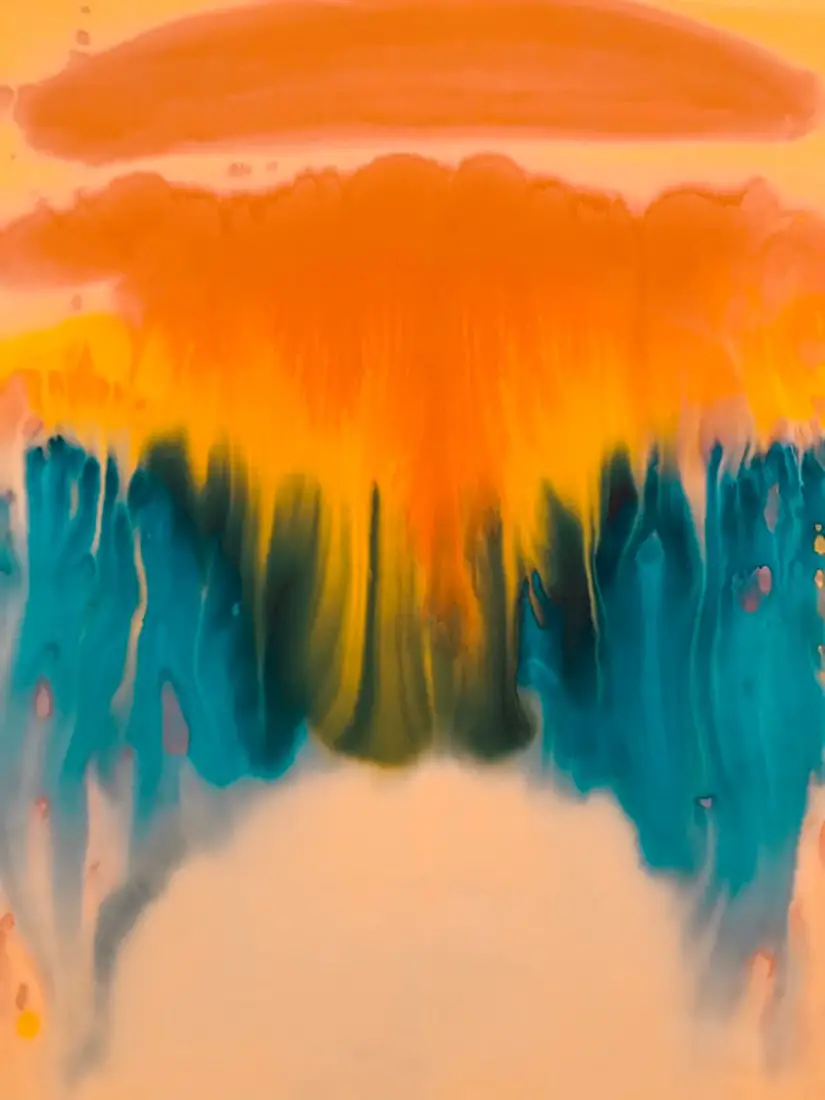 This is a minimalist watercolor texture with a nice blot on the right top corner of the background.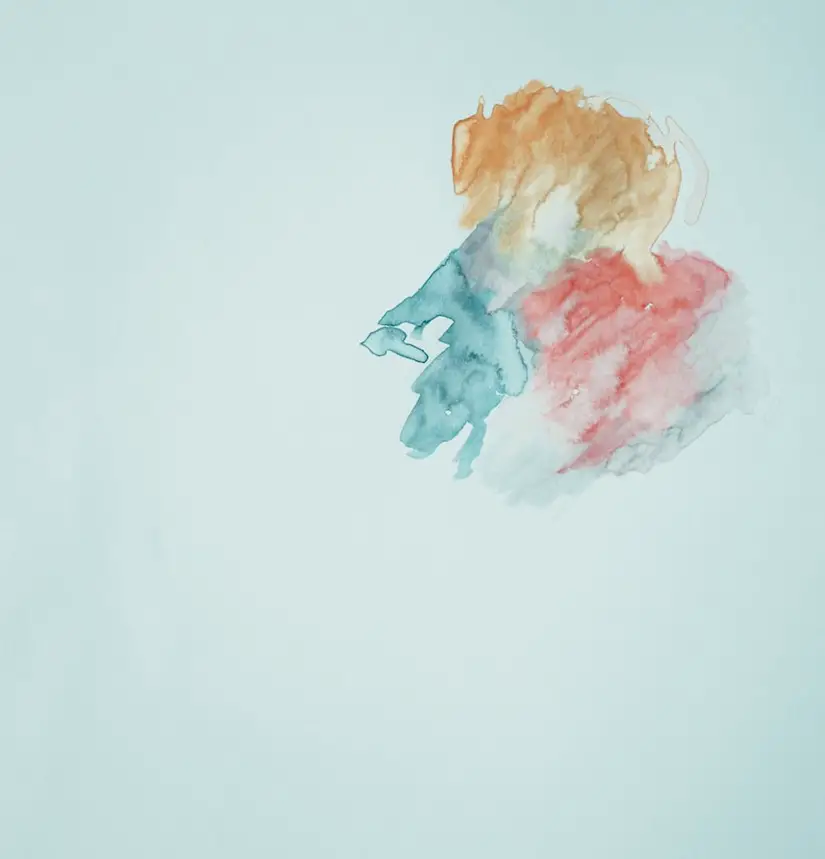 This gorgeous watercolor texture set you can buy on Creative Market! It includes hand-painted, watercolor backgrounds, and blemishes. It is perfect for print and web projects such as branding, wedding invitations, postcards, and many other uses.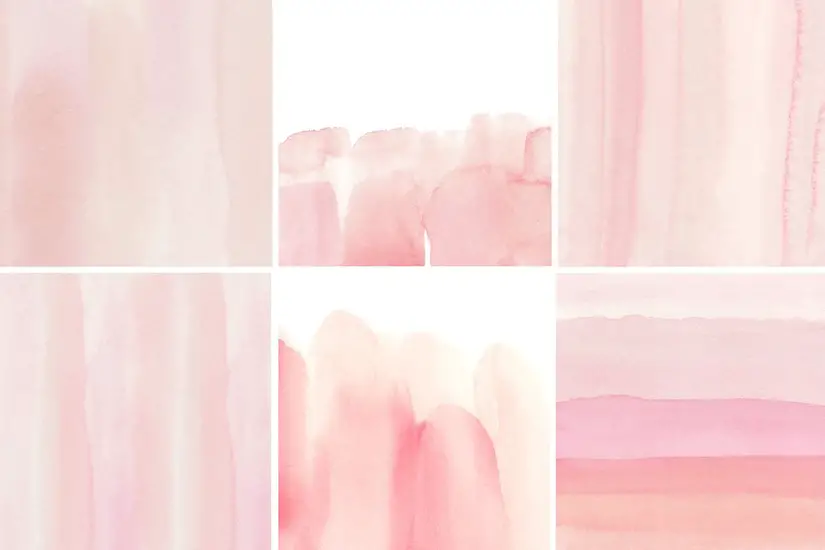 This is a vivid, purple, and pink watercolor texture that you can get for free in vector Abode Illustrator format.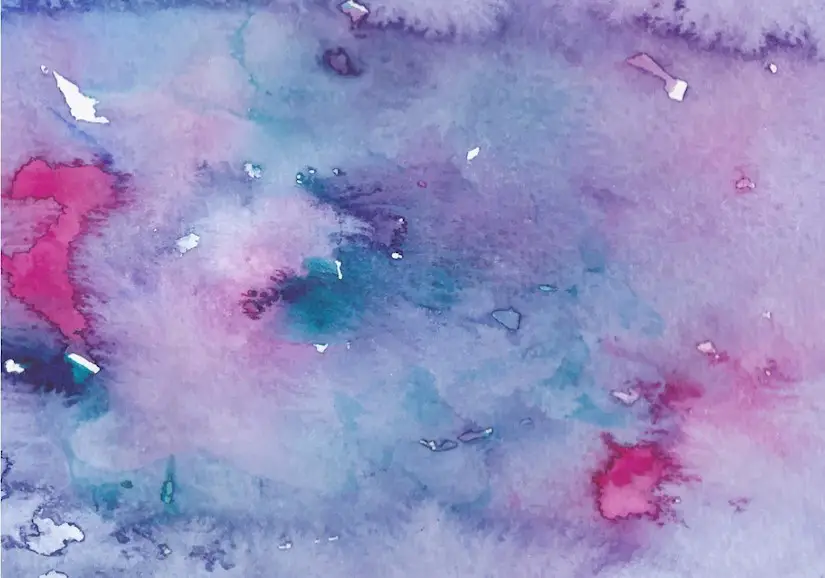 Get this soft watercolor background from Freepik in vector in .EPS format. This abstract background could be used for business cards, t-shirts, branding and others.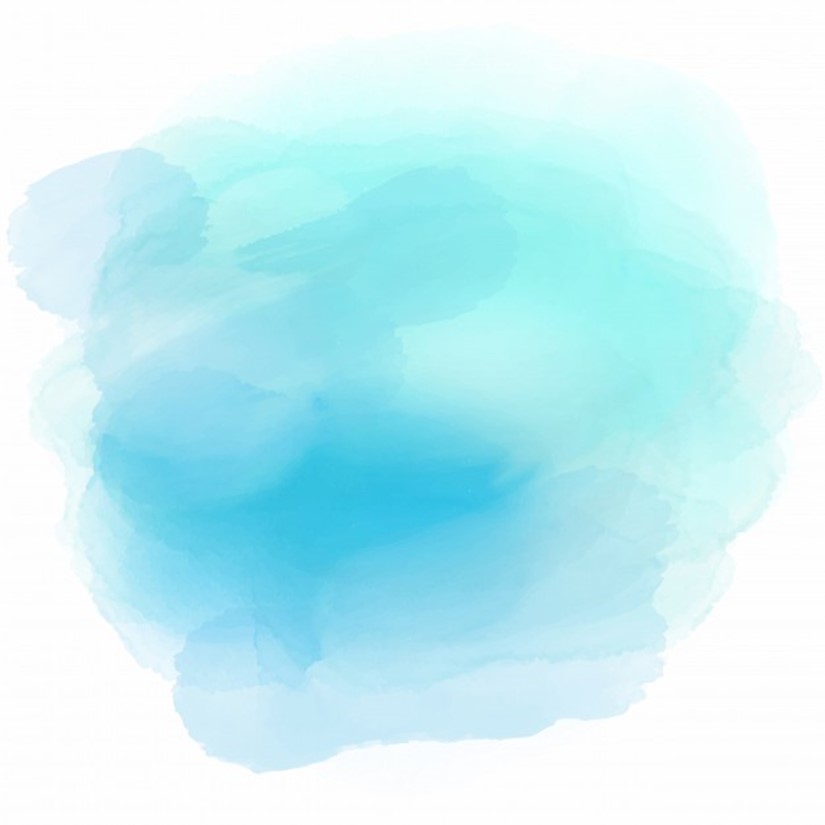 Check out a colorful watercolor texture created by Daniel Davidson.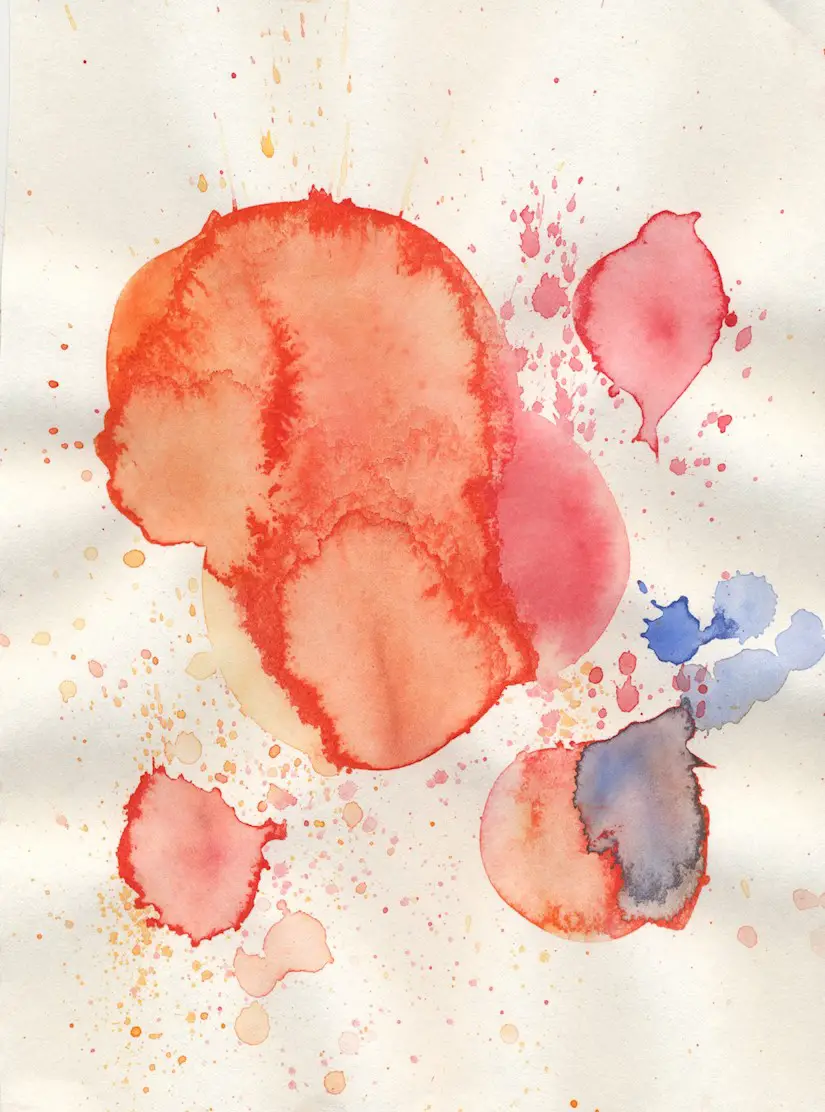 This amazing image features bright, red stains and strokes on a vintage paper background.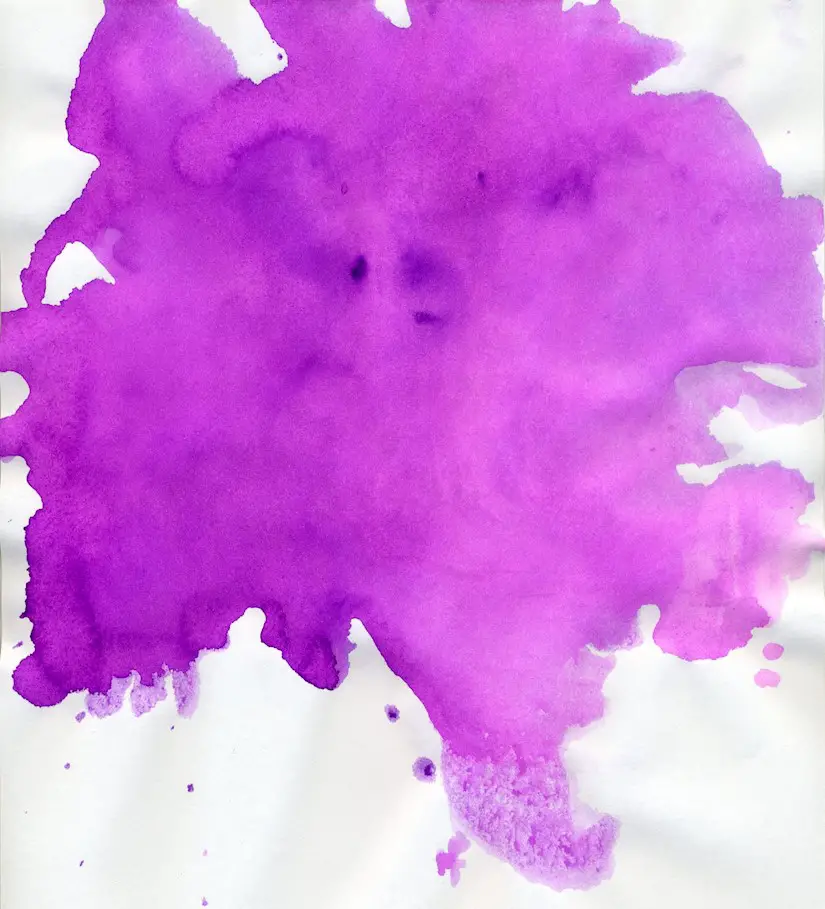 This paint texture created by Daniel Davidson with green and blue strokes and blots can be used for many design purposes.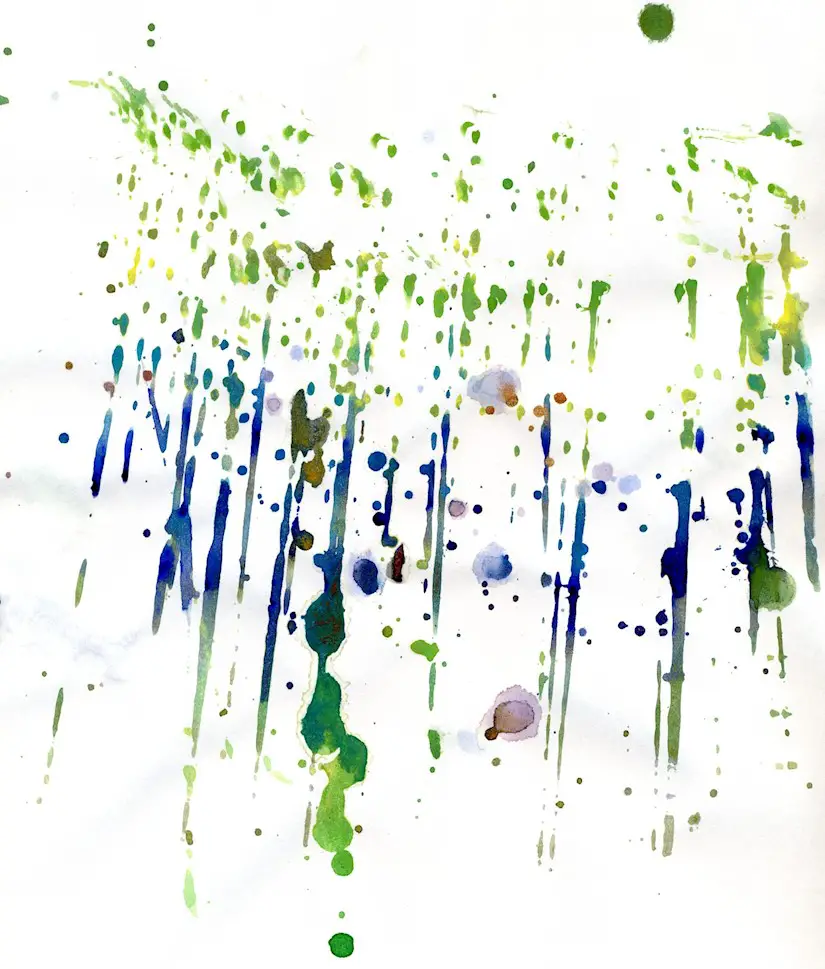 Look at this stunning blue watercolor texture with an interesting pattern. It seems like the watercolor was applied to the glass.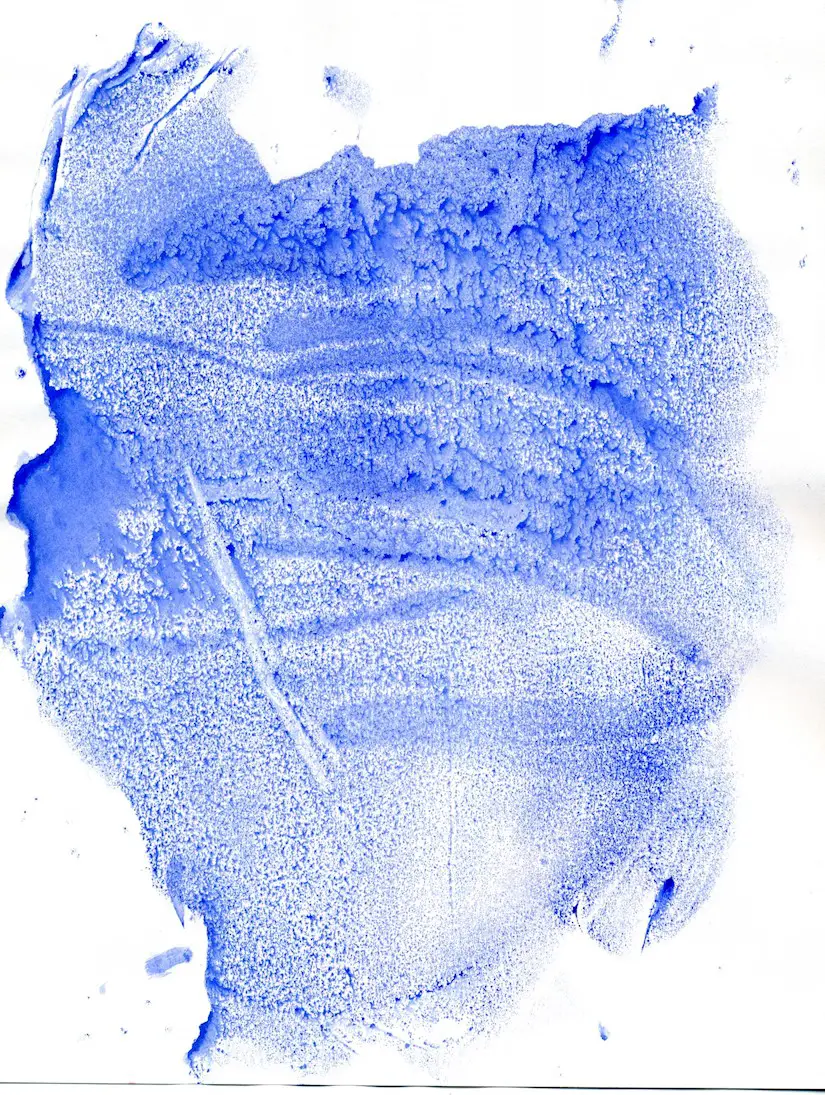 Another great watercolor high-resolution image with yellow stains and marks.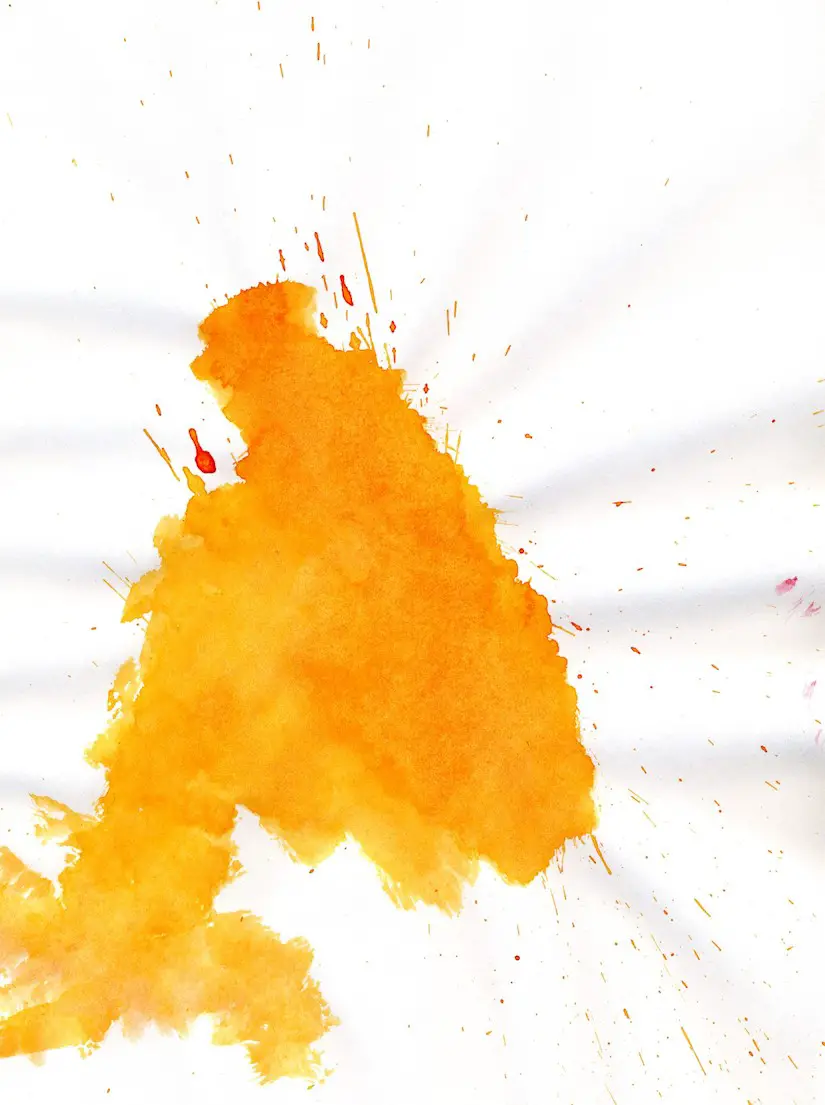 This texture features yellow vintage paper with soft pink watercolor splashes on it. My favorite watercolor texture in this collection. These soft stains in pink, black, and blue colors look like smoke.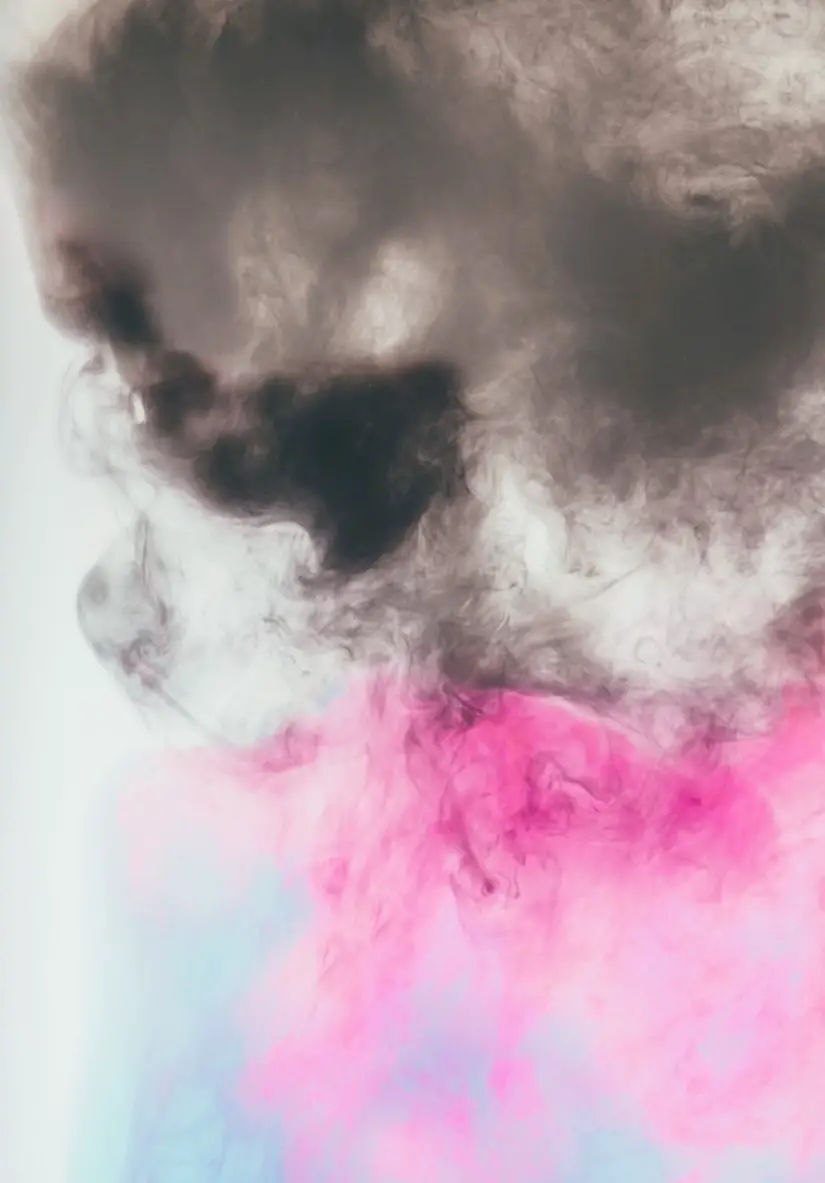 This collection from Creative Market includes 21 high-quality ombre watercolor textures in jpeg format. Fell free to buy them for a wedding invitation, business cards, menus, and other branding identity purposes.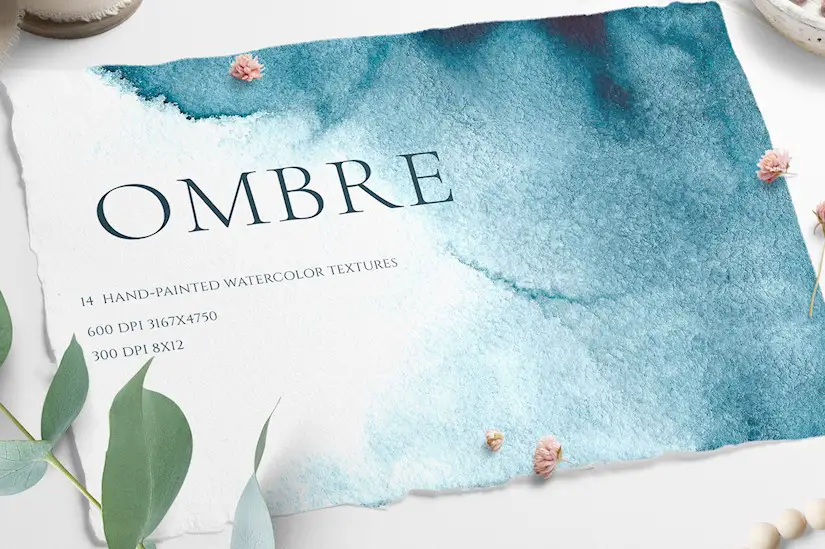 This is a red, vivid watercolor texture with a really bright layout.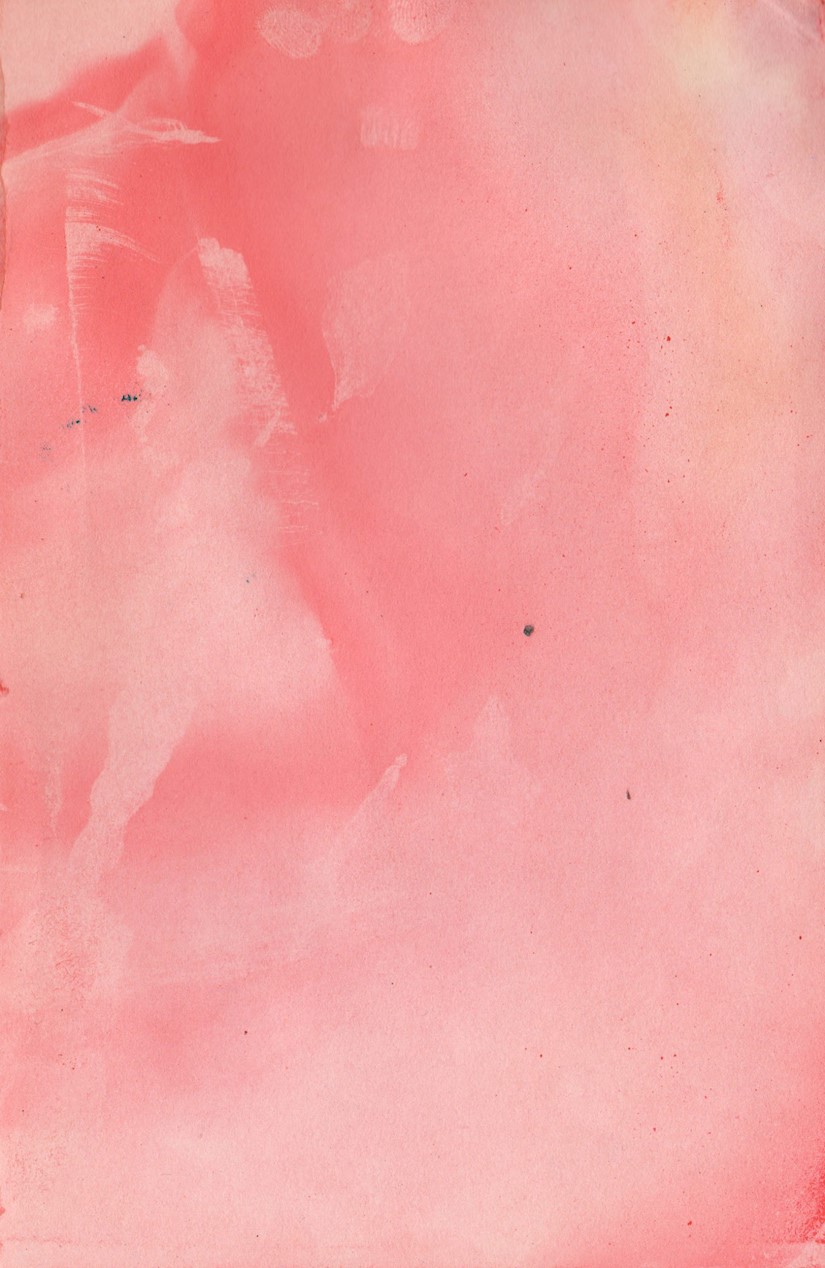 Here is a clean, minimalist green patter with a watercolor feel and look. You can download it for commercial and personal use.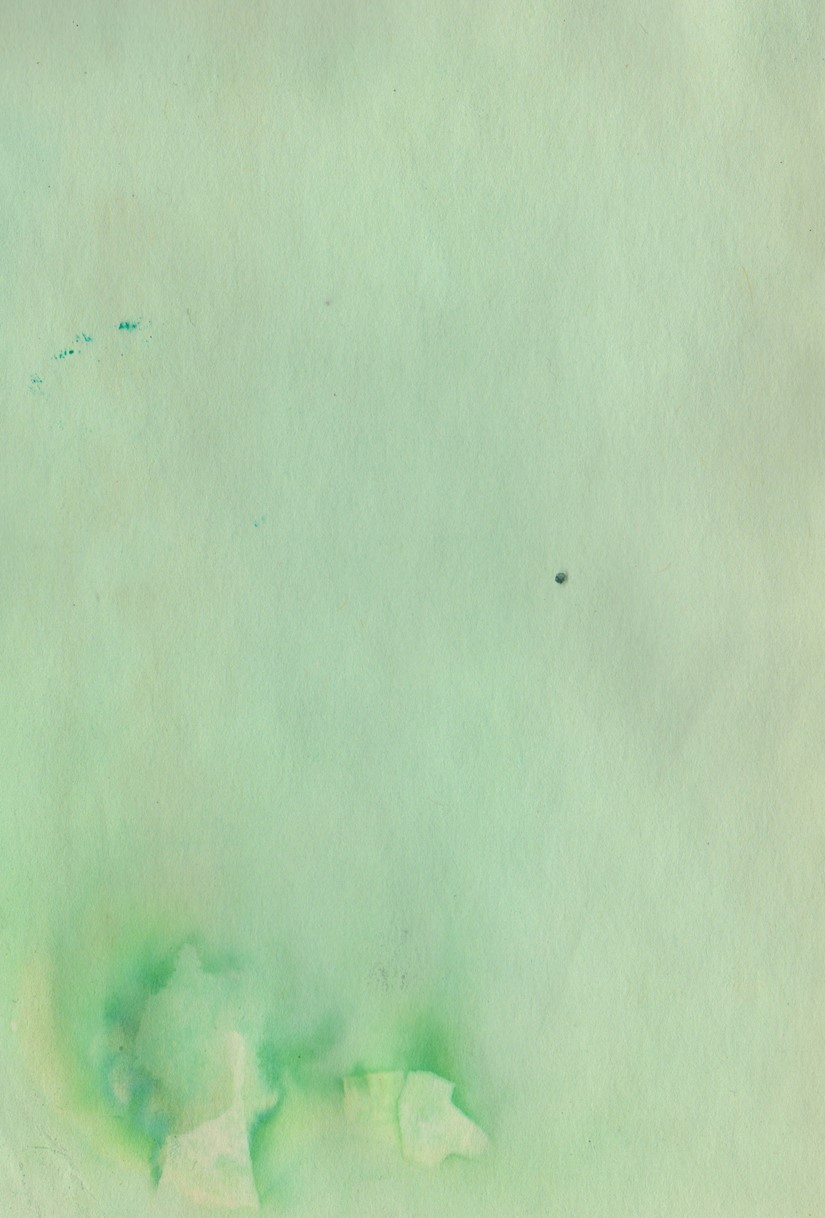 These gorgeous, indigo watercolor textures feature deep blue tones. They would look amazing on a wedding invitation, table cards, postcards, and package designs.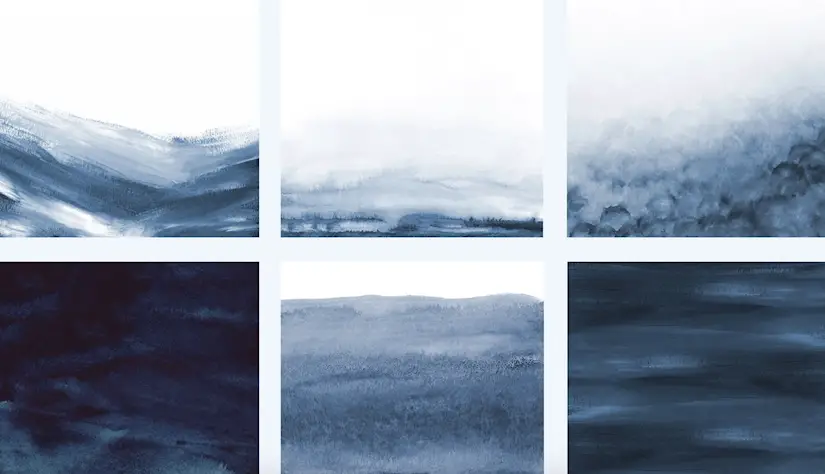 Check out these 31 different brush strokes in 13 various colors. You can buy these premium watercolor patterns and use them for commercial goals.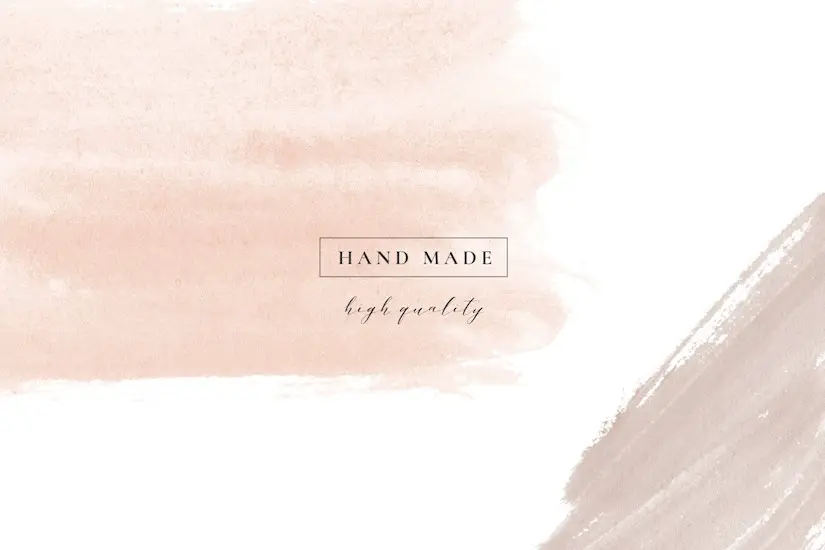 72 Watercolor Brush, Texture, Splatter, Splash watercolor set. It is the pack of watercolor looks like a marble color flow. The package includes 72 files.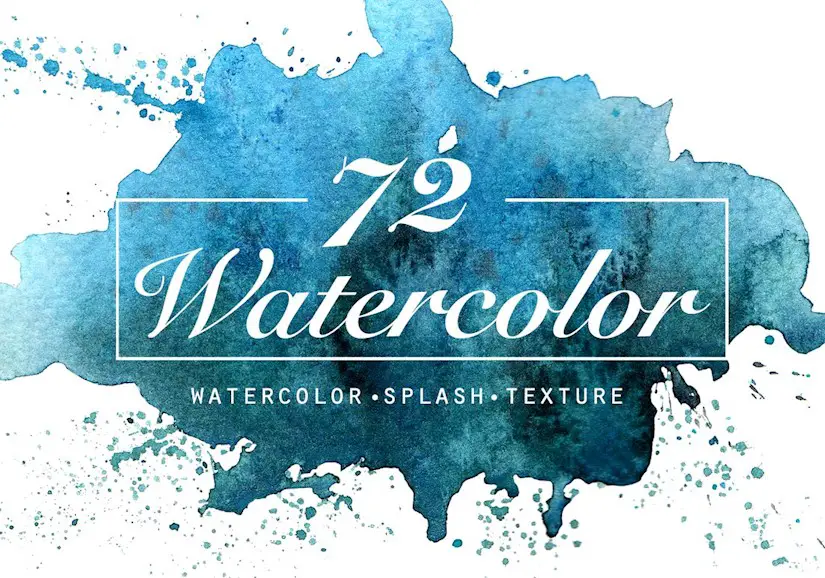 An intensive red watercolor pattern in high resolution.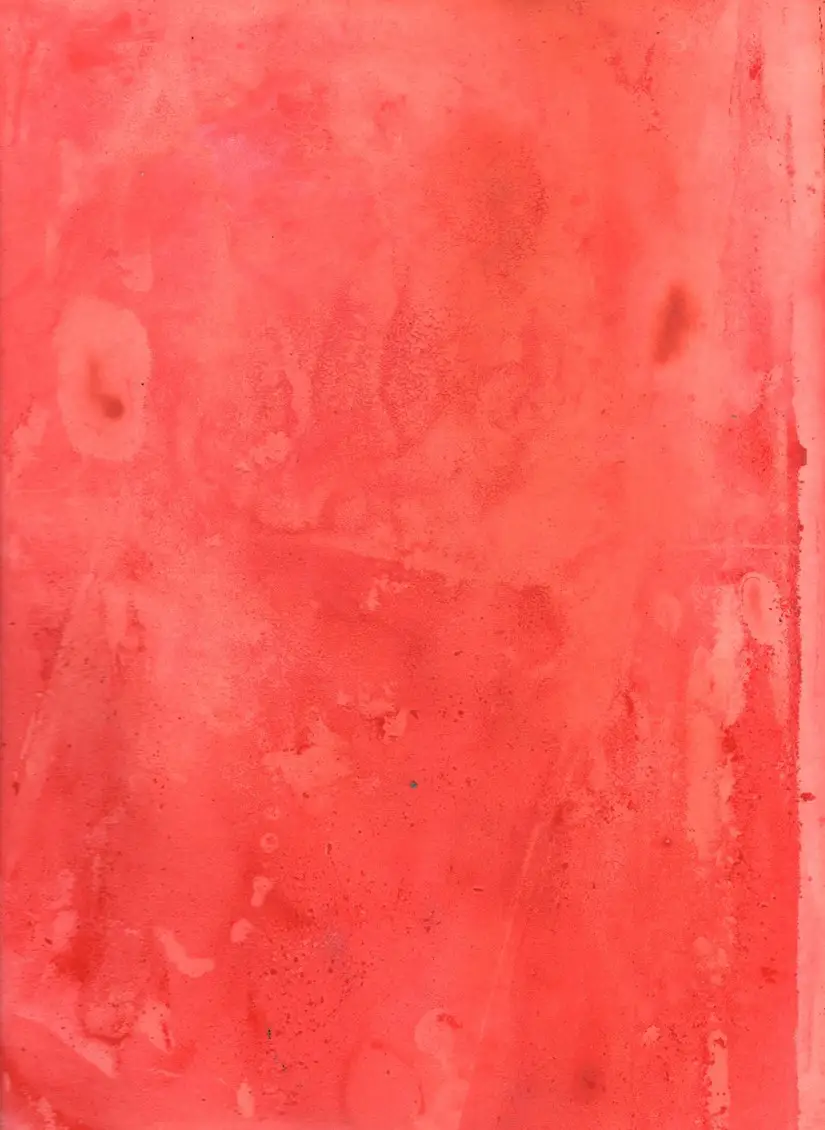 Check out these green watercolor textures that were created by hand. You can purchase them in Creative Market and use numerous times for different projects.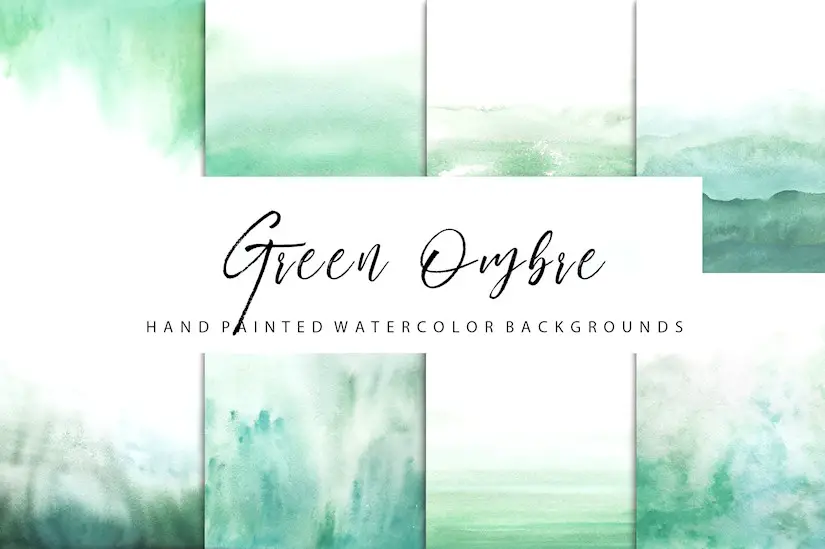 Here is a dark gray and brown grunge texture with a watercolor pattern that you can get for free.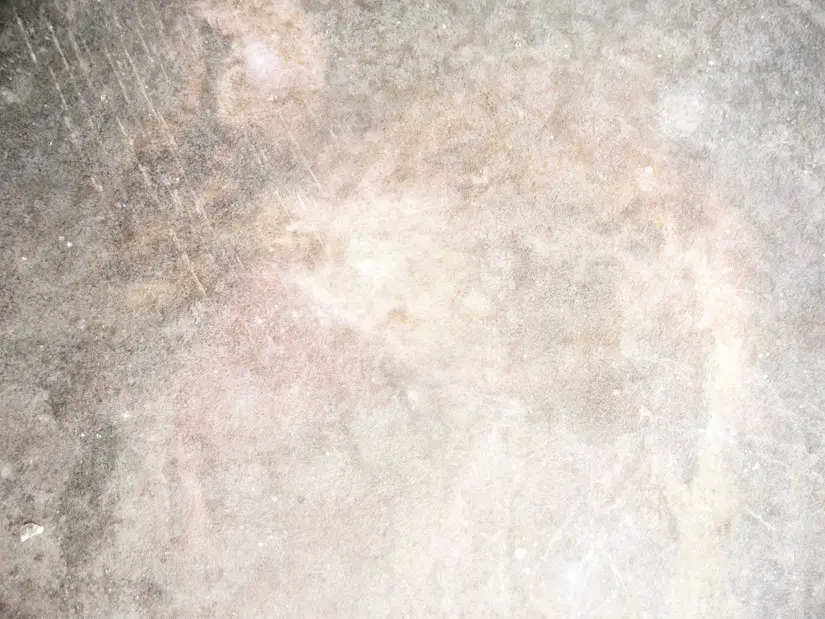 Conclusion
What watercolor texture in this collection is your favorite? Tell me in the comment field below. And stay tuned! More interesting useful articles are on the way. Make sure to check out wood texture and metal backgrounds on the blog.