Have you ever heard the phrase "graphic design is my passion"? If not, you probably think this is something most of us designers would say, right? Well, not quite. Although graphic designers and design firms often use this phrase for self-promotion, there's also a funny meme based on it. 
Most of the time, we give you ideas to overcome creative blocks. Well, not this time! In this article, we will take a look at the meme "Graphic design is my passion" and how it's often used for sarcastic purposes.
We will explore the origins of the meme and how it spread online. By the end of this read, you'll also know how to create a meme yourself!
Graphic Design is My Passion Meme: How it Started
The first time that graphic design is my passion appeared as a meme in our lives was back in 2014. It was originally created by users on Tumblr.
No one knows who the first user was to create it, but users like Kykiske and Pentabulge were among the first that constructed their own versions back then. But what was the meme all about?
In a few words, this meme is made up of bad design elements. It's a really bad example of graphic design, featuring a (cute) clipart frog against a cloudy background, framed by the phrase graphic design is my passion! See below.
So this meme was created to mock designers but in a funny way. In less than a year, the meme has received 340,000+ notes on Tumblr, which is a lot…
The Spread
After this initial success, numerous variations of the original meme appeared. Some of them used cringy animations, while others changed the clipart and background. For more than 7 years, the popularity of graphic design is my passion continues.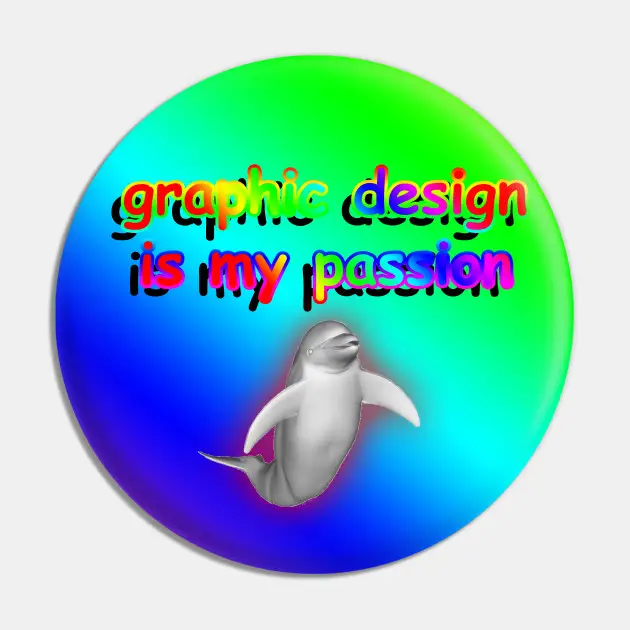 We really liked some of the later variations that included old-fashioned WordArt. Over the next few years, Facebook pages and communities were created for the meme and numerous variations of the bad design appeared on platforms like Reddit, Instagram, Tumblr, etc.
But is there a hidden message behind this funny meme? Let us find out. 
Graphic Design is My Passion Meme: A Hidden Truth?
Now, the message behind this meme is pretty clear. Although graphic designers can be very passionate about their work, they are sometimes overly optimistic about their creations.
That's why people all over the world create different variations of this meme to poke fun at graphic designers. The funny thing about this meme is that it requires imagination. Indeed, it is not easy to create a design that looks so bad and old-fashioned.
And that's what makes this meme so unique. Everyone is vying to come up with the worst design. We understand that this might be confusing or even offensive to some designers. We are a team of creatives too.
But that's probably the hidden message behind the meme graphic design is my passion. Maybe sometimes we take our work too seriously. So maybe the best idea is to create a meme ourselves? Let us take a look at how you can do that. Here is a Graphic design is my passion meme from Onedesblog: haha 😉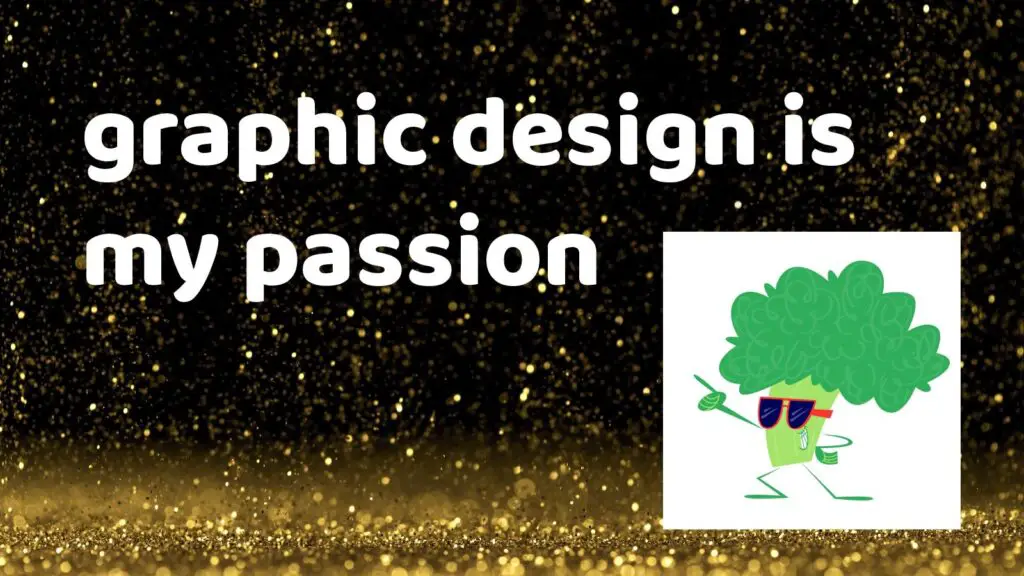 How to Create a Graphic Design is My Passion Meme?  
Don't get us wrong. We know it's not hard to create a meme like this. All you have to do is open the paint and do it! But if you are looking for something even easier, you can easily edit the free meme template.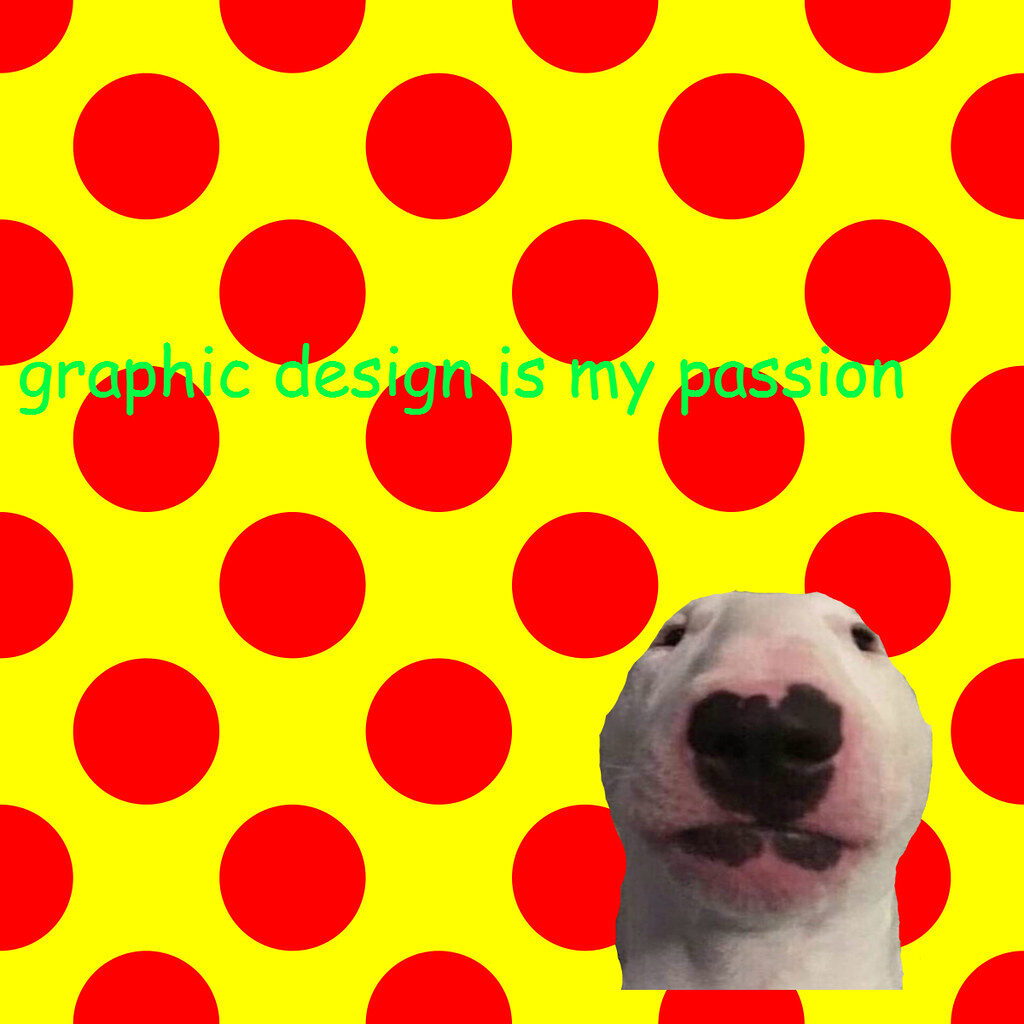 The whole process takes less than a few minutes. You can easily change the font (we recommend Papyrus, the most hated font!), the clipart, and the background.
And remember, adding eye-catching fonts and great graphics is exactly what you want to avoid in this case!