Looking for a way to create a compelling digital presentation from scratch? Check out this fantastic collection of the best magazine mockups to make your designs stand out on the market. Use high-quality templates, which are a valuable resource for every designer or developer.
There are many catchy options on the web, but you need to find something really stunning to impress clients. Besides, you can save lots of effort and time with a premium mockup when putting your design in a realistic environment.
Download the best magazine mockups for free or purchase a subscription version to showcase your designs in the best possible way!
Best Magazine Mockups
---
Suno Magazine Mockup Kit is perfect for personal and commercial projects. This template comprises eight premade scenes with different shadow overlays and 12 great backgrounds to present your product from the best possible side.
Price: Premium
Pay attention to Ochre – Magazine Mockups with four magazine size options, eight shadow overlays, and three background images. This collection involves beautiful photo scenes with natural sunlight and authentic vibes.
Price: Premium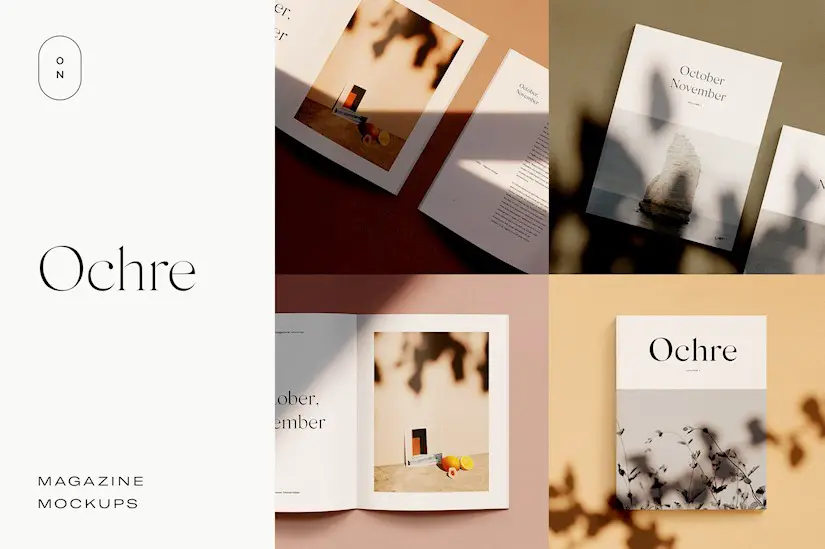 Want to add stunning minimalistic photos to your magazine design? Opt for this premium Simple Magazine Mockup, which is easy to customize and adapt to diverse designs and presentations.
Price: Premium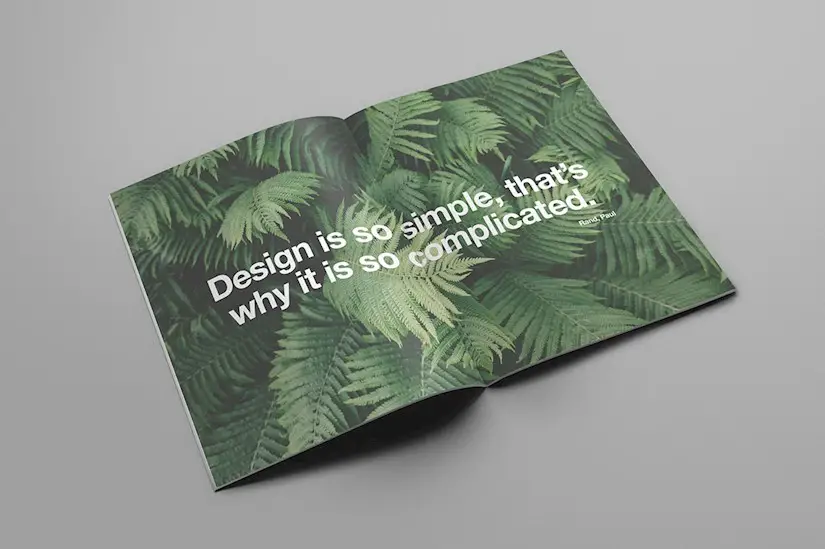 If you are looking for a free template that is easy to use, this option is exactly what you need. Implement Free PSD Magazine Mockup to create a more realistic look through unique backgrounds and diverse settings.
Price: Free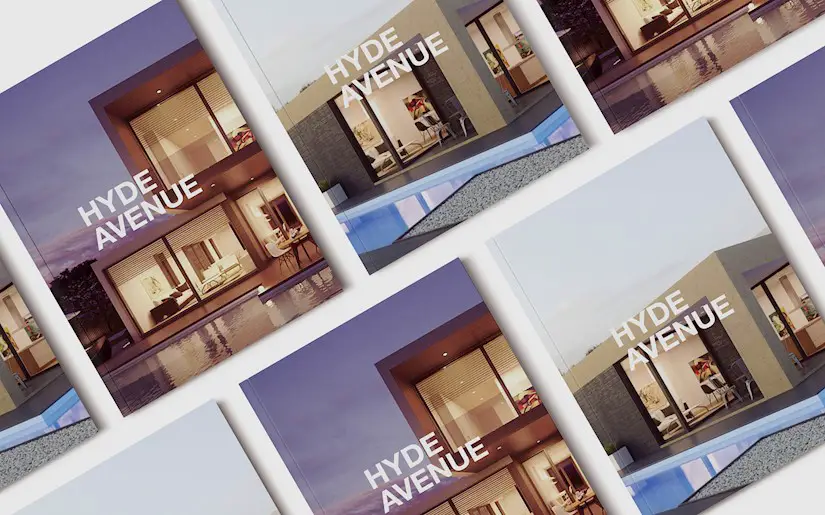 Free Square Magazine Mockup Set (PSD) comprises three highly realistic PSD files that are easy to personalize for different projects. Add your backgrounds, graphics, and branding designs to create a template into a fantastic magazine.
Price: Free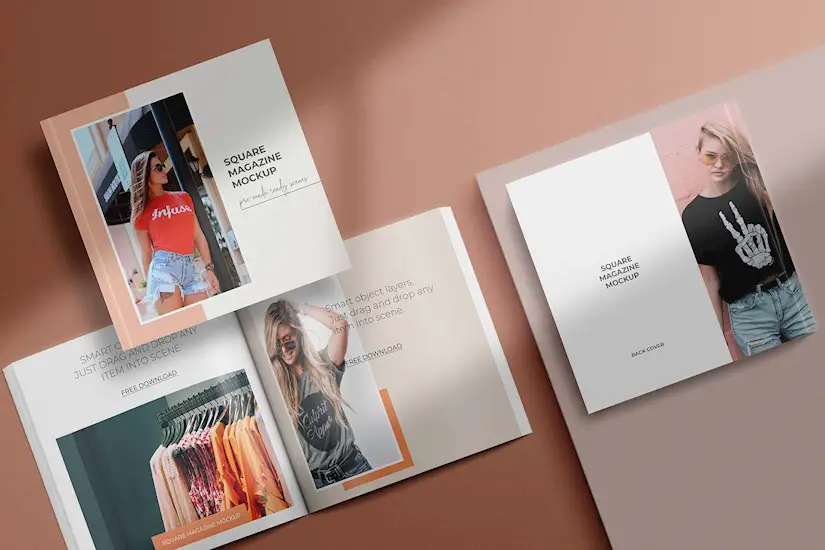 Check out this fantastic premium Magazine Mockup Kit available in A4 and US letter sizes. The template has 18 premade scenes with ten different backgrounds and lighting overlay options for creating unique and eye-catching designs.
Price: Premium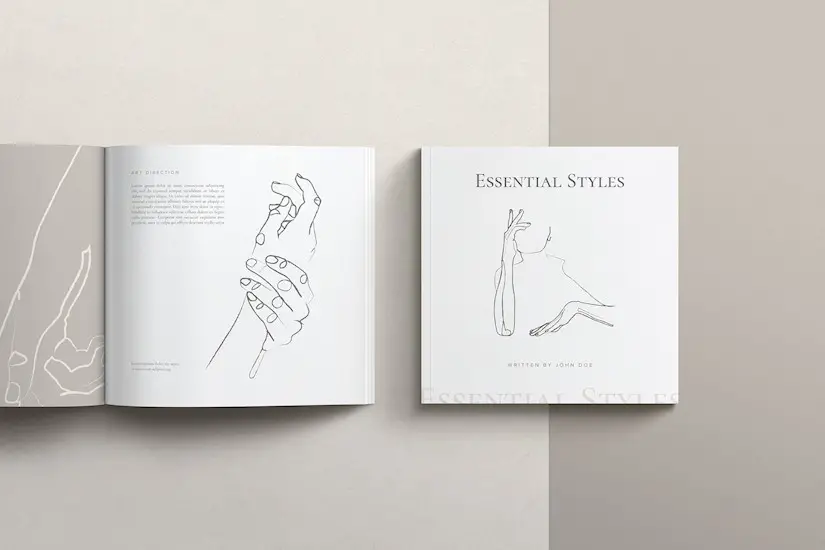 Free Minimalist Magazine Mockup (PSD) is another affordable magazine template for crafting stunning front and back covers, as well as inner pages. Use this mockup for your personal projects and customize the presentation design from scratch.
Price: Free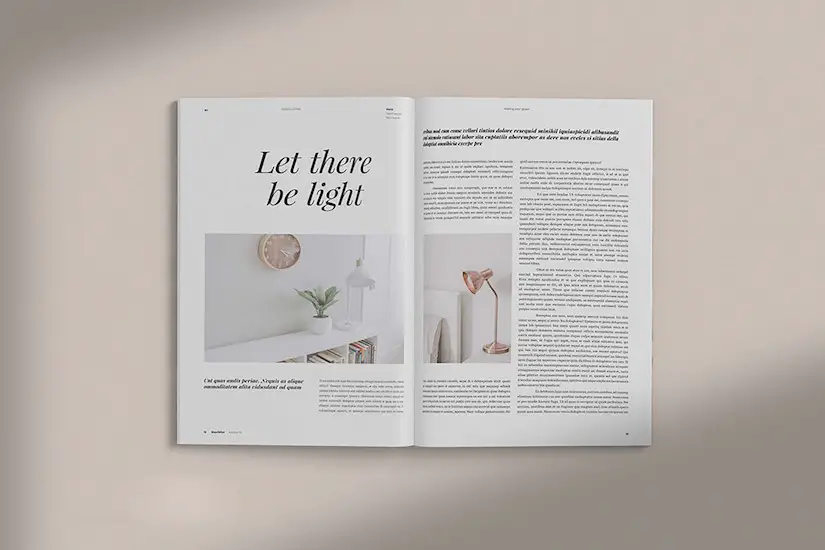 Choose premium Softcover Magazine Mockups for your commercial use to create beautiful minimalistic softcover magazines and brochures. Design your projects through organized layers, changeable backgrounds, and realistic effects and shadows.
Price: Premium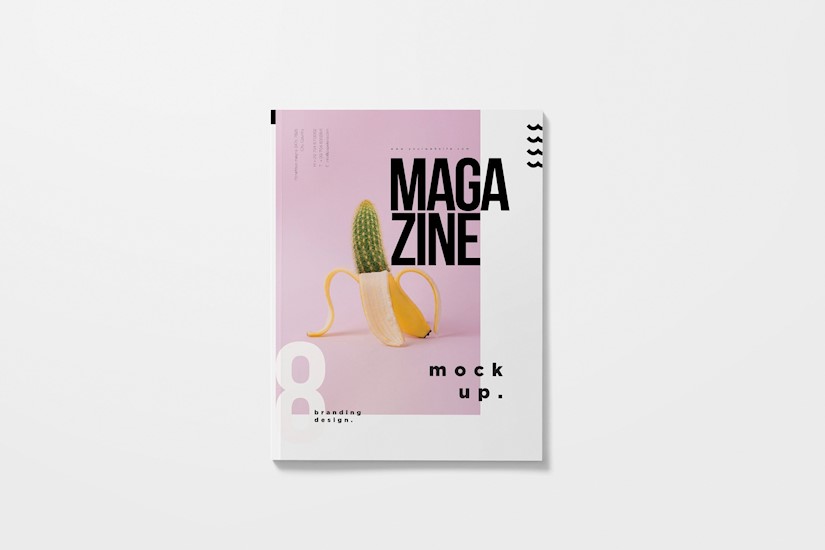 This A4 Brochure Mock-up has everything necessary for an excellent design: smart-objects 3d layers, minimalistic backgrounds, various color and shades options, etc. Adjust the template to make a unique design in Photoshop and enjoy the fantastic features of the mockup for an affordable price.
Price: Premium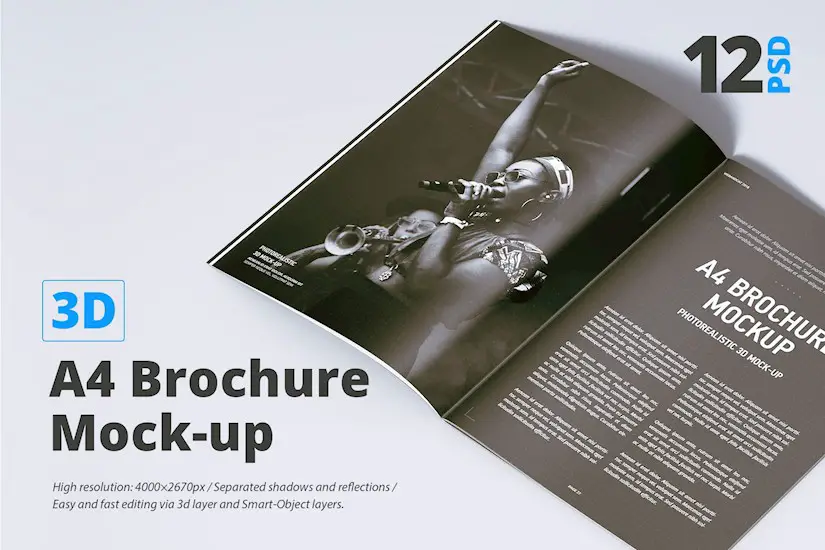 With these premium Magazine Mockups, you will obtain 52 Scenes with 30 high-quality textures for making a perfect magazine layout. The template differs in a well-organized structure, so you can easily edit the mockup to place your design.
Price: Premium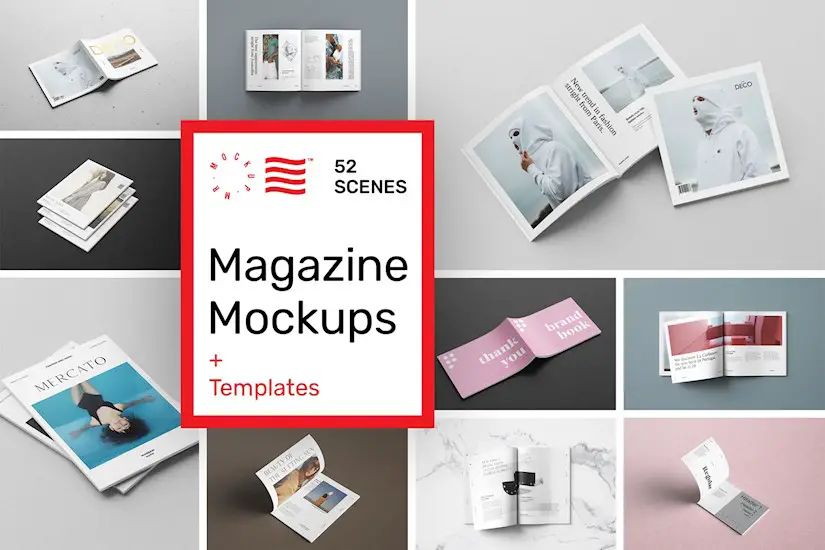 If you plan to launch a photorealistic magazine, this Magazine Mockup All Scenes kit will come in handy. Seven premade scenes, minimalistic backgrounds, seven shadow overlays, and other features will allow you to create fantastic designs quickly and cost-effectively.
Price: Premium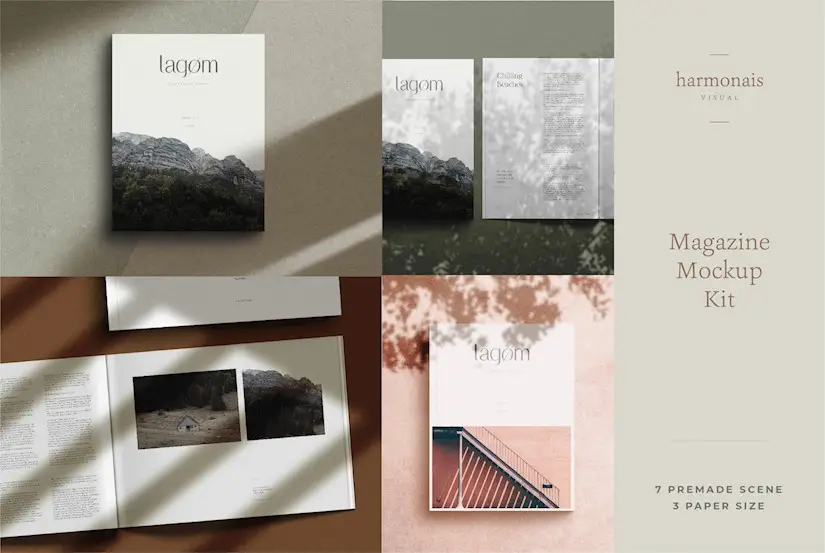 Showcase your project on the best possible side using this incredible Free Elegant Top View Magazine Mockup (PSD). Adjust the design of your presentation to draw the attention of all internet users and prospective clients.
Price: Free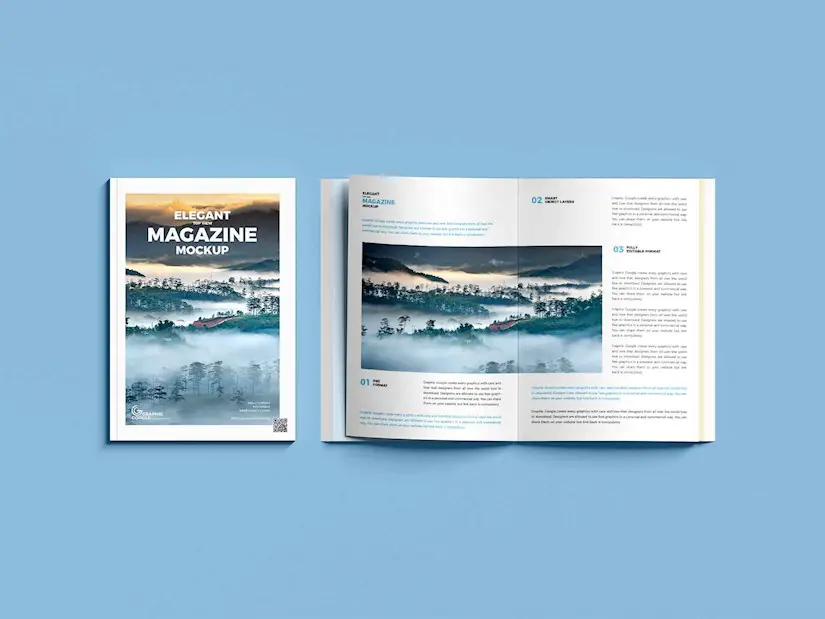 Meet this beautiful Magazine Cover with Shadow Overlay Mockup, a fully customizable template with realistic effect. Thanks to its fantastic features and backgrounds, you can make a truly exclusive design for your personal project for absolutely free!
Price: Free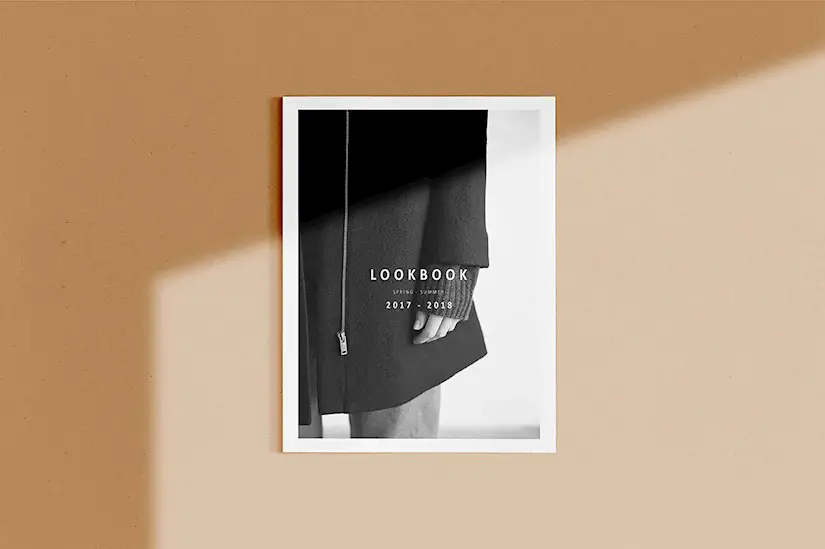 Want to create a realistic digital version of your future brochure or magazine? Implement all your ideas using a full-featured Free Opened Magazine Mockup available for free download on PC or mobile device.
Price: Free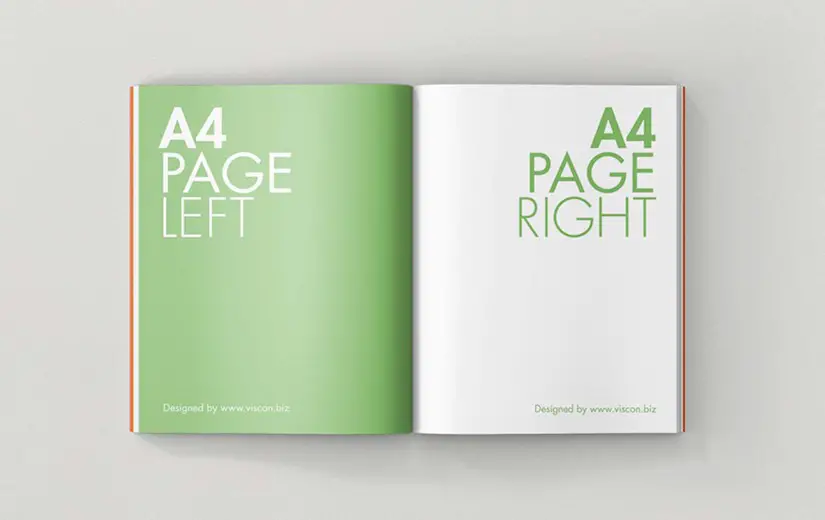 This Free Magazine Set Mockup fits for personal and commercial use, so you can feel free to implement it for your presentations, designs, etc. Create an attractive layout with high-quality graphics and images using the mockup that has everything necessary to make stunning magazine designs.
Price: Free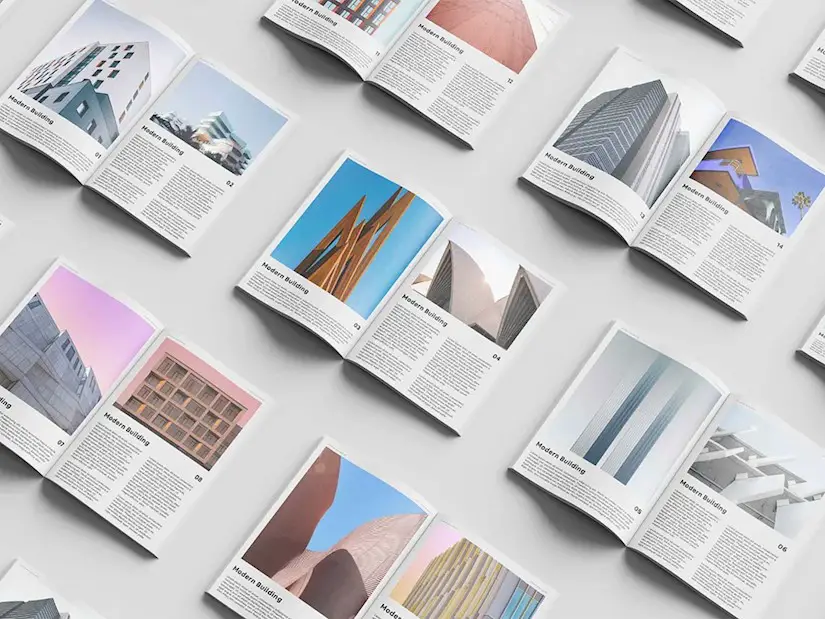 Meet new Free A5 Magazine Mockup (PSD) – an excellent template for your magazine, presentation, or brochure design. Personalize the layout using available images and features to make a product that will stand out among competitors.
Price: Free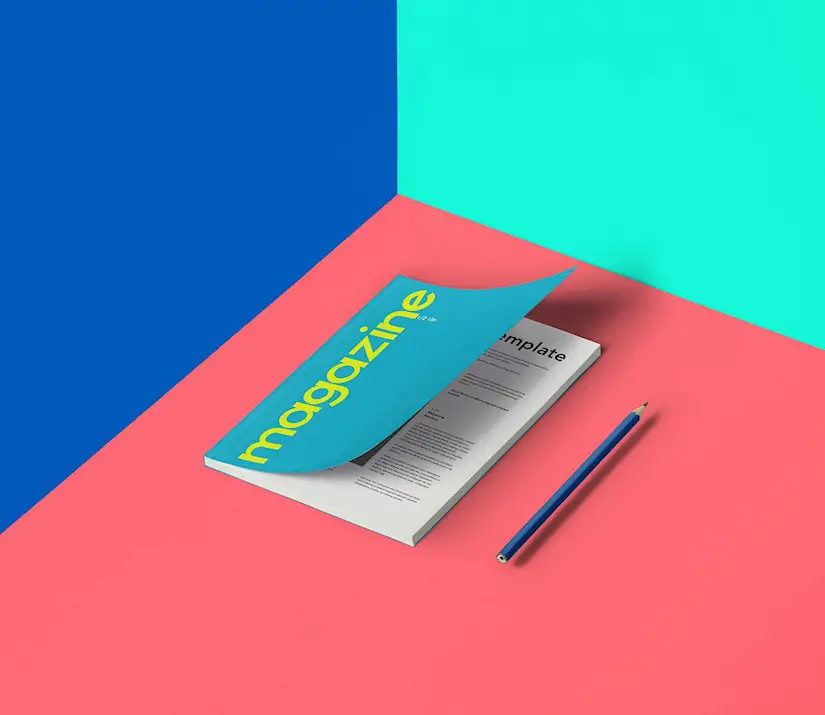 Demonstrate ads, columns, and artwork using ready-made layouts for magazines available for free usage. With the Free Opened by Hand Magazine Mockup, you have all chances to create a product that will draw many customers' attention, so hurry to download it now.
Price: Free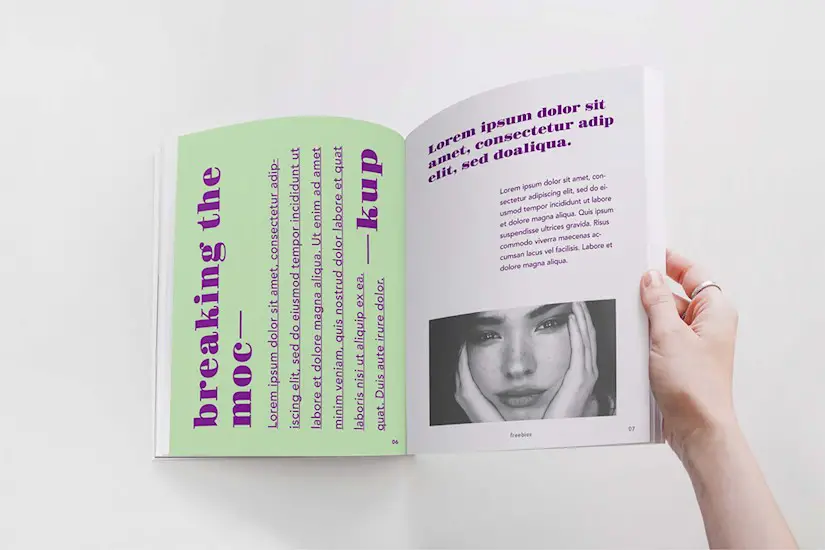 Want to make your magazine look trendier and more creative? With this fantastic Free Magazine Ad Mockup, you can finally consume all your design ideas and design a project that will develop your business to a fundamentally new level!
Price: Free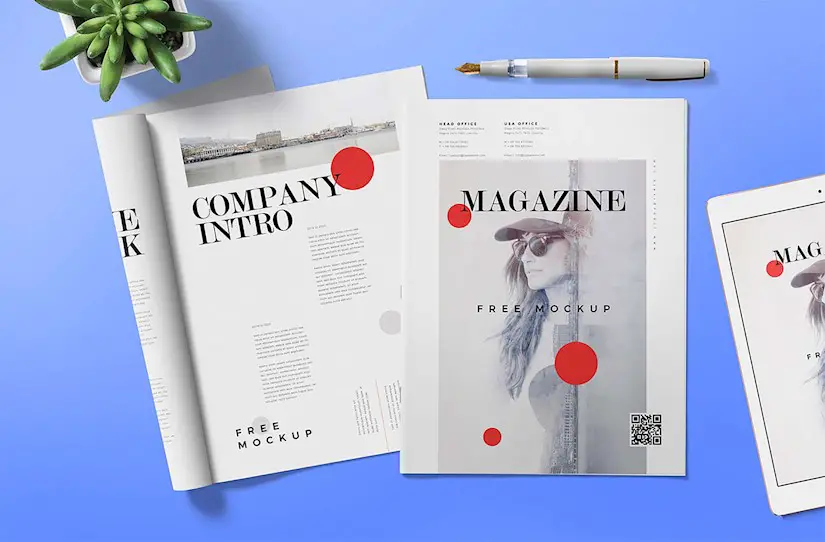 Whether you have experience in digital design or not, you can create a stunning layout with the amazing Magazine Spread Mockup Scene. Inspire by images that come with this template, and launch unique projects without specific skills.
Price: Free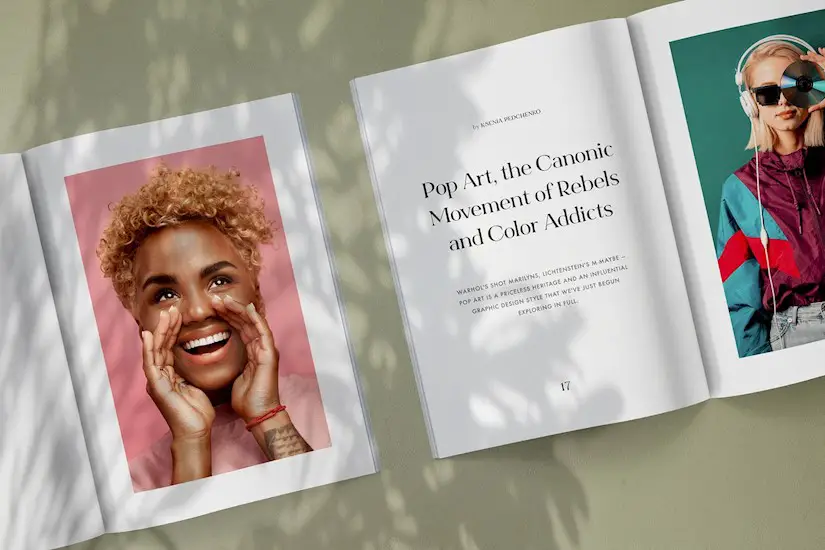 Meet an exclusive set of templates, which are perfect for magazines, catalogs, brochures, and other publications, both digital and printed. Place and customize your layout using the features of the A4 Magazine Mockup in just a few quick clicks.
Price: Premium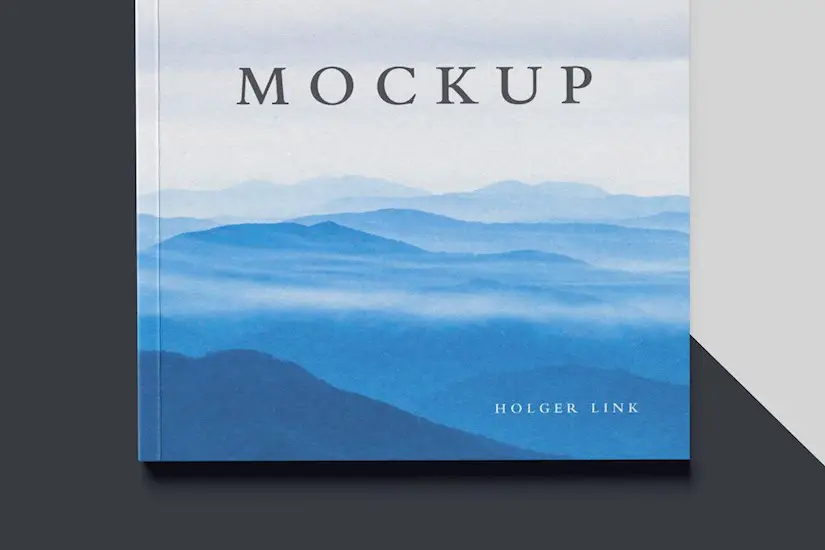 The Magazine Mockup Kit includes three shadow options, three photographic filters, and ten Individual Photoshop files, which are easy to edit and personalize. Design your project from scratch using a pre-made template for affordable price right now!
Price: Premium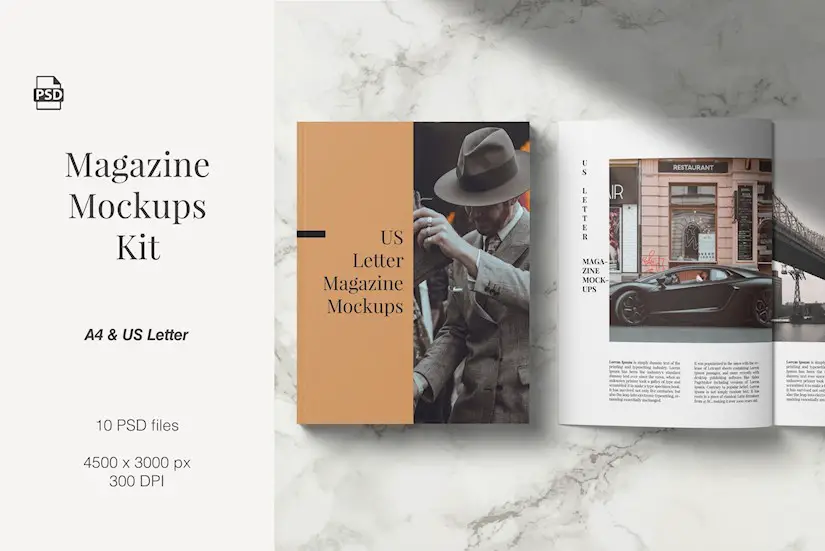 Vertical Catalog, Magazine Mockup is a great option to showcase your design more efficiently. The set comprises well-organized and named layers, diverse RGB Colors, and smart objects for easy customization, which allows creating thrilling magazines, print houses, presentations, promotions, advertising, and more.
Price: Premium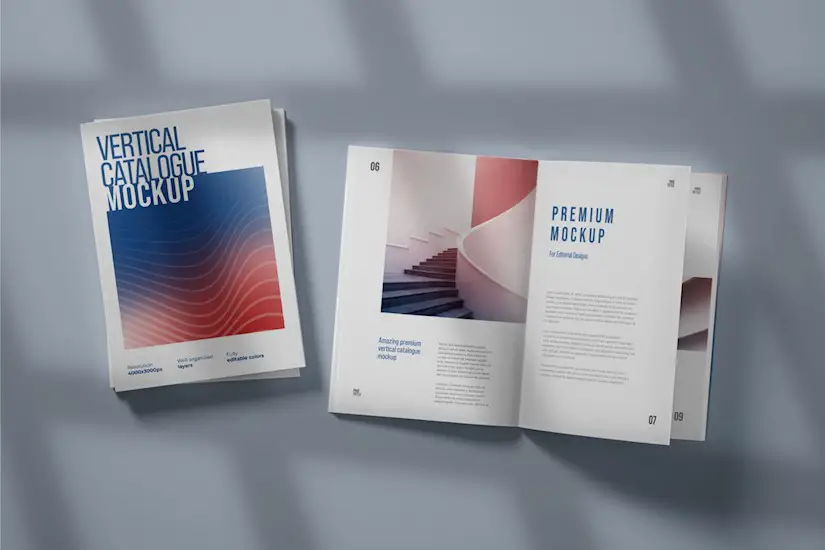 Make your magazine or any other advertising trendy and catchy using the responsive Solus Shadow Stationery Mockup. Download this premium template and enjoy its 16 shadow overlays, 16 background textures, 15 ready-made scenes, and different shadow types for each object.
Price: Premium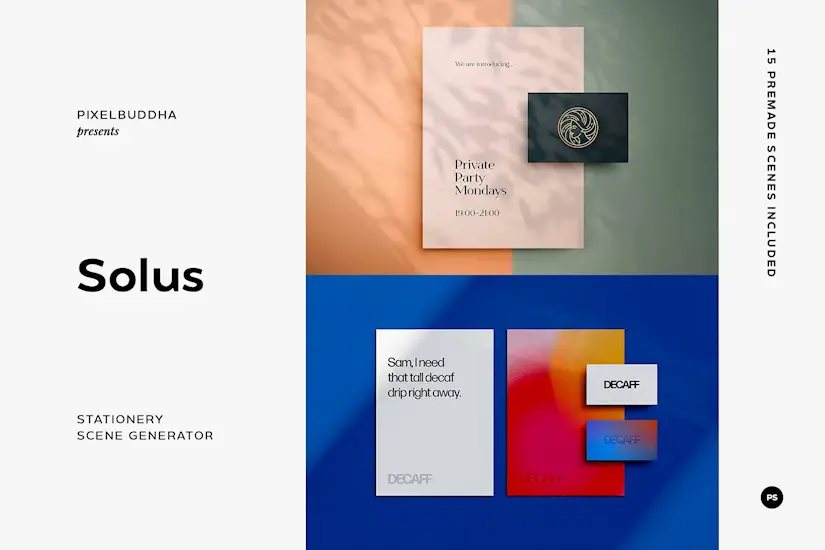 Publishing a magazine or brochure can be challenging, especially if you have never done this before. But with Free Blank Magazine Mockup (PSD), you will easily customize the layout and create a stunning project from scratch in the shortest possible time.
Price: Free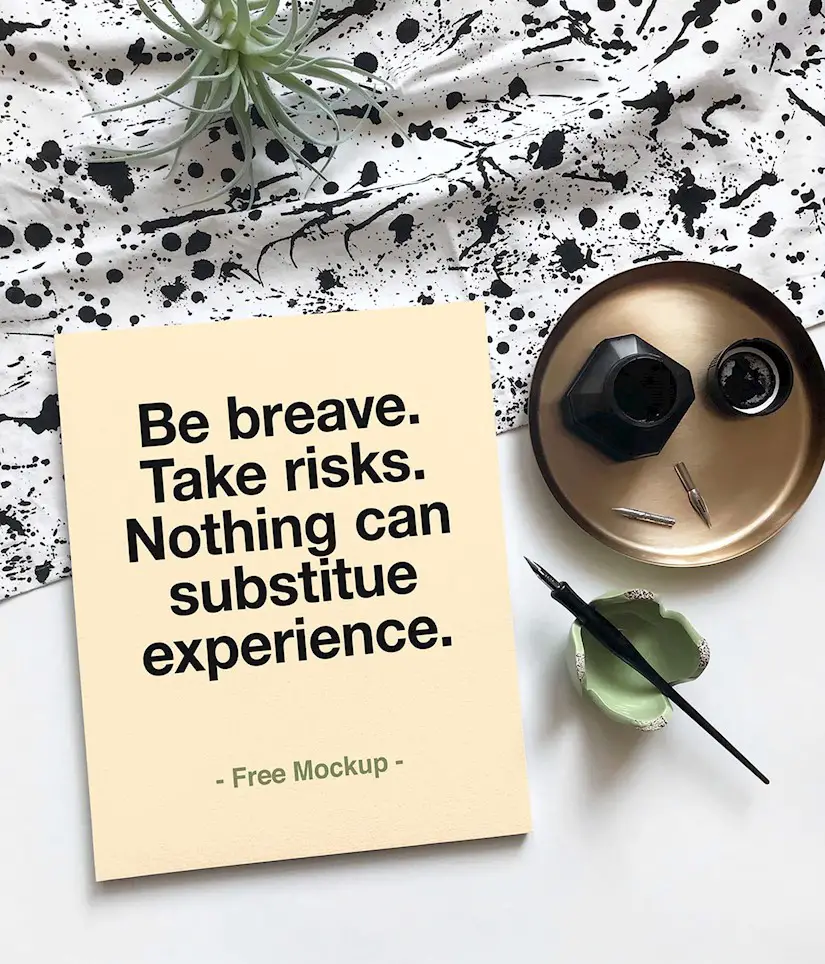 Magazine templates have become very demanded on the web since all designers started to create high-quality branding projects, advertisements, or presentations. Pick these Free Magazine Mockups to launch the project that will definitely make your business more popular.
Price: Free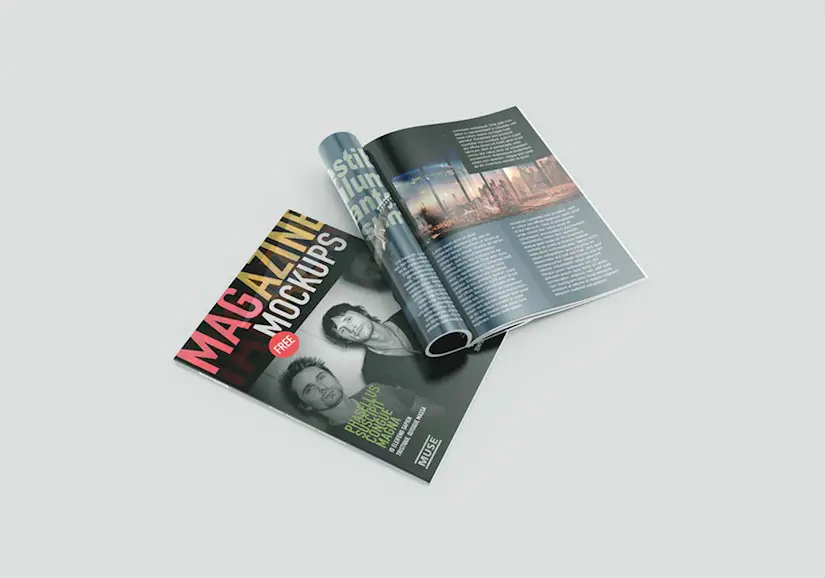 Present your business in the most effective way using this new fantastic US Magazine Mockup. Enjoy its features and customize the layout to impress everyone with the design of your magazine, presentation, promotion, or advertising.
Price: Premium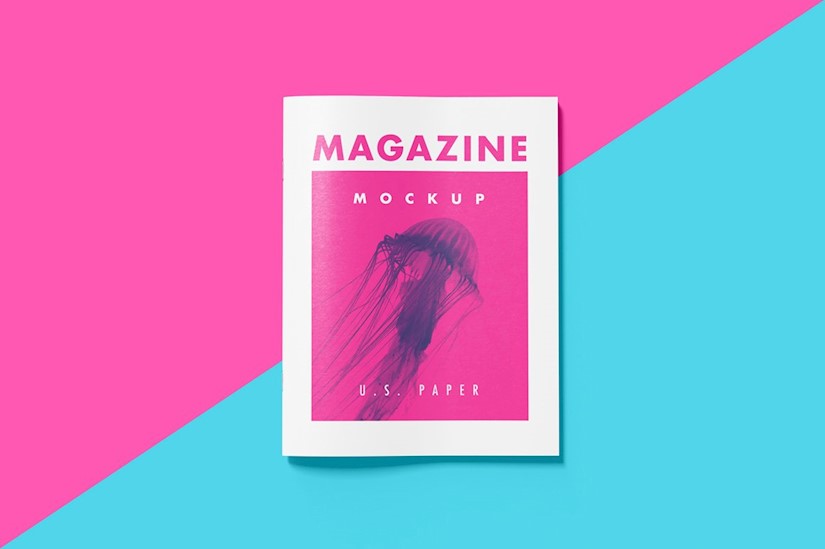 Use this premium Landscape Book Mockup for designing your hardcovered magazines, brochures, books, etc. Personalize the template using Photoshop 3D feature and create photo-realistic projects of the highest quality quickly and cost-effectively.
Price: Premium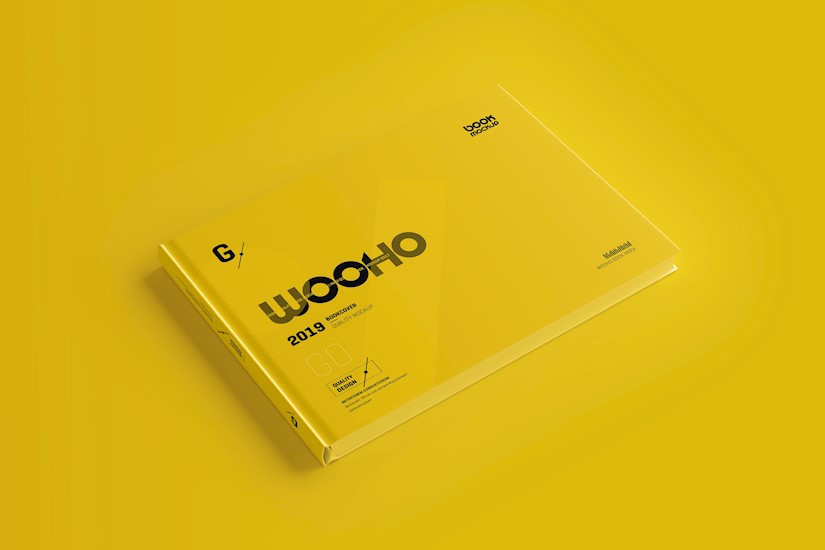 Meet Irid, a stunning premium collection of publication photo mockups featuring natural lighting and shadows. This kit comprises nine layered PSD files with a set of features for easy template customization.
Price: Premium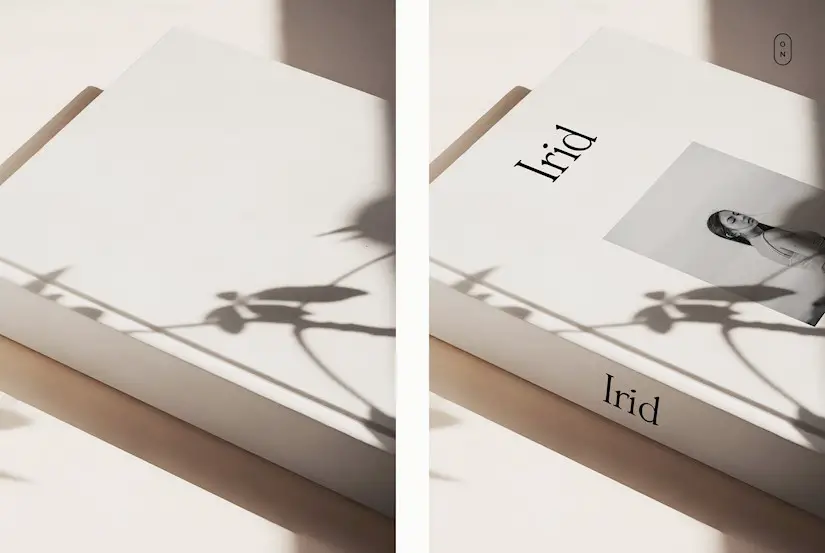 Looking for an efficient way to represent your project from the best possible side? These elegant 5 Magazine Mockups Templates will help you edit your designs in seconds using smart objects to draw the attention of your target audience.
Price: Premium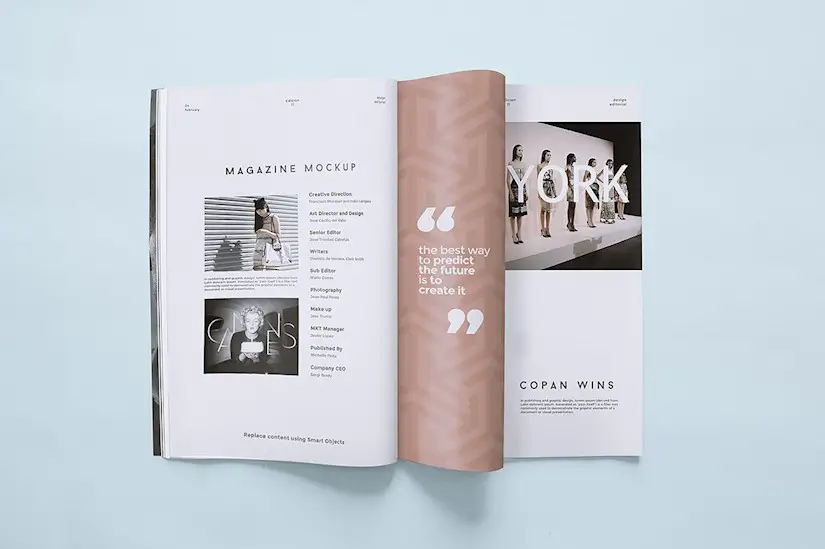 Another fantastic Free Standing Magazine Cover Mockup for building a well-designed layout for your magazine or presentation. Use backgrounds, shadows, and other features that come with the template to personalize your design and make it look unique.
Price: Free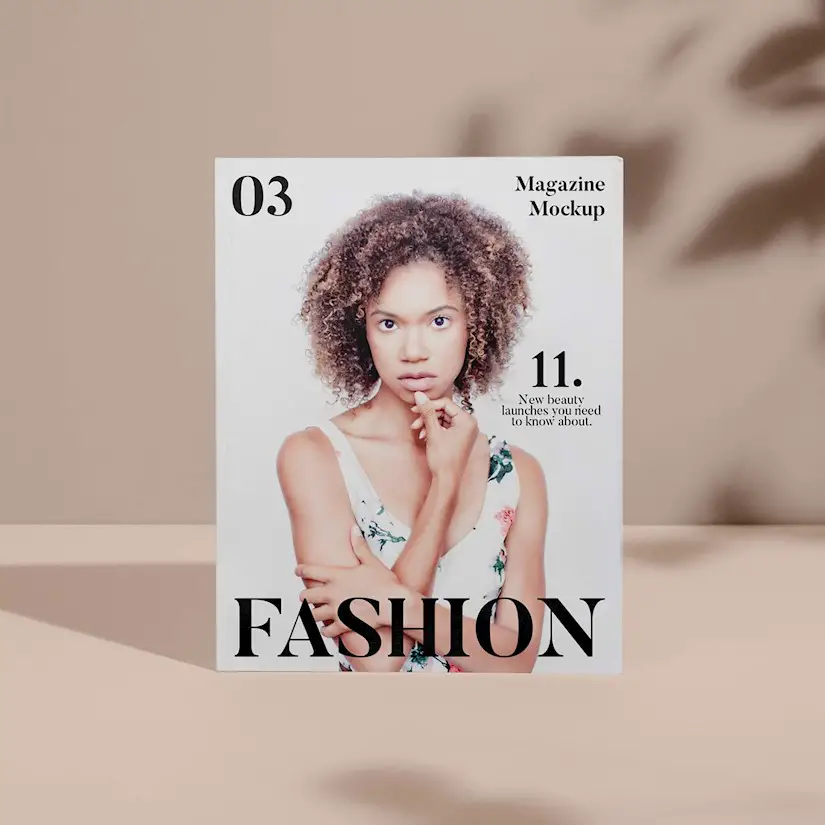 With A5 Psd Magazine Mockup, you can easily adjust the layout of your future project so that it could reflect your style. Add eye-catching graphics, experiment with colors, and use realistic photos to make your designs more creative.
Price: Premium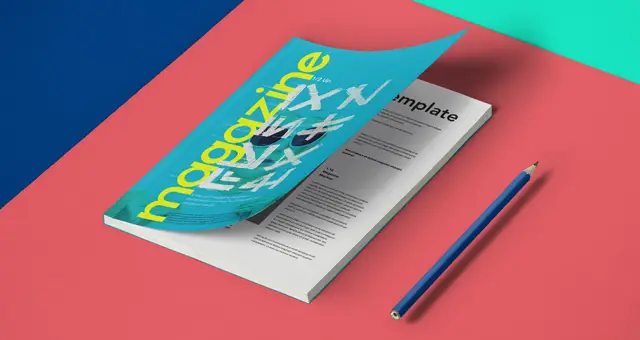 Magazine Mockup Scenes are inspired by minimalistic Scandinavian style, so if you want to create a hygge-like design, this option will work for you. Thanks to its four background textures, numerous color options, and fully responsive pages, you can quickly make a well-designed magazine on your own.
Price: Premium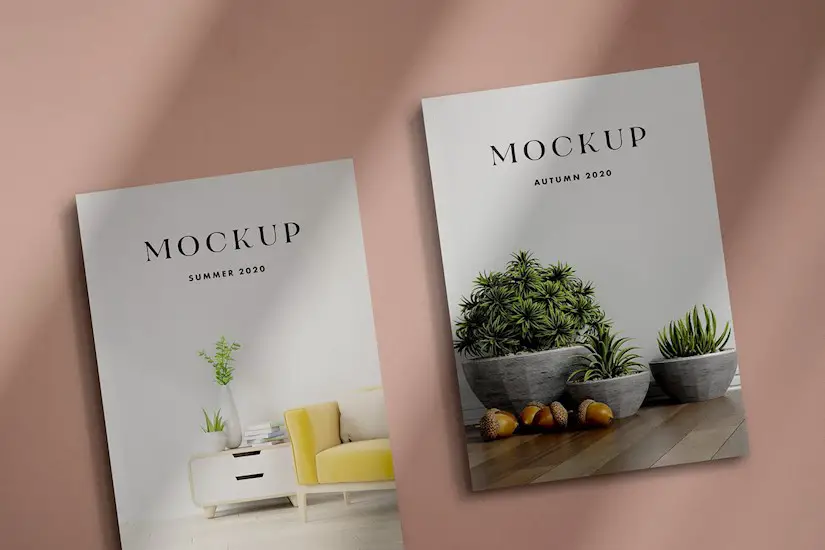 Have no idea how to create a thrilling design for your magazine or presentation? Use Shadow Magazine Mockups to showcase your brand with 25 different light shadow options and 11 trendy background options, including marble, silk, concrete, and more.
Price: Premium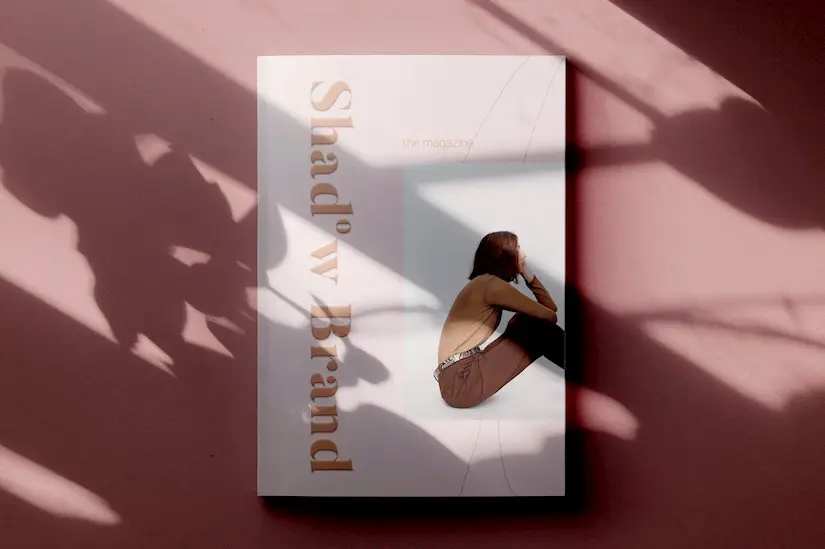 If you need a full-fledged template for your printed designs, you are highly recommended to pay attention to this Psd Slipcase Book Mockup Vol6. It is easy to customize by adding stunning graphics and backgrounds through the smart object layers.
Price: Free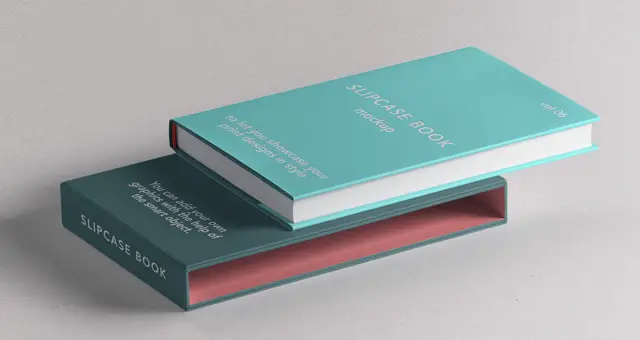 A4 Magazine Cover Mockup is one more free solution for your digital and printed advertising designs. Adjust the template in a few clicks and showcase your new project to attract new clients.
Price: Free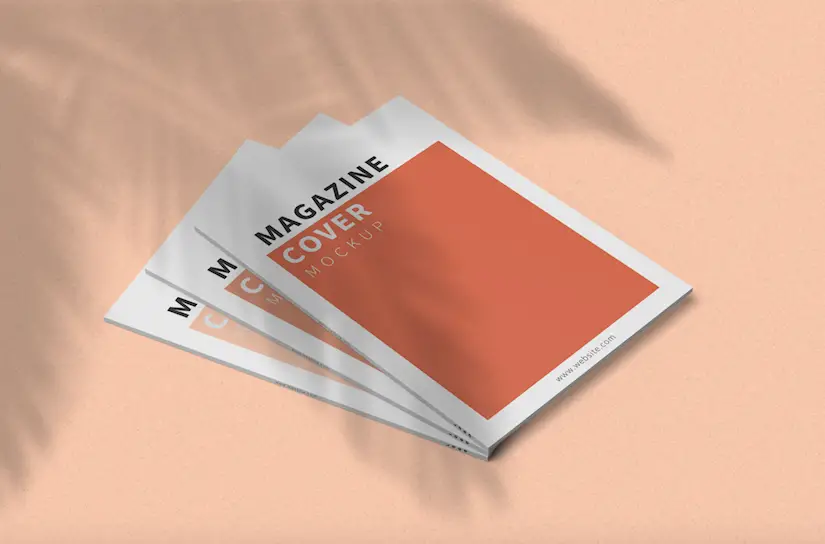 The distinctive feature of this Gariot Magazine Photoshop Mockup is all its scenes are created in high resolution for unlimited use, both personal and commercial. Create a stunning presentation for your business by editing the textures and backgrounds of this awesome template.
Price: Premium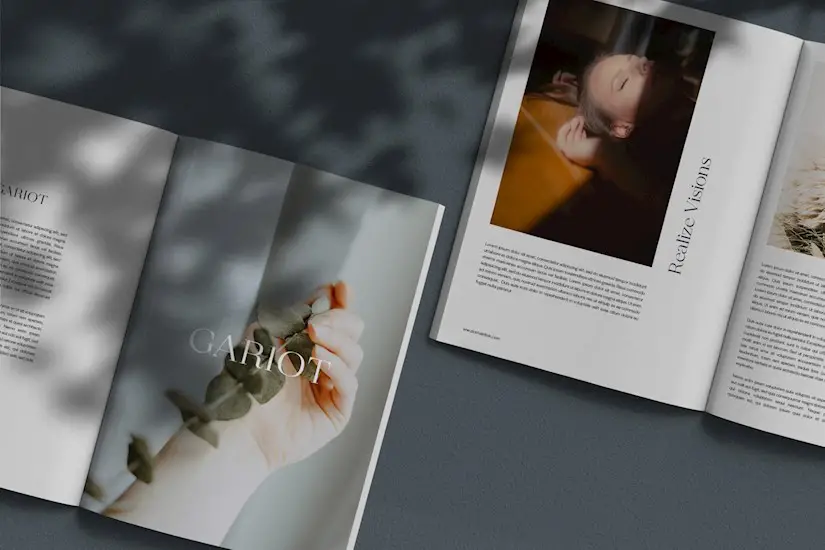 This free A4 Magazine Cover Mockup boasts full-editable background colors and changeable textures. Implement this template to your printed project to present your work as effectively as possible.
Price: Free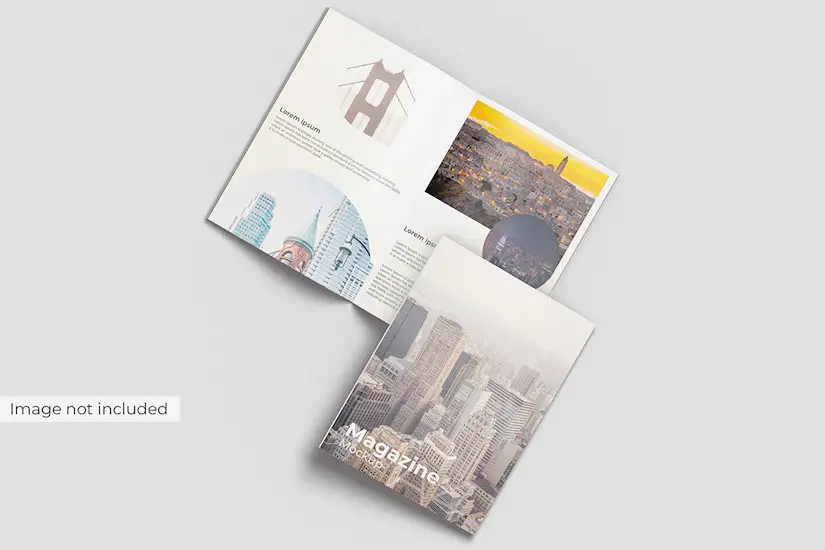 My Code has created these 2 Free Minimalist Magazine Mockups so that everyone could efficiently demonstrate one's project. Use the smart objects to edit the cover and pages of your future magazine, and add textures and backgrounds to make it look catchier.
Price: Free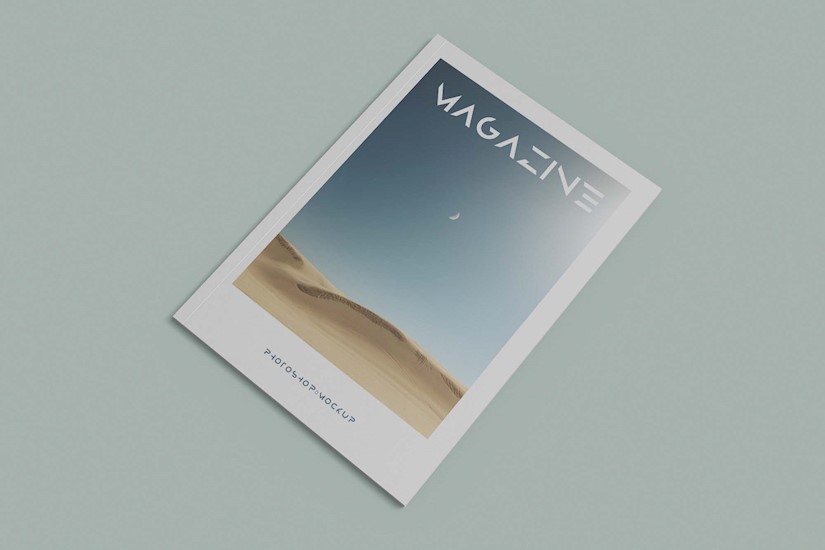 To present your magazine, brochure, or promotion on the market, you have to create a beautiful and well-structured layout. Choose Free A4 Magazine Mockup to personalize it by editing colors, textures, and photos with the smart object layers.
Price: Free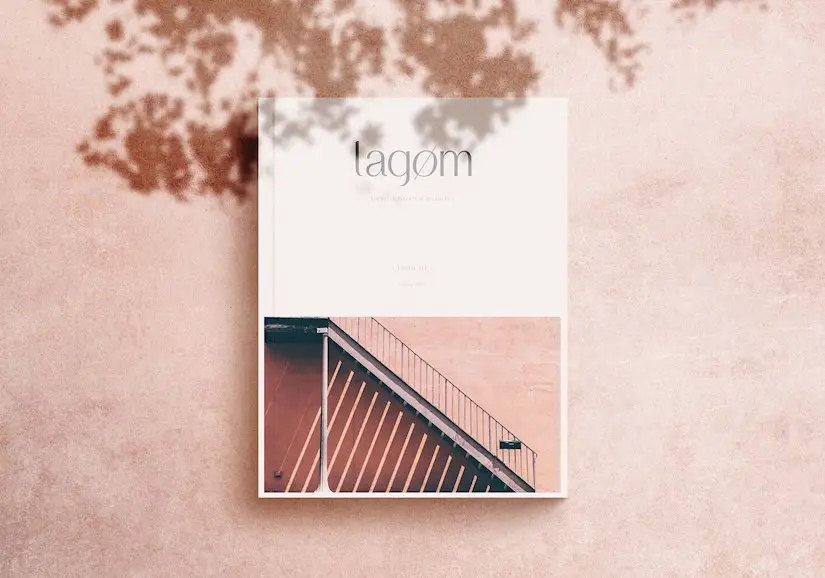 This professional Flowers Magazine Mockup has everything necessary for impressive project design. Download it for free to create a unique layout for printed presentations, magazines, brochures, and ads for your beauty salon, clothes store, interior design company, etc.
Price: Free
Create a modern design for your printed projects using a ready-made template and trendy realistic photos. Check out this Paperback Psd Book Mockup Isometric View and download it for free right now!
Price: Free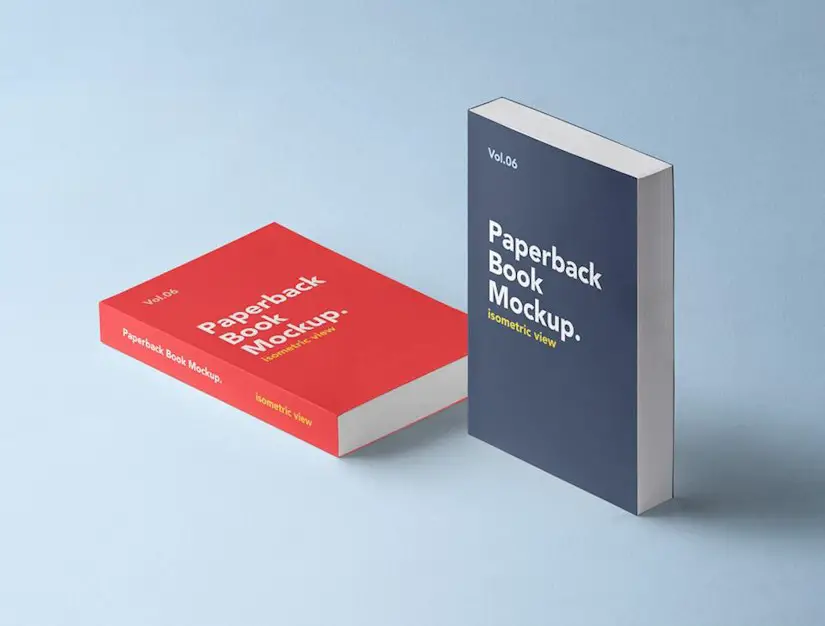 Altea Magazine Mockup Scene Creator is made to design minimalistic and elegant layouts for magazines. Use it for your brand guidelines, worksheets, and other products that you may catch your audience's attention.
Price: Premium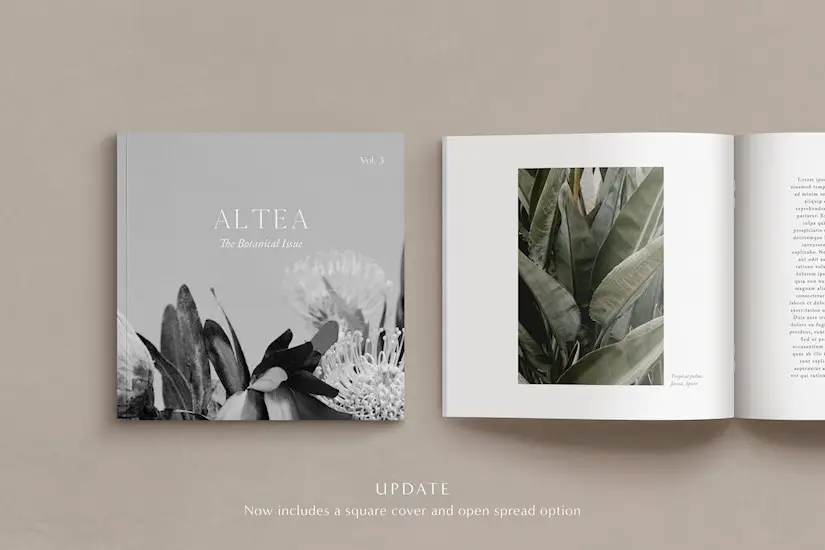 Your presentation will look stunning with a new Softcover Magazine Mockups set, available for an affordable price right now. Edit its features to make your personal and commercial designs more attractive and unique.
Price: Premium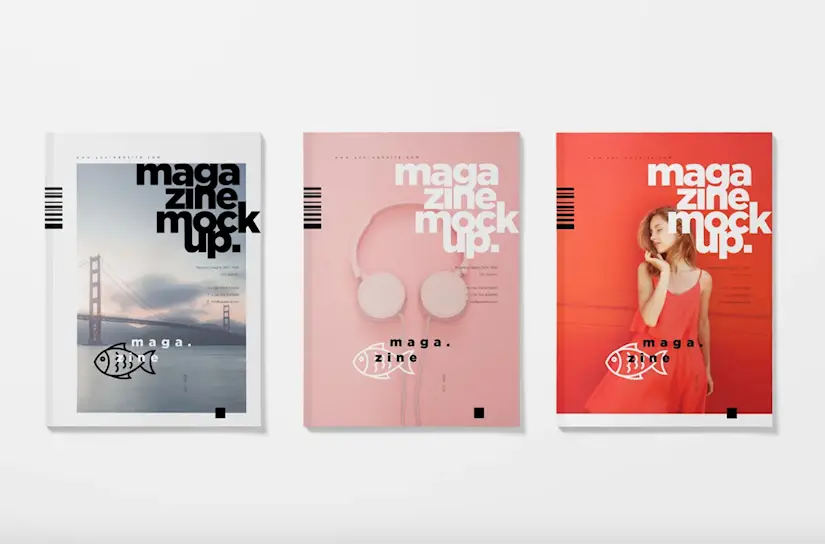 Minimalist Magazine Mockup comprises responsive Photoshop A4 Files that are easy to edit via smart objects. Use this realistic template to create products that will help you promote your business and attract more prospective clients.
Price: Premium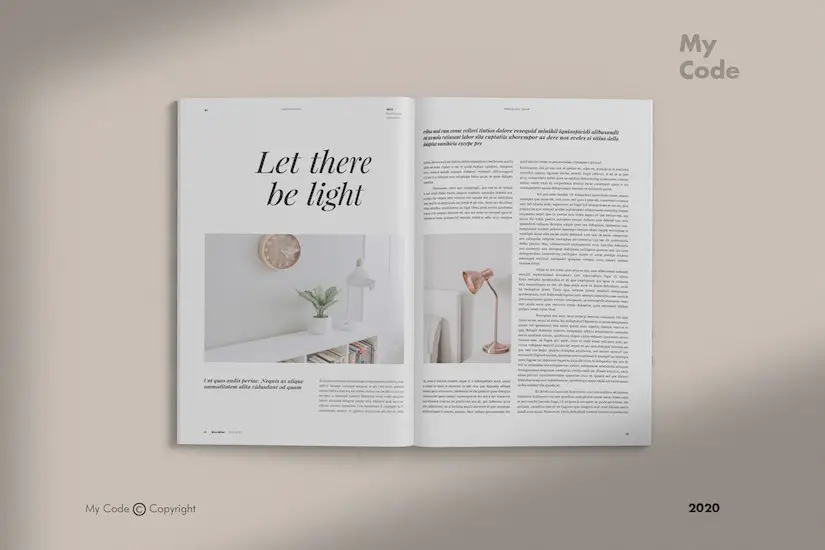 It can be challenging to find a free quality template for printed projects like hardcover books. However, with this free Psd A5 Mockup, you can showcase your products without spending much time and effort.
Price: Free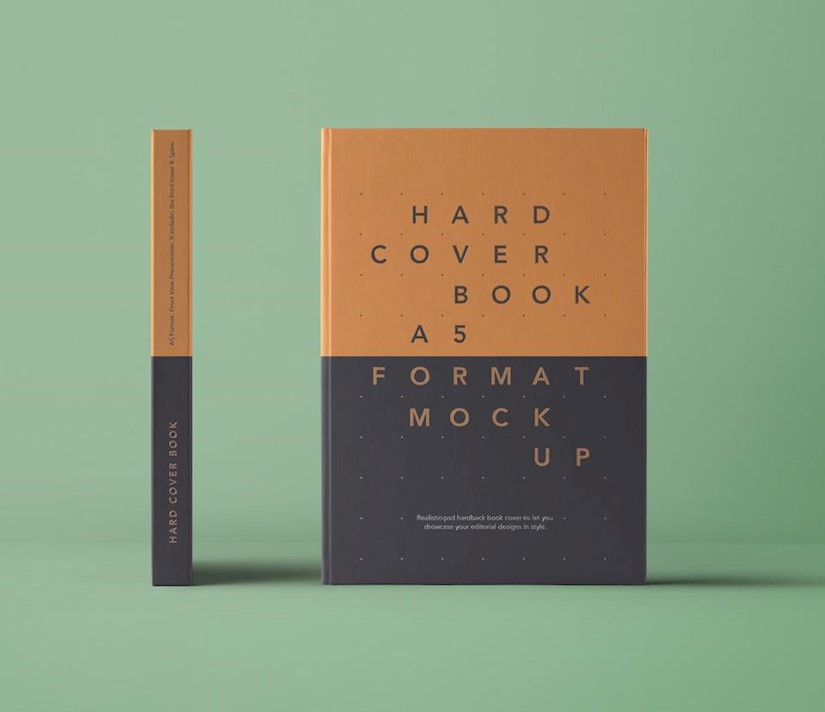 The Magazine on Bed Mockup is an excellent option for designers who don't want to spend much time creating a magazine layout. Consider this free template allows adding design, images, photographs, and texts via Adobe Photoshop CS4 or a higher version.
Price: Free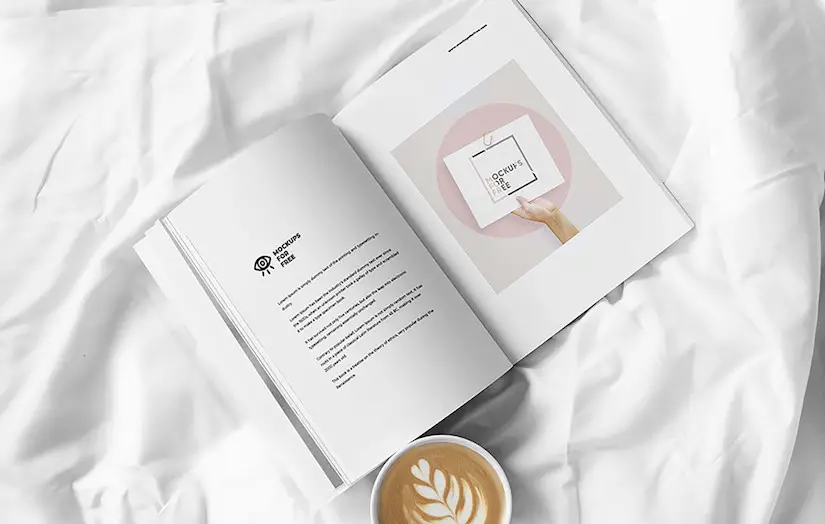 Make your magazine cover look unique and stand out among competitors using this Free Magazine on Table Mockup, which has many different backgrounds, images, and texture options.
Price: Free