Photo editing is something that we all have tried at some point, whether to make a selfie look great or to make a picture look better for a particular purpose or even for professional purposes. 
We have all been there, and sometimes for one reason or the other, we do not feel satisfied with what we got, which is why we are here. In this article, we will be taking a look at some of the basics of photo editing and some of the tools that can help you get the best out of your photo editing adventures.
Tips for Choosing the Right Photo Editor
---
This section is not all about selecting the photo editor for you but giving you some of the best tips to watch out for before selecting a photo editor.  Among the basics of photo editing are image cropping, color and light correction, editing of exposure and contrast, and portrait retouching. There are also some advanced features in photo editors, such as layer masks and photo retouching. All photo editors have websites will all documentation, videos, and tutorials.
This is a better way because you also have to consider other factors like your budget, all of which are specific to you. Let's go.
1. Camera and hardware compatibility
This is the first and the most important thing you need to consider because, without compatibility with your hardware and camera, everything would have been for nothing. With the right camera compatibility, you get the best color details, and you also have access to customized tools.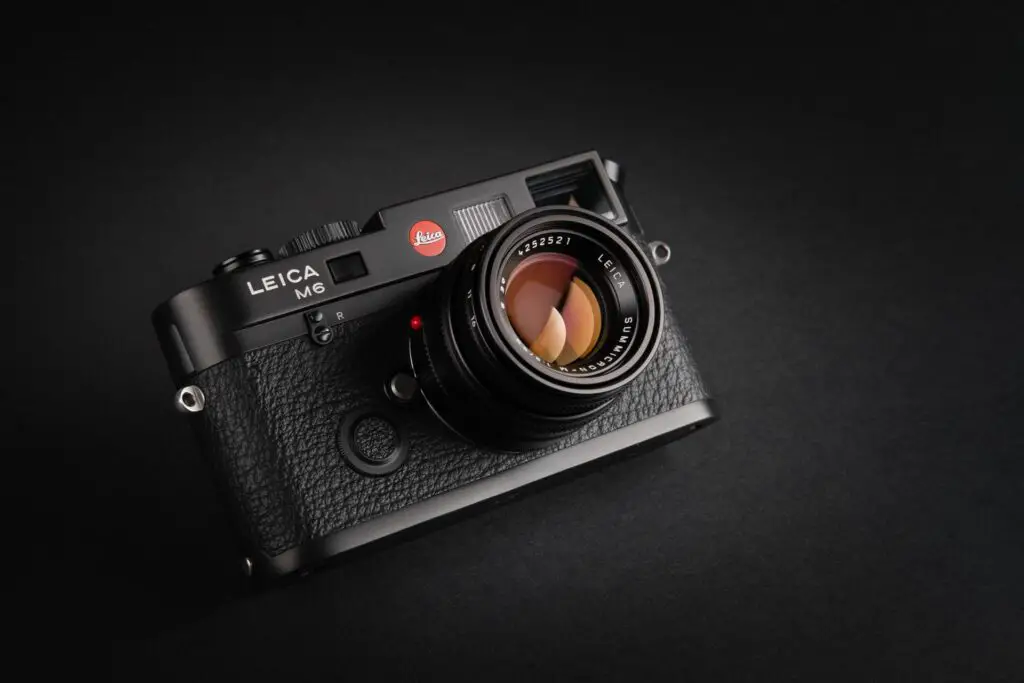 You also have to make sure your system meets the photo vendor's specifications because you would not get the best out of them that way. Make sure the photo editor supports RAW files and provides customer manufacturer profiles. Besides, camera compatibility is important for achieving accurate colors. When it comes to your computer, most photo editors are compatible with Mac OS and Windows.
2. Workflow
Many of the new and professional photo editors have more functionalities than just the editing capacity. Some of the functionalities that help with workflow are batch processing, different file support, backups, and watermarks. For professionals who edit images on different devices at the same time, you might need good cloud storage and a tool that syncs all your edits and images. 
These help you work better and get the best results as well. A simple, clean interface will speed up your workflow dramatically, so you need to look at the photo editor interface before buying. Most photo editors offer a free trial period from one week up to one month so that you can test them and see what tool is the best for you.
3. Editing Performance
As a photographer or someone who has a thing for good photos, you definitely would have your style and functionalities that would suit the style. There are different types of photo editors dedicated to different styles of photos.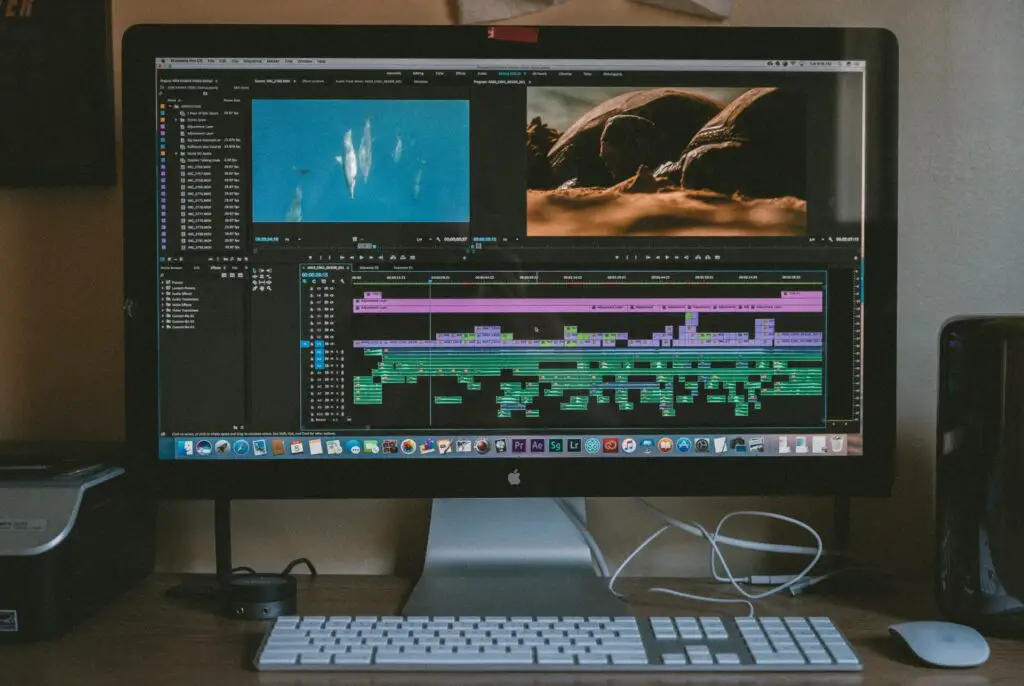 You need to know the style the editor is dedicated to before purchasing it, take a look at what you want, and use this as a criterion for picking your photo editor. Whether for local adjustments, image enhancements, or smart filters, all you need to do is take a close look at your needs and select.
Also, make sure to check if перу photo editor supports some presets or filters. They can save you a lot of time and energy, especially when you edit a bulk of photos at once. Choose an editor that features filters that you can not only apply but also fine-tune to fit a particular photo.
4. RAW File Compatibility
If you must know, not all photo editors can work with or convert RAW files, and this is another consideration for you to keep in mind. Your camera type has specific raw files, and you need to check the compatibility before going ahead to make a choice. 
Also, you need to know if the conversion of the RAW files leads to an excellent output in the end before you proceed. For example, the RAW converter does not correctly convert RAW files from the FUJI camera, but it works well with other cameras.
5. Cross-Platform license
You also need to make sure that your photo editor has cross-platform licensing, mainly because you might want to edit your photos on Windows and the Mac PC. You have to make sure that it works on both platforms before you proceed with the purchase.
6. Customer Support
This is something you have been expecting, and for sure, we never disappoint. There would definitely be challenges, and when there eventually is one, you need the help of customer support. If the platform does not have excellent customer support, then you have a big problem.
Try reaching them – a human and not a bot – and make sure that you find out more about their services. Do it a couple of times before you make up your mind on whether they have excellent customer support.
7. Paid or free photo editor
My take on this is that nothing good comes free, and for you to make the best out of any platform, it needs to be a paid one. You can use the free version to understand the platform and see whether it is the right fit for you or not. There are photo editors that provide a perpetual license that means you pay once and don't have any additional costs for years, for example, Affinity Photo. 
Some photo editors, such as Adobe Photoshop, offer monthly subscriptions or payments per month, so you will be billed every month. On the other hand, you'll get all the updates and new versions of the tool (when they appear) for sure.
Top 5 Best Photo Editors for Photographers
---
Now that we have covered some of the factors you need to consider, we will be taking a look at some of the best photo editors for photographs. These are some of the best in the market and a selection you can trust.
1. Adobe Photoshop
This is a popular name in the photo editing industry and is considered the best for graphic designs and image editing. It has a lot of functionalities and is available on Mac and Windows. Photoshop actions are one of the best features to speed up the photo editing process. You can apply it to any photo or bulk of images.
Cost: €20.99 per month
2. Adobe Lightroom 
This is a cloud-based service that helps with desktop photo editing. Lightroom is excellent for editing, capturing, and even sharing images. It features a clean, simple interface, powerful raw profiles, and numerous features. 
It will be an ideal choice for photographers who want to have some powerful editing and organization features for their images and get access to their photos from any device. But, the tool is quite expensive and you can't choose what photos to synchronize (it syncs them all).
Cost: €9.99 per month
3. Capture One
This platform helps you with professional photo editing as a photographer. It also helps you with custom products for different camera manufacturers, which is excellent. Lightroom and Capture One have many similar options, you can see the difference between these two editors. 
Among the benefits of Capture One is annotations that allow you to guide someone who is editing your image. And, Capture One has some Digital Asset Management tools that help you organize your photos in folders and add keywords.
Cost: €29 per month
4. Skylum Luminar 4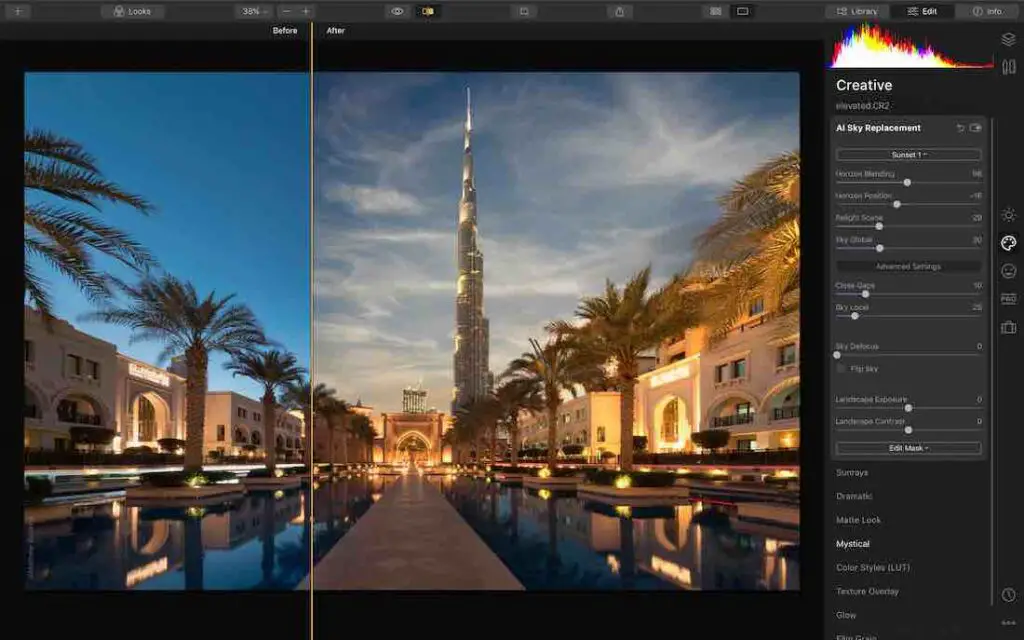 Skylum is dedicated to both professionals and amateurs, available on all platforms. If you use Skylum Luminar 4 for the first time, you'll be surprised by their impressive portrait enhancing tools, simple image organization, and amazing AI sky replacing feature. 
AI (Artificial Intelligence) technology used in Skylum recognizes different objects on the image and enhances them. Their Sky Replacing feature offers a library of replacing skies that you can use on your pictures. Along with general tone, color, and cropping, you'll find raw processing, geometric corrections, layers, and many more jaw-dropping functions.
Costs €79 during the pre-sale.
5. Affinity Photo
ffinity Photo is a professional photo editing software for photographers that features all the features you would ever need. It costs lower than Photoshop, but allows you to complete even advanced tasks, such as frequency separation retouching or HDR. You can give it a try and use their free trial. To learn more about Affinity Photo, read this in-depth review.
With Affinity Photo, you can edit RAW photos and make all the necessary manipulations with them. It has Layers, Layer Masks, Filters, and Adjustment Layers. You can buy it on a perpetual license that means you pay once and enjoy the program for many years without any additional costs.
Cost: $49.99
Conclusion
You have a lot of information now, and you have the skills to make it work. Carefully select your tools and equipment and get the best out of your photo adventures. It's in you, go out there and shine.