So, Whitney font! Elegant, classical, and extremely comprehensive font family that includes Romans, italics, roman small caps, and italic small caps, each available in six weights, plus tabular figures, fractions, and extended symbols.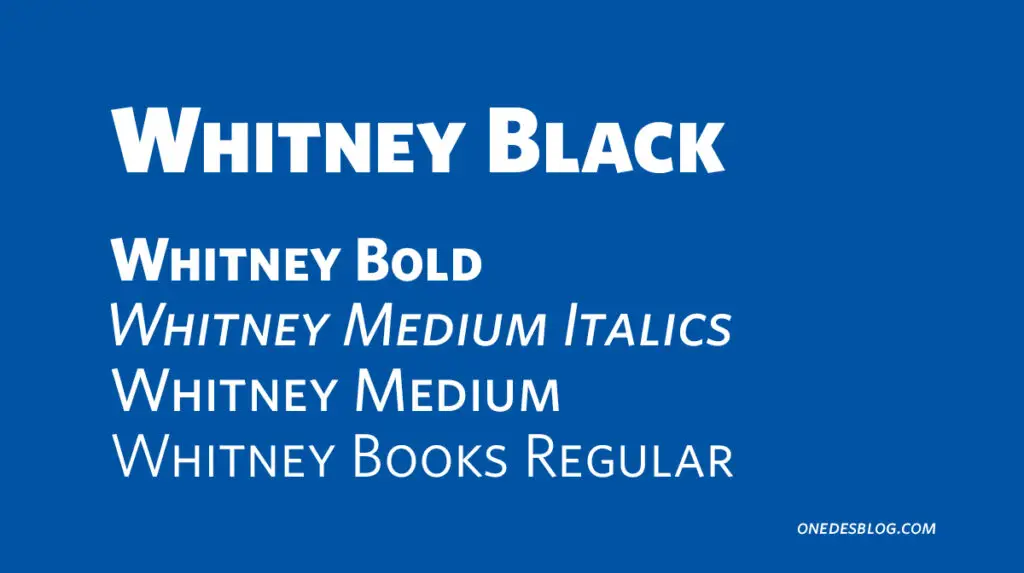 It is actually a Chanel bag in the realm of fonts.  Whitney lends any text a personal touch- it humanizes any digital text. If you want to know more about this beautiful, elegant font and how it is used – read on! 
Whitney Font – What Style is it? 
This font has a basic Humanist style and corresponds well to many designs.  
Who Created Whitney font?
Jon Franklin once said that simplicity carried to an extreme becomes elegance. This very much applies to Whitney as it belongs to a humanist sans-serif digital typefaces family.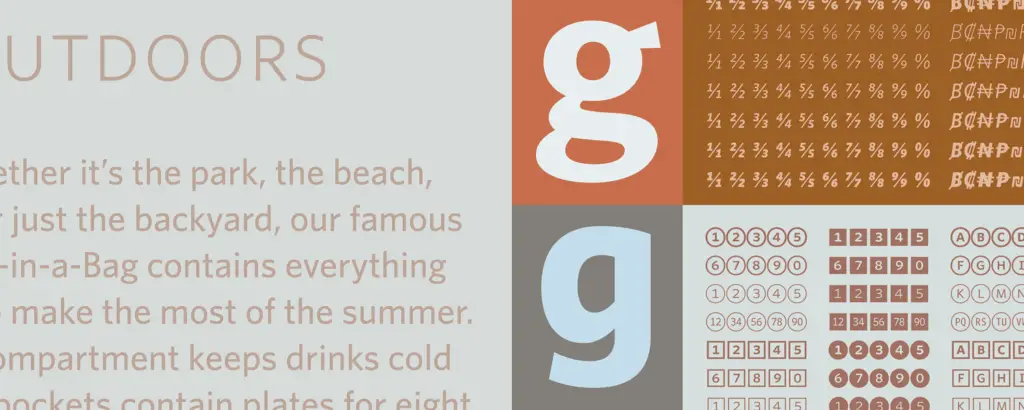 Whitney font has vast language support, covering over 200 different languages. It was designed by a famous American type designer Tobias Frere-Jones. Feel free to download Whitney font for free below:
---
---
It was originally created for New York's Whitney Museum as its institutional typeface. 
What Companies Use Whitney font?
However, the font seeped into common use later on and started being used by Kodak, Hilton Hotel, Delta Air Lines, and others as fonts for their titles.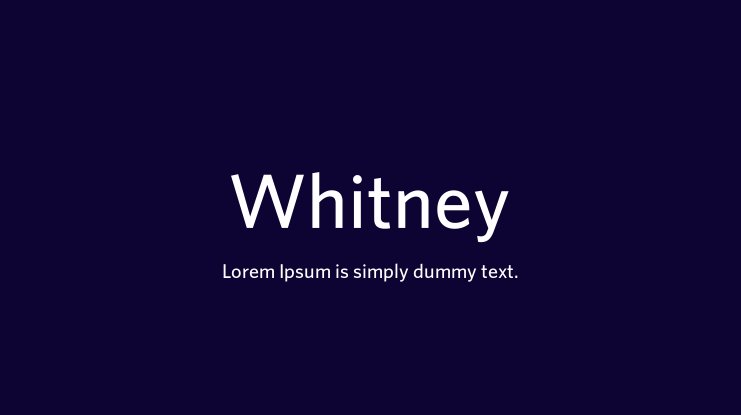 It has compact forms and broad x-height use space efficiently, and its ample counters and open shapes make it clear under any circumstances. 
Is Whitney font free?
Yes, Whitney font is free for personal use.
You may download this font for free, right here, but remember to keep it for personal use only. 
---
---
For commercial use, make sure to purchase the license from Hoefler& Frere-Jones. 
This font family works perfectly for logo designs, posters, commercial advertising, printing objects, greeting cards designs, branding, fashion magazine, as well as for websites or landing pages. 
Best alternatives to Whitney font? 
One of the best alternatives to Whitney font is Catamaran– a humanist typeface that has a similar human touch to its letters. 
Catamaran font is slightly wider but generally stands as a nice alternative to Whitney.  Other little less successful alternatives to Whitney are Adelle Sans and Today Sans. 
Also, find the best alternatives to Whitney font on Onedesblog:
Suggested pairings to Whitney font 
You don't need to spend on graphic designers and typographers if you follow a simple rule of using Whitney alongside Mercury. 
Whitney font will work the best with calligraphy handwritten fonts.
However, you are free to experiment and get creative with other possibilities for using this font! 
There is an artist in us, so feel free to get creative with fonts, as they are the basics of any digital page!