Typography style plays a crucial role in the success of a new product, as users always pay attention to presentation first. That is why you should start your design project by choosing the right font for text usage.
However, searching the internet for picking the most appropriate option can be challenging considering there are numerous options on the web. So, how is it possible to select an excellent typeface without spending much time and effort?
Check out the versatile Supreme Font, which is perfect for a diversity of projects. 
What is the Supreme Font?
The Supreme font is Futura BT Pro Bold Italic. Whether you plan to create a beautiful design for your clothes, an eye-catching presentation, or a stunning layout for a website, this typography style will successfully meet this challenge. 
---
---
Purchase its official license to use the typeface for your commercial projects and develop your business quickly and cost-effectively.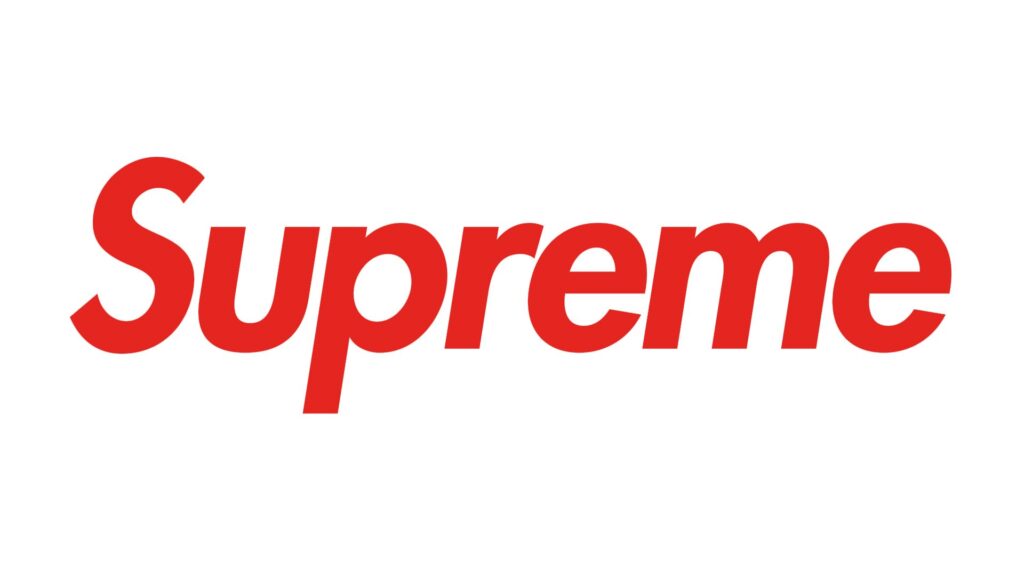 About Supreme Font
The word 'Supreme' has always been associated with hip hop, punk rock, and skateboarding, as it is the name of a famous clothing brand. Being founded in New York City in 1994, it still remains popular and demanded among the lovers of street style now. 
The brand's story has started with a small skate shop in downtown Manhattan, the heart of youth culture in NYC. Within the time, 'Supreme' turned into a network of stores and began working with designers, artists, photographers, and celebrities. 
However, trendy clothes and accessories are not the only things that make this brand recognizable. The logo of Supreme has drawn much attention as well, and the typography style used for the logo has also become popular and demanded among designers and business owners. 
Today, you can see the Supreme Font in many designs and also use it for your projects. Whether you are a professional designer or a newbie, you can easily apply this typeface to your products by downloading it on your PC or mobile device. 
Usage of Supreme Font
Supreme Font is a sans-serif typeface created by Paul Renner, a prominent and notable designer. If you want your products or services to stand out on the market, you won't regret buying this typography. Besides, you won't find the typeface with as many usage options as the Supreme Font. Just have a look at a variety of projects it can easily deal with:
banners;
web pages;
blog posts;
presentations;
invitations;
books;
logos;
titles;
posters;
t-shirt prints;
wedding cards;
brochures, etc.
Thus, the Supreme Font fits for any purpose, so you can feel free to implement it for many projects. To download the typeface on your computer, laptop, tablet, or smartphone, you should follow the relevant link and purchase its certified version. If you want to get this typography for free, keep in mind that you won't be able to use it for commercial projects.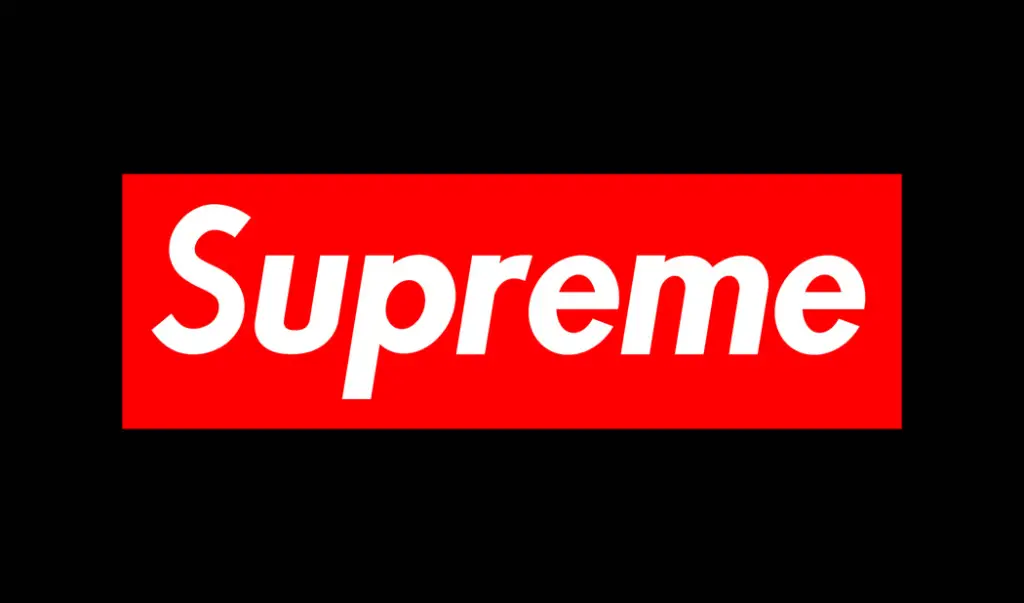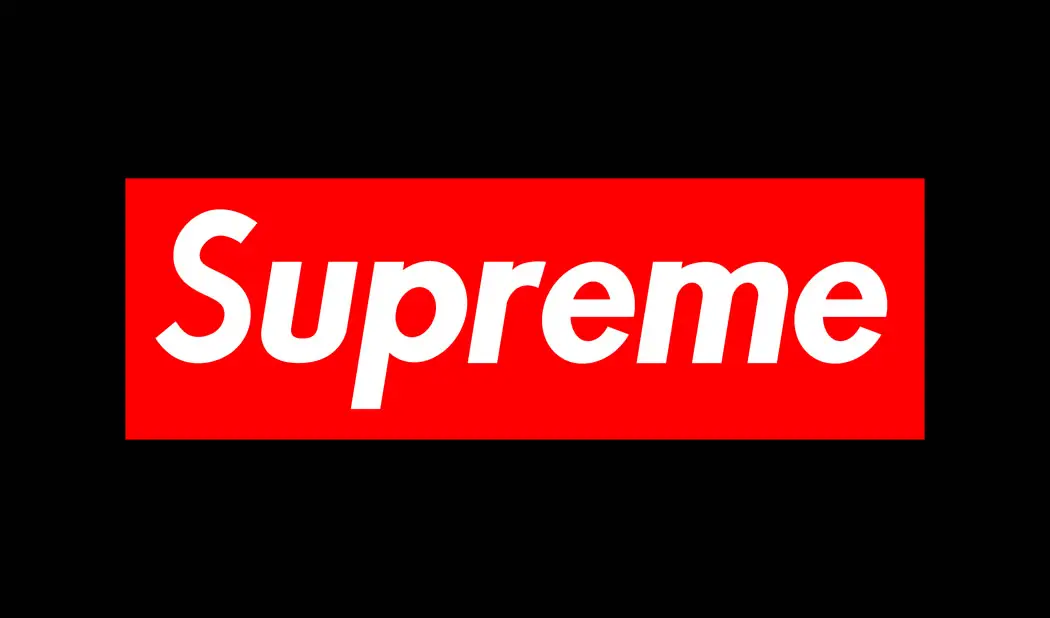 Conclusion
You will definitely enjoy the Supreme font family, which is well-deserved to be named one of the best typography styles represented on the web. Implement this typeface to your designs and you'll see how many users will start paying attention to your products!