Welcome to September! It's officially the start of a new season, which means it is time to break out your favorite cozy sweater and get organized so you can take advantage of all this month has to offer.
To help you stay on track with upcoming activities, deadlines, and tasks, we've created something special just for you – our free printable cute September calendars!
We know how busy life can get and our goal is to make your life easier by providing helpful resources that will keep you organized throughout this month.
So keep reading if you want some fun yet functional calendar designs perfect for ushering in autumn with style. In this collection, you'll find 27 cute aesthetic September calendars for 2023 free to download.
Free Cute September Calendars
---
Size: 1200 x 800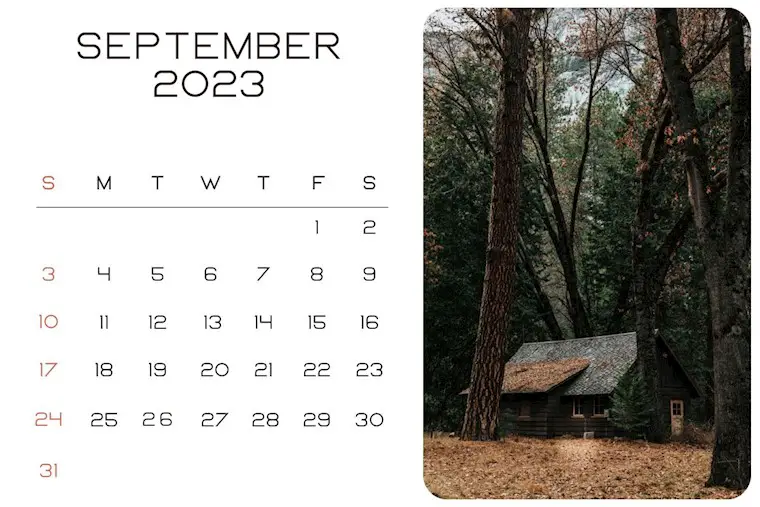 Size: 1200 x 800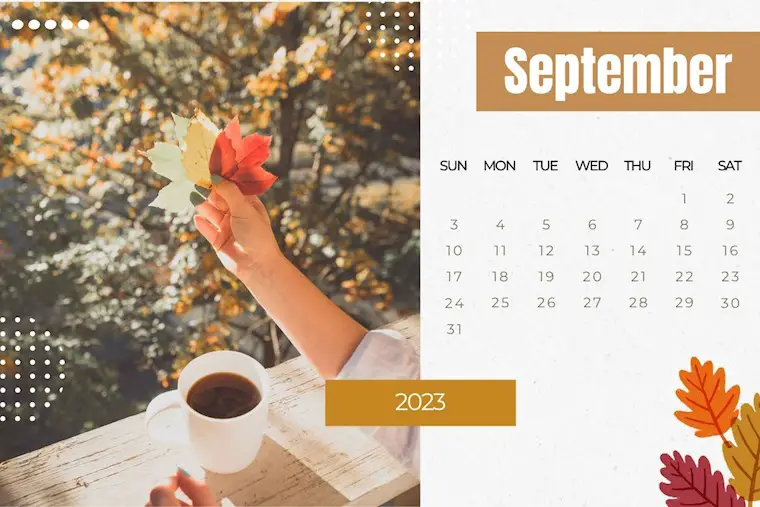 Size: 1200 x 800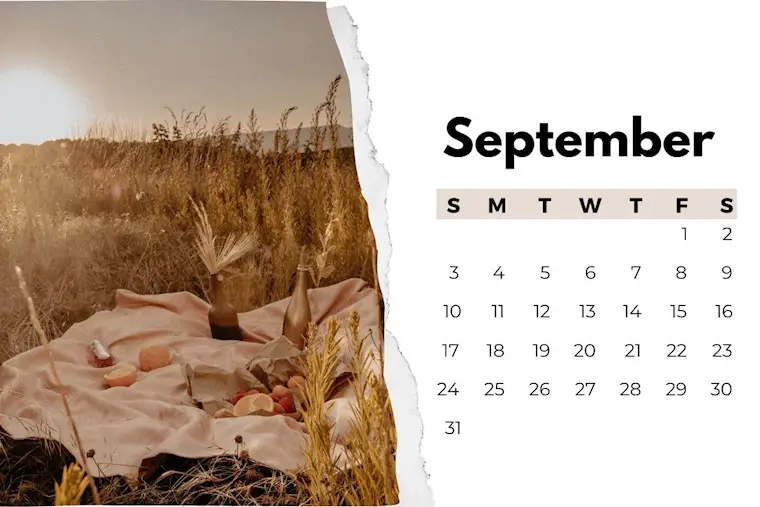 Size: 1200 x 800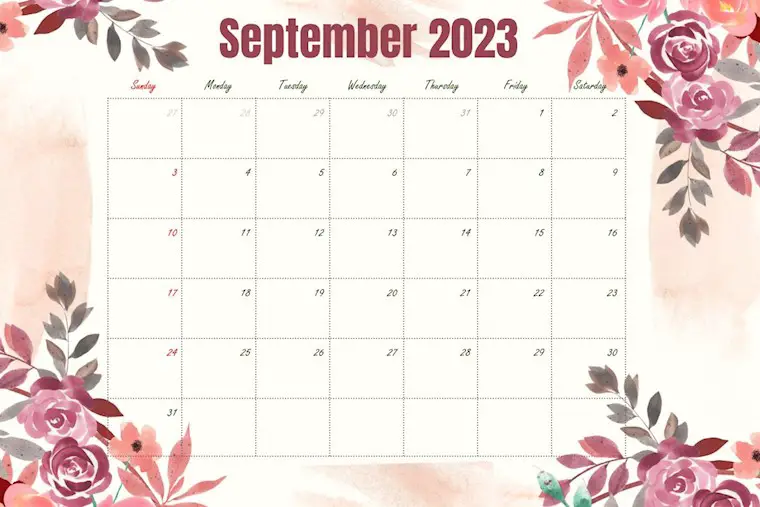 Size: 1200 x 800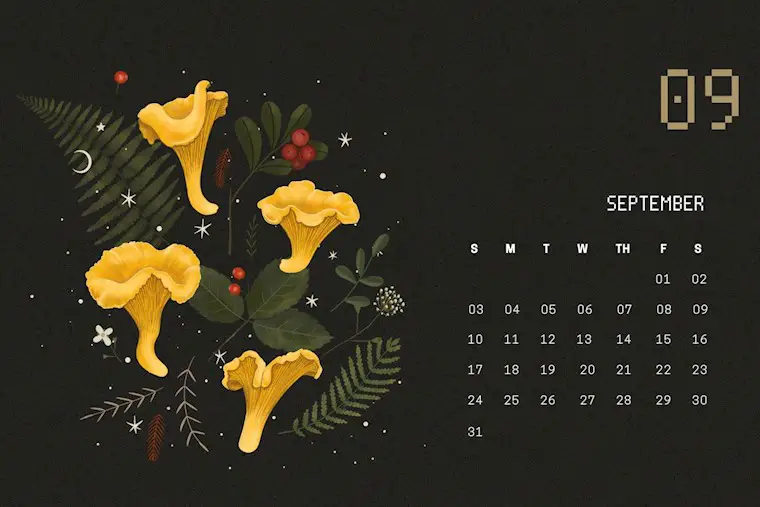 Size: 1200 x 800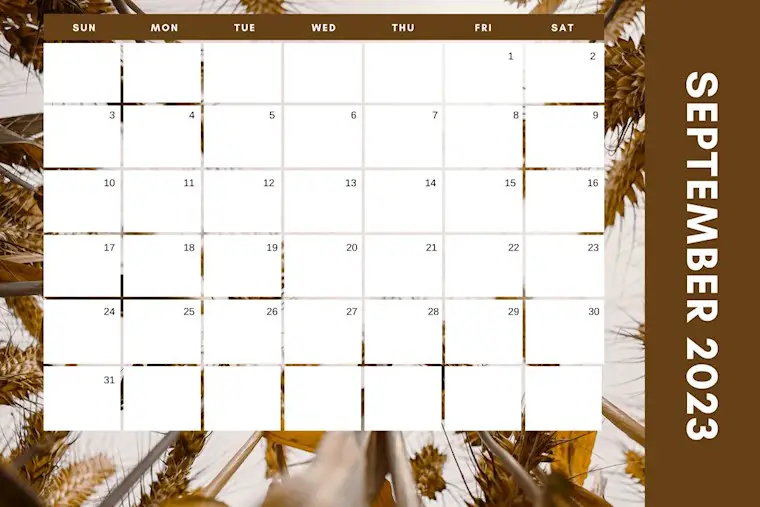 Size: 1200 x 800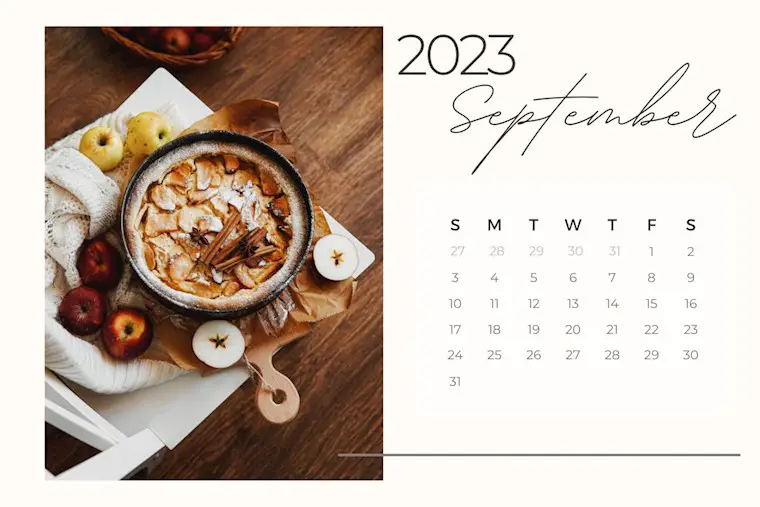 Size: 1200 x 800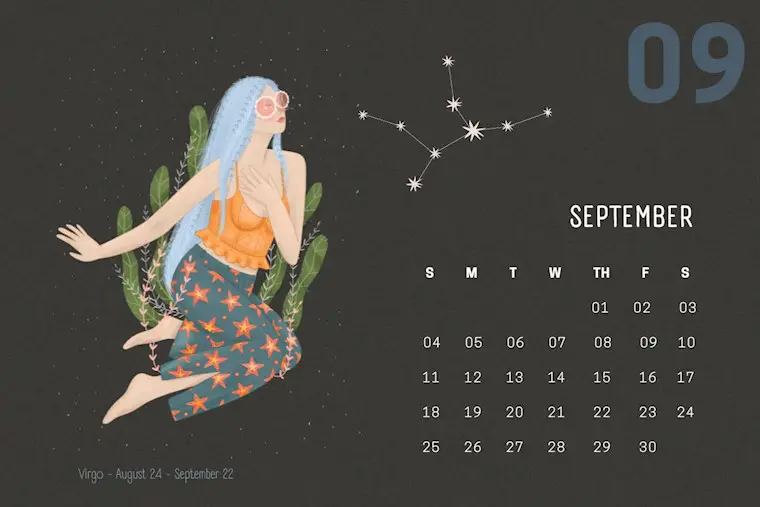 Size: 1200 x 800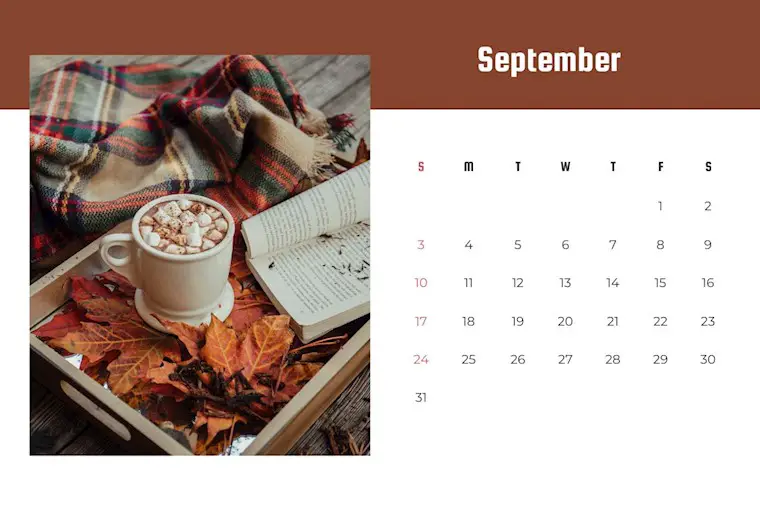 Size: 1200 x 800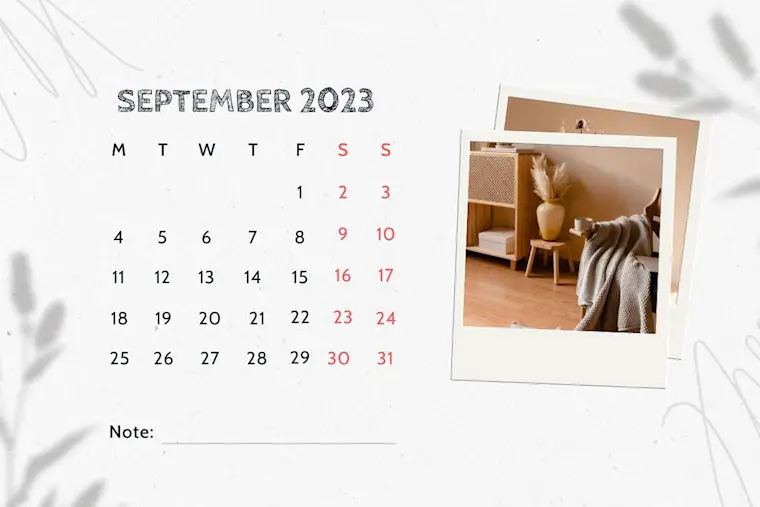 Size: 1200 x 800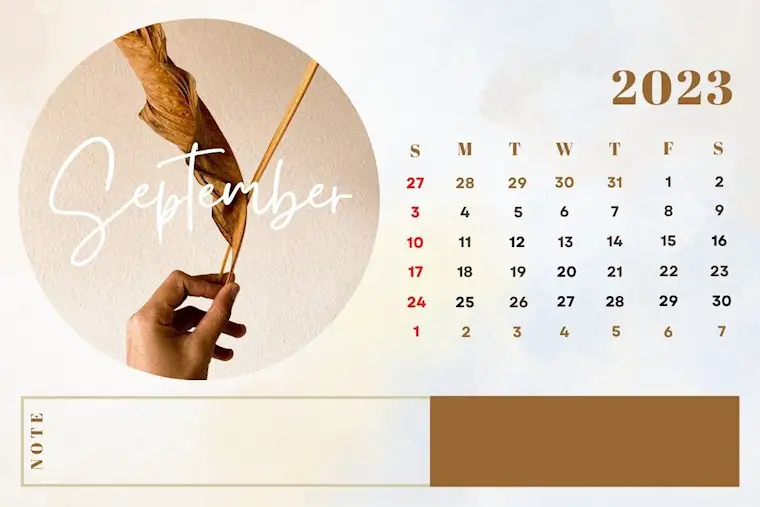 Size: 1200 x 800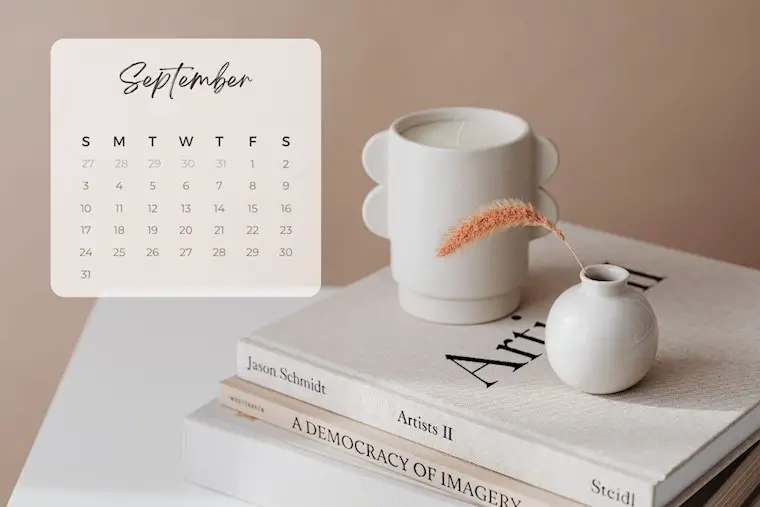 Size: 1200 x 800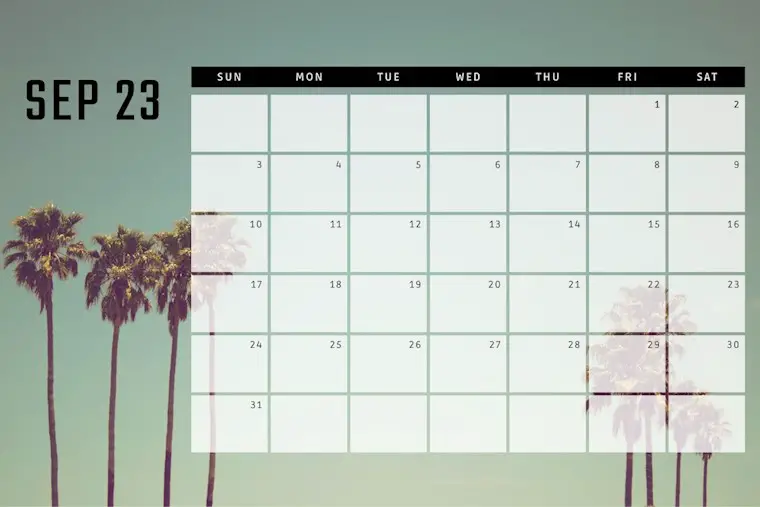 Size: 1200 x 800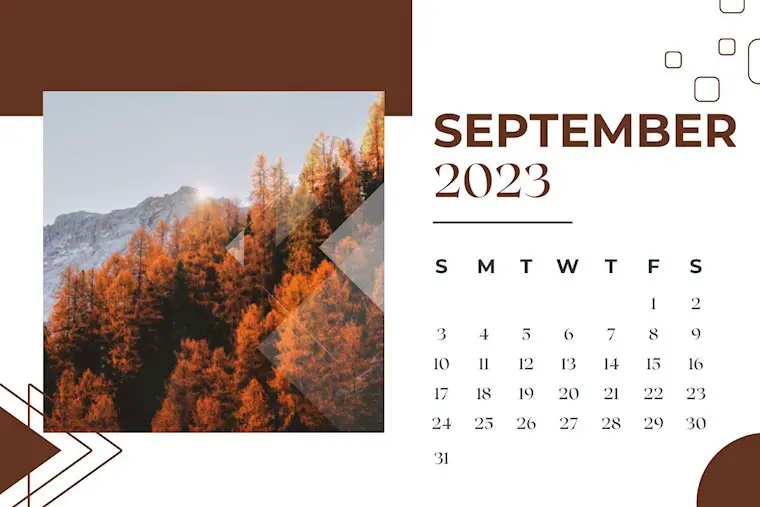 Size: 1200 x 800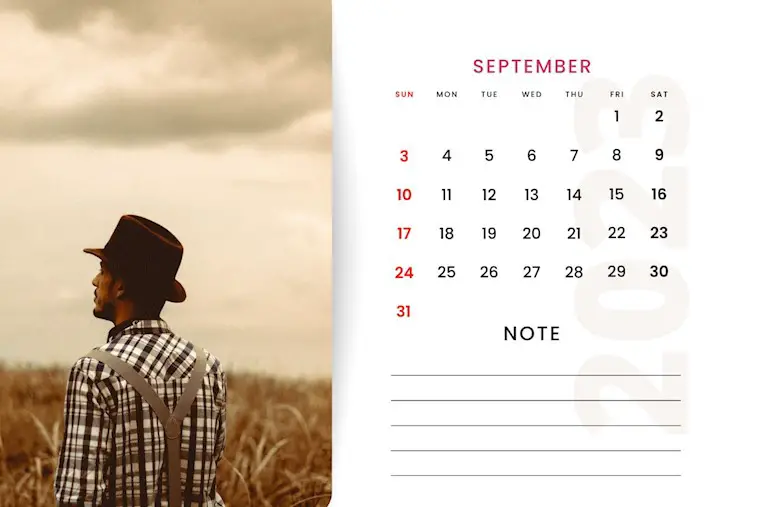 Size: 1200 x 800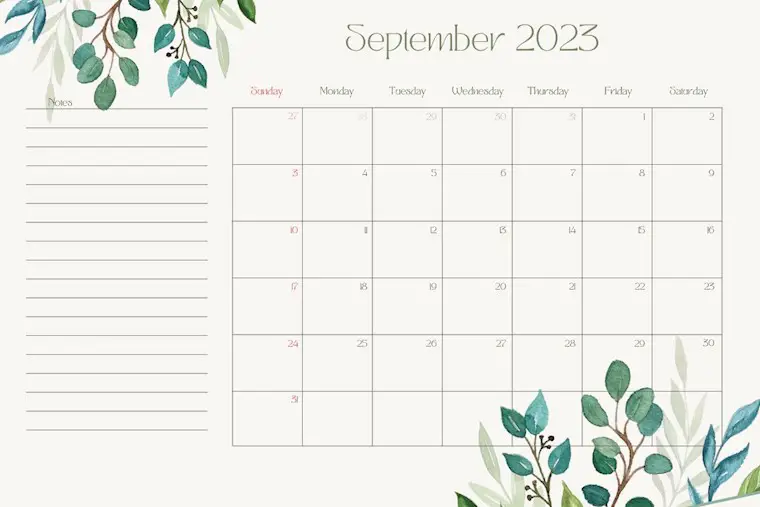 Size: 1200 x 800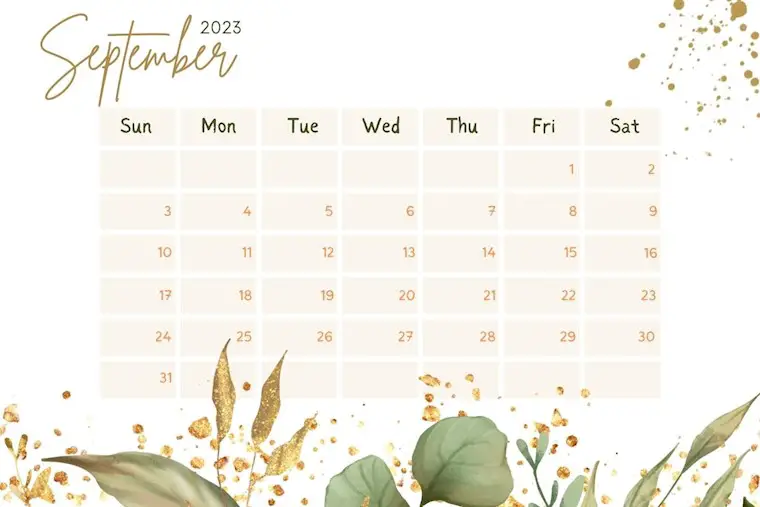 Size: 1200 x 800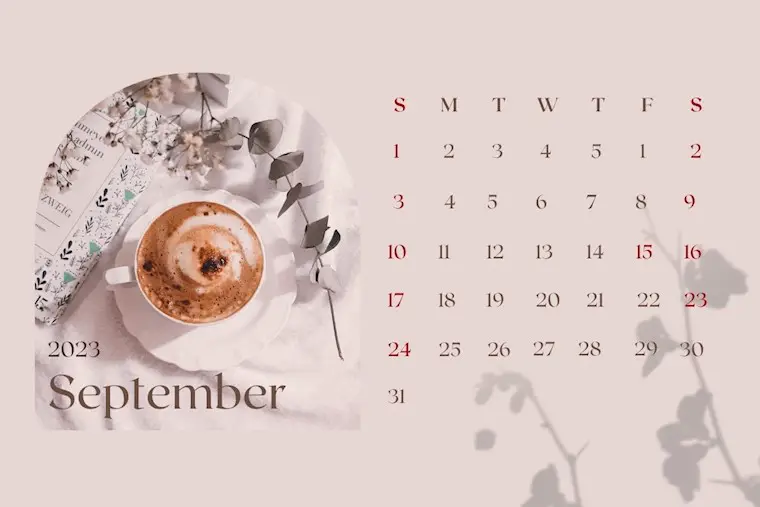 Size: 1200 x 800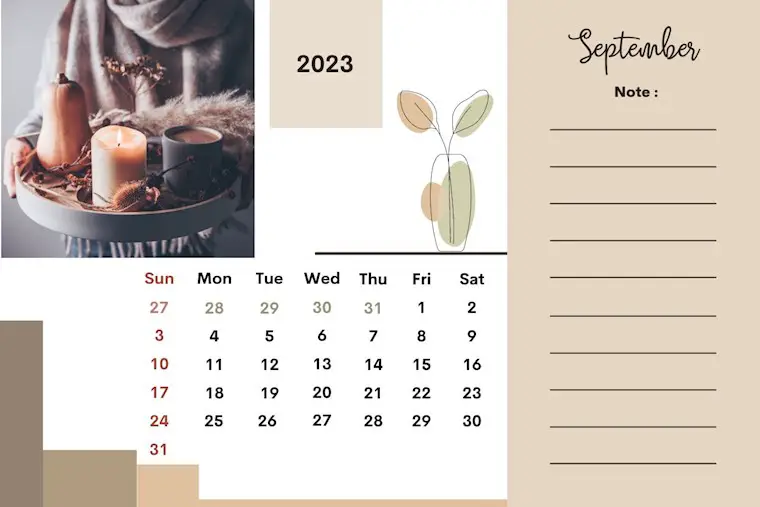 Size: 1200 x 800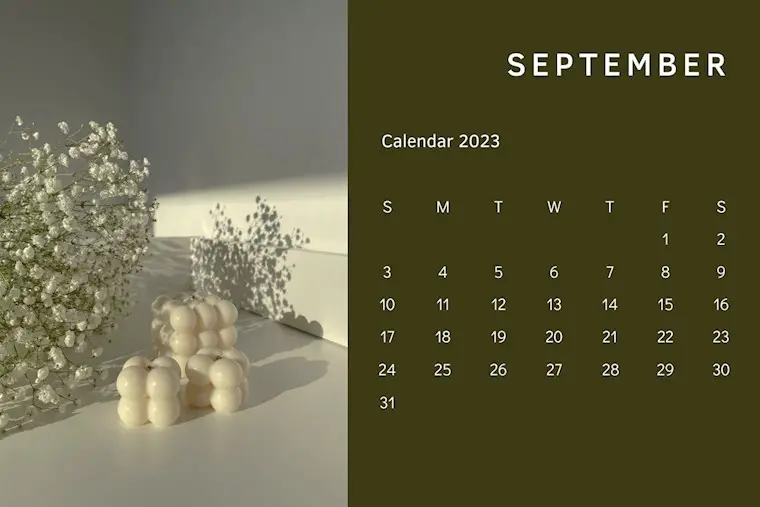 Size: 1200 x 800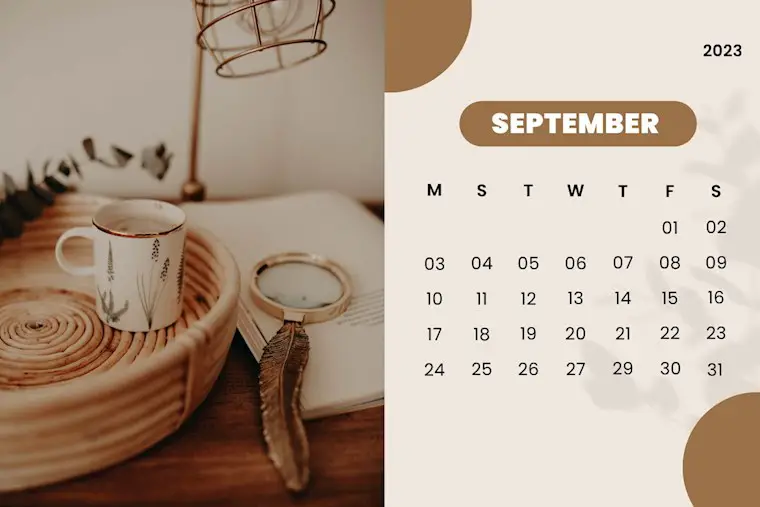 Size: 1200 x 800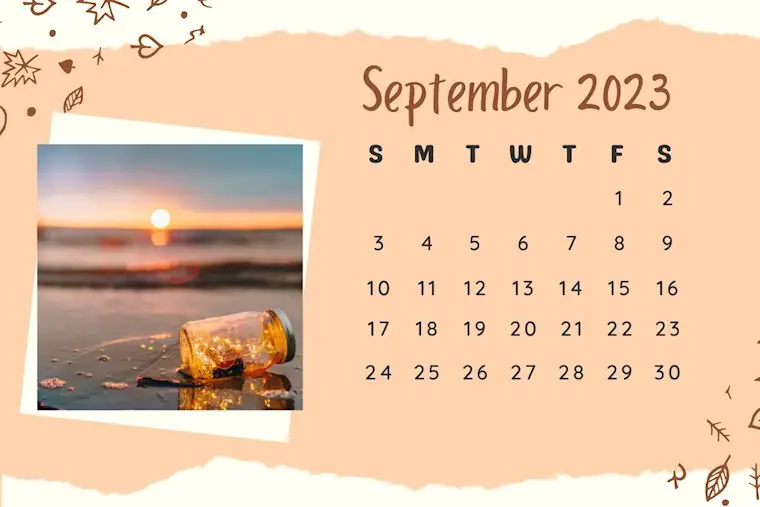 Size: 1200 x 800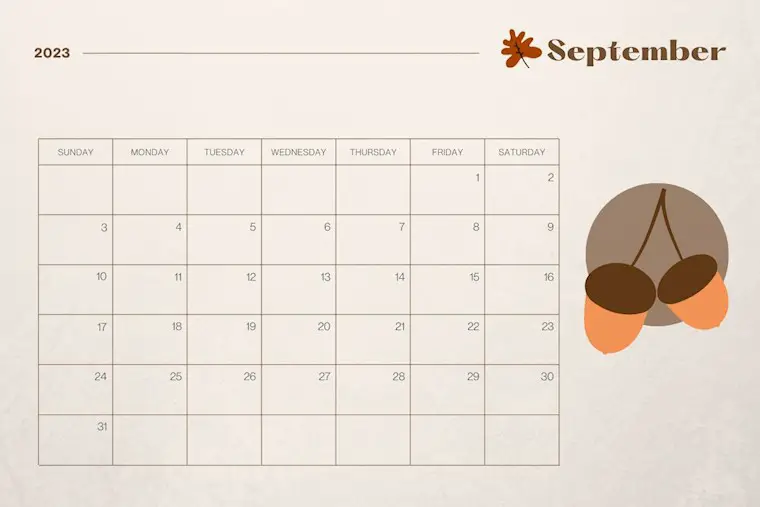 Size: 1200 x 800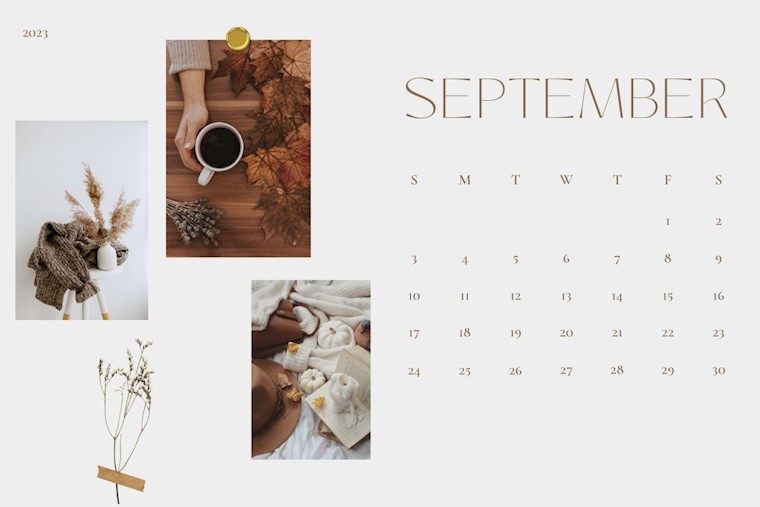 Size: 1200 x 800