There are plenty of concrete textures available on the web: you can find grunge, dirty, white, grey, black, and even stamped concrete backgrounds. I have put together all sorts of concrete textures in this roundup. Bookmark this post to get back to it when you need a unique high-resolution texture.
These patterns will be a perfect choice for websites, typography, lettering, photo effects, branding, and more. Usually, concrete textures are minimalist and simple so that you can use any bold creative fonts for it.
Check out the 31 best concrete textures below and let me know your feedback.
Concrete Textures
---
Price: Free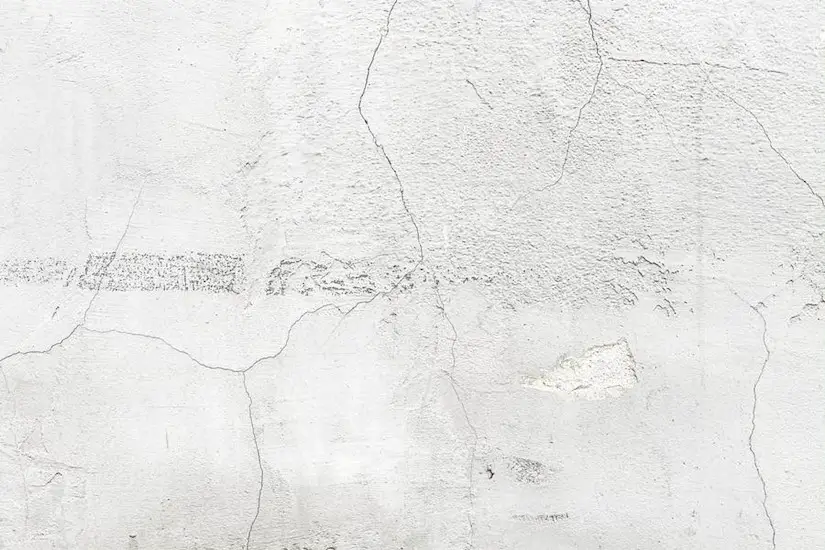 Price: Free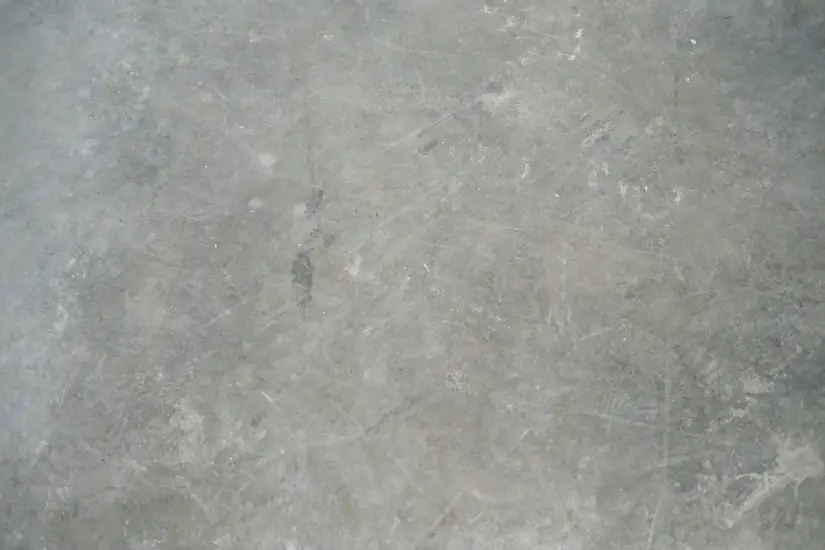 Price: Free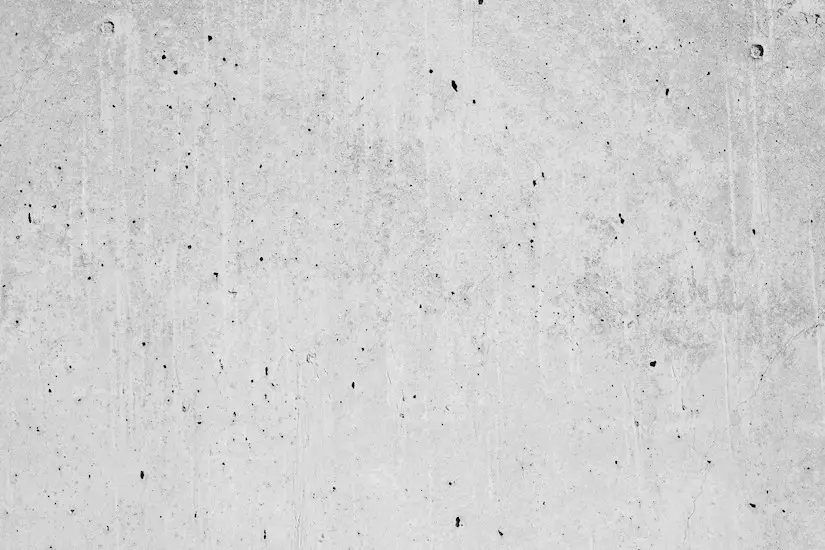 Price: Free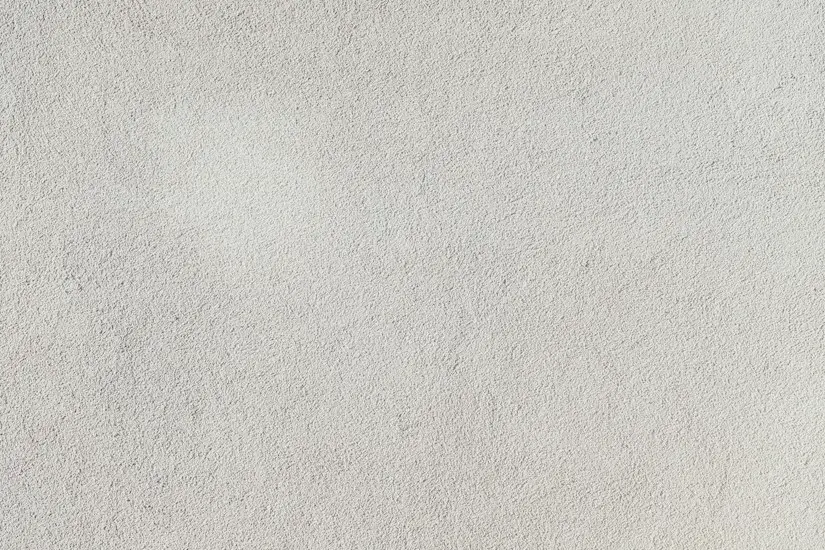 Price: Free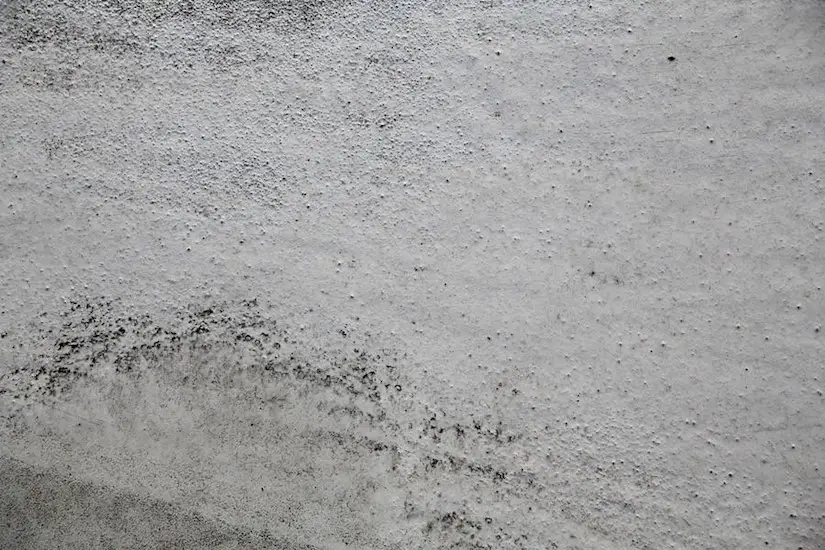 Price: Free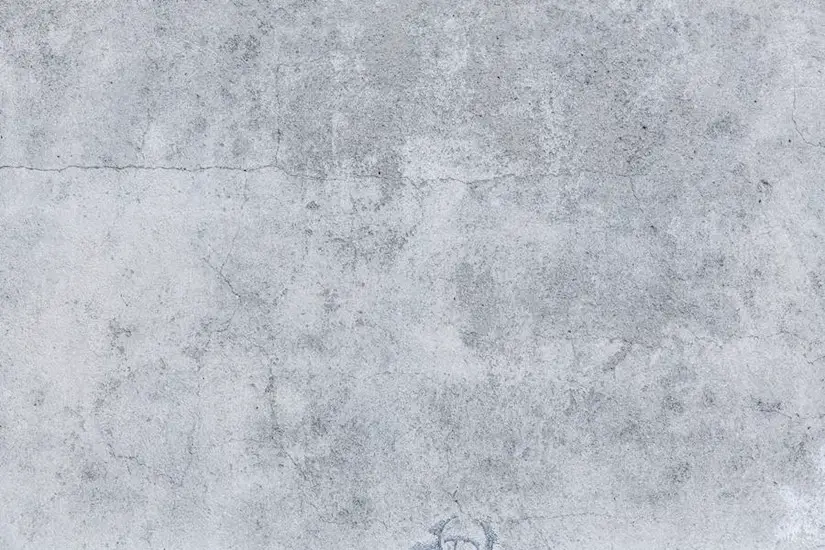 Price: Free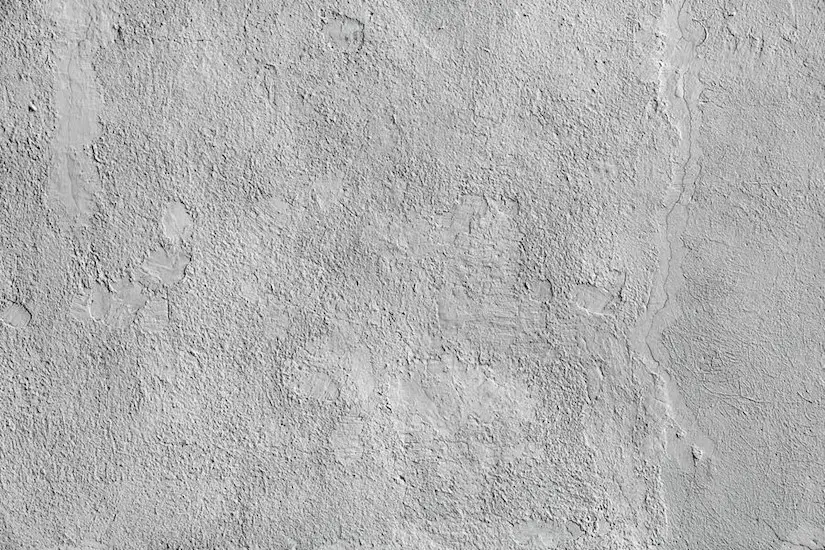 Price: Free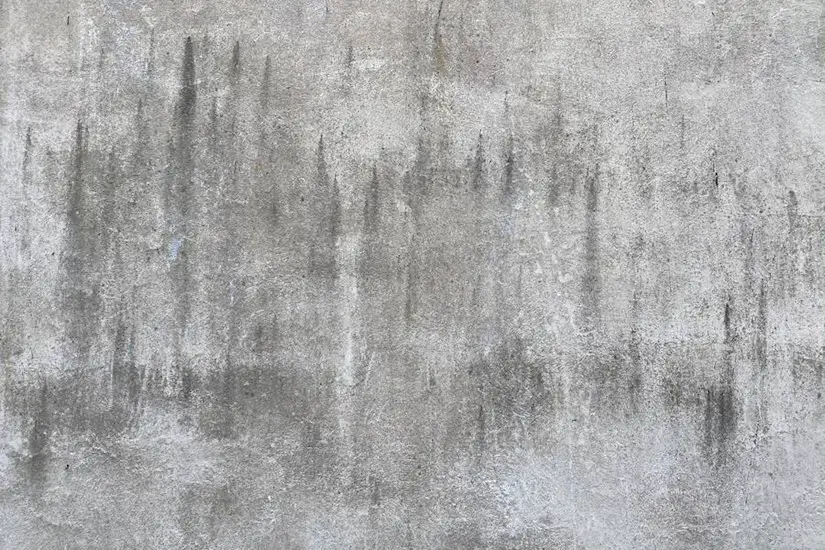 Price: Free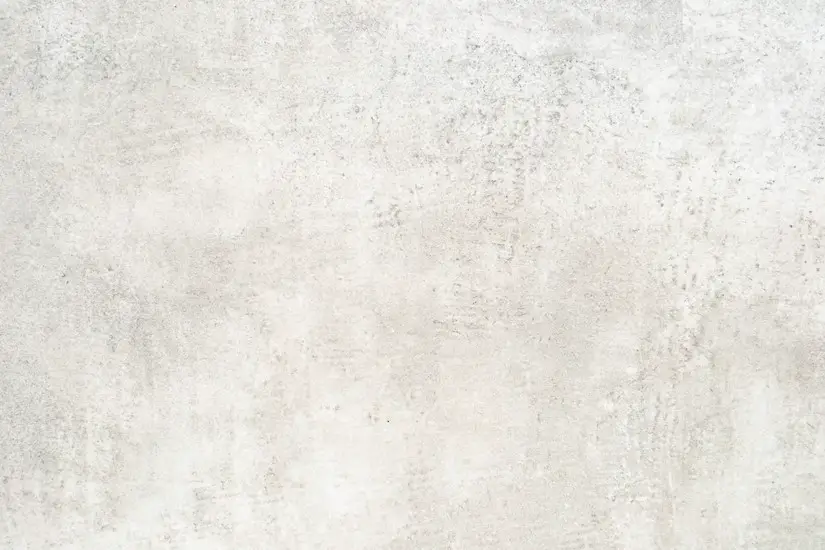 Price: Free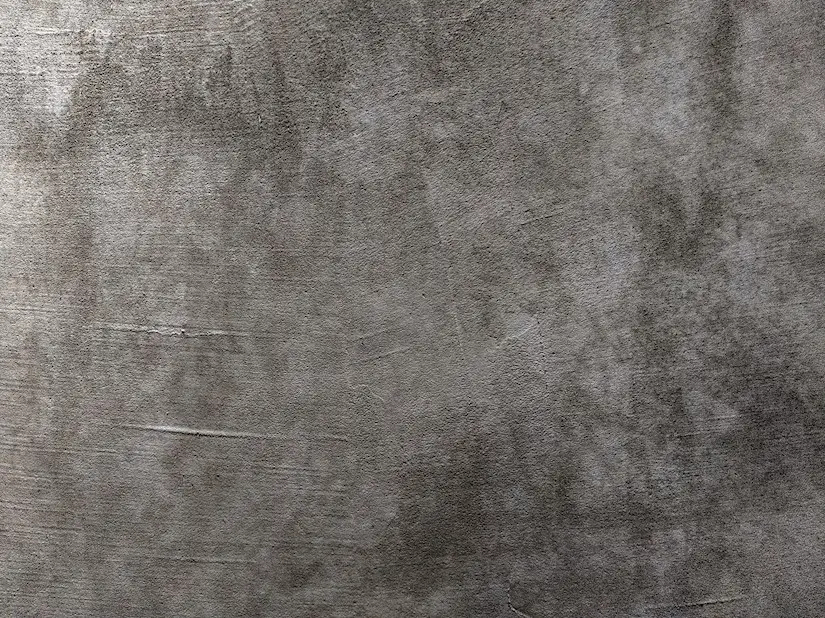 Price: Free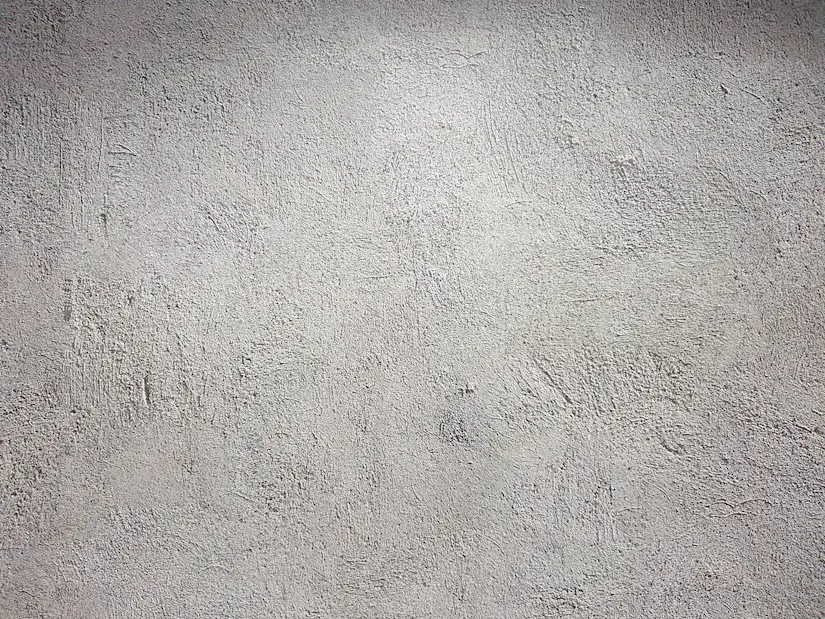 Price: Free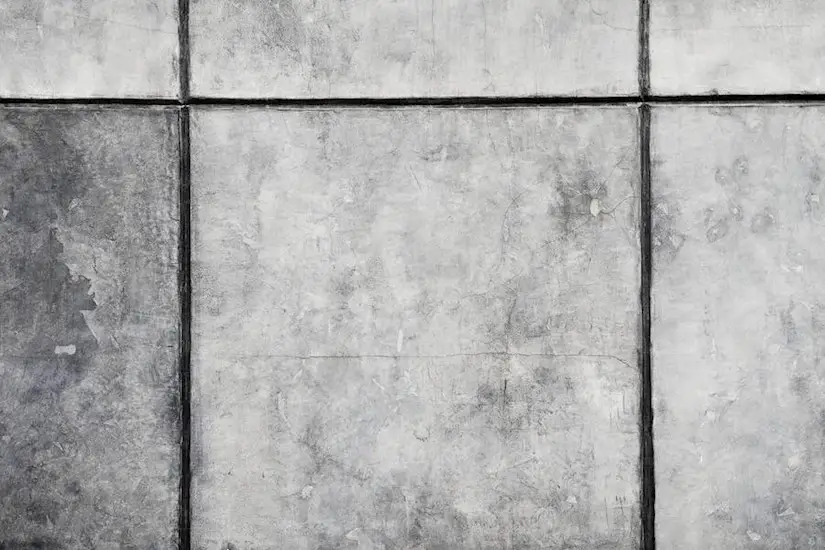 Price: Free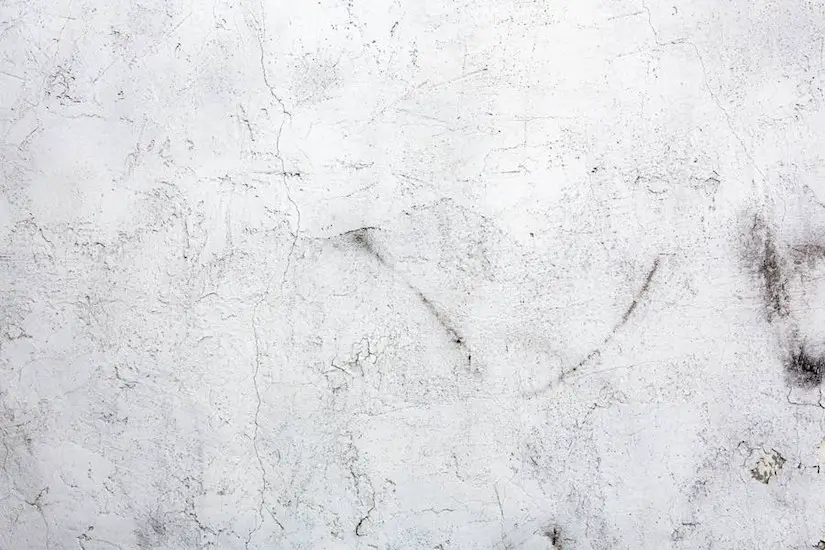 Price: Free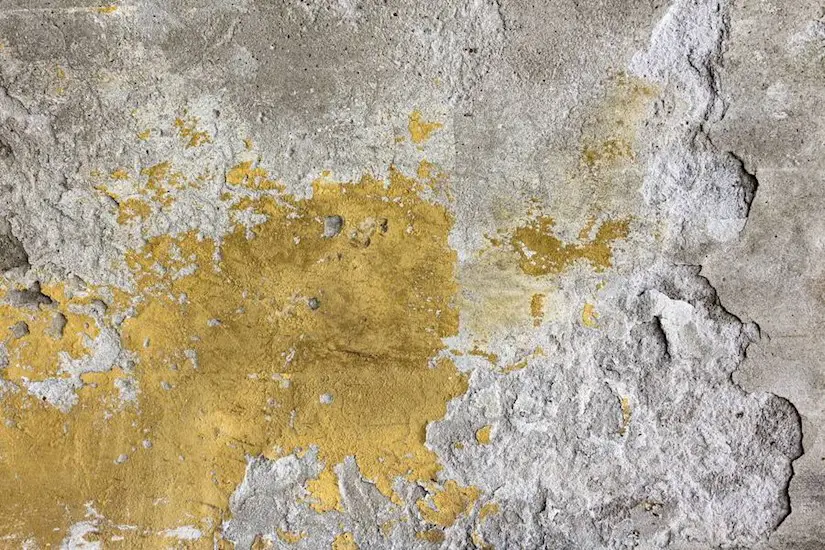 Price: Premium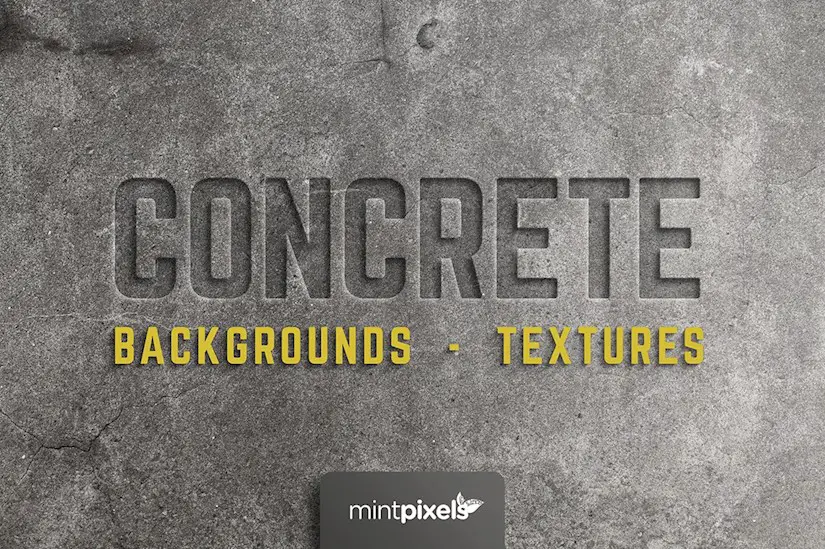 Price: Premium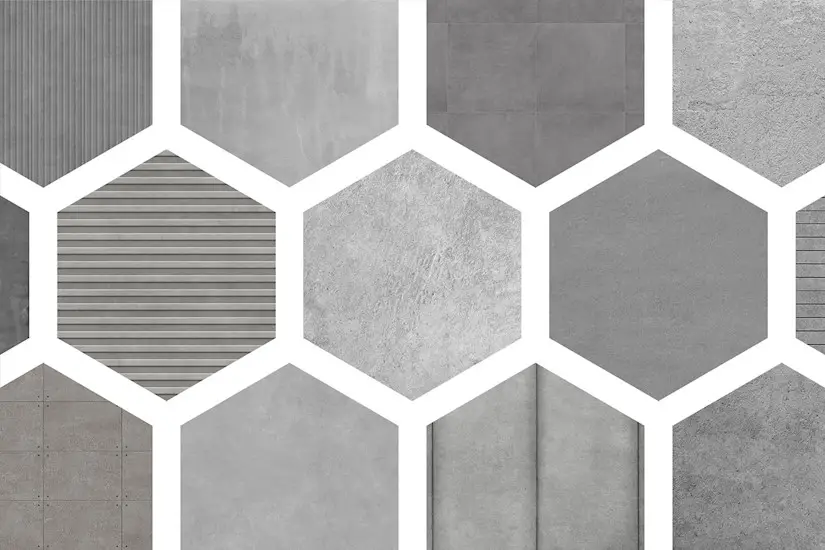 Price: Premium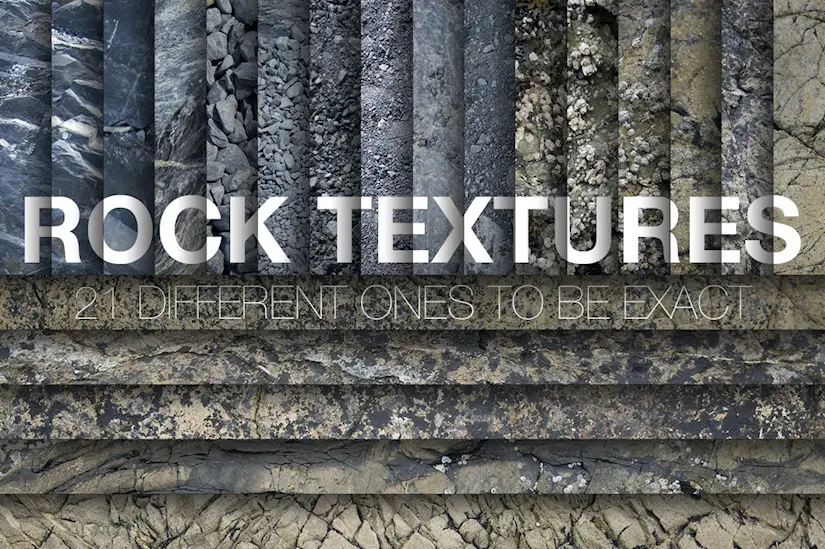 Price: Premium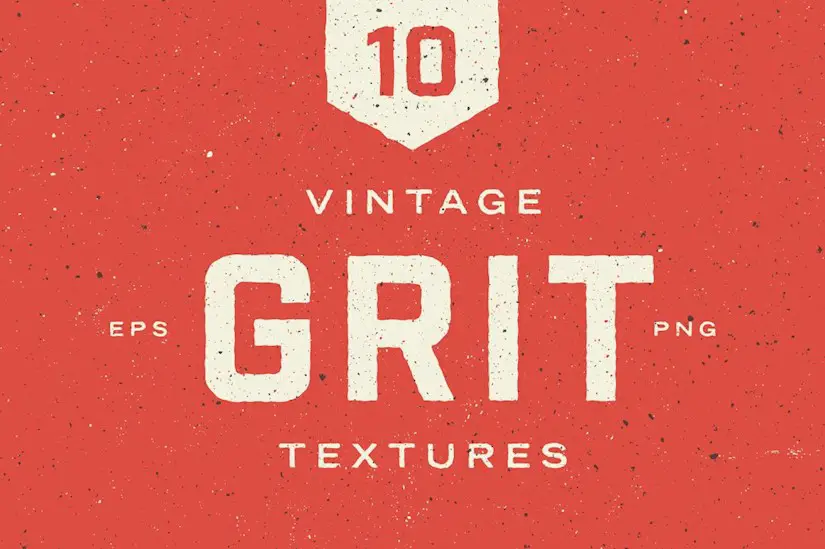 Price: Premium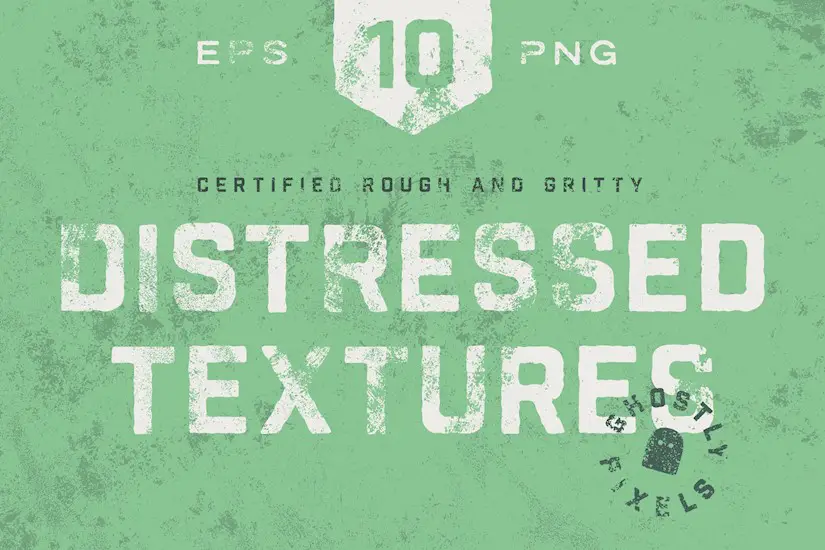 Price: Premium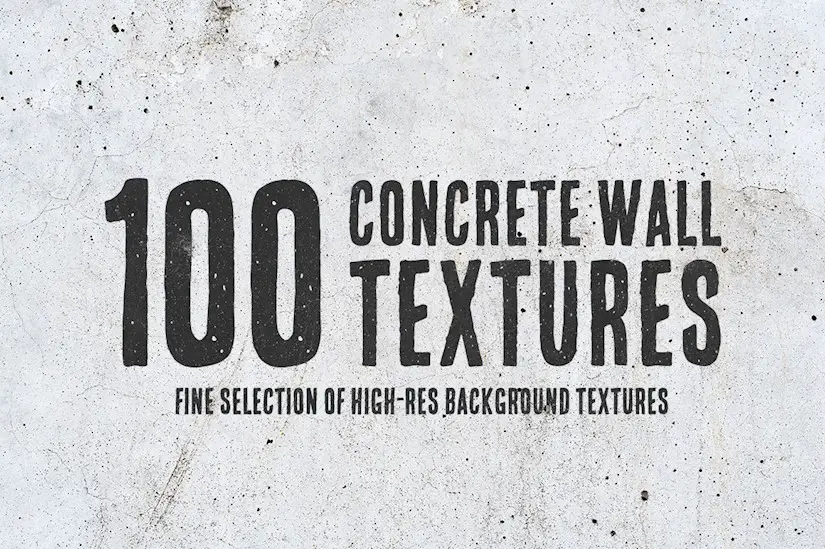 Price: Premium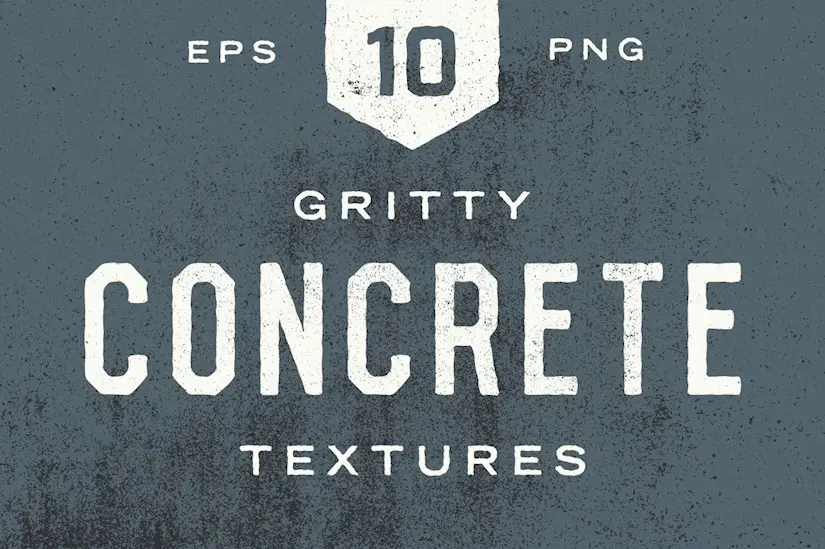 Price: Premium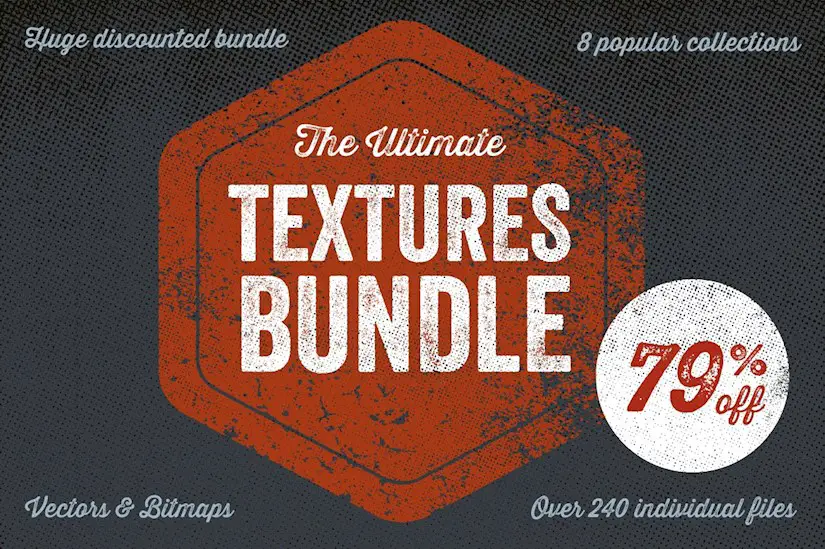 Price: Premium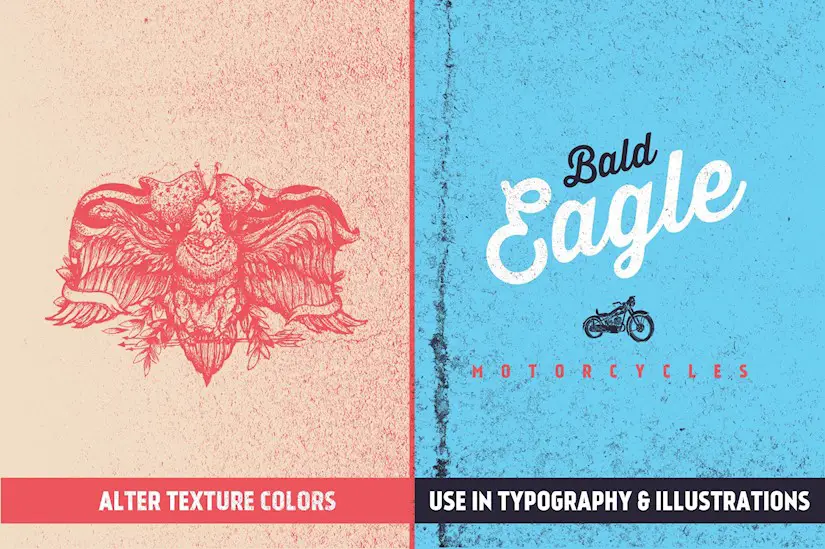 Price: Premium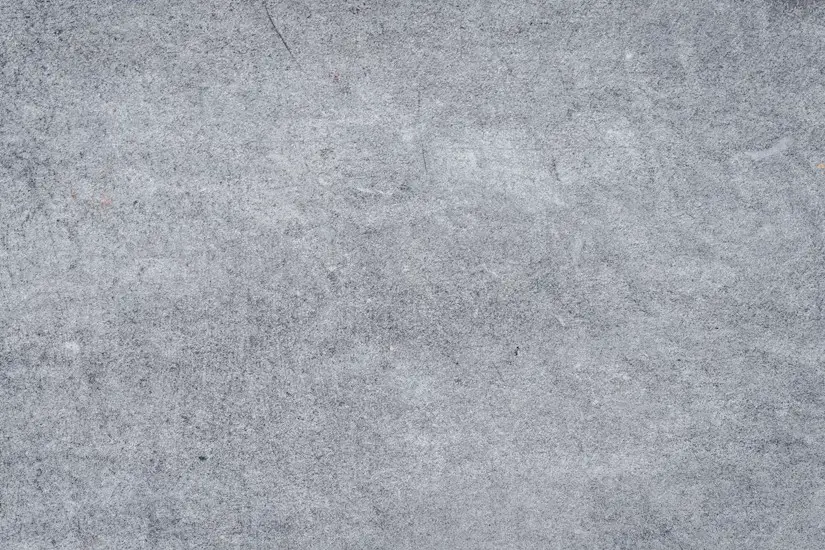 Price: Free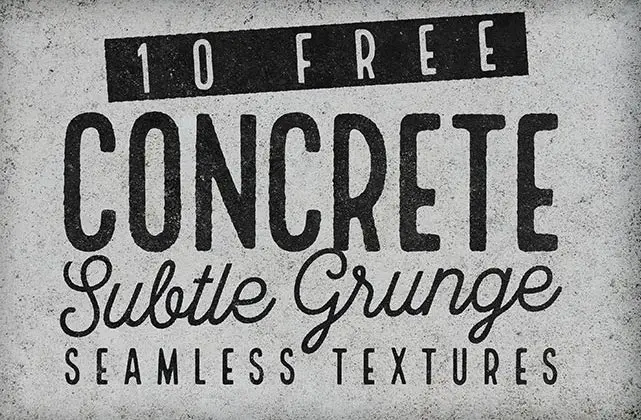 Price: Premium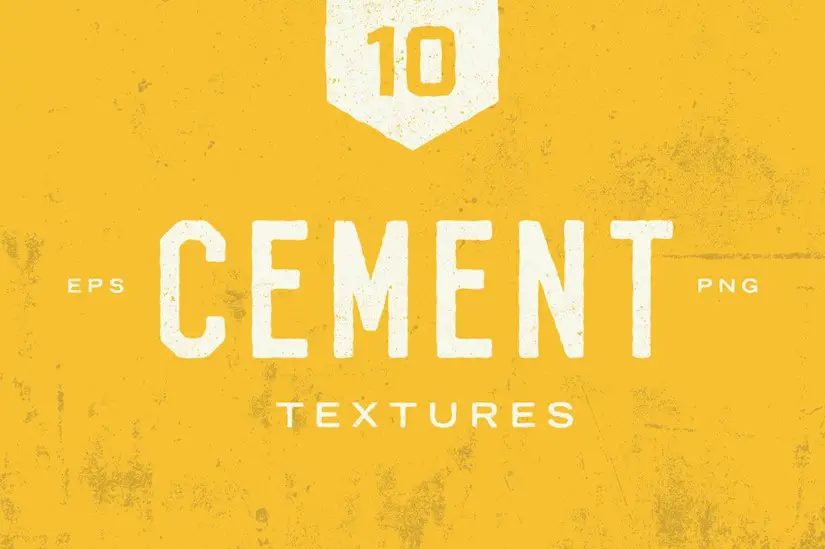 Price: Premium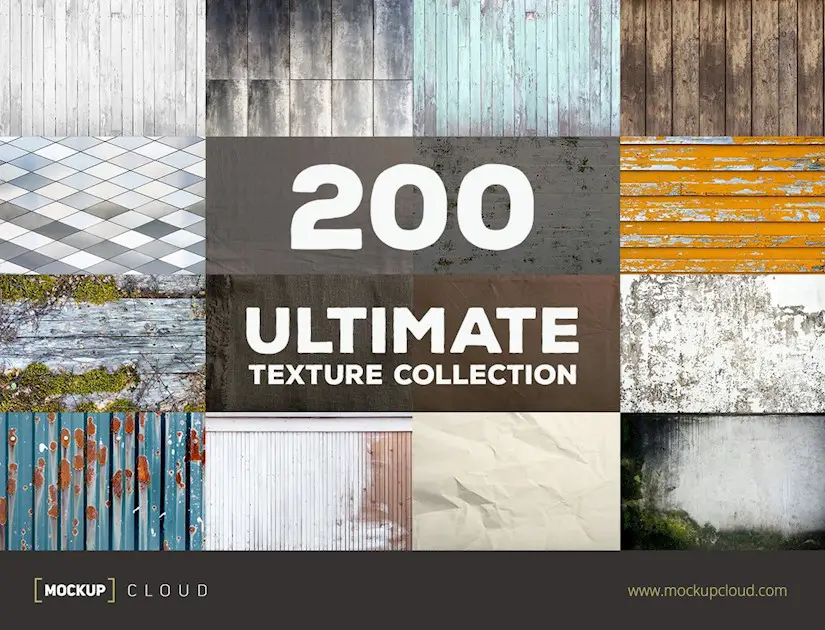 Price: Premium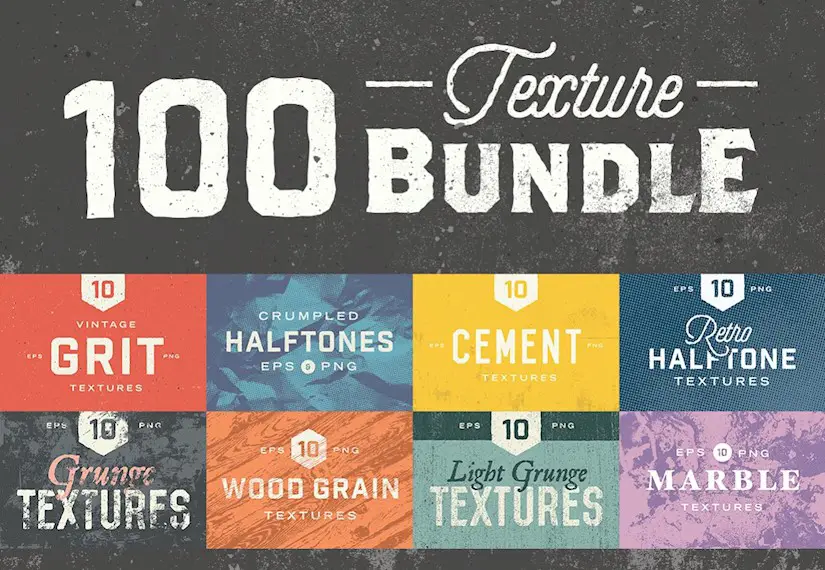 Price: Free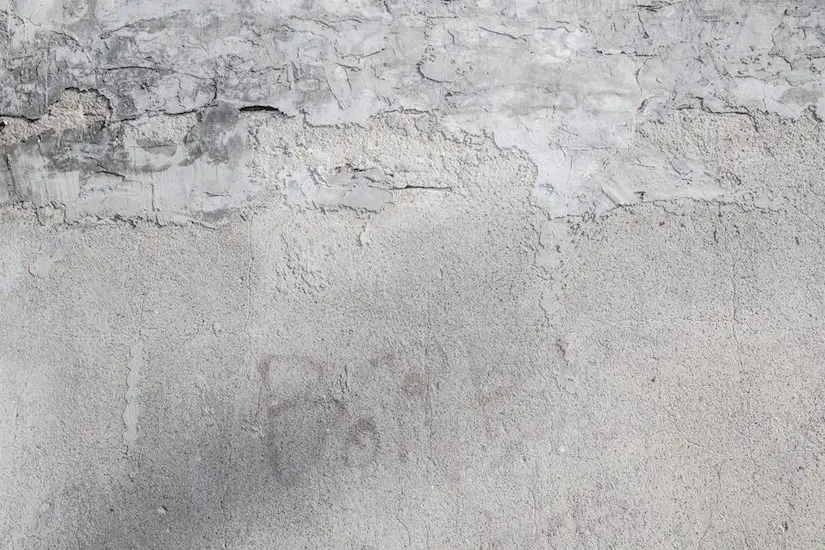 Price: Premium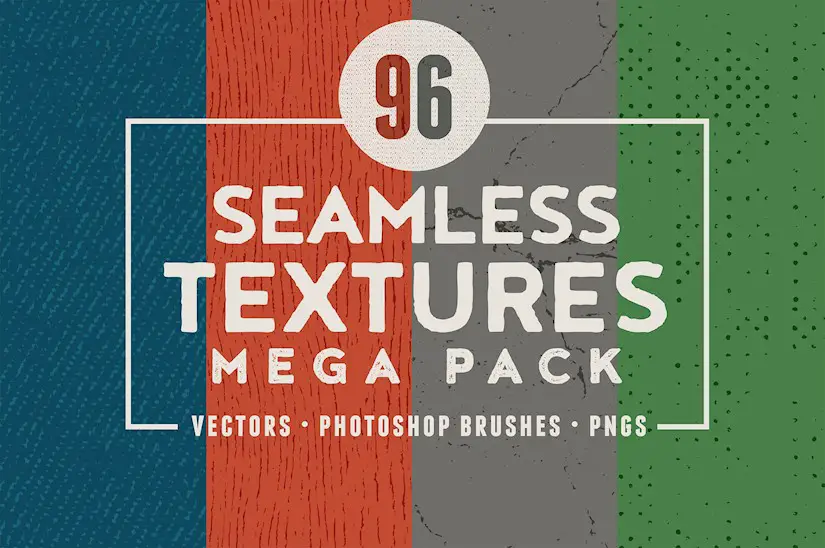 Price: Free