If you are looking for a high-resolution grunge texture for your future design, you are at the right place. In the 90s and 80s, grunge textures were quite trendy. Designers used them to create hard rock and punk music group covers. Check out also:
Usually, grunge backgrounds are created using photos of old walls, garages, fences, concrete floors, and other distressed surfaces. You'll find the best grunge vintage textures for your designs in this collection.
You can also use grunge texture to add a stylish vintage look to your photos in Photoshop. To do that, you need to paste a chosen grunge texture over an image and select Overlay blending mode.
Grunge Textures and Backgrounds
---
Price: Free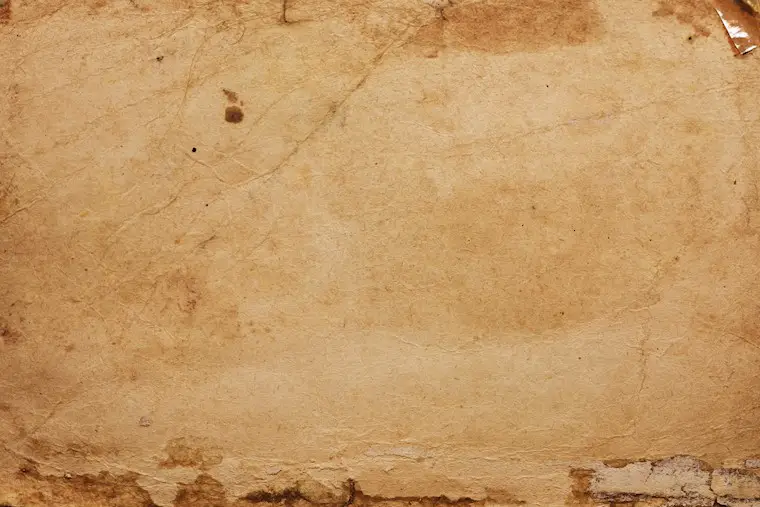 Price: Premium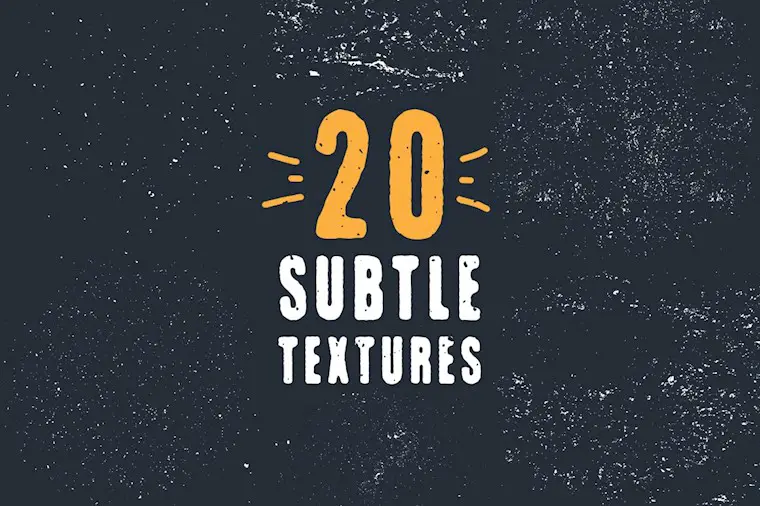 Price: Free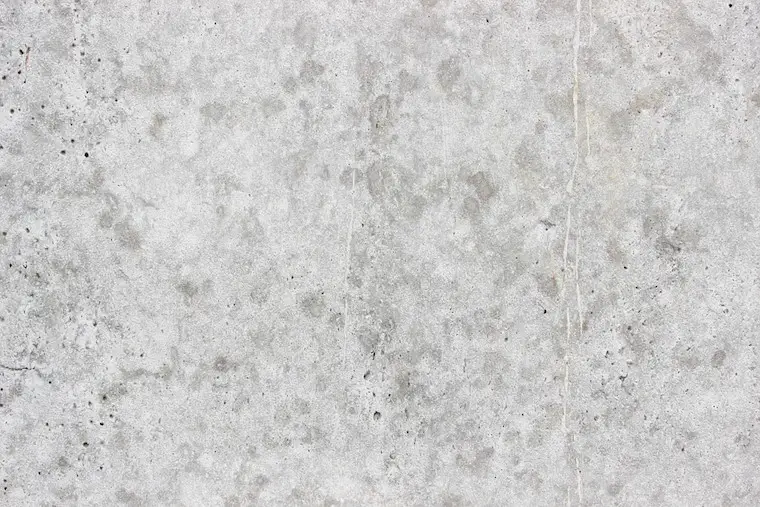 Price: Premium
Price: Free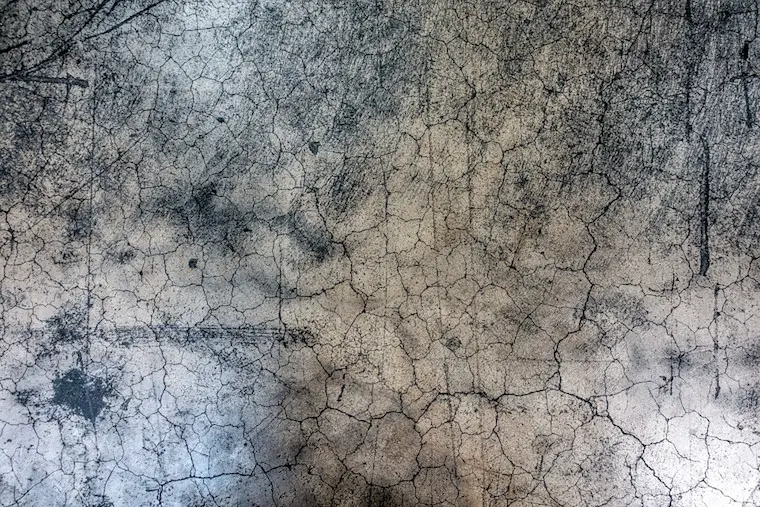 Price: Premium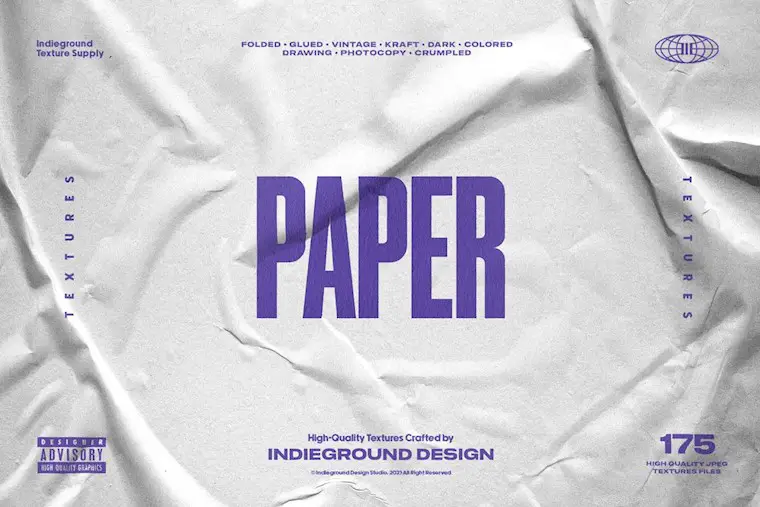 Price: Premium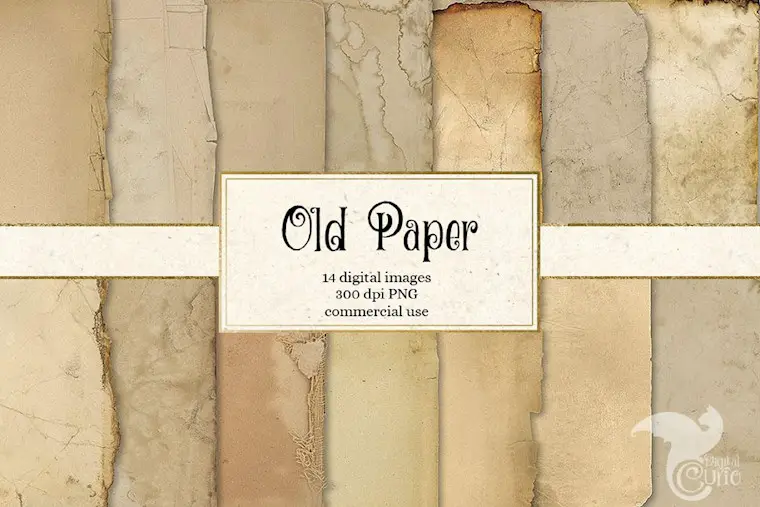 Price: Free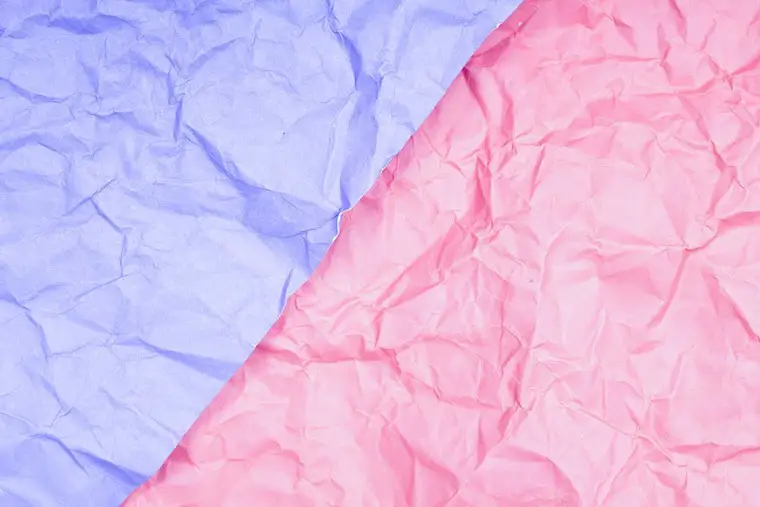 Price: Premium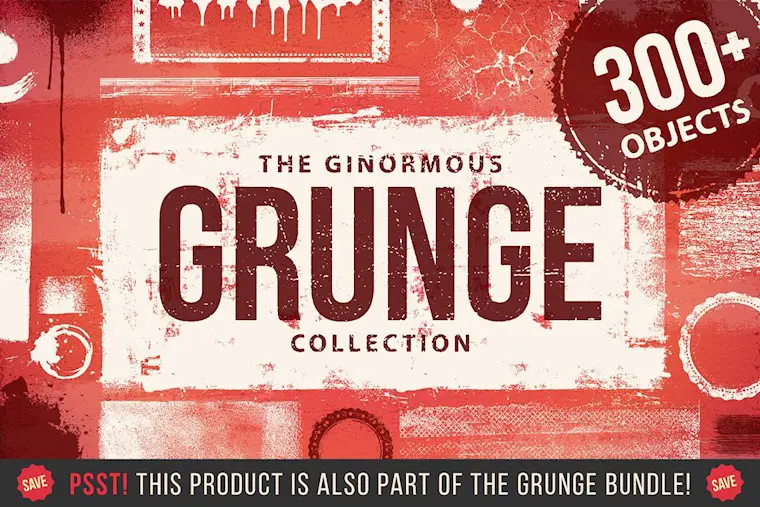 Price: Free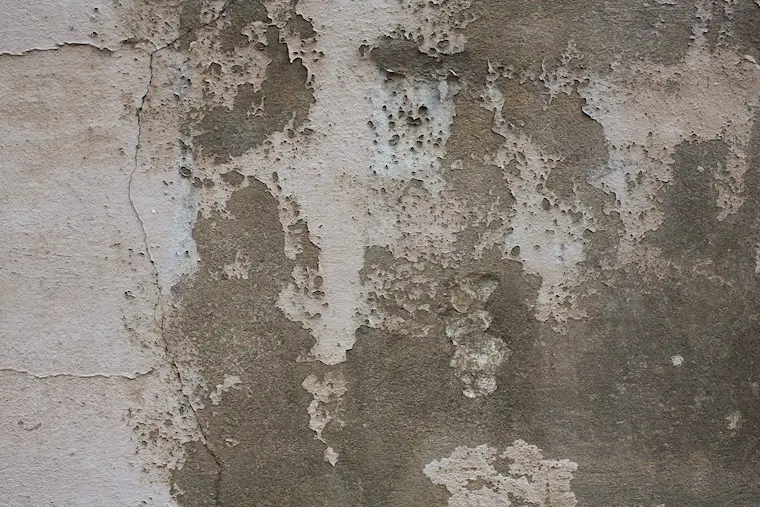 Price: Free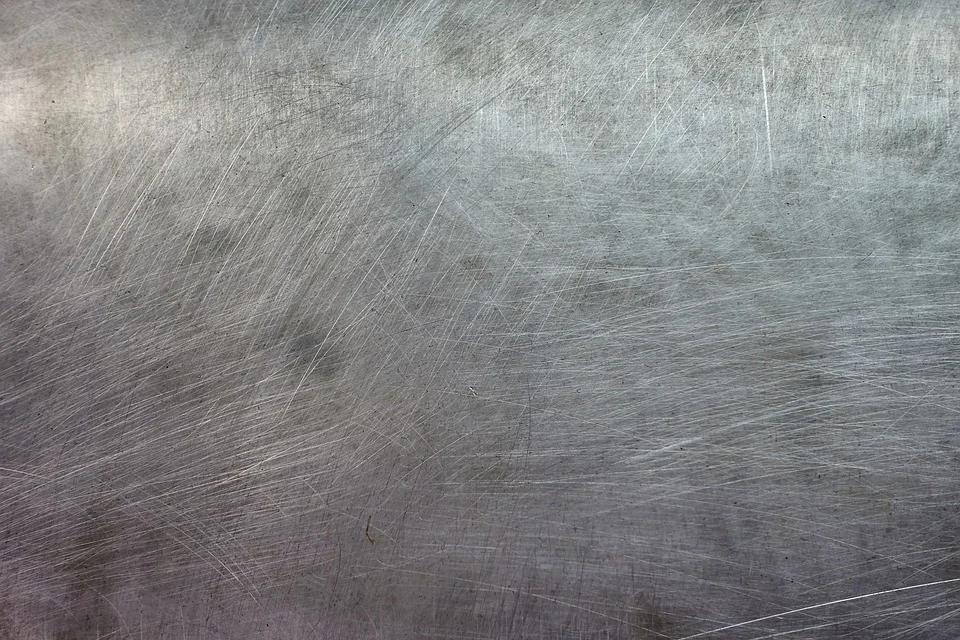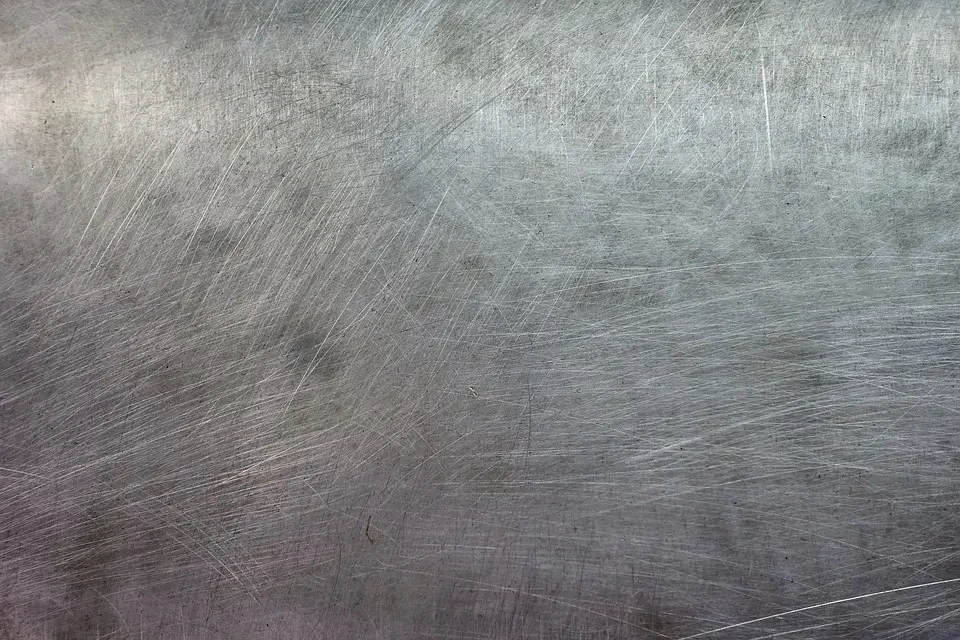 Price: Premium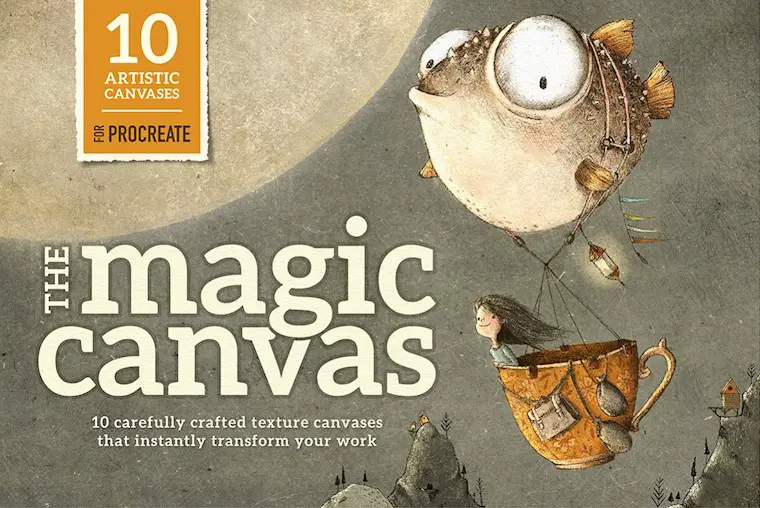 Price: Free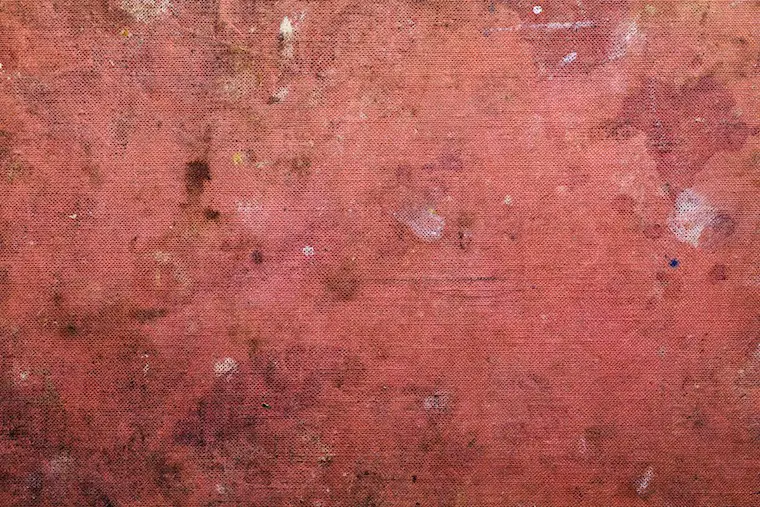 Price: Free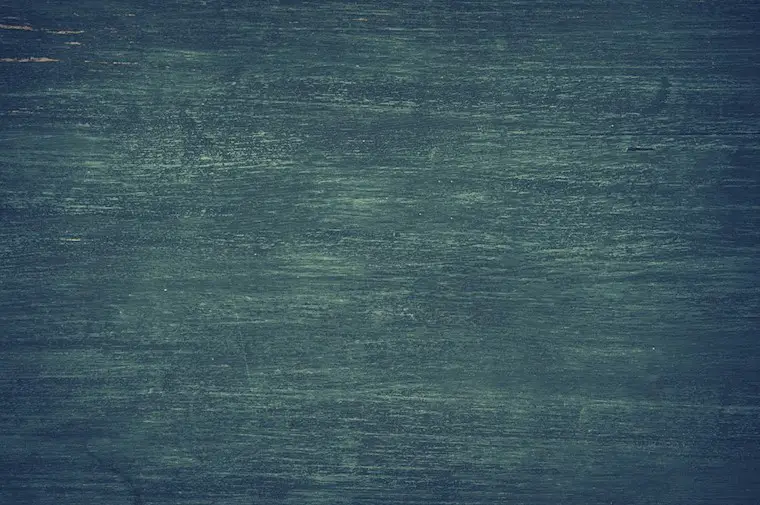 Price: Premium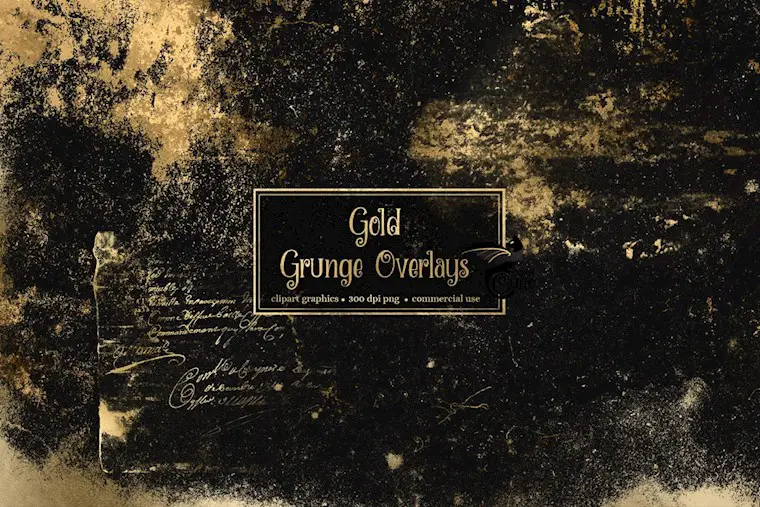 Price: Free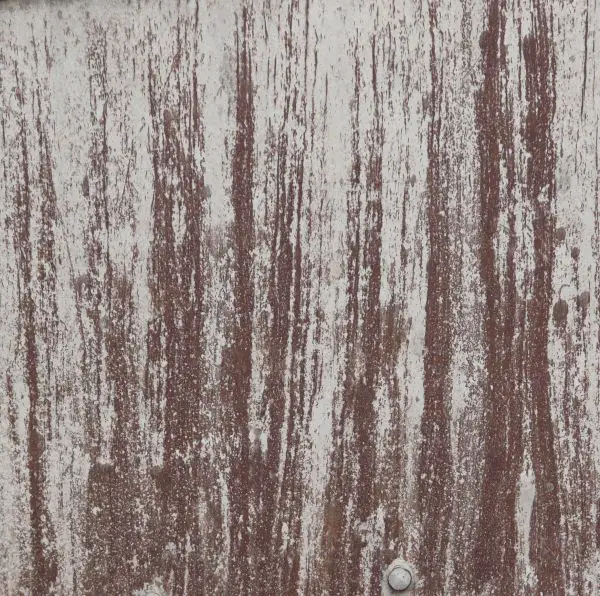 Price: Free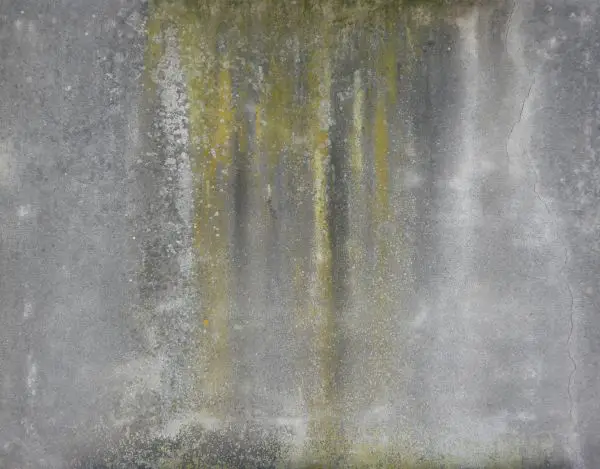 Price: Premium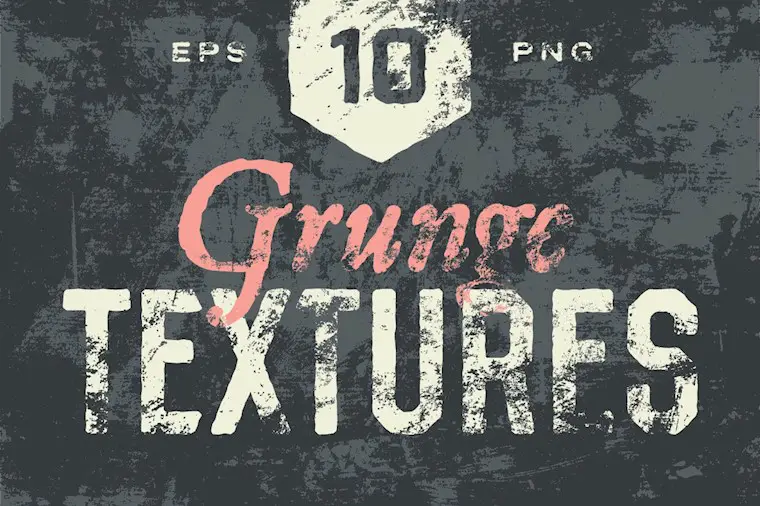 Price: Free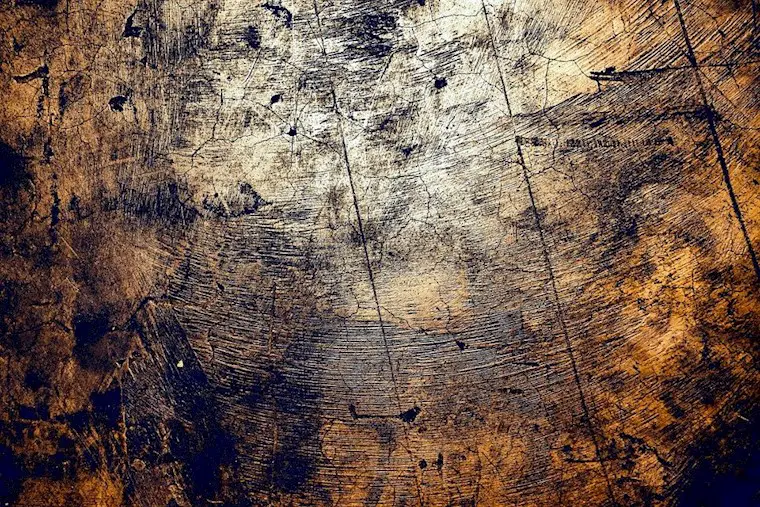 Price: Premium
Price: Premium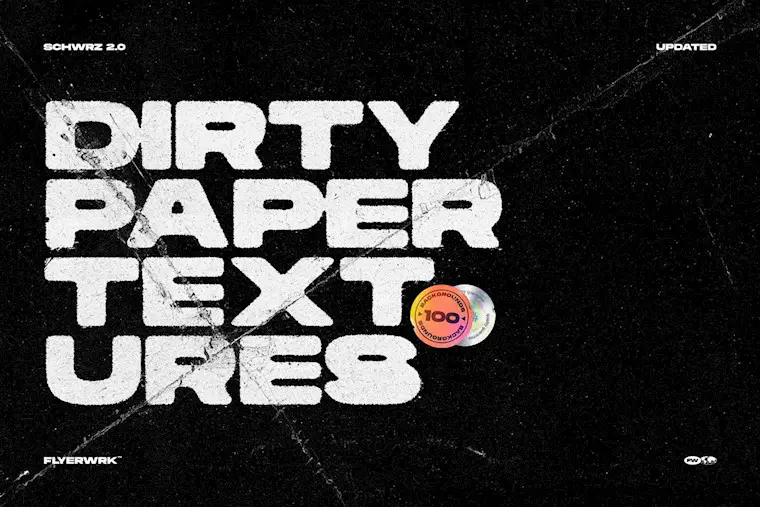 Price: Premium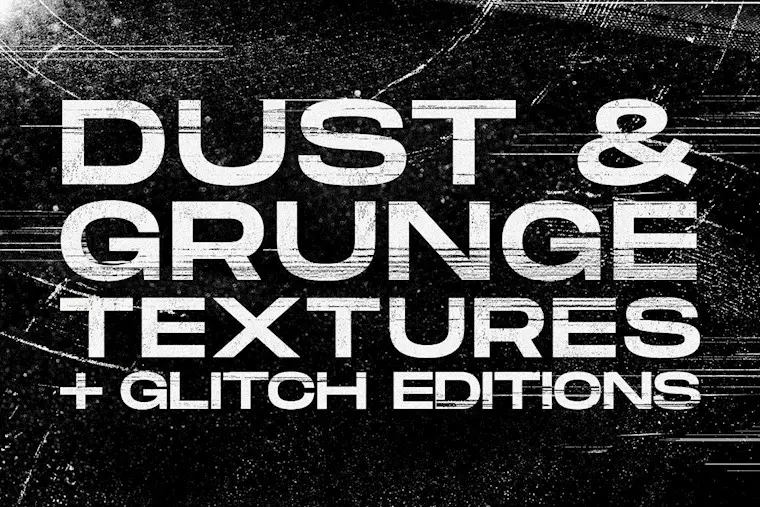 Price: Free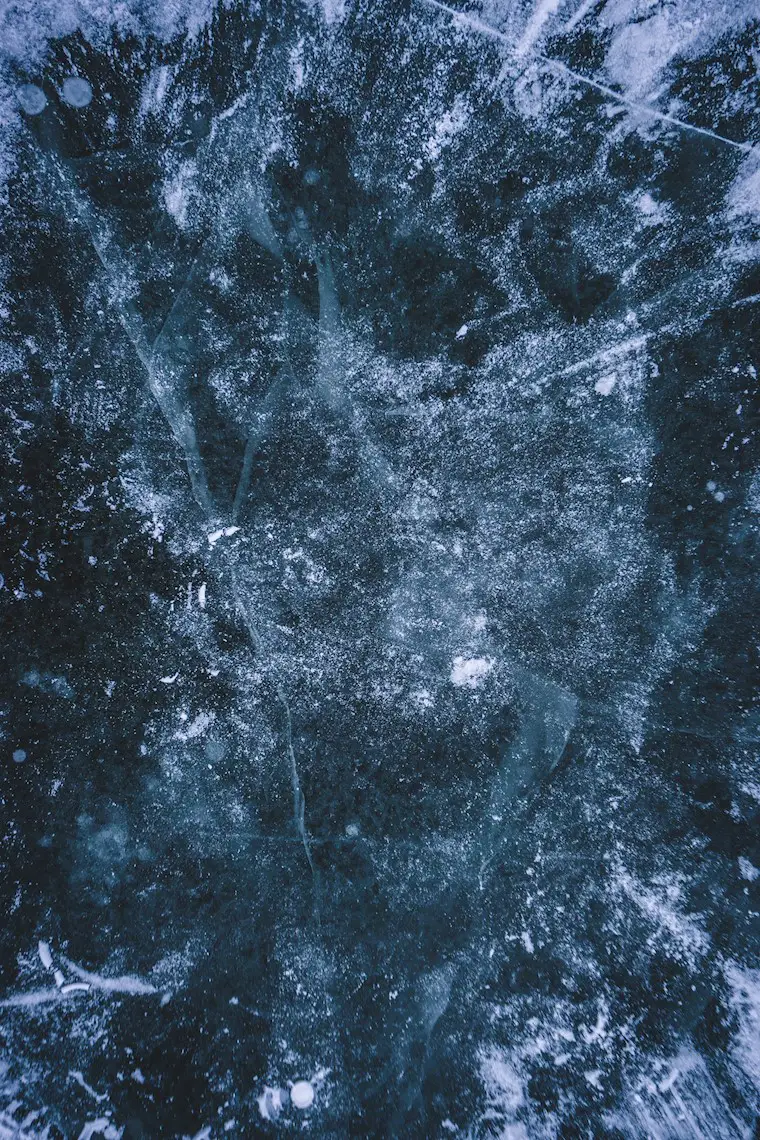 Price: Free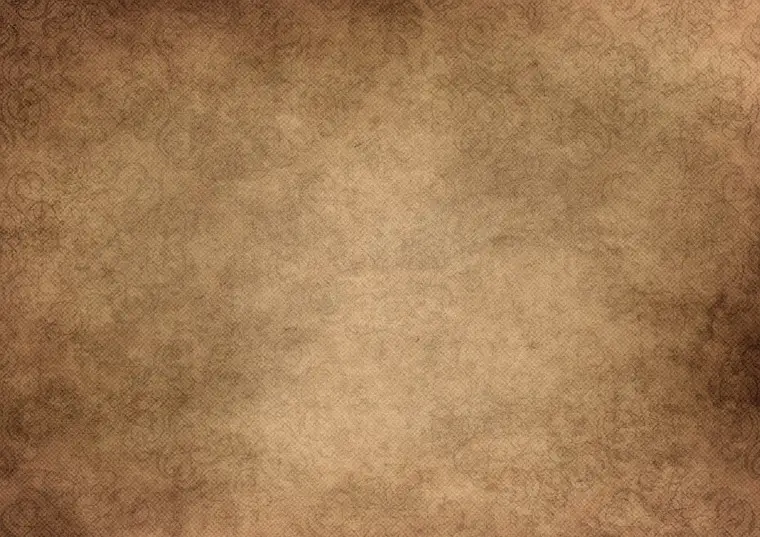 Price: Free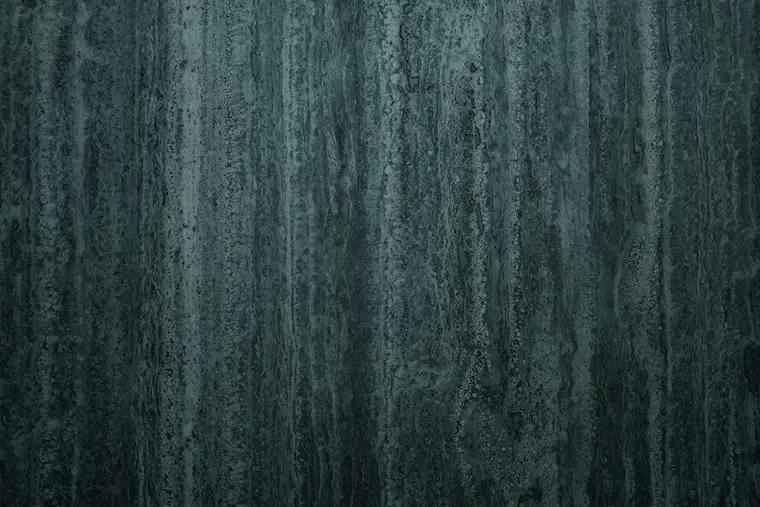 Price: Premium
Price: Free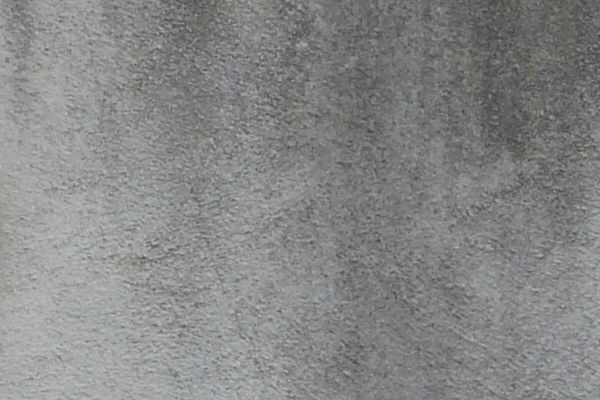 Price: Free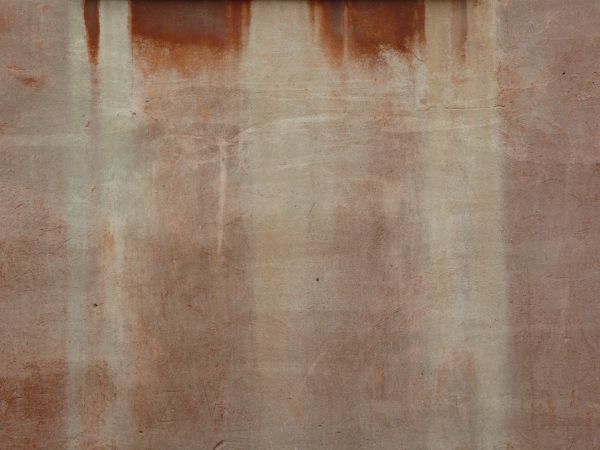 Price: Free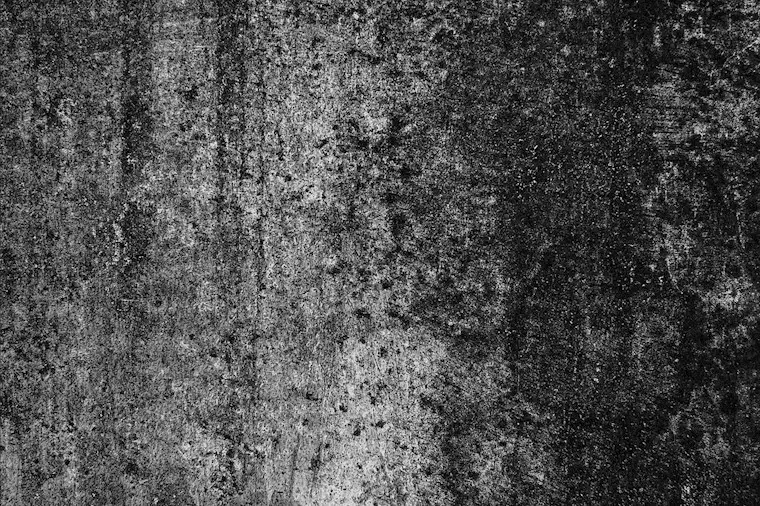 Price: Free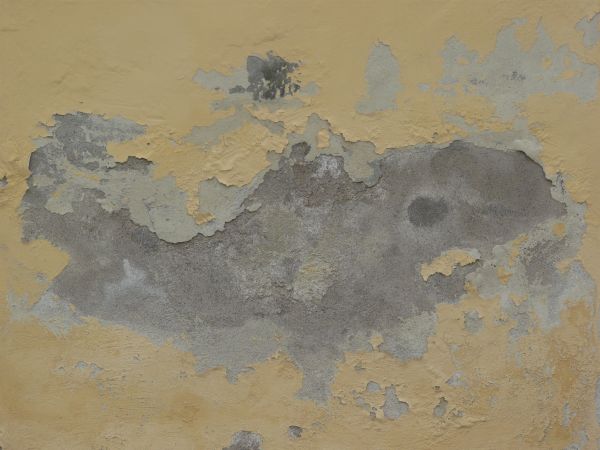 Price: Free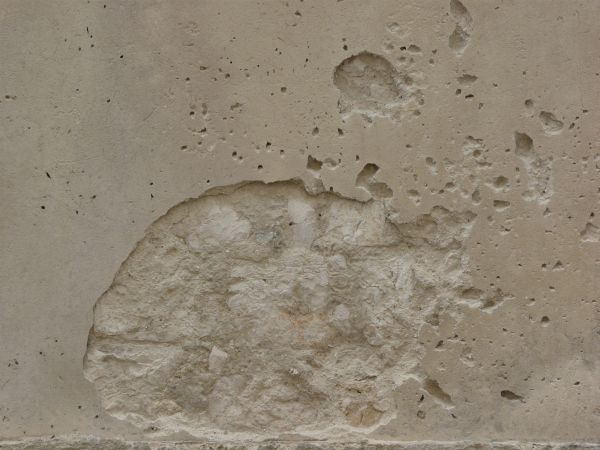 Price: Free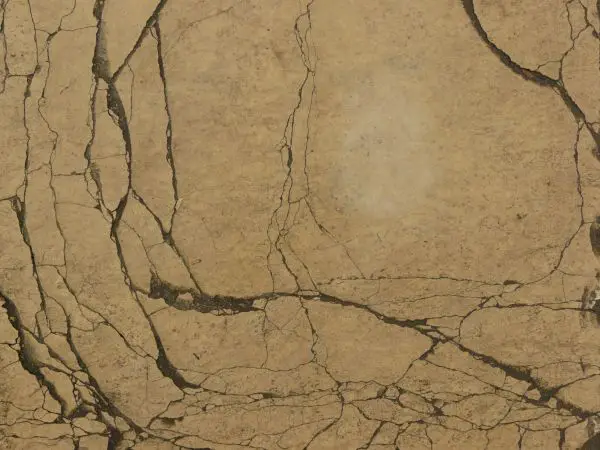 Price: Free