Helvetica font is arguably one of the most popular and most used fonts in the font library of today. In this article, we reveal the origins and appeal of Helvetica in more detail.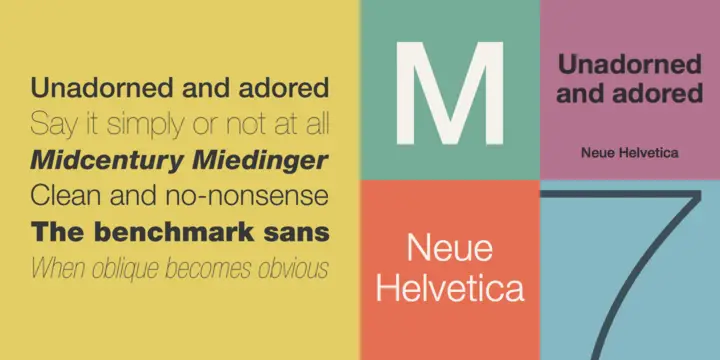 What is Helvetica Font?
Broadly defined, Helvetica is a widely used sans-serif typeface from the 1950s. Helvetica is moreover defined as a neo-grotesque design, influenced by the famous 19th-century typeface Akzidenz-Grotesk and other German and Swiss designs. 
As the typeface grew in popularity, the Helvetica variation continued to grow along with it. Some of these variations include but are not limited to:
Helvetica Light
Helvetica Compressed
Helvetica Rounded 
Neue Helvetica
How to Use Helvetica Font?
Today, the Helvetica font is used ubiquitously. Helvetica is used widely to spell out prominent brand logos such as Nestlé, Lufthansa, American Apparel, Microsoft, Intel, Apple, and many more.
As a matter of fact, current iPhones use the fashionably skinny Helvetica Neue. 
Helvetica is also commonly chosen by graphic designers. Thanks to its neutral design – Helvetica is compatible with most types of content and designs. It's no wonder that Helvetica is widely used online, in printed materials, and as a logo font. Helvetica: The one font to rule them all!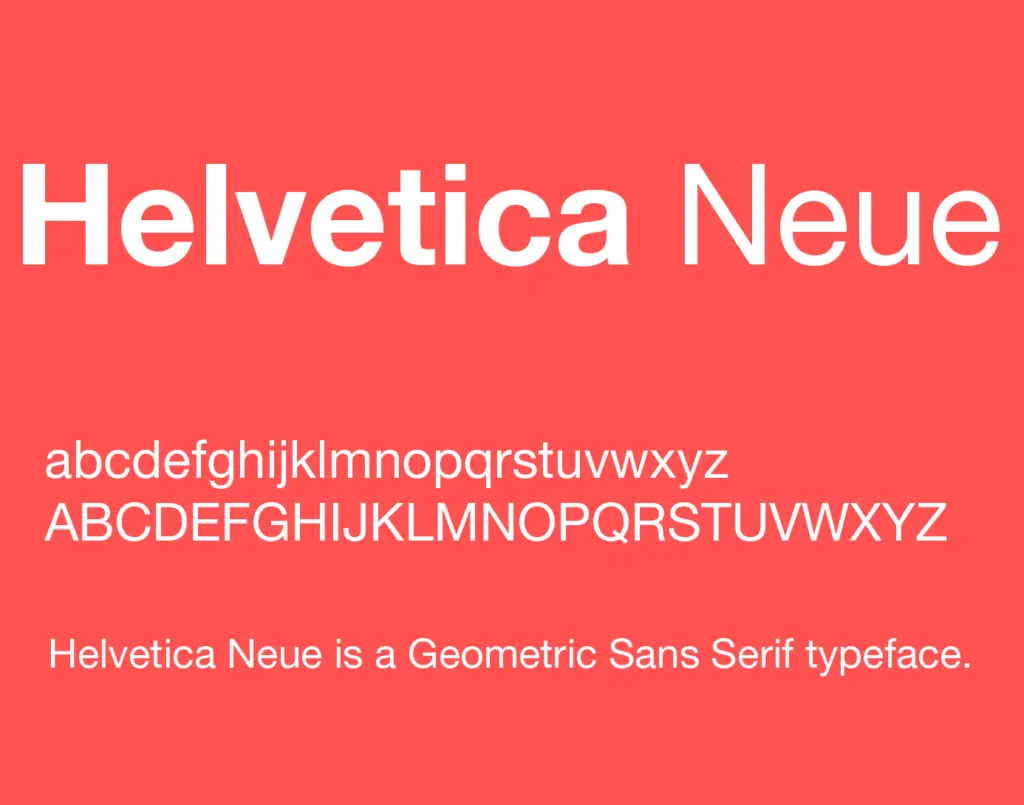 Is Helvetica Font free?
As for the general rule, Helvetica is free. You can apply it to your projects without acquiring any licenses if you are keeping things personal. 
Download Helvetica font for free now:
---
---
Most Frequently Asked Questions
Who designed the Helvetica font?
Helvetica font was developed in 1957 by Swiss typeface designer Max Miedinger. Miedinger had some assistance from Eduard Hoffmann. Interestingly enough, the name itself is based on the Latin word for 'Switzerland,' coined' Helvetia.' 
With the above in mind, Helvetica was created in Switzerland, when Eduard Hoffmann, director of the Haus foundry in Münchenstein, partnered up with designer Max Alfons Miedinger to create what we now know as the famous Helvetica.
Can I use Helvetica font for commercial use?
If you want to use Helvetica commercially, you must pay for the royalties or ask the author for appropriate permissions.
What type of font is Helvetica?
Helvetica, also called Neue Haas Grotesk, is identified as a widely used sans-serif typeface.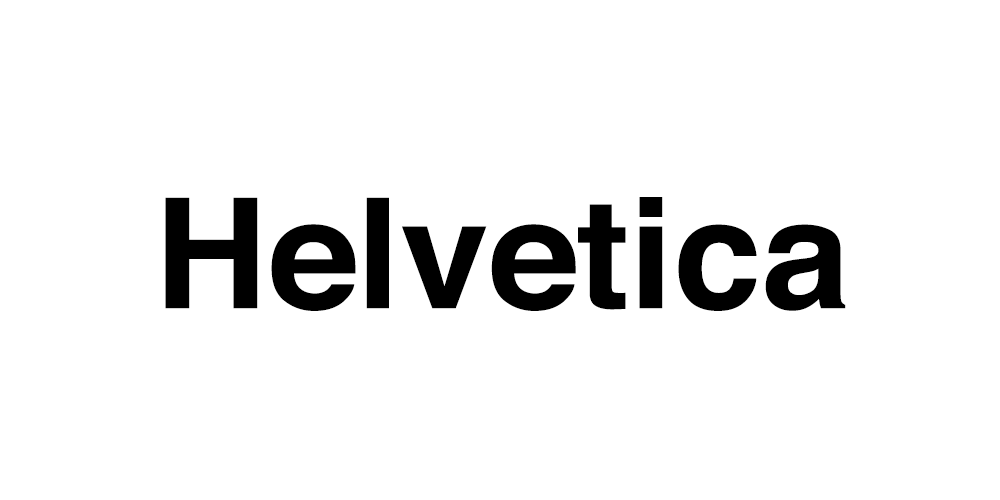 What are the best alternatives for Helvetica font?
Are you looking for an alternative font to Helvetica? Luckily, there's a bunch of worthy runner-ups to choose from. Here are the best, most similar fonts to Helvetica font:
Roboto
Nimbus Sans font
Work Sans
IBM Plex Sans 
---
---
In Conclusion
If you've been looking for the ideal neo-grotesque type typeface for your next project, this modern yet classic font won't let you down. However, Helvetica may be just what you are looking for regardless of what you're looking for. Presenting itself as the ideal font for classically-inclined projects of the 21st century – Helvetica is your best bet.