One of the most beautiful textures for designers is marble. Its pattern looks luxurious, gorgeous, and mysterious. Marble is one of the most famous stones that exist today. Marble was first used in Greece, 438 BC to create impressive columns and tiles. This material is used not only for interiors and decoration offline but also online.

These days designers use marble textures for websites, business cards, menus, calendars, stationery, covers, Tumblr themes, and more. I know it's quite challenging to find high-resolution free marble textures on the web. In this list, we have put together 50 of the best marble textures both free and premium. In this collection, you are going to find red marble, blue, black, white marble, and many more. 
Make sure to have a look at our previous lists with high-quality patterns:
Free Marble Textures
Here is an amazing pink marble texture taht is made of a real photo.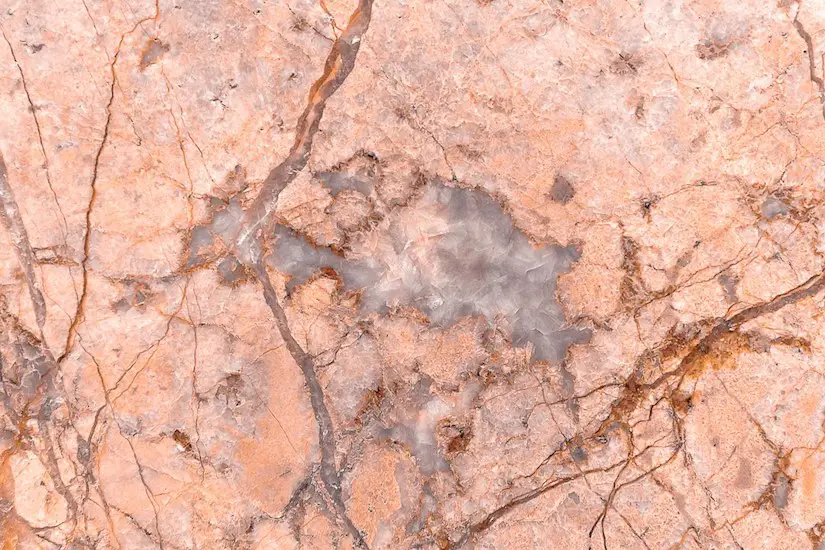 Download this minimalist white marble texture for free.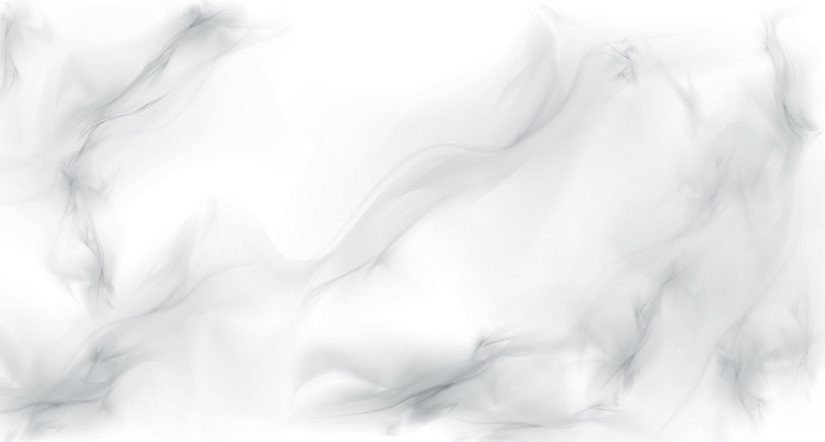 Here is gorgeous blue acrylic paint texture that looks like marble.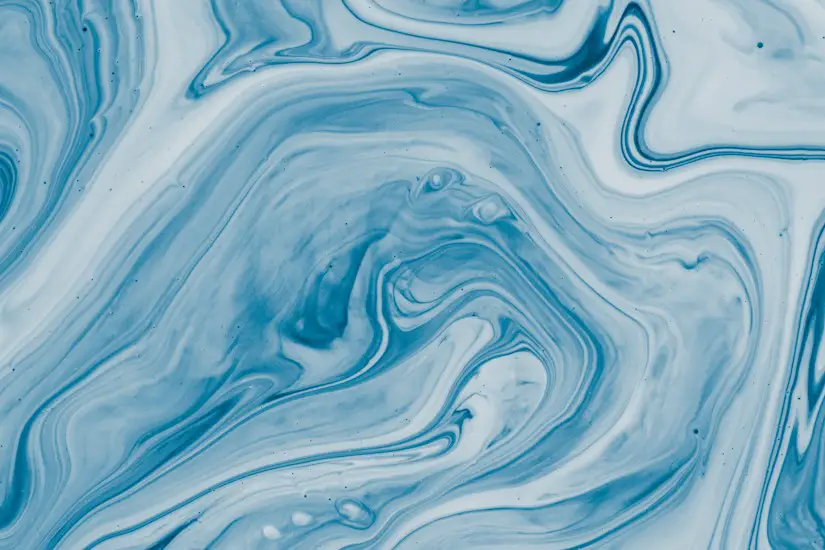 The combination of white, pink, and golden makes this pattern the best option for wedding invitations and postcards.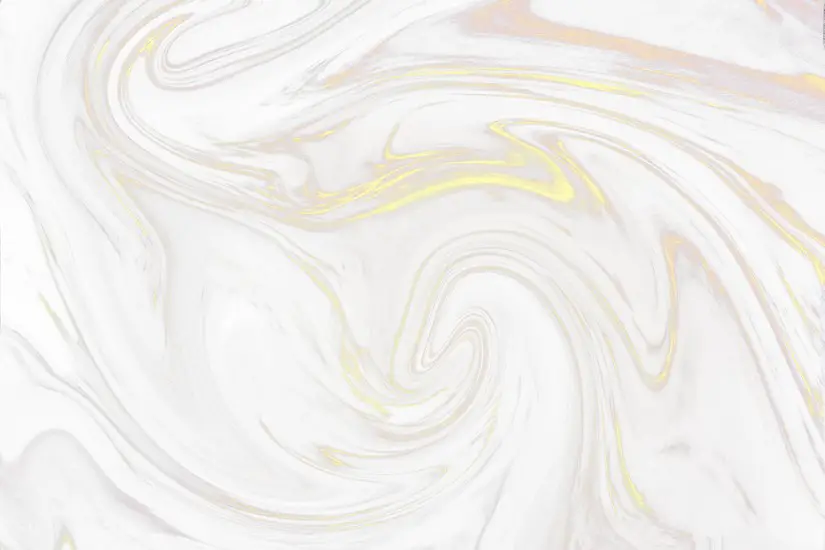 This is a stone concrete texture that looks like yellow marble.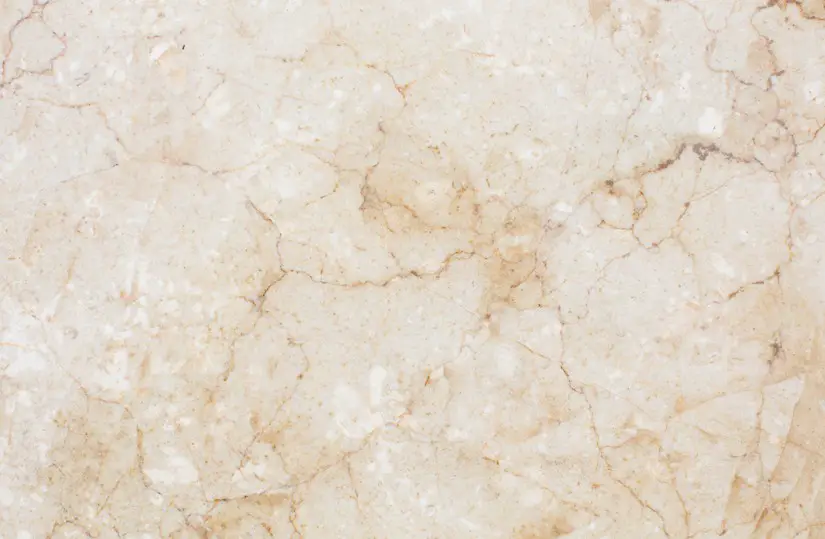 Amazing blue marble background that reminds me about the sea.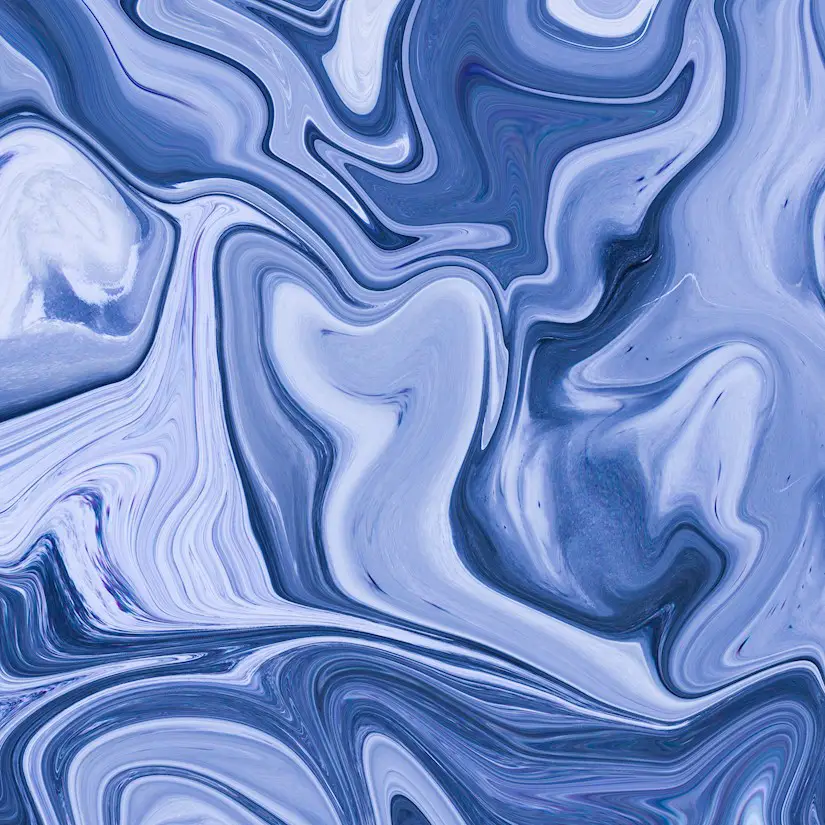 Here is a simple minimalist marble texture that will look amazing with bold or handlettering fonts.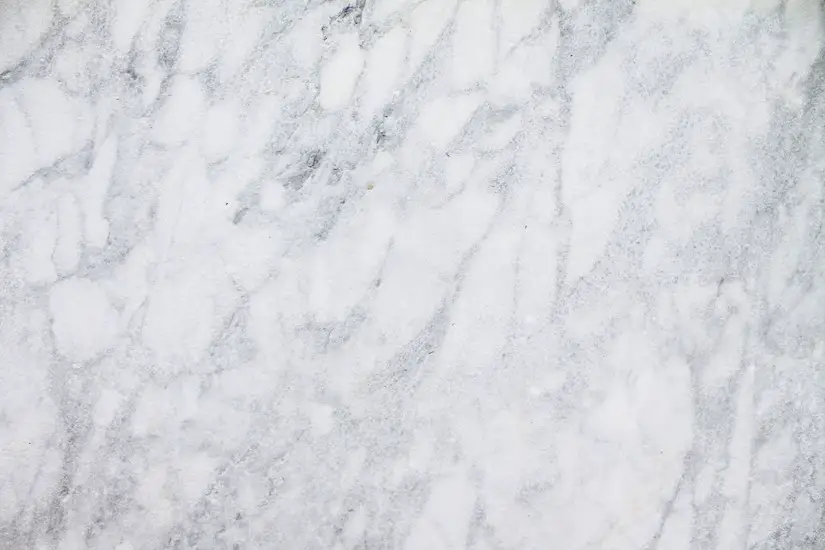 This amazing blue paint stains marble texture could be the best pattern for any type of design.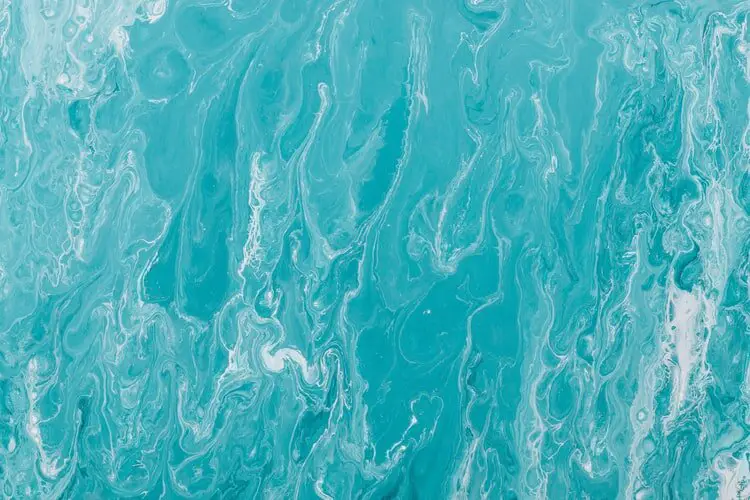 Rose pink marble texture with high-resolution can be a great addition to your web and print designs.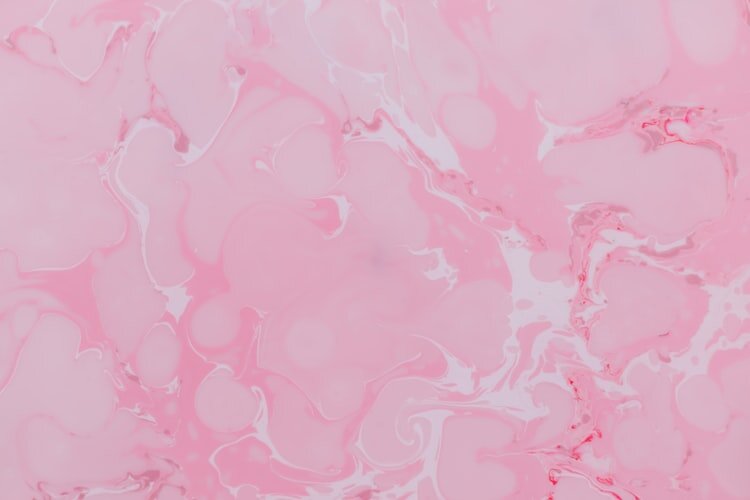 Are you looking for a dark marble texture? Search no more.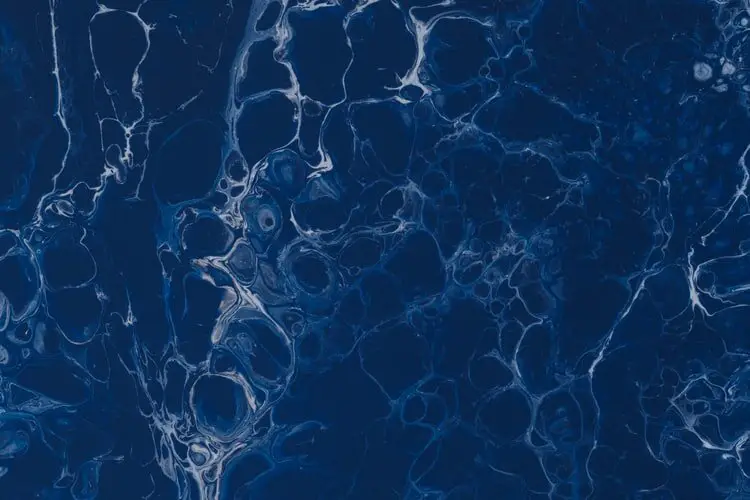 Unsplash provides the best high-quality images of marble, concrete and other textures.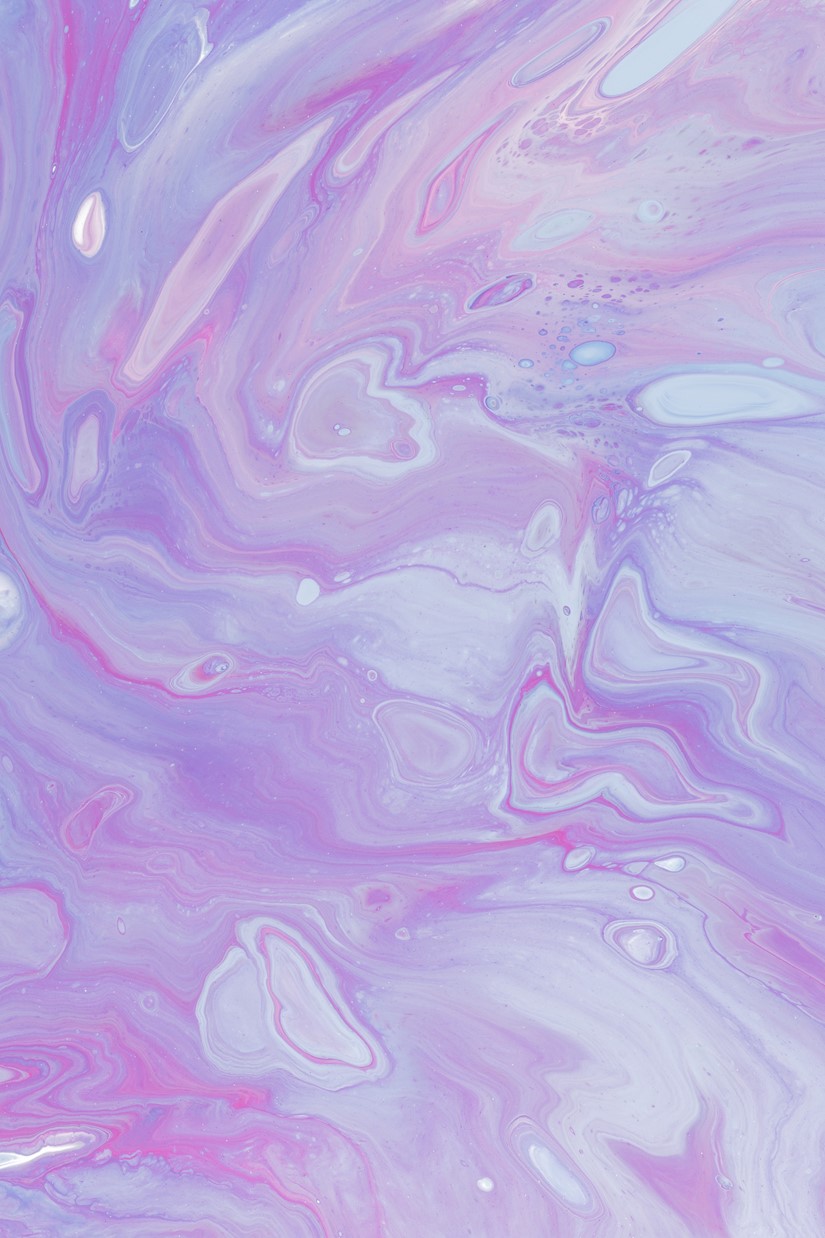 Here is a gorgeous white marble texture with blue and grey details.
This marble looks like a sandstone. Feel free to download it now.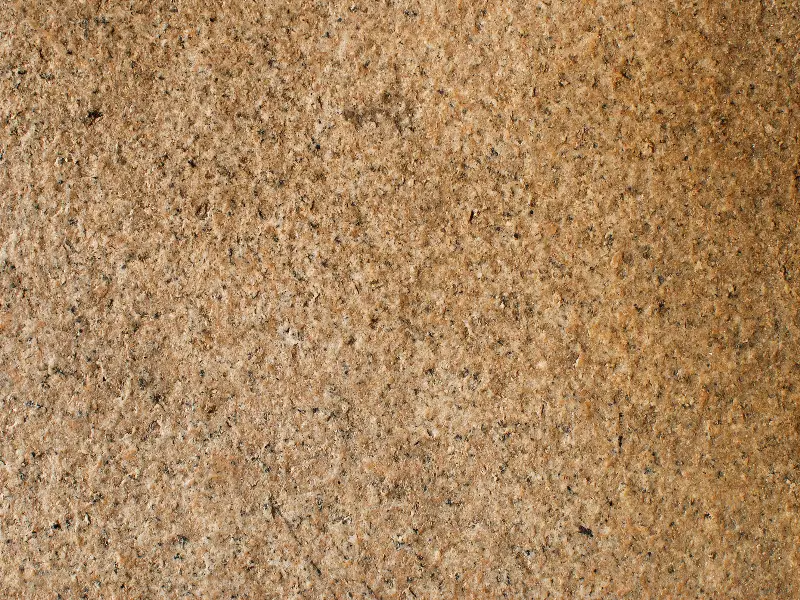 This intensive texture is made of marble tiles.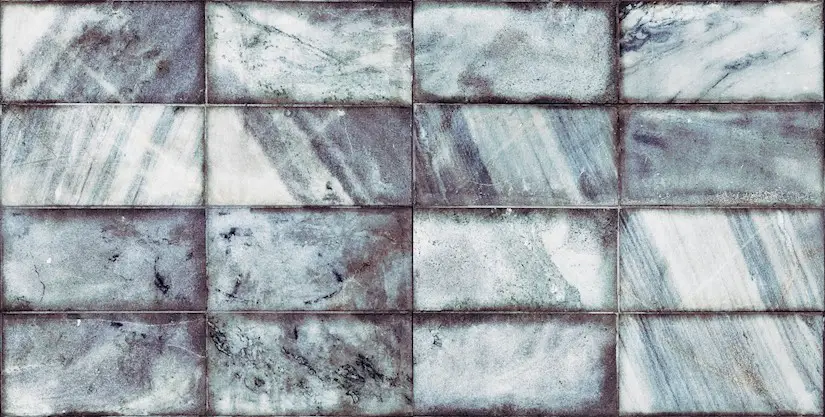 Get this great stone marble texture right now using the button below.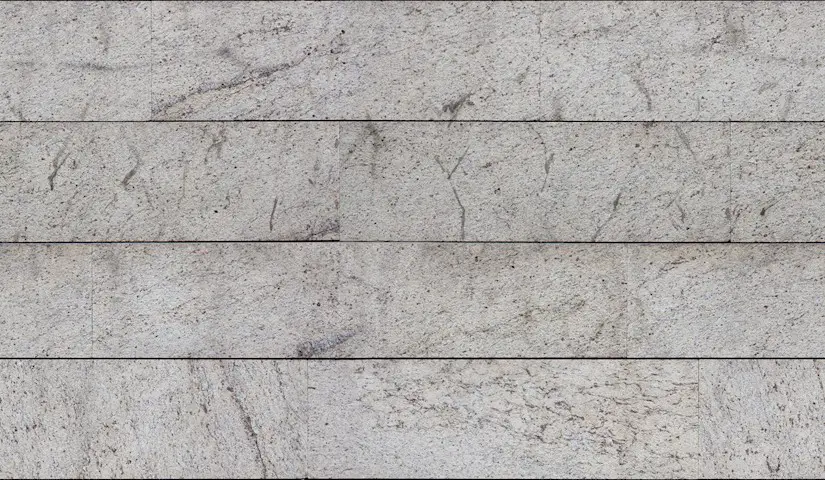 Dark tiles marble texture can be a perfect choice for interior design website.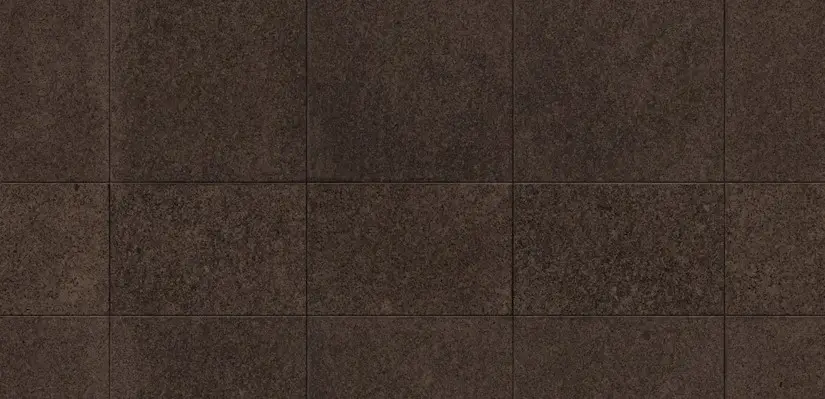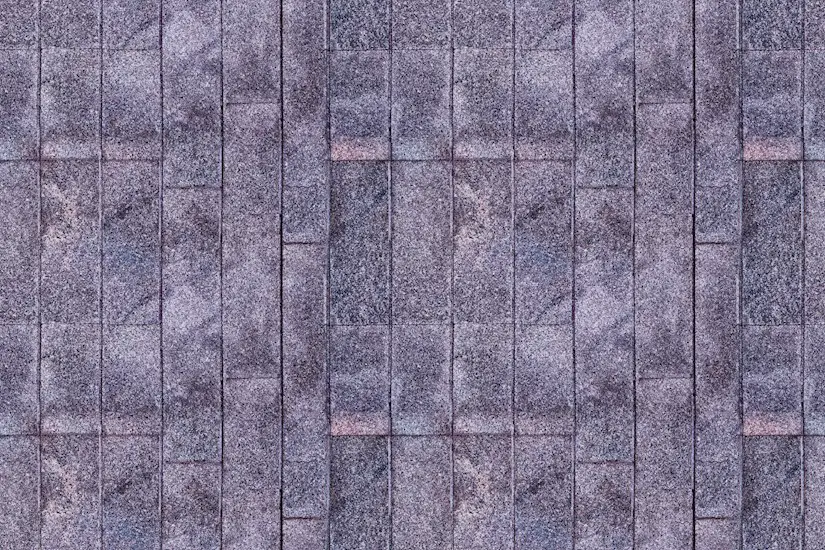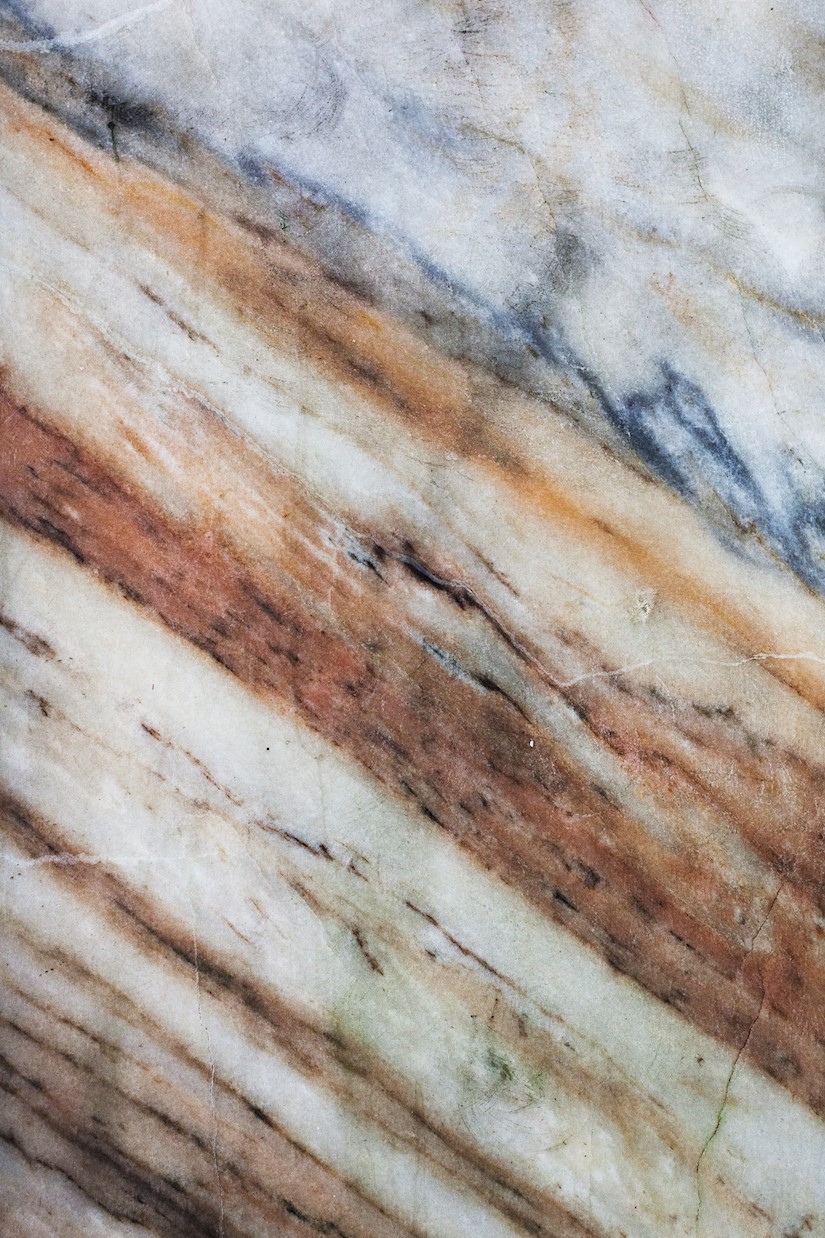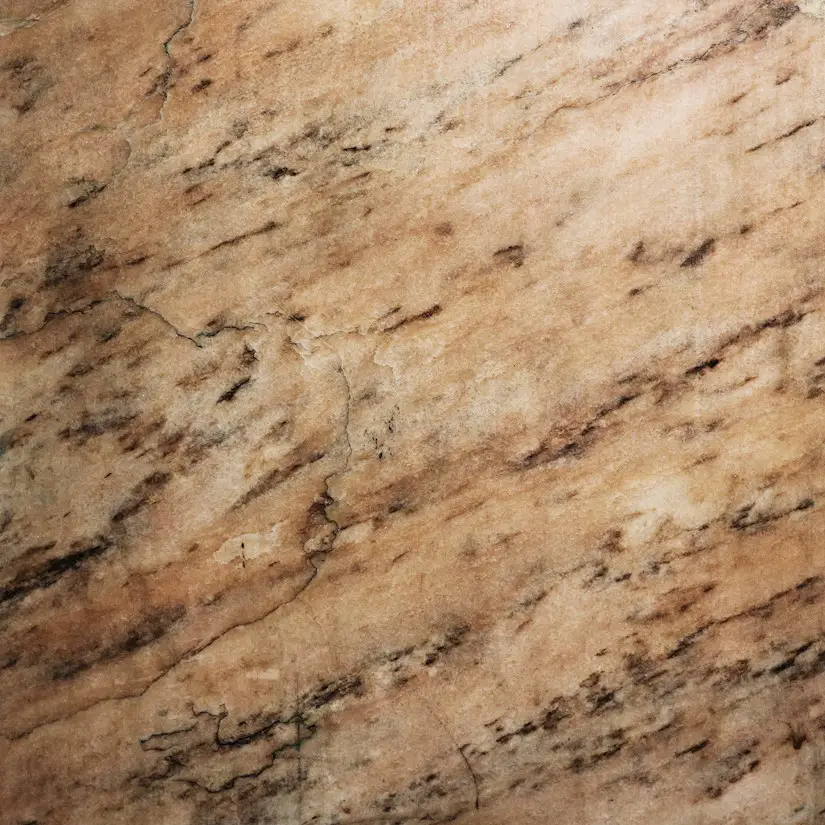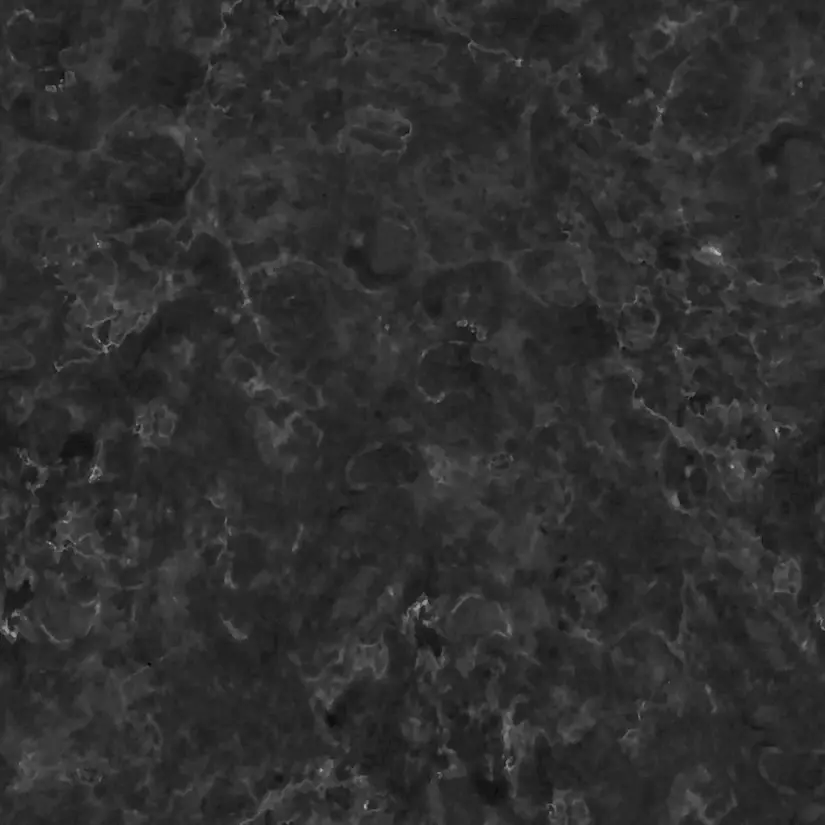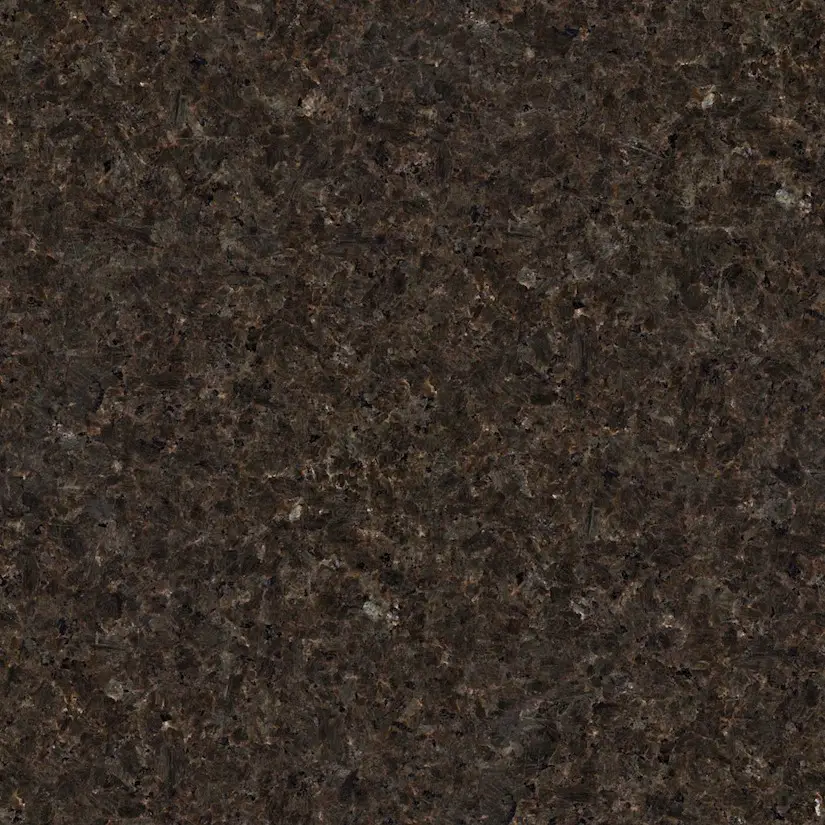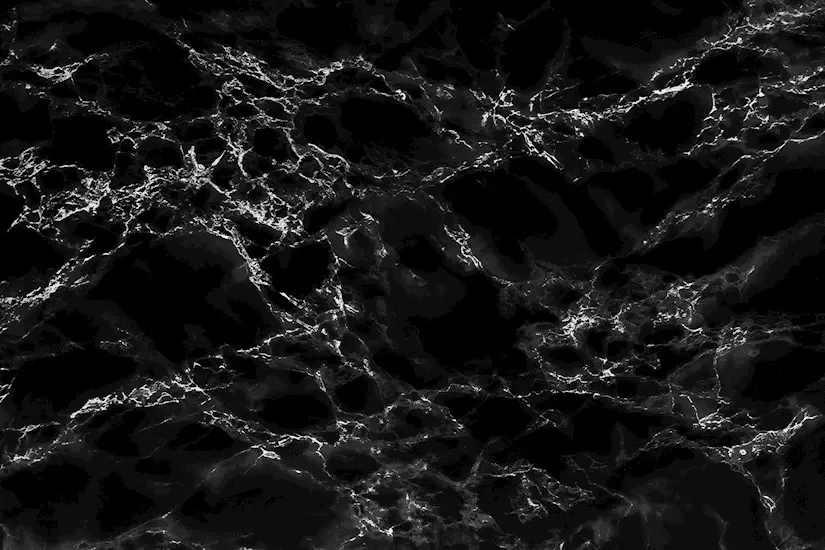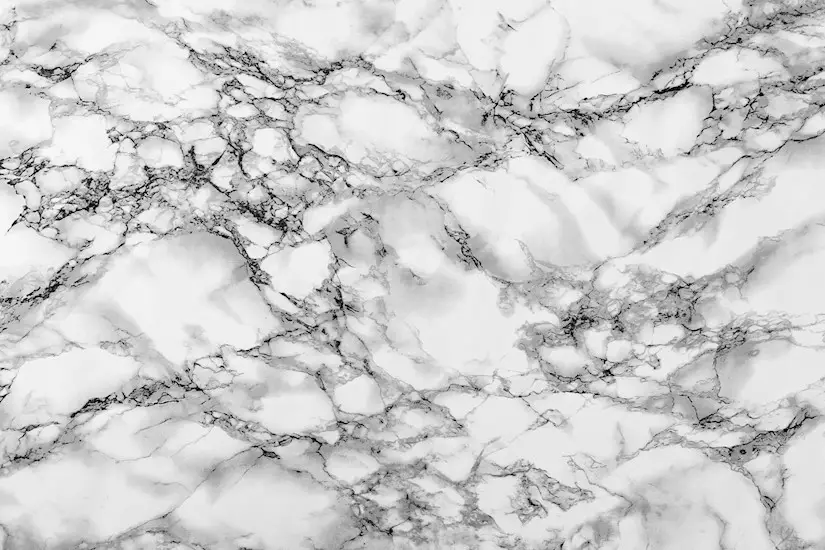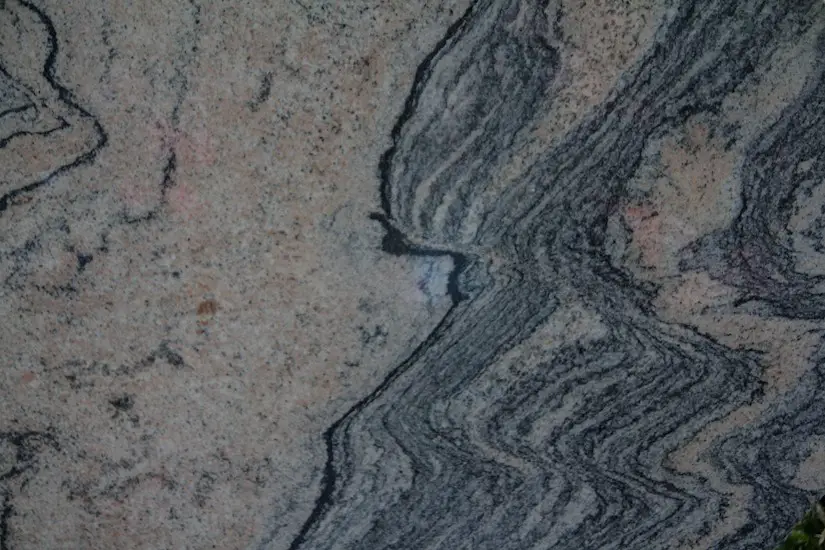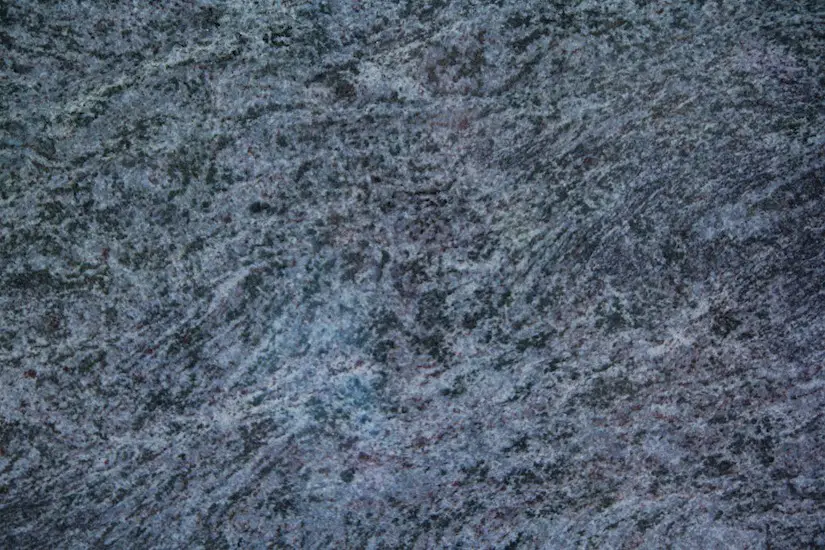 Premium Marble Textures You Can Buy