Living in an omnichannel world is both a blessing and a curse. On the one hand, it allows businesses to reach a broader audience and increases the chances of conversion.
On the other hand, broadness can make it harder to focus on. As a result, many businesses have a mediocre presence on numerous channels, rather than a strong presence on a few.
Hone in on Your Niche
While your marketing might be an omnichannel approach, your niche should be clearly defined. Take time to define your niche and determine who you're trying to reach with your efforts, namely, your ideal customer.
For this exercise, it can be helpful to create a customer avatar. This avatar will personify your target demographic and make it easier to think about your messaging direction.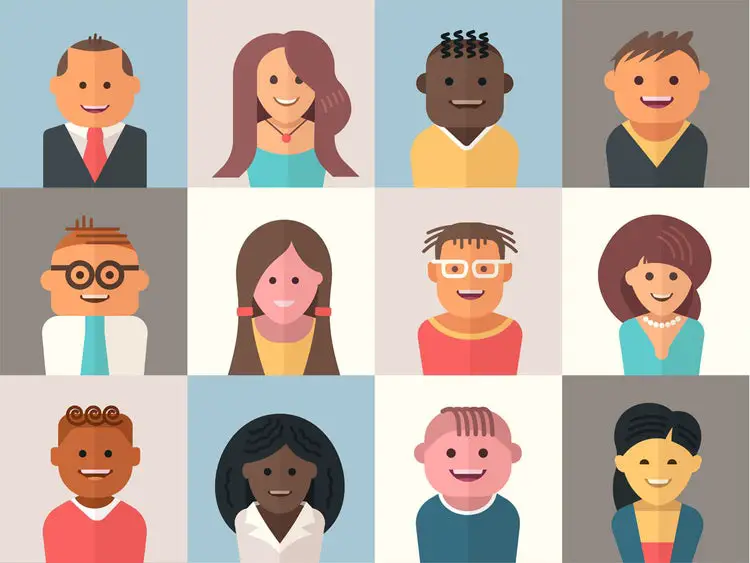 Consider your avatar's occupation, marital status, family situation, interests, socio-economic status, etc. Give them a name that fits the persona and completes the image.
While you might have customers outside your niche, this exercise is essential for a photographer. The way an artistic photographer who works with models reaches their audience will be vastly different than a family photographer or one who takes journalistic photos.

Define Your USP and Value-Adds
Another challenge that omnichannel marketing presents is the overwhelming feeling that the market is saturated. As a photographer, you'll see numerous other photographers offering similar services.
Take a breath and consider what makes you different. Ask your audience what they feel sets you apart from the rest. Use this information to define your USP— your unique selling position.
In addition to the general traits and qualities of your work that sets you apart, consider how you can form partnerships, and create value-adds.
For example, you can check out portrait painting from Instapainting to have photos translated into different mediums. Alternatively, you could create packages with local businesses to gain access to exciting venues, makeup artists, and fashion designers.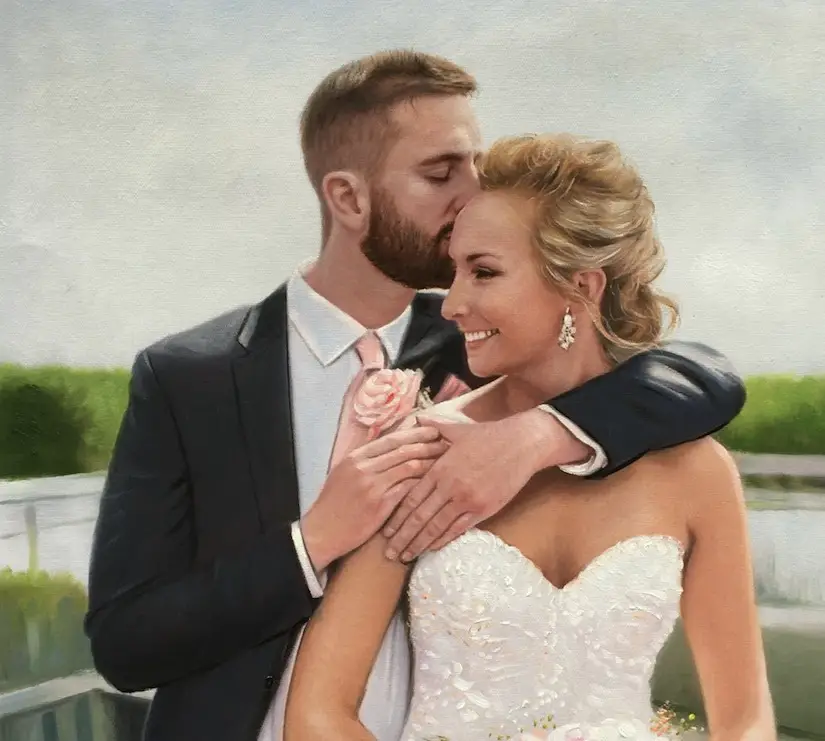 Develop Your Brand Standards
As a photography business, you'll want to maintain consistency across the various channels through which you promote your services. This aspect of marketing is a bit easier for a photography business than it is for other companies.
Why? Because many of your visuals will reflect your signature photography style; you don't have to come up with a visual representation of a product or unrelated service.
It's still worth the effort of developing your brand standards to ensure consistency when taking an omnichannel approach. Consider your logo, and how you want it depicted.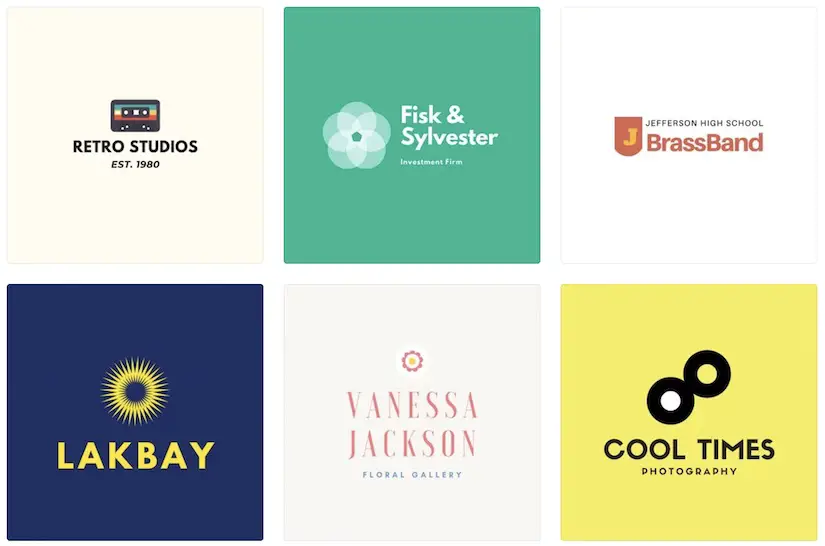 Think of things like your brand colors that complement your style. Identify your font, typeface, and voice.
By creating this standard to refer to, you ensure that you maintain consistency, whether you're publishing a post on your Instagram, printing business cards, or sharing your work at a bridal show.
Draft an Email Marketing Sales Funnel
Building an email list is an effective way to bolster your sales. This medium can be used to inform leads and customers about upcoming sales or to fill last-minute openings in your schedule.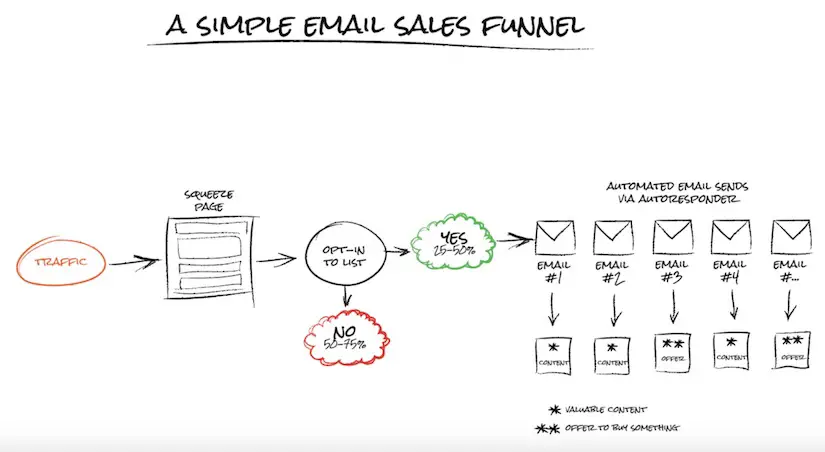 You can use this channel to provide updates and showcase your portfolio. The best part is that you don't need to recreate the wheel when using this marketing channel; you can repurpose your photos, captions, and content from your other outlets.
To create an effective email marketing strategy, you need an email marketing sales to funnel. This will determine how you connect with your audience and convert them into customers. Identify the initial touchpoint and how you'll convince them to share their email address with you.
Take time to read this article from AccuWeb Hosting about bulk email management. From there, create a strategy that encourages them to book a session by pushing the value-adds you identified earlier.
Think Outside the Box for Video Marketing
Video marketing is a rising star in the marketing world. Social media channels like Facebook and Instagram give priority to videos over photos. Furthermore, TikTok is a rising star in the social media world and is video-only.
Videos can be used across various channels and repurposed for maximum returns. To use video marketing for your photography business, you need to think outside the box.
Show your audience some behind the scenes insights into your craft. This could include a timelapse of editing a photo or the steps that go into prepping for a photoshoot. Use editing software to piece some of your best photos together into a mesmerizing video display that works for social media and when projected during tradeshows.
Final Thoughts
If you're a photographer, you're already in the business of being creative. Hone that creativity to create an effective omnichannel marketing strategy that showcases your craft in the best possible light.