If you aim to create a truly eye-catching design, you should consider every detail, including font size and style. Mexican gangster fonts can add festivity and uniqueness to your site, regardless of what your niche is.
In addition, thanks to the extensive selection of Mexican fonts, everyone can choose the one that would be perfect for one's web design. However, sometimes it can be quite challenging to pick the most appropriate option out of a diverse typeface collection.
Here are our previous font lists:
Check out our top 41 Mexican fonts inspired by traditional Latin America motifs and images to find the best solution for your business. Use these stunning, functional Mexican gangster fonts to stand out and spice up your website design!
Best Mexican Fonts: Free and Premium
---
Viva La Fiesta is probably the most festive Mexican font in our collection. It is perfect for Cinco De Mayo postcards, posters, labels, logos, quotes, and other unusual and creative marketing materials.
Price: Premium
When Struvictory crafted Mexico Font Family, she was definitely inspired by Mexican floral and landscapes. Use this awesome Mexican font to create cool prints on your merch and design your projects.
Price: Premium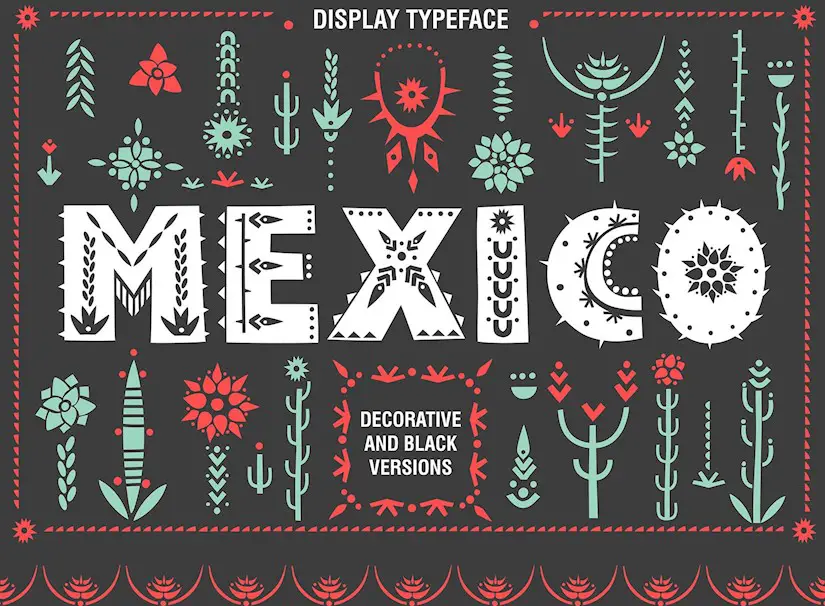 Taco Fiesta is an excellent Mexican fonts package designed by Xerographer Fonts. All letters in this font are capitalized, which is perfect for different purposes, specifically advertisement (posters, prints, etc.).
Price: Free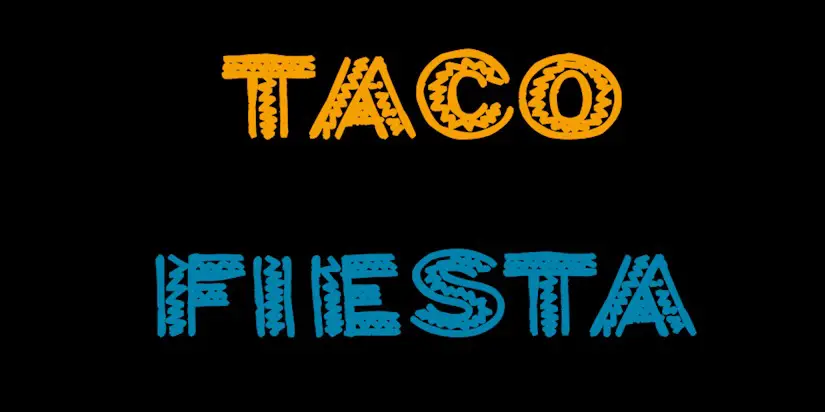 Cincoyo is a thrilling example of vintage Mexican gangster fonts that can add uniqueness to your title designs. The typeface comprises numerals, upper and lowercase, punctuation, and Cinco de Mayo greetings as a bonus so that you could spice up the design of your project.
Price: Premium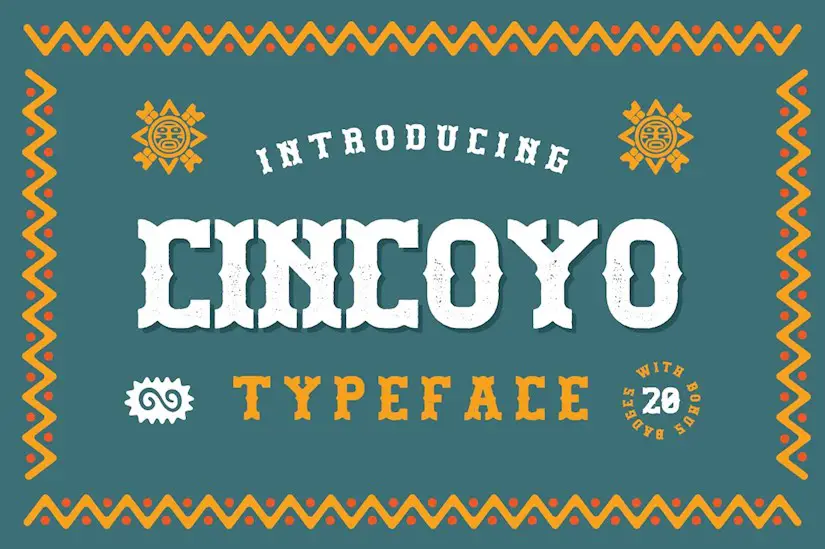 Itze is a key to creating fantastic bright designs for things like bags, t-shirts, cellphone cases, cards, flyers, packings, and more. This Mexican font is a perfect solution for those who are looking for decorative typography with the elements of Latin American culture.
Price: Premium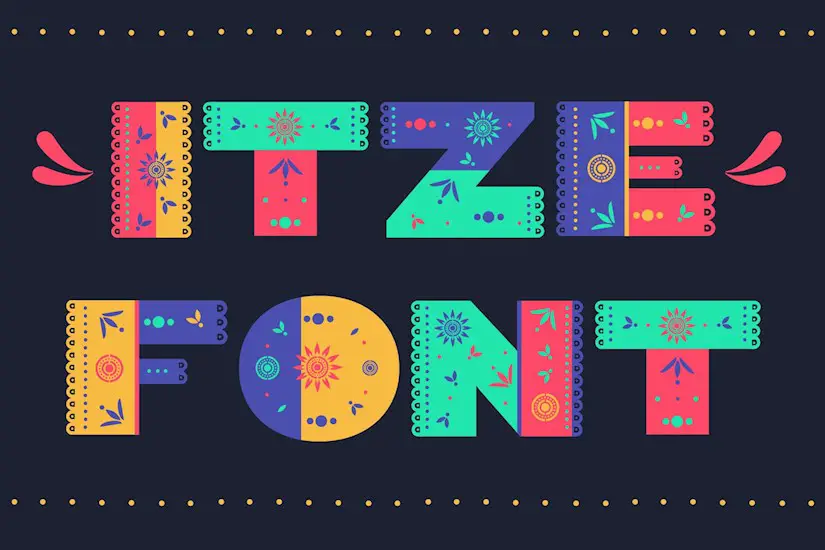 The distinctive feature of Mejiko, as well as a majority of other Mexican gangster fonts, is that it feels like it is completely handcrafted. That's why they perfect for various creative projects. However, consider that you should get a license if you want to use Mejiko for commercial purposes.
Price: Premium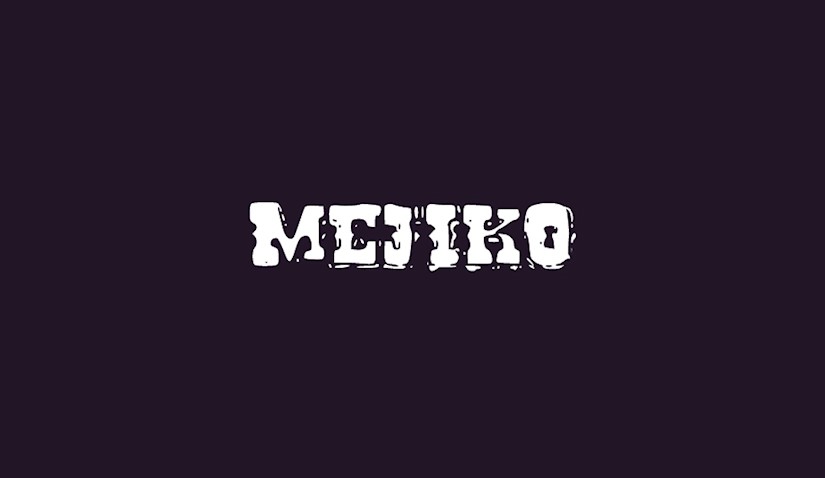 Mexican Taco Box perfectly fits for lettering, as they can help you draw visitors' and prospective clients' attention. Use this typeface to highlight your business's benefits on your site or to design your menu, posters, invitations, and other advertisements.
Price: Premium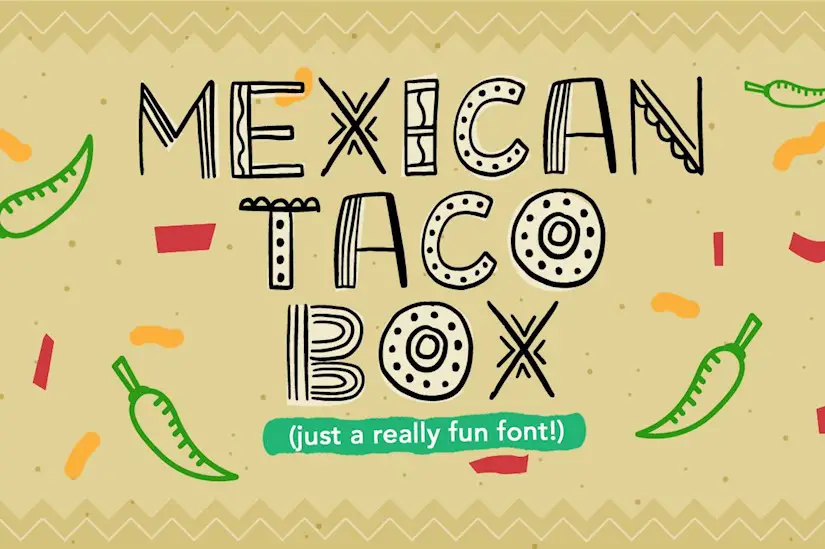 Salt & Pepper Designs have created this playful, layered font to dilute boring minimalistic headlines and lettering. Include Locobeans Font Duo in your designs, and they will become more catchy and trendy.
Price: Premium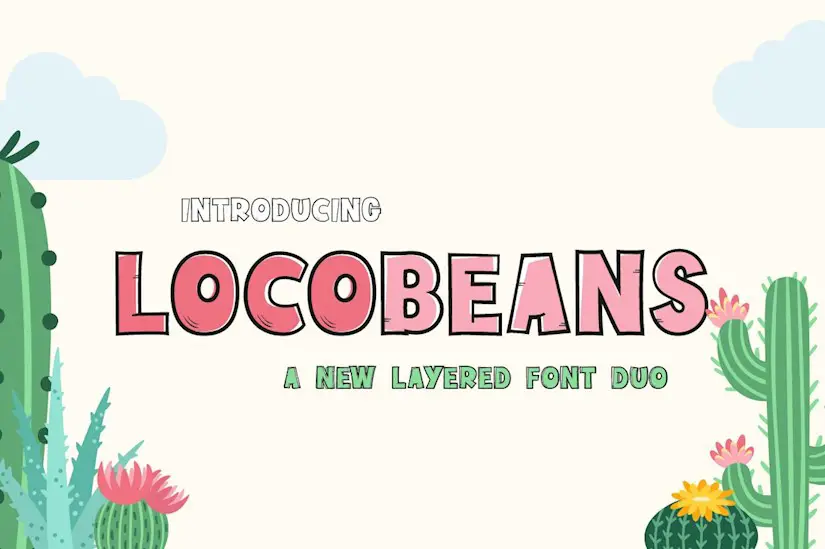 Great Scott has designed this serif Mexican font so that you could impress potential clients with your creativity. If you want to create a unique project to stand out from competitors, Luchador will provide you two font styles plus layered ornaments to make your design more eye-catching.
Price: Premium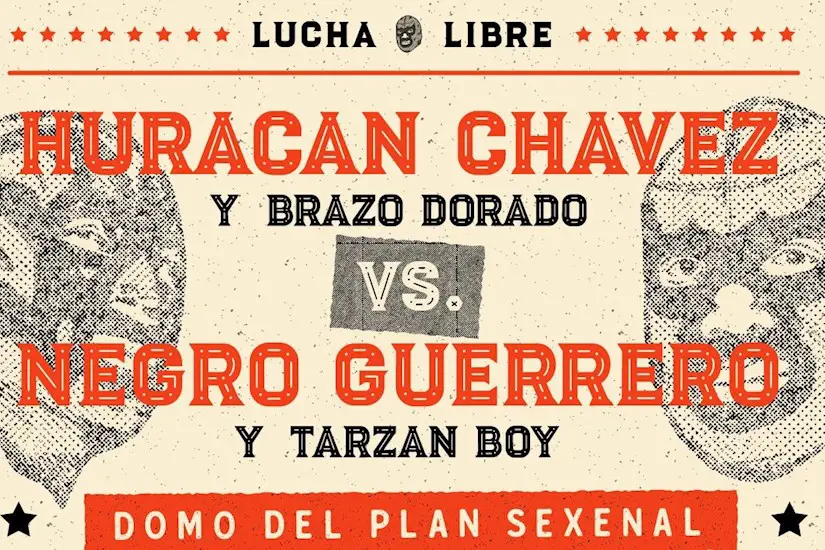 El Camino Font fits a wide range of projects, both promotional and commercial. This bohemian Mexican font goes with lower and uppercase, punctuation, numerals, and extras, allowing you to use the typeface for lettering, labels, logos, and clothes in hipster style.
Price: Premium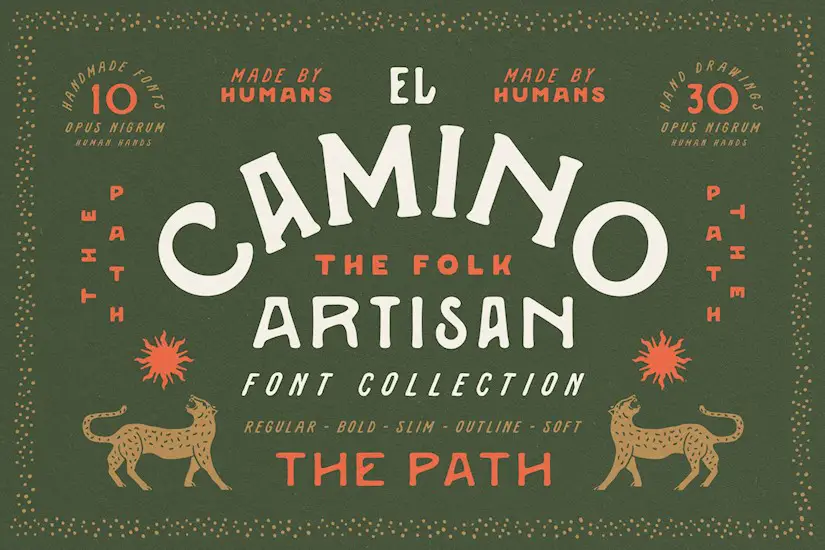 Green Mexican is another vintage font inspired by cactuses and the traditional Mexican drink – tequila. Provided by Vozzy Vintage Fonts, this typeface offers four styles that are perfect for retro-designed cards, posters, titles, labels, logos, and even clothes.
Price: Premium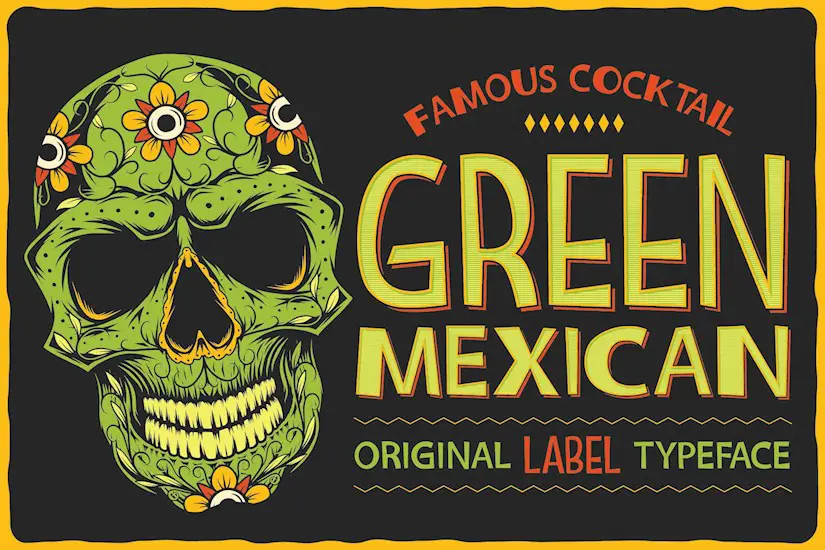 Yucca is a hand-crafted typeface inspired by the Northern California landscapes and wild west. If you want to add vintage style to your product or project design, this Mexican font will impress you with its versatility.
Price: Premium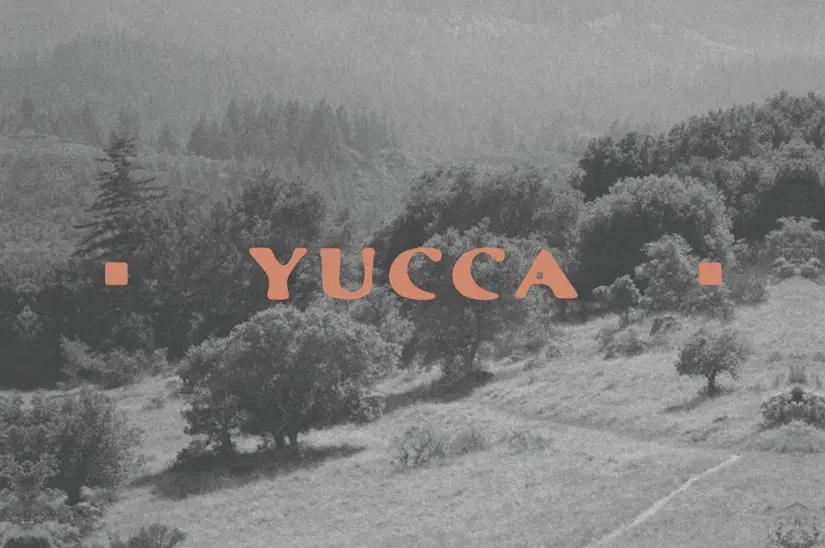 Opus Nigrum created Hand Crafted Font on the base of vintage wild west labels. If you are also a fan of this style, you will be glad to embellish your products with unique Mexican gangster fonts and labels.
Price: Premium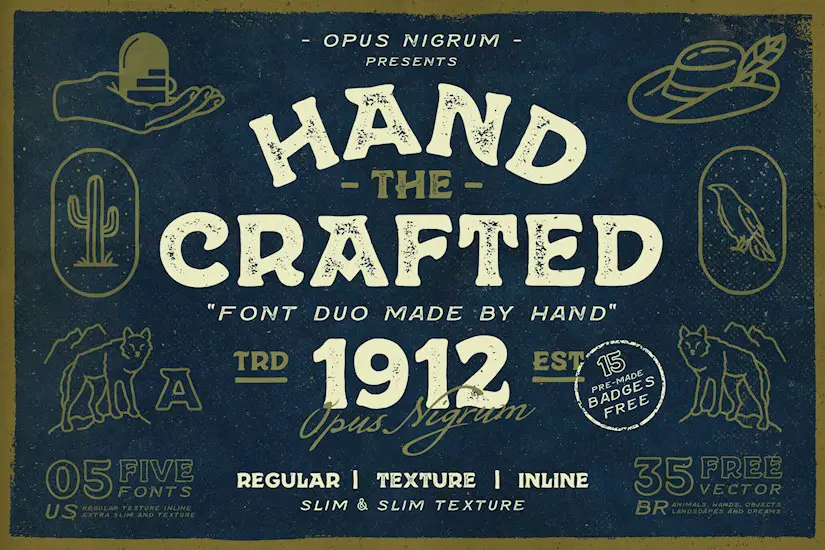 El Sol is a handcrafted font, including uppercase, lowercase, numerals, punctuation, and other stylistic alternates. Add Mexican culture vibes to your project design using this fantastic typeface created under the influence of Mexican folk signs and illustrations.
Price: Premium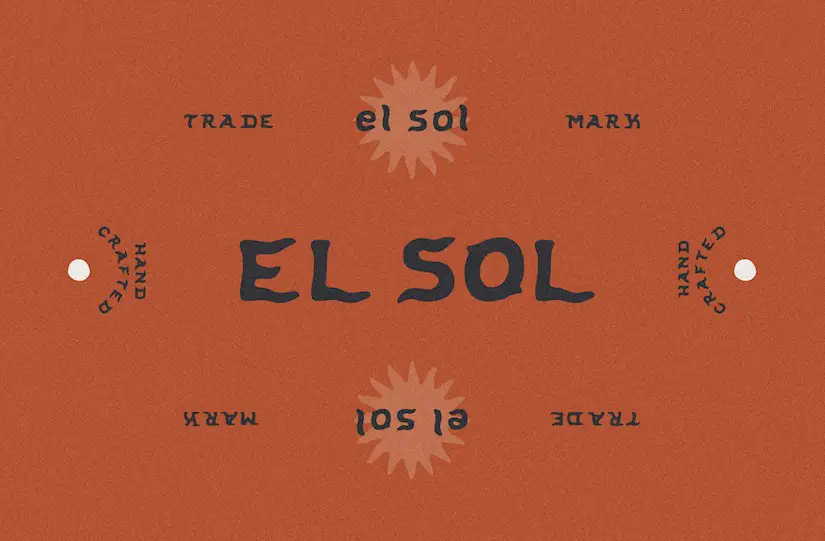 Another Mexican font inspired by the Wild West, Cucciolo Typeface, fits all types of decorative typography. This exclusive, handcrafted font will add a bit of Mexican culture to your projects, thus making them catchier.
Price: Free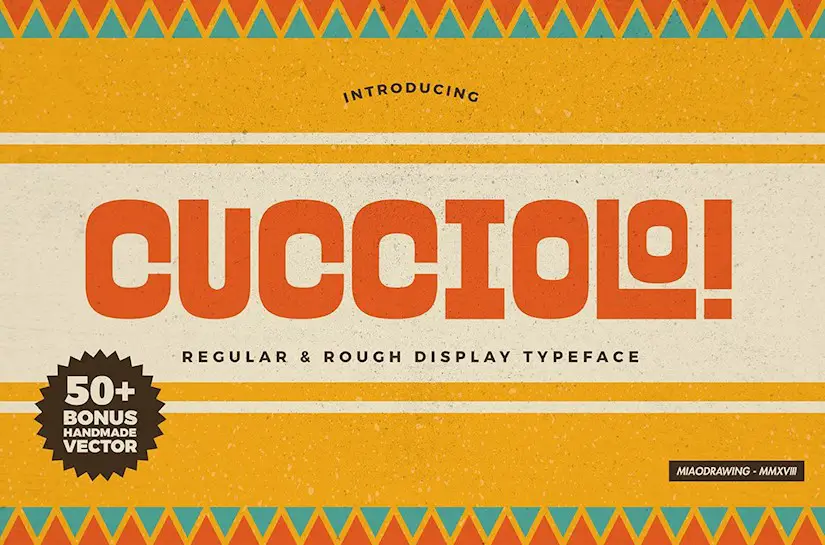 Mexican Grape looks stylish and modern, making it the best fit for creative, promotional, and design projects. This font contains lower and uppercase, numbers, and punctuation so that you can create any headlines with it.
Price: Premium
Taco and Tequila by Design Surplus is one of the funny Mexican fonts, expressing actual Mexican culture vibes. This font has two different styles and a pack of stickers, making it a perfect fit for restaurants and cafes.
Price: Premium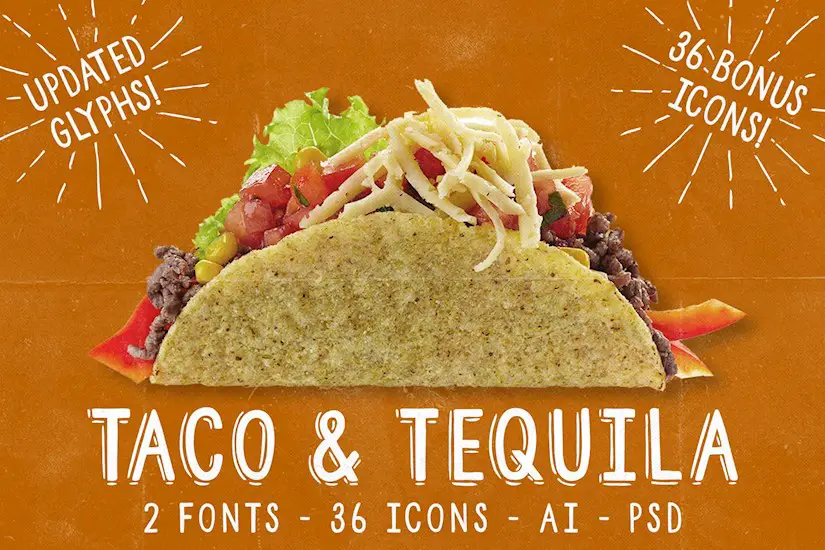 Pauls South Pacific is a drawing attention typography font created by Tattoo Paul and inspired by Mexican motifs. If you're looking for magnificent lettering for your designs, whether it's t-shirts, cups, bags, postcards, etc., this Mexican font will suit you perfectly.
Price: Free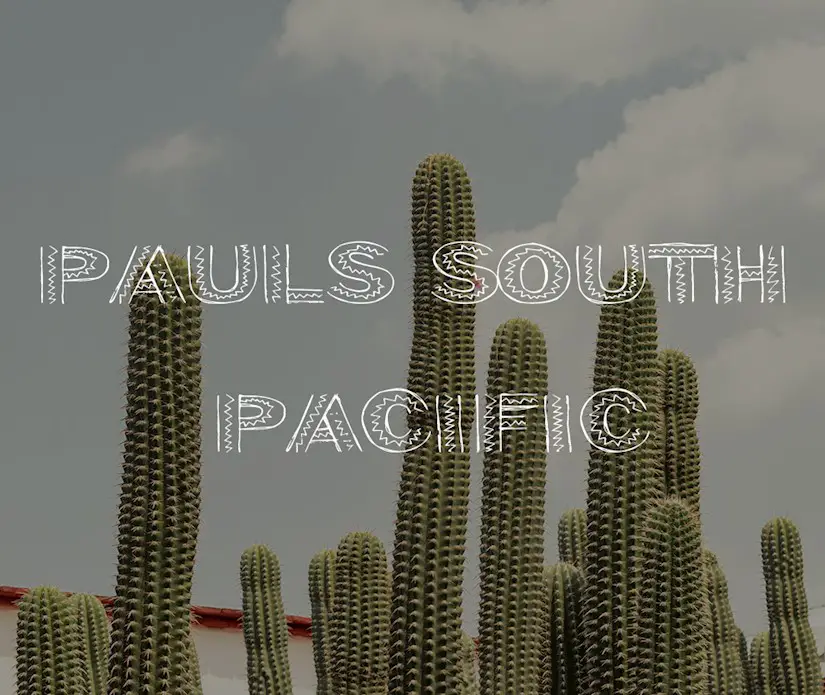 This is one more great example of stunning Mexican gangster fonts that can help you revitalize your product design. Add uniqueness and attractiveness to your projects by designing titles with Taco Box.
Price: Free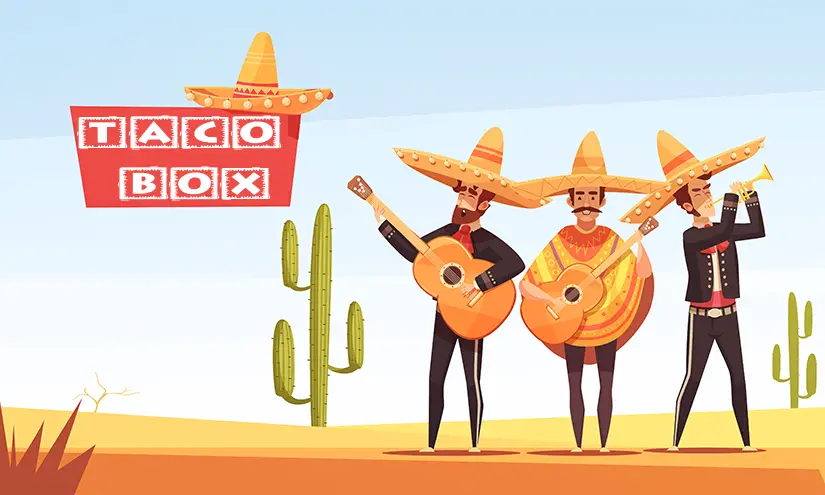 Price: Premium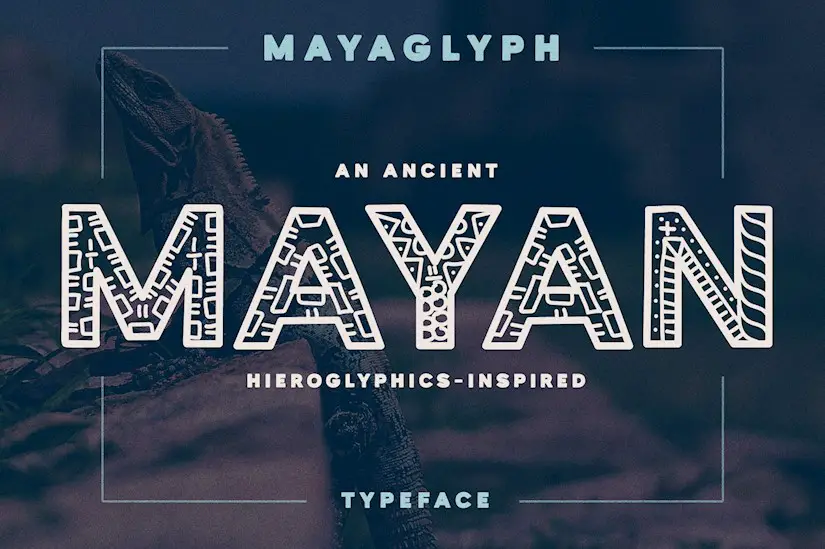 Price: Premium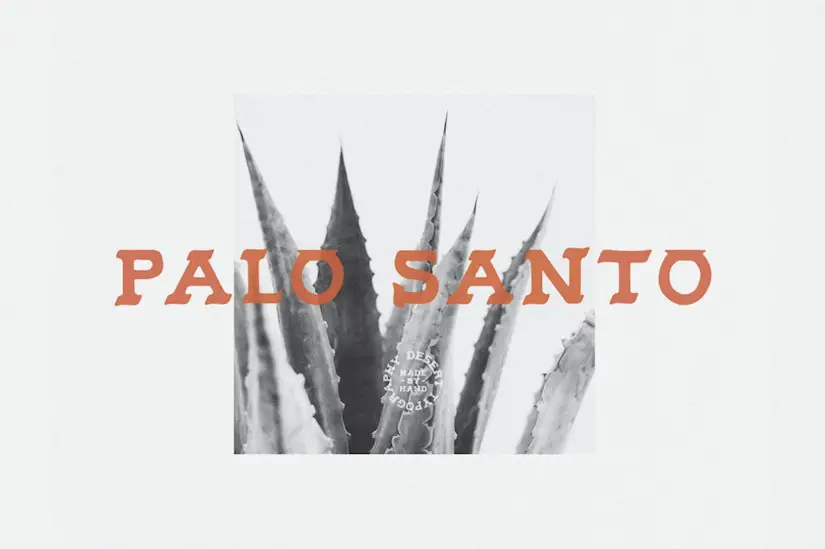 Price: Premium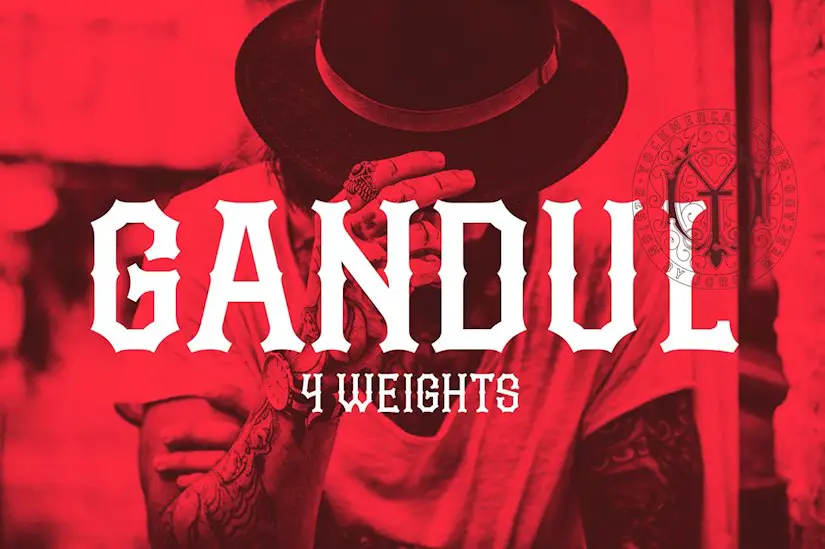 Price: Premium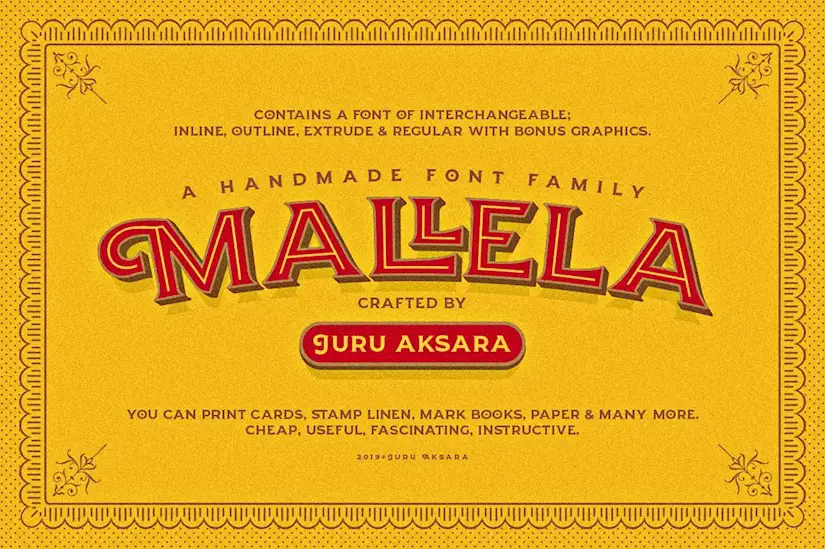 Price: Premium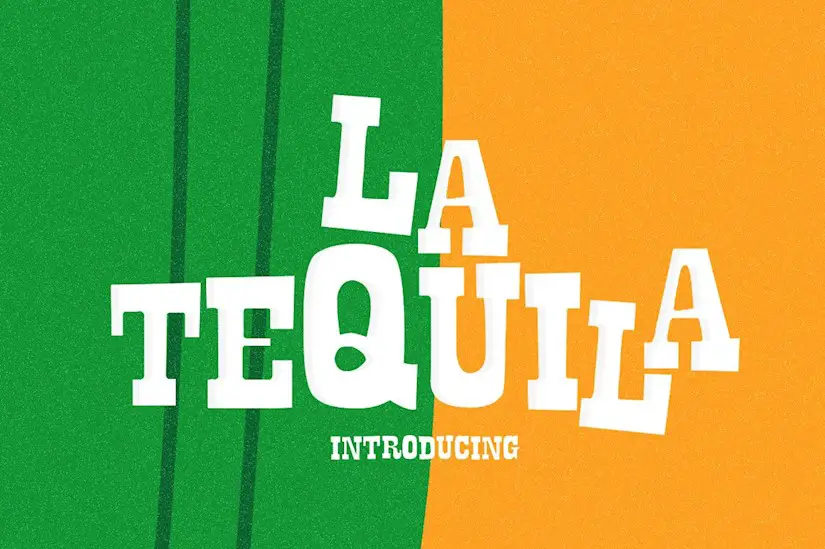 Price: Premium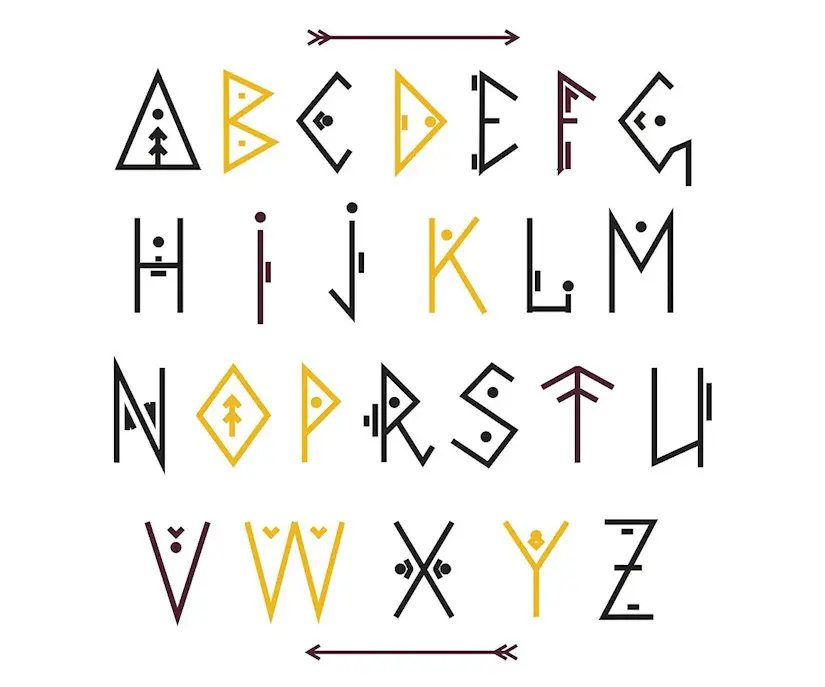 Price: Premium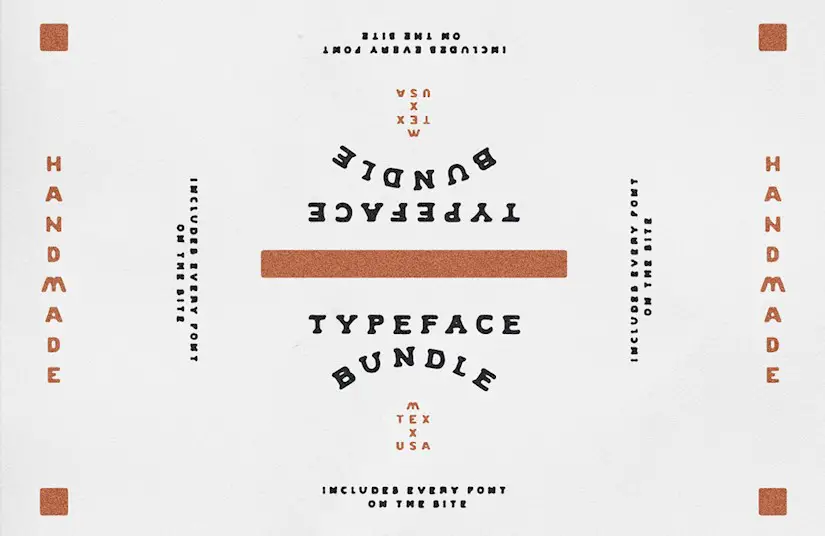 Price: Premium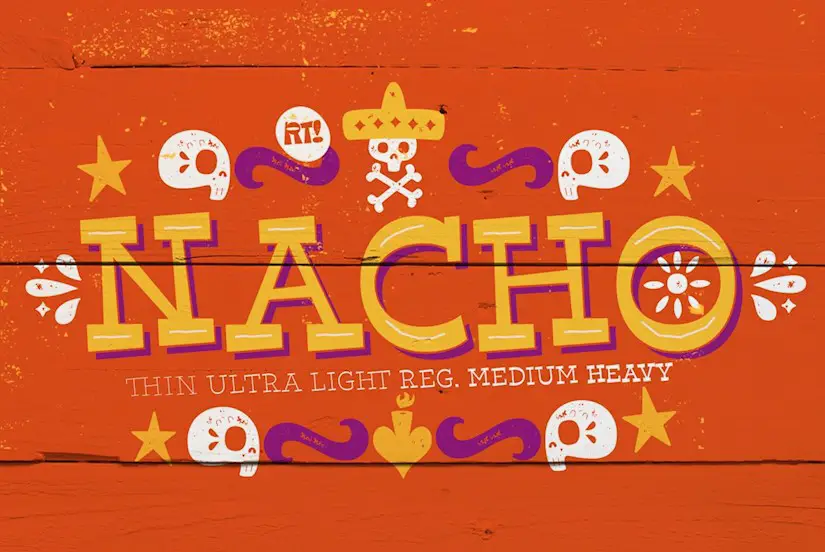 Price: Premium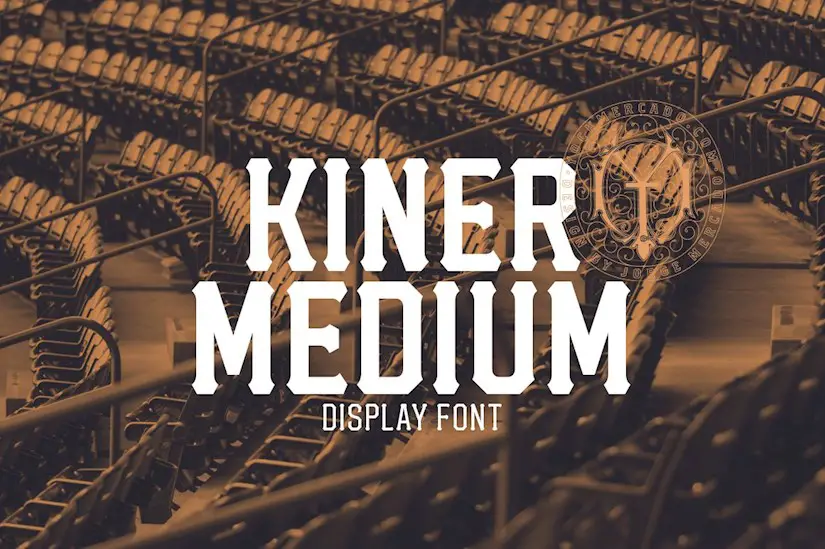 Price: Premium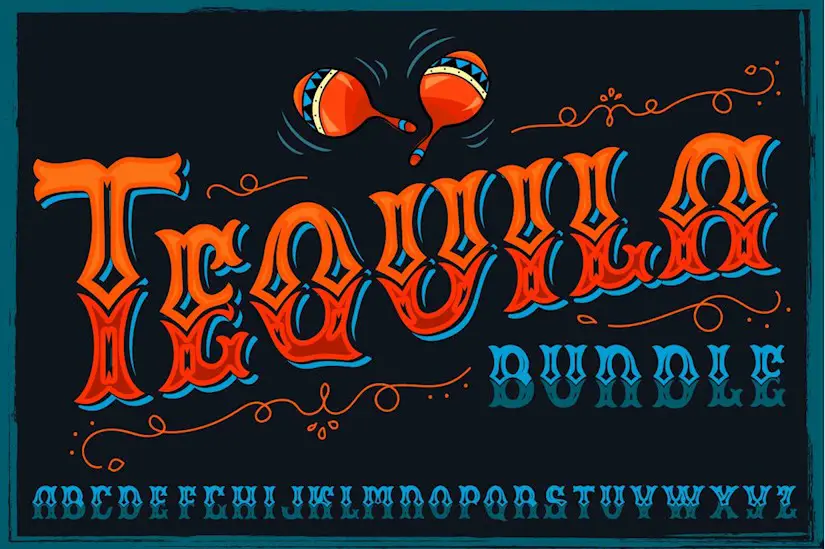 Price: Premium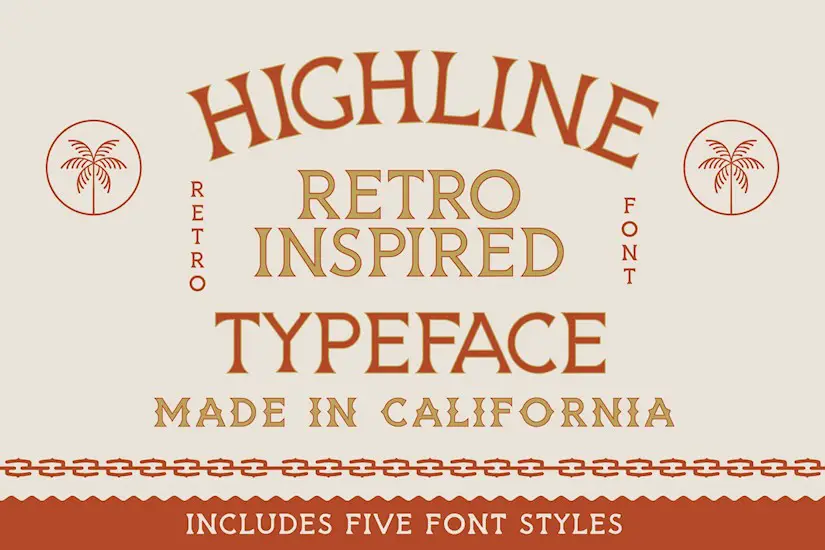 Price: Premium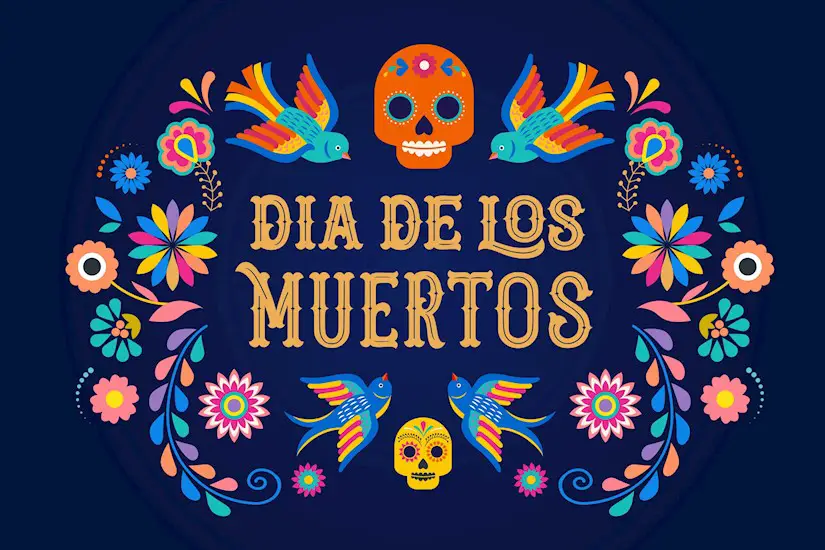 Price: Premium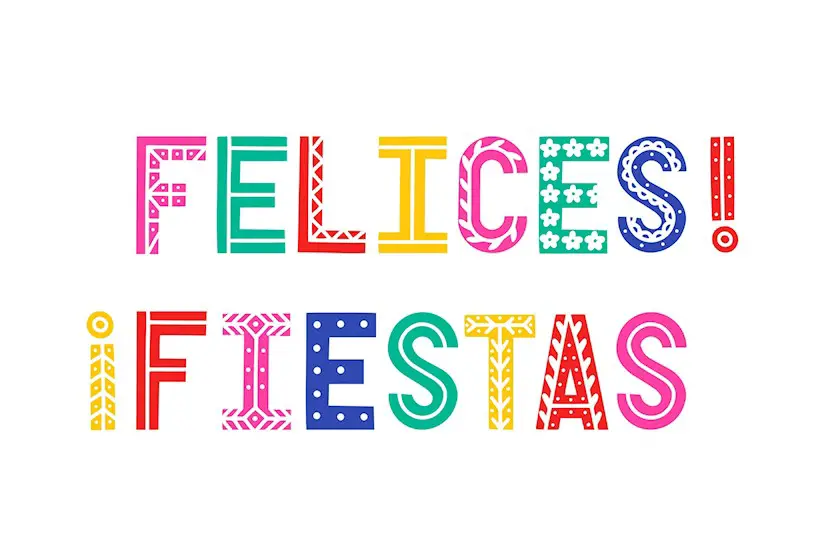 Price: Premium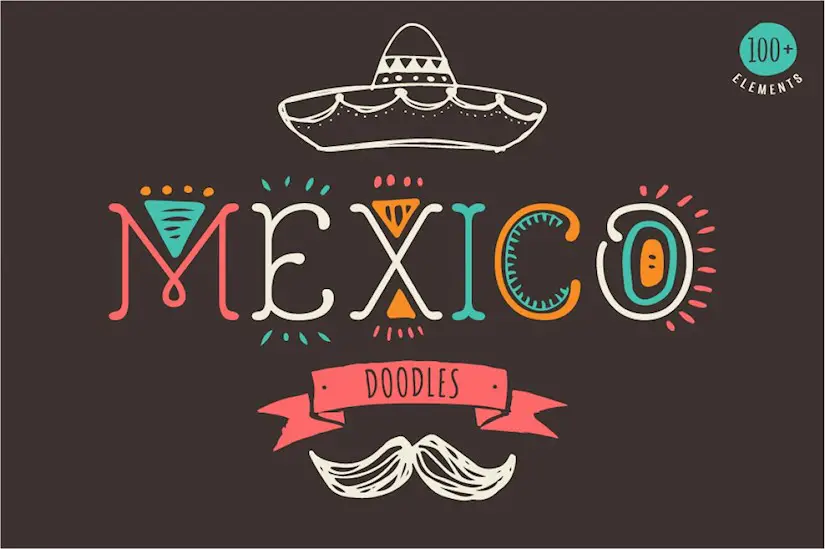 Price: Premium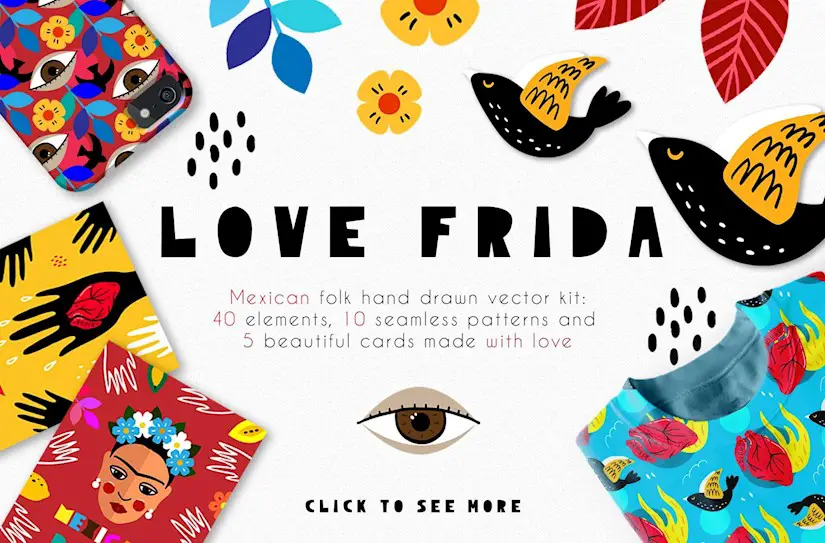 Price: Premium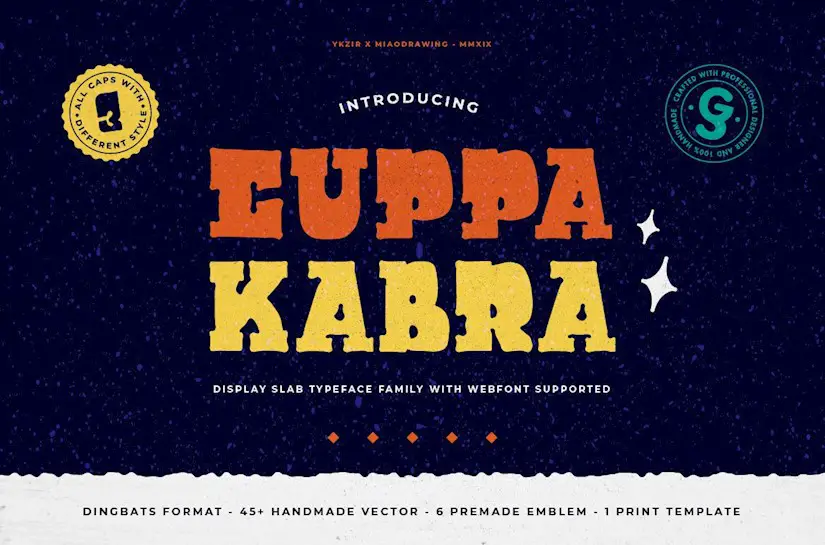 Price: Premium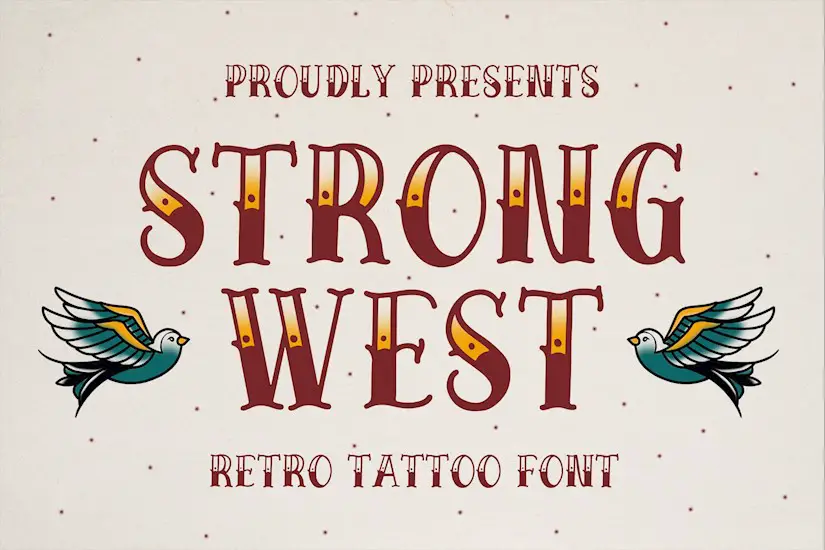 Price: Premium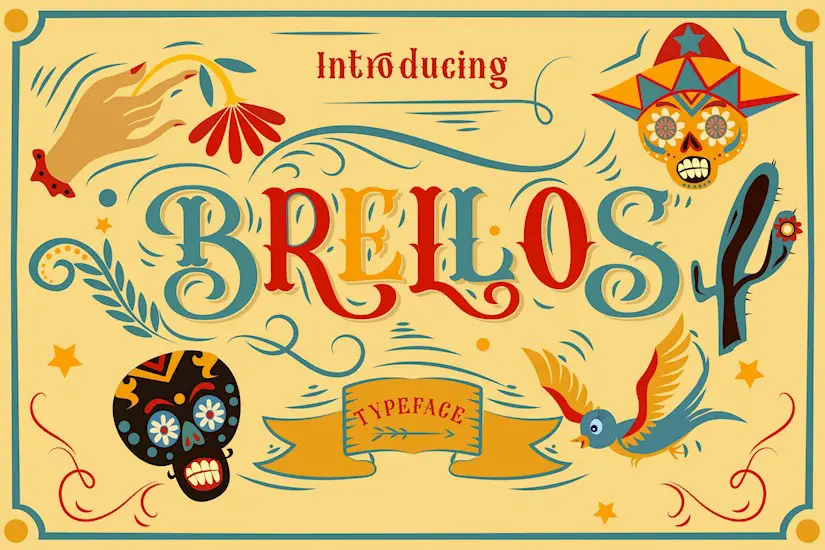 Price: Premium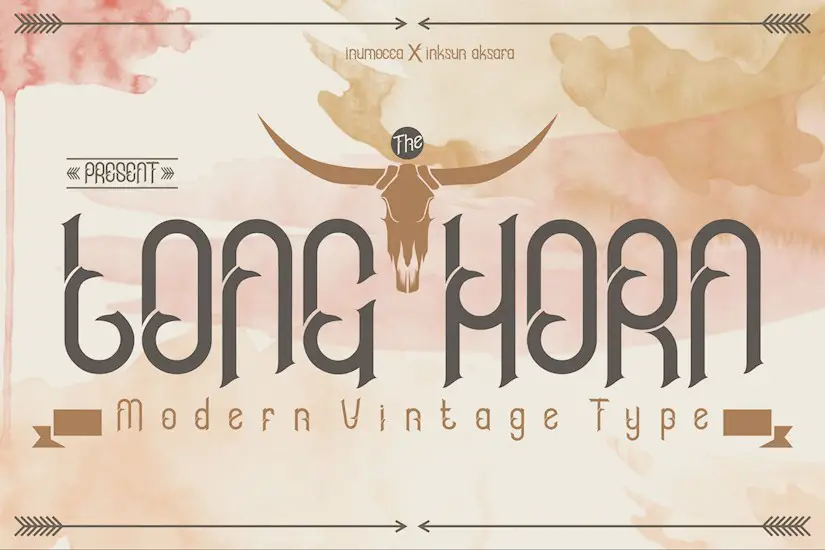 Price: Premium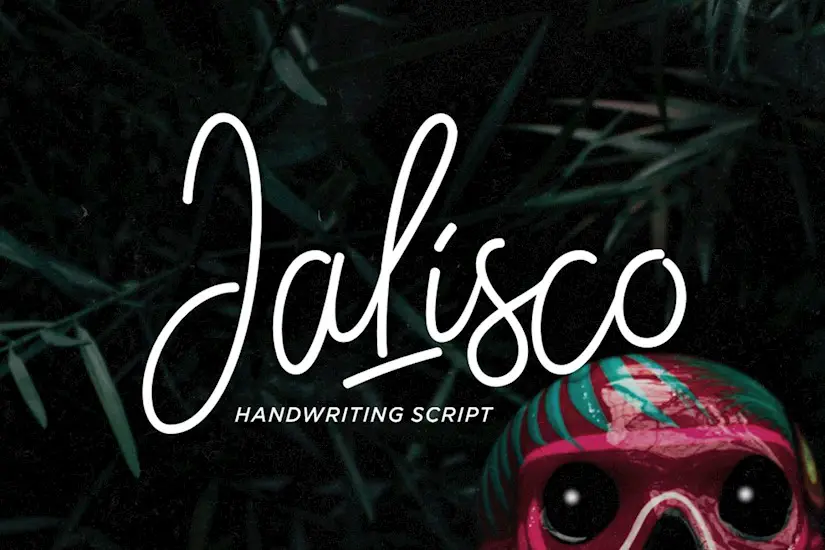 Vladimir Nikolic designed this flawless Amigo Font for personal designs and non-profit projects. Like other Mexican fonts, it can make your design look more exclusive and creative, thus drawing your target audience's attention.
Price: Free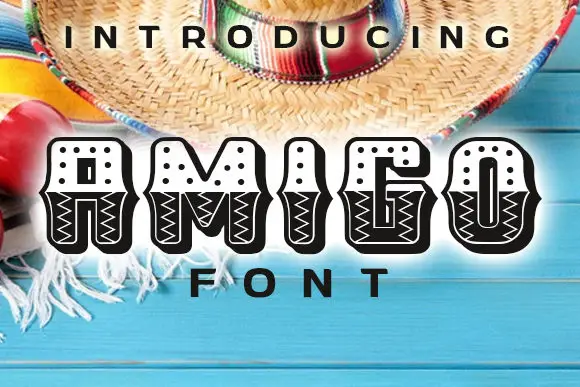 ***
Stay tuned to learn more about trendy Mexican fonts and other elements necessary for efficient design and promotion!