The world has turned into technology, which has made the students choose their careers in programming, coding, and designing. Students in the USA are hoping for significant OPT web designing jobs opportunities.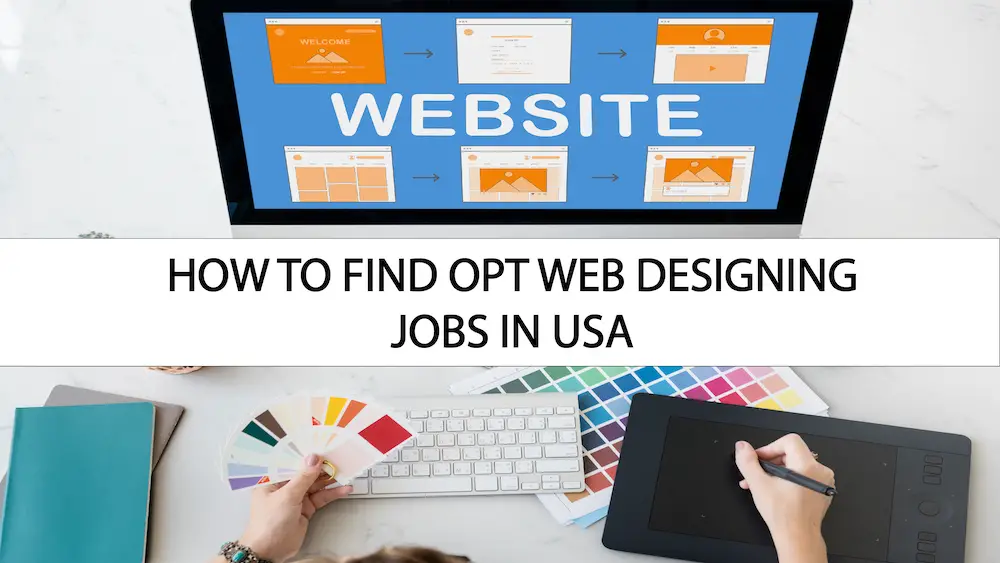 Many students are aware of the big IT industry in the USA, and many are making their careers successful in it. Students with OPT are looking forward to opportunities and here we have some of the tricks that can help them.
Let us look at what are ways in which a student can find OPT jobs in the USA under web designing:
1. OPT Job Portals
What is OPT? It is a work authorization that maximum students apply for after getting a student visa. The highest demand for OPT makes it a business for many to help these students.
OPT portals are very reliable for international students to find an employer or any jobs for OPT students. A student can find many but choose only the most reviewed one, add their qualifications, filter employers, and apply for the most suitable web designing job.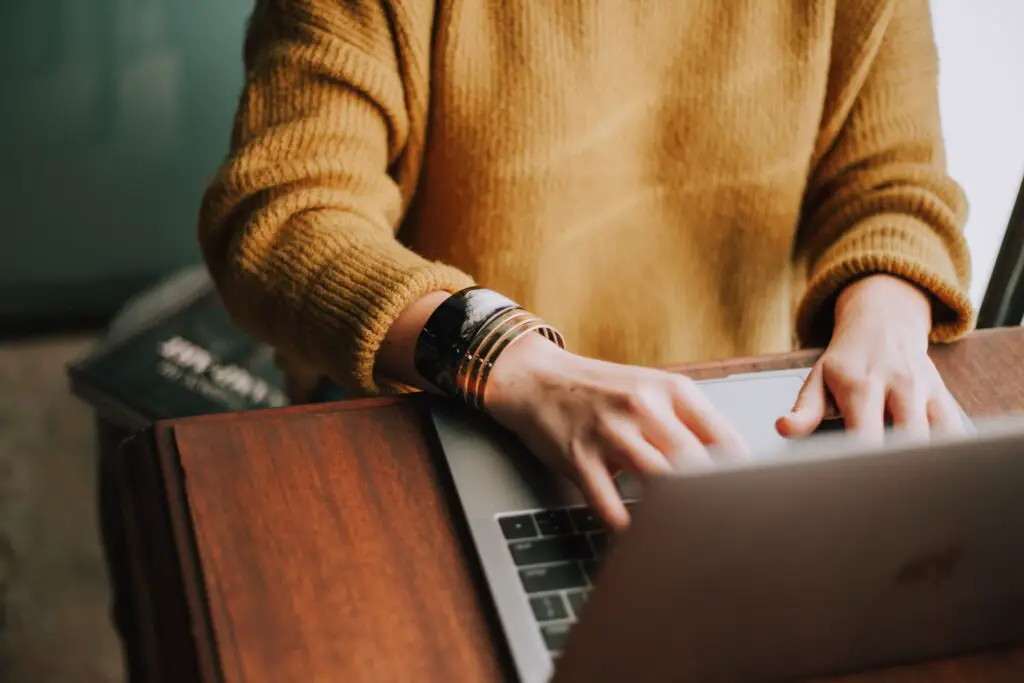 There are many pieces of training and placements as well that are offered by employers here so a student can train accordingly and get jobs. OPT job portals are also very useful in guiding students for resume making and interview preparations. 
A student can also contact employers and fix appointments for their OPT jobs. There are many, and there are no restrictions on students applying through any job portals for job hunting.
2. Social media
The rising demand for web designers has made candidate hunting much more comprehensive for the companies that hire OPT students. With the help of many social media handles, a student can show their talent and even find jobs in their own field.
OPT jobs in the USA are now not limited to specific portals or university sources but expanded to social media. Social media also witnesses famous websites and are known for their unique creativity. 
A student can create their own designs and promote them on social media to get more opportunities and recommendations from employers. Social media also have their own features that can be used by web designers and posted on multiple portals.
The employers and the companies are also looking for the same hashtags and tags that are related to the profession. A student can use them correctly and continuously to get the opportunity in their own field of study even when they are not on their OPT.
3. Networks
Social media is the platform where a student can make a lot of networks and contacts. Networks are very useful for students looking for jobs or opportunities in the USA.
Networks can be made for a long time and are very useful for every time a student is looking for a job. Web designers are many in the USA, and so are their demands. A student can find a job that is suitable for their OPT and their career advancement after checking up with their contacts.
Networks can also be built and maintained with the help of an educational institute a student is aligned with. There are many contacts and sources that an institute has; students can approach them and present their ideas.
4. Direct apply
A student may know some of the brands or the companies that are famous in their field of profession. A student can also shortlist their favorite companies in their field and look for opportunities on their official websites.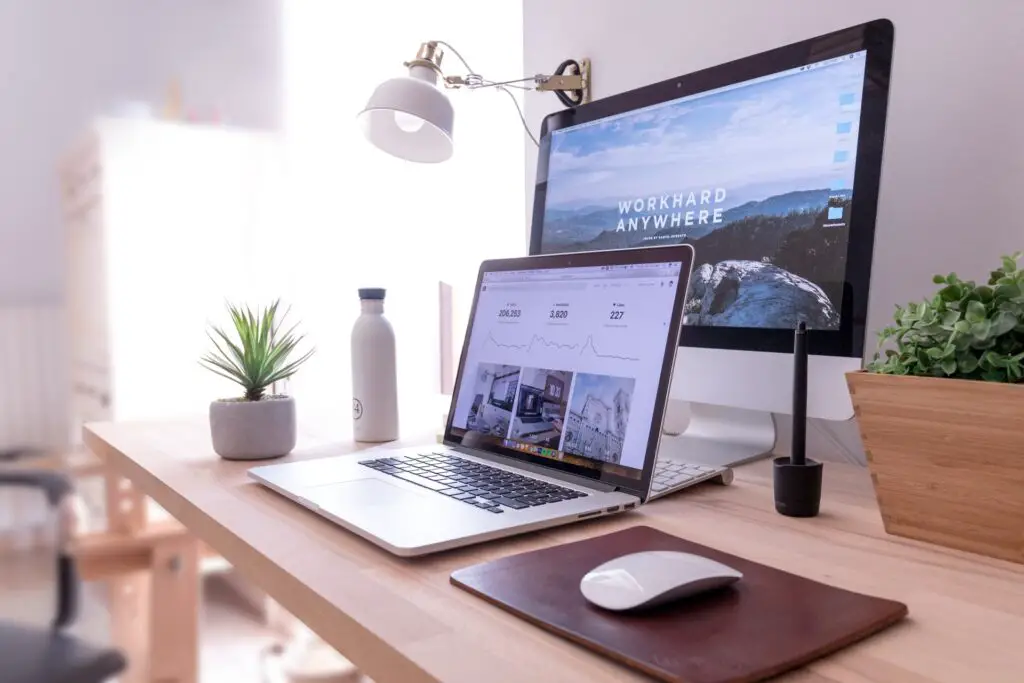 OPT web designing jobs are open on their websites, too or there is always contact info to which a student can apply. A student does not have to depend on the third factor or third agent to apply, but they can contact them directly.
There are many companies that have job openings very often, and they are known for a global workforce. A candidate can apply to the companies and get their OPT job opportunities.
There are employers that are allowed to hire as they are aware of what OPT is and what opportunities they can provide to international students. There are no obligations for students to apply directly to the employers that reply faster on their web or who are not active on other recruitment portals.
Conclusion
There are many international students looking forward to building their careers in the IT sector. Among many other favored job profiles, web designing is one of the most liked job profiles.
This article talks about the ways in which a student with an OPT can find web designing jobs in the USA. A student with the art of designing and programming can look for suggestions and easily apply the procedures mentioned in the article. Any student with accurate skill and knowledge can apply for jobs and build a career in the USA.