People love lists of things, tips, locations, recipes, myths, and other stuff. You can make a list of almost anything in the world, and someone will find it useful, for sure. Today I'm going to share with you a list of over 50 places every photographer needs to shoot at around the globe. 

Here you'll find famous destinations along with surprising hidden corners of our planet. Also, I'm going to share some advice on what you can shoot at a particular location. Feel free to use this list as a collection of travel destinations.

1. An iceberg at Alaska, USA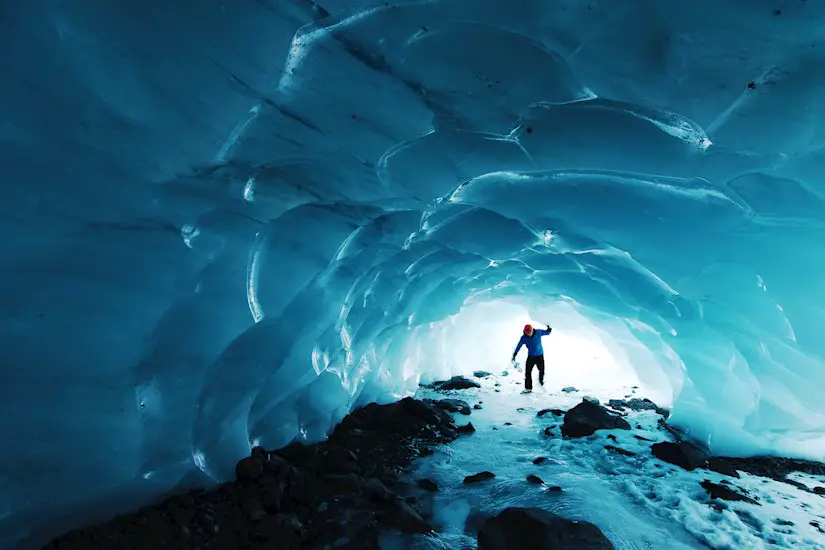 2. Tulip fields, Lelystad, Netherlands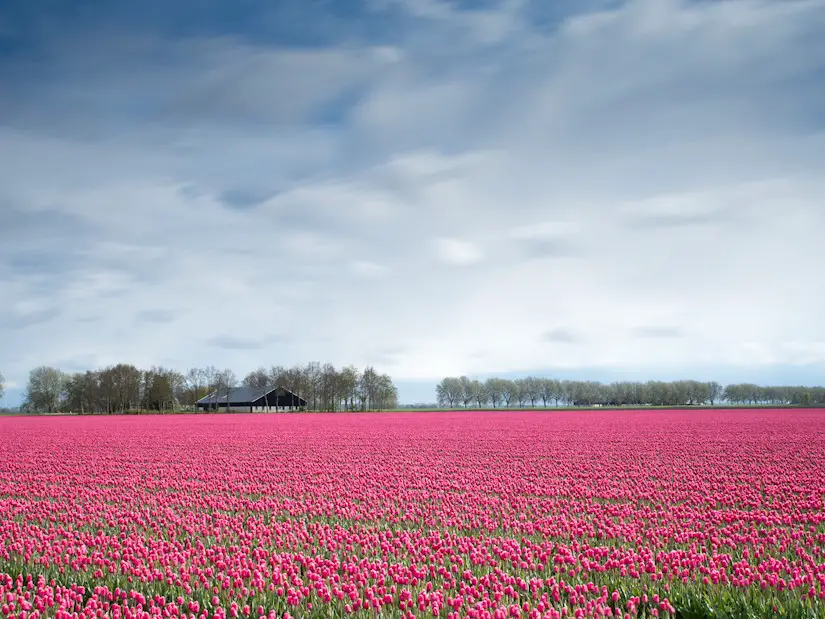 3. Loving couples on the streets of Paris, France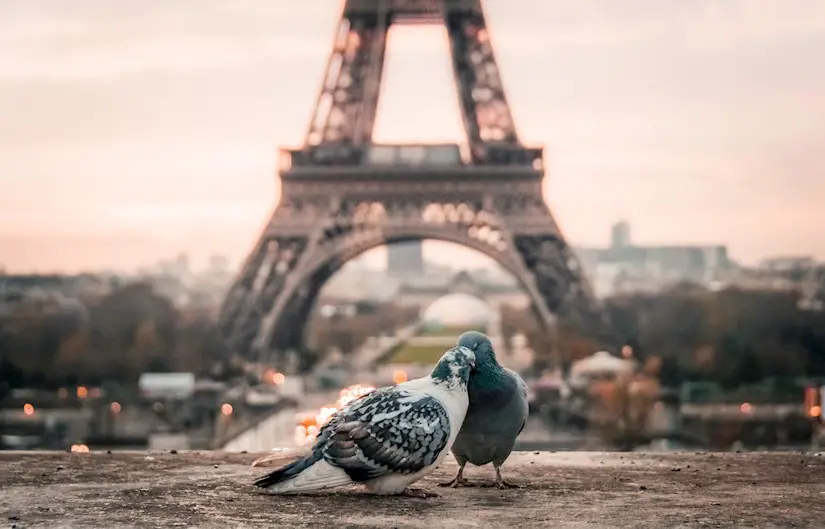 4. Lava flow from an active volcano in Hawaii, USA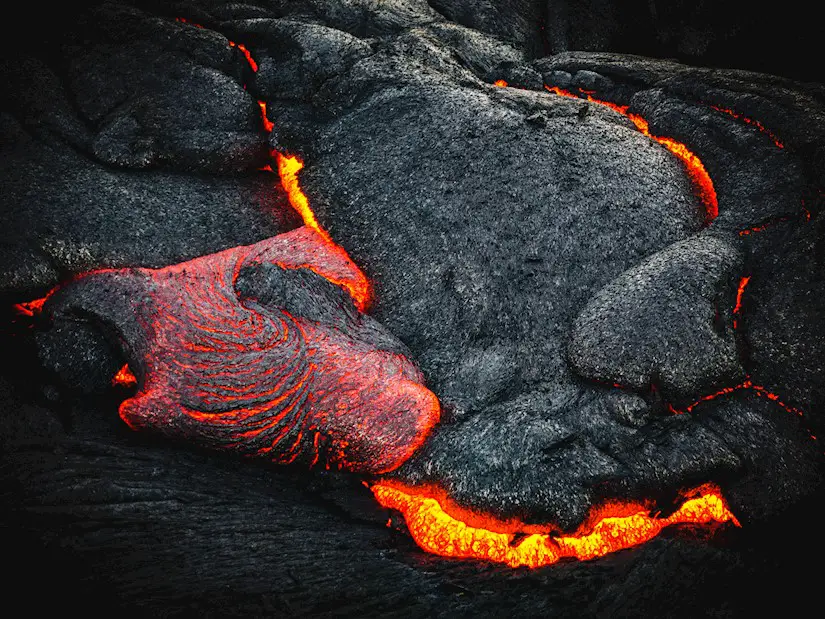 5. Hot air balloons over Cappadocia, Turkey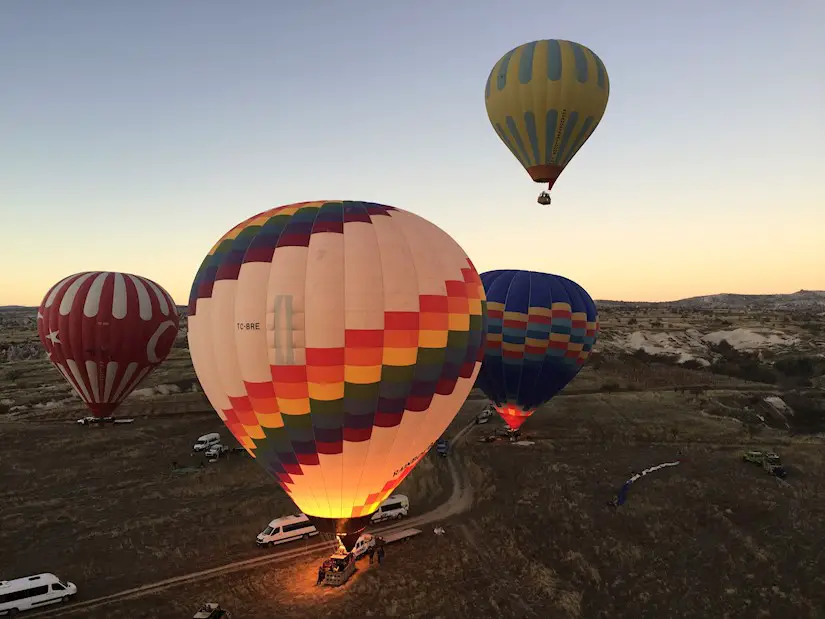 6. The ruins of the Colosseum in Rome, Italy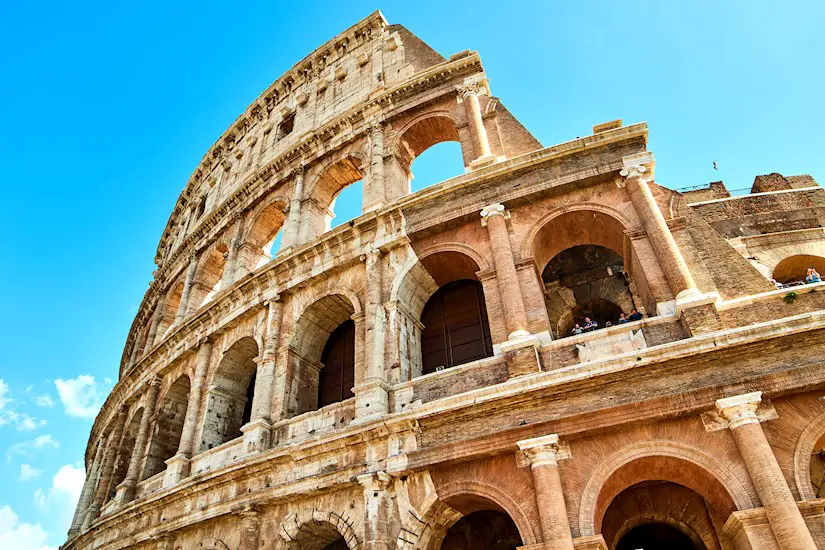 7. A blue lake, Canada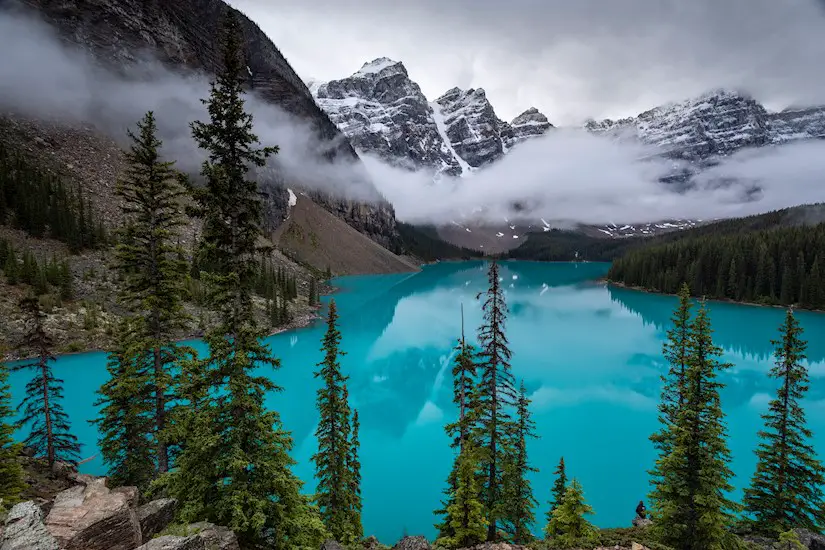 8. The Mayan pyramids in Yucatán, Mexico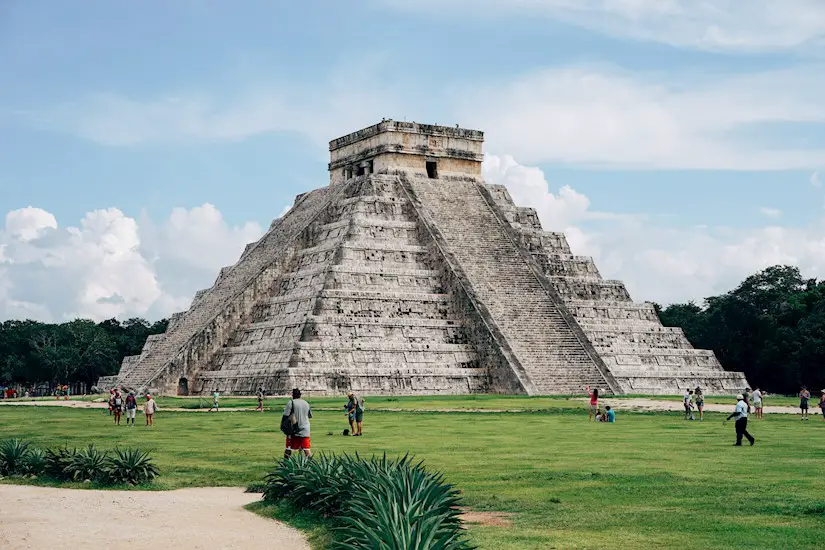 9. Toucan birds, Ireland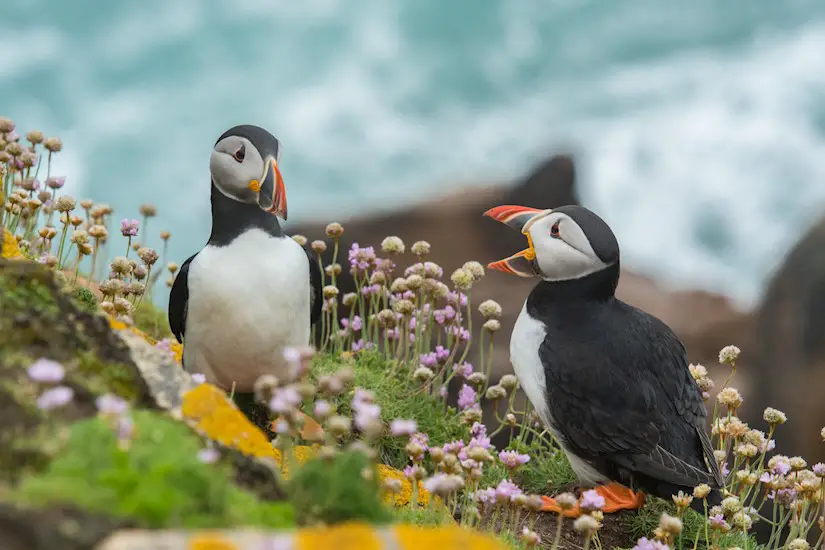 10. The dark city streets, Casablanca, Morocco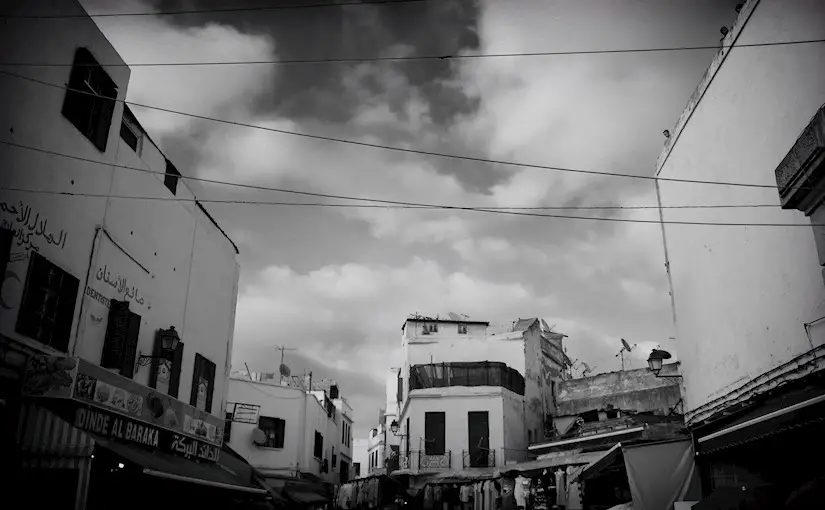 11. Lake Clark, Alaska, USA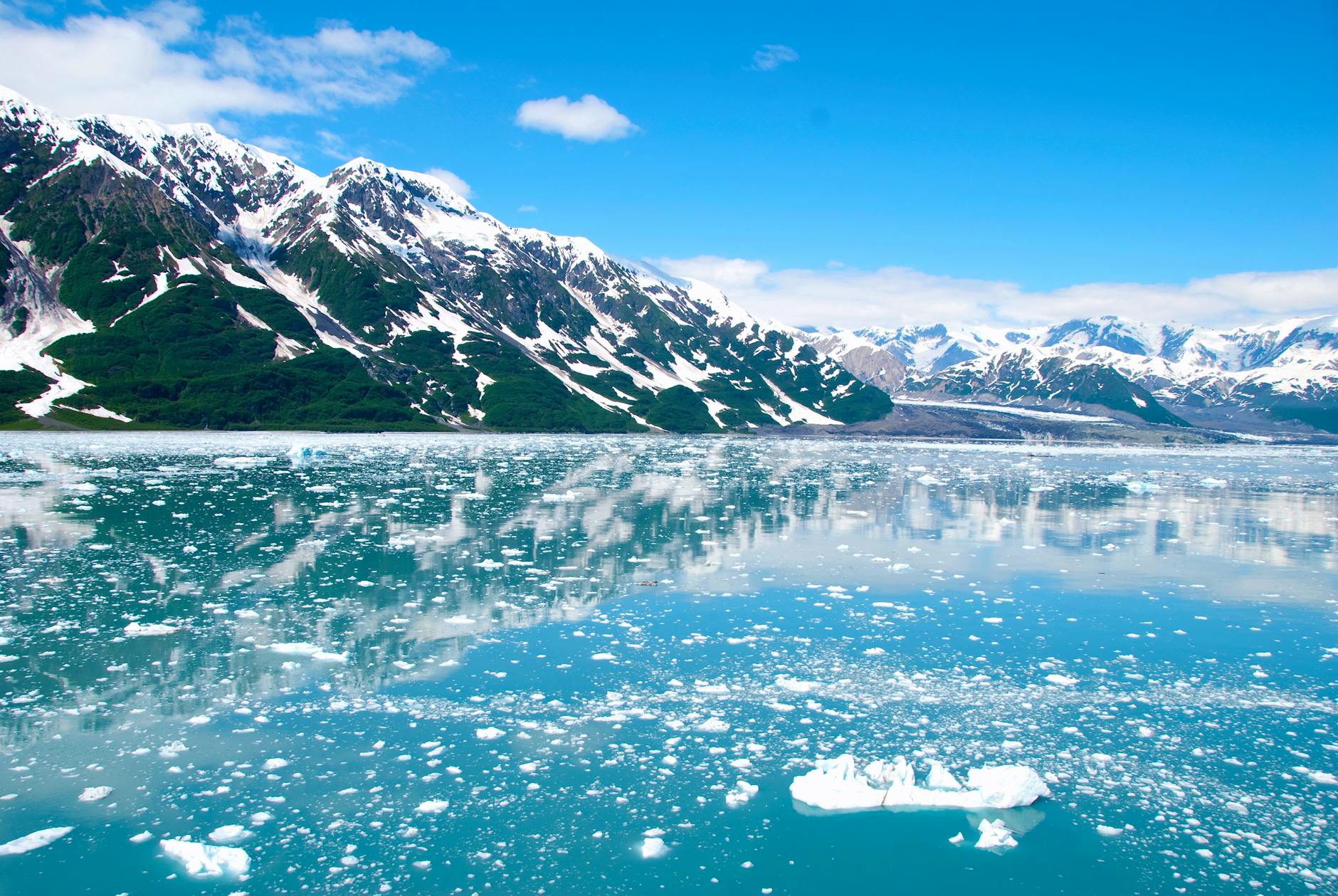 12. Whales and sea lions, Haida Gwaii, British Columbia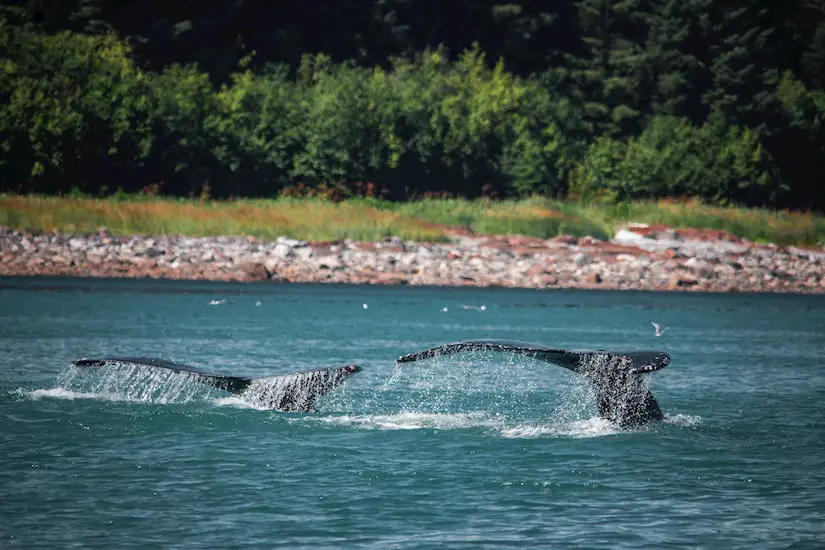 13. The Great Wall of China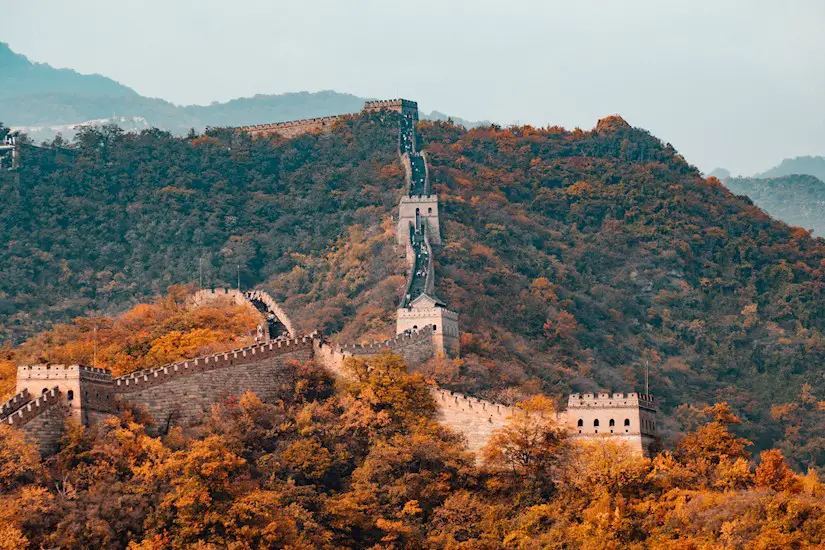 14. Walt Disney World in Orlando, Florida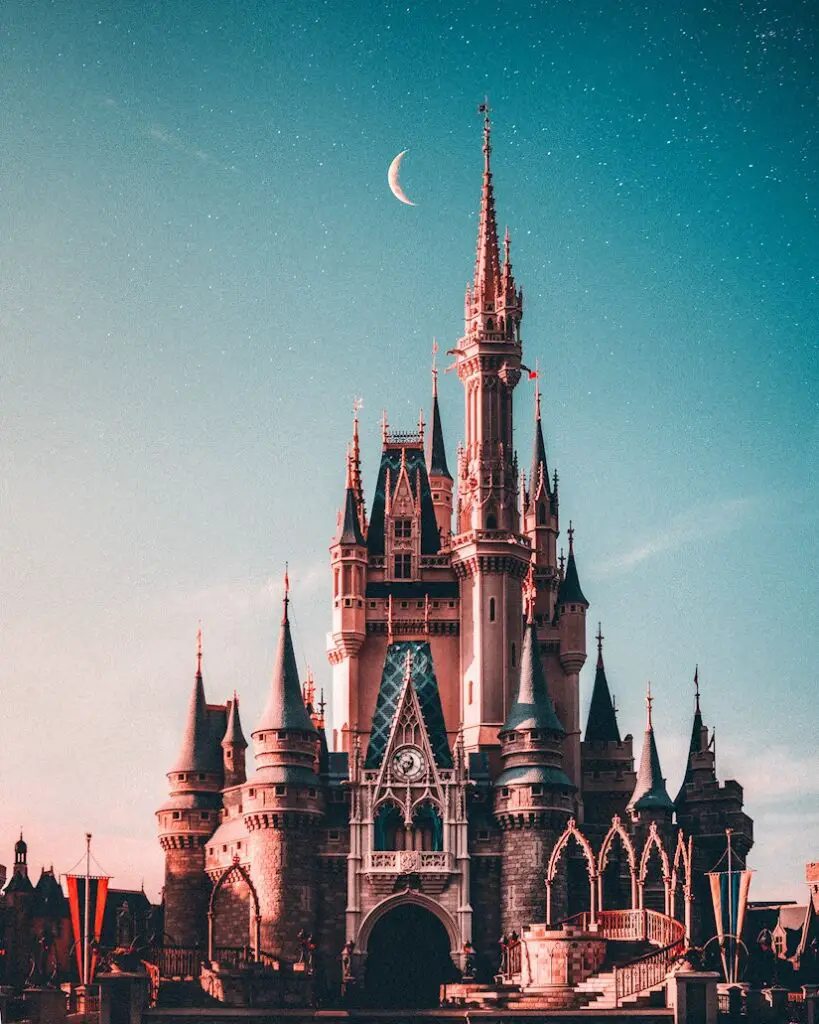 15. Skyscrapers, New York, USA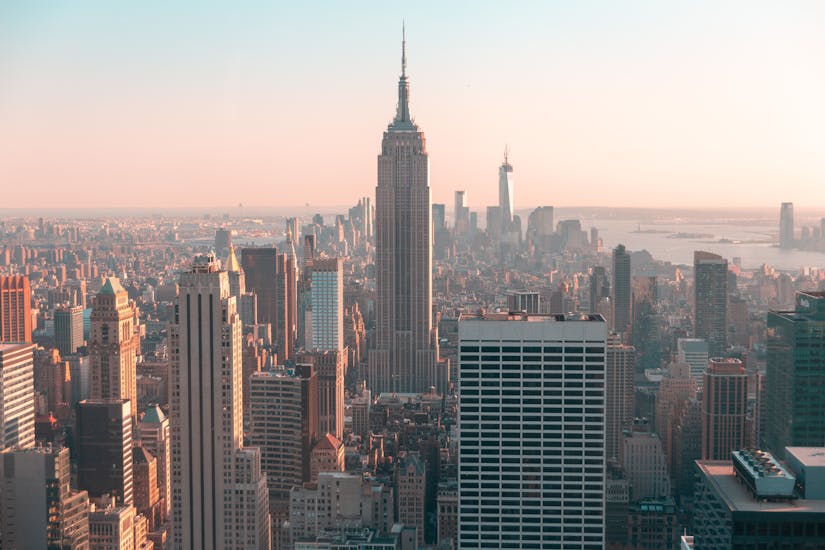 16. Penguins, The Neck, The Falkland Islands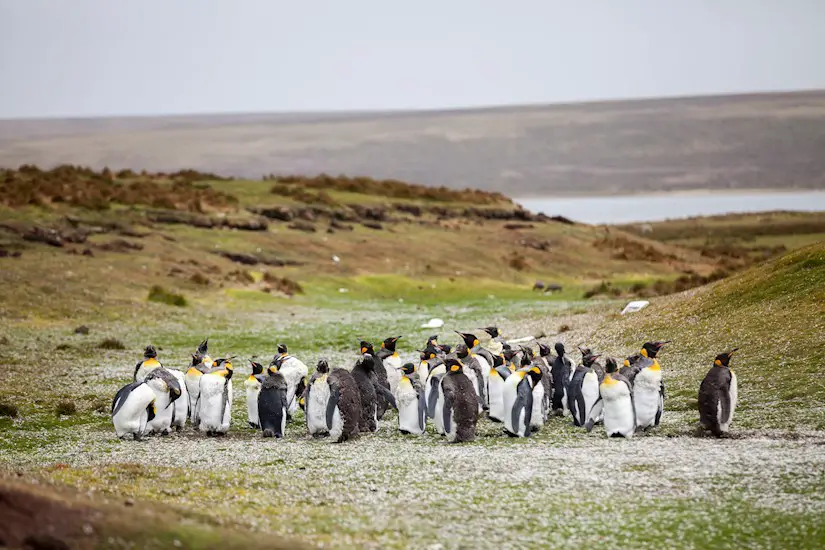 17. London Eye, United Kingdom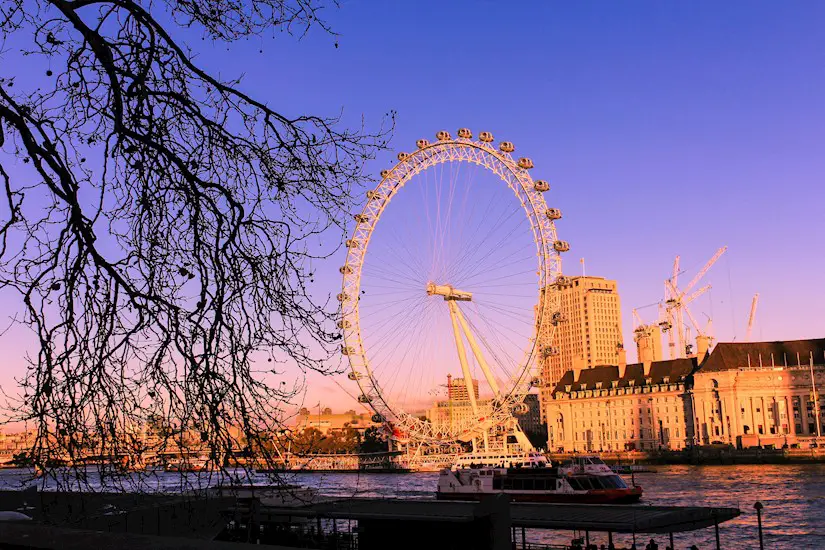 18. Street performers at Carnival, Rio de Janeiro, Brazil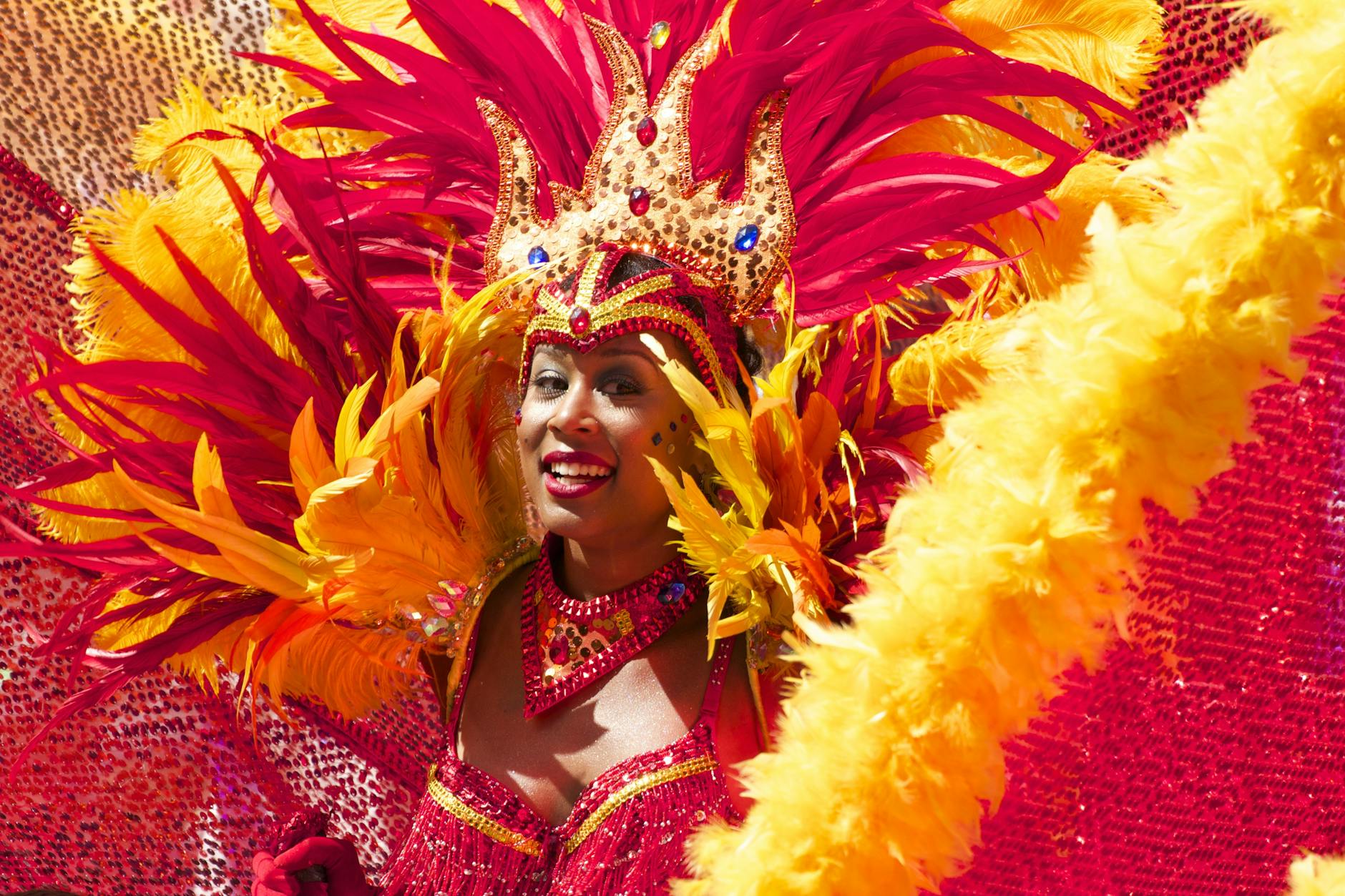 19. Torres del Paine, Chile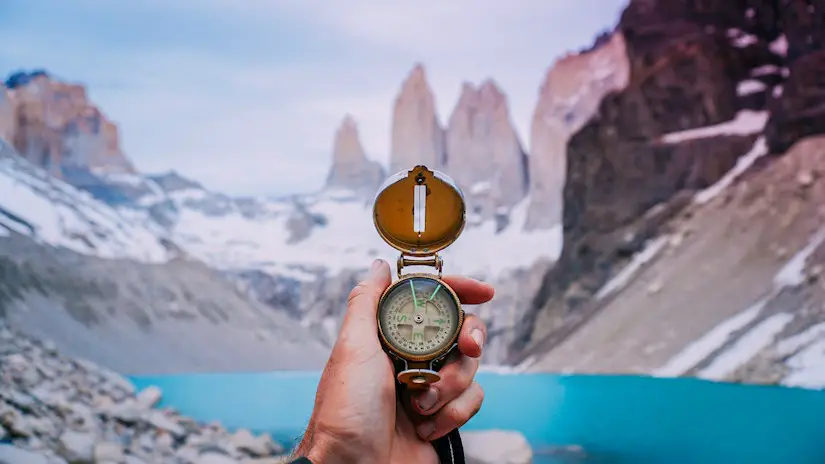 20. Lake Baikal, Russia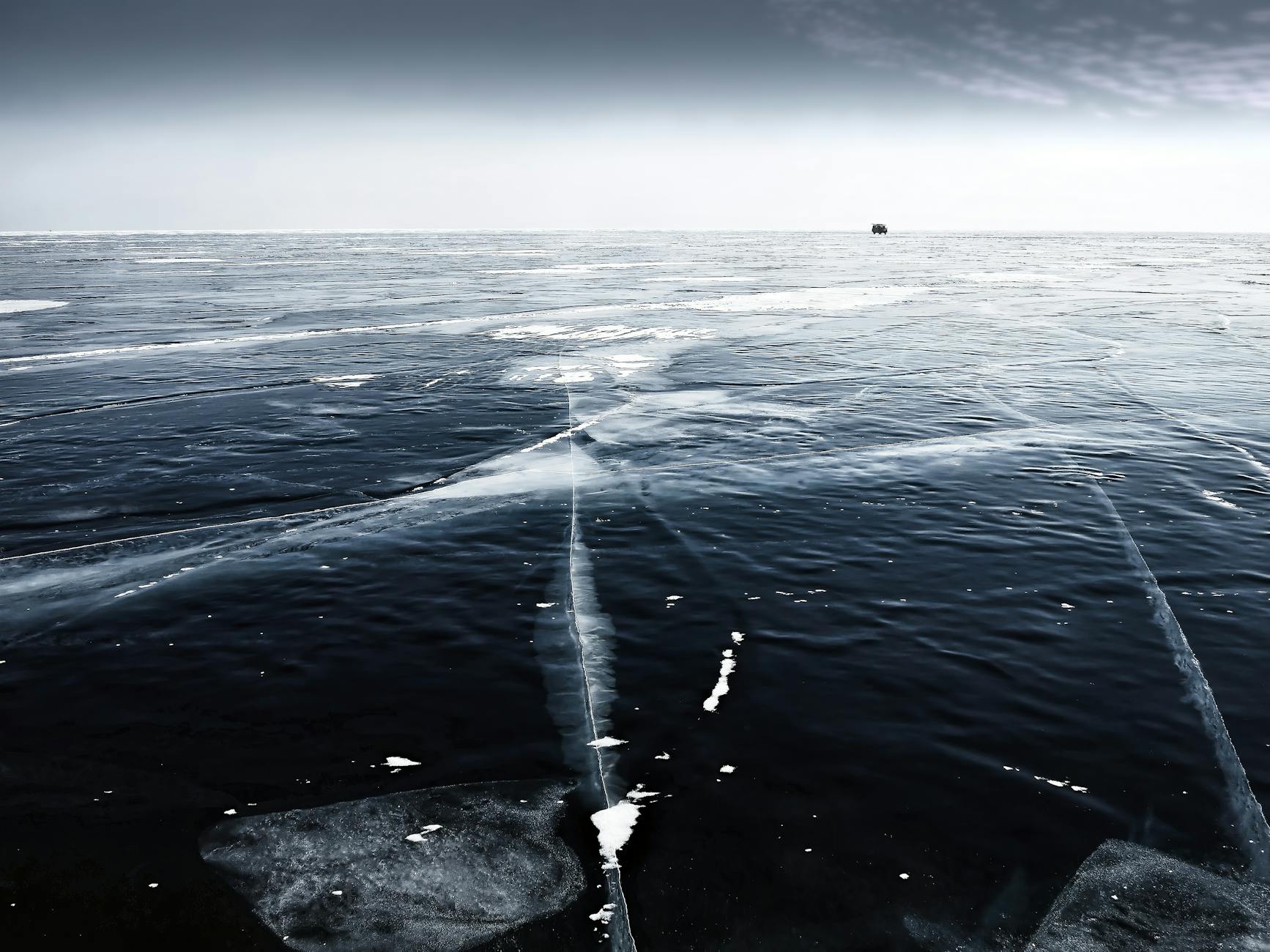 21. Sand dunes, Sahara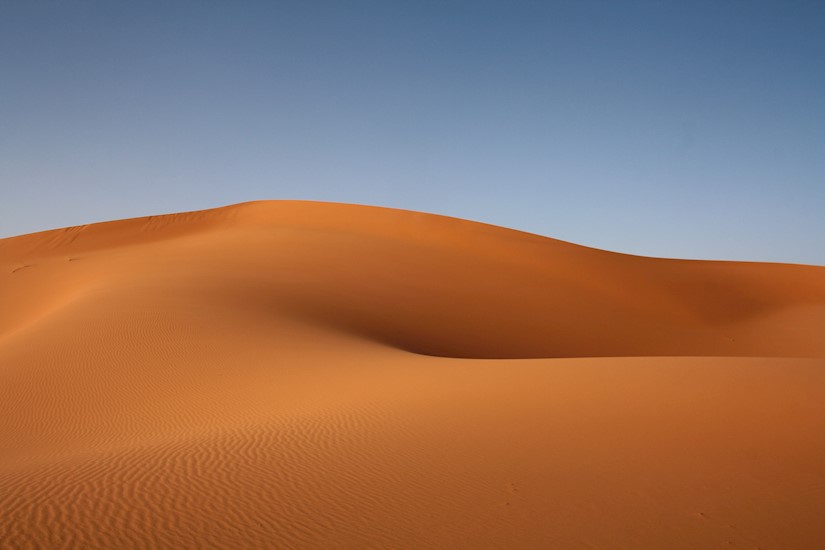 22. Nohswainschtain Castle, Germany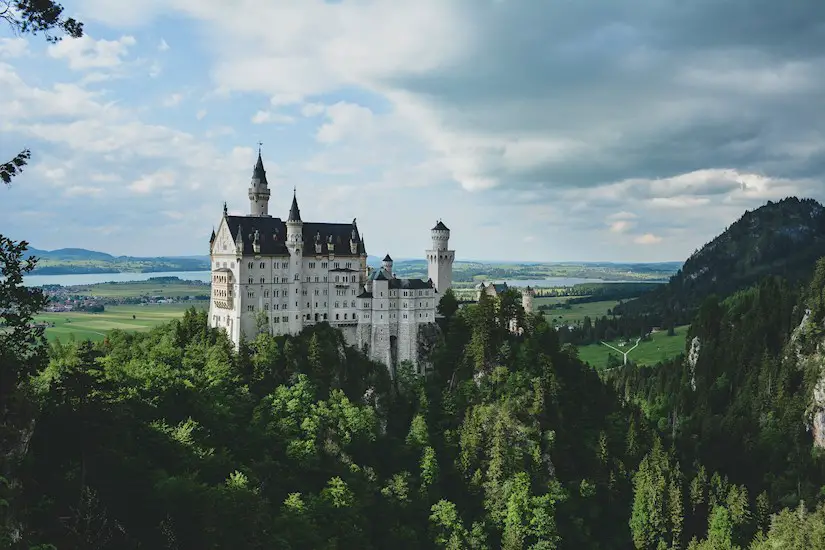 23. The village on the water, Spreewald, Germany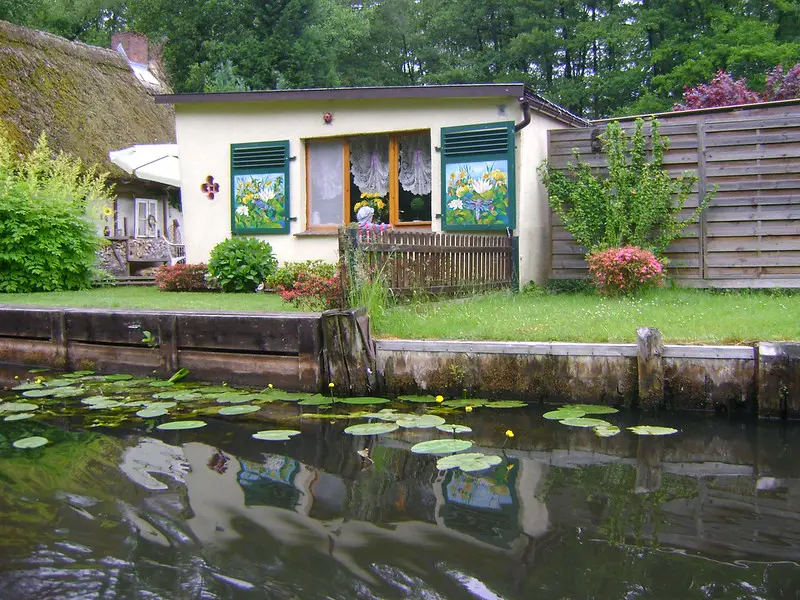 24. Bangla Road, Bangkok, Thailand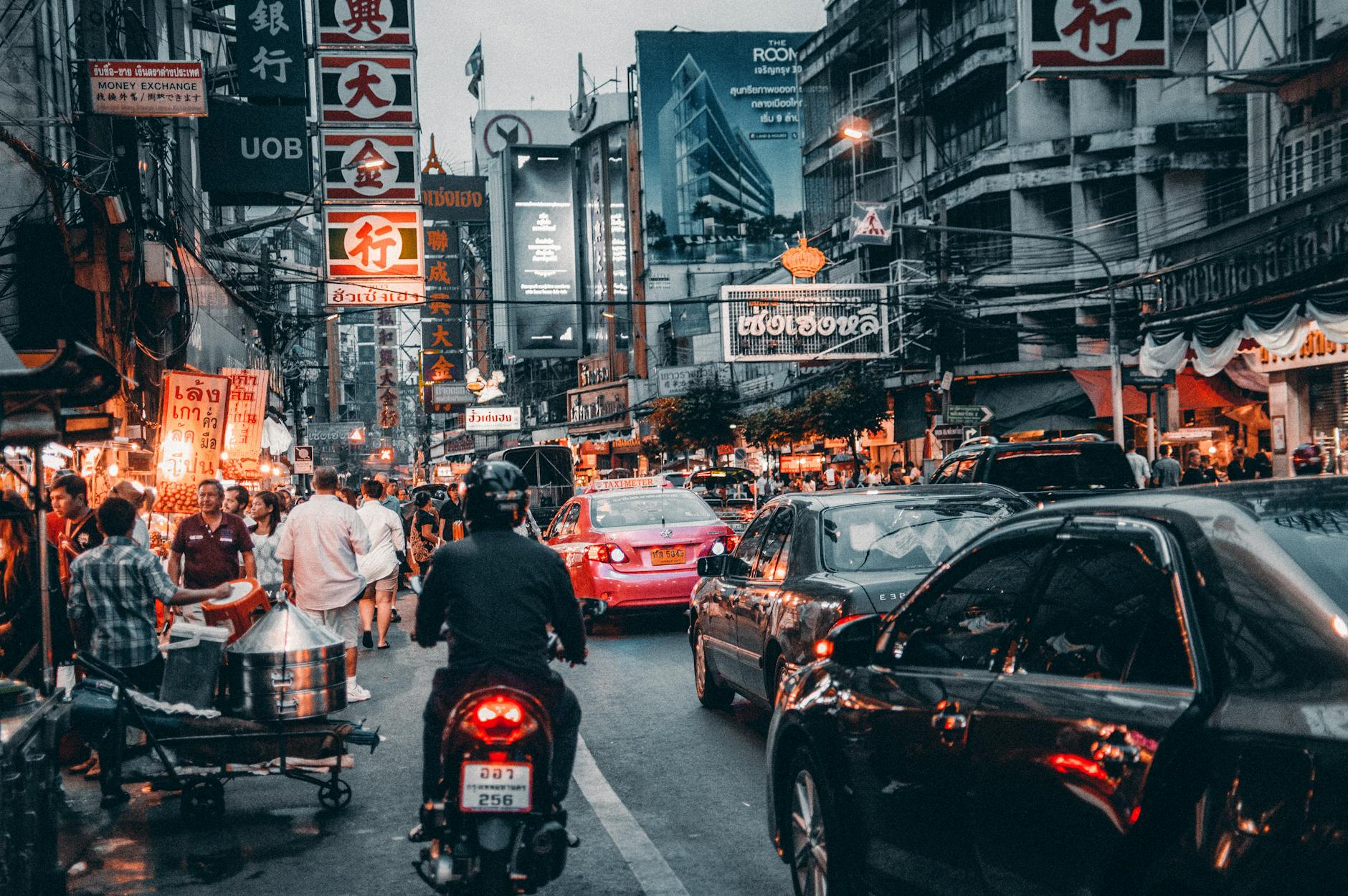 25. Portofino, Italy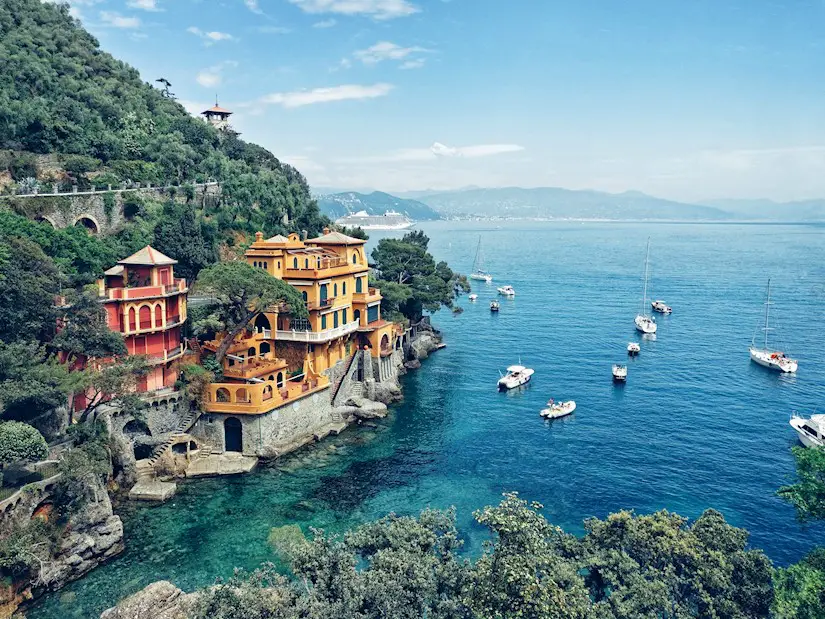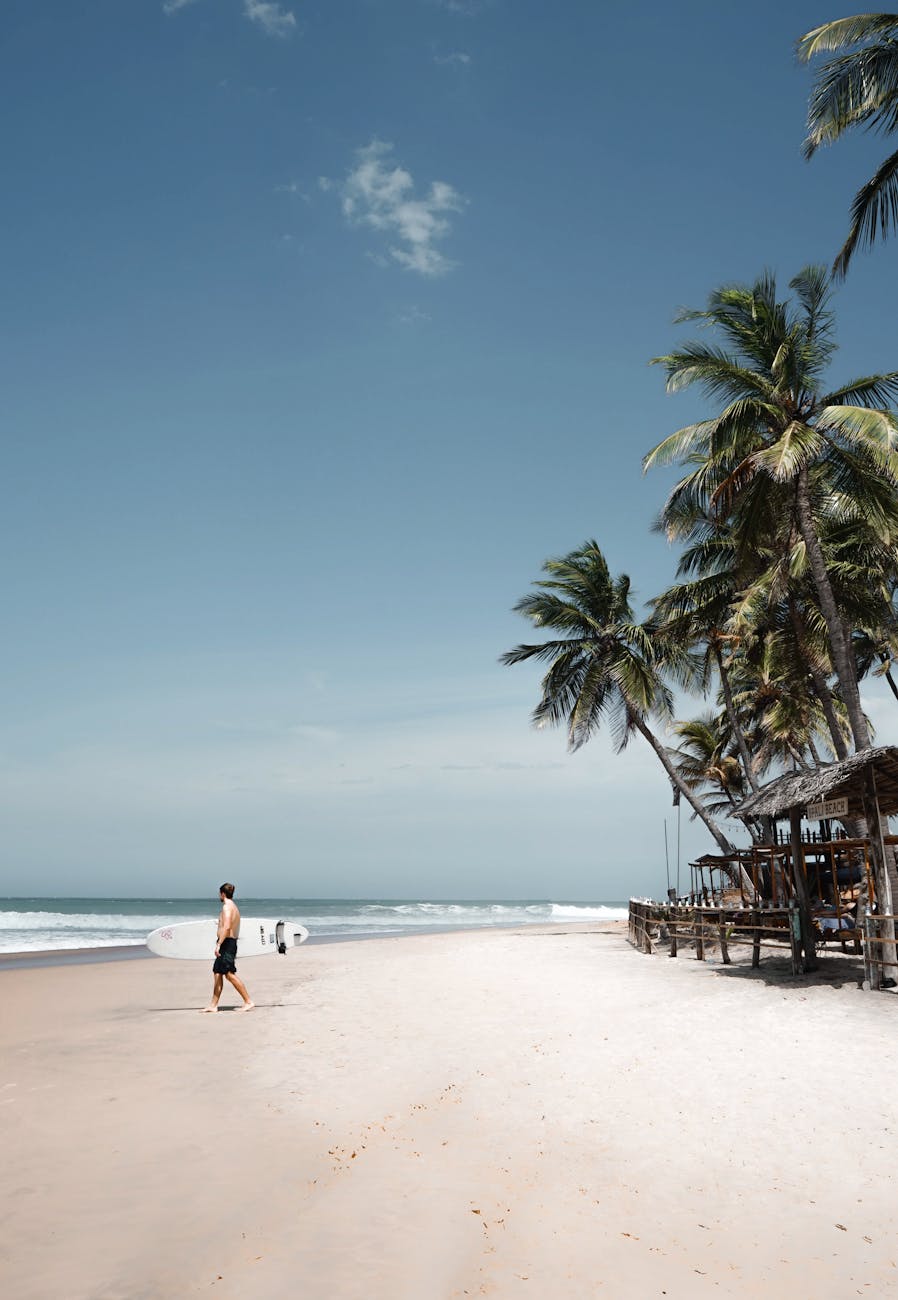 27. Alligators in Everglades National Park, Florida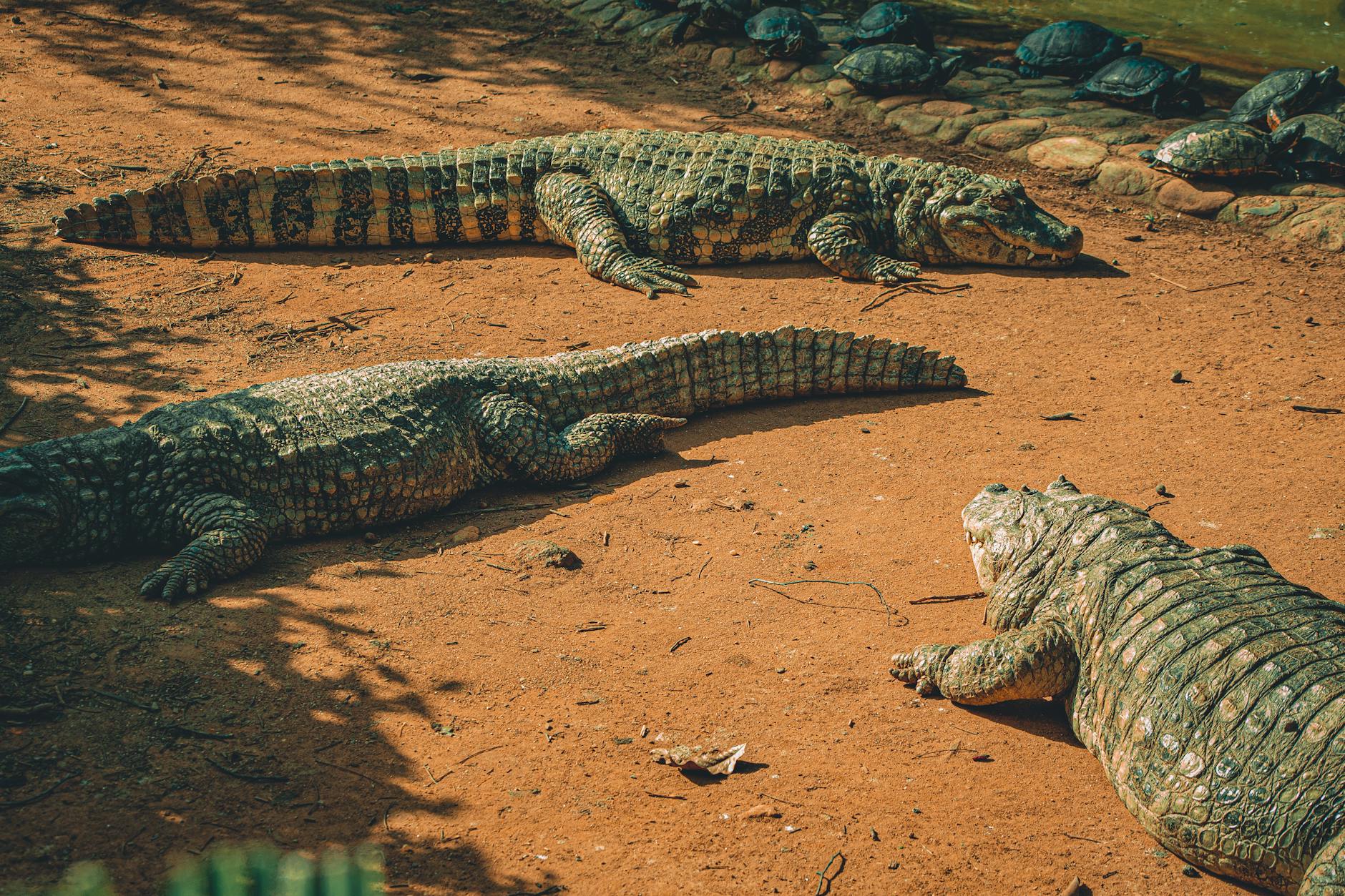 28. Tegalalang rice field, Bali, Indonesia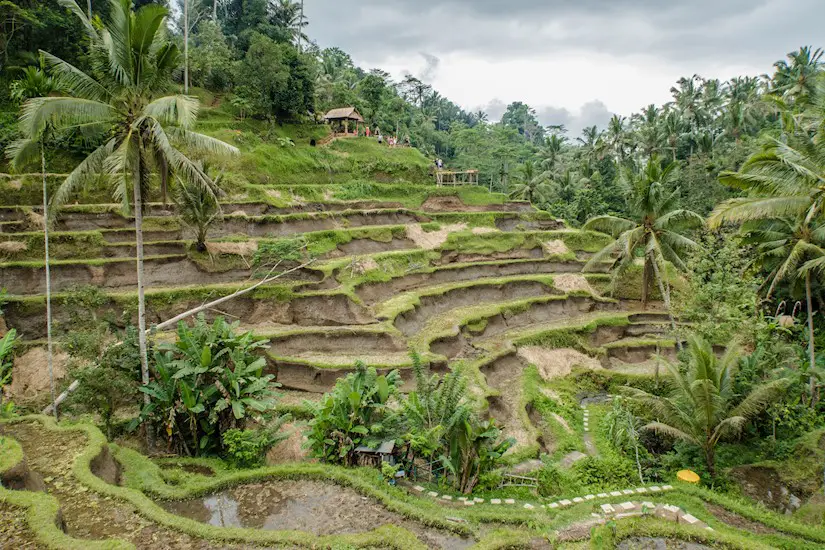 29. Iconic Mountain Backdrop, Cape Town, Africa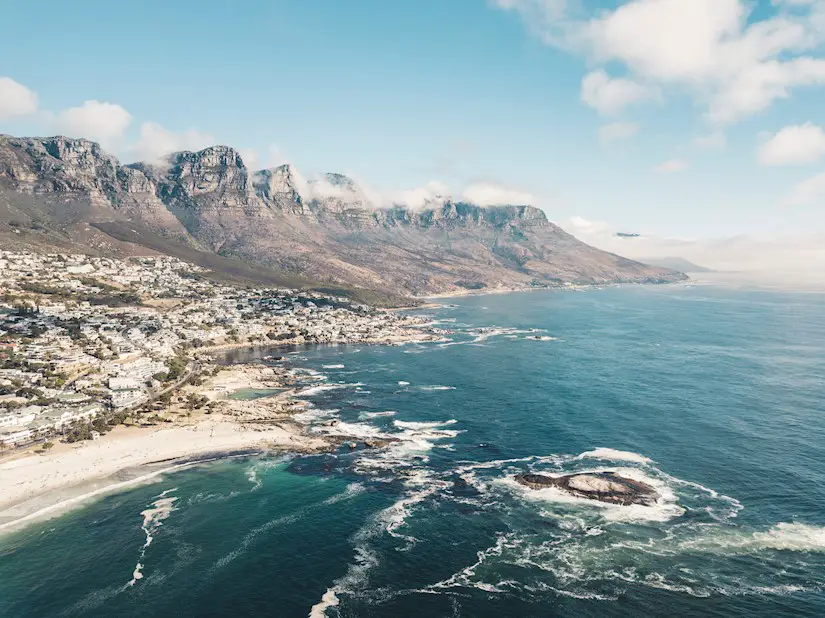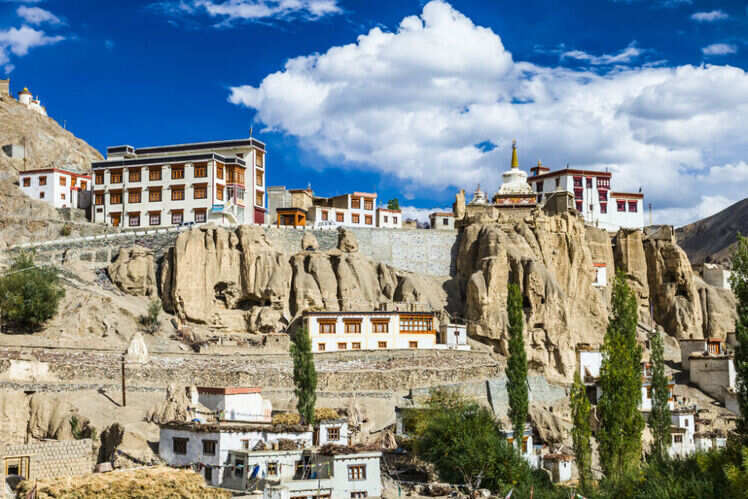 31. 4th of July Fireworks, USA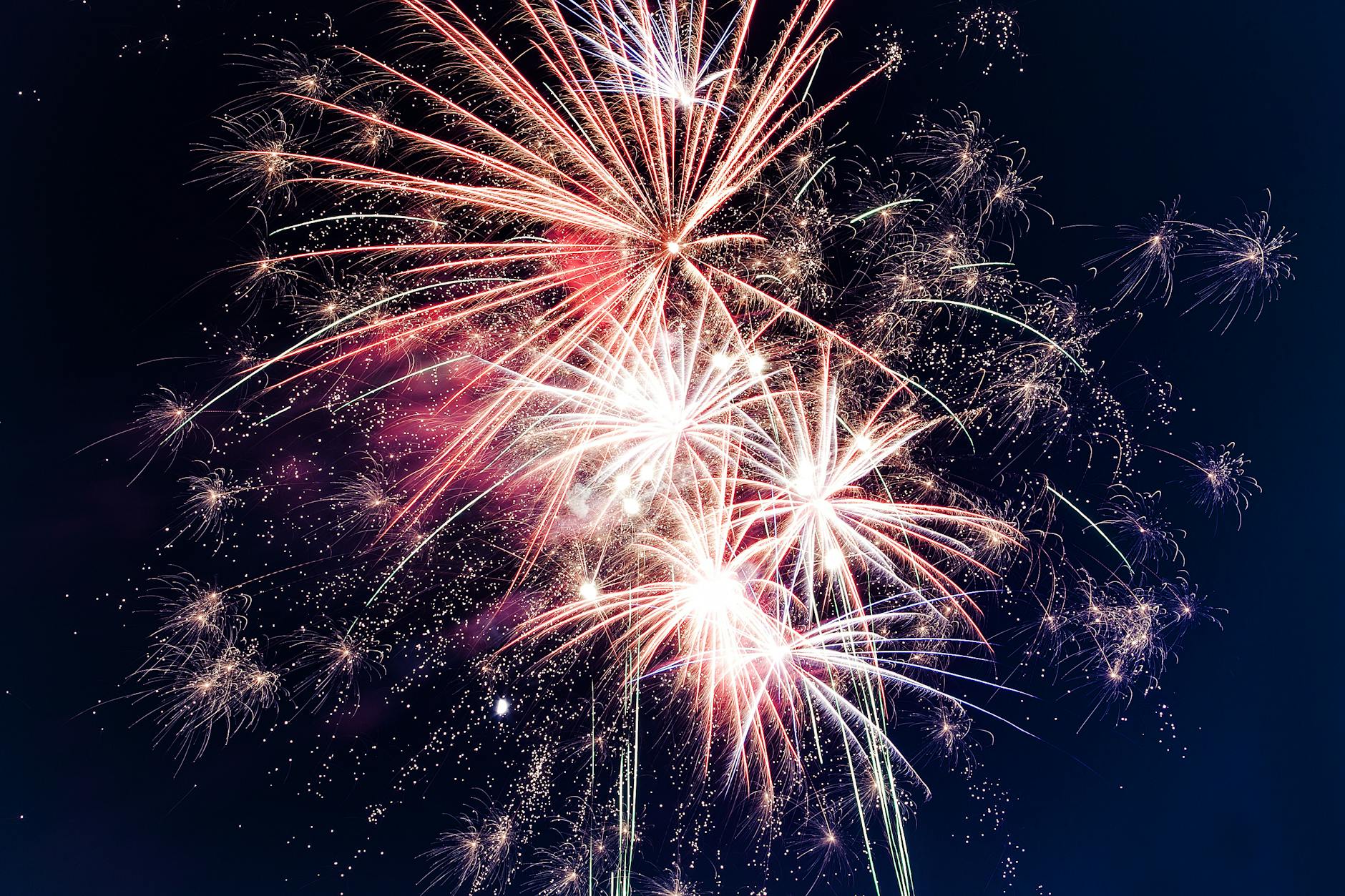 32. Grizzly bears in Denali National Park, Alaska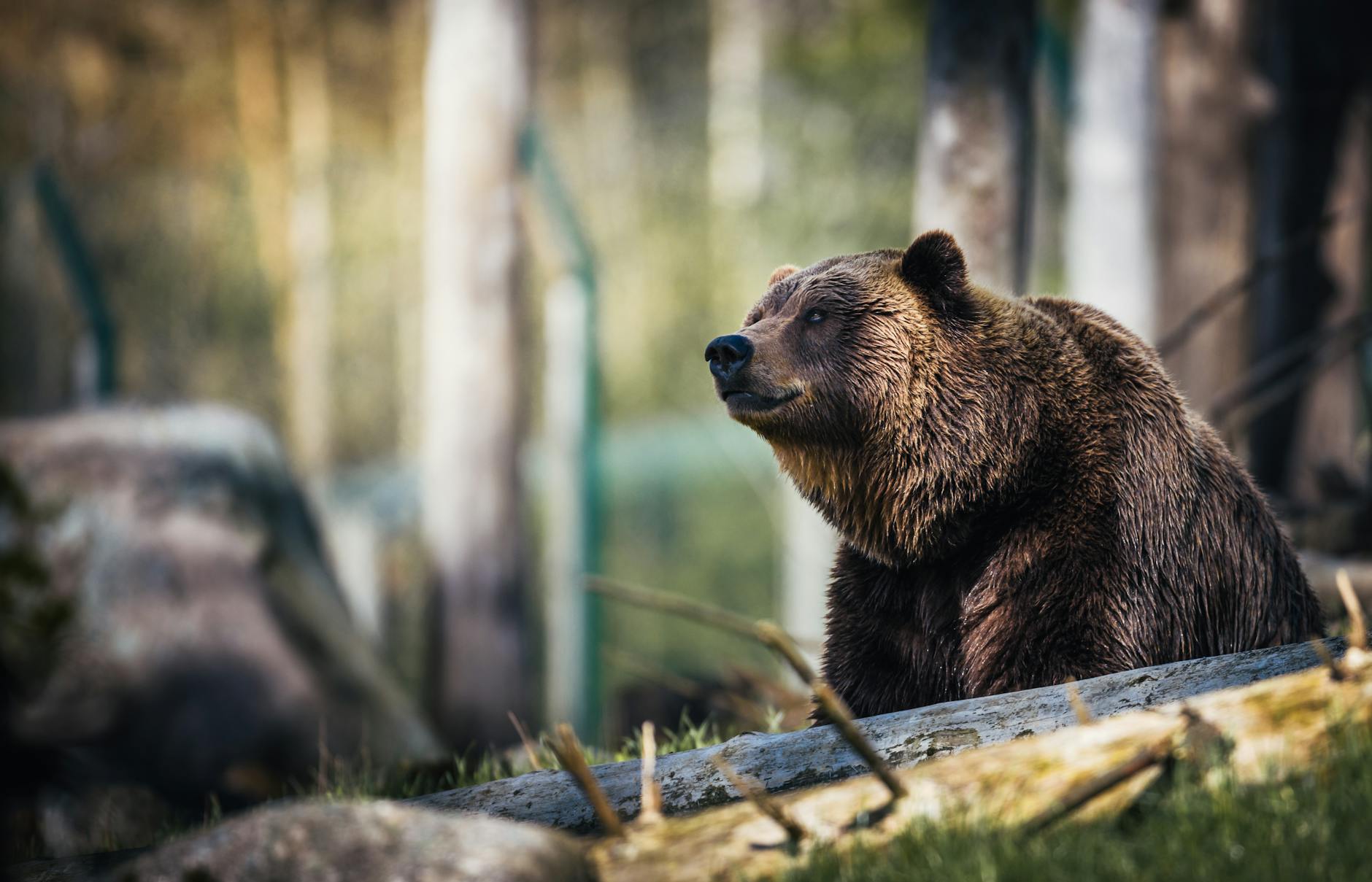 33. Giant trees in Sequoia National Park, California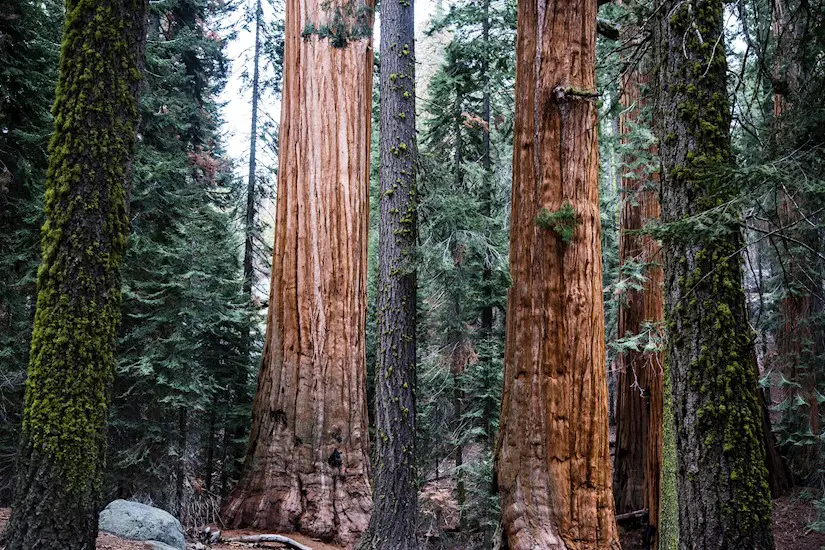 34. Street view, Havana, Cuba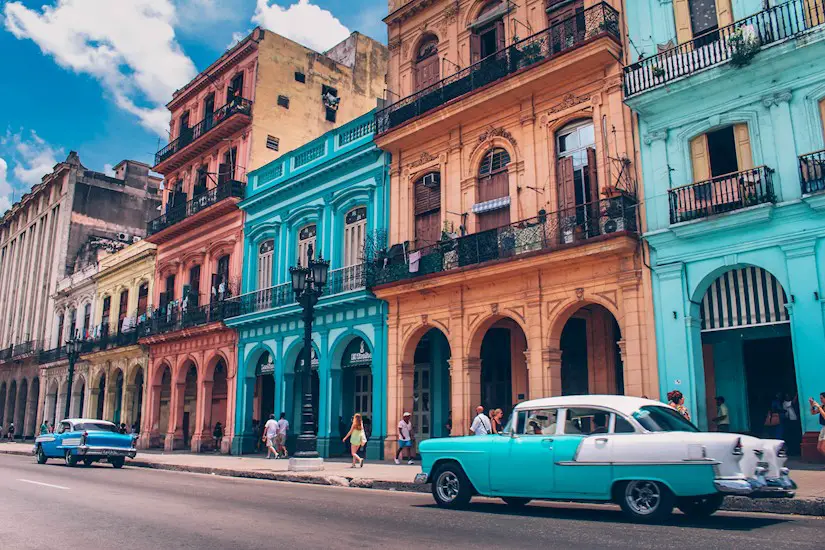 35. Aurora Borealis, Fairbanks, Alaska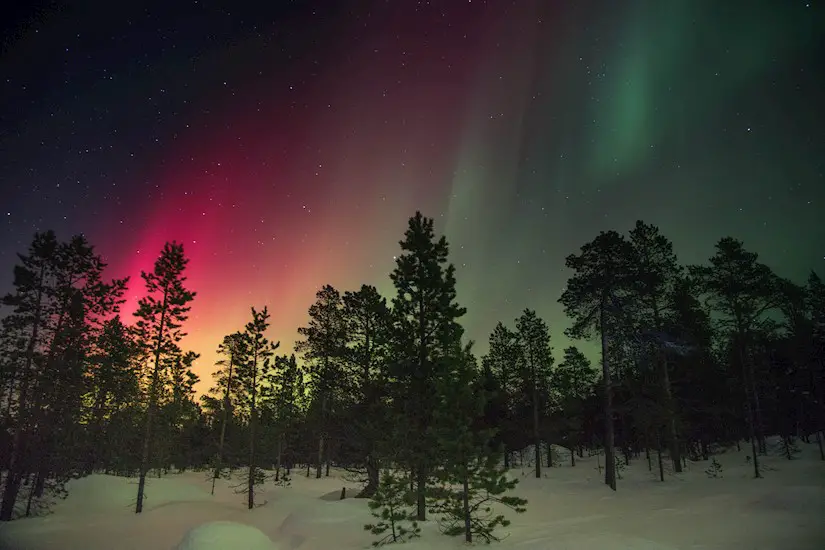 36. Central Park, New York City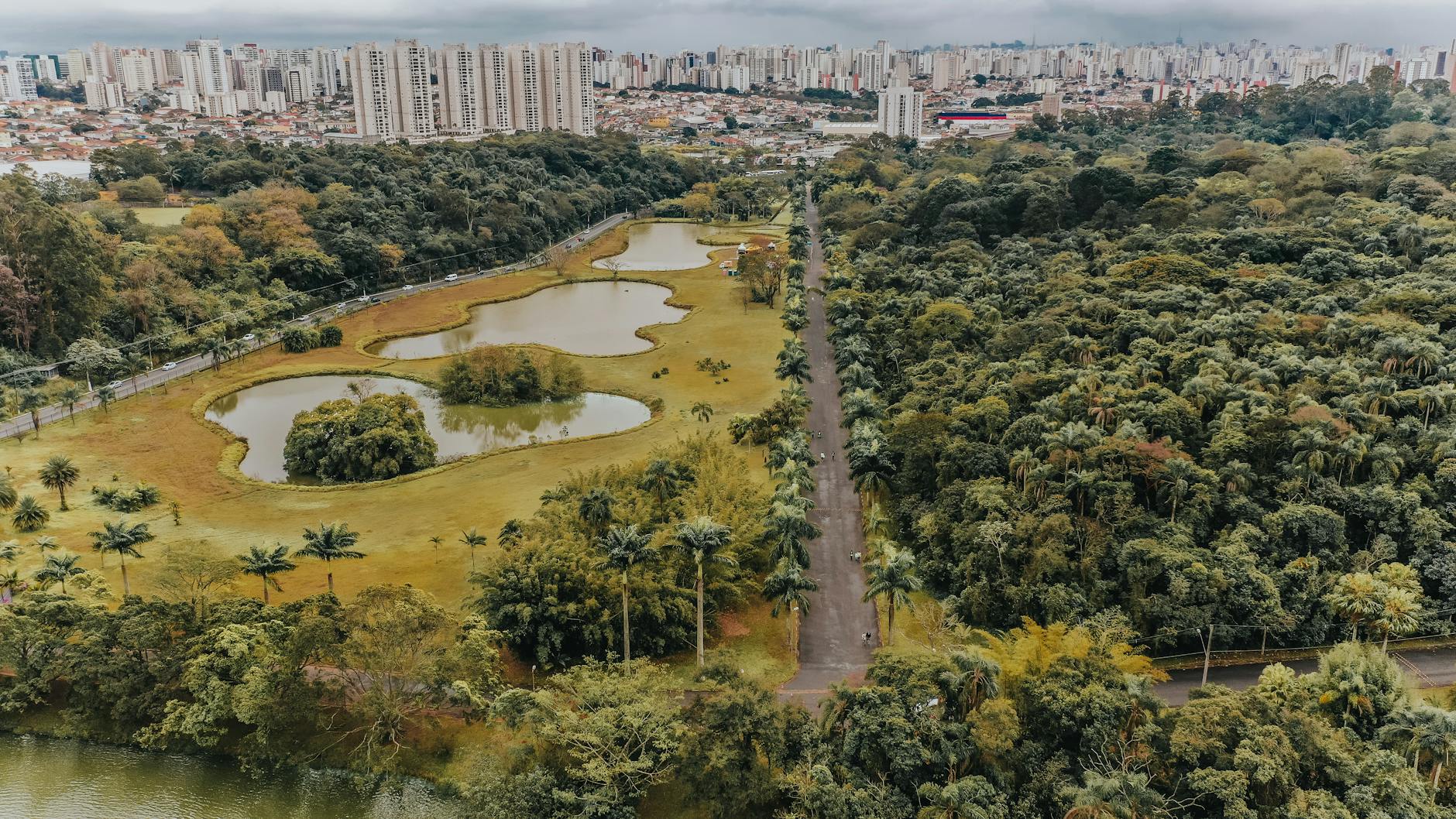 37. The seaside cliffs and buildings at Santorini, Greece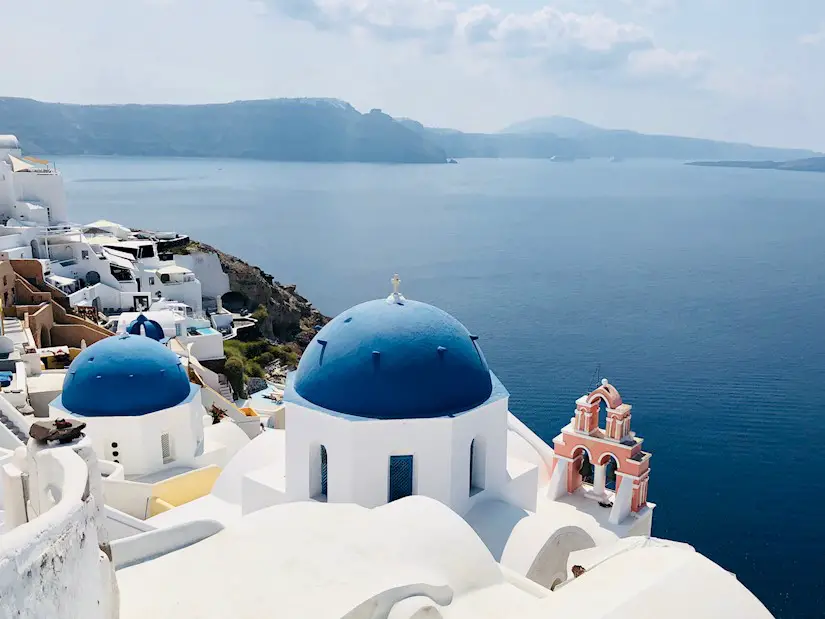 38. Horseshoe Bend, Arizona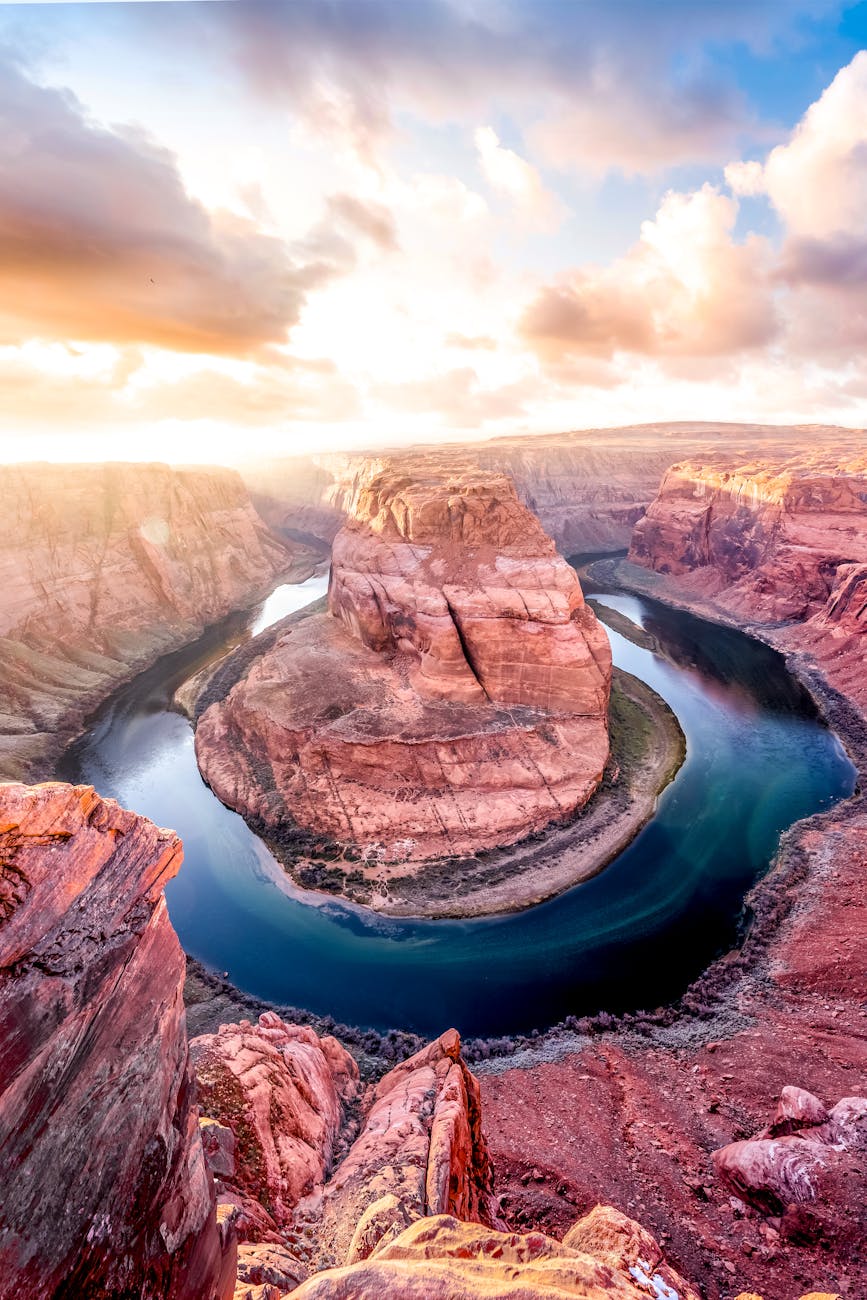 39. Pyramids, Egypt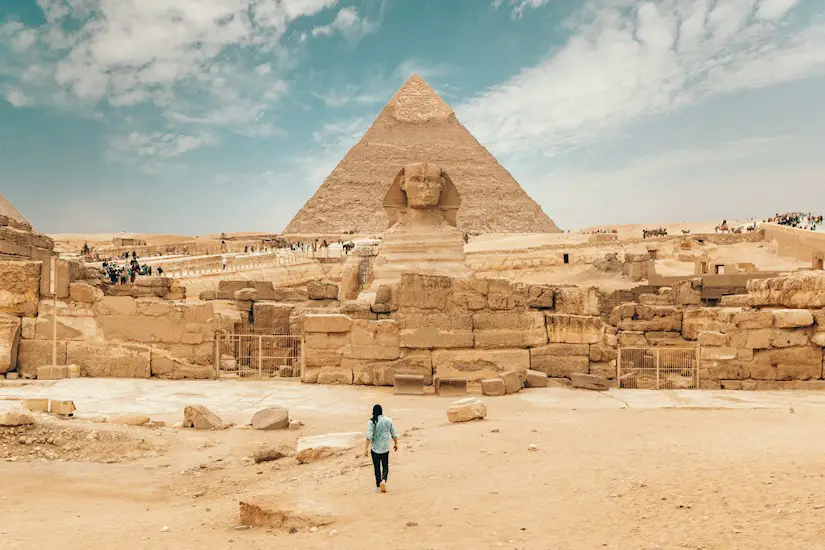 40. Bondi Beach, Australia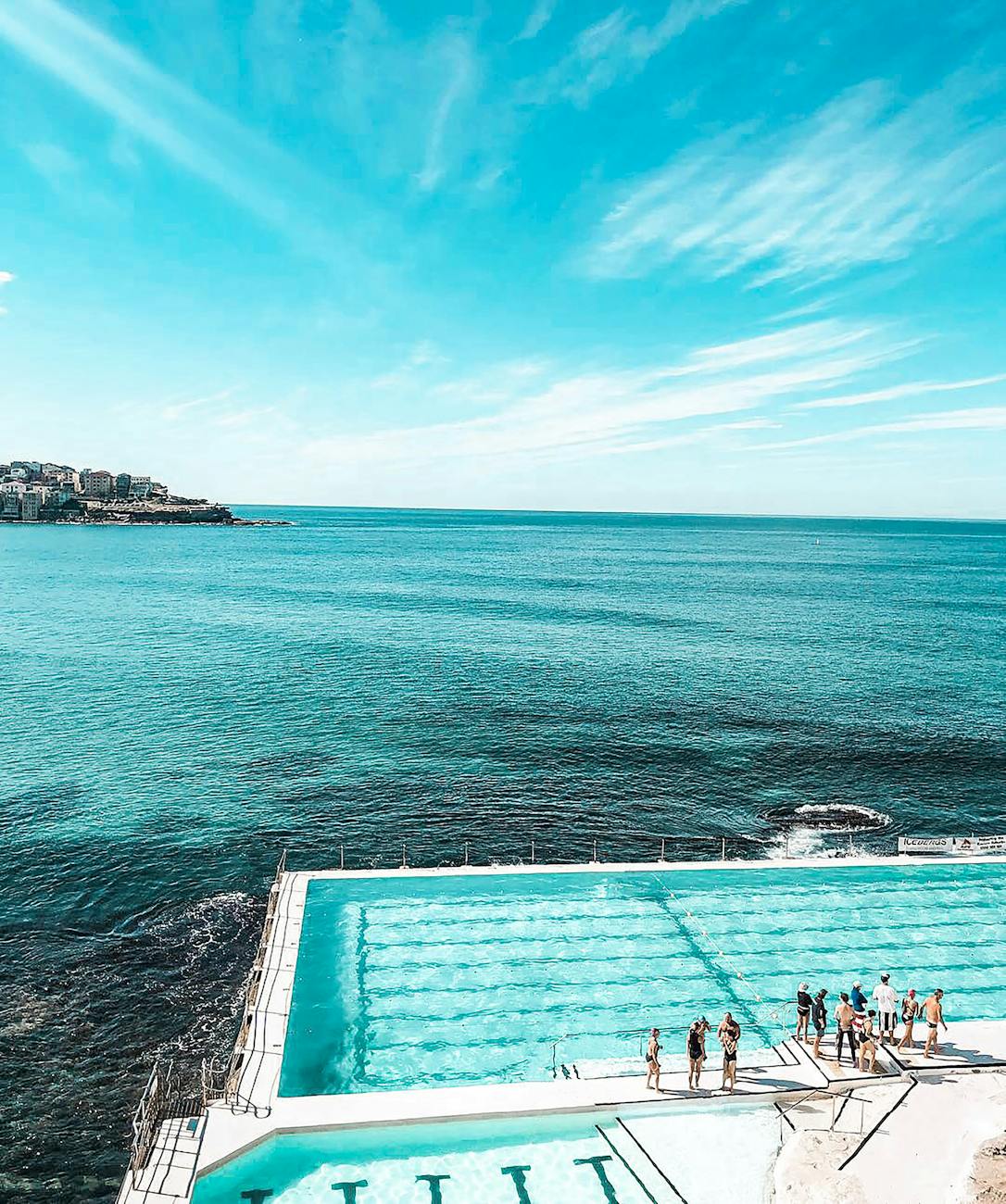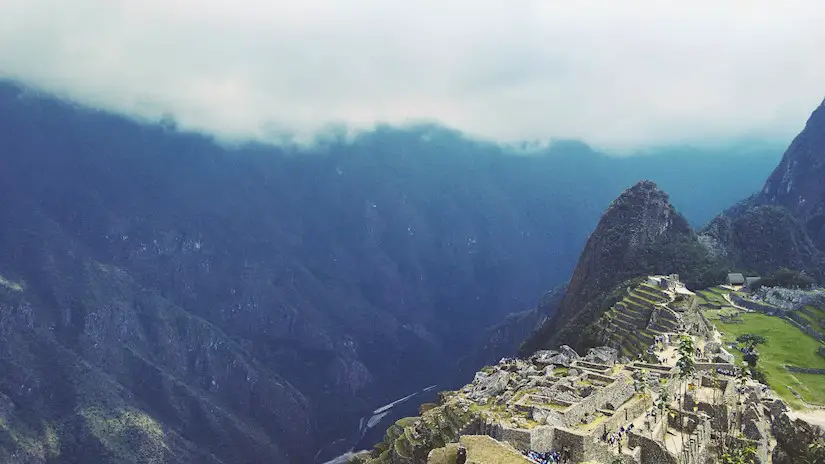 42. Mestia, Georgia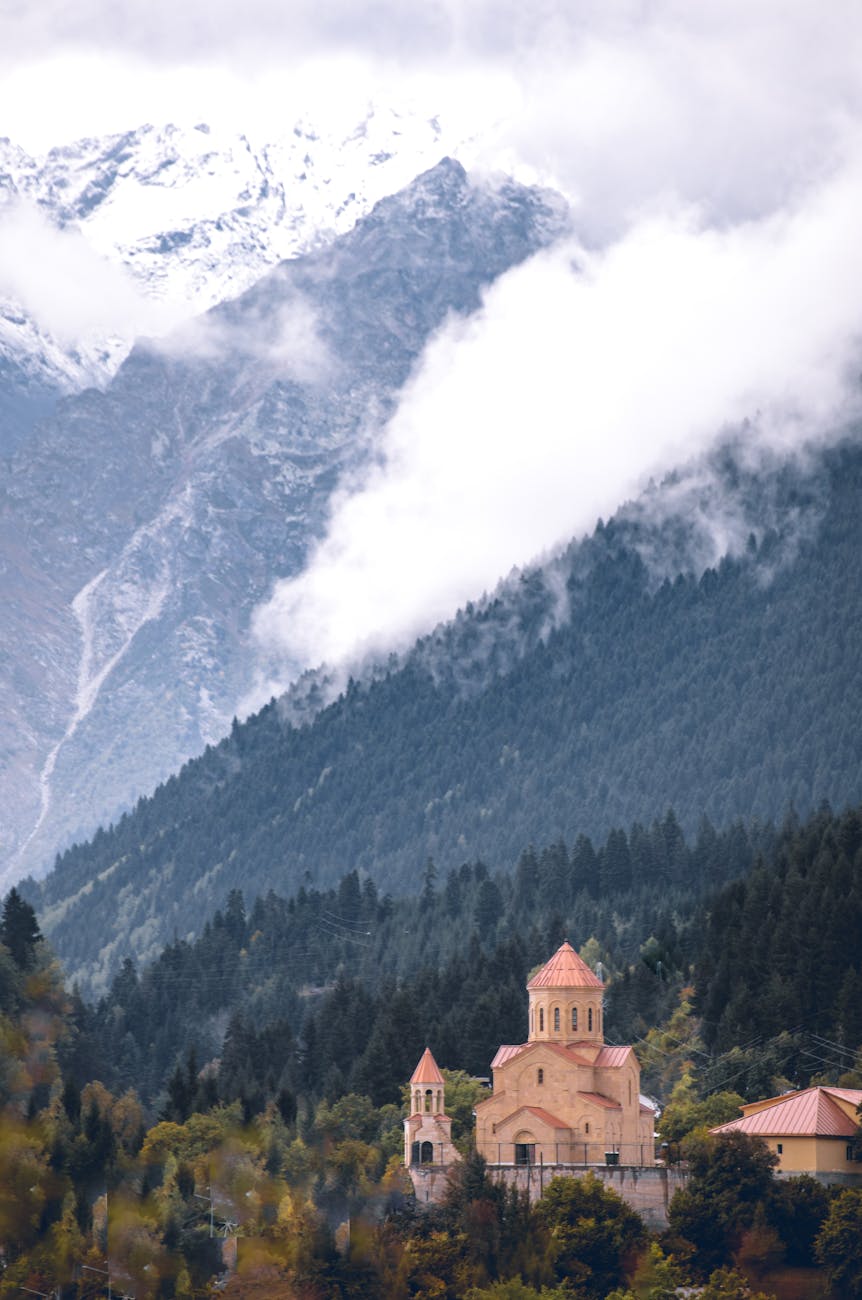 43. Batur Volcano, Bali, Indonesia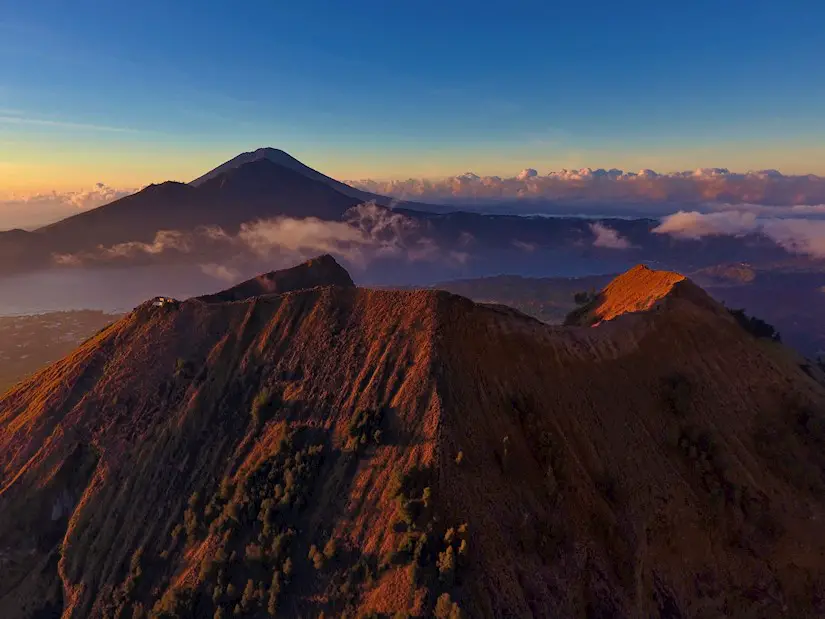 44. 30-meter foot waves, Waimea Bay, Oahu, Hawaii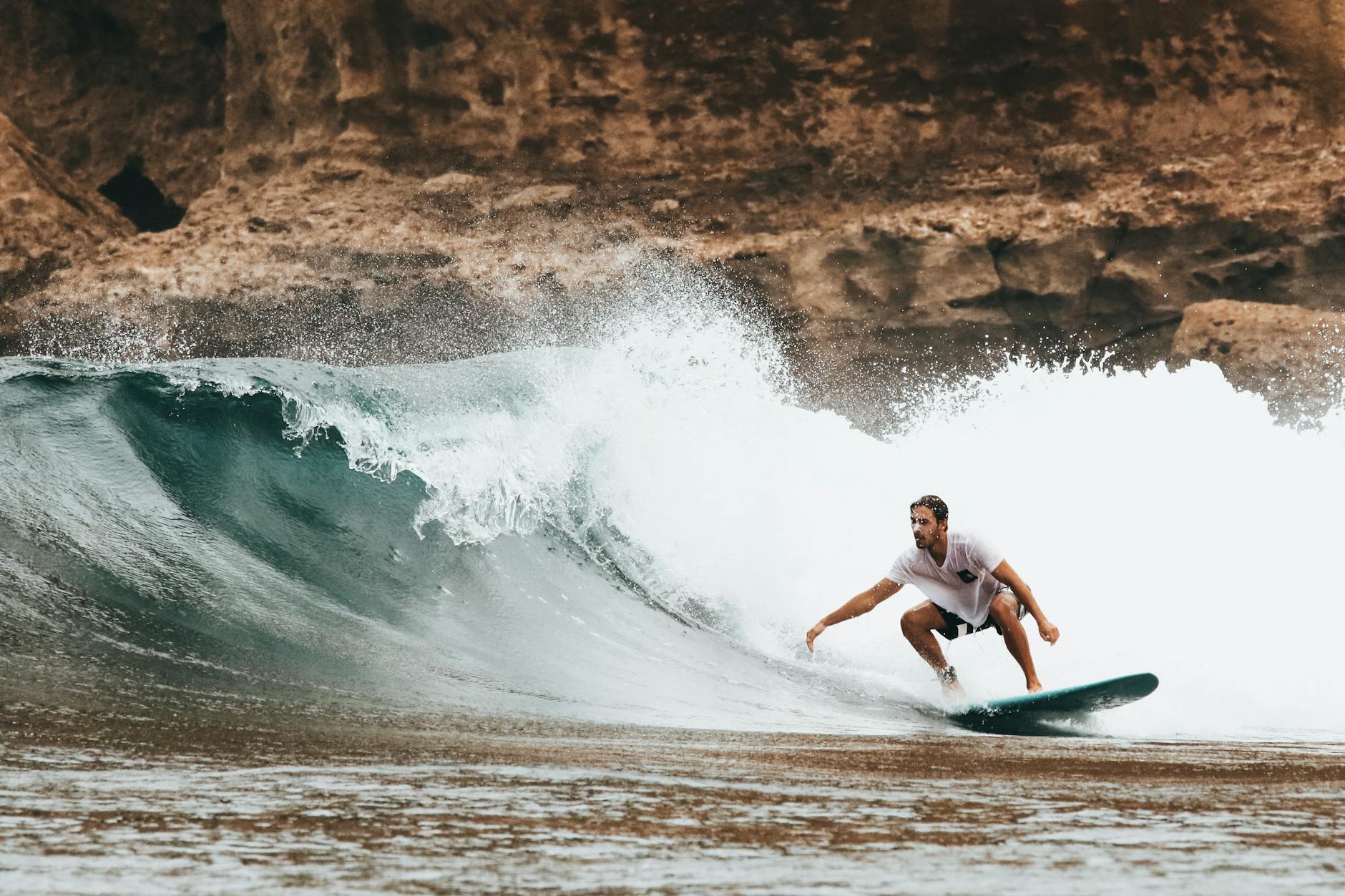 45. Kinney Lake, Canada

46. Paro Taktsang, 10,000 feet above the Paro Valley, Bhutan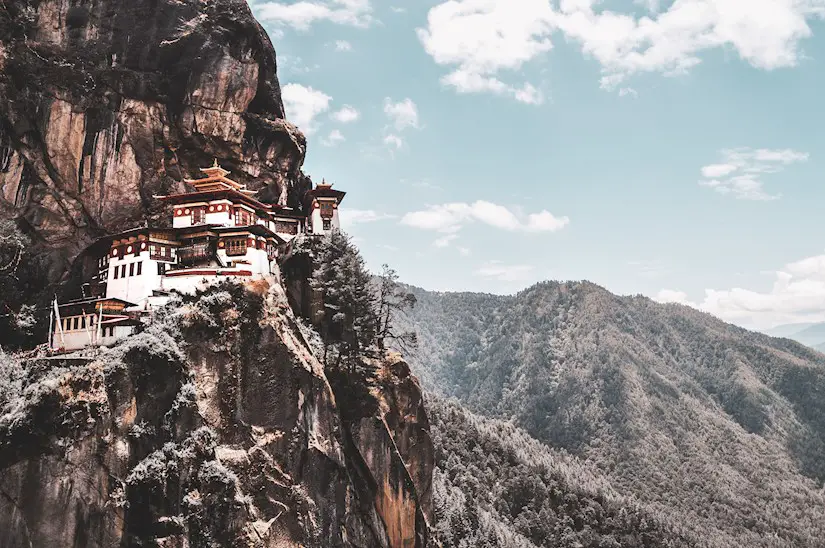 47. Animals on a safari in Kenya, Africa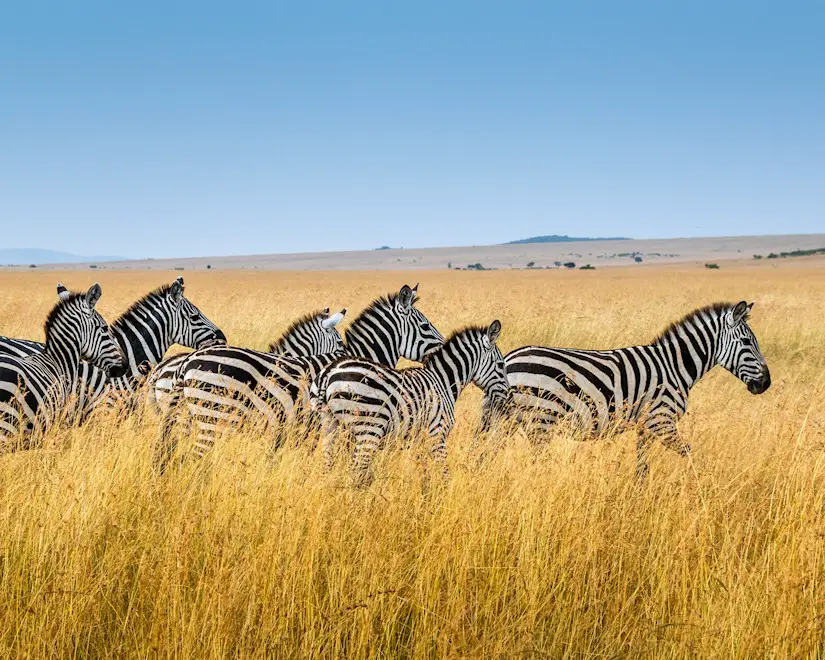 48. The Northern Lights in Tromsø, Norway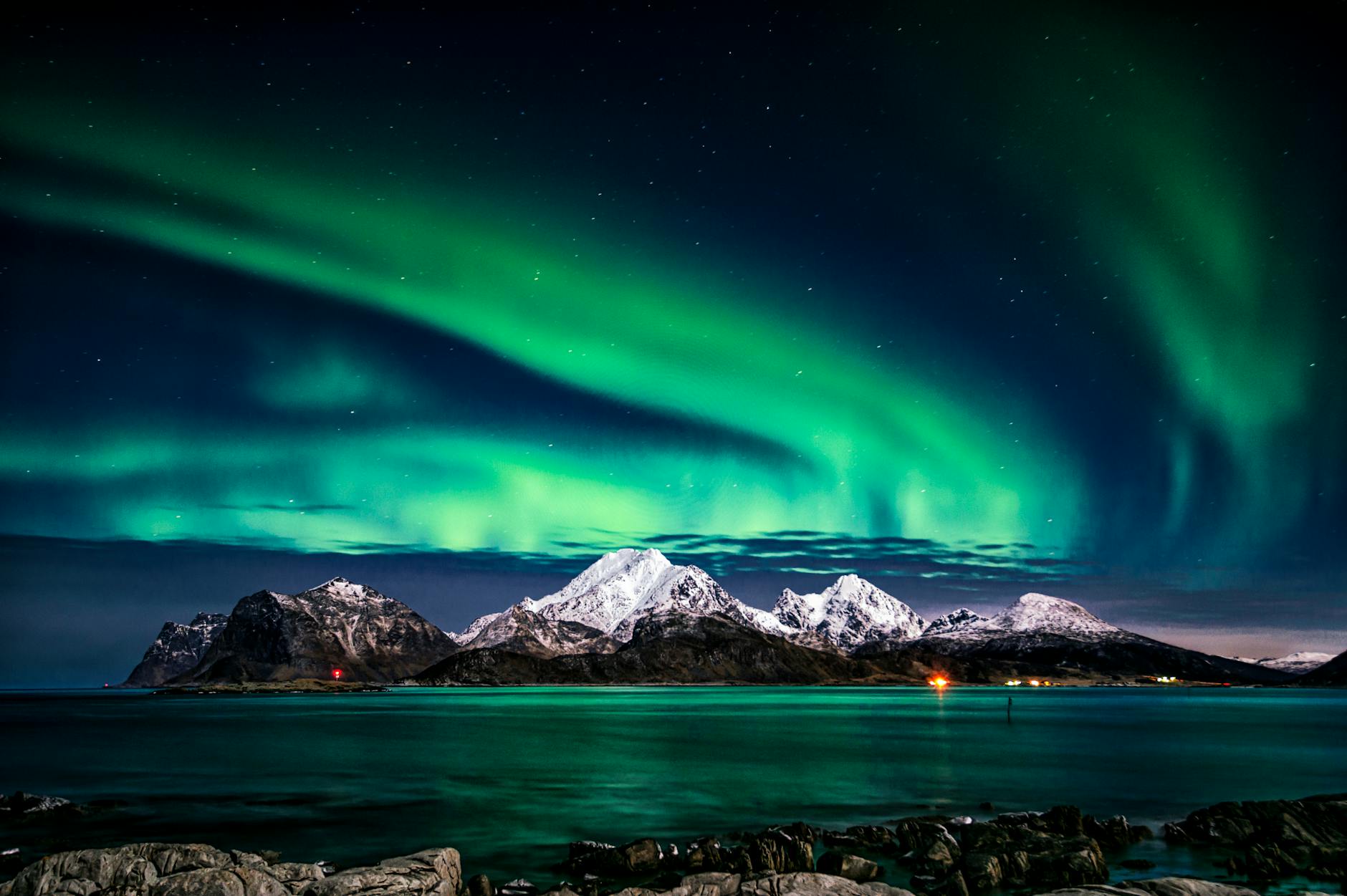 49. Dachstein Mountains, Obertraun, Austria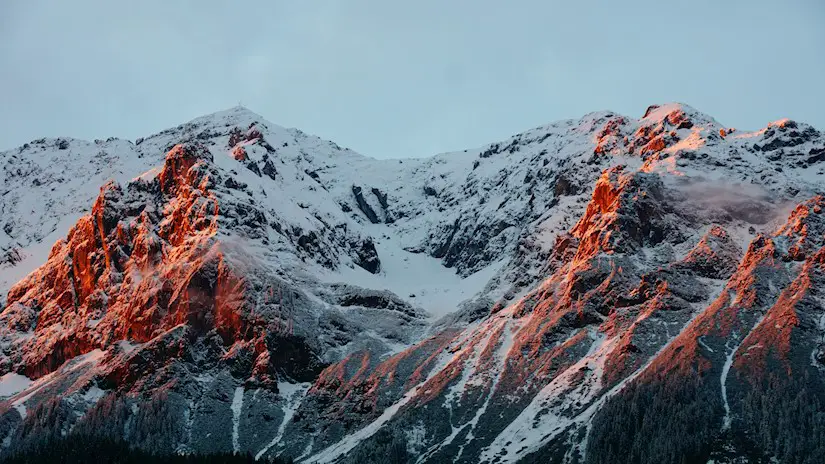 50. Underwater photography, Bora Bora, French Polynesia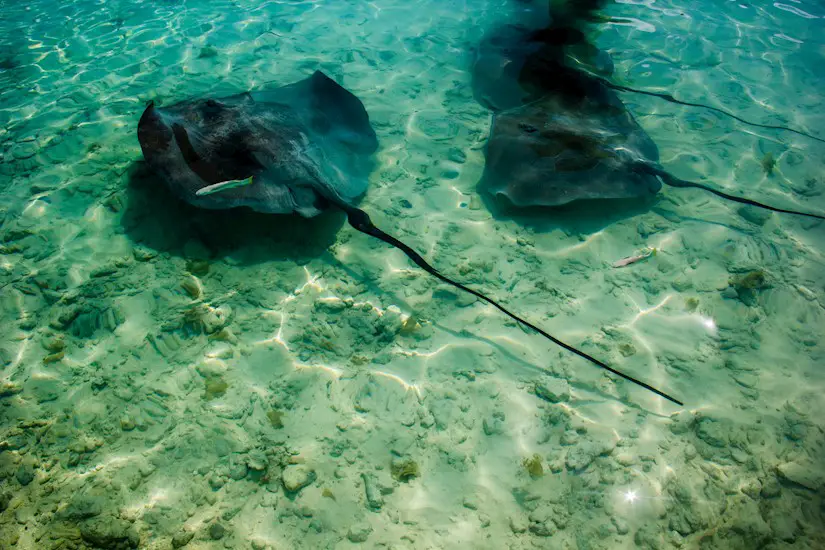 52. Manarola, Italy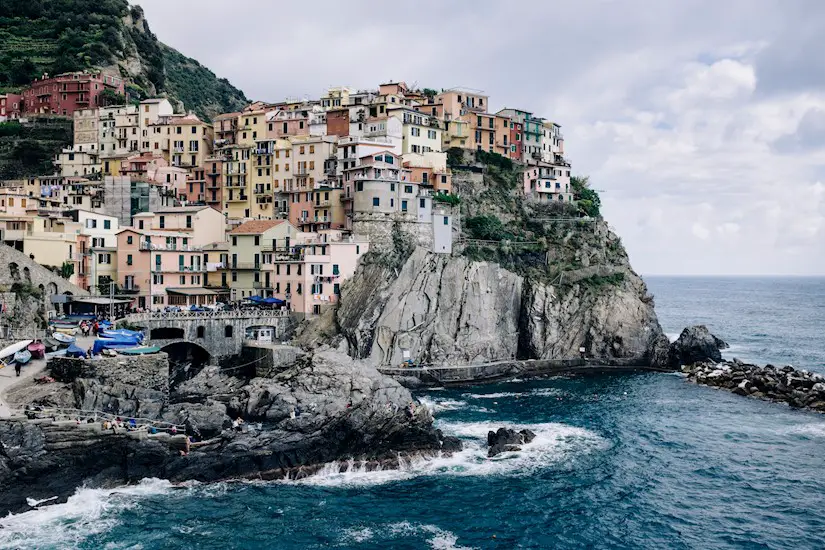 Feel free to mention the places you have visited or shoot already yourself in the comment field. It would be interesting to hear your feedback and maybe some travel tips, so don't hesitate to say "Hi!".
Before you start hunting for new places to shoot, make sure to read out a quick guide on landscape photography in natural light.