Do you know who hipster is? All definitions of 'hipster' on the web are quite confusing. Some sources say that it's a person who stays up-to-date about the latest trends, while others define hipster as someone who wears a vintage outfit.
In terms of graphics design and typography, it's all about having a unique look. We have collected the best 50 hipster fonts we found on the internet in this showcase. They are all about being different, creative, and unique. But on the other hand, all these fonts are modern and straightforward. Feel free to use them for websites, branding, postcards, posters, t-shirts, and anything you want.
Most of the hipster fonts are free here. But some of them are premium, which means you can buy them. We have a small commission for every premium font purchase you make. It helps us to run this website and share useful content with you!
If you enjoy this list of hipster fonts, ensure to check out our post with beautiful handwritten and handwritten fonts!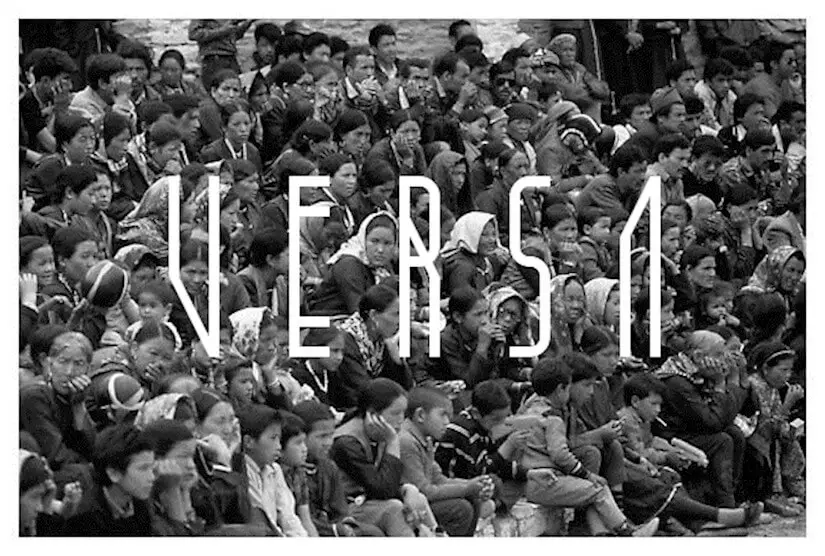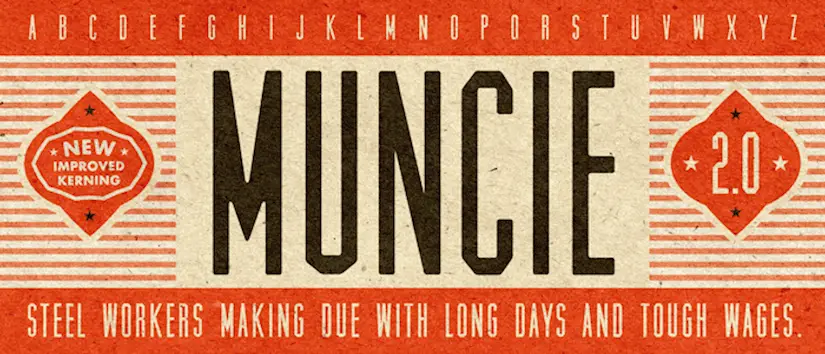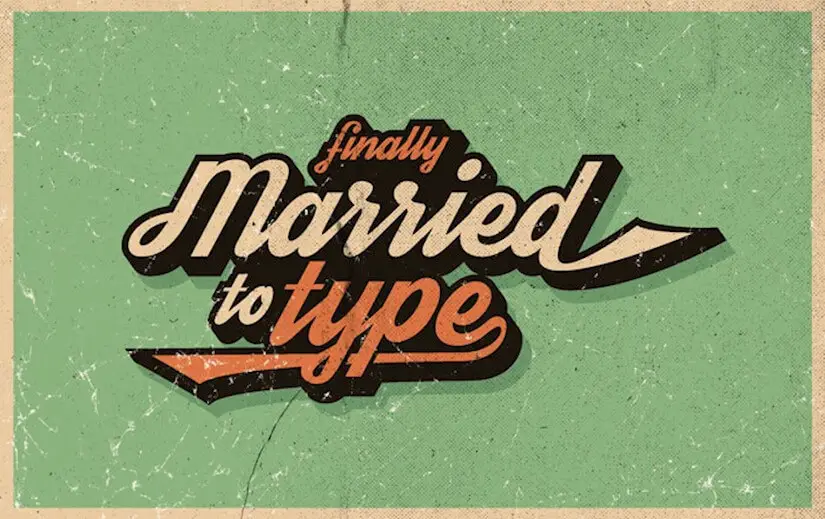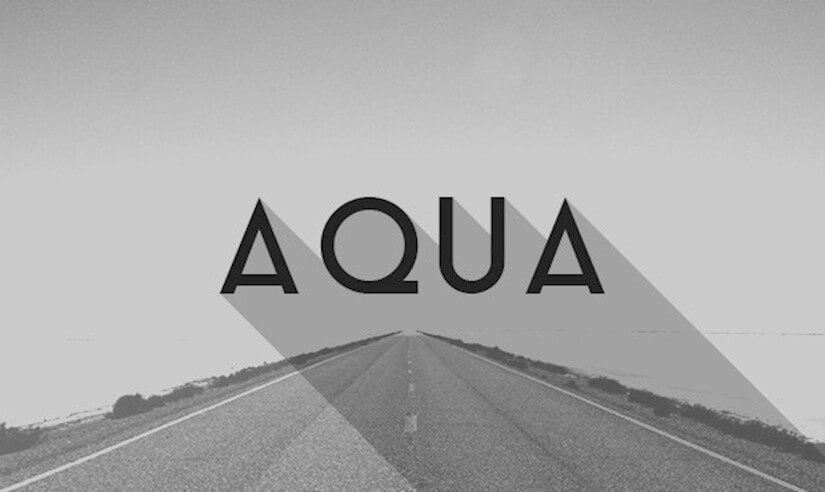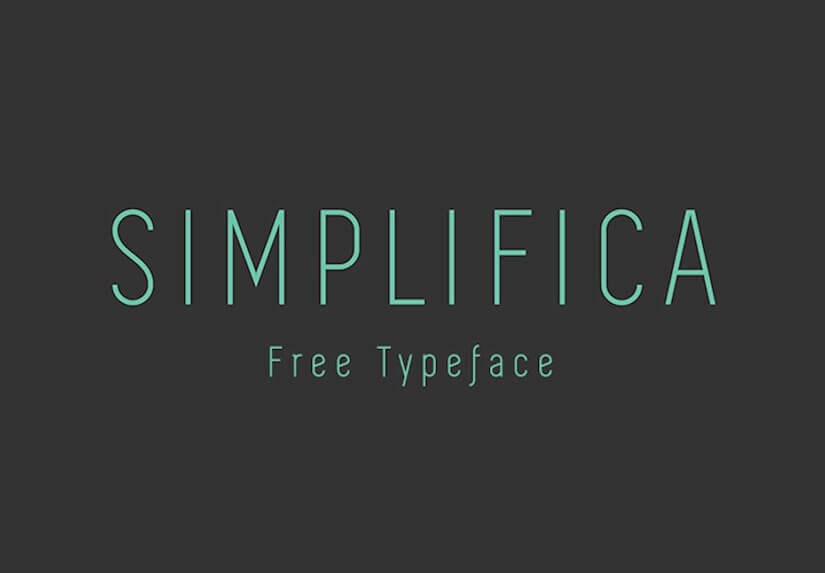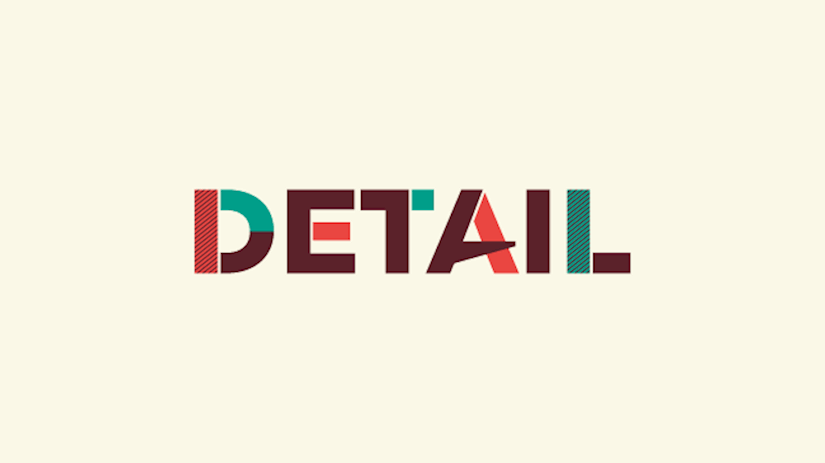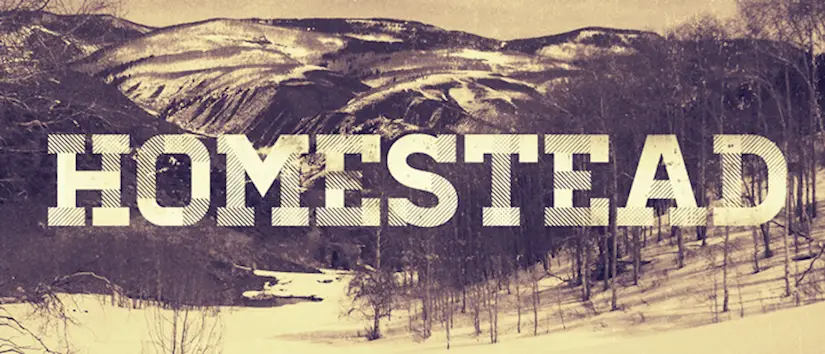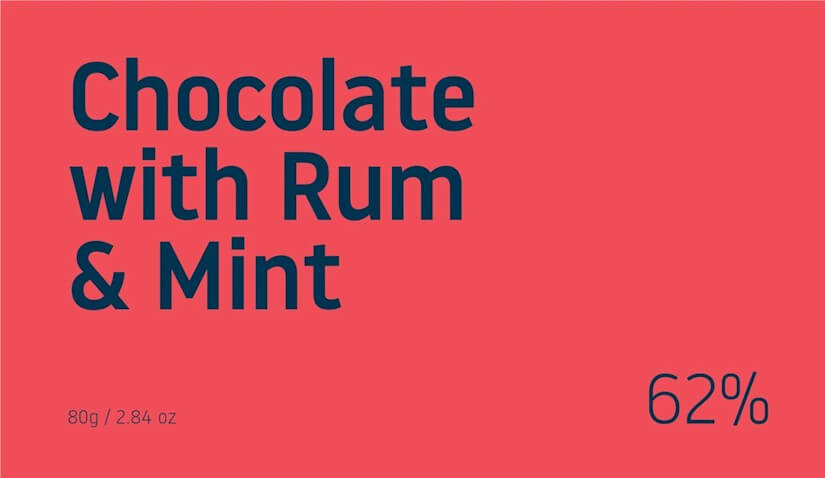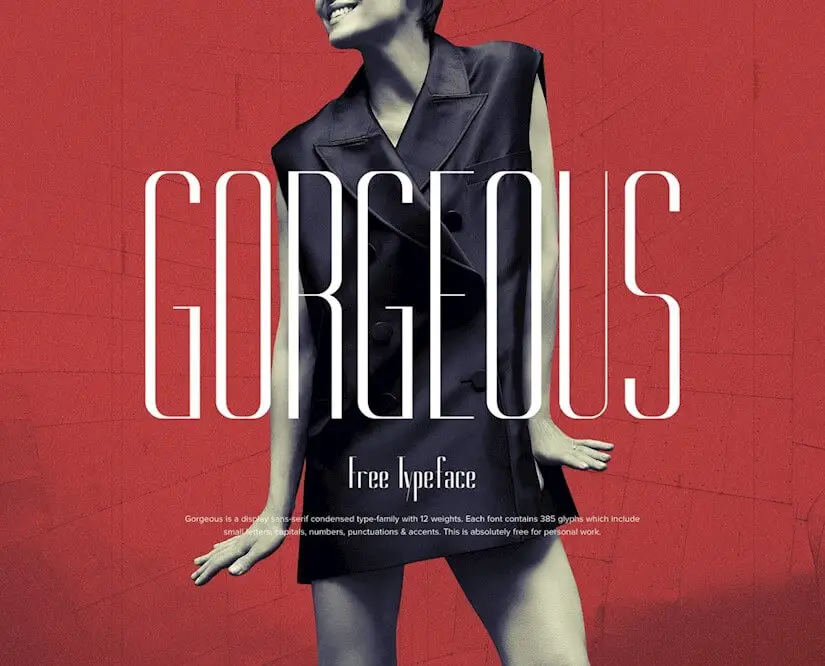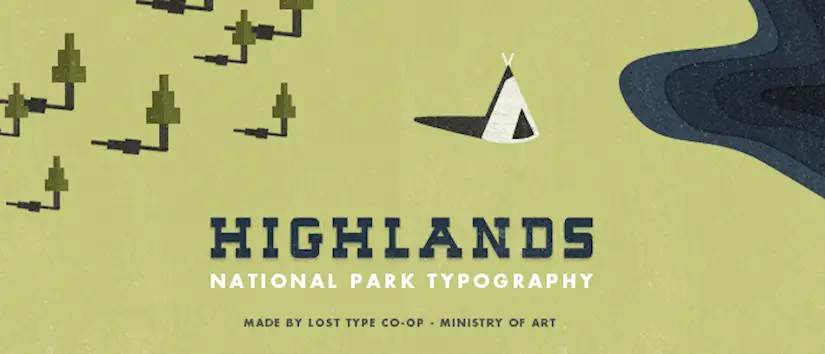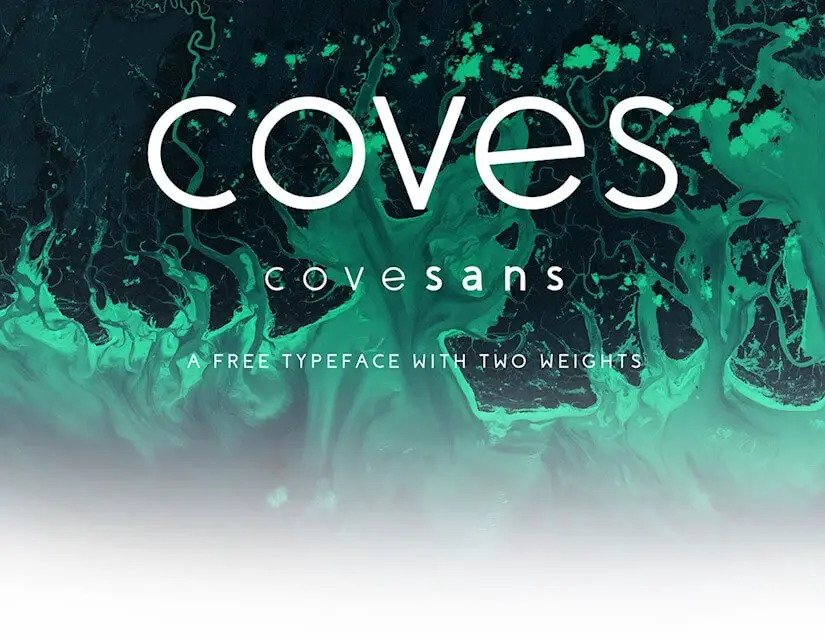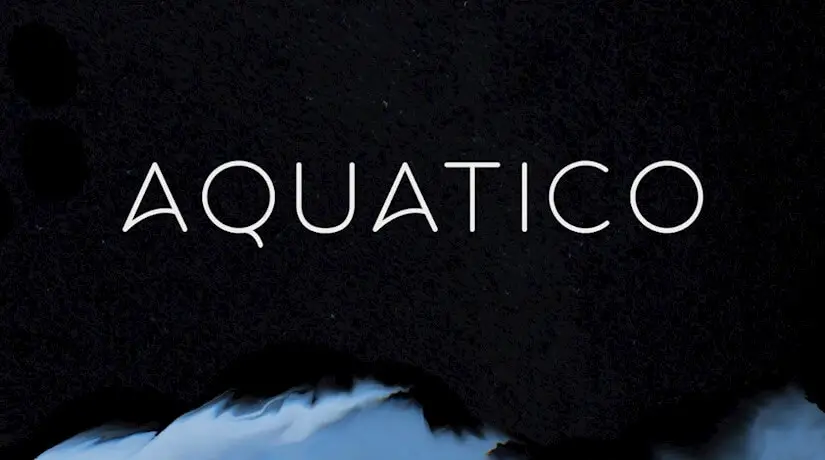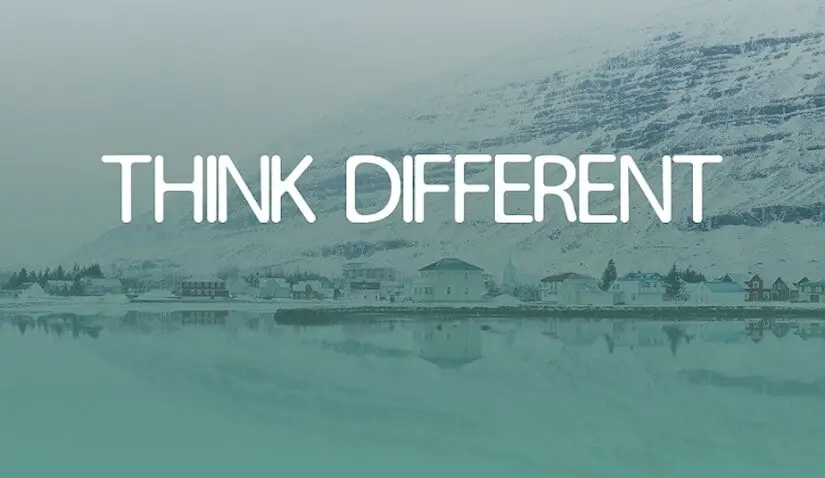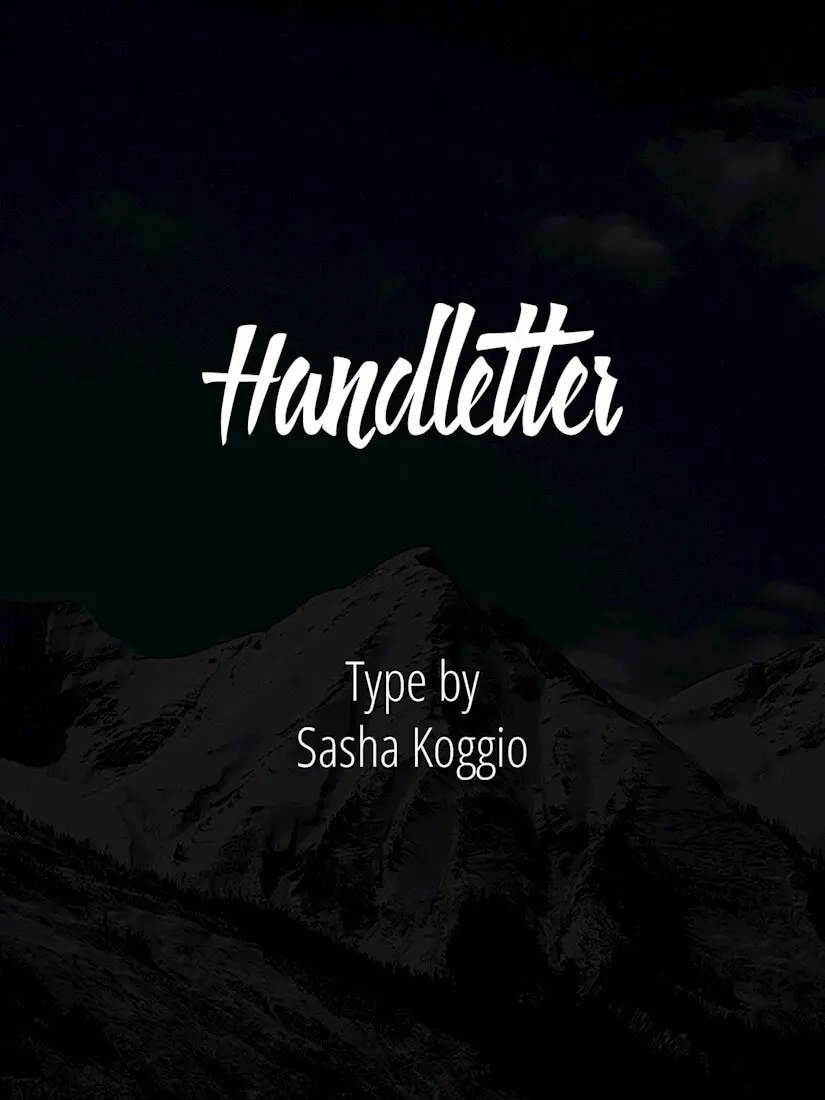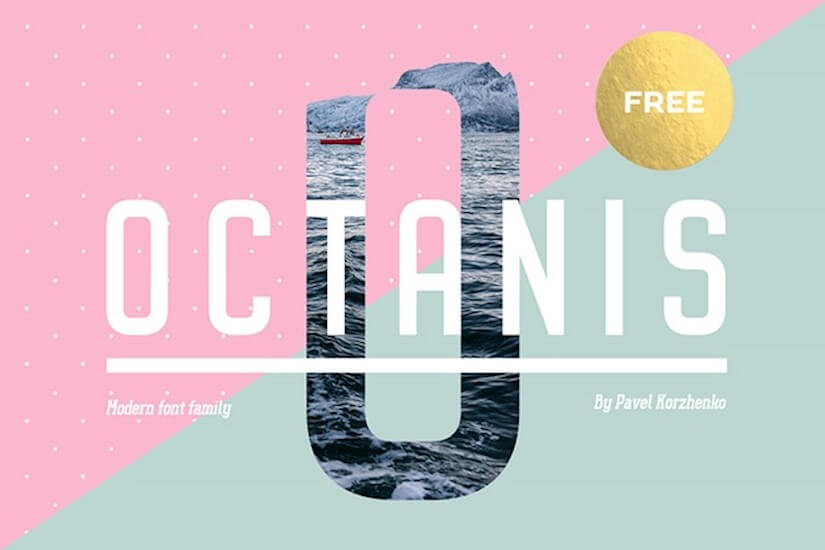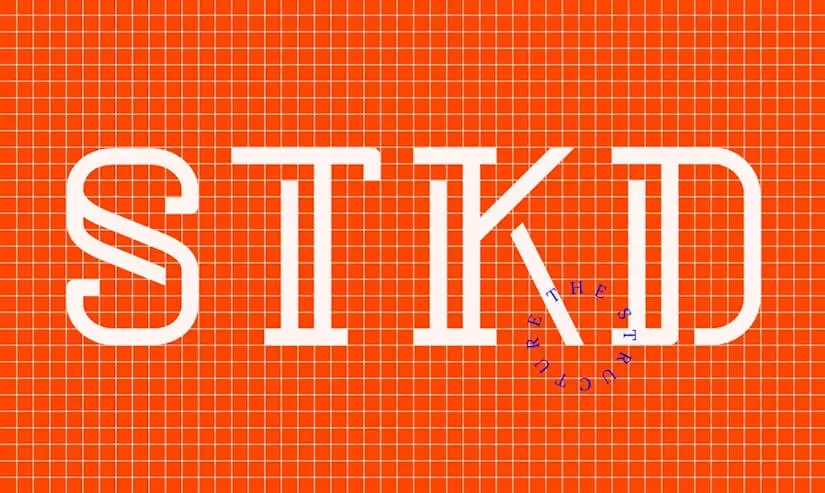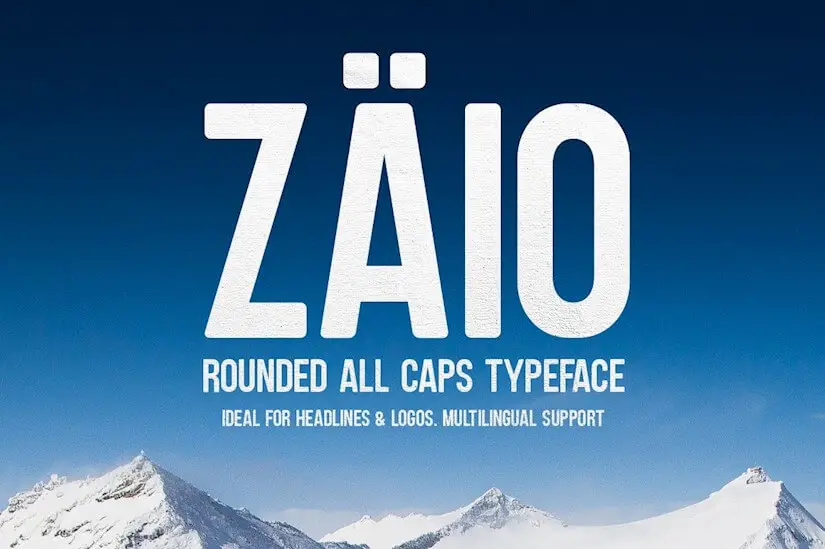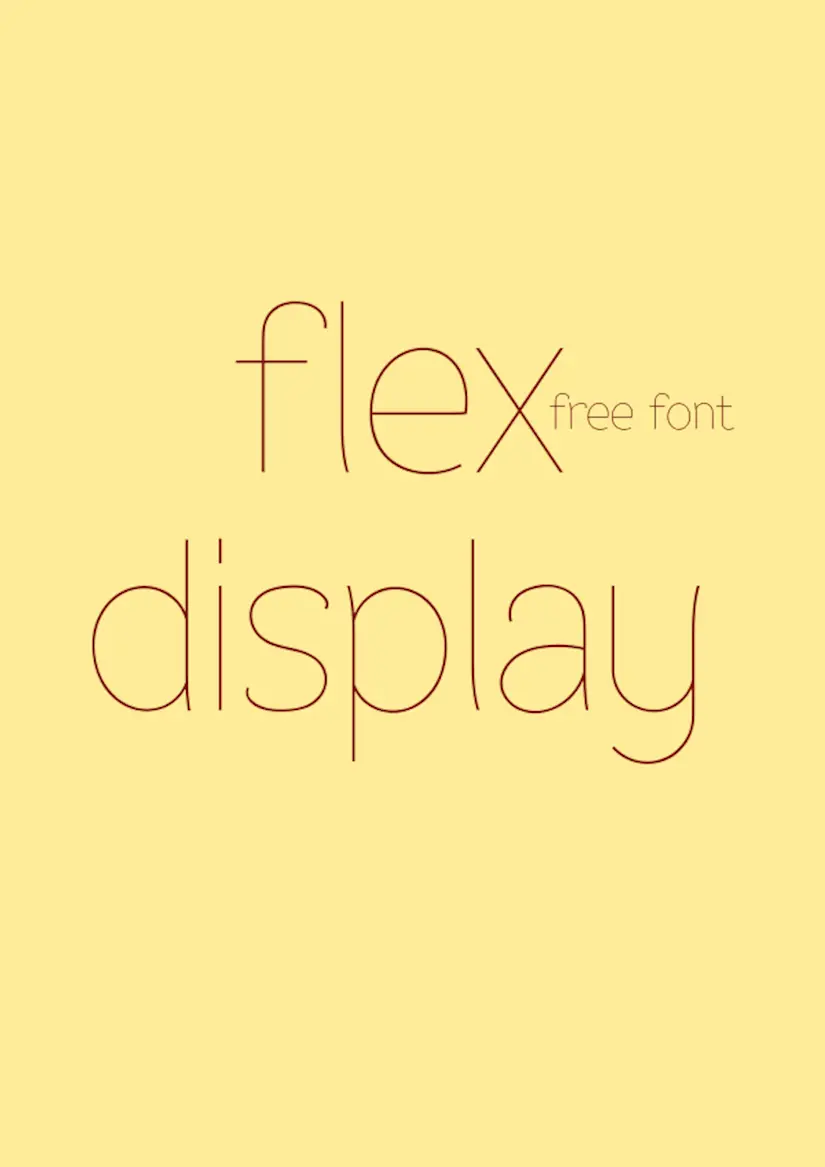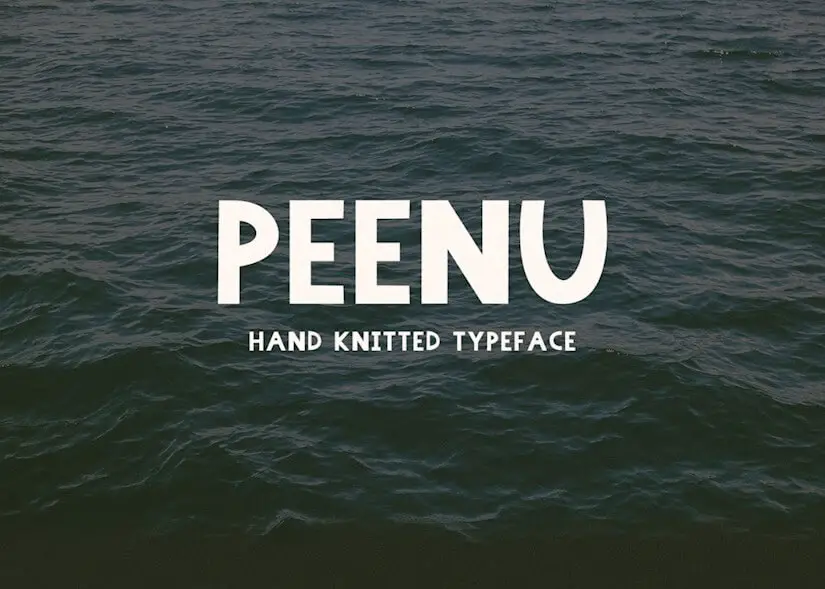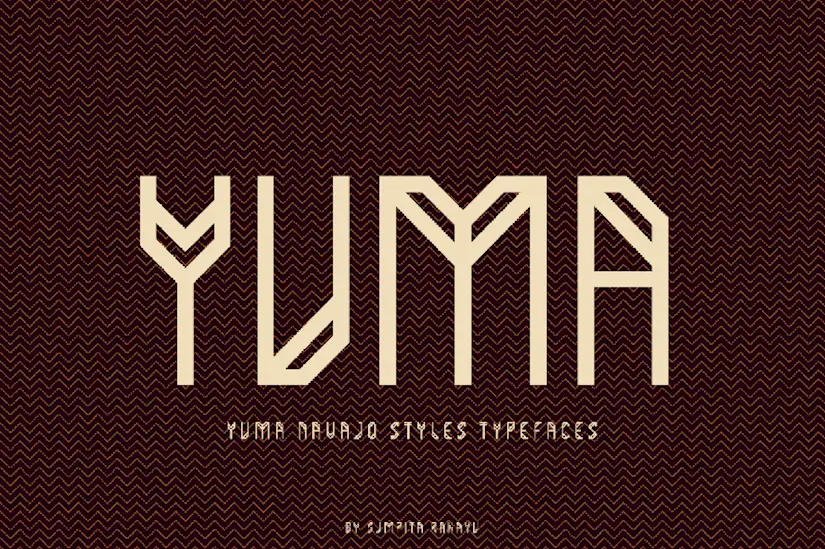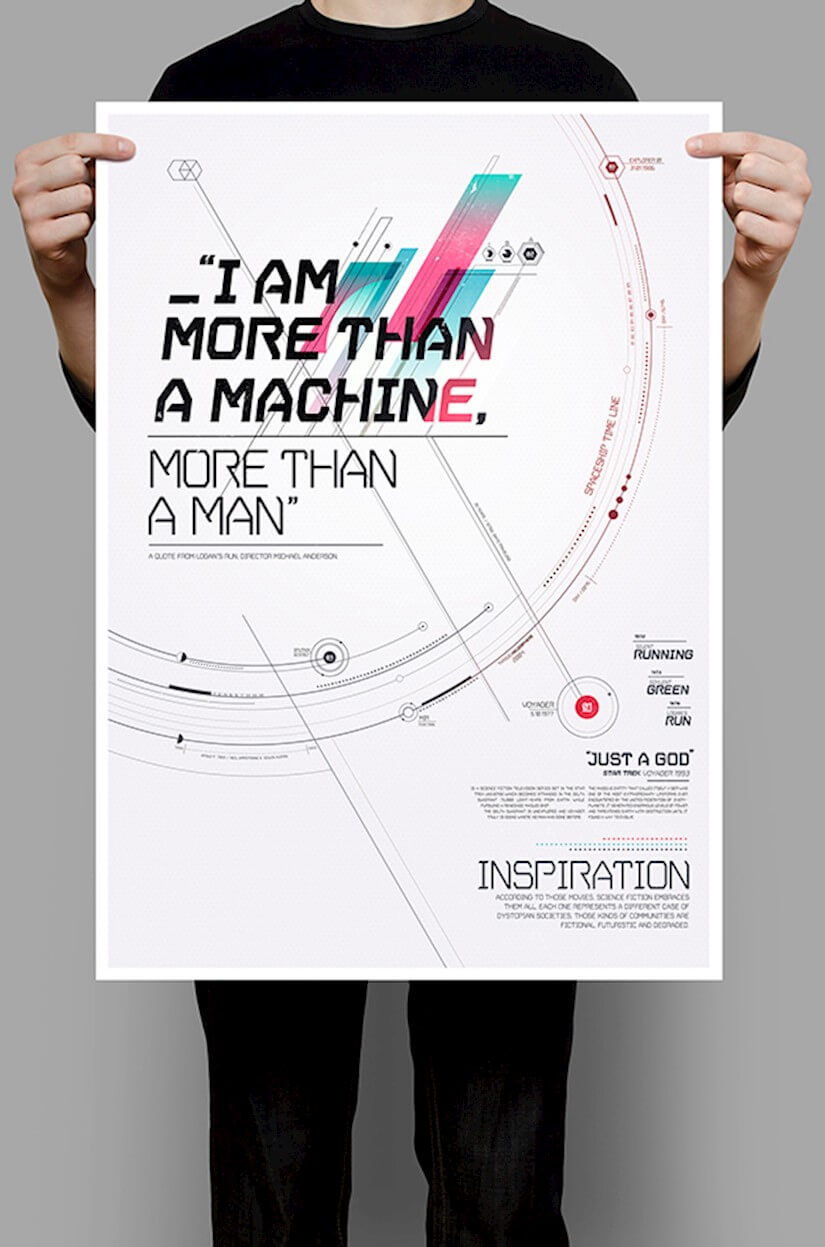 Price: $24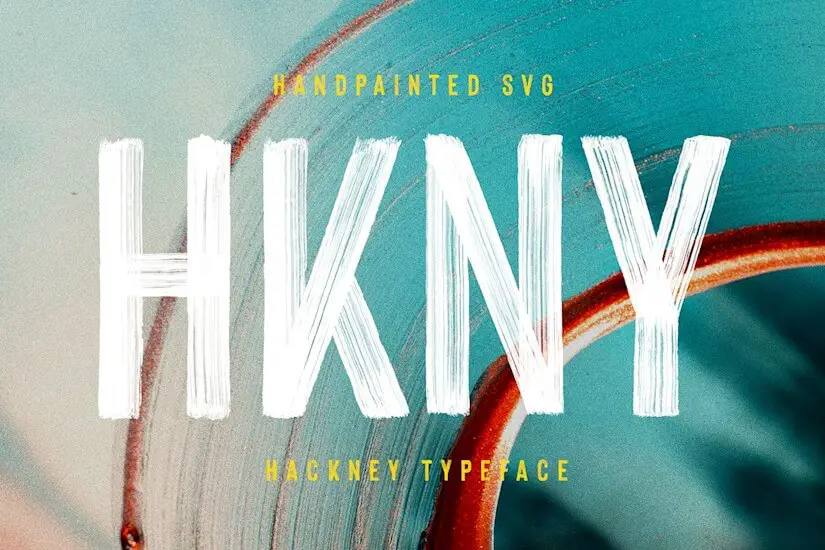 Price: $29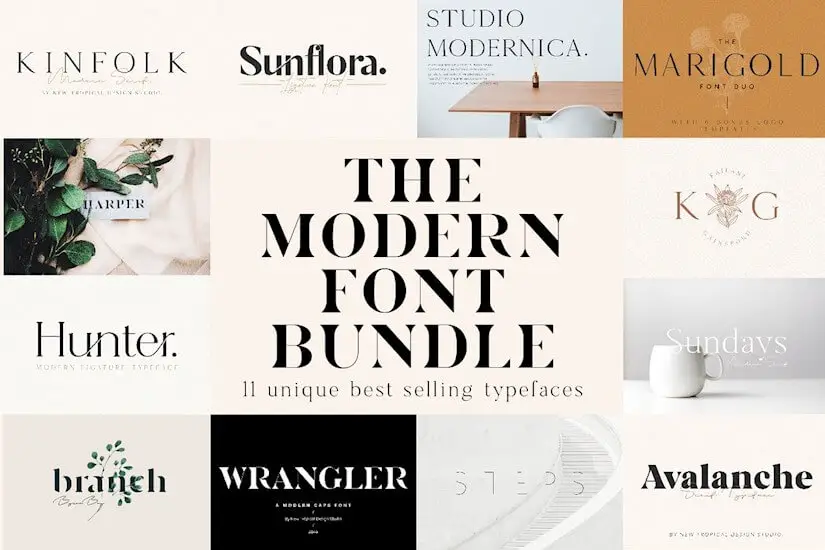 Price: $16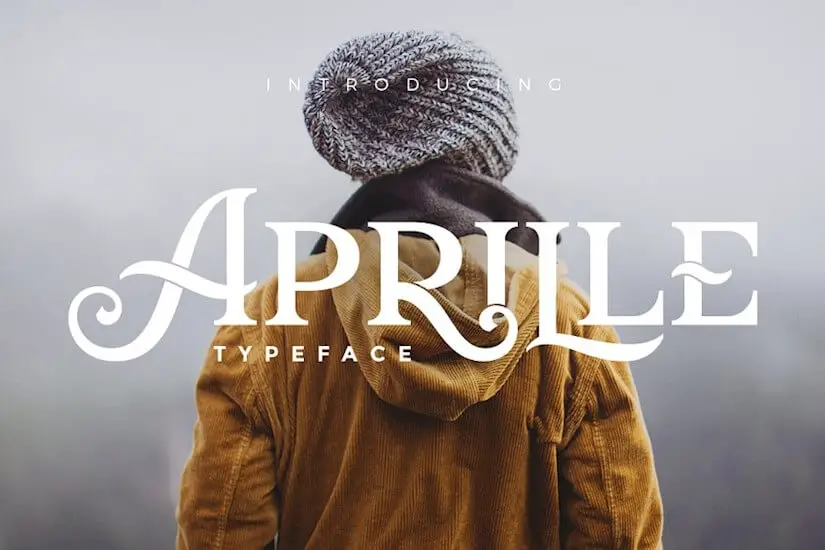 Price: $15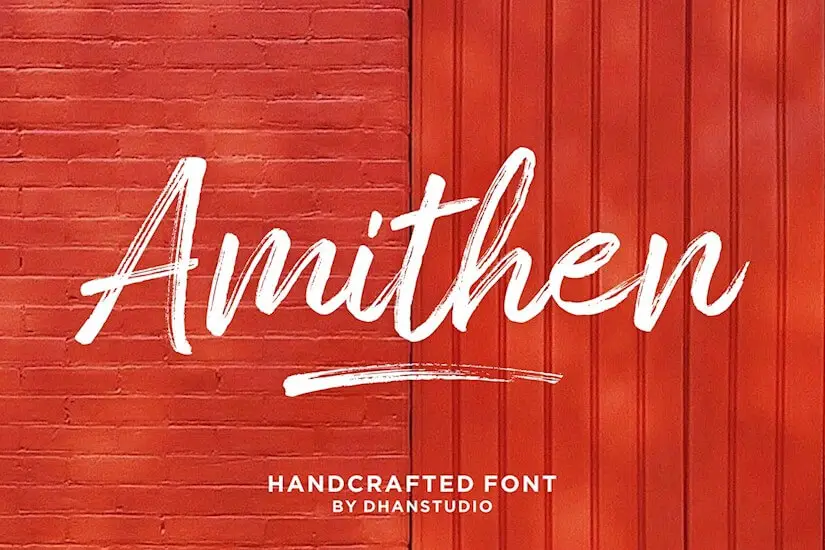 Price: $12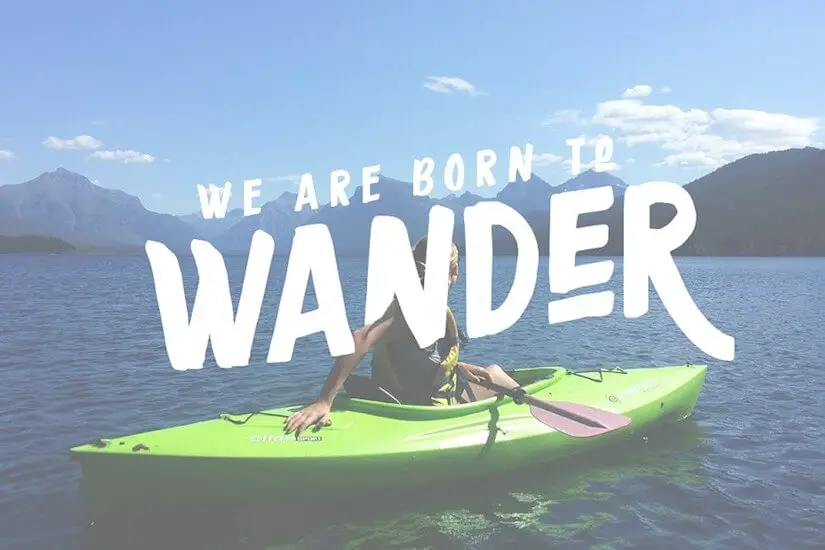 Price: $13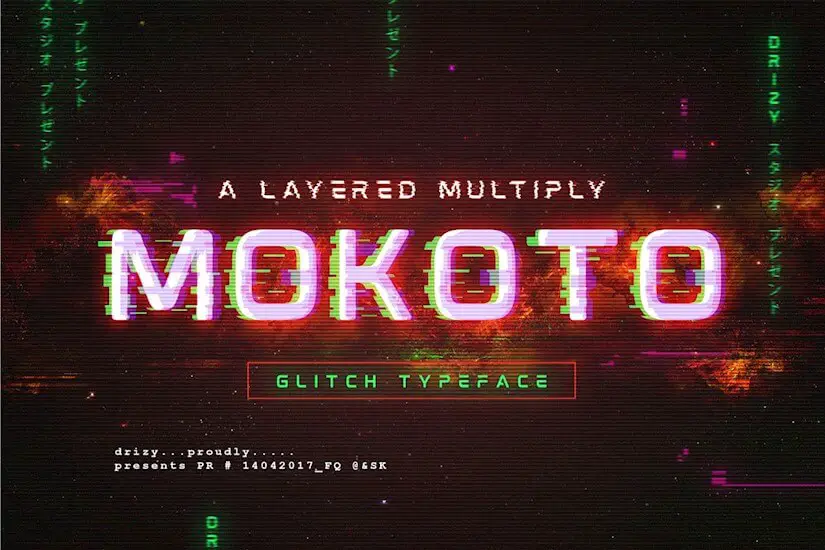 Price: $19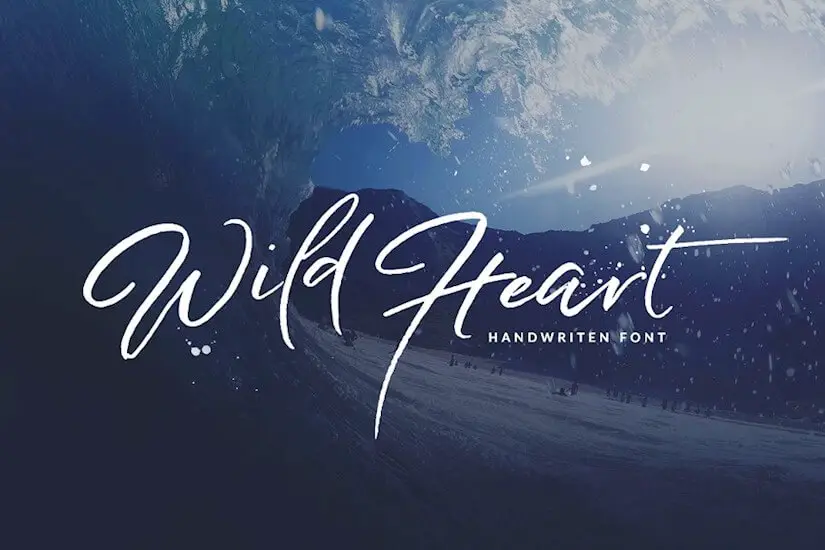 Price: $16
Price: $12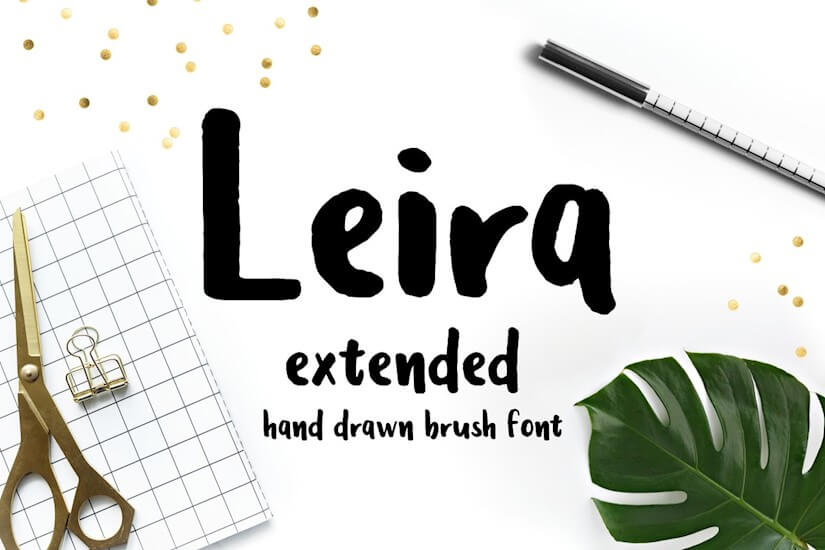 Price: $12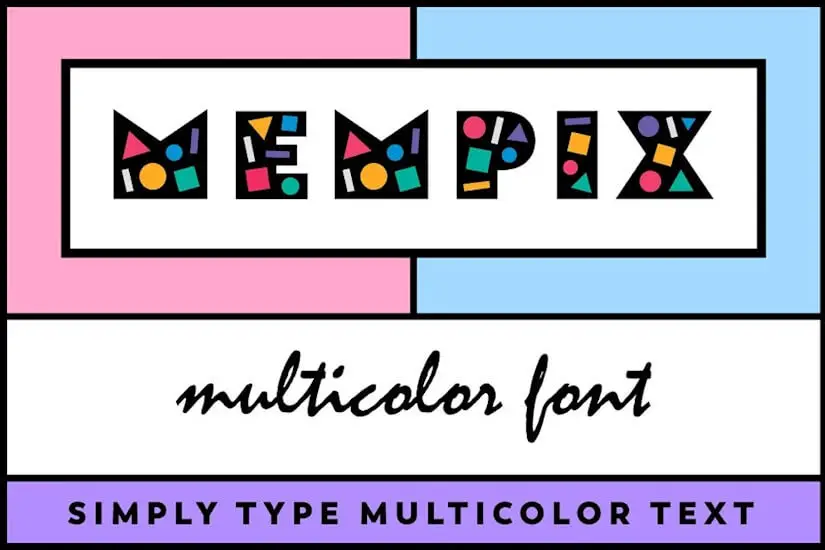 Price: $10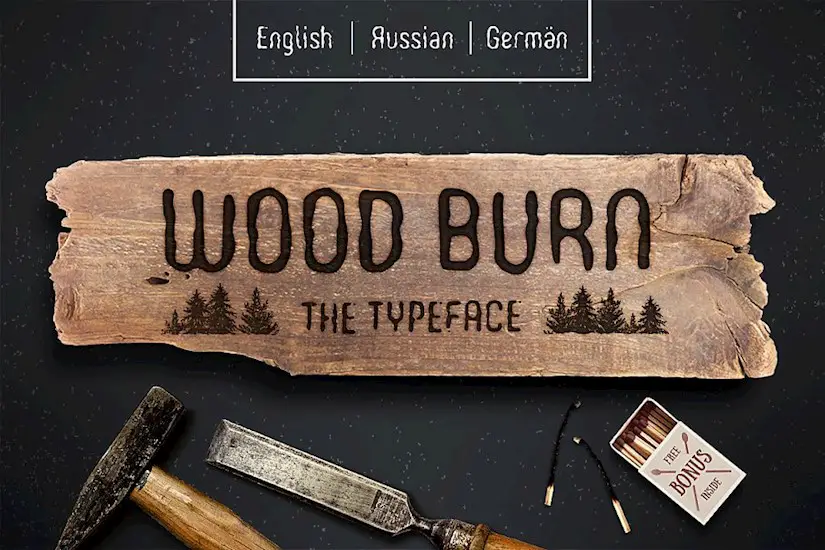 Price: $20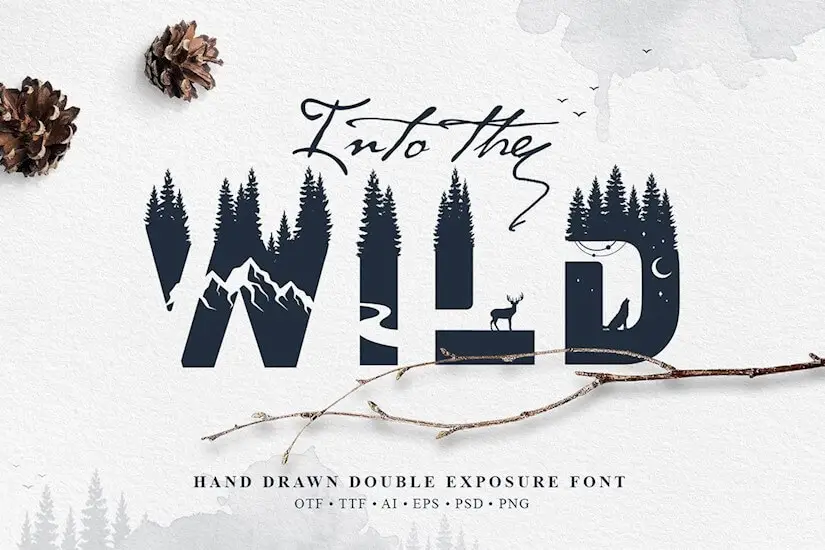 Price: $15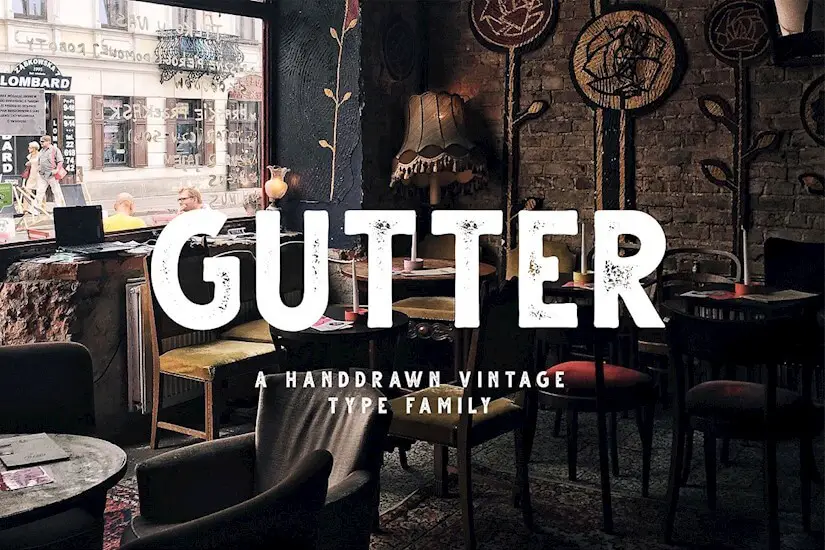 Price: $16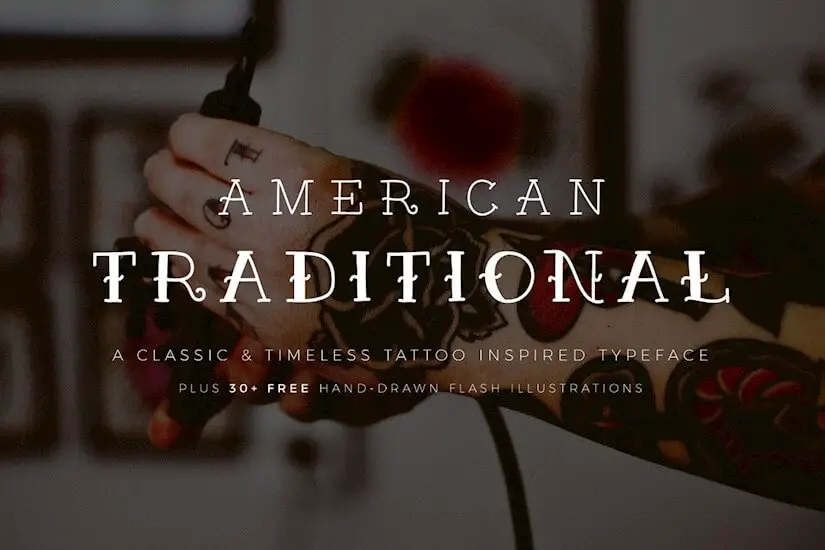 Price: $16