Everyone is all caught up in the digital marketing age that we have forgotten an old cost-effective way of marketing and keeping your client without the use of Web advertisement, emails or other sophisticated marketing techniques Which seems to be the only way to market these days.
You can save your time and use online postcard designer Canva which has a lot of easy-to-use predefined designs.
For a less digital sophisticated marketing, old fashioned postcards are the best way to go. Postcards can be used personally to family and loved ones and professionally as a budget-friendly marketing strategy for businesses and start-ups.
Lots of companies these days use postcards marketing, big and small businesses; ranging from IKEA, Google to local dentists and restaurants. Why will all these companies use postcards marketing to generate more revenue? It is because direct mail helps you build a strong relationship with your customers.  Your customers tend to remember you longer because of today's world; consumers are being bombarded with digital ads so much that they're trained to ignore it. A good savvy marketer/designer knows this!!!
That's why we have compiled a list of the best postcards mockups for easy use in Adobe Photoshop for a designer, either is for a loved one or family member.
Premium Postcard Mockups
---
Verose allows you to create a beautifully illustrated design within minutes. in just a few clicks, you can create colorful, minimalist mockups– ideal for pinnable blog headers, product images, stationery mockups, and everything in between.
Price: Premium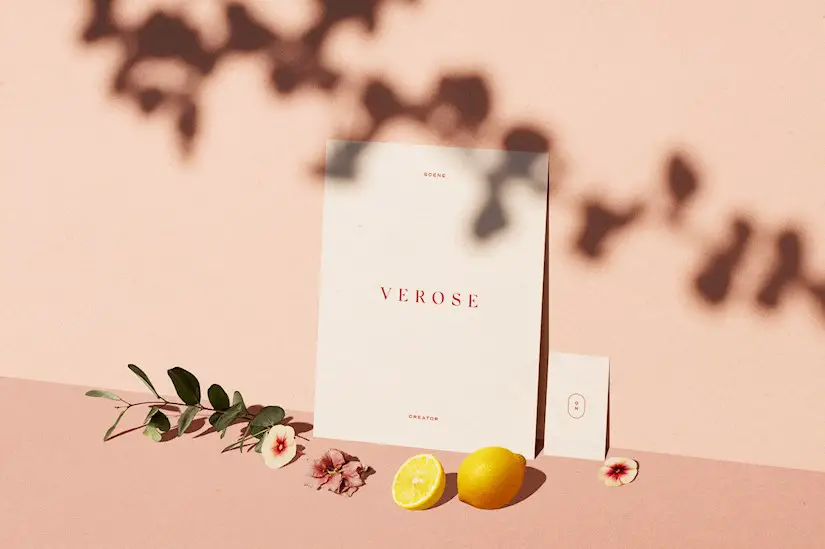 This is a simple Greeting Card & Envelope Mockups to showcase holiday based events on cards e.g, Easter, Christmas, happy new year, independence Day, Halloween, Eid, Diwali, wedding invitation, etc. Inside the PSD file, you can change the color of the envelope and personalized the background after placing the greeting card design.
Price: Premium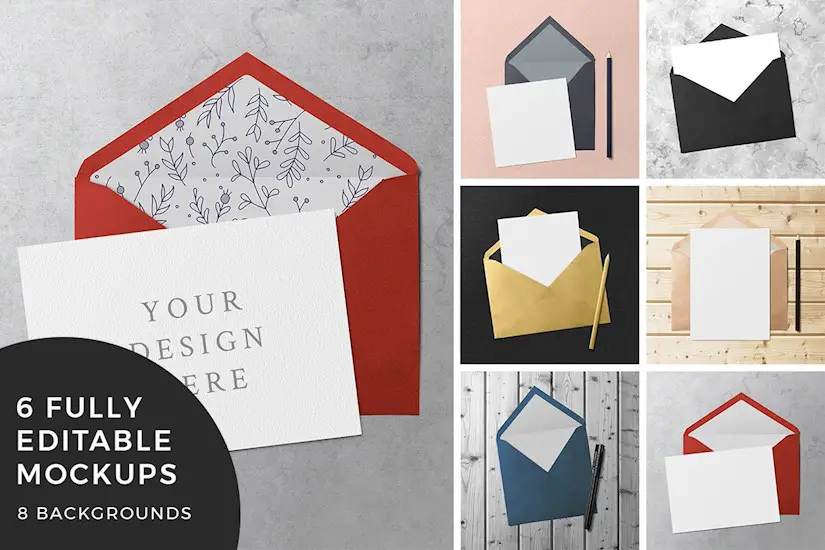 We compiled a collection of 6 awesome free postcard mockups PSD that is quick and easy to edit in Adobe Photoshop. With smart-object layers, you can now quickly add your designs and have a professional presentation ready in no time.
Price: Premium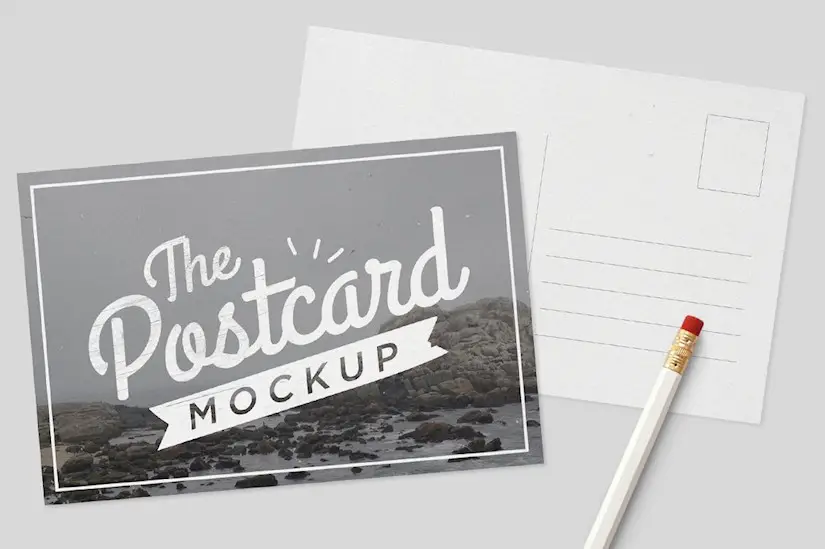 Wedding day mockups requires an aesthetical and a professional approach. The final design needs to appeal to end clients, so the way the designer presents a final wedding day mockups need to be beautiful, elegant and should look realistic.
In this post, we have compiled 20 High-resolution free wedding mockup sets @ 75% off in PSD, which you can use to spruce up your client's wedding invitations design.
Price: Premium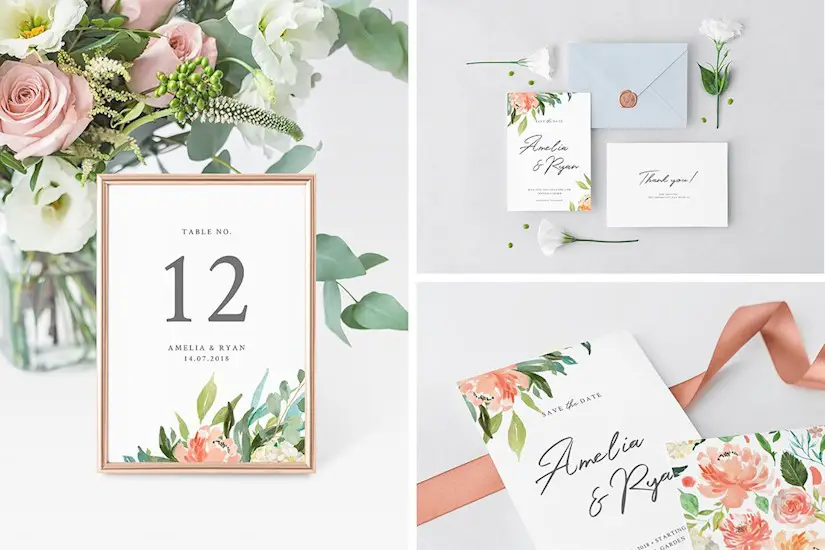 Every designer needs a wedding invitation templates, you can create printable professional and customized cards with this summer olive wedding mockups.
An integral part of preparing for a fantastic wedding is creating and producing beautiful invites. You can do that in the shortest amount of time using this summer olive wedding templates below. It features white flowers, silk, green olive branch, and natural sunlight.
Price: Premium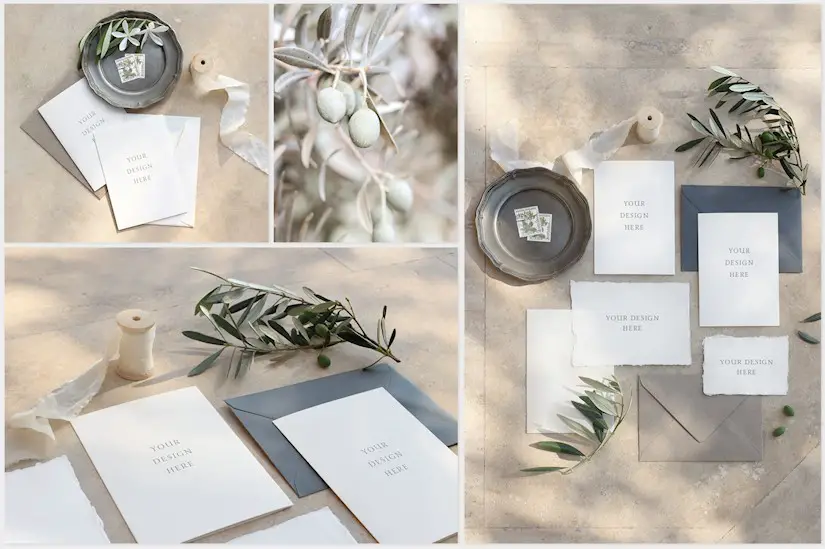 Introducing you to a fully customizable photoshop mockup of a postcard with an envelope. Thanks to the creator, Coloformia for making this top-notch photoshop mockup. This is a postcard with an envelopes mockup, it has 15 background texture, 6 fully layered PSD, so you can easily add your own concept to it via smart objects.
Price: Premium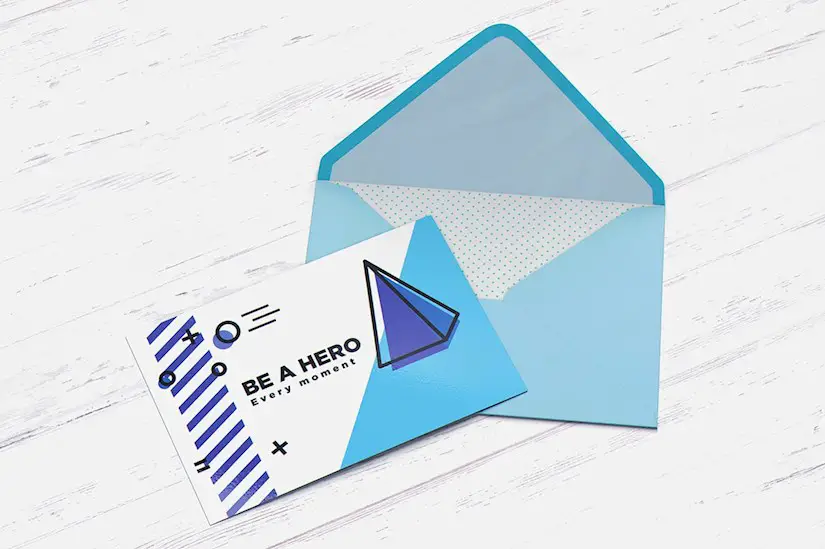 This is a package of simple invitation card mockups showing 9 different designs of postcards and envelopes mockup, with this 5*7 inch size on the envelope you can easily customize the mockups of the inside and outside part of the envelope via smart objects. Download these 5*7 postcards and Envelopes Mockups now.
Price: Premium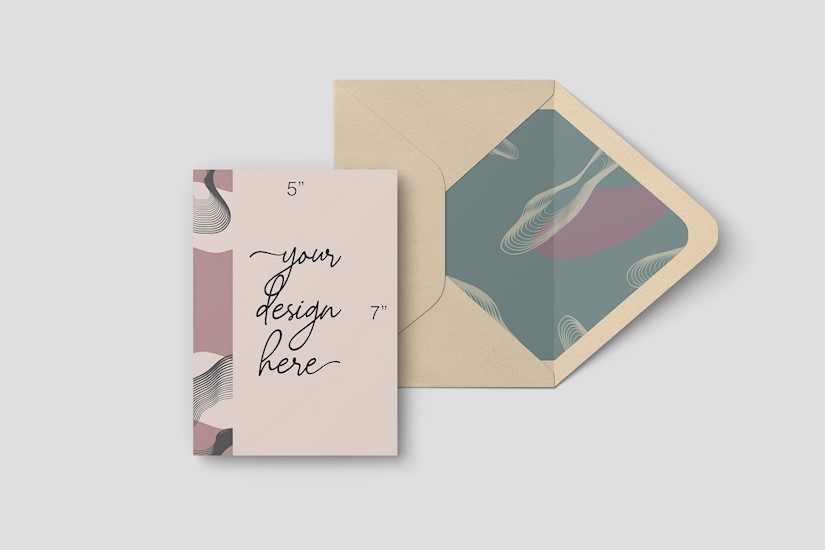 This beautiful postcards with envelopes mockup branding allows you to display your multiple designs on a big list of items. The list of items featured on this mockups include 4*6 inch card, 5 files and 5 position, 3 editable background with smart object , photorealistic design.
Price: Premium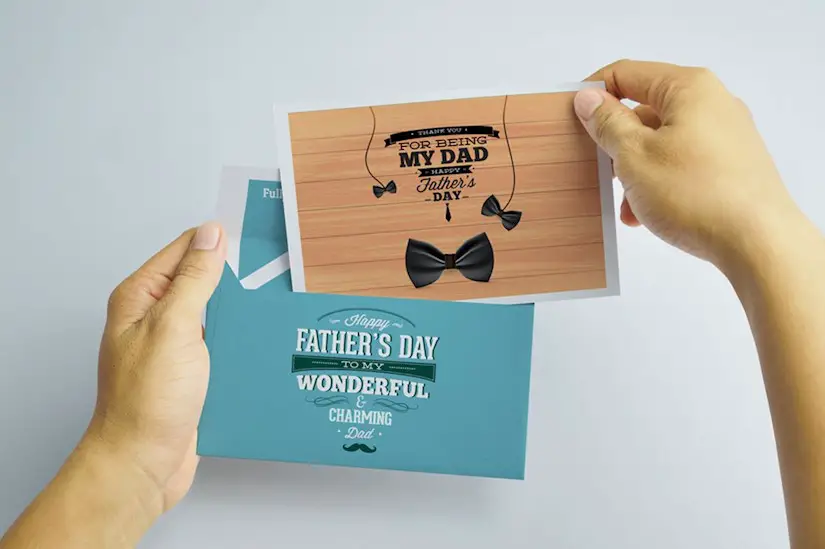 One of the best invitations and greeting card Mockup, you can use it to create special ideas and interesting projects. Easy to edit since they come with 6 layers PSD, 15 background picture and smart objects that allow you to insert your artwork.
If you're lost, the creator of this mockup has added a tutorial video to make it easy even if you are a newbie
Price: Premium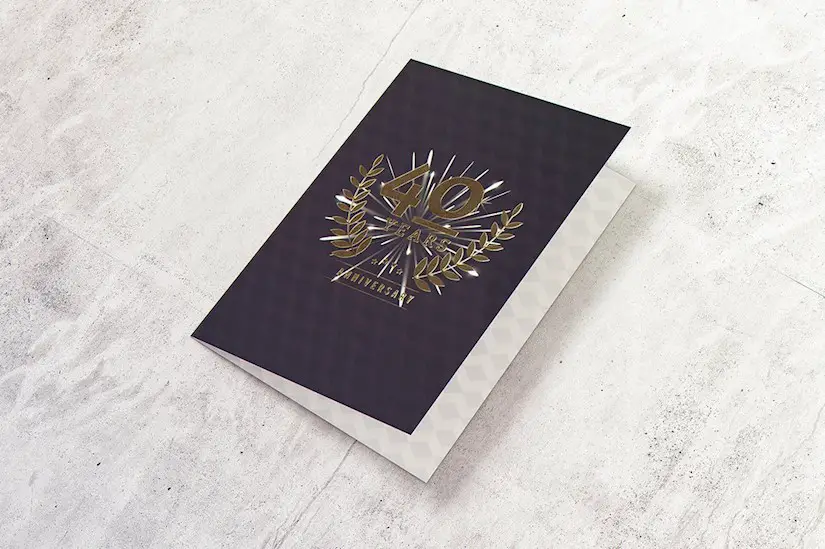 White Blank Invitation / Greeting Card Mockups will get you multiple versions of a White background invitation card with a 3D unique realistic and elegant card mockup. Even better, you can personalize almost everything on the mockup, from the inside of the envelope to the card's designs.
Price: Premium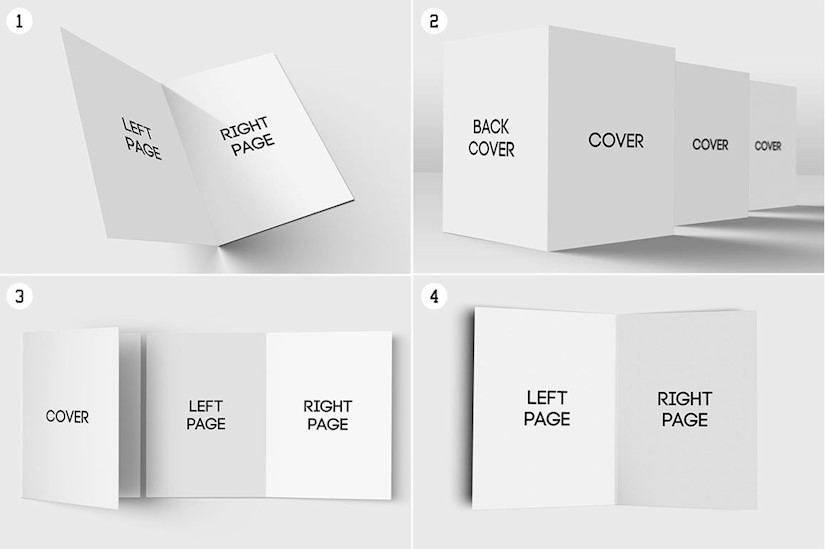 Get this amazing postcards invitations stationery mockup with 7" x 5" size Invitation Card, 10 PSD files, editable via smart object, and customizable background
It is perfect for Instagram images or for designing wedding invitations and other celebration stationery
Price: Premium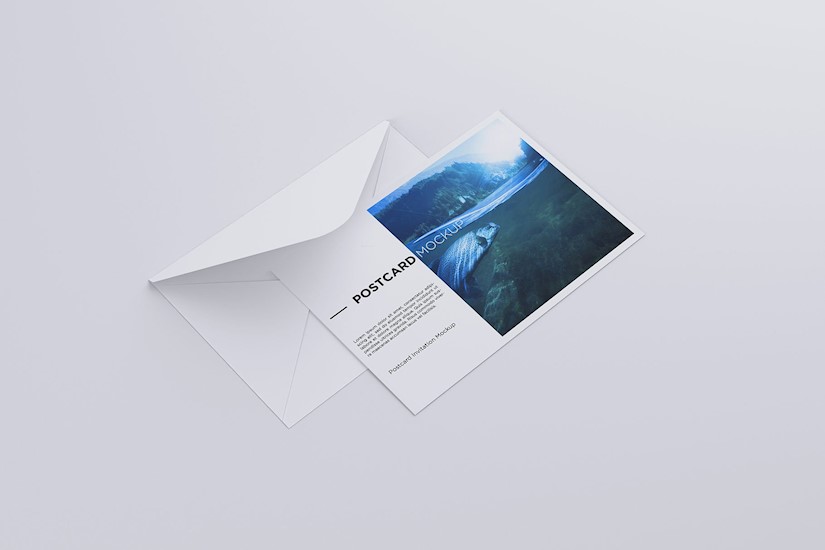 With this practical and elegant card mockup, you get a well organized elegant postcards mock-up. Even better, you can customize almost everything about this mockups card from the design, to the logo and colors.
Price: Premium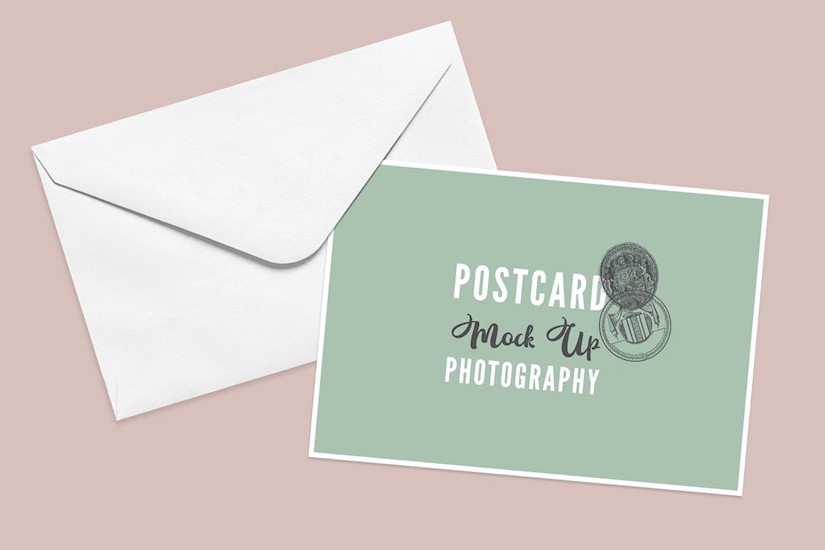 Price: Premium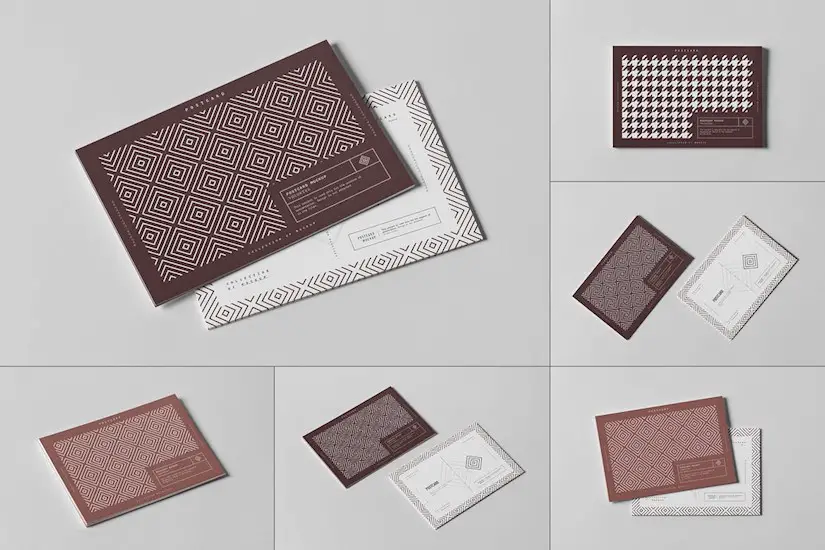 Price: Premium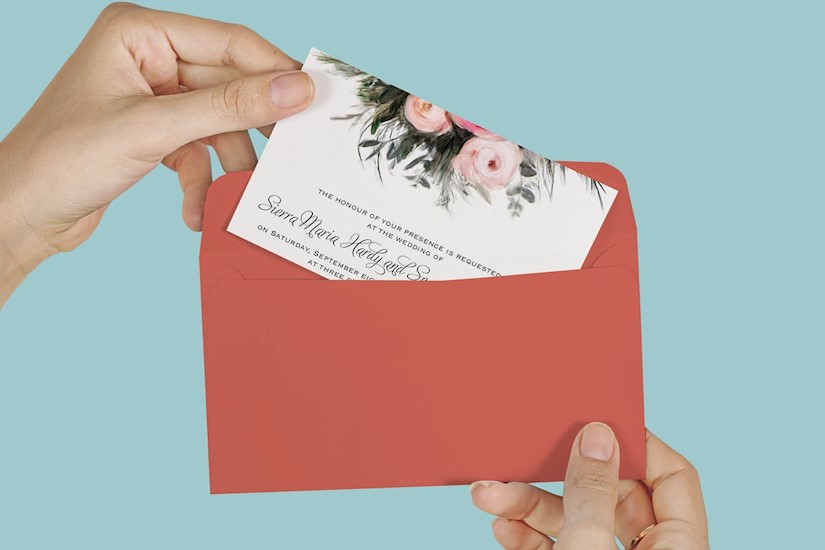 Price: Premium
Price: Premium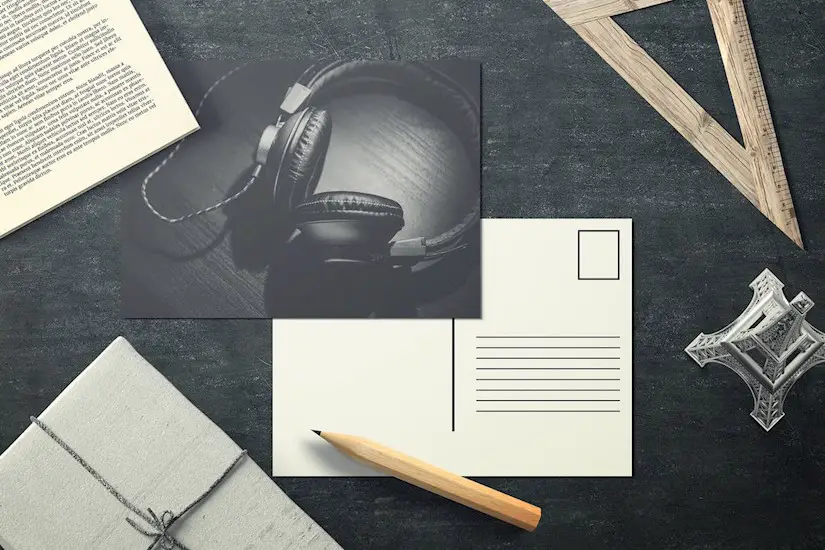 Price: Premium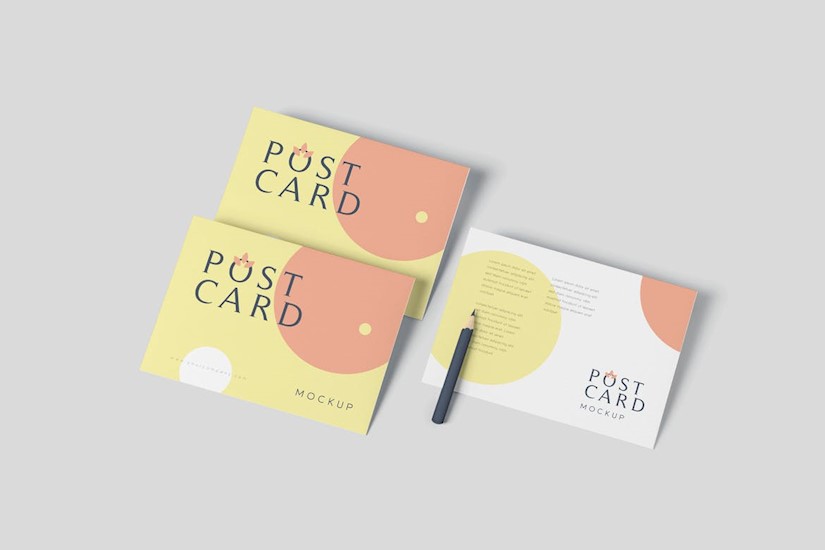 Price: Premium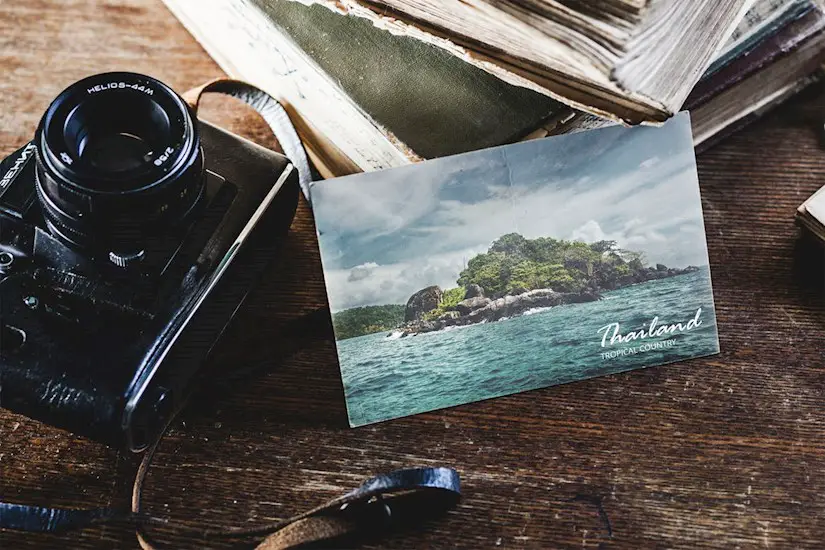 Price: Premium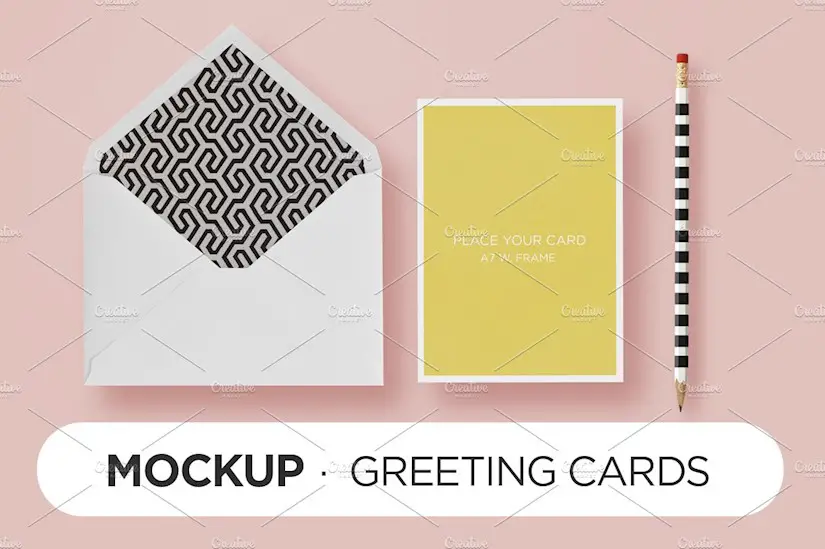 Price: Premium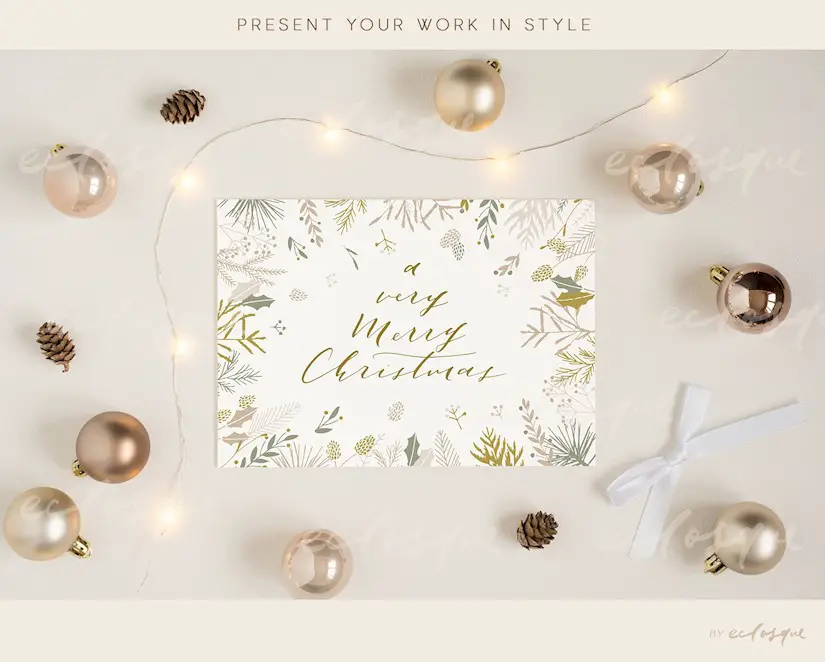 Price: Premium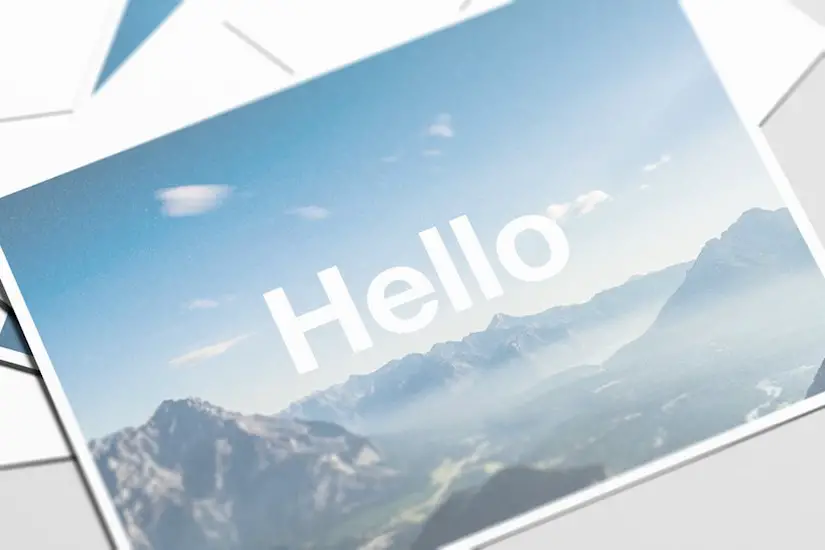 Price: Premium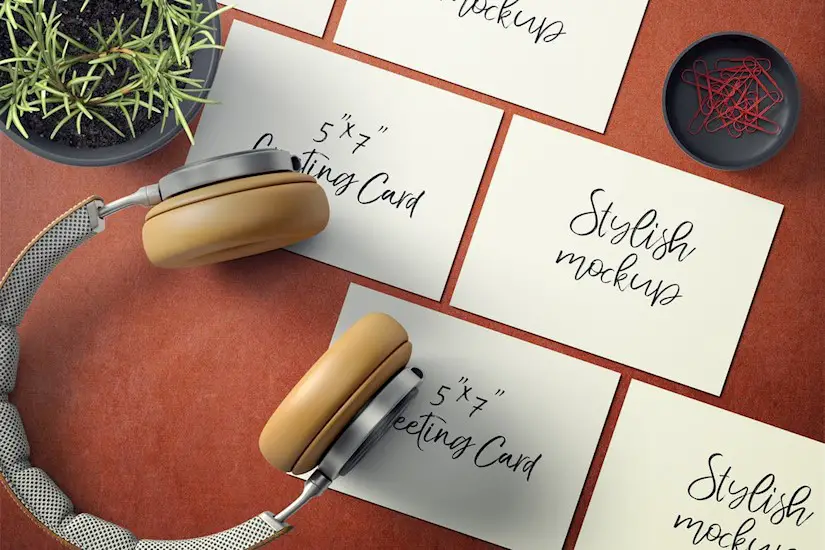 Price: Premium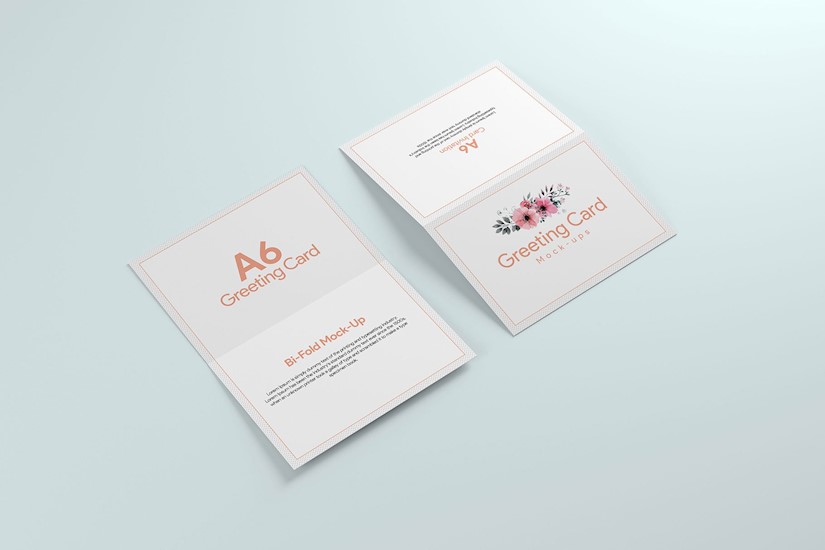 Price: Premium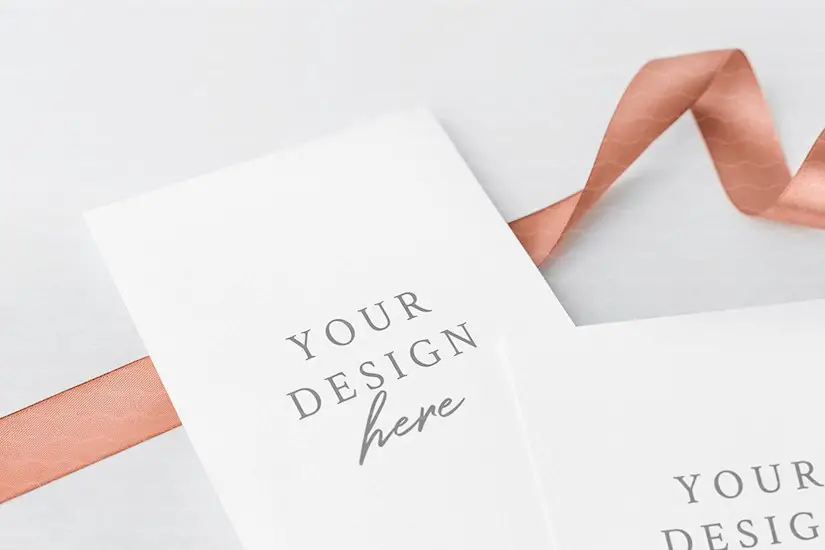 Price: Premium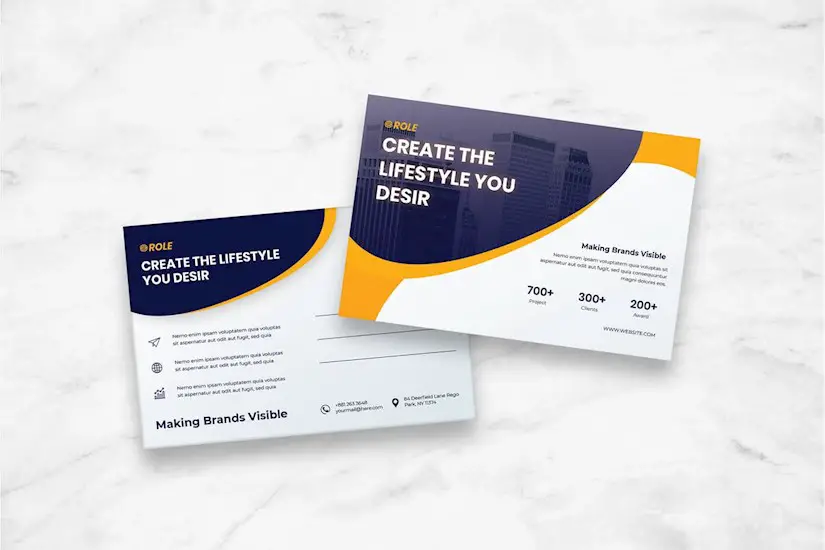 Price: Premium
Free Postcard Mockups
---
This minimalist design postcard is perfect for loved ones, it gives room for elegant typography and is formatted to be sent as a postcard, saving you Extra money on postage fees
Price: Free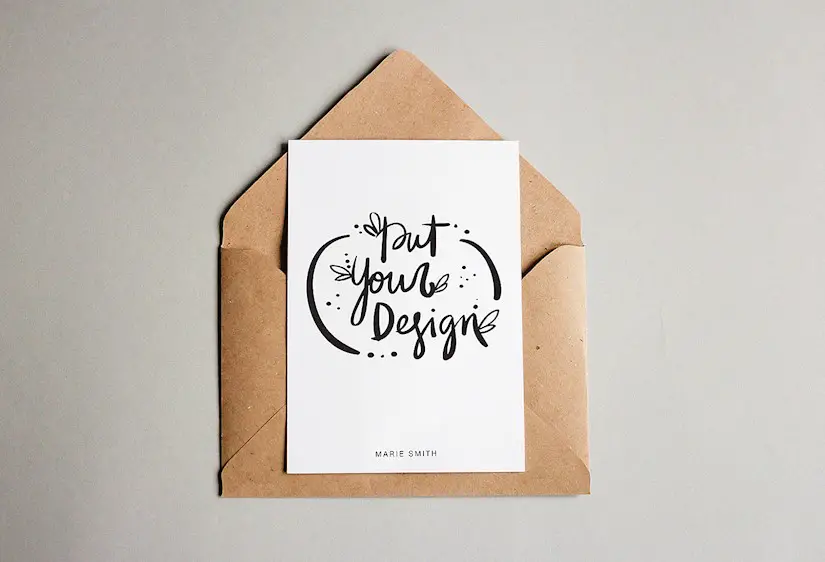 you're looking at a unique selection of home-made nature style postcard, this beautiful naturalistic design is made by Digital Fusion. This nature style postcards can be used as a casual postcard or greeting card design for your family, friends, and loved ones
Price: Free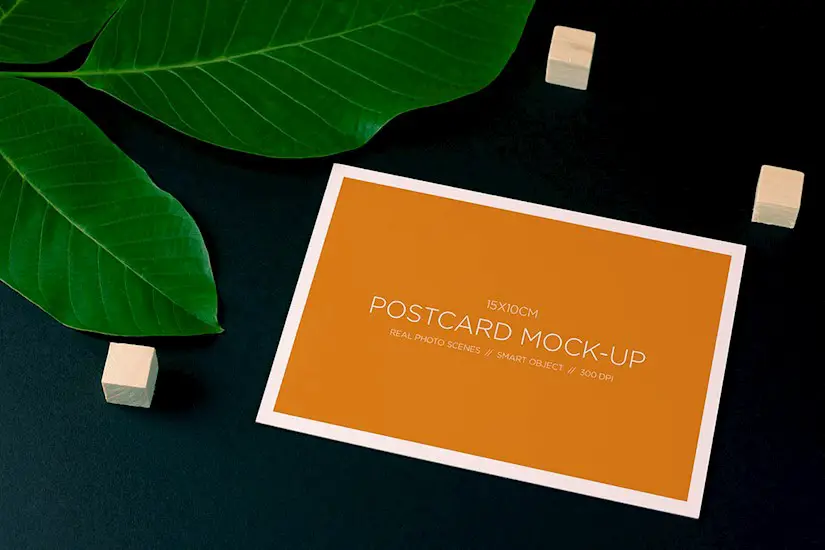 you can use this stationery postcard mockup to showcase your design for occasions, invitation cards, weddings or greeting cards.
Price: Free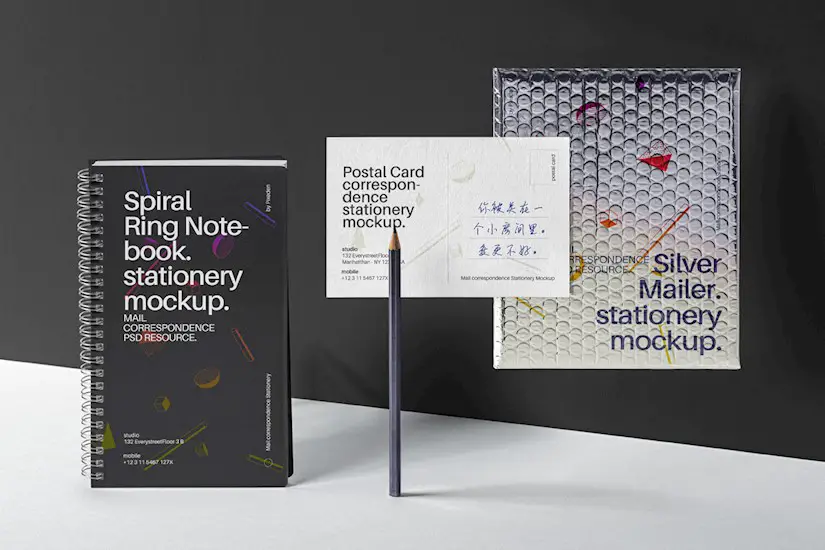 When Christmas is just around the corner, is time to design a holiday-inspired postcard with a carefully crafted mockup for the celebration. This free holiday-themed template is perfect for Christmas cards, wedding invitation, diwali, easter, etc.
Price: Free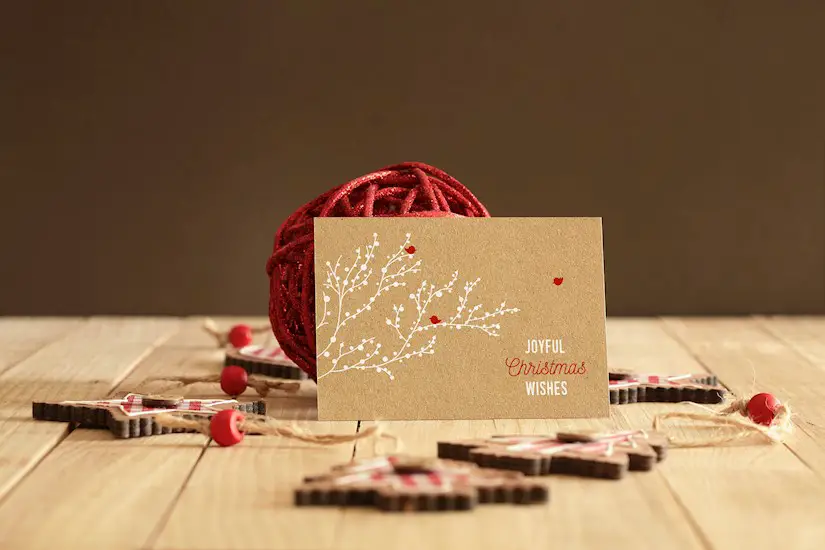 A nice postcard from Canva that you can fully edit and customize as you want. It can work as an invitation.
This is a folded business card mockup design with an elegant design. it has a set of photorealistic mockups with customizable background design and background color and can be edited via smart object features.
Price: Free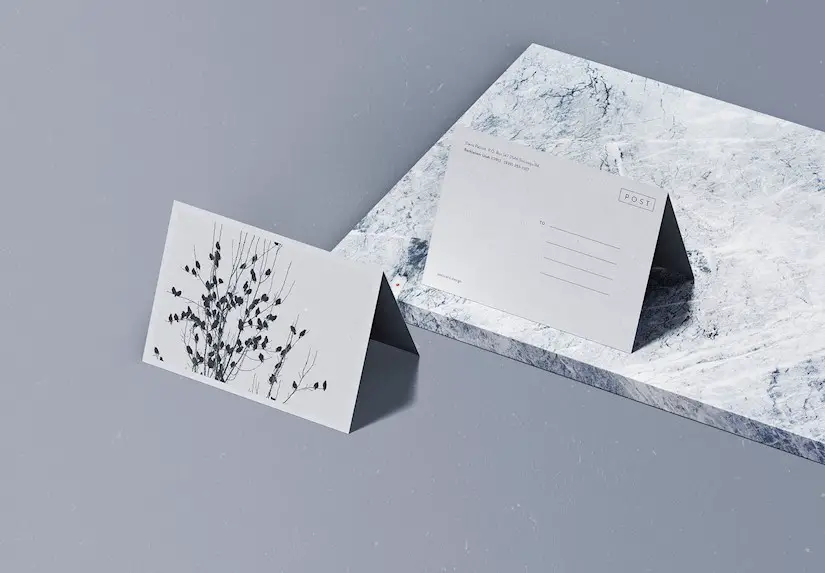 The creator of this mockup picture-postcard makes it a versatile mockup for flyers and postcards. Therefore, in this mockup, you can use both complex designs and simple text layouts. This mockup has photos of a card in a human hand to give a clear idea of the size. It can be used as an invitation card, wedding card and much more
Price: Free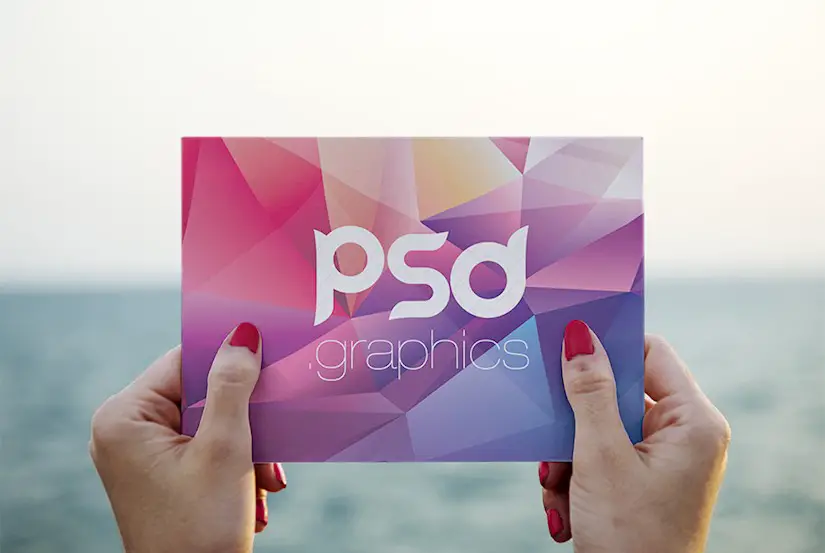 From the name of the mockup itself, you're getting two free high resolution mockup photos. The best part is both of them can easily be customized as per your design requirement. . A minimal background is used in this photo mockup by default; this correctly highlights your design. 
Price: Free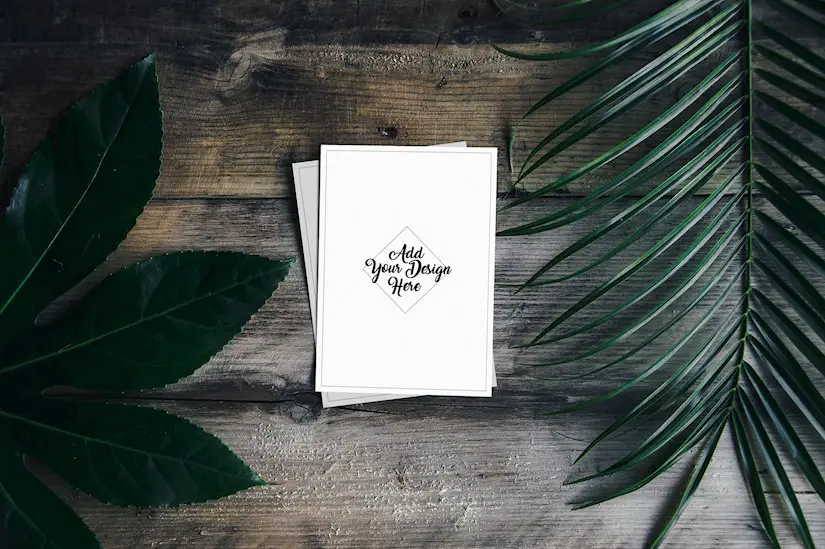 this free inspired postcard mockup photo is made by a team of designers called DRIBBLE, the photo comes in a high-quality resolution of 3200*2400 and can easily be scaled down, to be used for any business presentation
Price: Free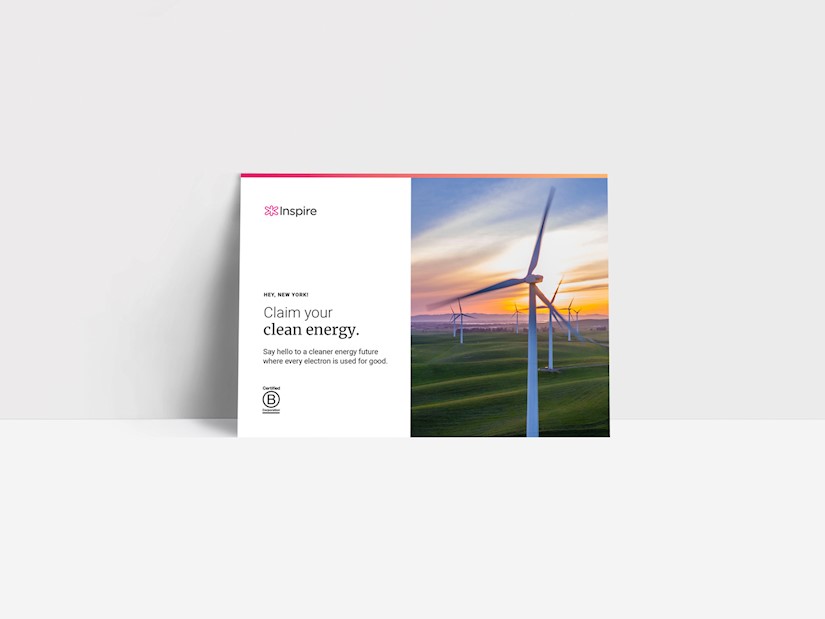 Postcards are turning into this unique way of sending messages to your loved ones and even as a business owner, you can customize them for each client
Here is a list of the 5 free postcard mockups in PSD, it is is a mix of different forms and designs of all sorts. Whether you're working as a freelance designer or at a company, you'll benefit greatly from these.
Price: Free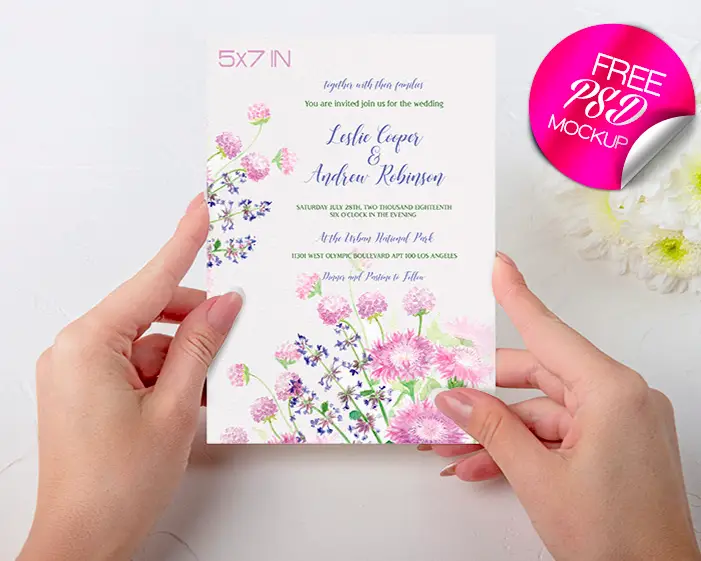 We have a small set of postcard mockups with its customize card here, to show off your invitation postcard or greeting card designs. It already comes in its own card to make your design fun and creative
Price: Free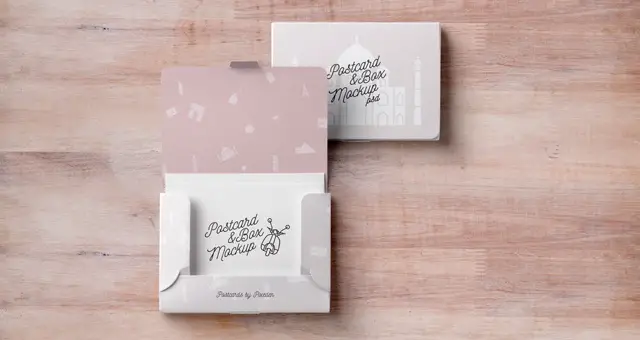 If you are looking for a photorealistic postcard for your presentation, this beautiful mockup PSD will impress you, its easily customizable and it's useful for greeting card, wedding invitation card and much more
Price: Free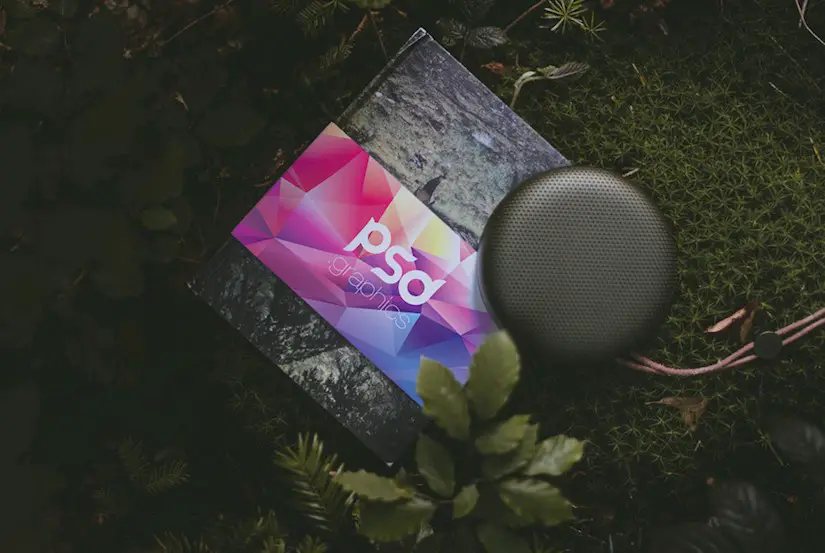 Here we have a professional high-resolution postcard mockup for those who want to present their project to big businesses or clients. It'll help you quickly get your perfect design in a minute
Price: Free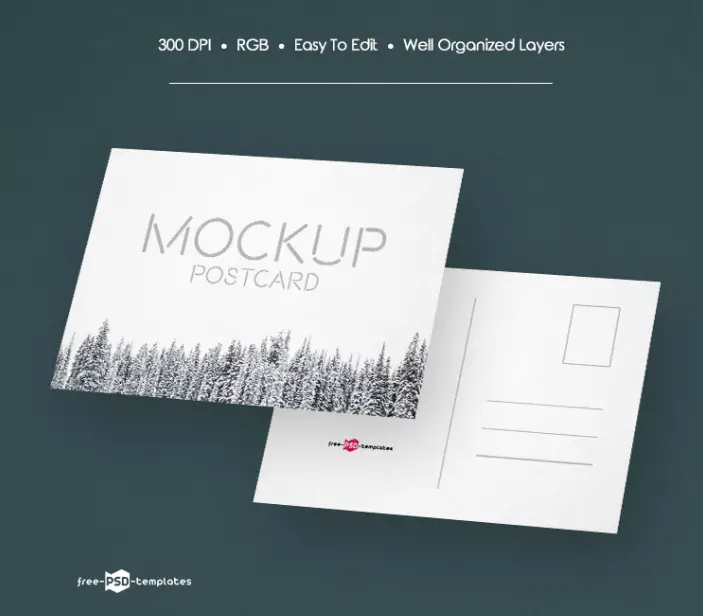 This unique hand cream postcards mock-up style is exclusive for cosmetic brands and other ventures focused on creams. You can apply the template to the tube as well as the postcard and color.
Price: Free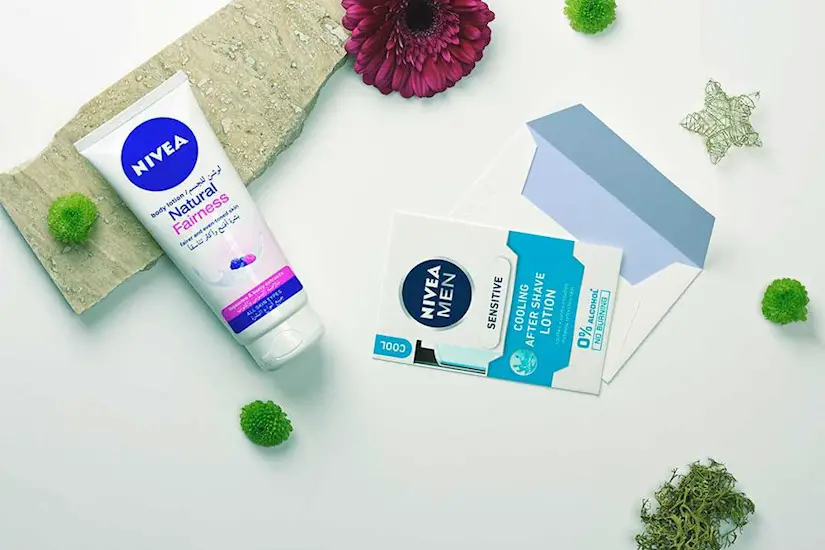 Postcards are not only used for advertisement but are also used to show love. Although the digital medium has grown significantly, sending cards to your loved ones keeps the bond close
This Christmas scenery photocard mockup is designed exclusively for the Christmas invitation card, wedding and birthday invitation
Price: Free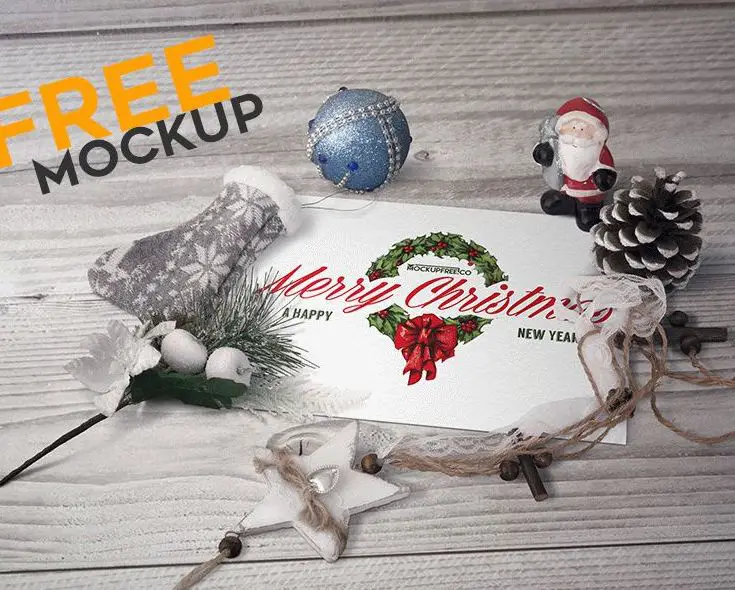 Here we have a postcard envelope mockup that is displayed on a rustic wooden frame. Use this mockup to display the designs of your postcard and greeting card, and then show it to your customers.
Price: Free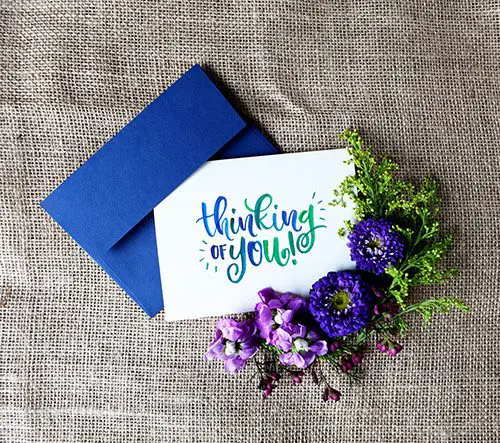 Want a lot of beautiful and high-quality Christmas pieces for company and entertainment?
We have a variety of collection of mockups that can be purchased in this collection of Cozy Christmas Style – Free PSD Mockup.
It can be used as a Business card, Tri-fold and bi-fold brochure, greeting card, and many other things you can think of
Price: Free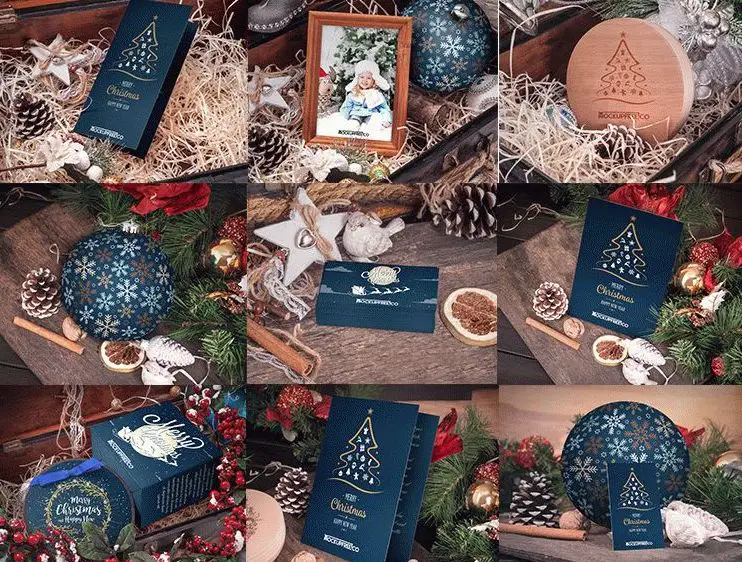 If you want your project to be basic, and still has a distinct vibe to it, here is a vintage postcard mockup on a wooden marble table. The elements on this postcards are flowers, cards, and wooden deer to make your presentation very appealing to the eye.
All you have to do is save your artwork inside the smart layers and you're ready for your presentation
Price: Free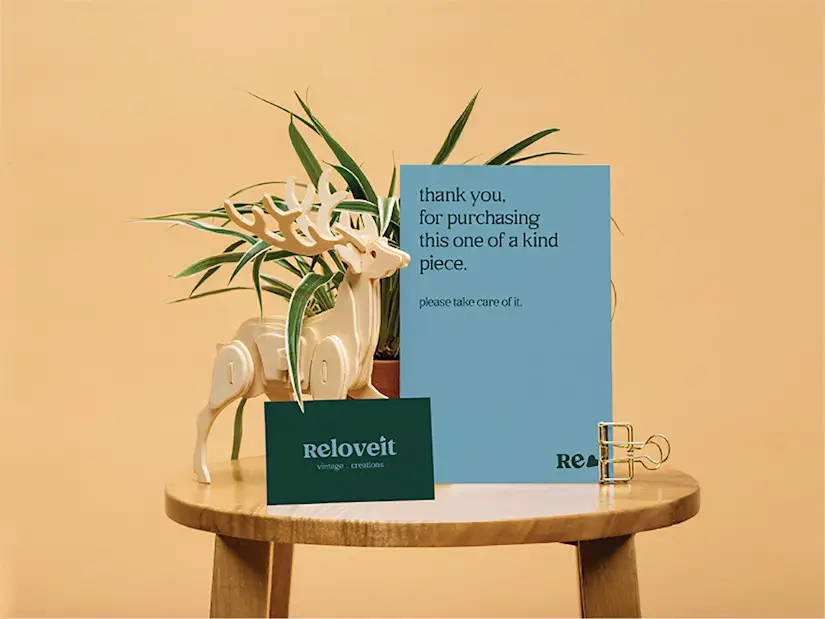 this sets of photorealistic postcard mockups are ideal for business and personal use, with some few clicks you can craft all kinds of designs in no time
Price: Free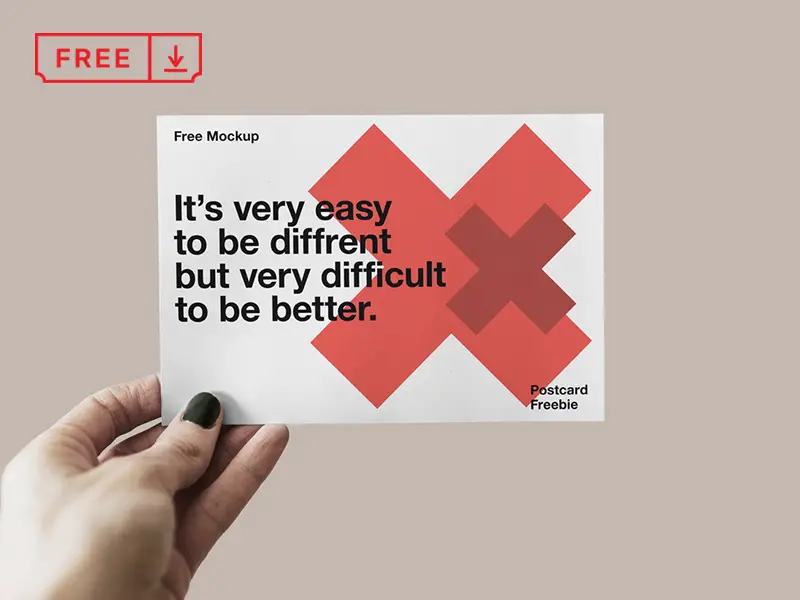 If you are a professional designer, a mockup like this will be of great use to you. This is a photorealistic mockup kit with elements like a wedding card, colorful background along with envelopes. All the elements featured on this mockup can be easily edited and moved for a beautiful presentation.
Price: Free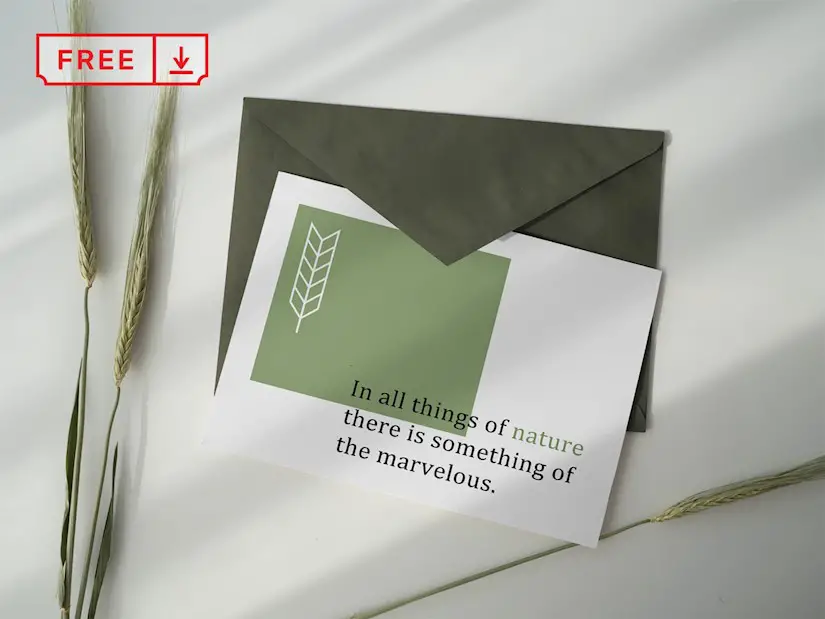 This is a natural mood board mockup template. Courtesy of Harmonaivisual, this mood board postcard mockup includes a shredded image and small-sized Polaroid pictures that enables you to demonstrate your design in different styles
Price: Free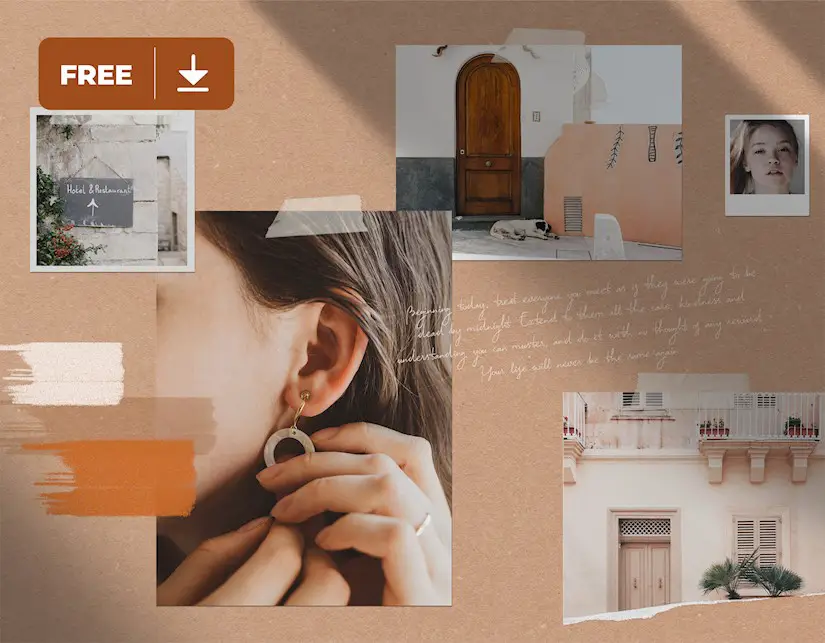 This branding mockup postcard is one of the best ways for you to display your business ideas within a wide variety of stationery items
This mockup features a phone, business cards and an envelope among other things.
Price: Free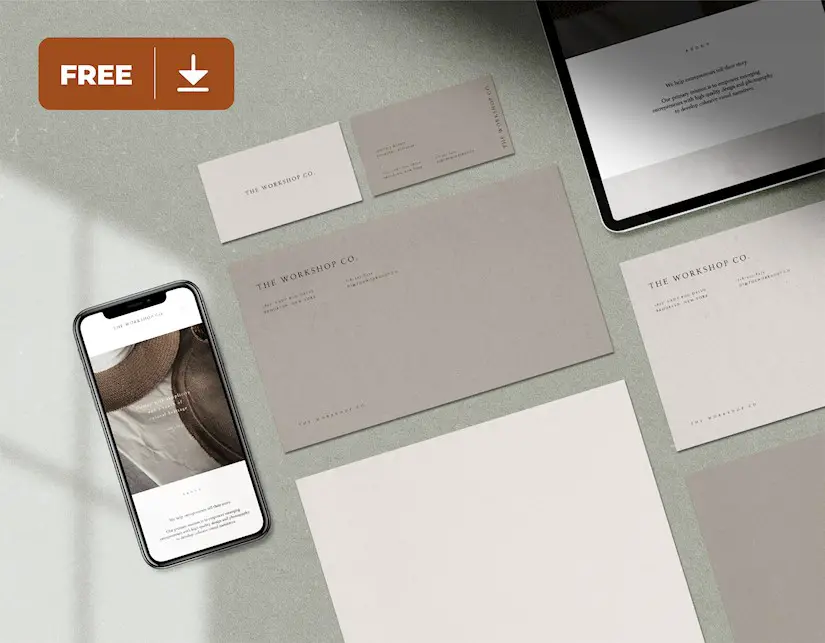 Weddings are special, so are wedding card invitations. Here's a simple and creative way of putting your marvelous wedding invitation design to life. it features four cards with separate smart objects which you can customize to your needs
Price: Free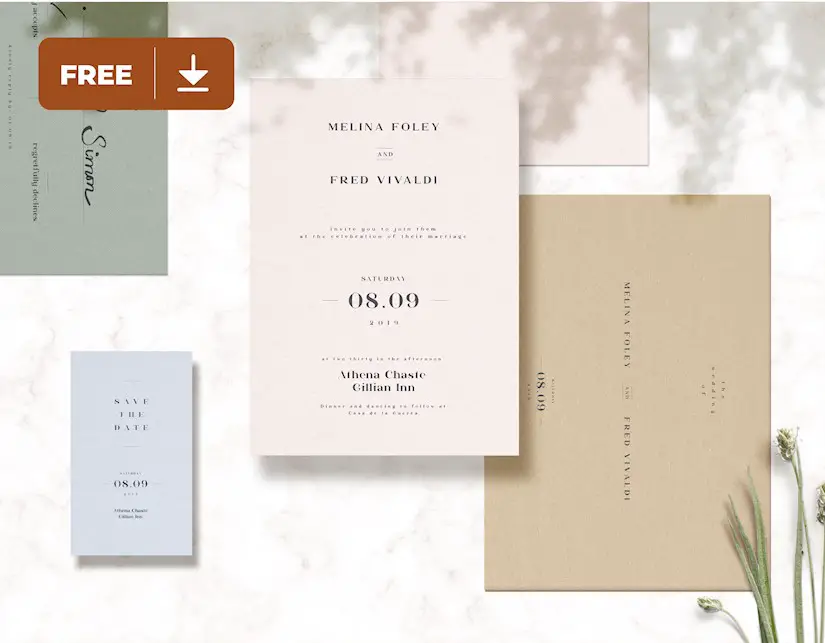 Hospitality is the business of entertaining visitors and guest, as a designer, we bring you one of the best hospitality themed mock-up, courtesy of Harmonaivisual.
The mock-up features a collection of envelopes, both open and closed, cards, a bronze key with its label, and a pen. You can utilize this mockup for a beautiful presentation.
Price: Free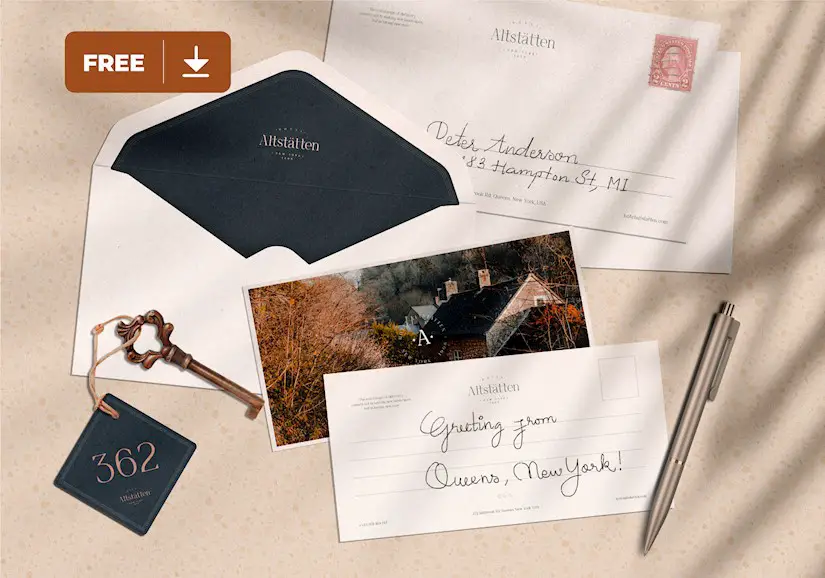 Create your own free identity branding mockup, showcase this professional PSD mockup to your clients. You can easily add your design via smart layers this will give you a High-resolution PSD file fully layered and grouped.
Price: Free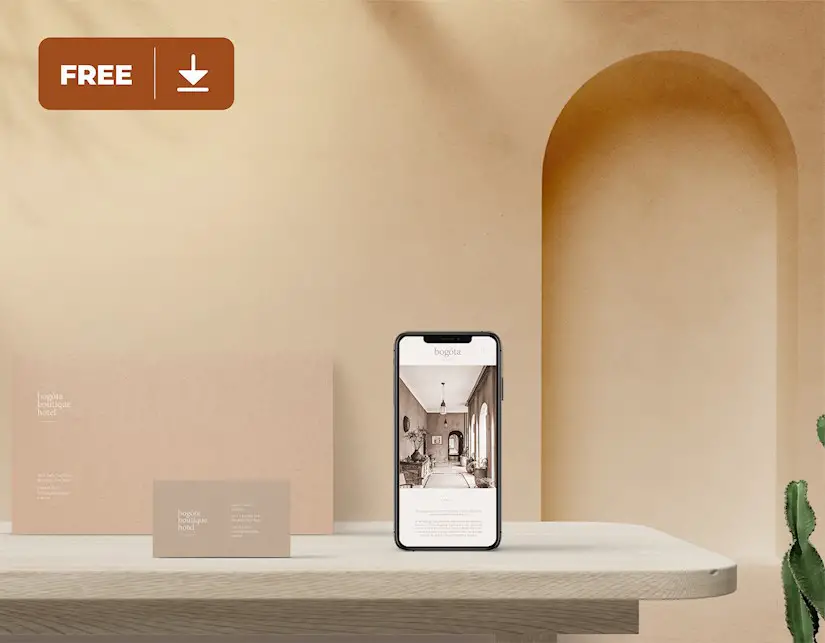 ***
Check out free enamel pins mockups we have published before on Onedesblog. And stay tuned for the updates!