If you start your dropshipping business, it makes you a jack of all trades. You need to create a perfect Shopify website, design business cards, create an Instagram account, and find an ideal product.
We have compiled a collection of the best socks mockups to preview your product even before it's manufactured for those who choose to sell socks.
In this list, you'll find the best socks mockups, including simple socks mockups, baby sock mockups, sports sock mockups, regular socks mockups, low cut socks mockups, knee-high socks templates, free socks mockups, and premium socks mockups.
Read also:
Best Socks Mockups
Price: Premium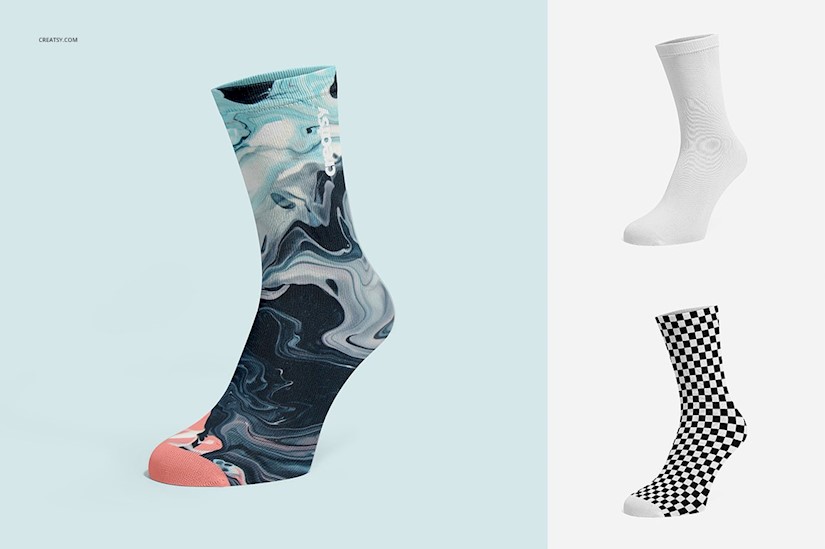 Price: Premium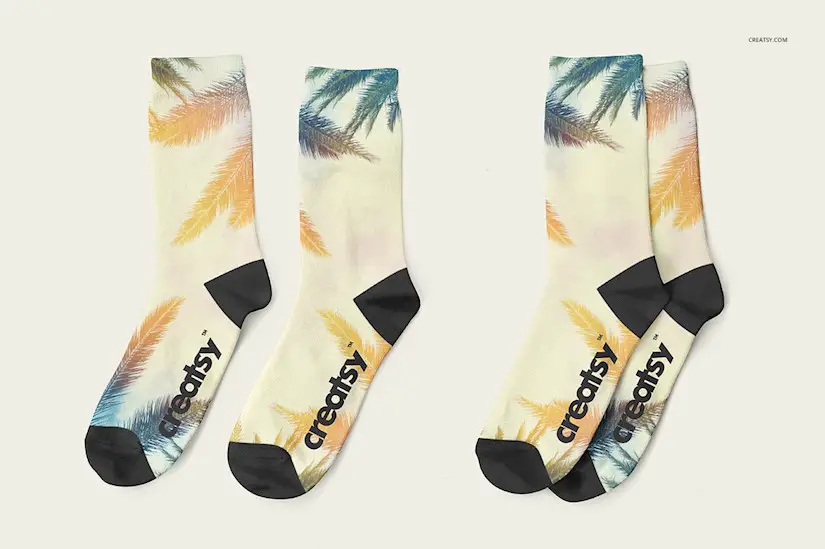 Price: Premium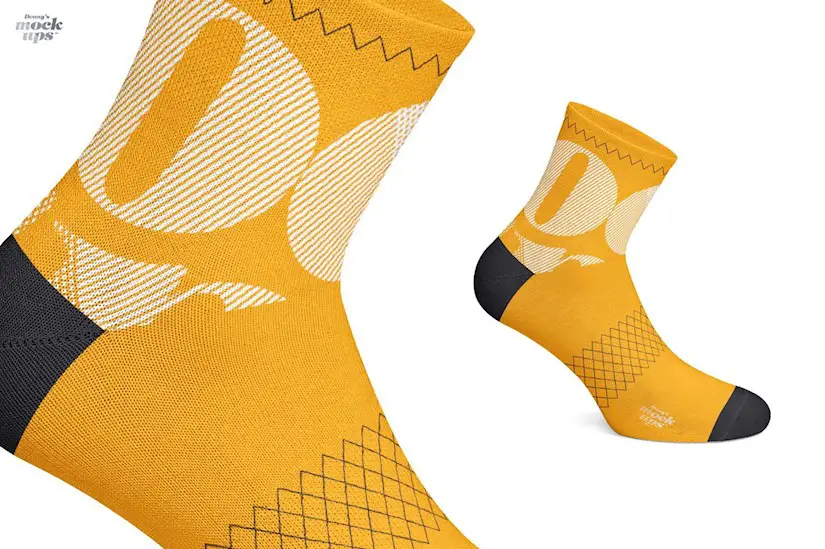 Price: Premium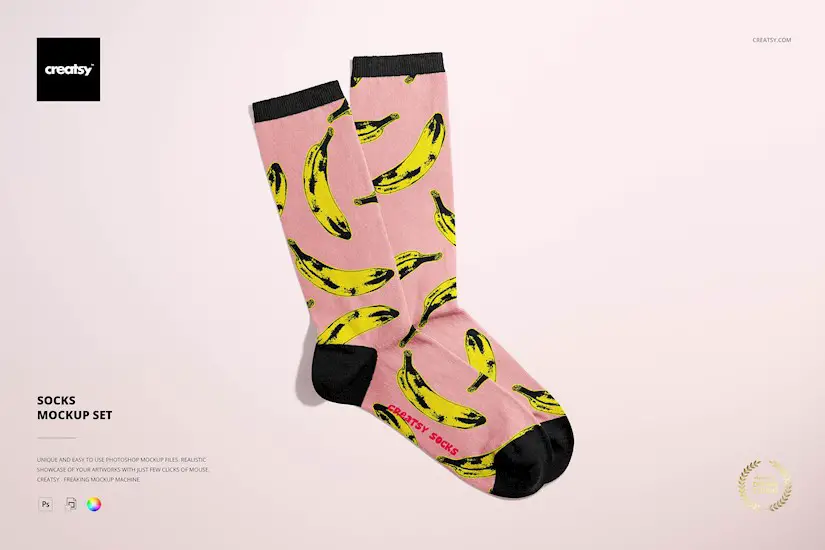 Price: Premium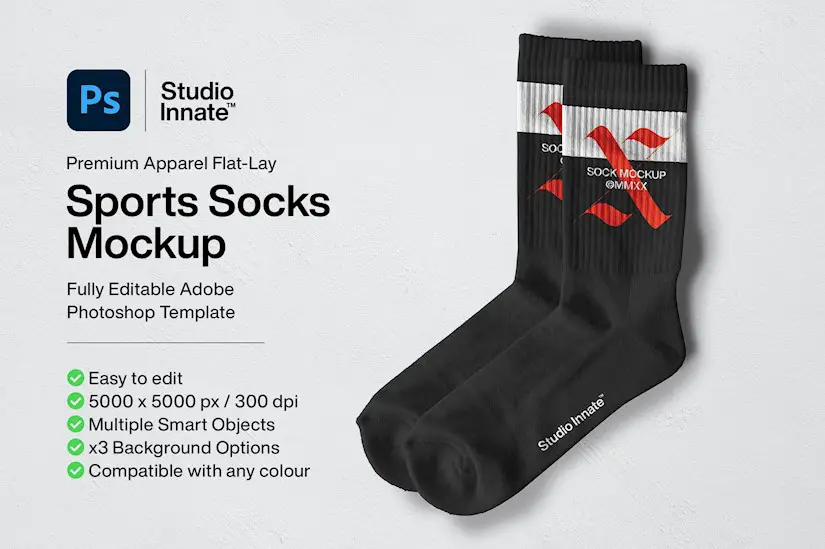 Price: Free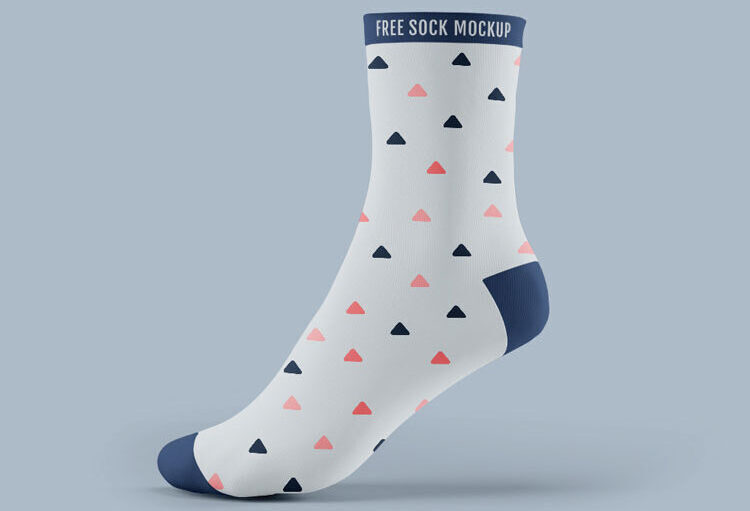 Price: Premium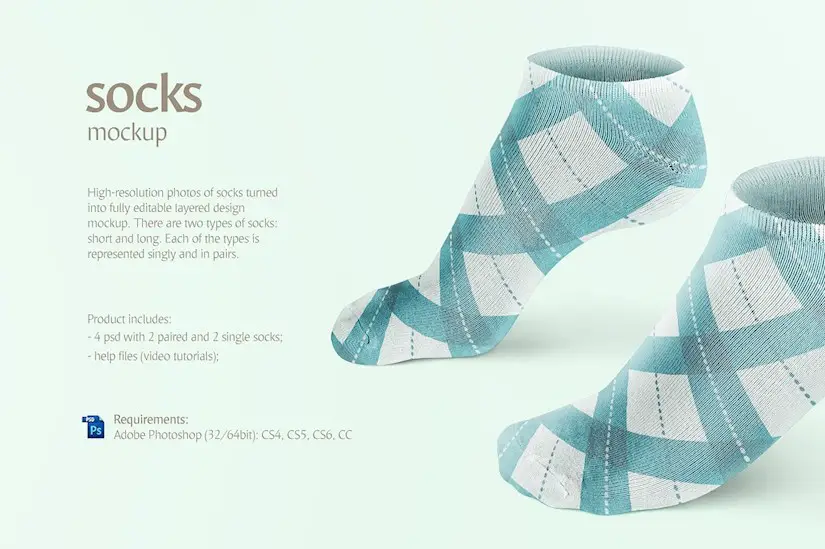 Price: Premium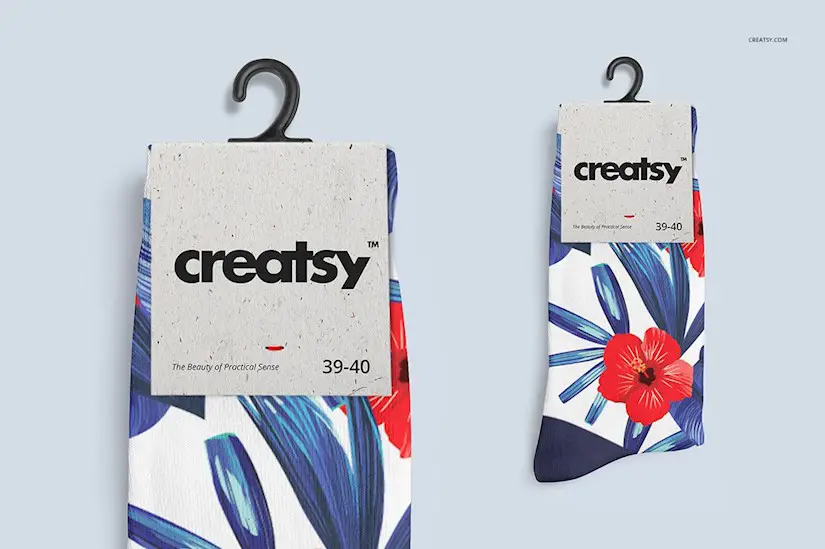 Price: Premium
Price: Premium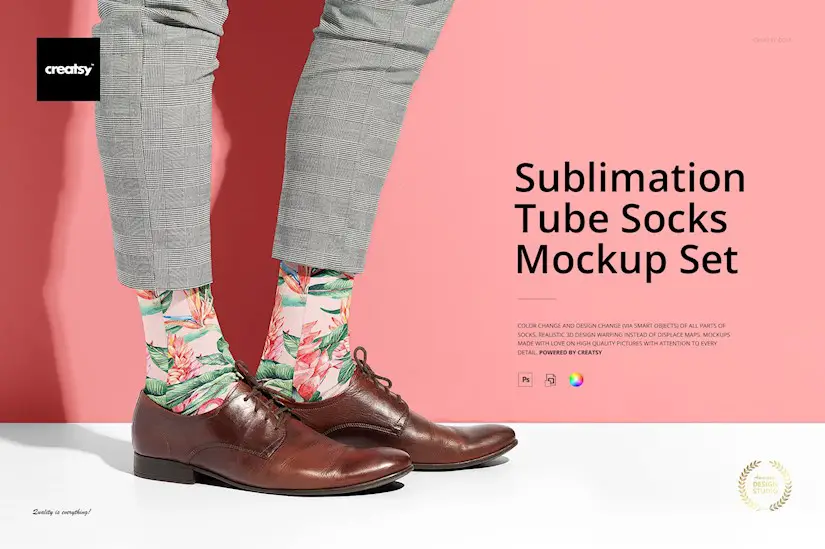 Price: Premium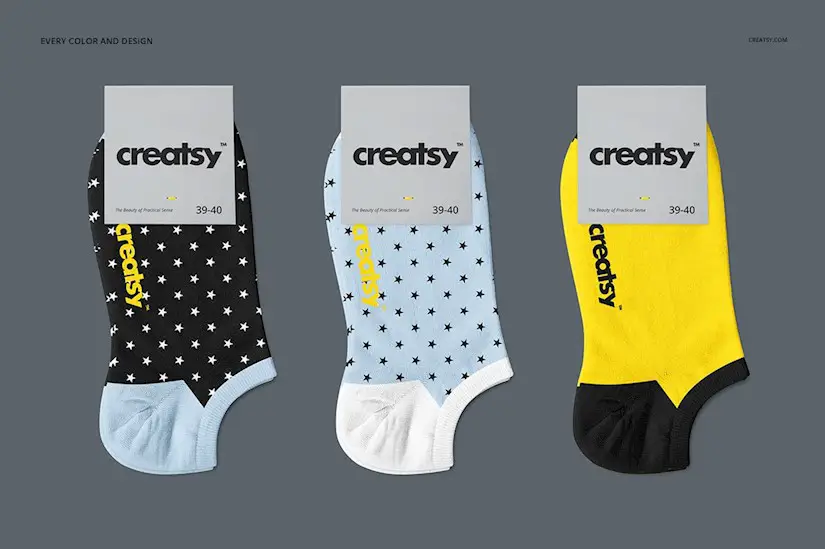 Price: Free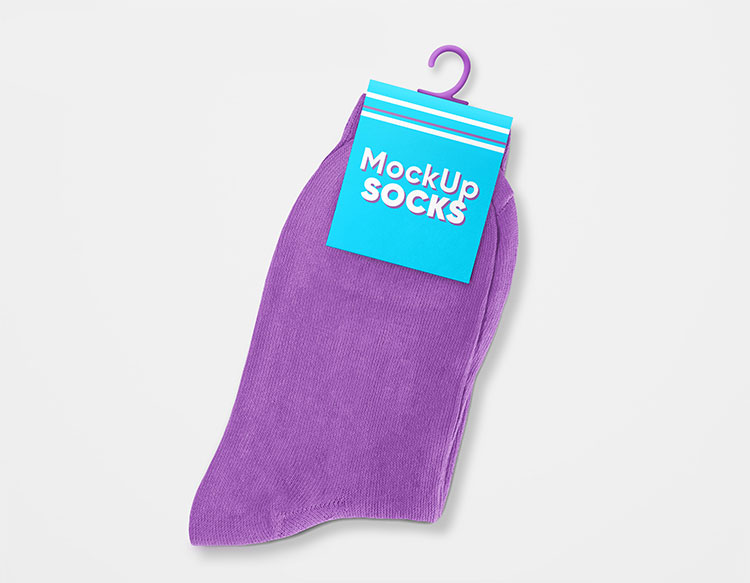 Price: Premium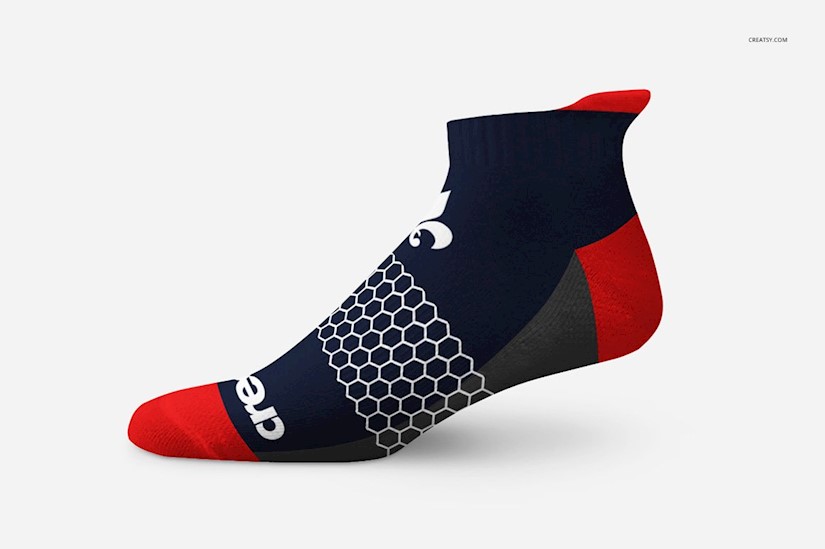 Price: Premium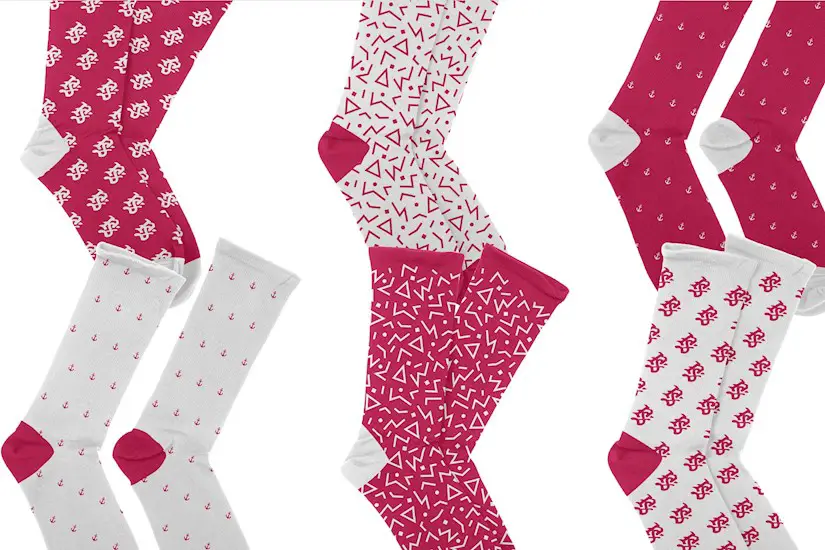 Price: Premium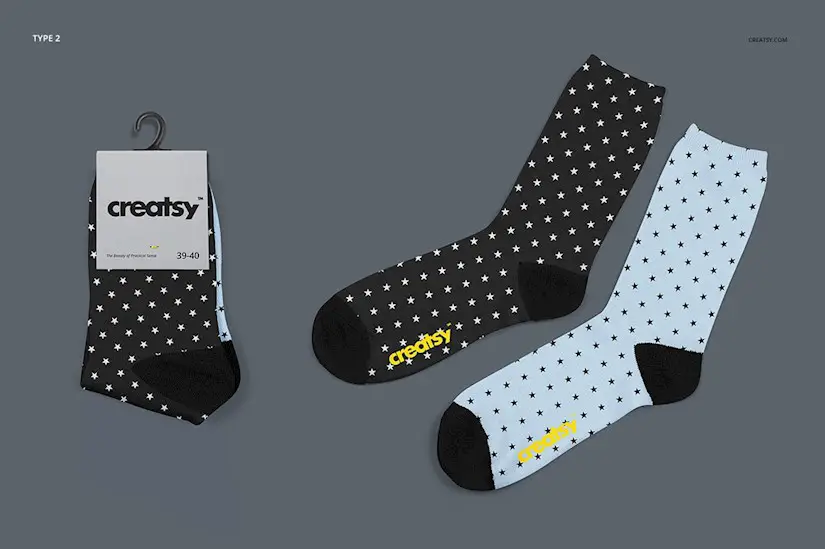 Price: Premium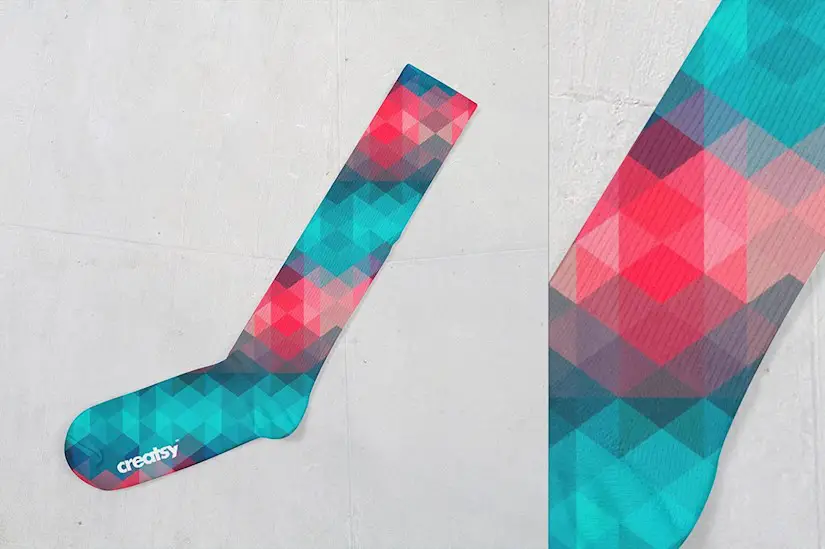 Price: Free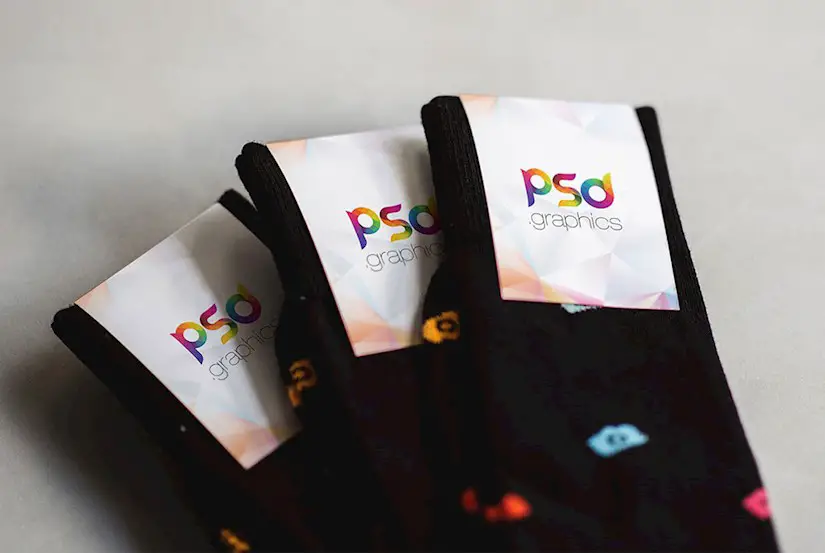 Price: Premium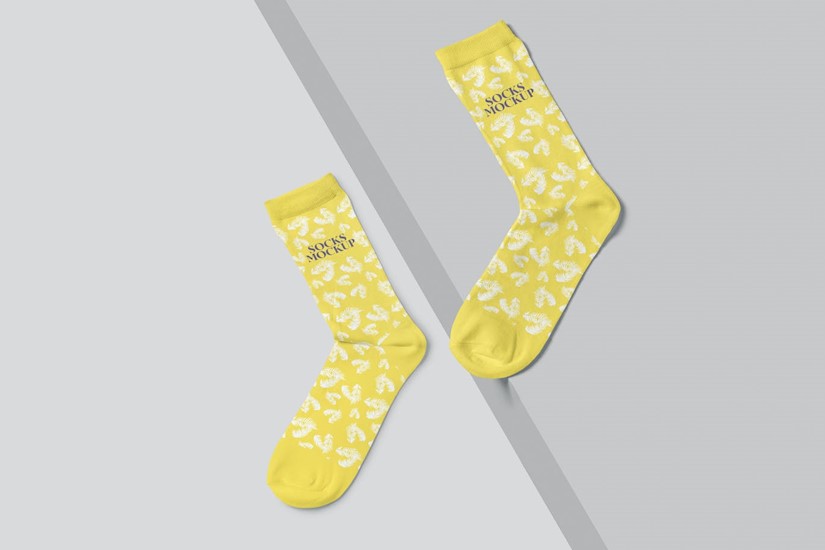 Price: Premium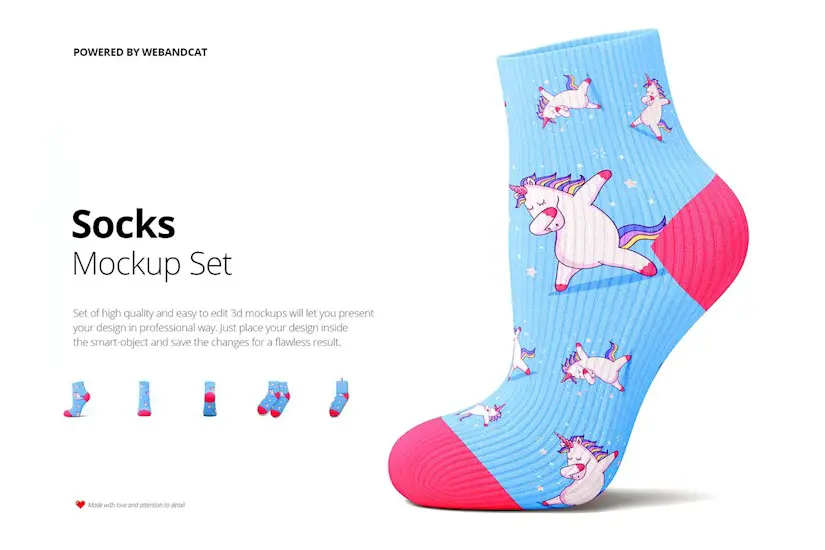 Price: Premium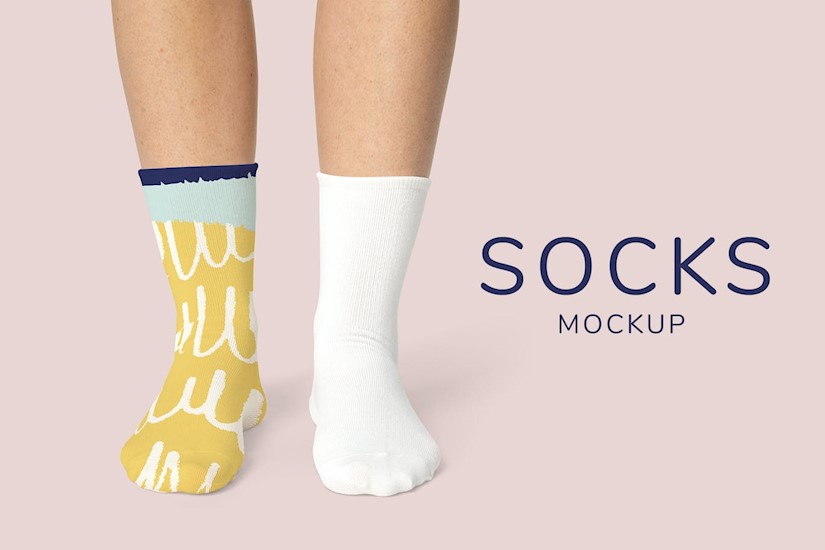 Price: Premium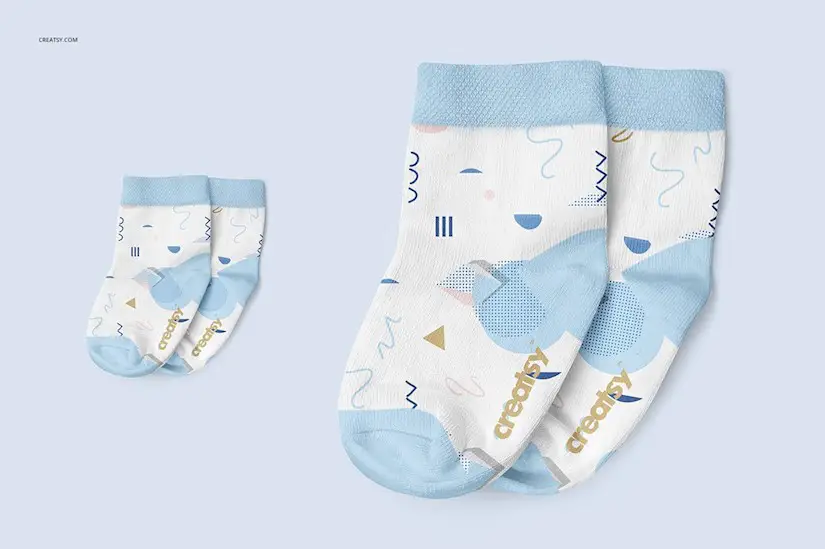 Price: Premium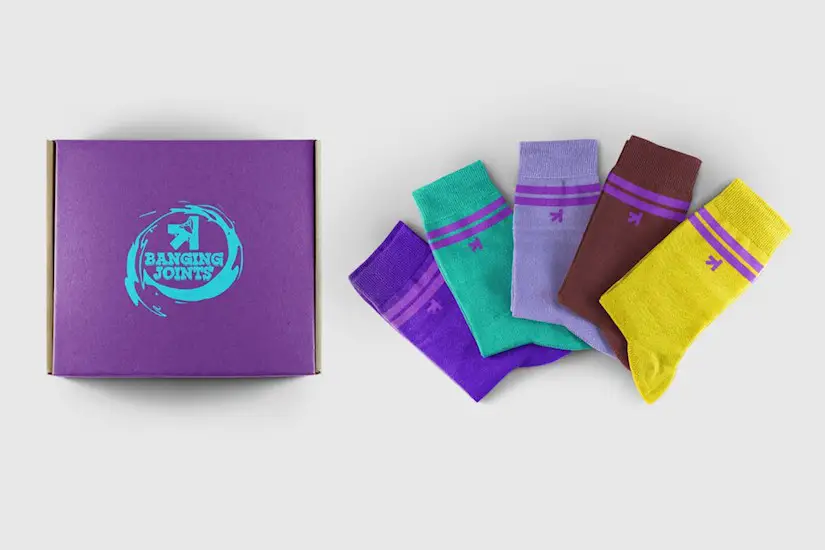 Price: Premium