Rustic font opens up a whole new world of vintage fonts. This typography is characterized by worn or rough textures, often associated with wooden backgrounds.  The rustic font is ideal to use for retro aesthetic projects, where it perfectly blends vintage typography and American country styling.
To give these fonts their tangible, vintage appeal, designers often apply a chalk texture, which instantly provides those woody looks.  With that said, some brush fonts fall within the category of rustic too.
To give flight to you creative freedom, we've compiled all the best rustic fonts in this article for you to download for free!
Vintage Rustic Fonts
---
Here is an amazing bold Rustic font for your designs. Note that it's is available only for personale use.
Price: Free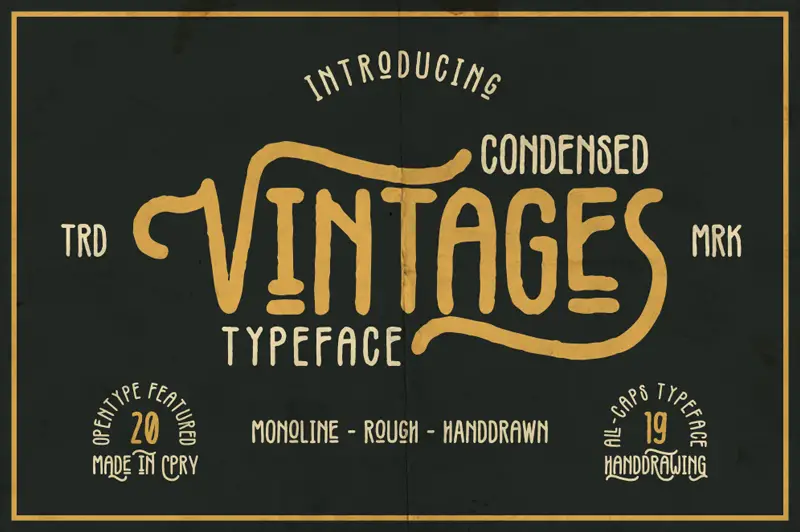 LoveAir is a clean, yet rustic outline font that works great for futuristic and minimalist designs.
Price: Free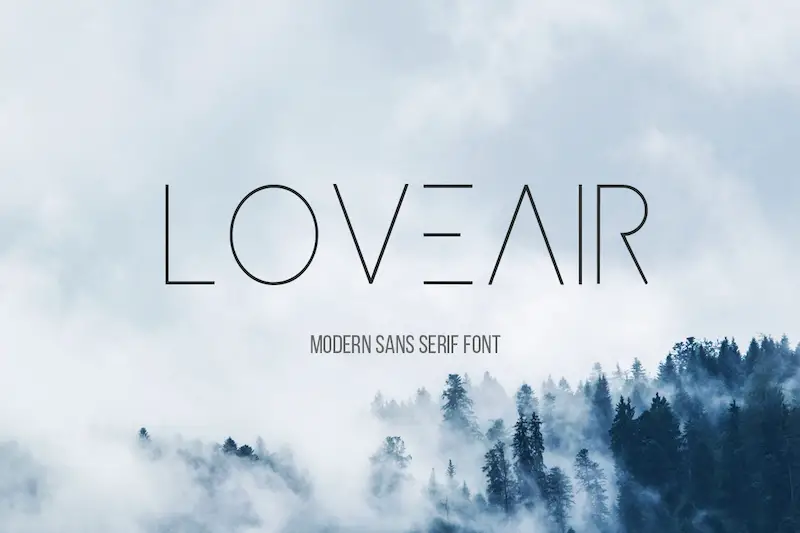 Aldivaro is a beautful vintage font with variations in 4 distinct styles that will add a unique spark to any design project.
Price: Free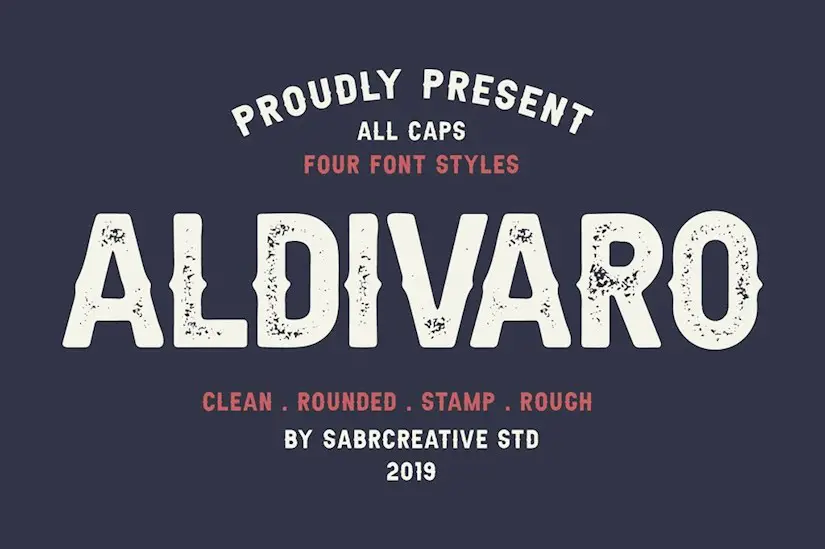 Oakwood is a rustic-looking typeface font with plenty of character that features subtle serifs alongside angled crossbars. Available in three different styles; Clean, Rough and Rough Shadow – this font is perfect for outdoor-themed projects.
Price: Premium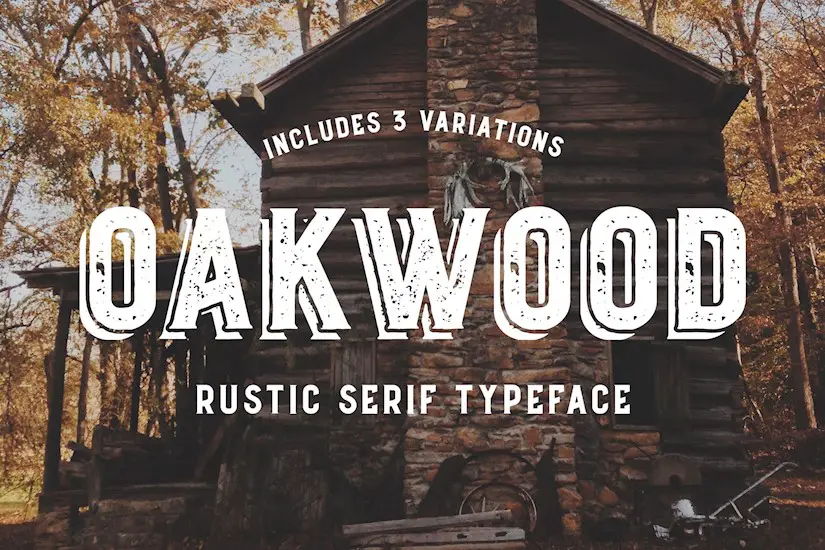 The famous American Brewery font typeface was inspired by the original lettering found on American vintage beer labels. Clean and rough versions of this font are available for use in an array of vintage-beer-inspired looking projects.
Price: Free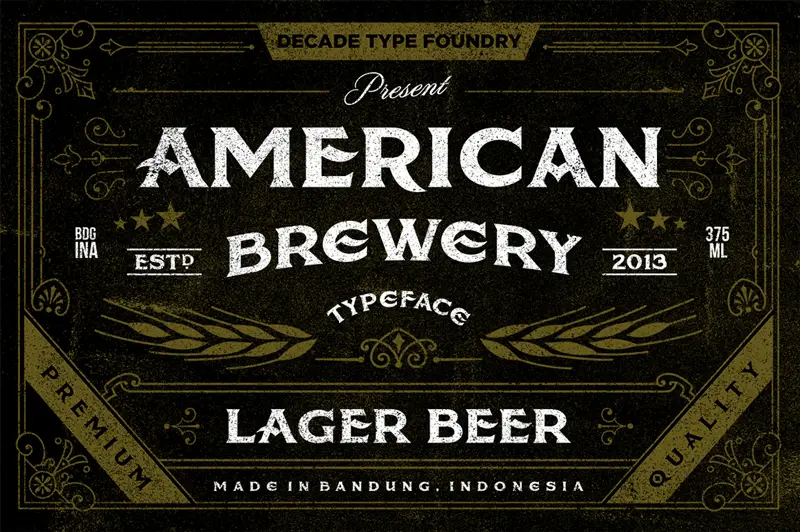 The inspiration for this typeface came from old vintage posters where every letter is drawn with hand, so making a unique style. So the main purpose of the font is to help creators communicate their ideas with a more natural and personal selection of characters. The font embodies a individual and unique visual style and can be used in different sorts of projects starting from vintage work to hand made feel project
Price: Premium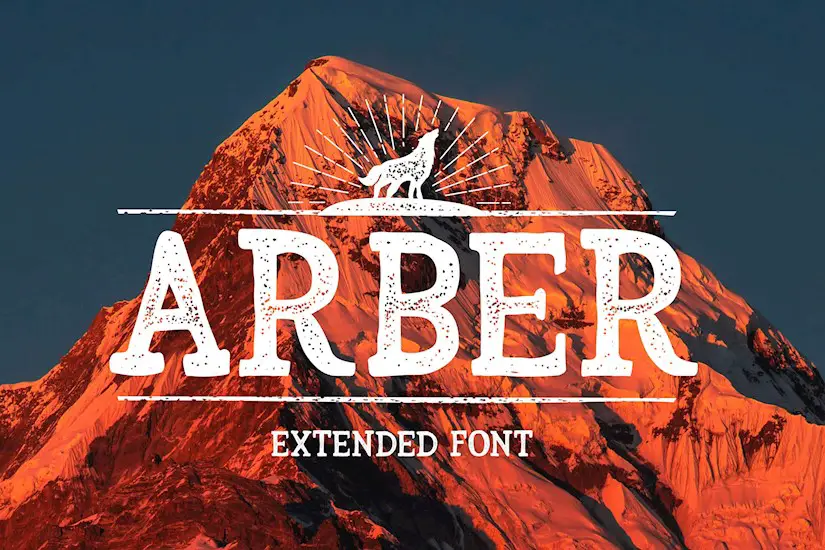 If you're in a sporty mode, the Vtks Sportage fancy type font can be used on any device such as PC, Mac, Linux, iOS and Android to create awesome sport-themed designs.
Price: Free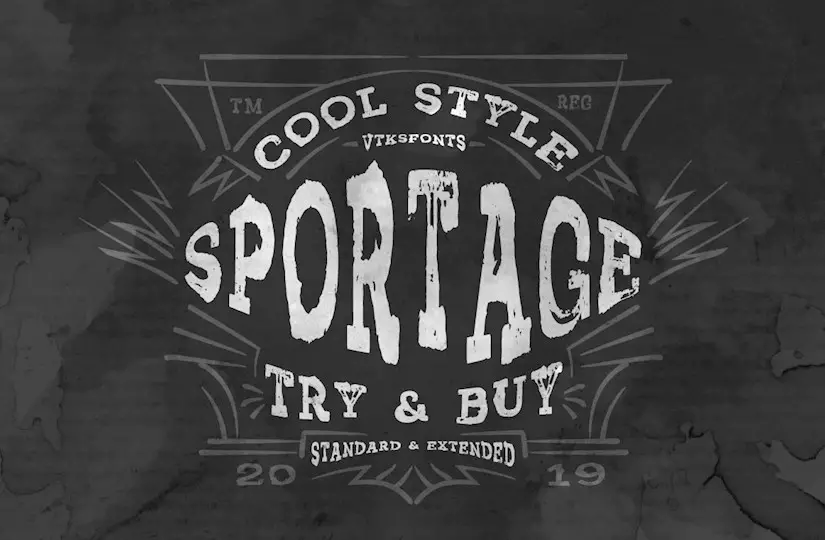 This rustic, dapper handwritten font with loads of personal charm is perfect for branding projects, product packaging, DIY project or simply as a stylish text overlay to a nice image.
Price: Premium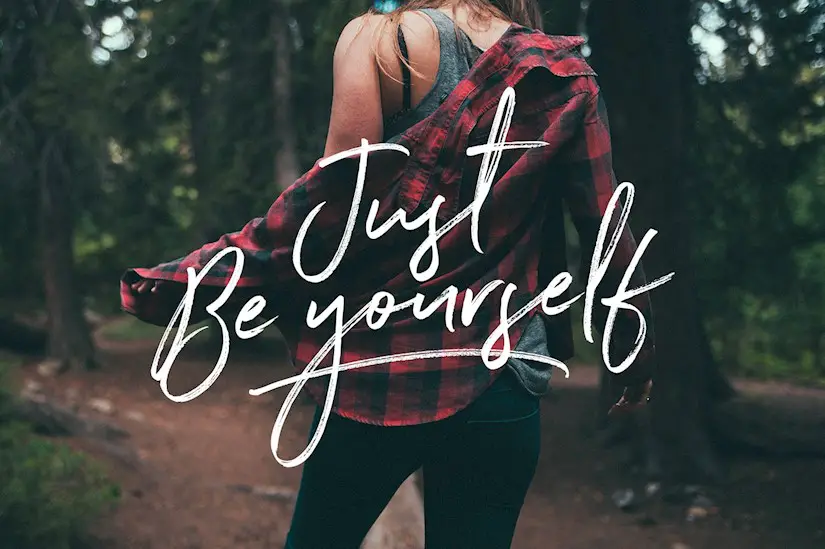 The Hustlers Rough Font is reminiscent of a Circus in the Mid-West. Use it to create striking visual vintage-inspired designs.
Price: Free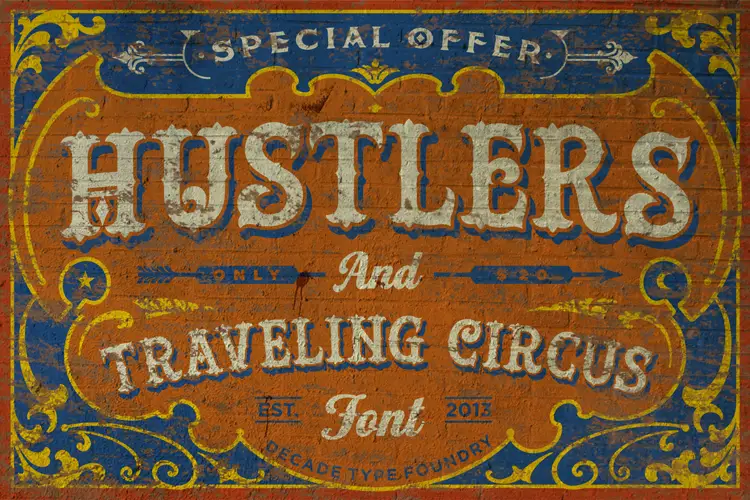 Who is able to resist this retro magnetic embodiment of the slab and serif fonts in one font? Combine the power of the Rusted Bevel font with your vintage designs and have an artwork that really rocks!
Price: Free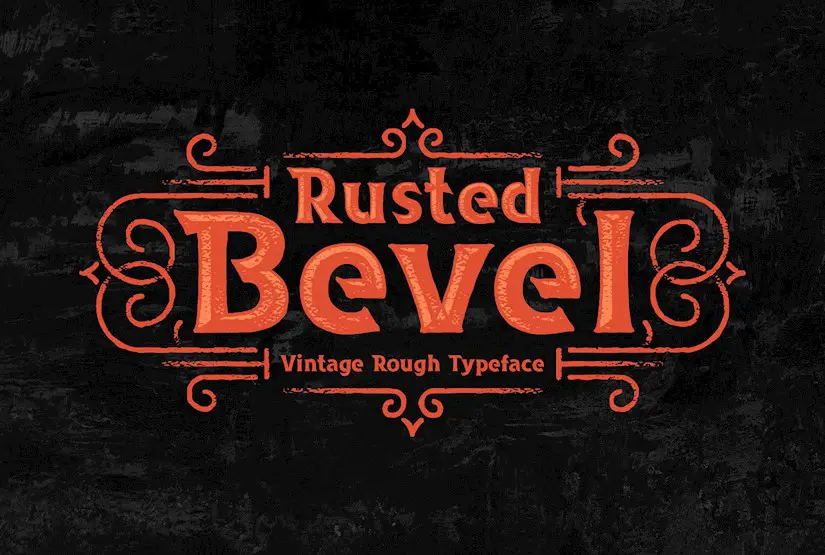 Rustic Jack is a unique Vintage Font Duo that is used popularly in graphic designs of all sorts. With its essential rough & rustic vibe, the Rustic Jack makes for the perfect vintage logo and/or branding project.
Price: Premium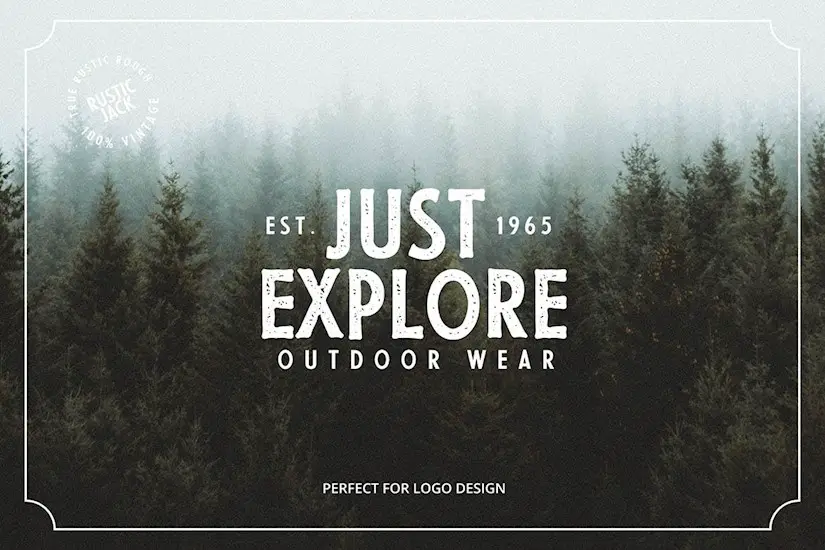 The Opulent SVG font can be used to awesome-looking create natural hand-lettering styles with beautiful watercolor textures. Maintaining an authentic rough painted finish, the Opulent + SCG font is highly-recommended for font lovers and beyond.
Price: Premium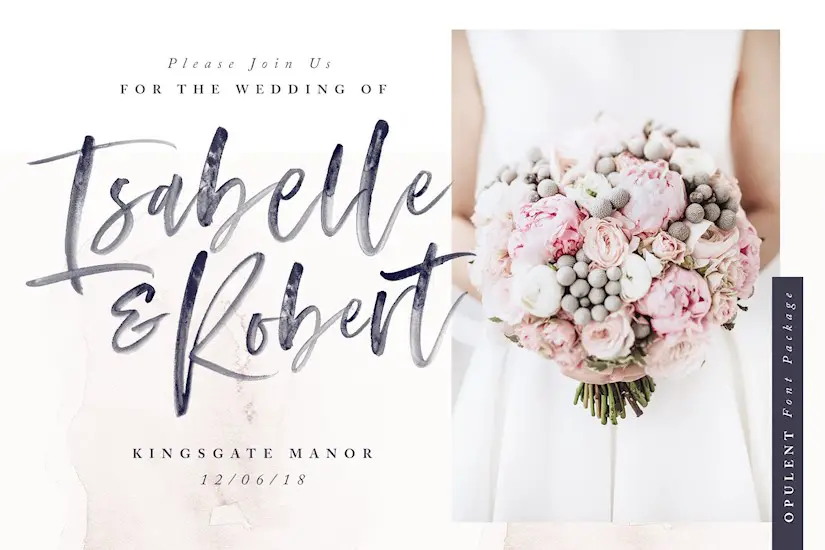 Fredericka the Great Font is reminiscent of one's college days of nights spent creating handdrawn presentation boards, architectural sketches and student posters. A real classic font; she's really Great!
Price: Free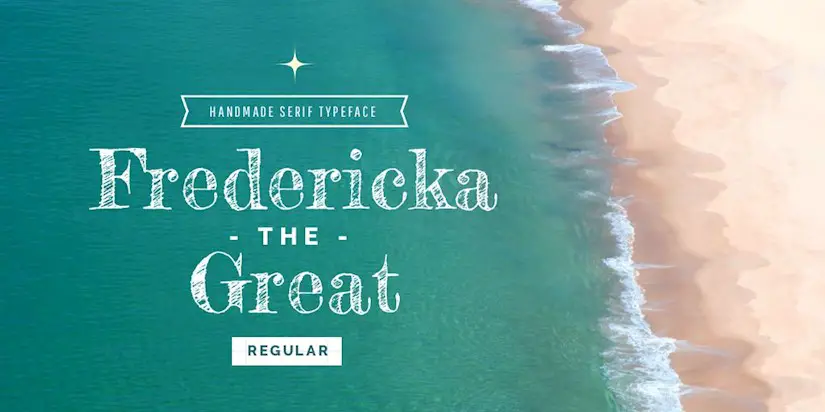 Yesteryear is a flat nib connecting script font loosely based on the title screen from the 1942 film "The Palm Beach Story". This font is known to evoke comparisons to chrome scripts of vintage automobilia.
Price: Free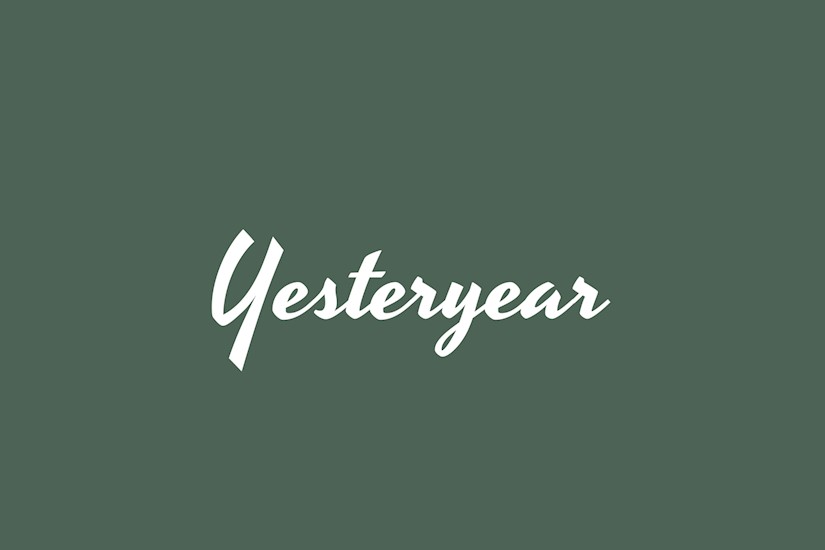 Add a little sparkle to your designs with Crystal Sky! A clean & modern signature-style font set, perfect for creating authentic hand-lettered text quickly & easily. With exaggerated strokes, Crystal Sky has an unmistakable charm; perfect for logos, wedding stationery, cards and handwritten quotes.
Price: Premium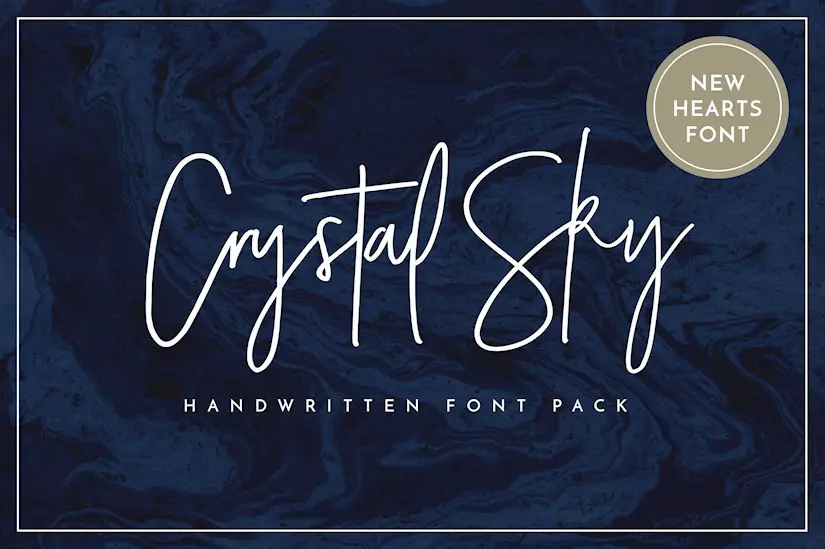 es This font was inspired by the old pharmacy bottle labels. With some retro and dirty art deco, handmade. The alchemy of design, everything is in everything and "Bohemian Alchemist" is not the exception, it is the mixture of styles and times to create something unique.
Price: Premium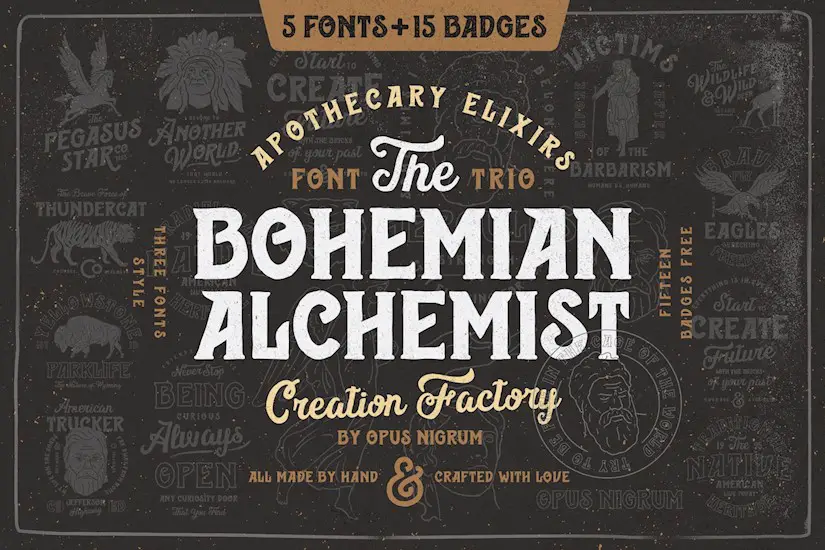 Parker is a is a handmade vintage inspired font – reminiscent of the woods – that works great for any vintage or earthy design.
Price: Free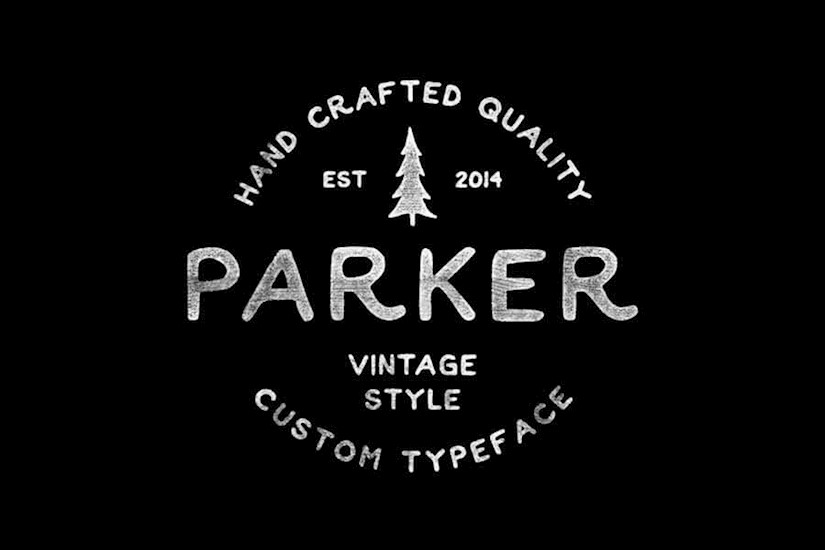 Grunge music is not dead, but has reincarnated as Zing Rust font! As the name implies, Zing Rust adds vital freshness and bold flavor to anything that dares to extend itself to this this glorious version of a handmade grunge font.
Price: Premium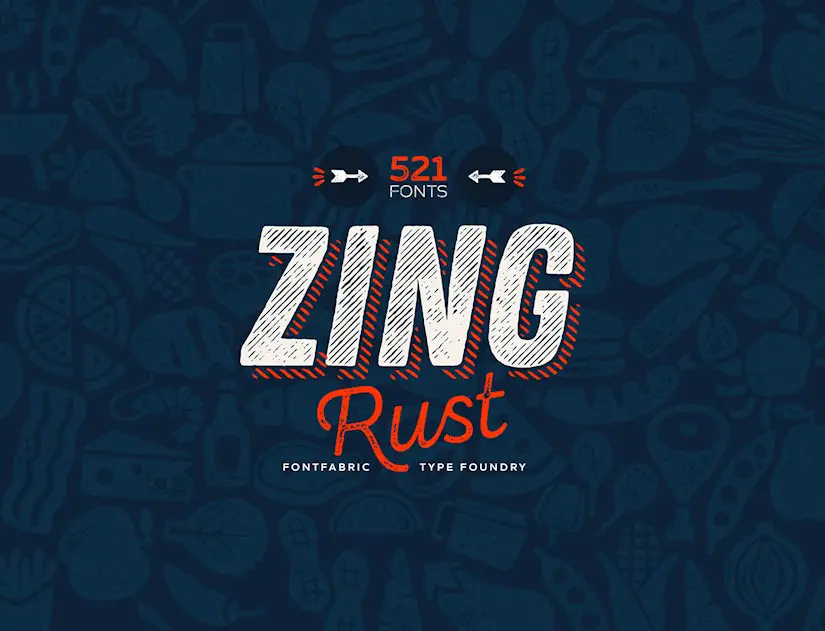 DaBrush can be described as a dry-brushed font with edgy characters and a unique rustic brush effect. This font is suitable for the design of logos, branding, t-shirts, posters and more.
Price: Premium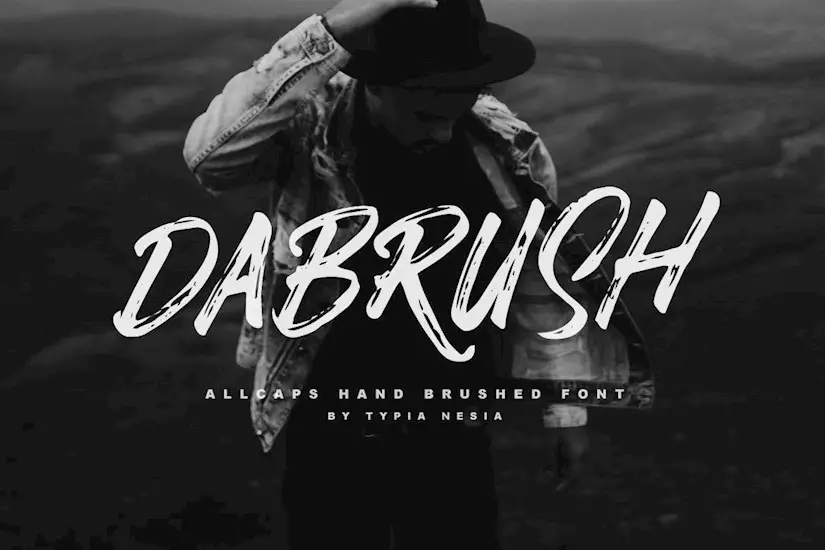 Featuring vintage aesthetics, Bough Hand-drawn font's worn retro letters emit the feeling of sensitive sentimentality and radiant vintage atmospheres.
Price: Free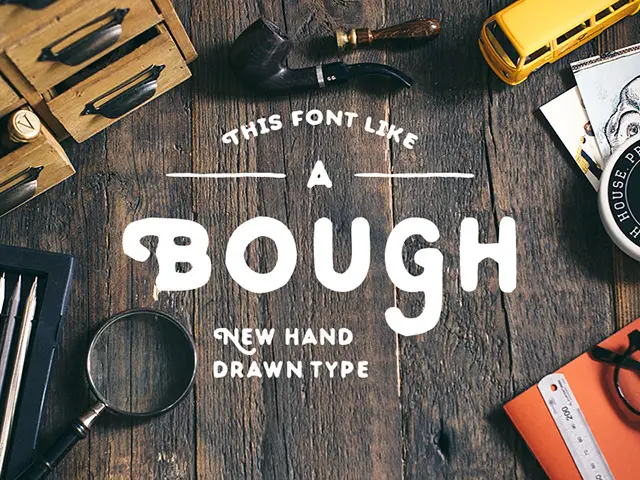 The new rustic typeface is full of character and features subtle serifs and angled crossbars. You'll purchase three different distinct styles; Clean, Rough, and Rough Shadow styles,
Price: Free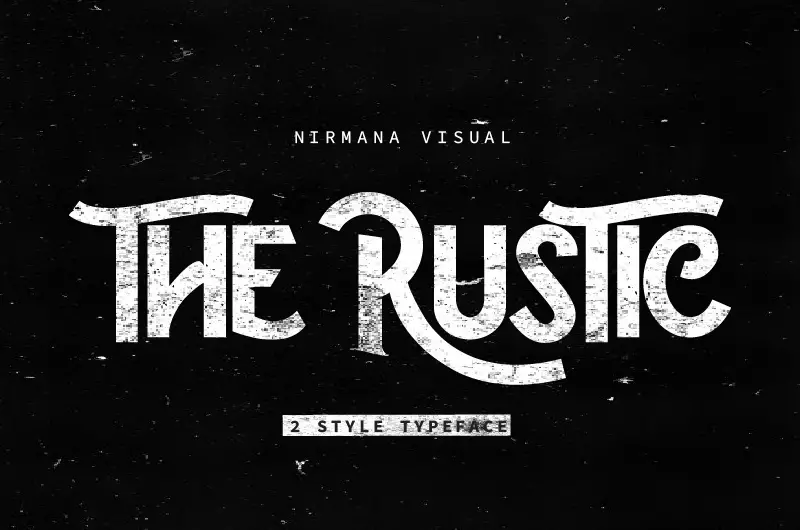 Rustic Brush is a modern signature font, perfect for blogging, social media, branding, product packaging, wedding invitations, branding, headlines, signage, labels and much more.
Price: Premium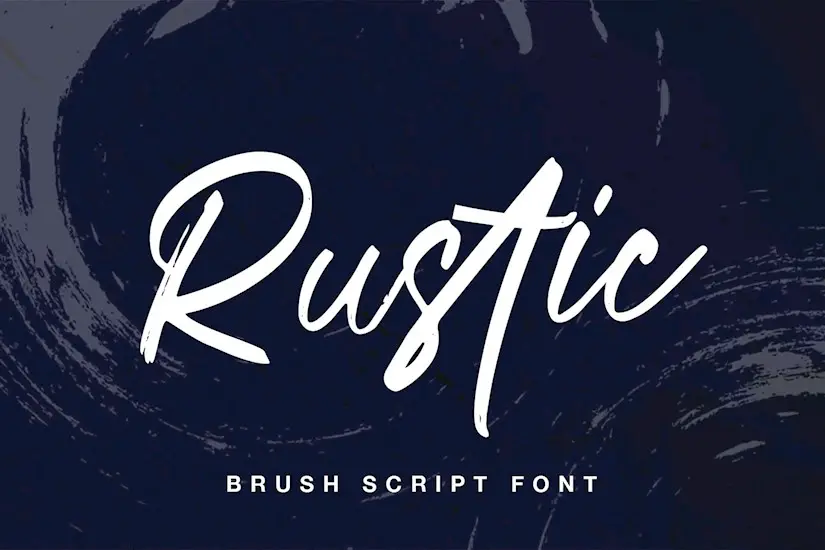 Quirky and aesthetically pleasing, Sitka Brush Font is perfectly imperfect, yet extremely versatile.
Price: .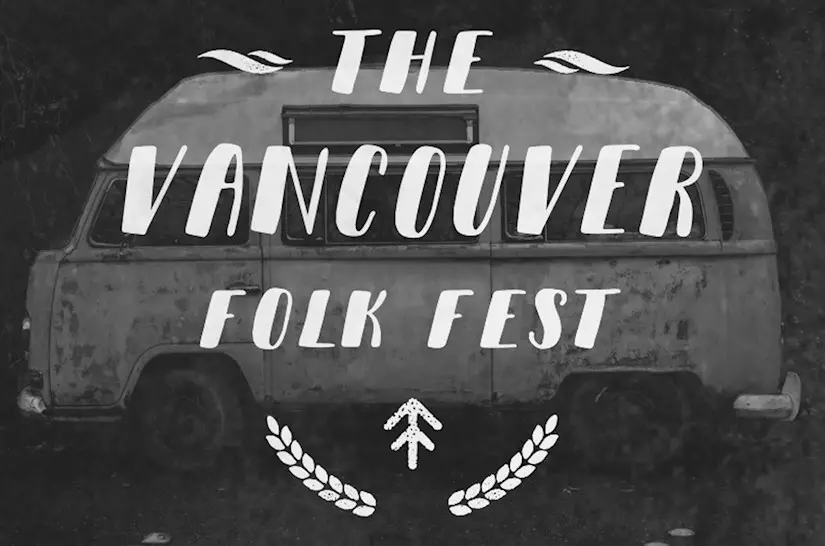 Rustic Script Font is an handwritten script font based on the expression of real handwriting. Rustyne – Rustic Script Font will work perfectly for fashion, e-commerce brands, trend blogs, wedding boutiques and more.
Price: Premium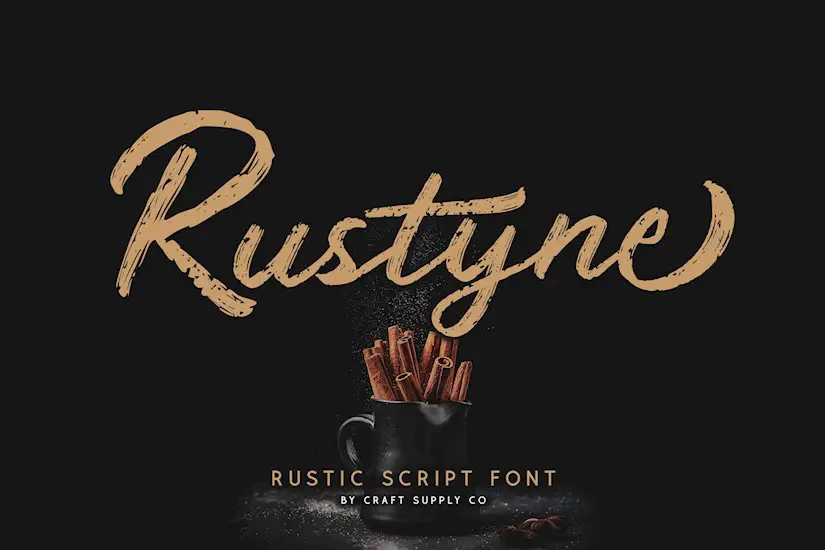 This font is a blend of inspiration gained from old vintage denim labels, the old west, the mexican desert and motorcycle art. This unique and memorable font is ideal for use in logos, flyers, invitations, clothes and much more.
Price: Premium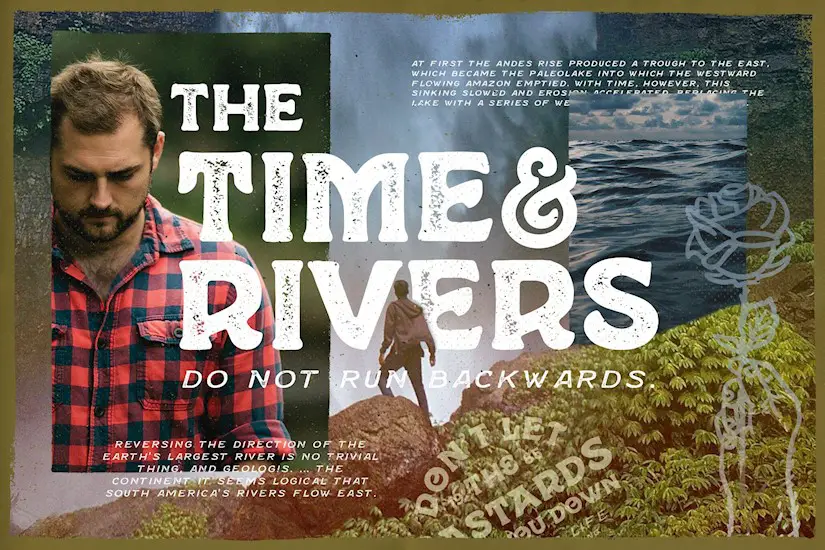 Price: Free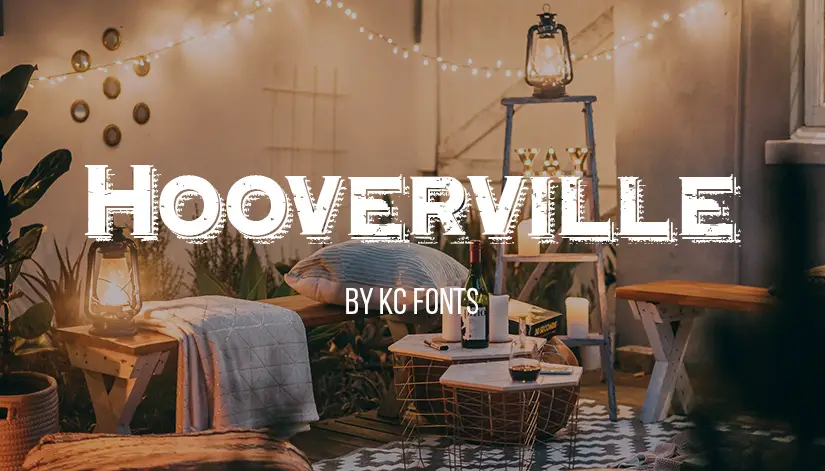 Price: Premium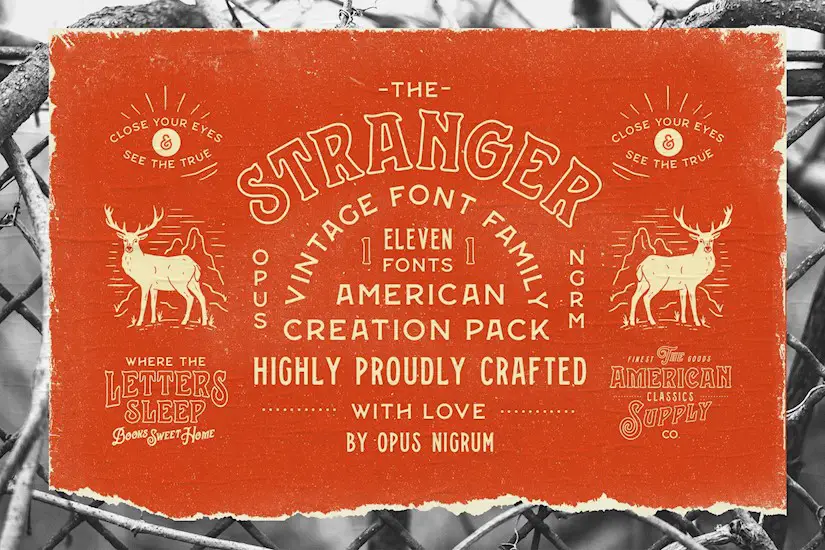 Price: Free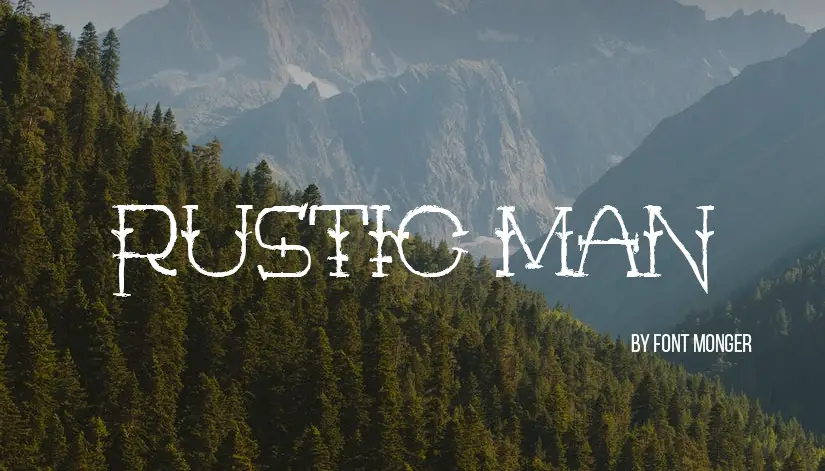 Price: Premium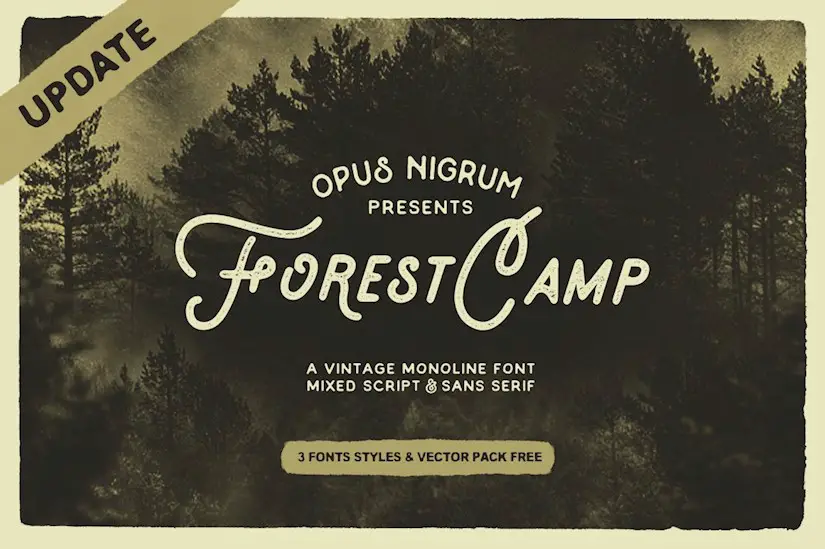 Price: Premium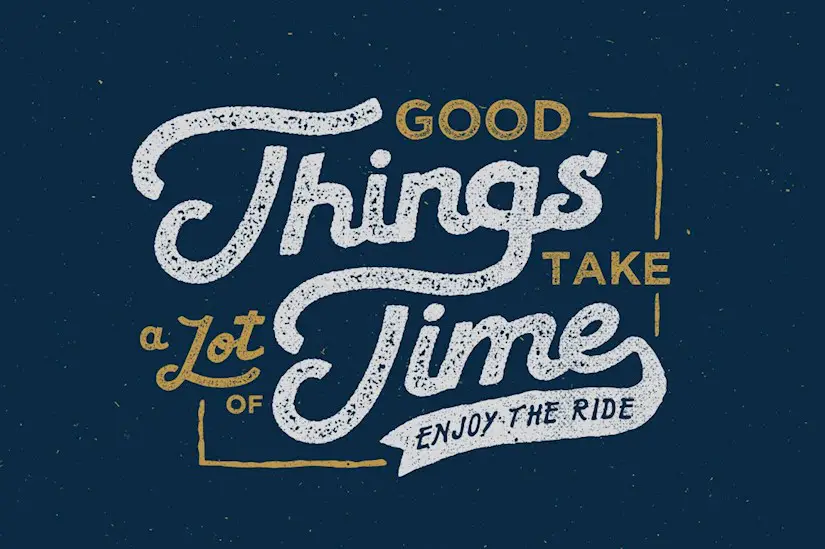 Price: Free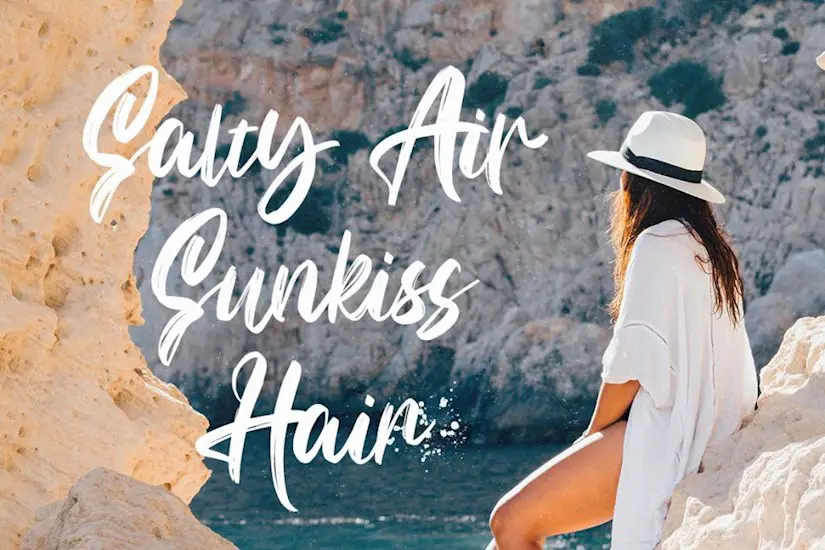 Price: Free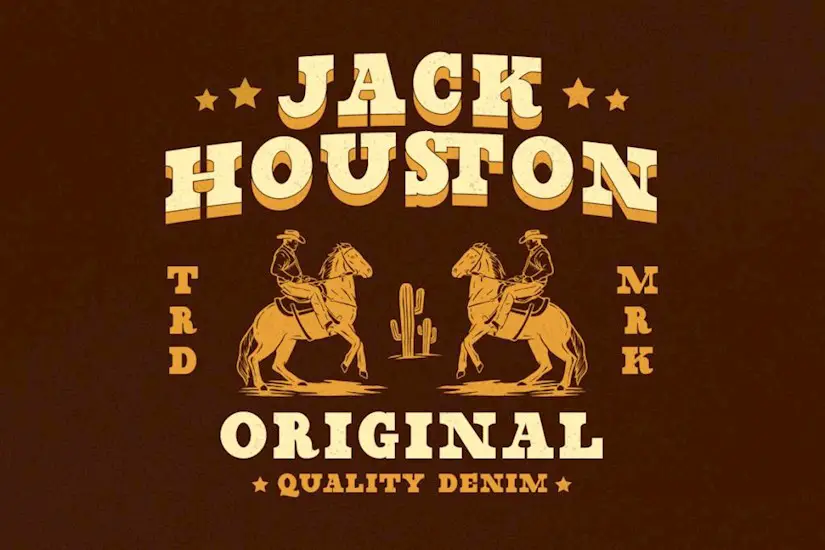 Price: Premium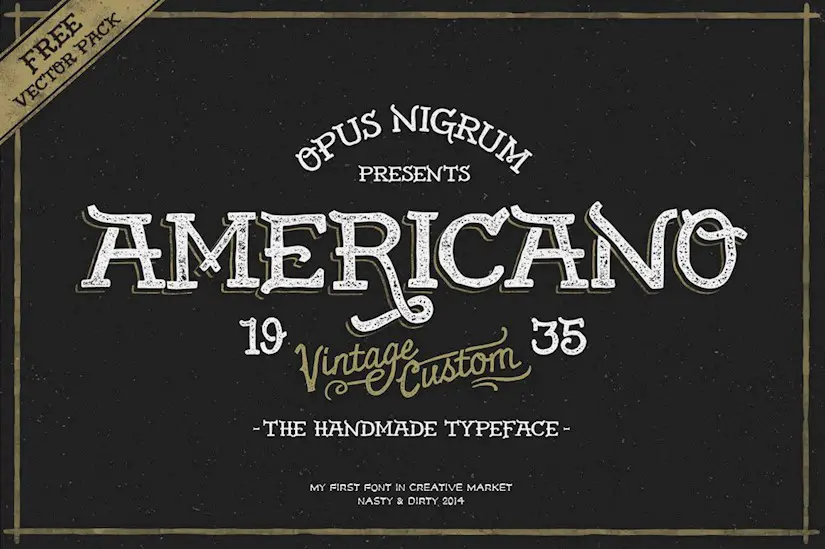 Price: Free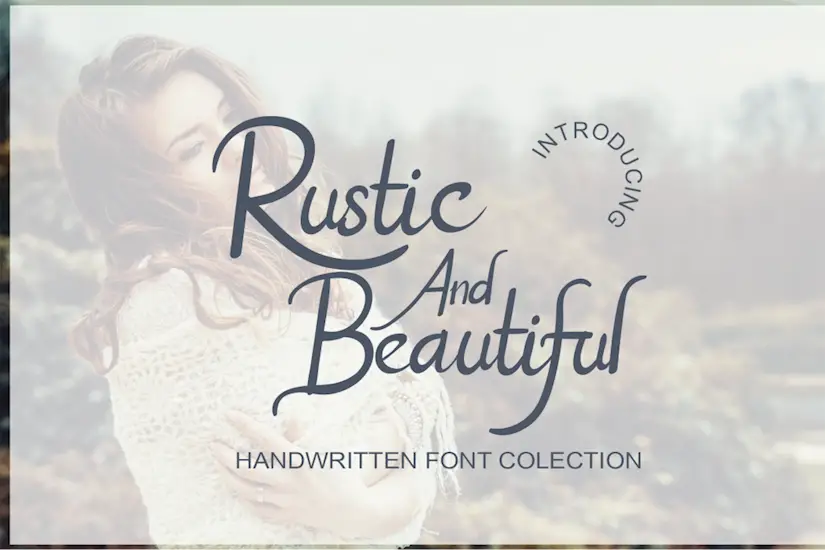 Price: Premium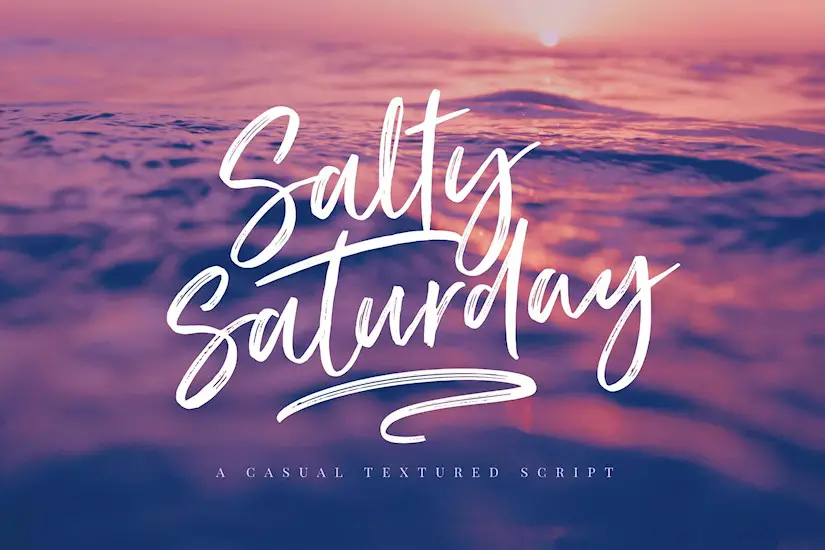 Price: Premium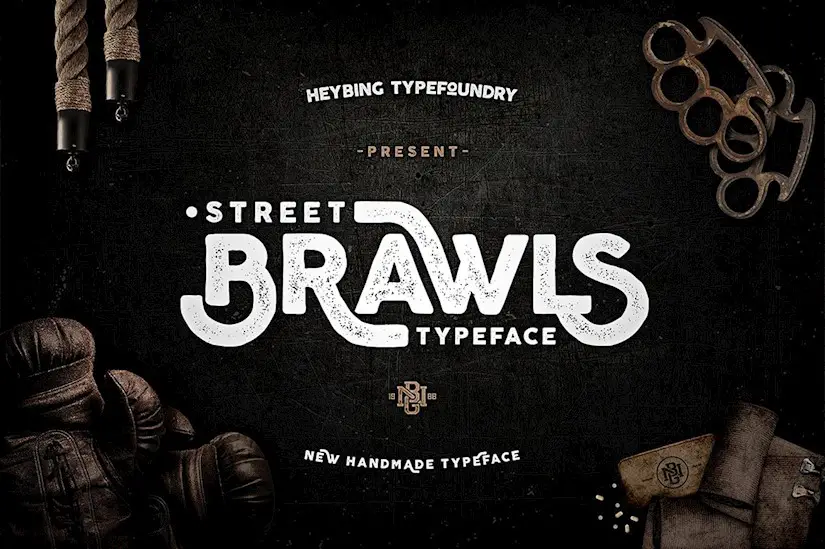 Price: Premium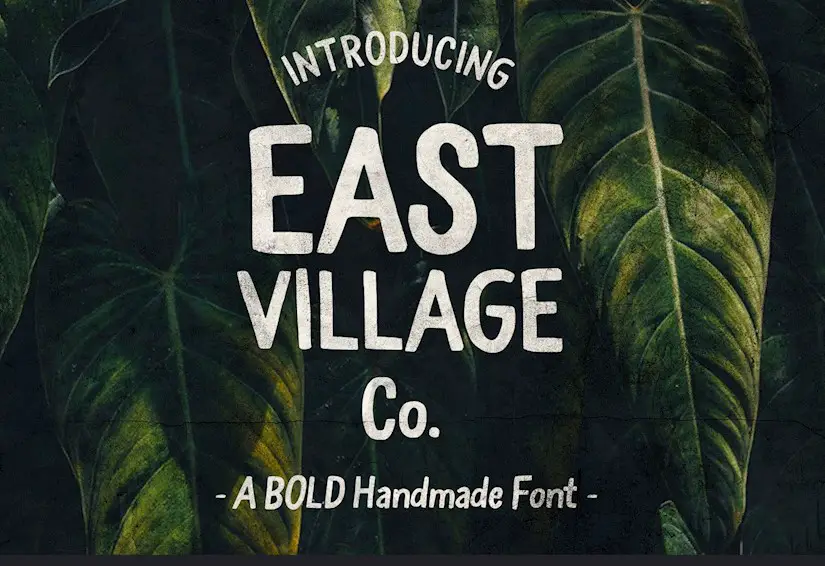 Price: Free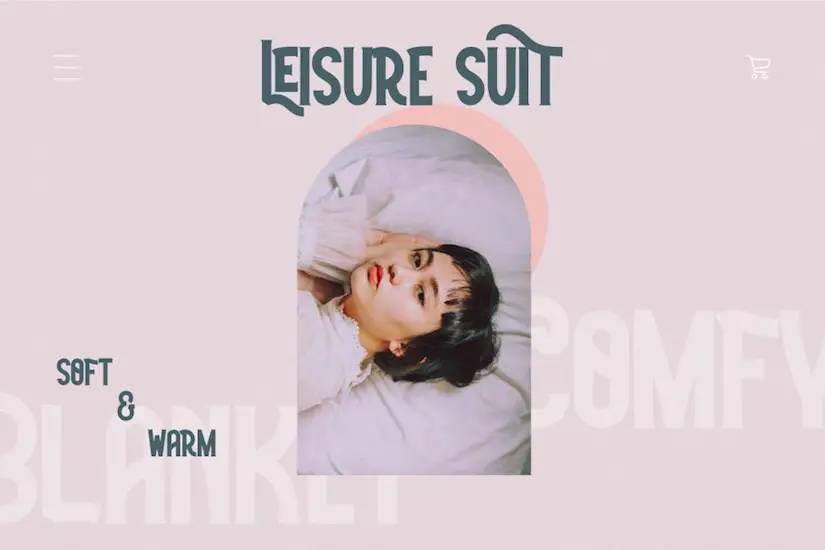 Price: Free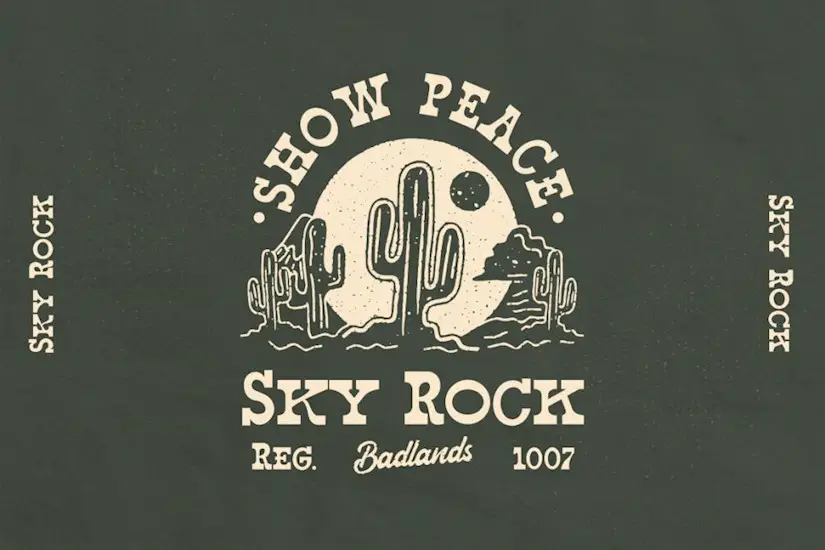 Price: Premium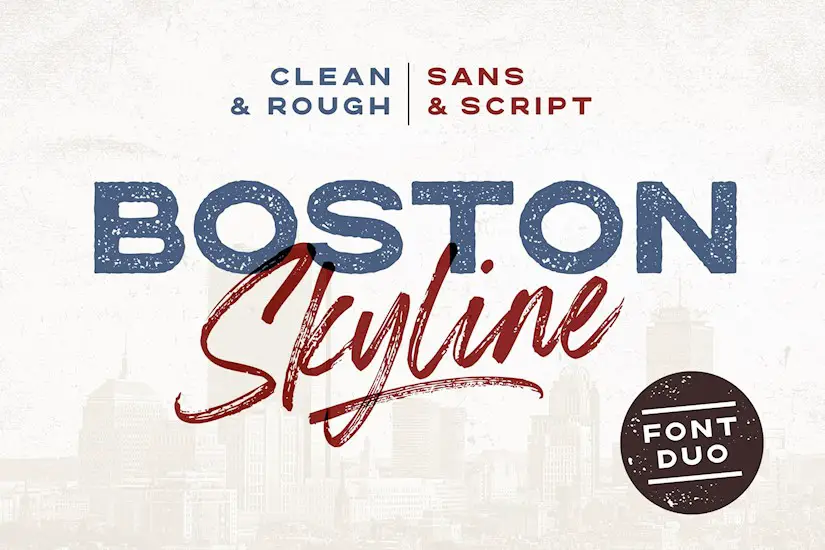 Price: Premium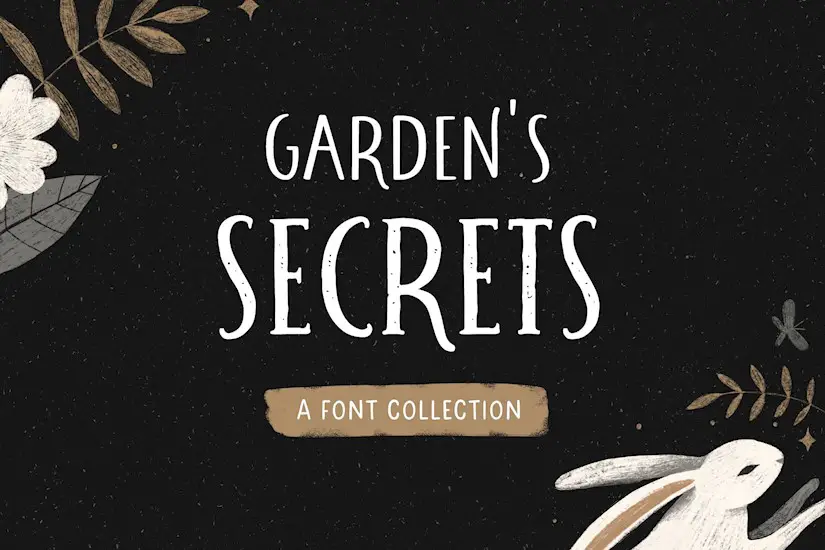 Usage of Rustic Fonts
The usage of Rustic style fonts for wedding ceremonies is a trend that's still going strong, while the demand for modest decor is high.
We've selected 41 awesome vintage rustic fonts for the purpose of styling wedding invitations, decorations, signages,  logos, banners, labels,  badges, and much more. These fonts are very popular to use in conjunction with any vintage-styled, cowboy, or circus-oriented themes and designs.
If you enjoy this collection, feel free to check out our collection of Nordic fonts: 47 Free & Premium Scandinavian Nordic Fonts!