These days the success and functioning of many personal and business websites depend on the right choice of patterns and textures.
In general, there are different types of textures that web designers use in their work, but wooden textures are used the most often in comparison with the others. The reason is that such textures match almost all types of projects in web designing fields.
As usual, wood textures are well perceived by the audience and are commonly associated with the protection of the natural environment and other nature-related notions.
That is why today, more and more people have already started to use wooden textures as the backgrounds of their websites that make them stand out in a crowd. It has been proved that with the help of wood textures, one can attract new visitors to his website and improve its design. Besides web designing, wood is greatly used in such fields as architecture, interior designing, etc. Also, check out:
However, it will be rather difficult for you to create the wood texture from square one. Do not worry about it because we have gathered for you a collection of the best 50 wood textures that will perfectly complement your design.
Free Wood Textures
---
Price: Free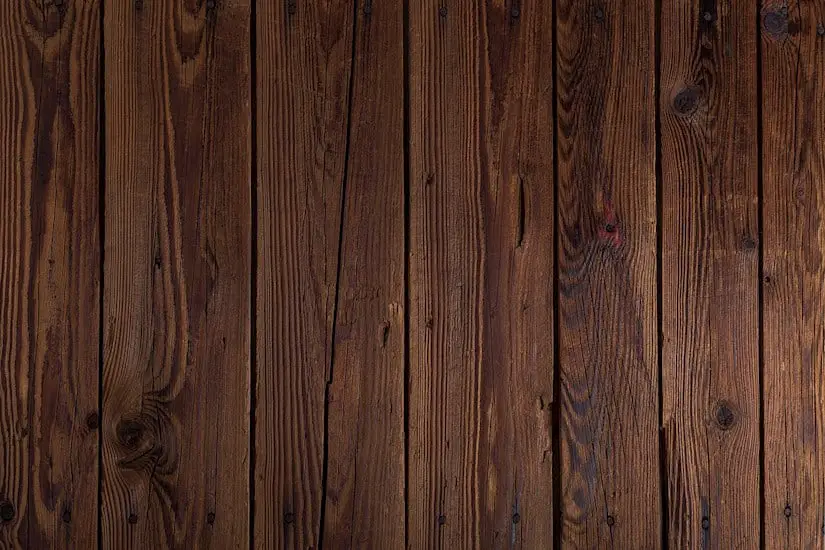 Price: Free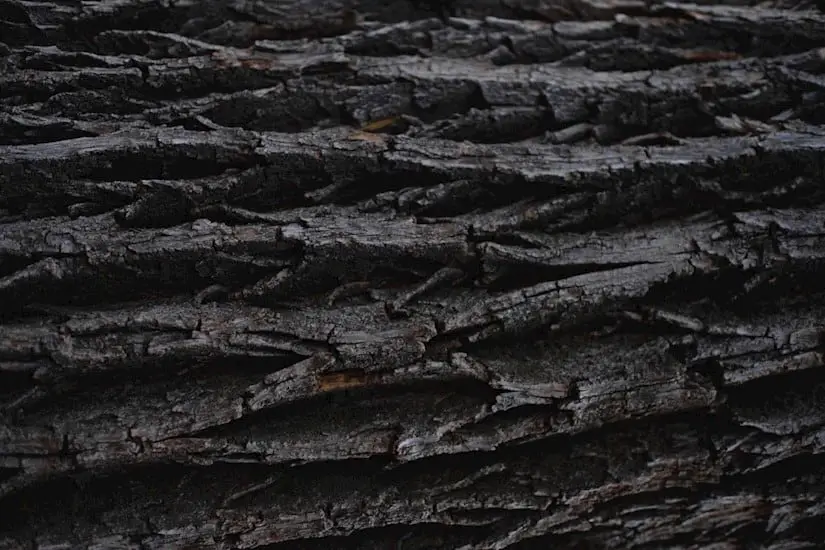 Price: Free
Price: Free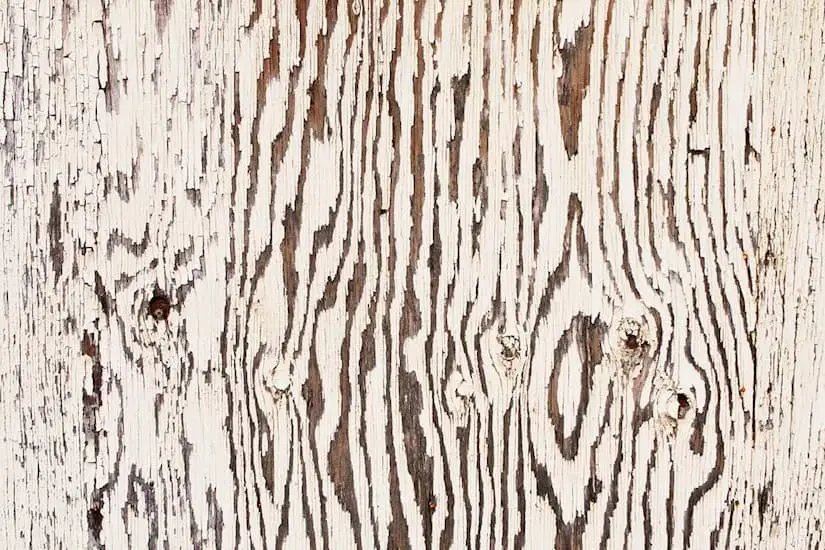 Price: Free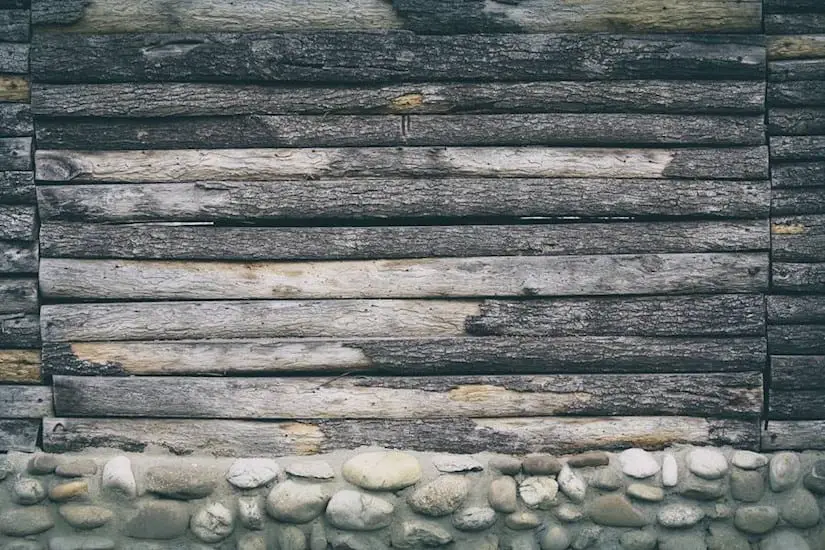 Price: Free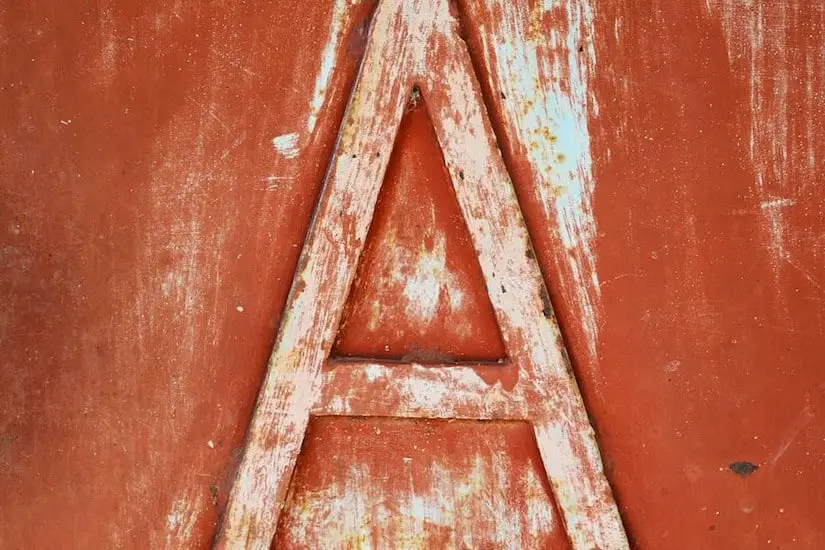 Price: Free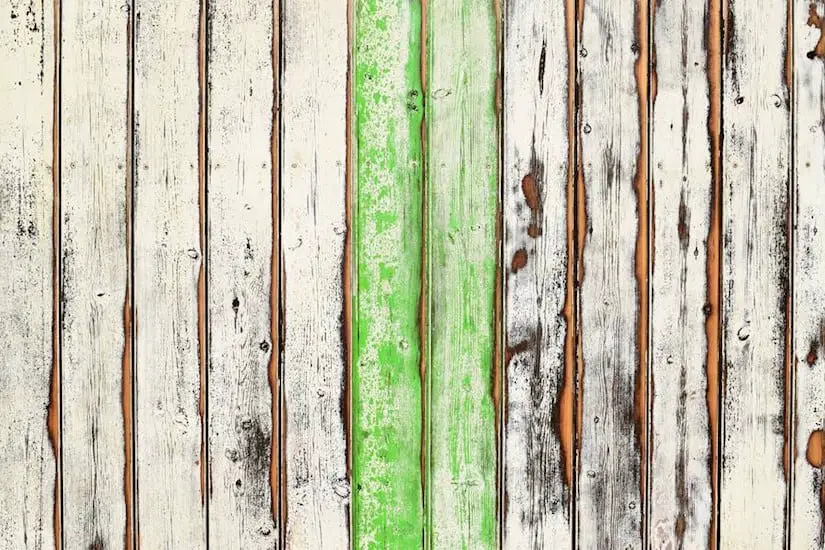 Price: Free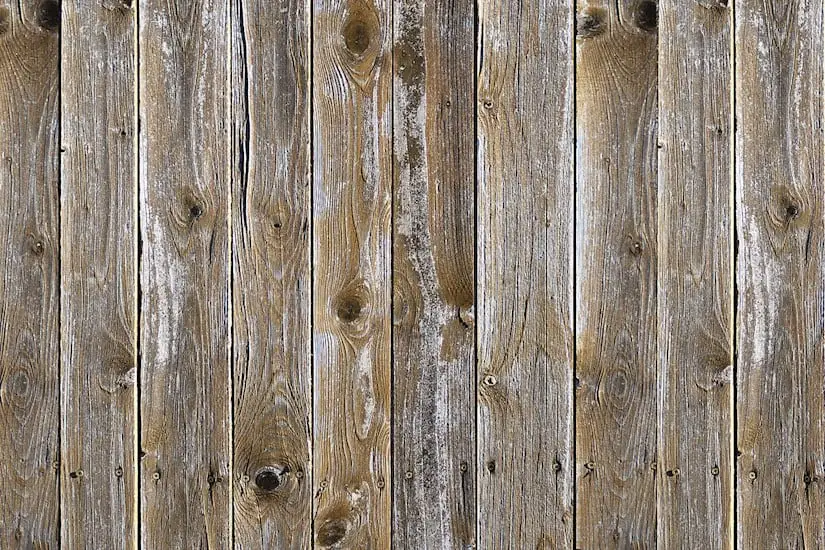 Price: Free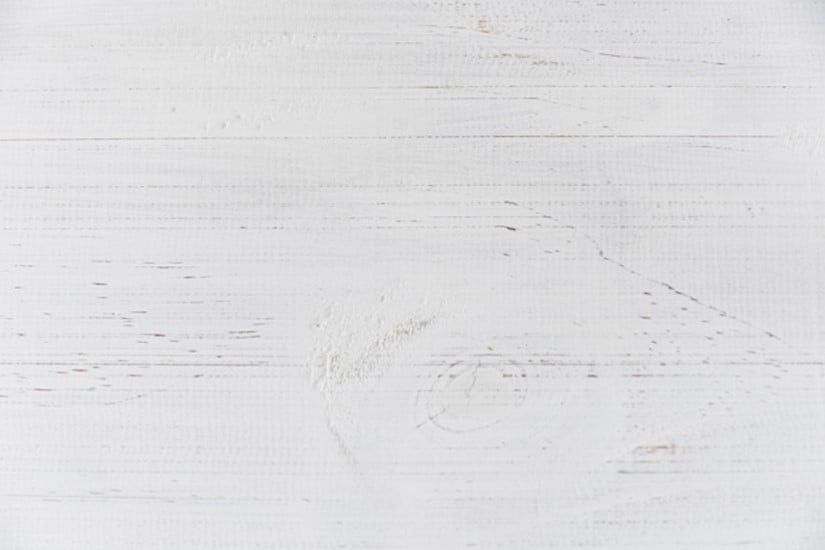 Price: Free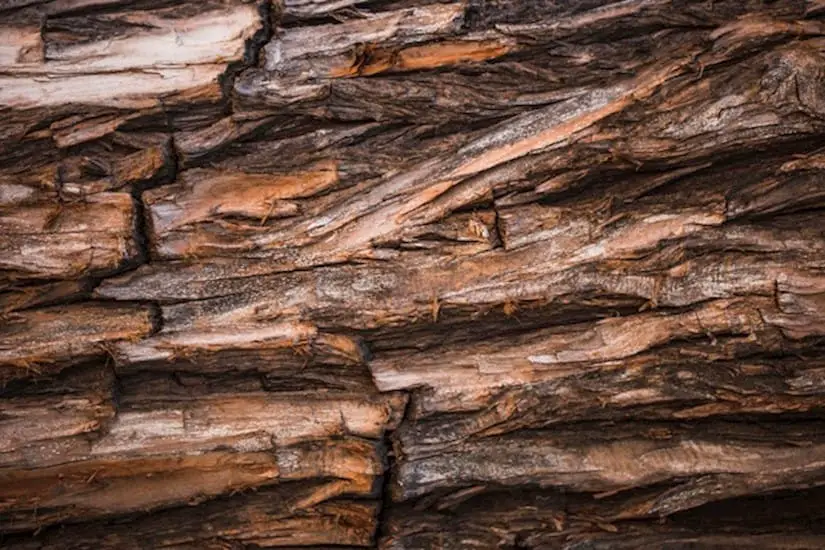 Price: Free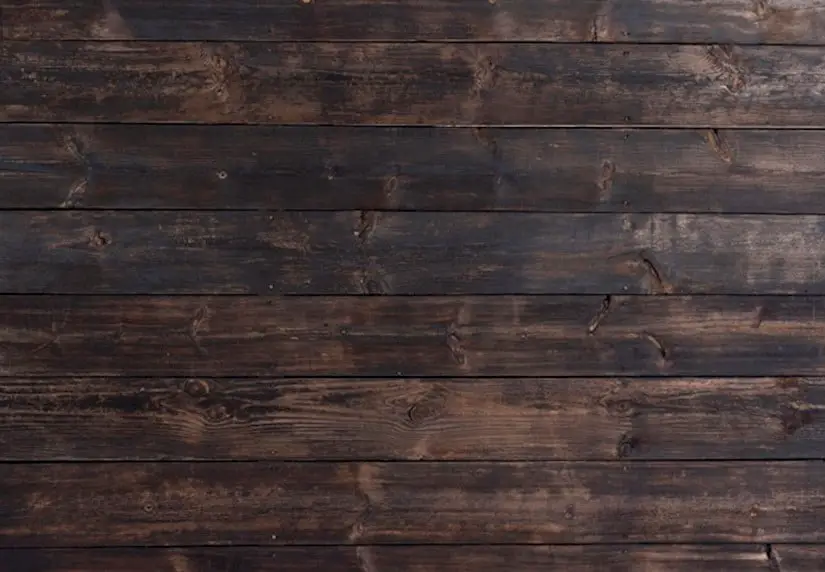 Price: Free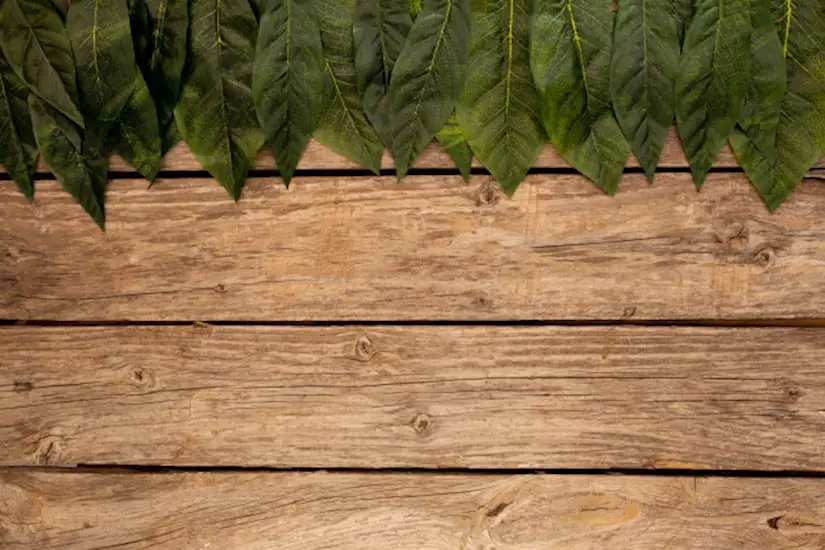 Price: Free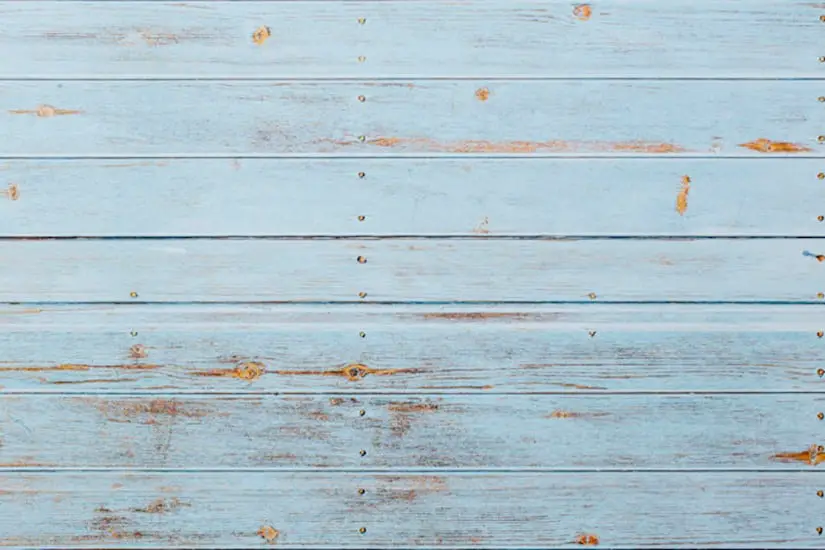 Price: Free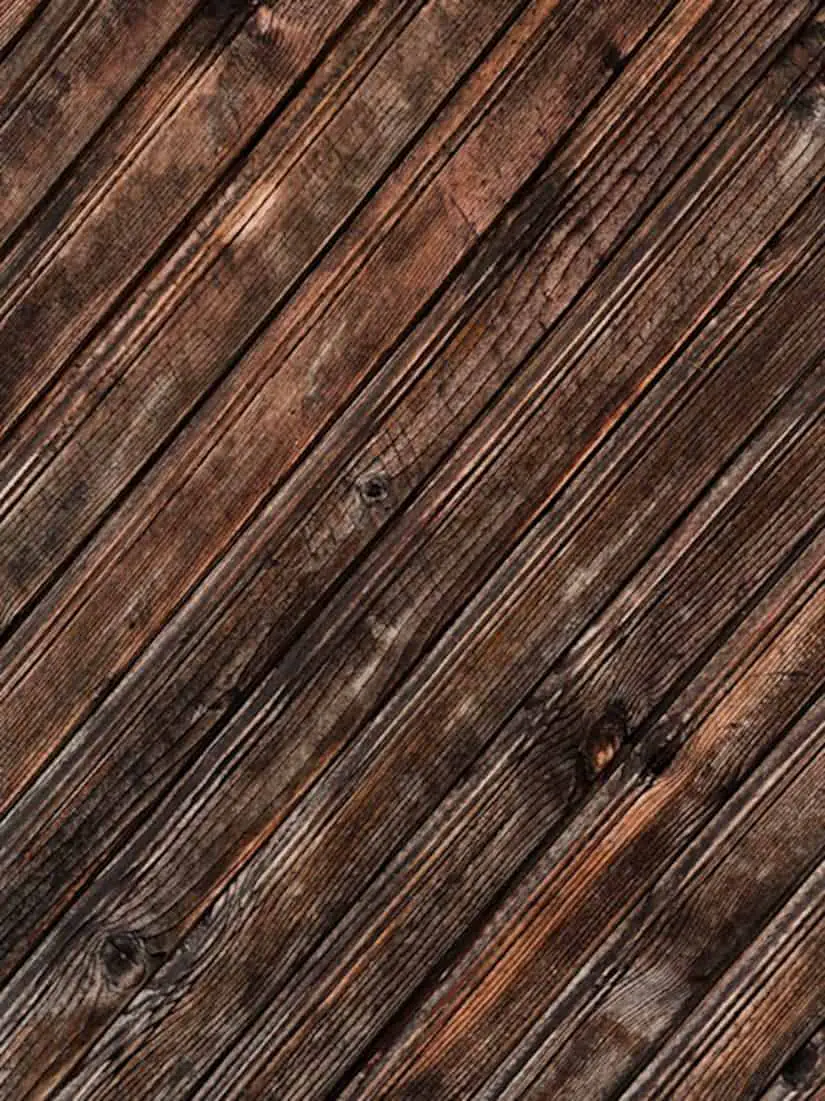 Price: Free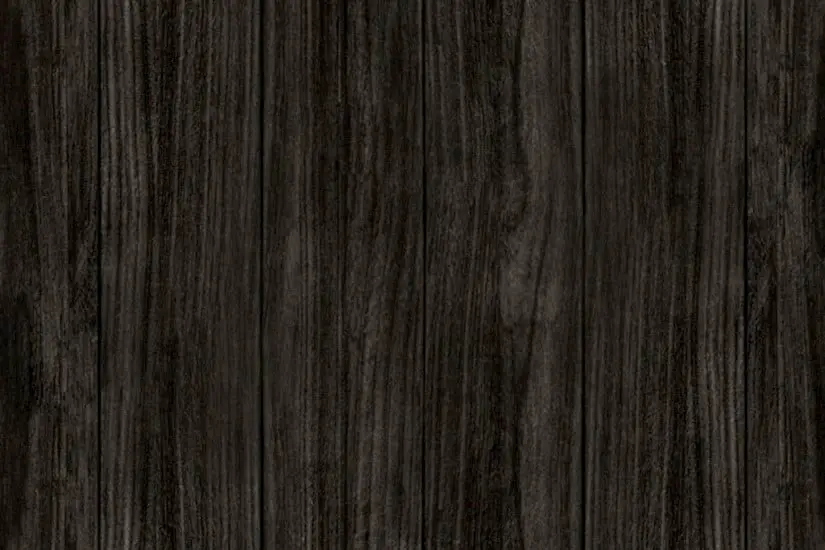 Price: Free
Price: Free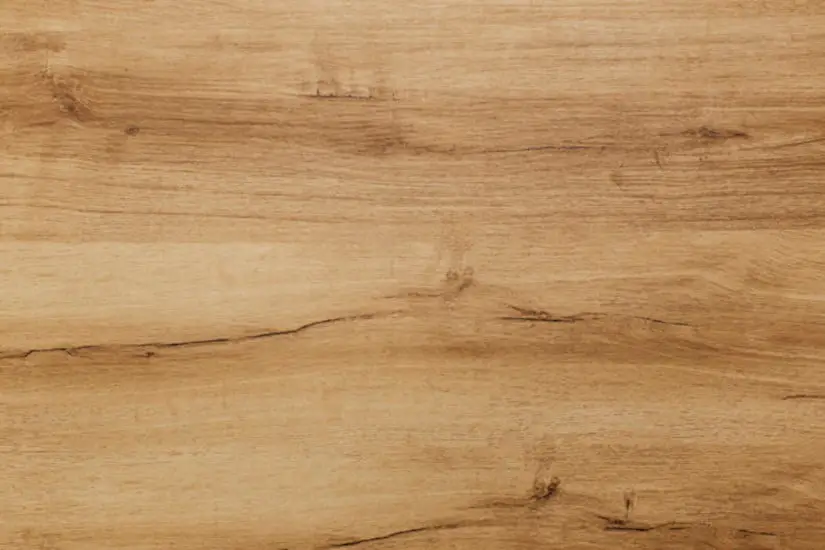 Price: Free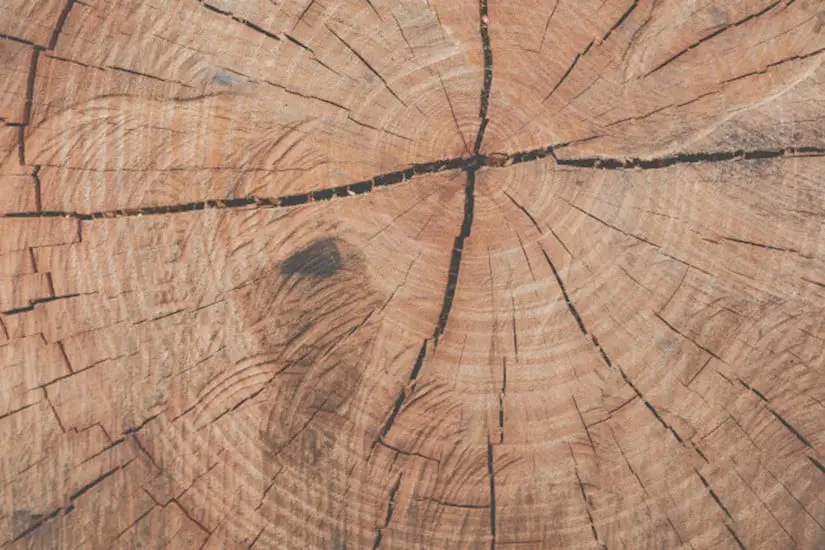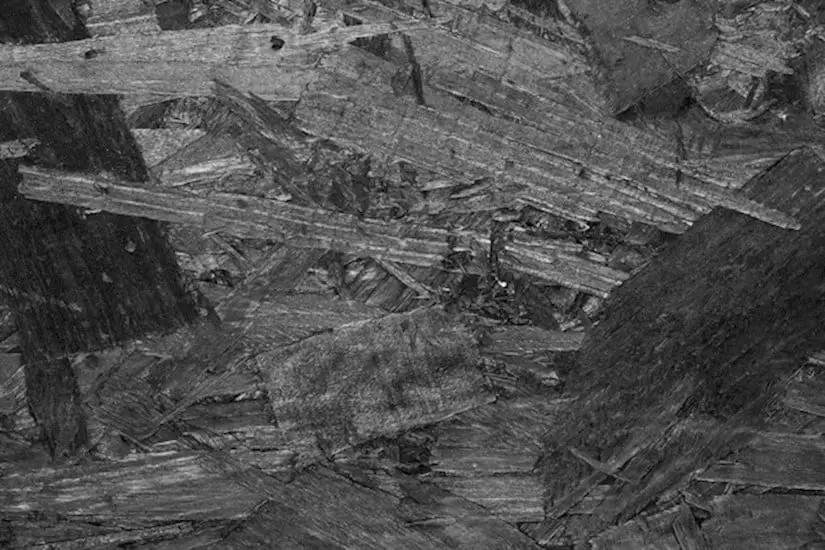 Price: Free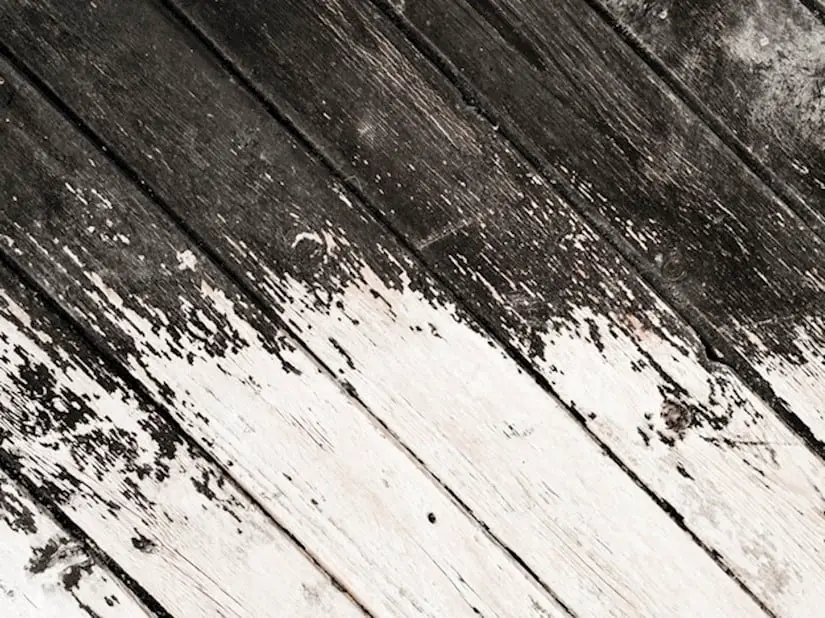 Price: Free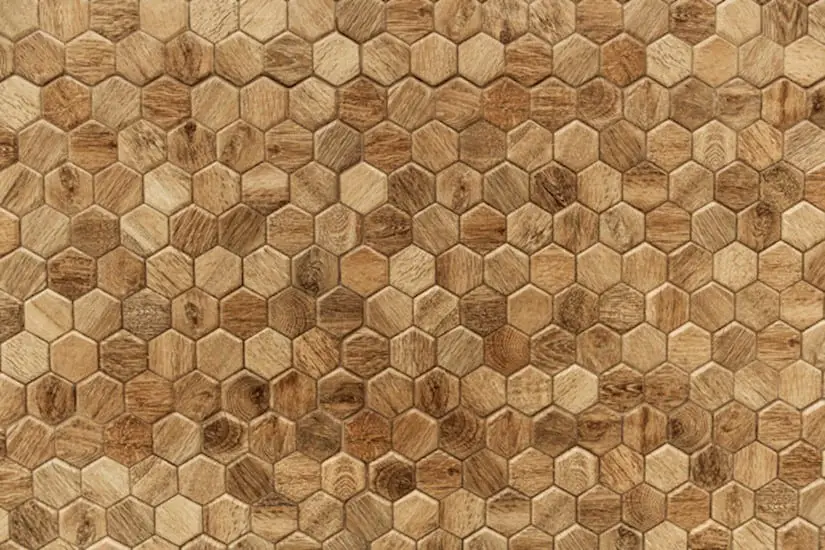 Price: Free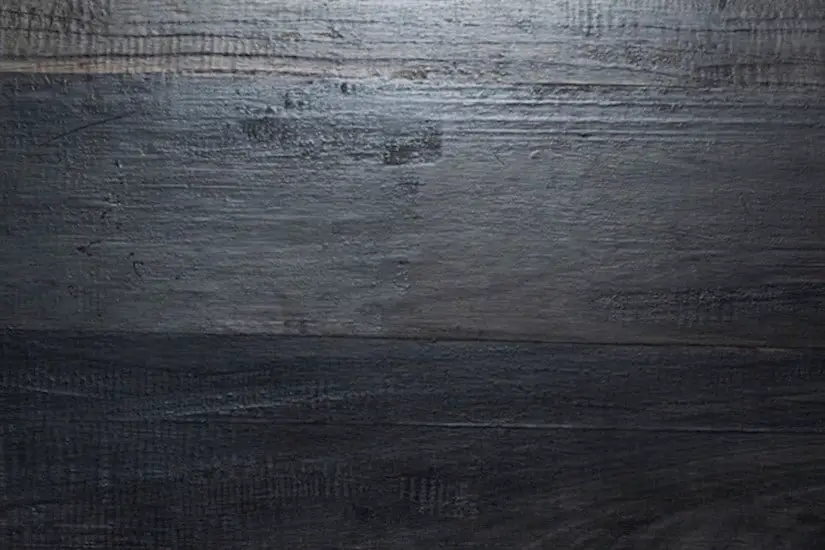 Price: Free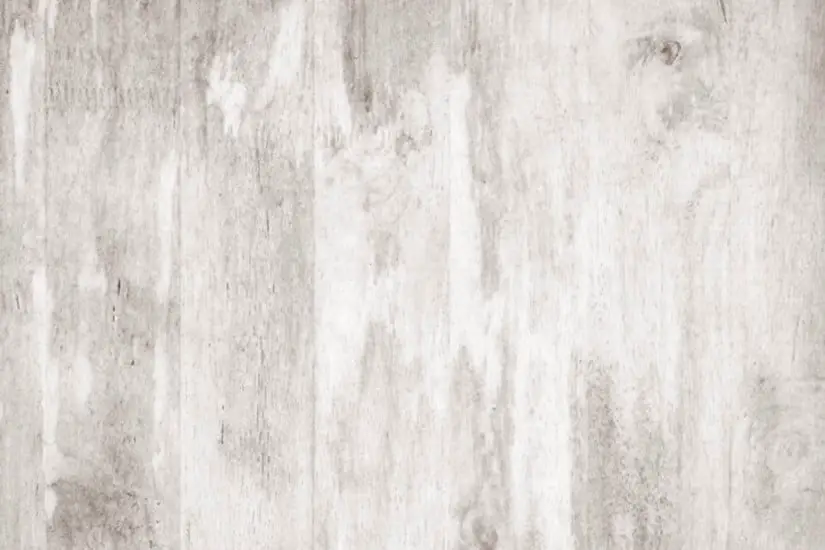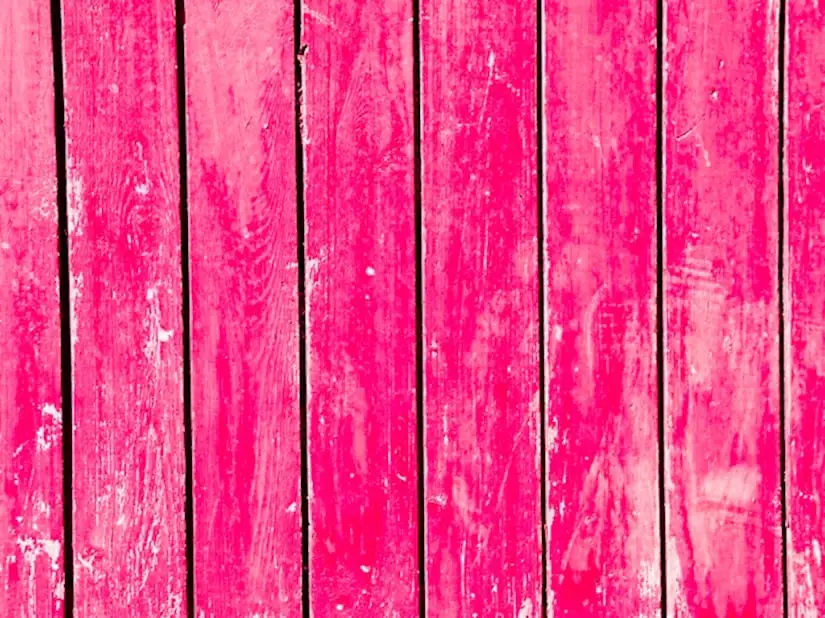 Price: Free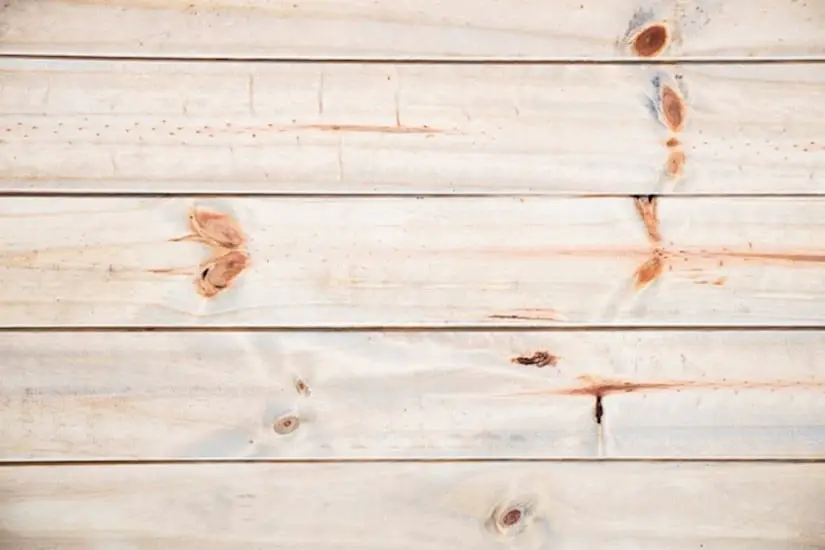 Price: Free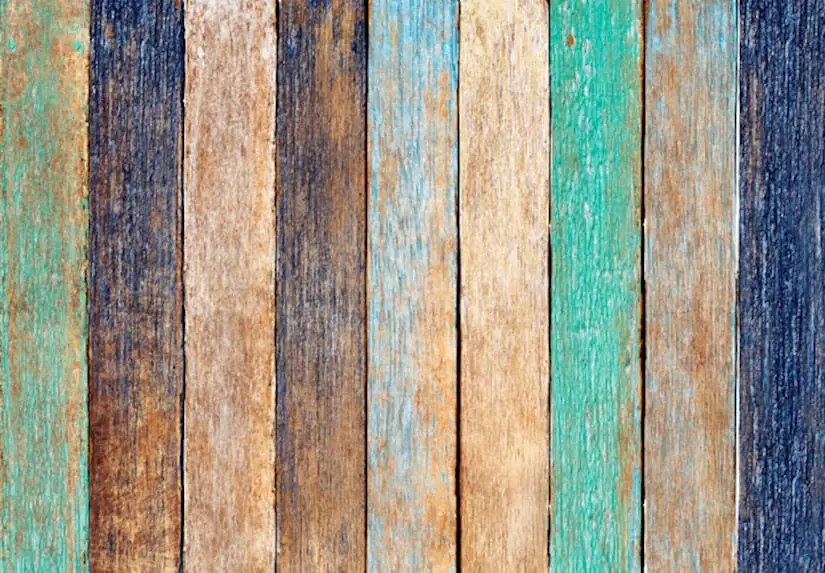 Price: Free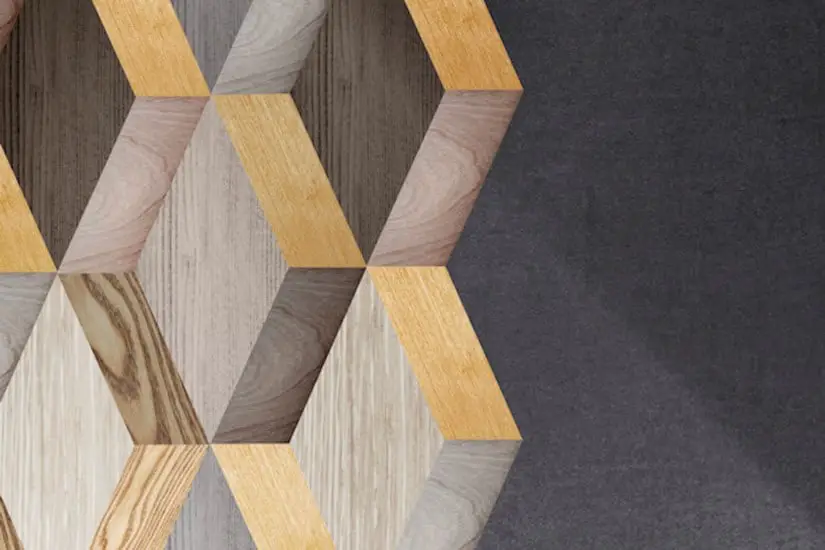 Price: Free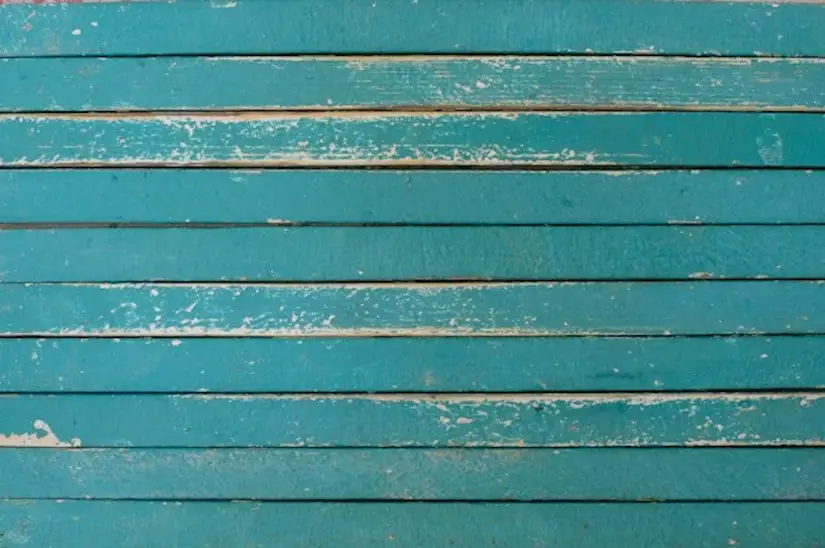 Price: Free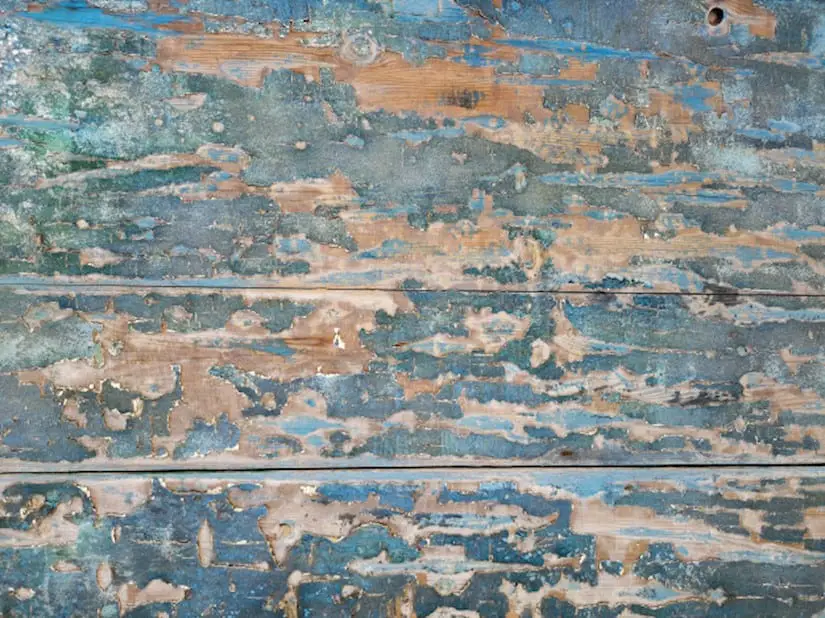 Price: Free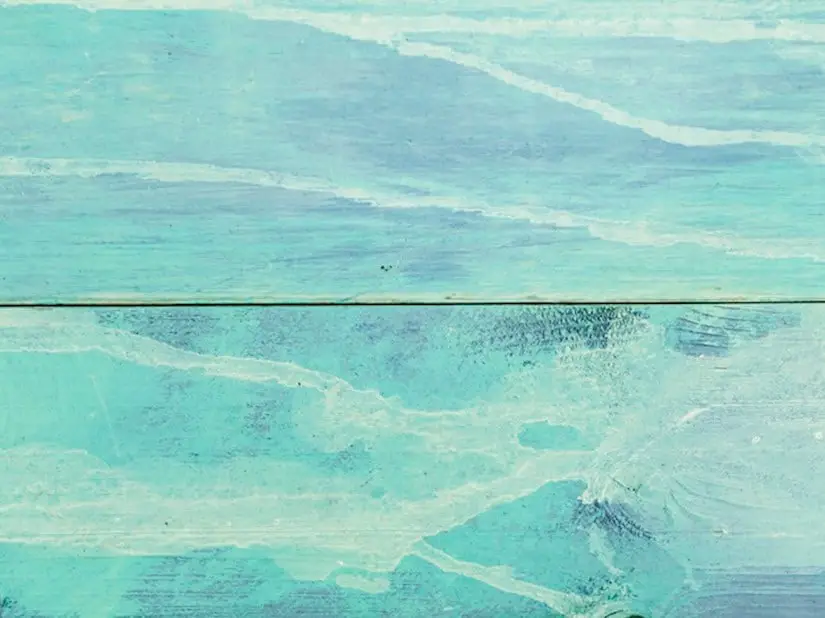 Premium Wood Textures
---
Price: $9.00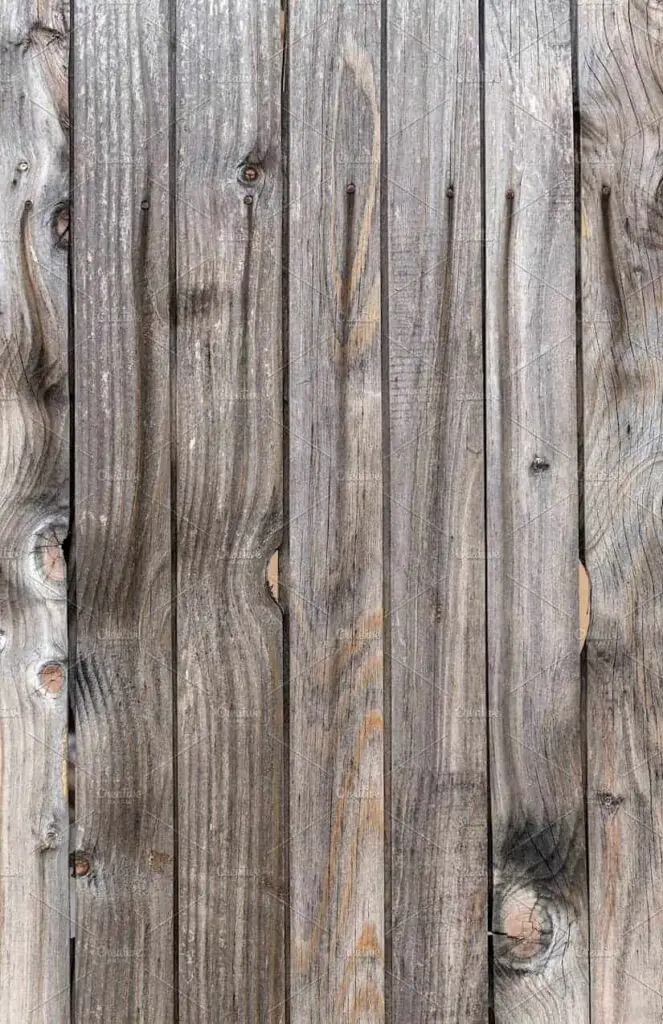 Price: $5.00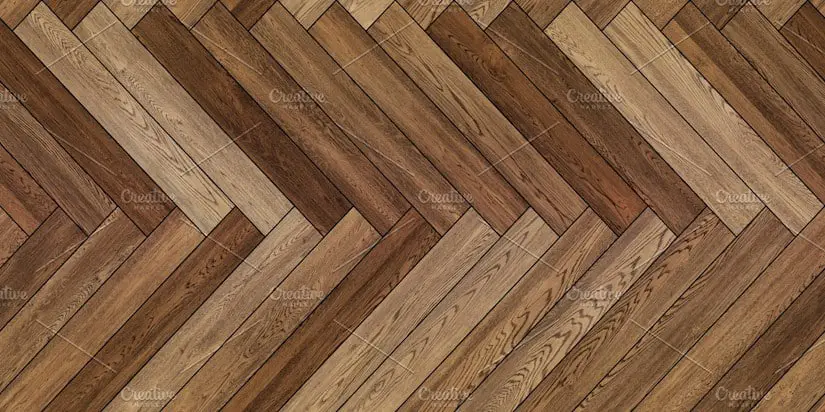 Price: $7.00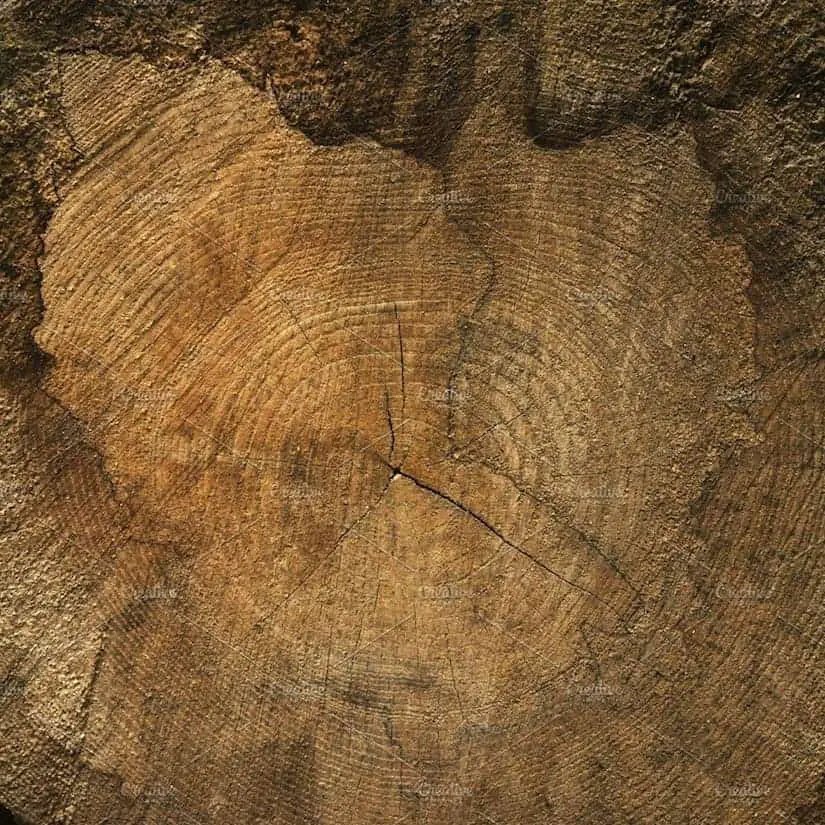 Price: $9.00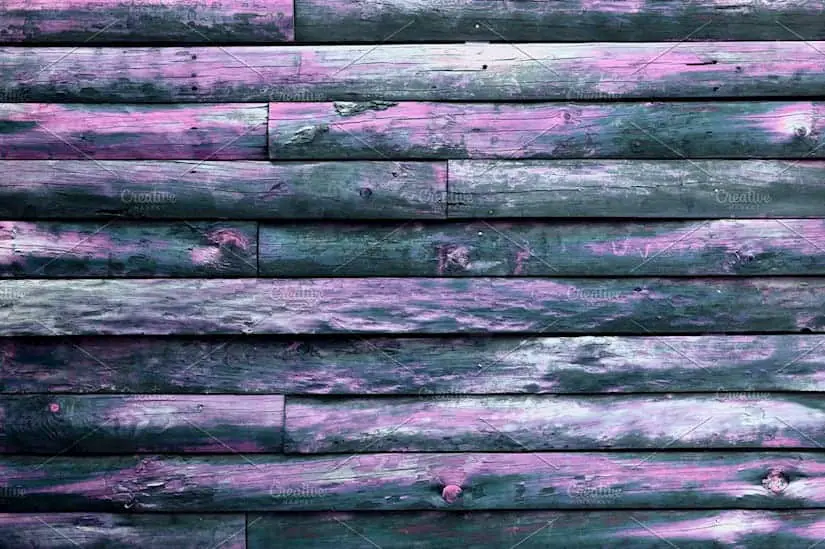 Price: $17.00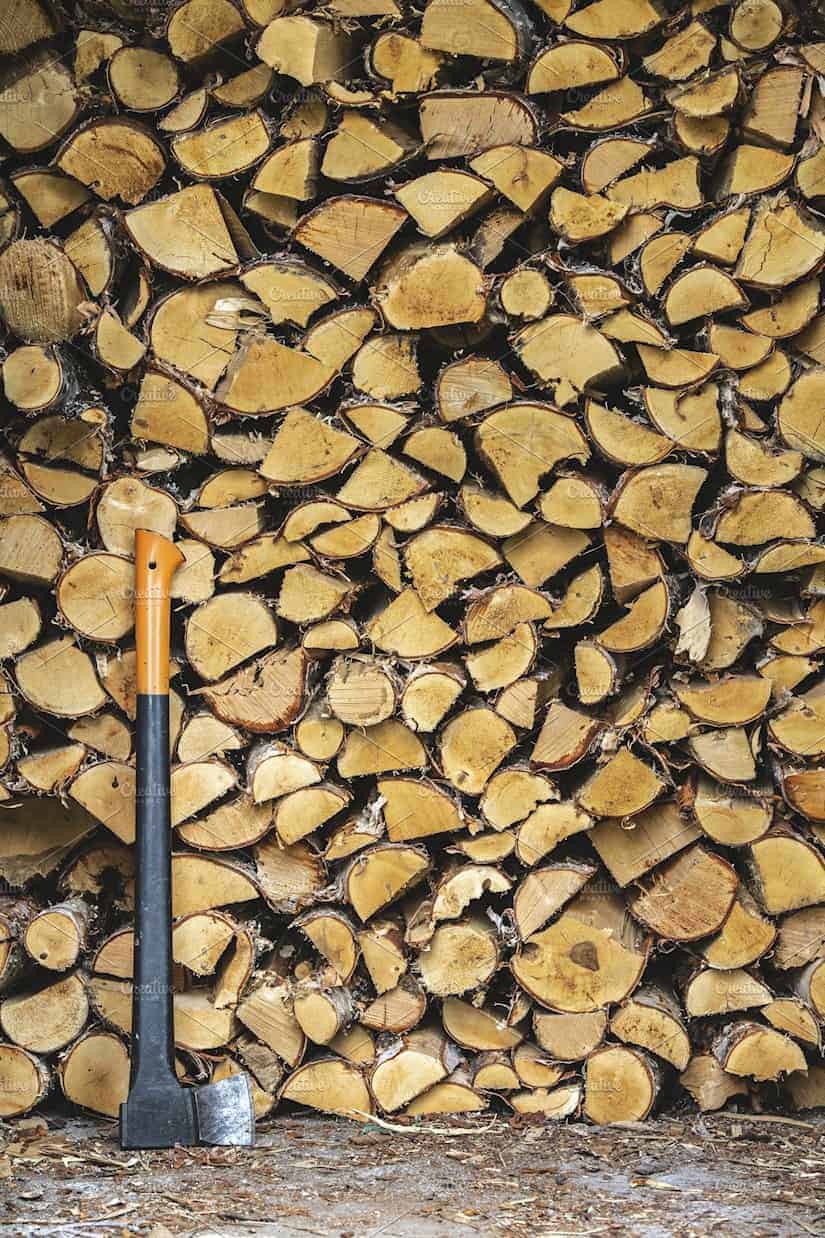 Price: $4.00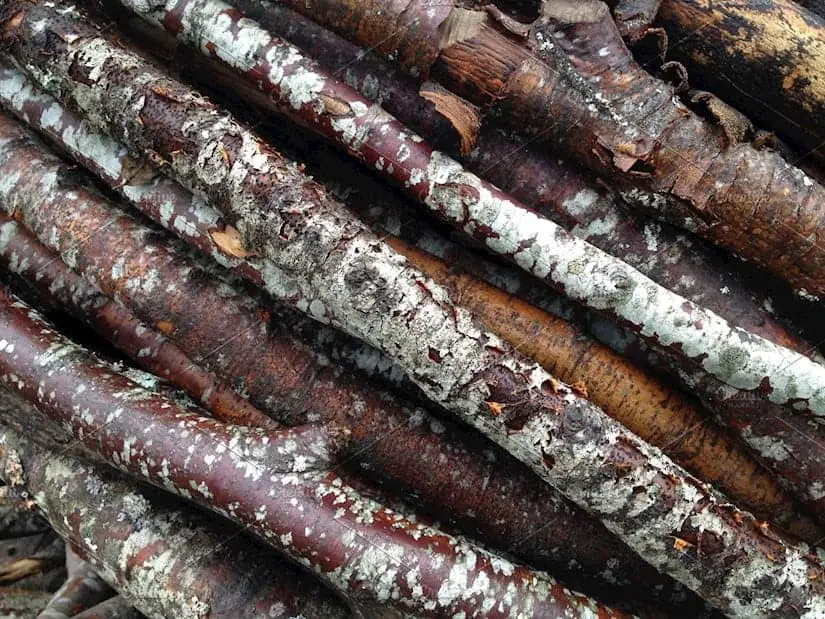 Price: $4.00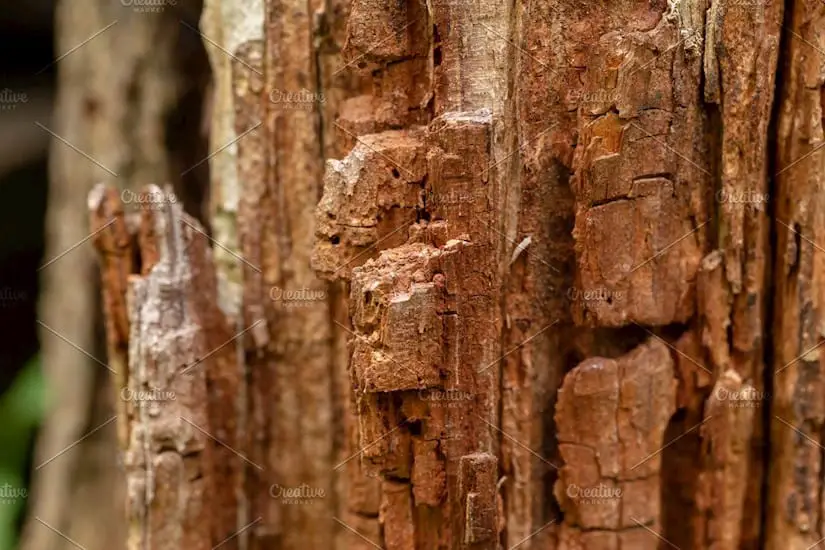 Price: $6.00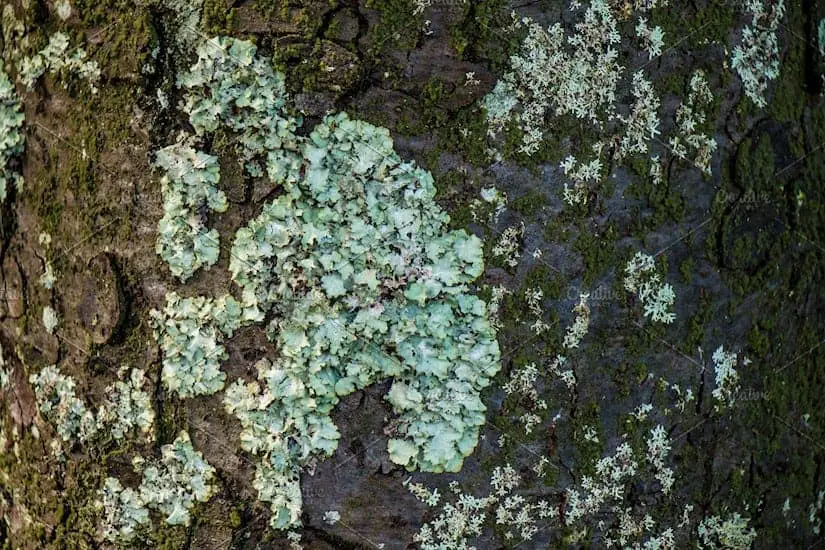 Price: $5.00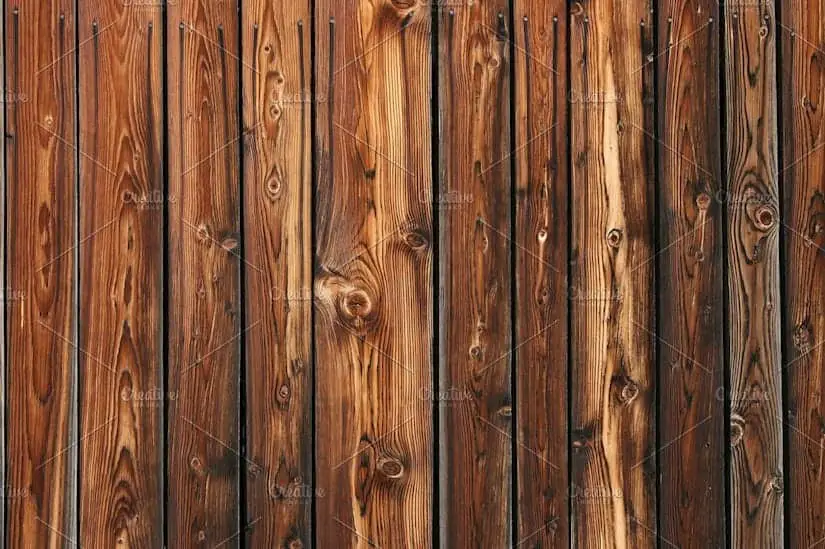 Price: $6.00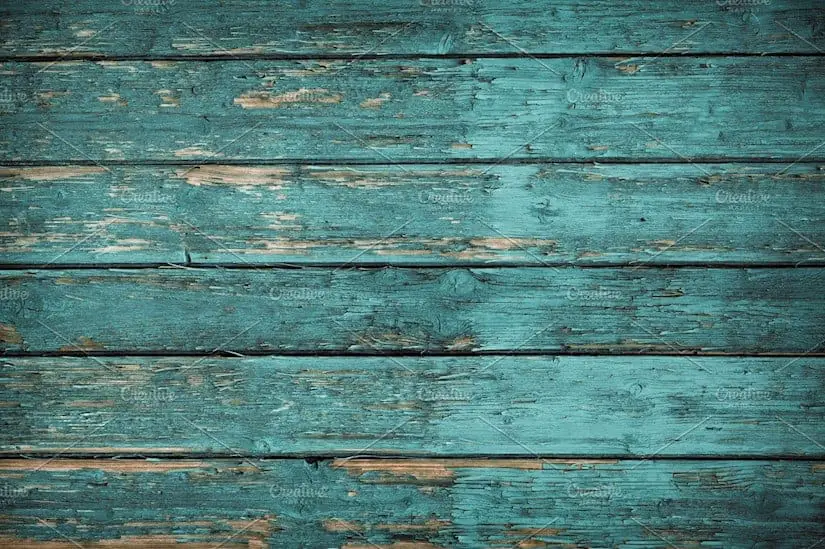 Price: $5.00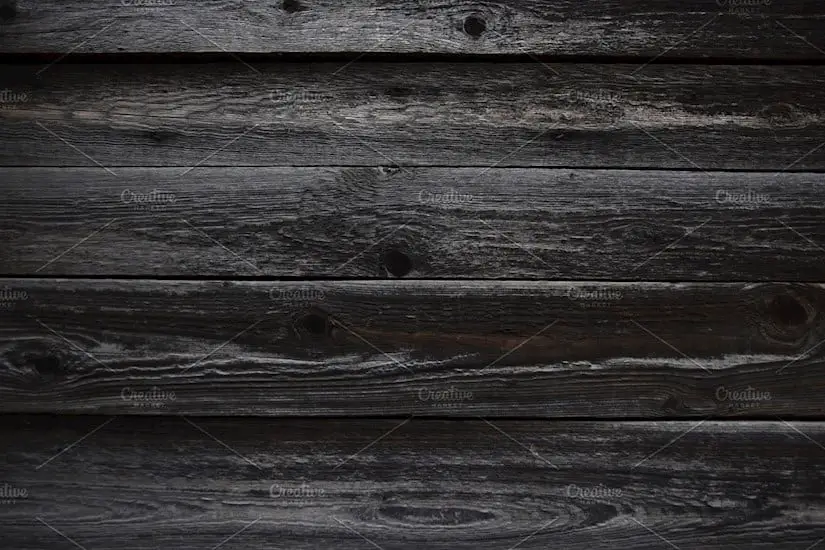 Price: $5.00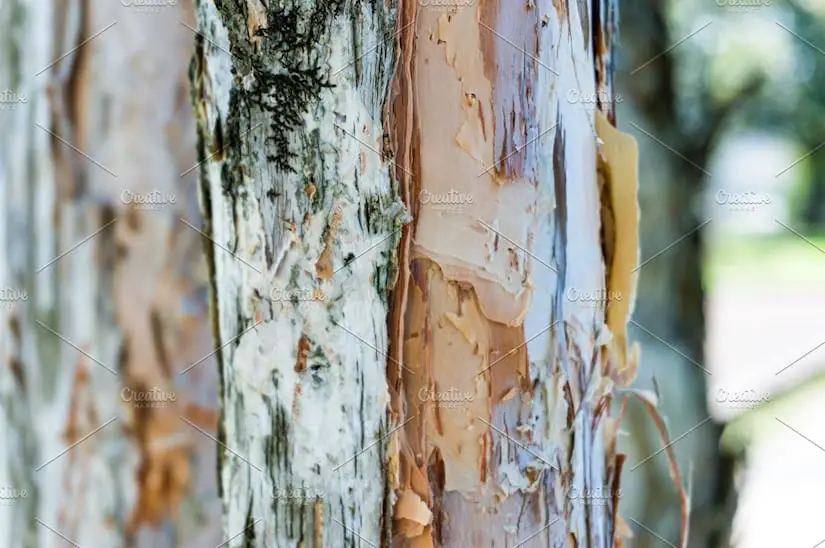 Price: $7.00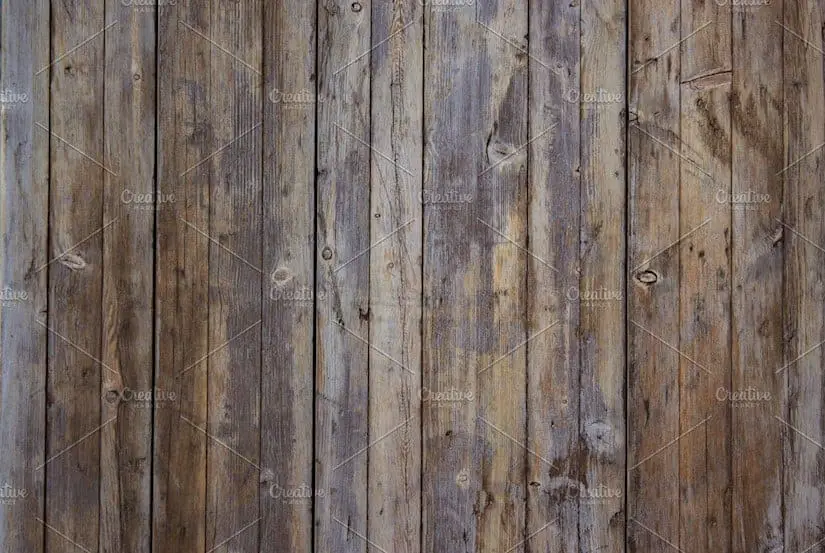 Price: $9.00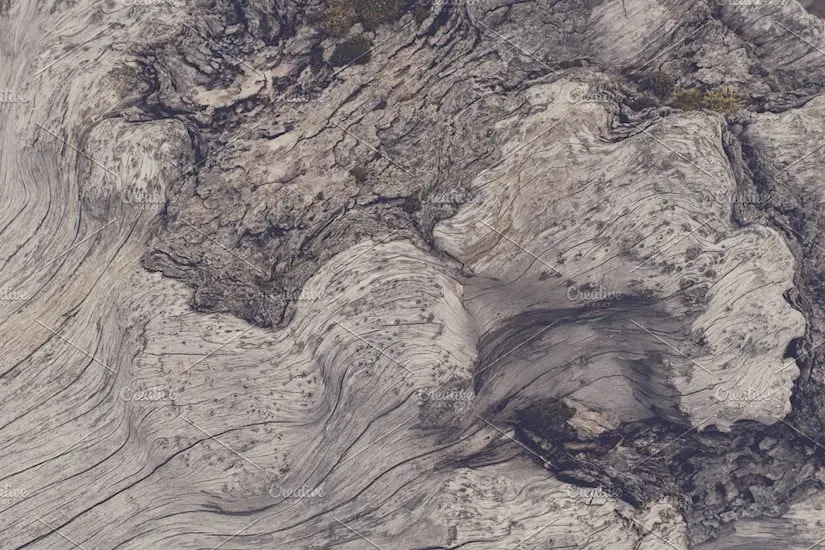 Price: $12.00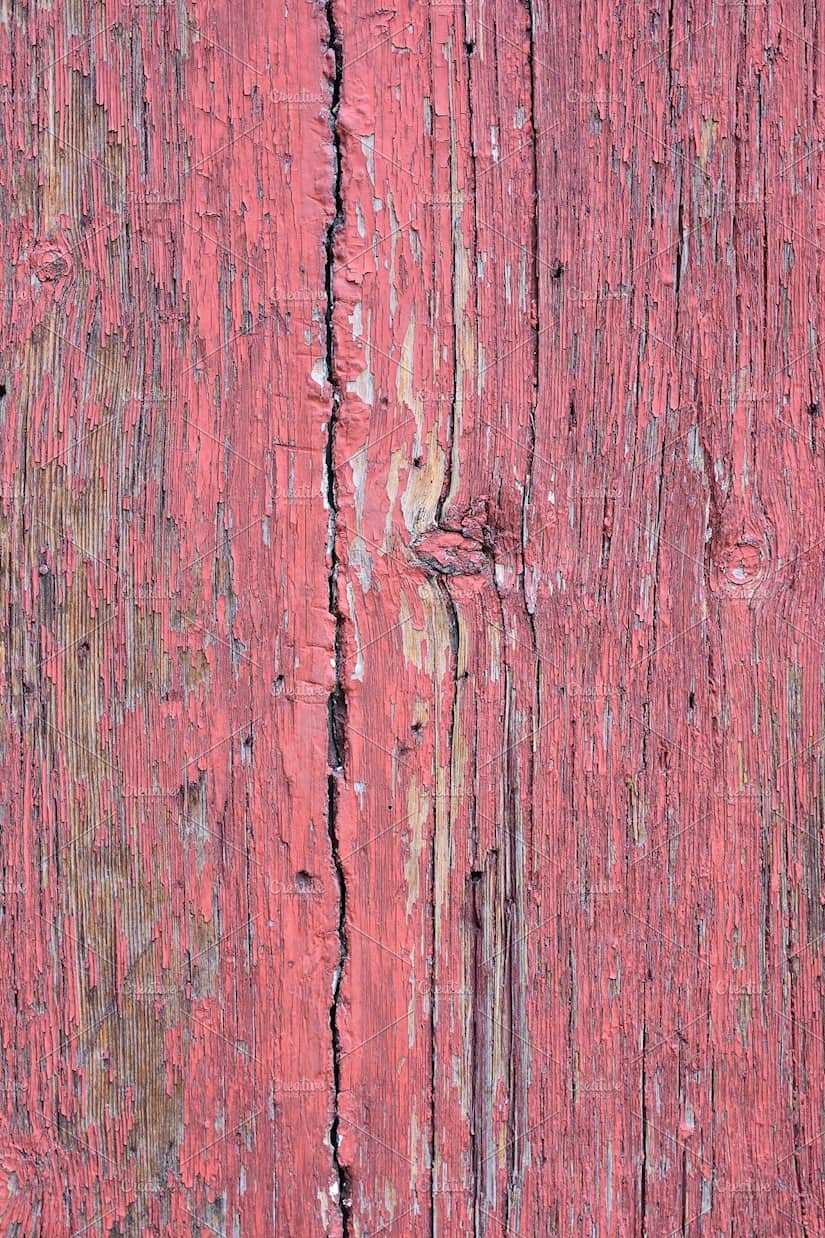 Price: $3.00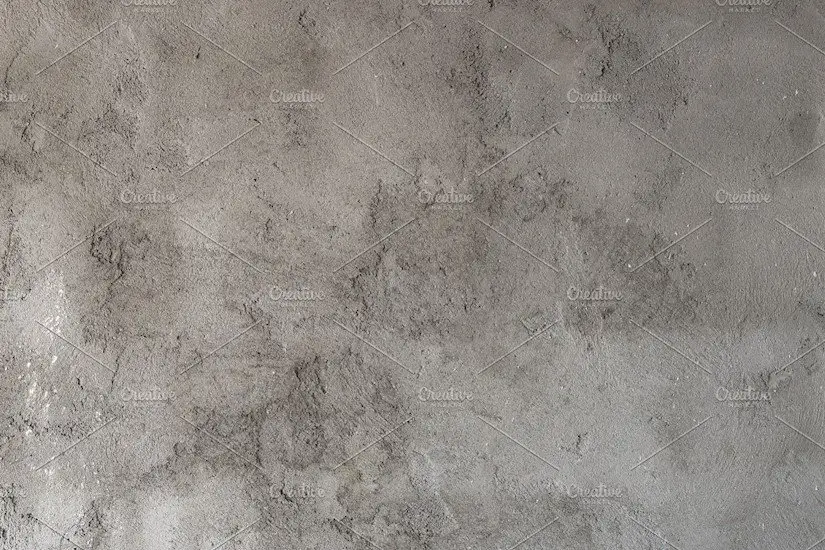 Price: $4.00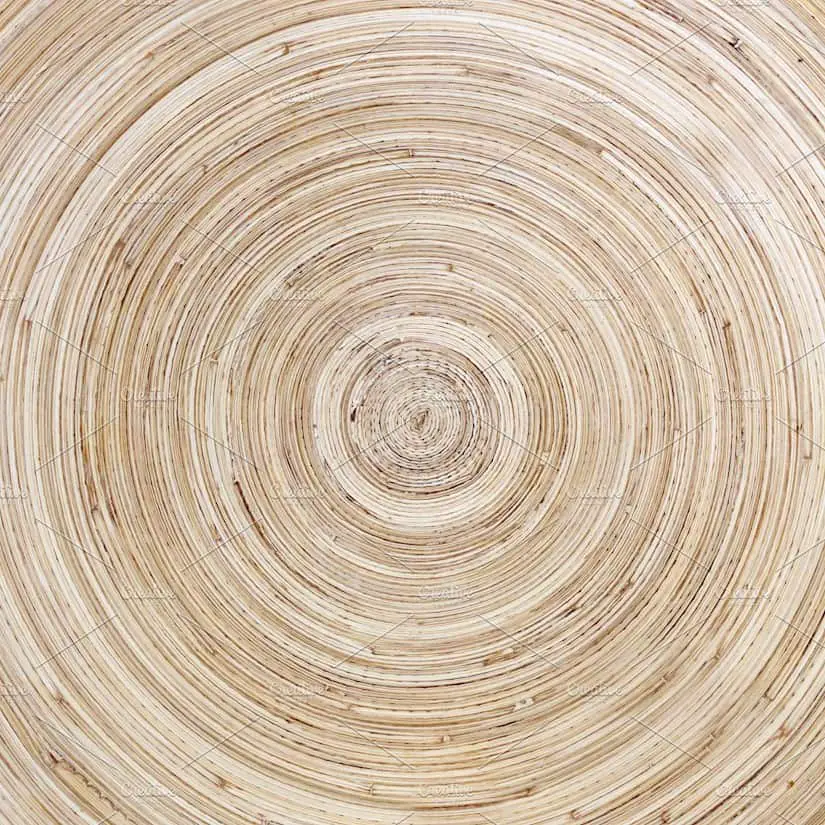 Price: $4.00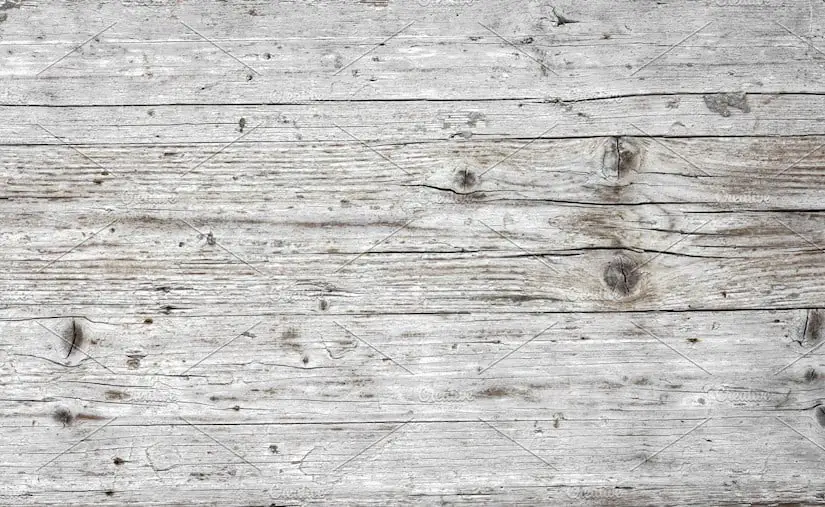 Price: $6.00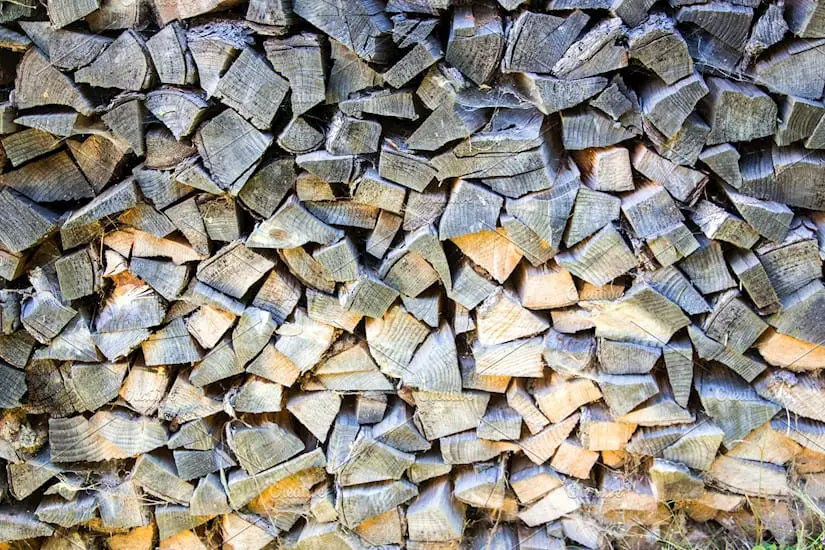 Price: $9.00