If you're like me, you probably spend too much time looking for the perfect wallpaper. And by "perfect," I mean one that isn't covered in logos, text, or some other design element that takes away from the overall aesthetic.
Check out also:
Well, look no further! I've gathered up 45 of the best free white background wallpapers out there. So whether you're looking to add a bit of cleanliness and simplicity to your desktop or just want a nice, blank canvas to start from scratch, these should do the trick. Enjoy!
How to Use White Background Wallpaper?
Adding a white background wallpaper to your desktop is a great way to achieve a clean and simple look. To do so, just follow these simple steps:
1. Download the wallpaper you want to use.
2. Open it in an image editor, such as Photoshop or GIMP.
3. Crop the image to the desired size.
4. Save the image and set it as your desktop wallpaper.
And that's all there is to it! By following these steps, you can add a beautiful white background wallpaper to your desktop in no time. So what are you waiting for? Give it a try today!
Best Free White Background Wallpapers
Size: 2400*1600 px
Size: 2400*1600 px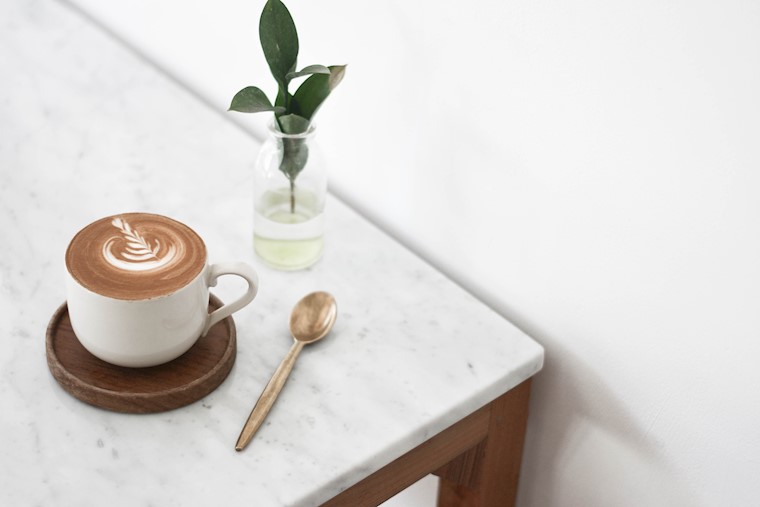 Size: 1920*1280 px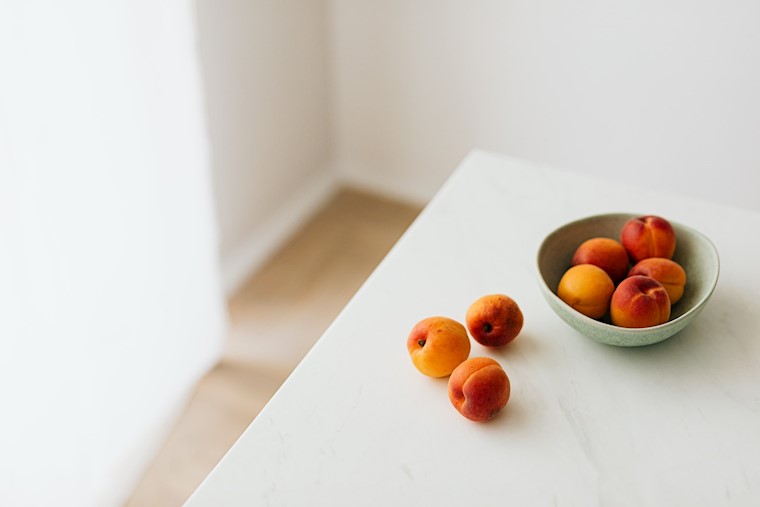 Size: 1920*1280 px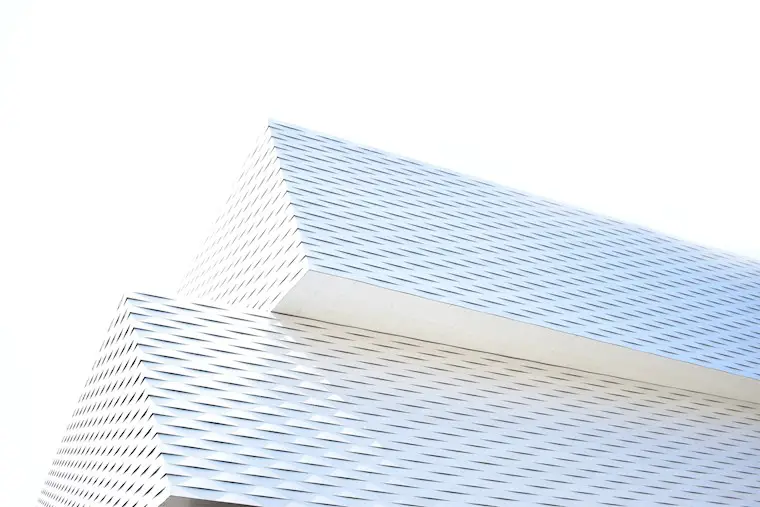 Size: 1920*1282 px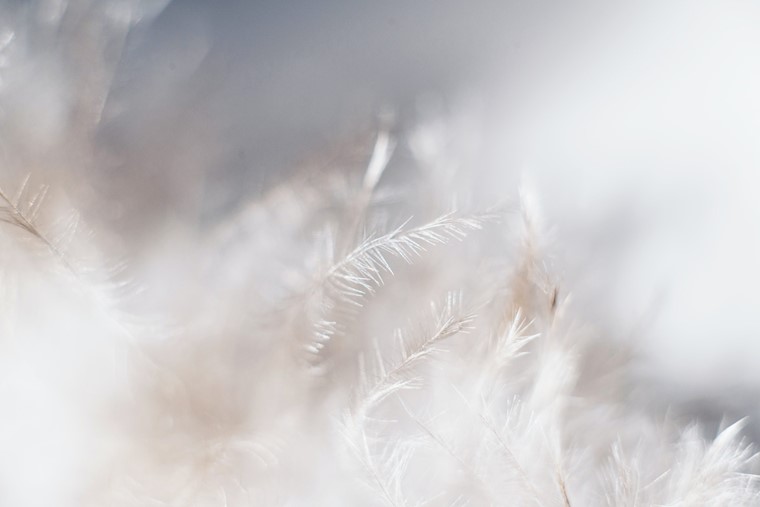 Size: 2400*1599 px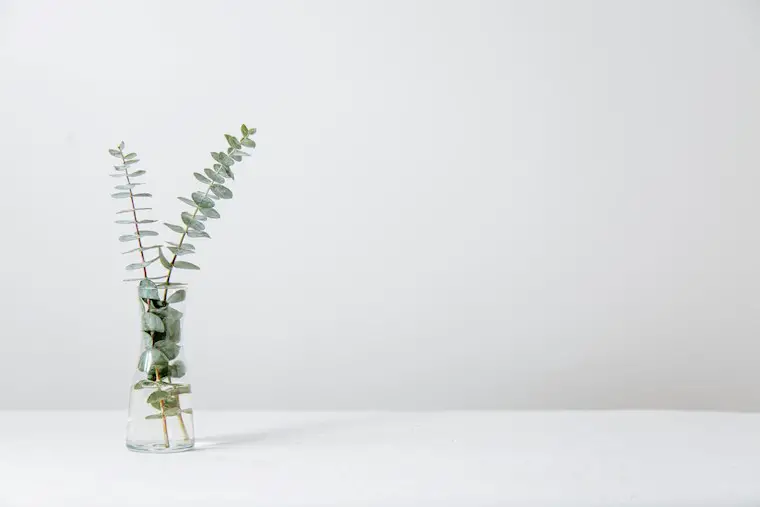 Size: 2400*1600 px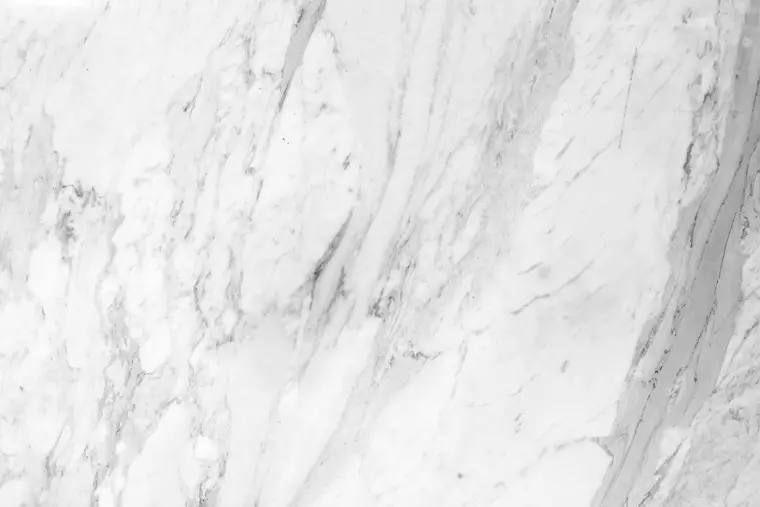 Size: 2400*1600 px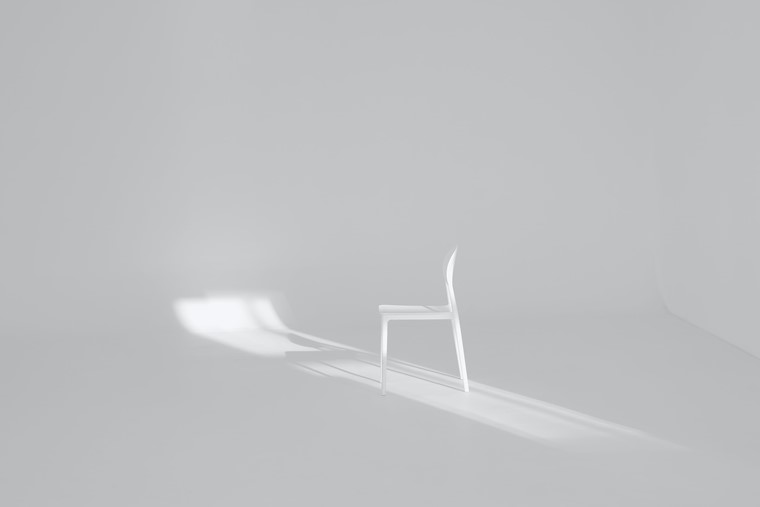 Size: 2400*1600 px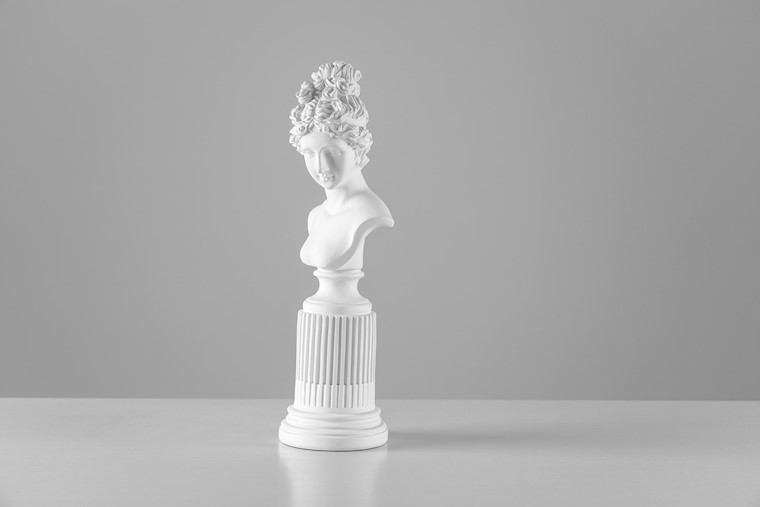 Size: 1920*1280 px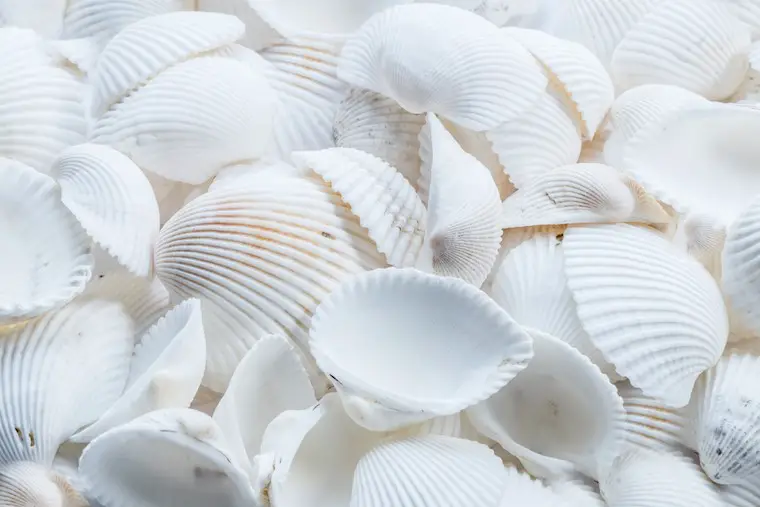 Size: 1920*1280 px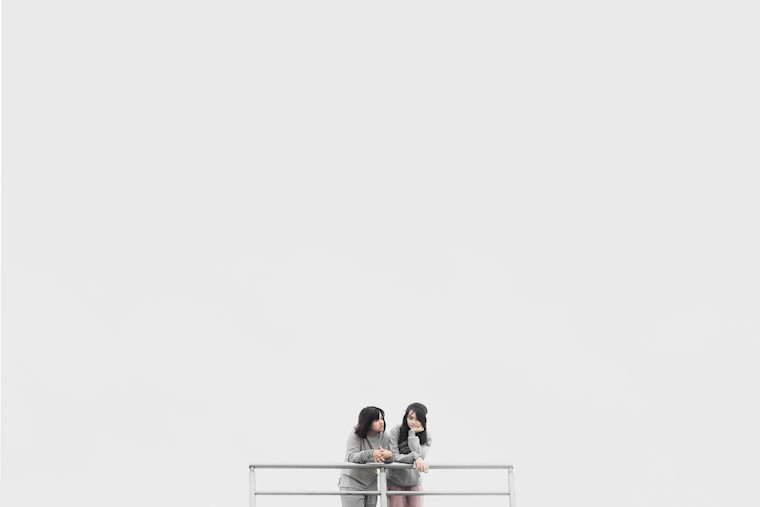 Size: 1920*1280 px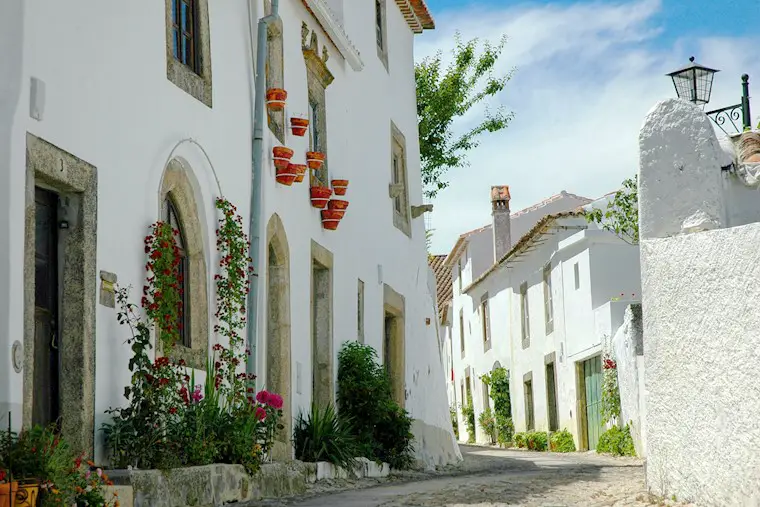 Size: 1920*1280 px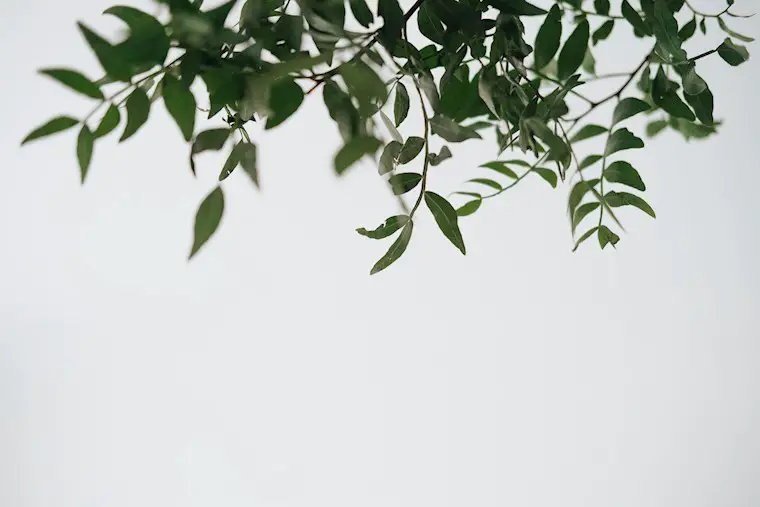 Size: 1920*1280 px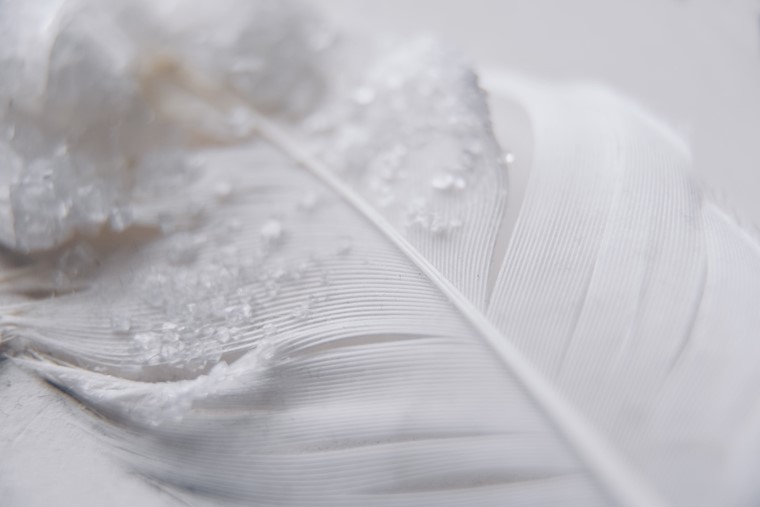 Size: 1920*1280 px
Size: 1920*1224 px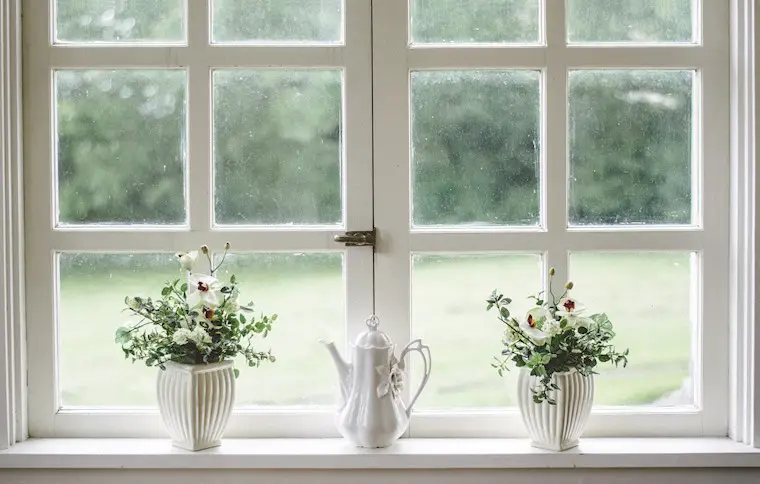 Size: 1920*1280 px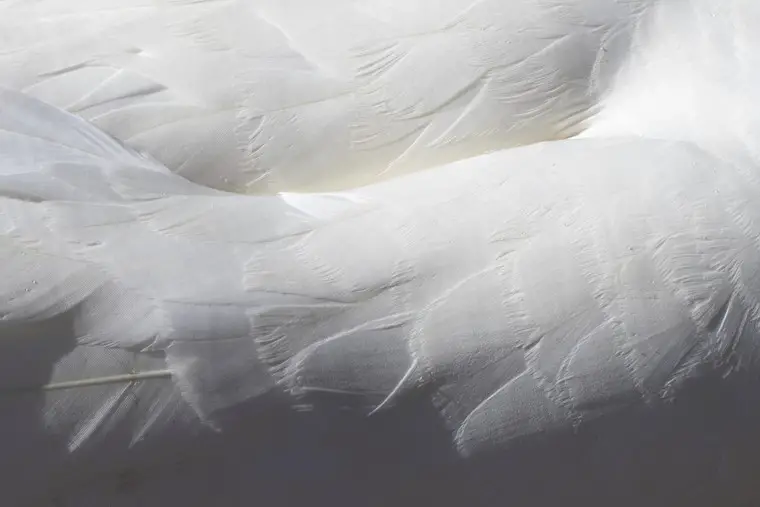 Size: 1920*1280 px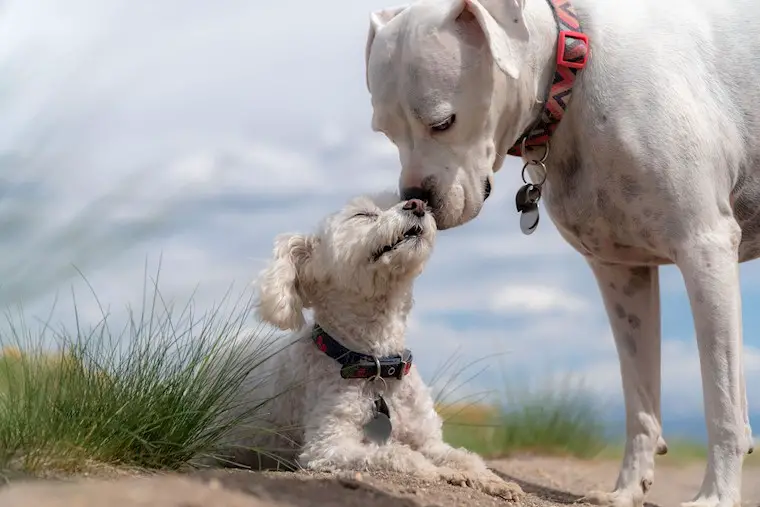 Size: 1920*1281 px
Size: 1920*1280 px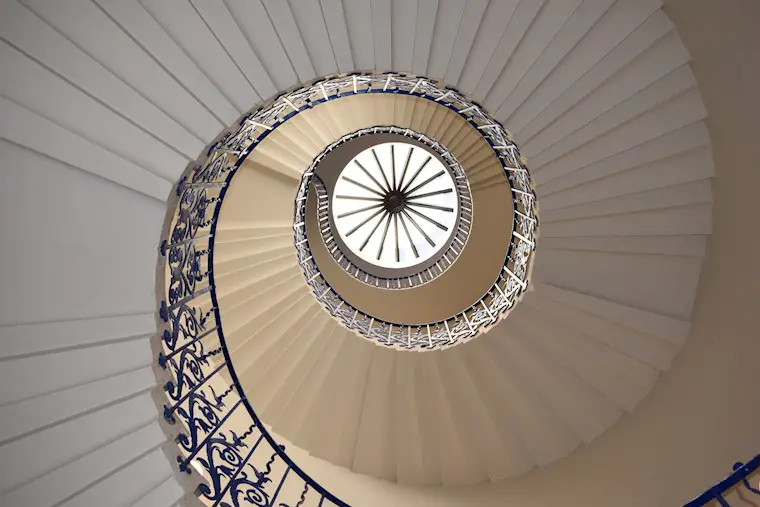 Size: 1920*1281 px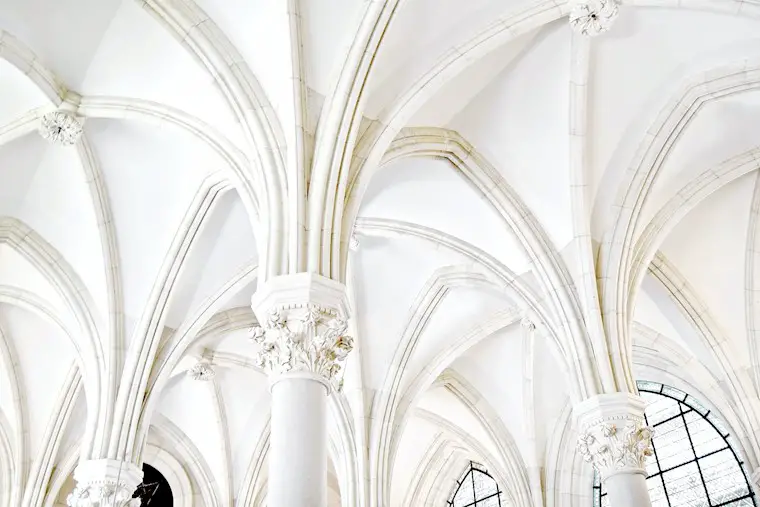 Size: 1920*1280 px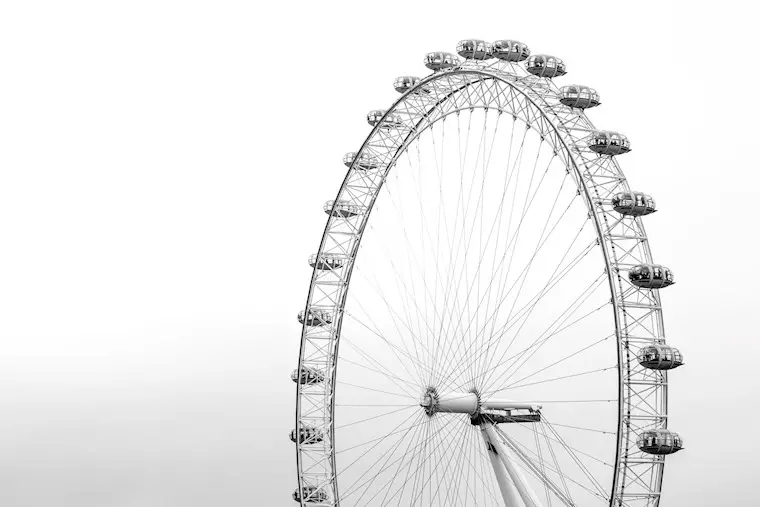 Size: 2400*1594 px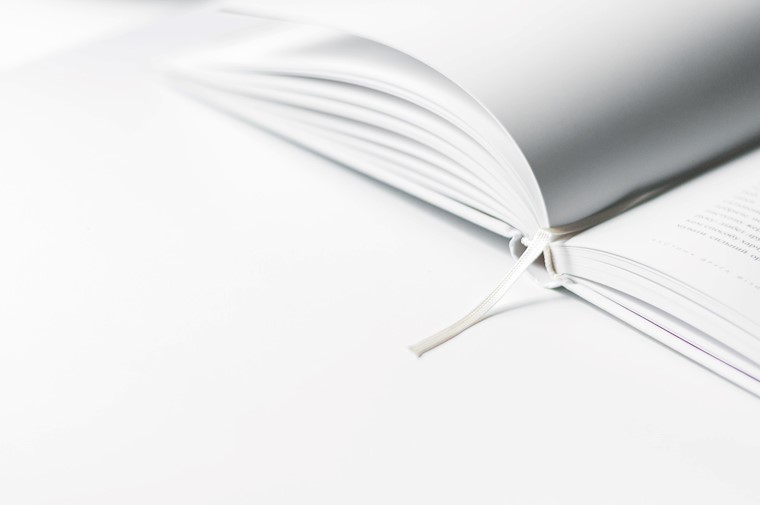 Size: 1920*1280 px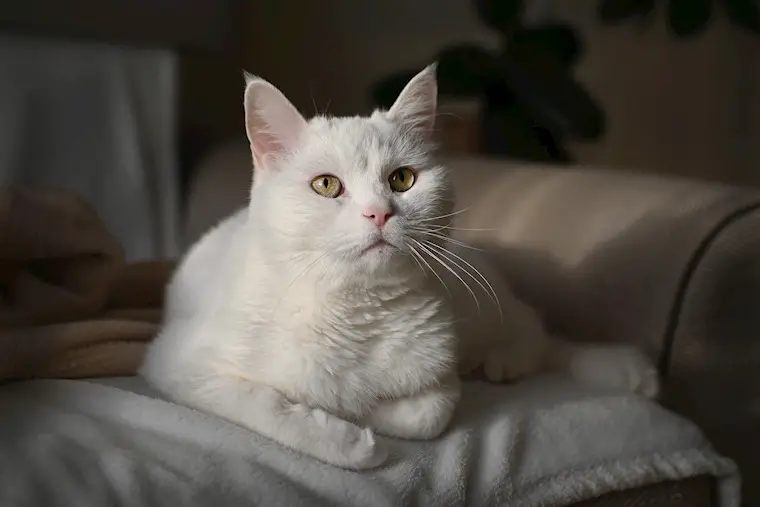 Size: 2400*1600 px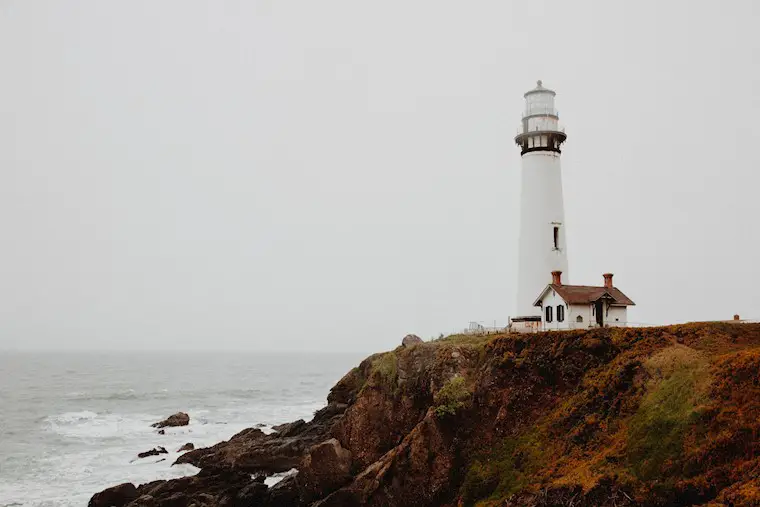 Size: 2400*1600 px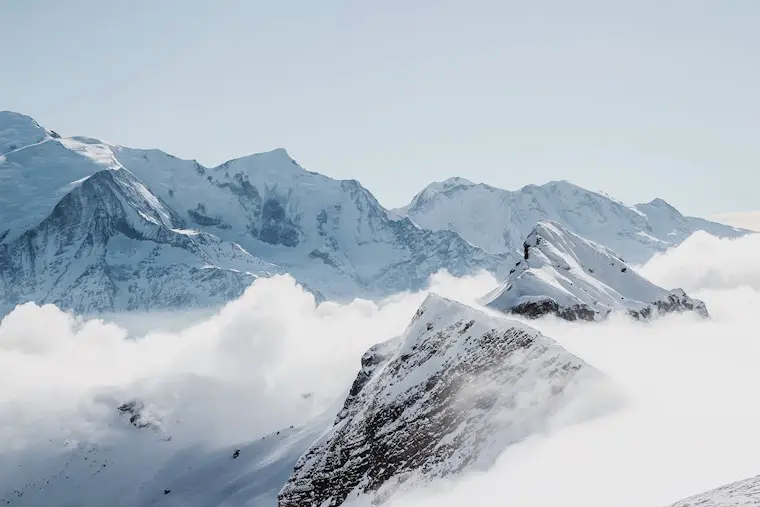 Size: 1920*1280 px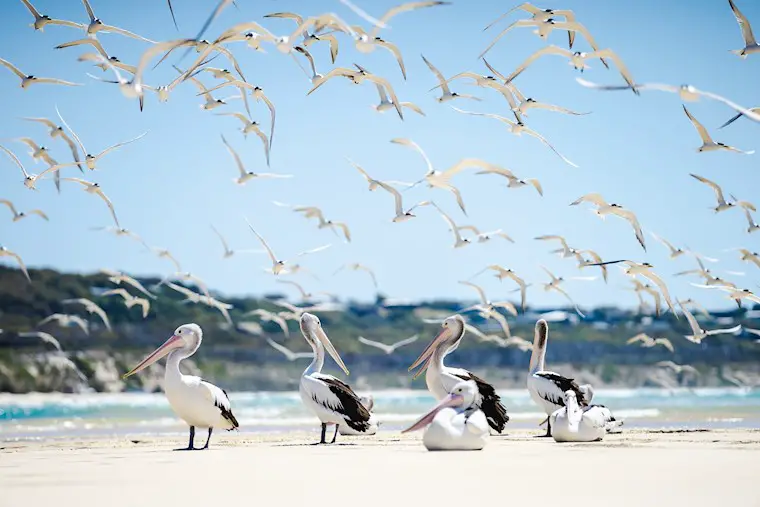 Size: 1920*1280 px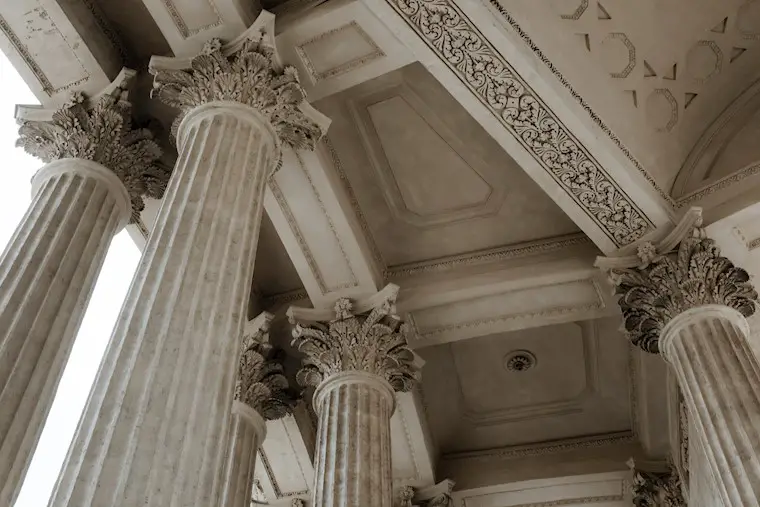 Size: 1920*1279 px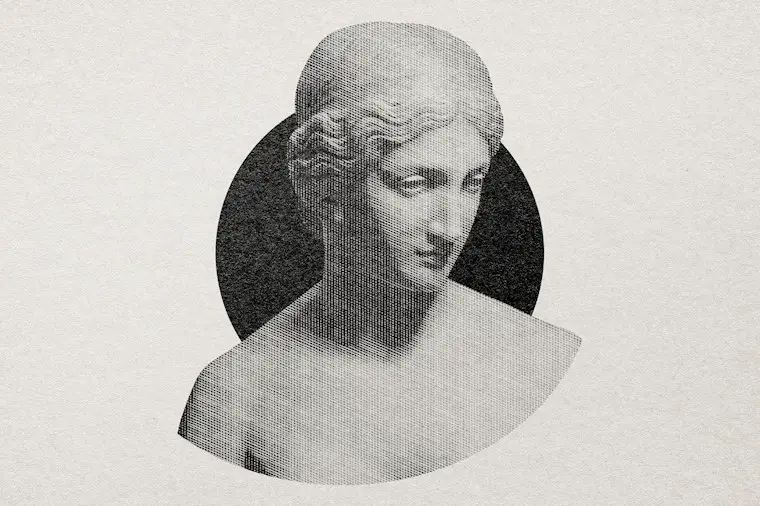 Size: 1920*1080 px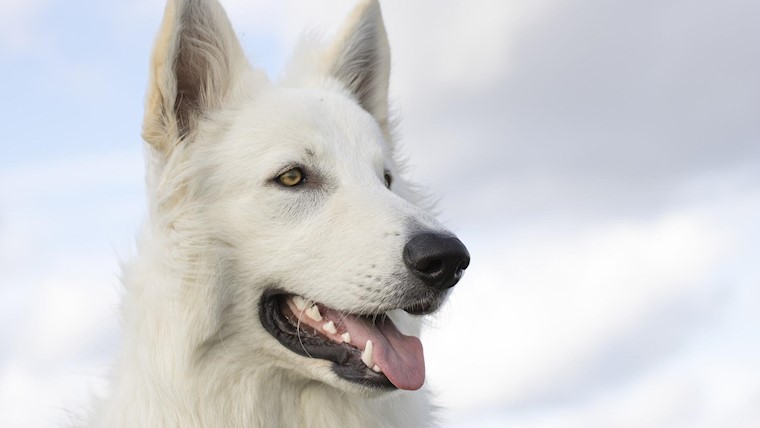 Size: 2000*1330 px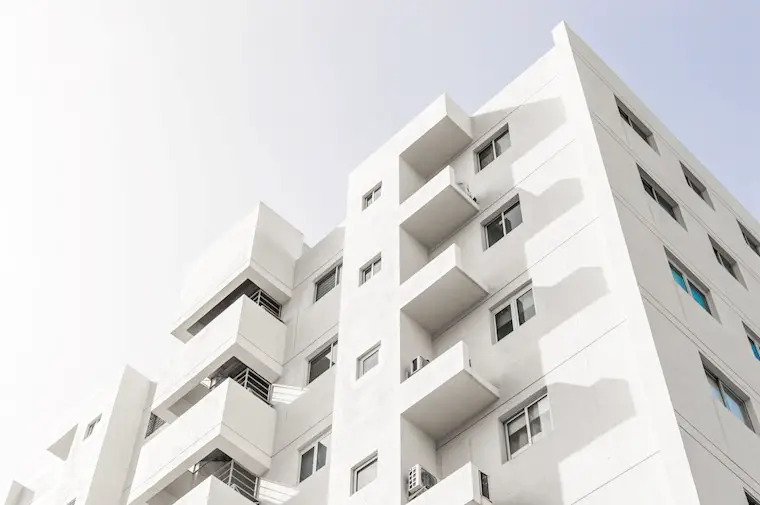 Size: 1920*1280 px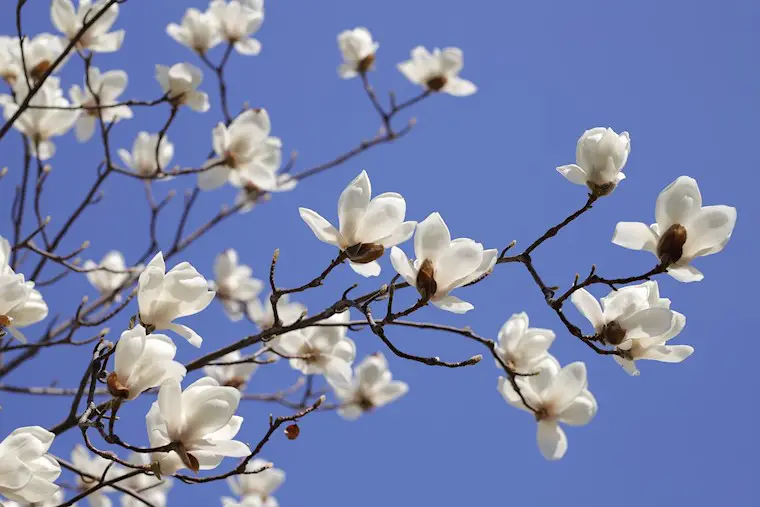 Size: 1920*1280 px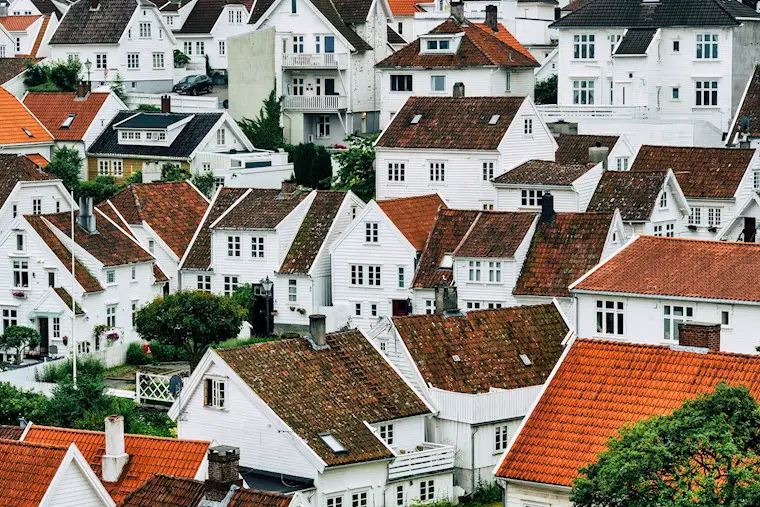 Size: 1920*1280 px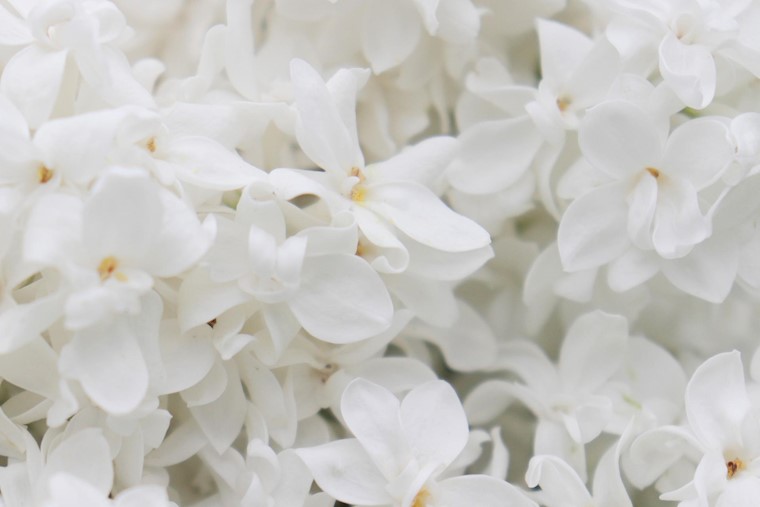 Size: 1920*1280 px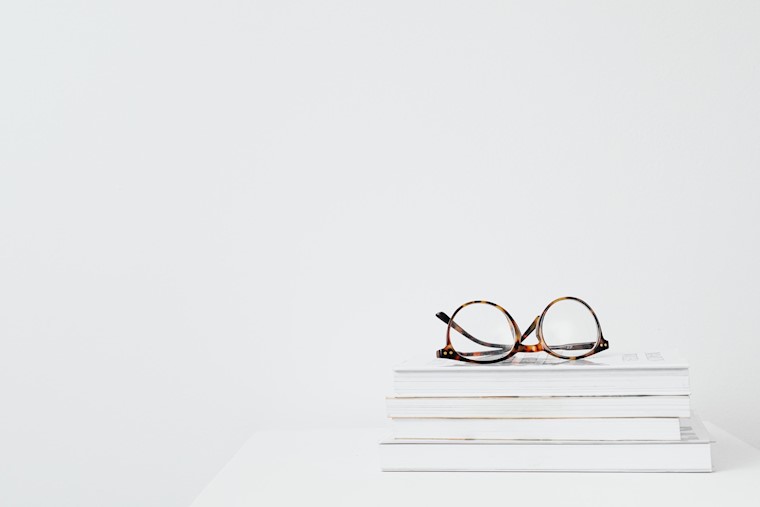 Size: 1920*1280 px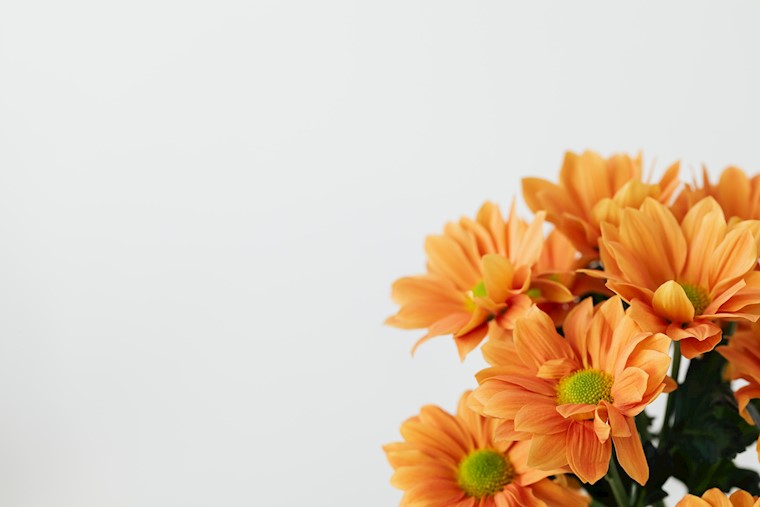 Size: 1920*1280 px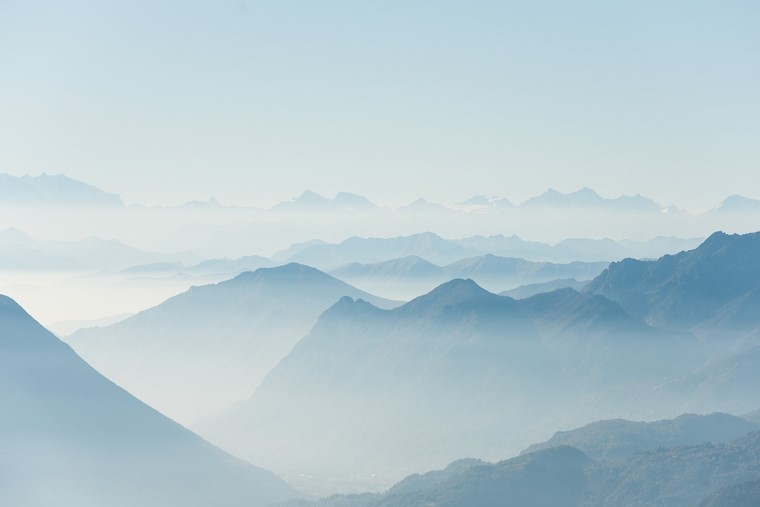 Size: 1920*1280 px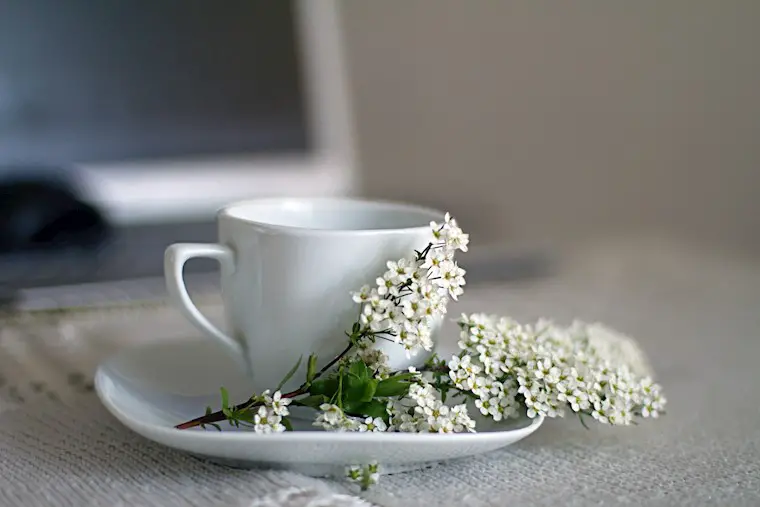 Size: 1920*1280 px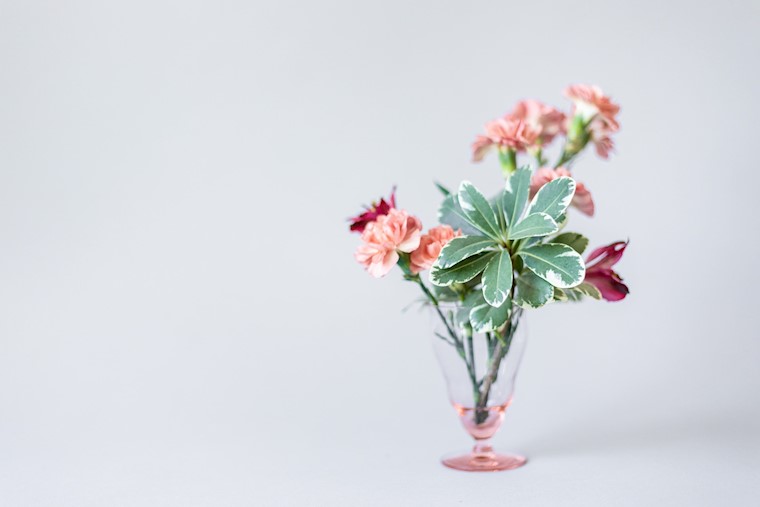 Size: 3000*2000 px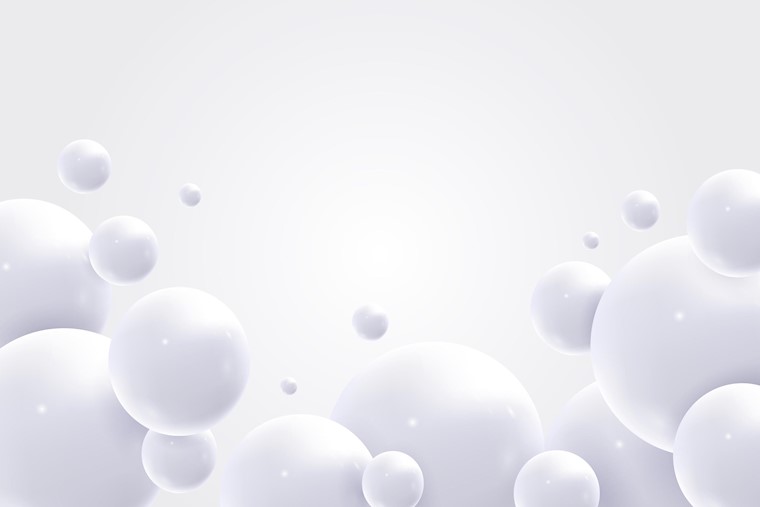 Size: 3000*2000 px
Size: 1920*1280 px
Size: 1920*1271 px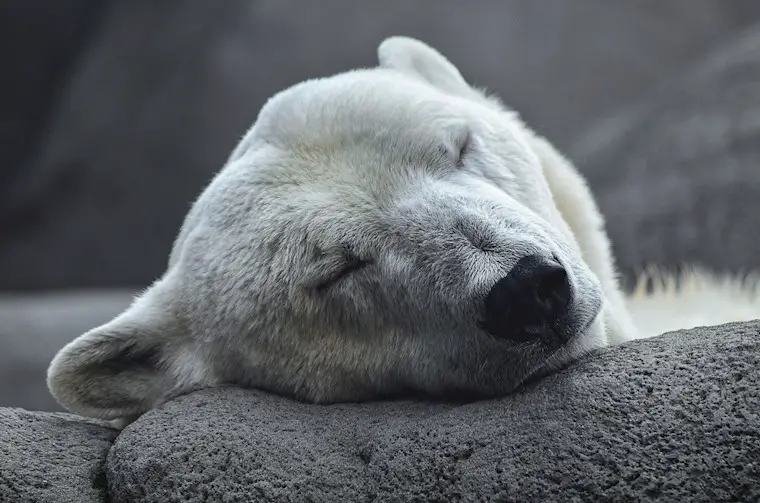 Size: 1920*1080 px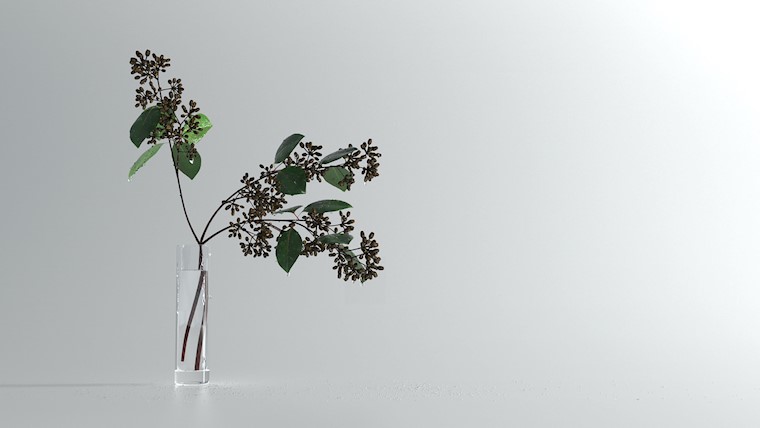 Size: 3000*2000 px