Are you looking for cute aesthetic backgrounds for your future designs? In this list, we have put together the 31 best cute backgrounds for your artwork. Here you'll find lovely patterns with doodles, clouds, stars, flowers, peaches, lemons, confetti, and more.
Feel free to download these cute backdrops using the Download button. All these textures are free and high resolution.
You can use these backgrounds for personal branding, collages, postcards, business cards, logos, t-shirts, blogs, websites, and more. Don't hesitate to scroll down and get the design you like.
Free Cute Backgrounds
---
Image Size: 3500 x 2334 px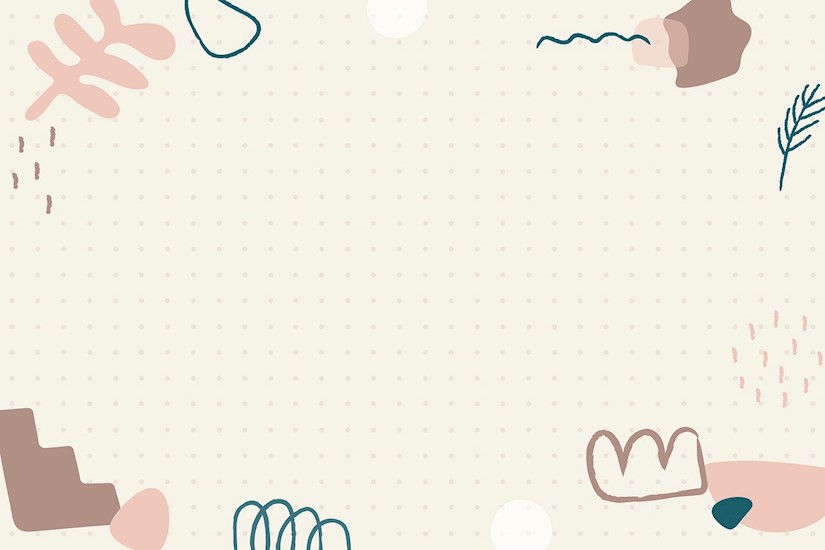 Image Size: 3500 x 2333 px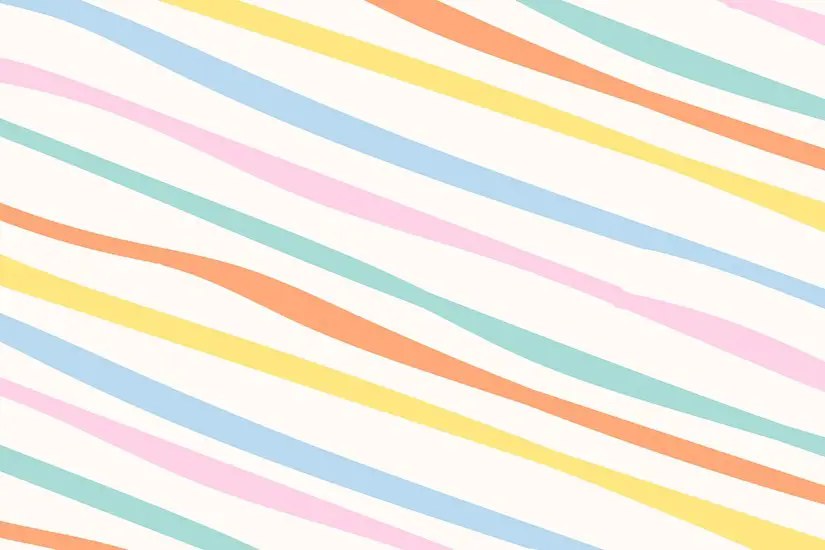 Image Size: 5001 x 3334 px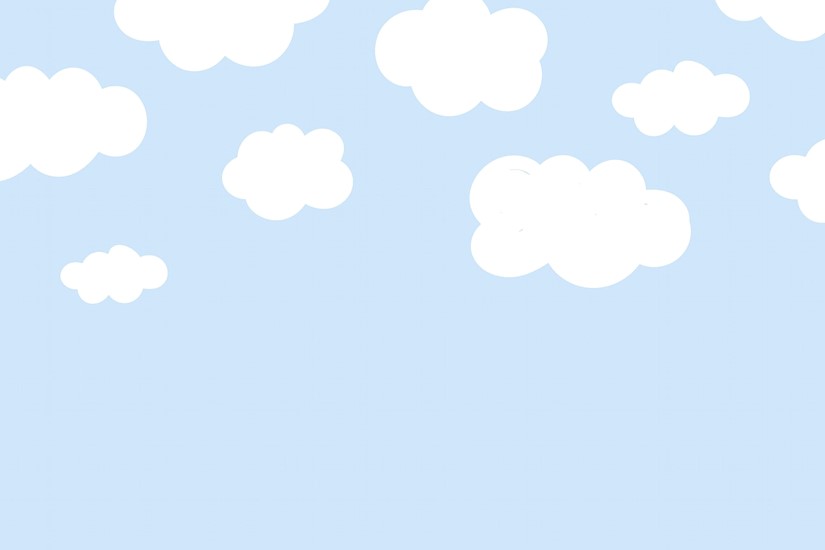 Image Size: 5001 x 3334 px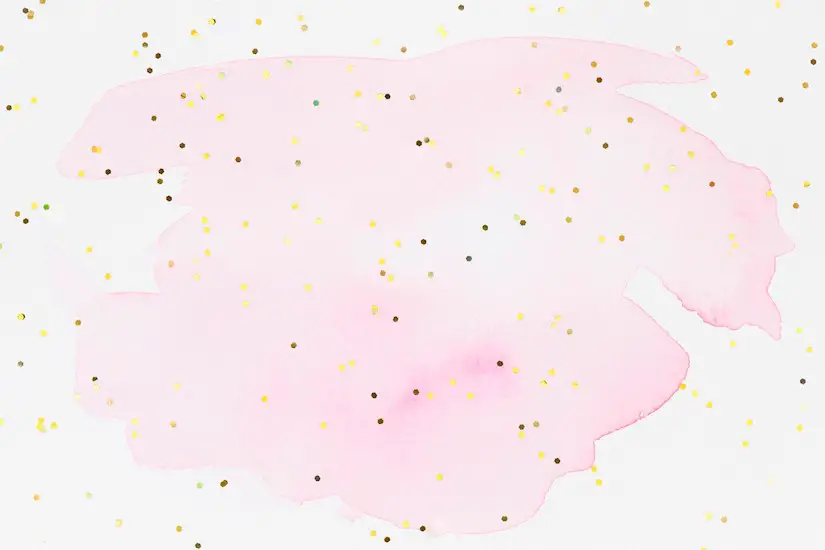 Image Size: 5001 x 3334 px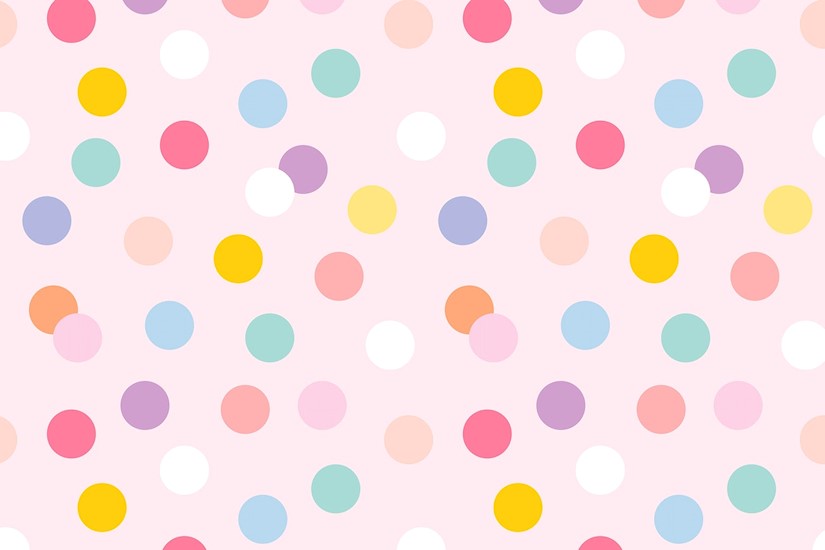 Image Size: 5001 x 3334 px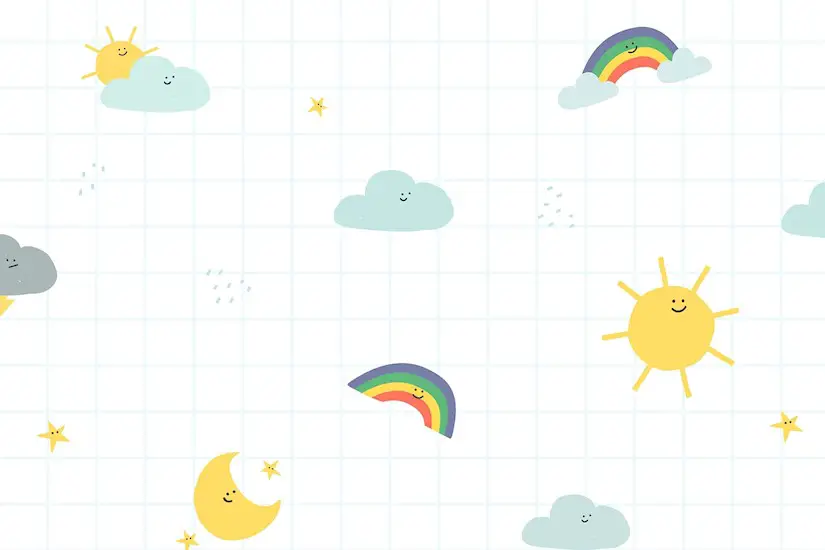 Image Size: 6000×4000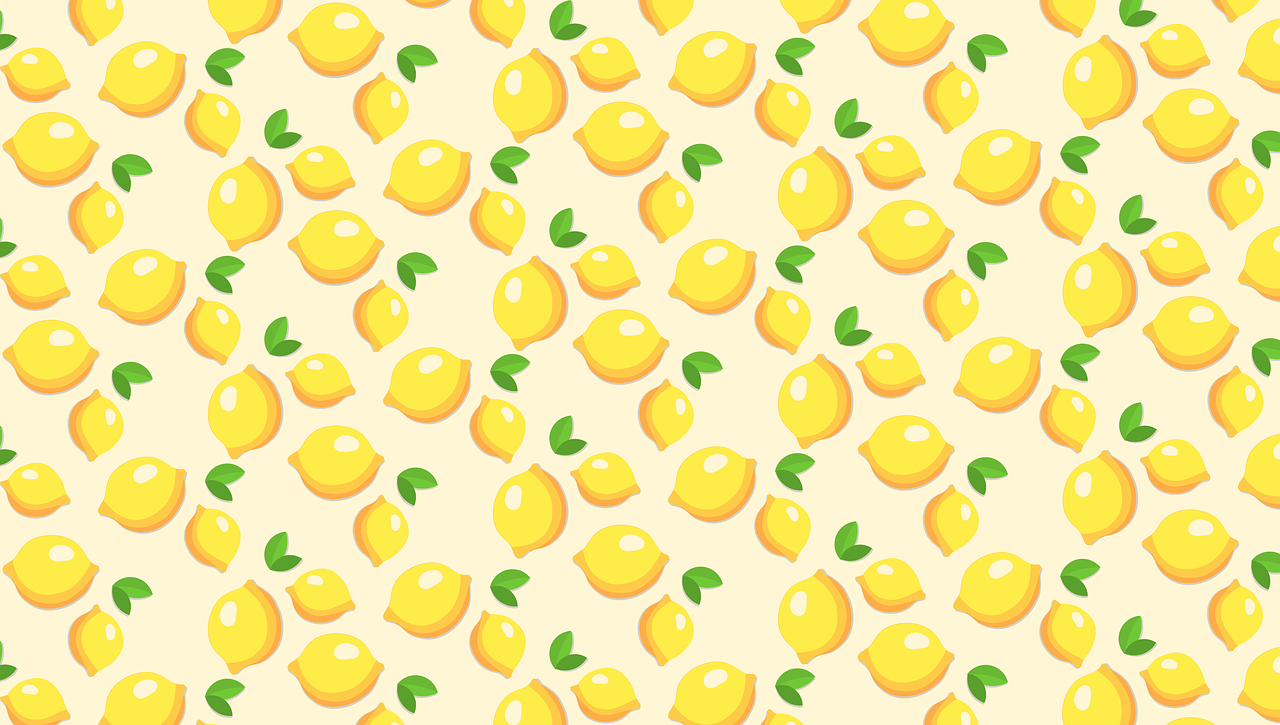 Image Size: 6000×4000
Image Size: 3500 x 2333 px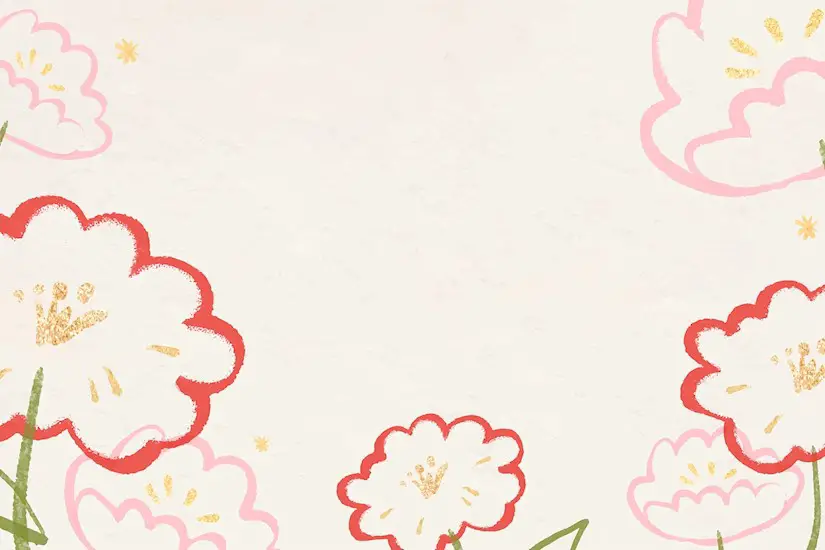 Image Size: 5001 x 3334 px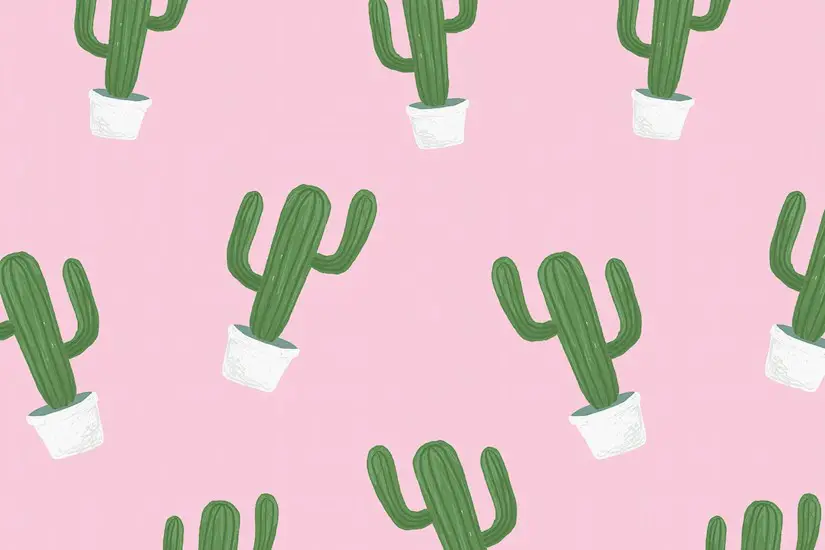 Image Size: 5000 x 3334 px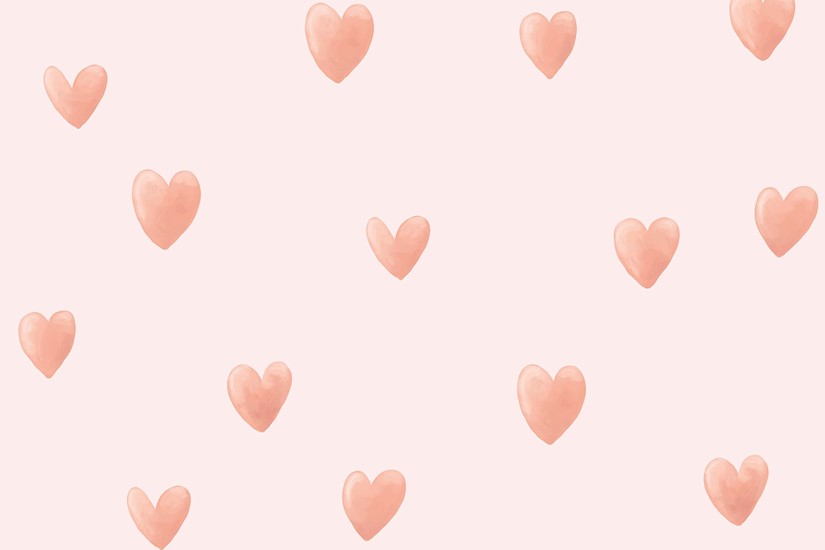 Image Size: 3500 x 2333 px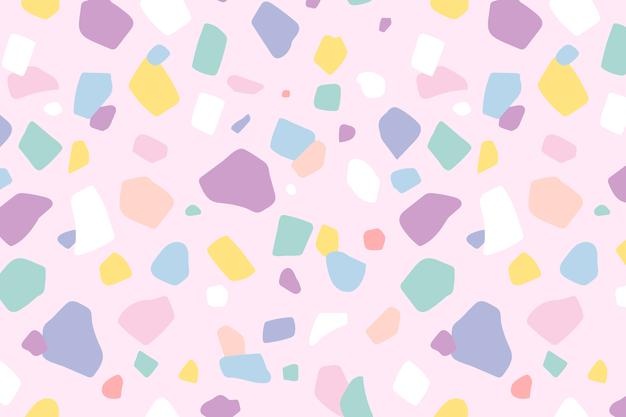 Image Size: 3500 x 2333 px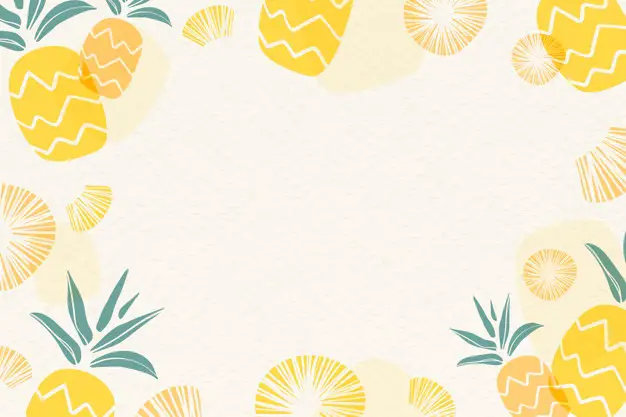 Image Size: 3501 x 2333 px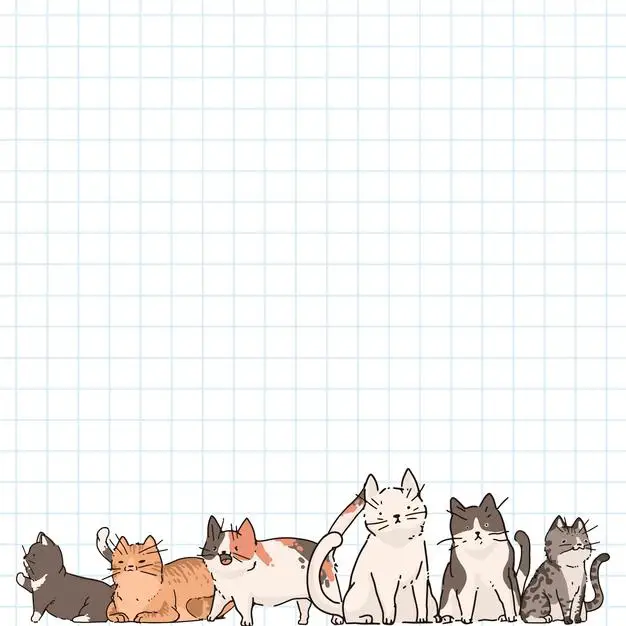 Image Size: 3502 x 2333 px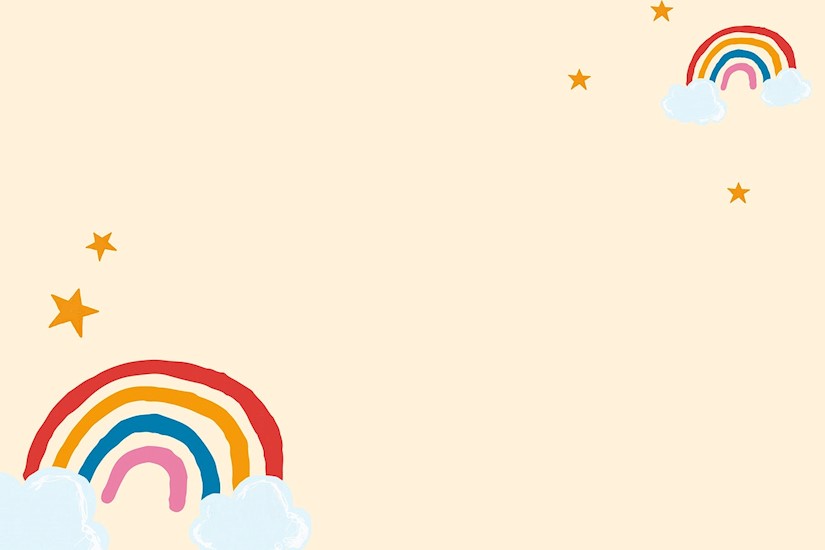 Image Size: 5000 x 3334 px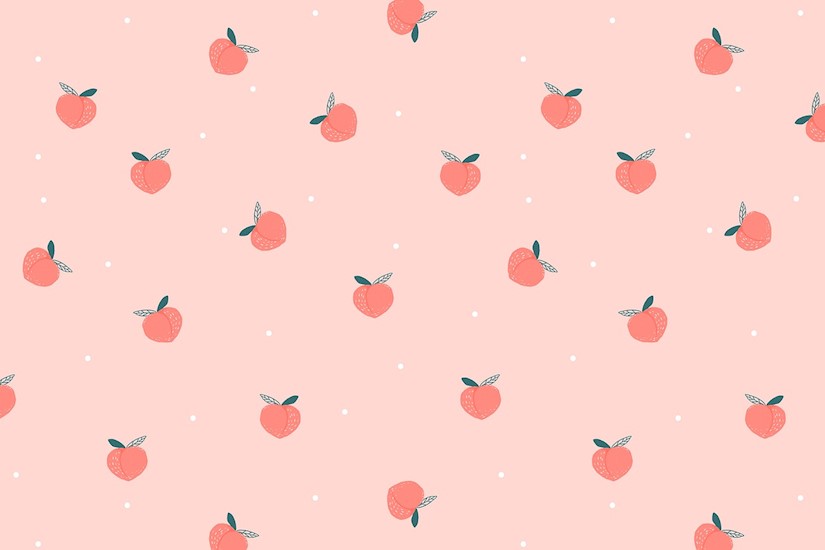 Image Size: 5000 x 3334 px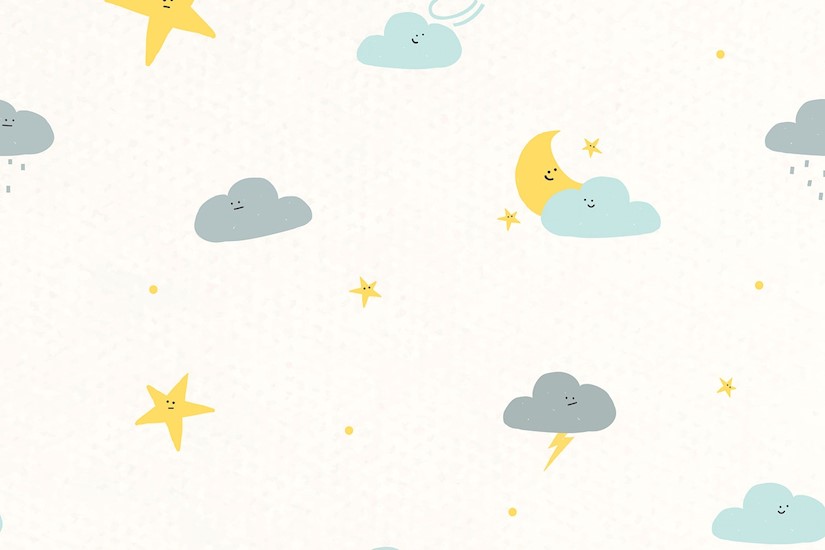 Image Size: 3501 x 2333 px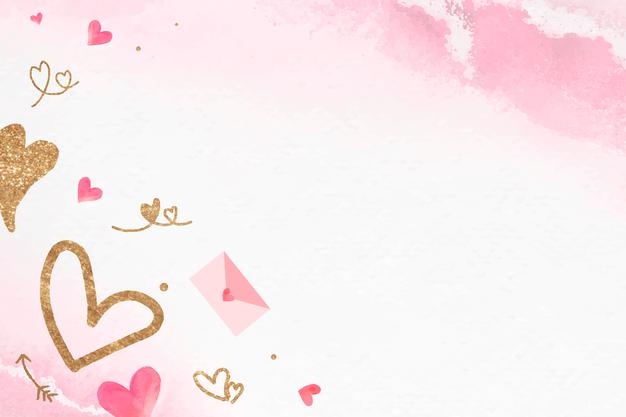 Image Size: 5000 x 3334 px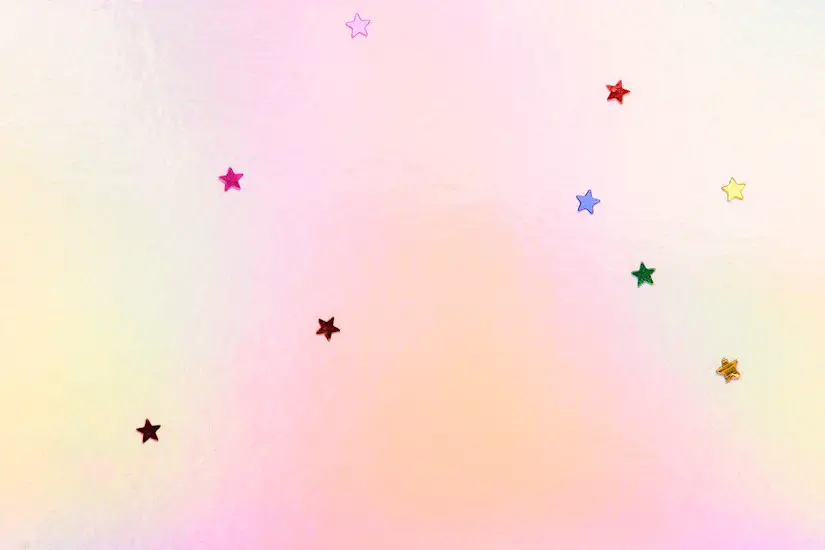 Image Size: 5000 x 3334 px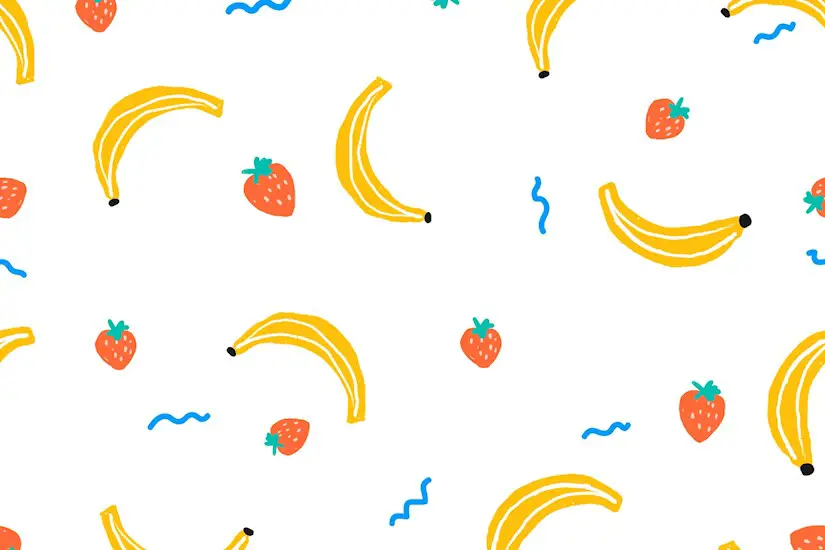 Image Size: 5001 x 3334 px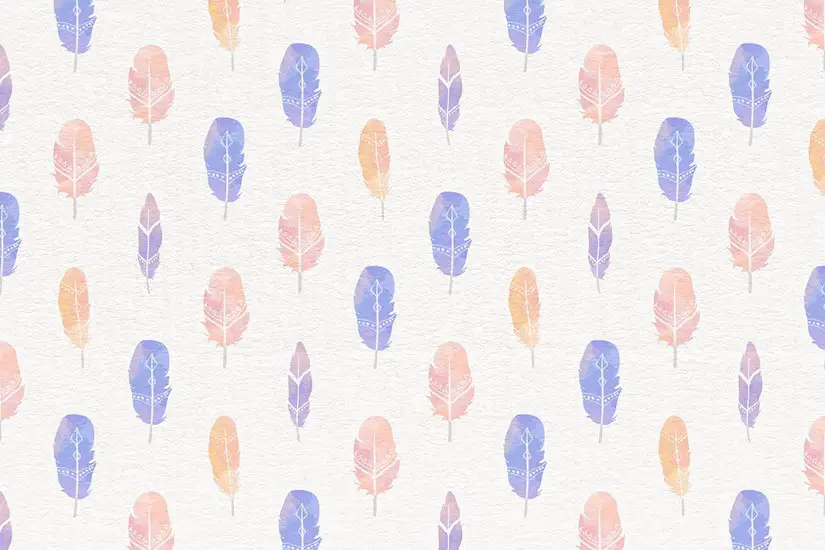 Image Size: 5002 x 3334 px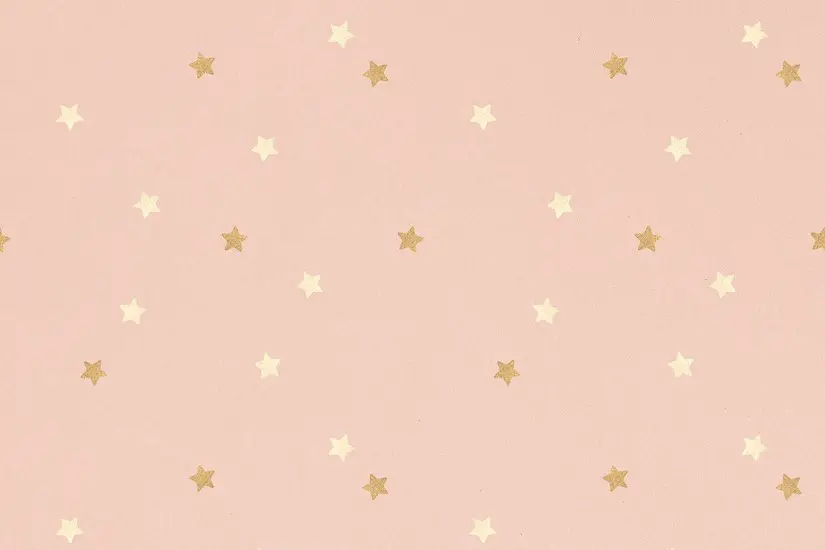 Image Size: 5003 x 3334 px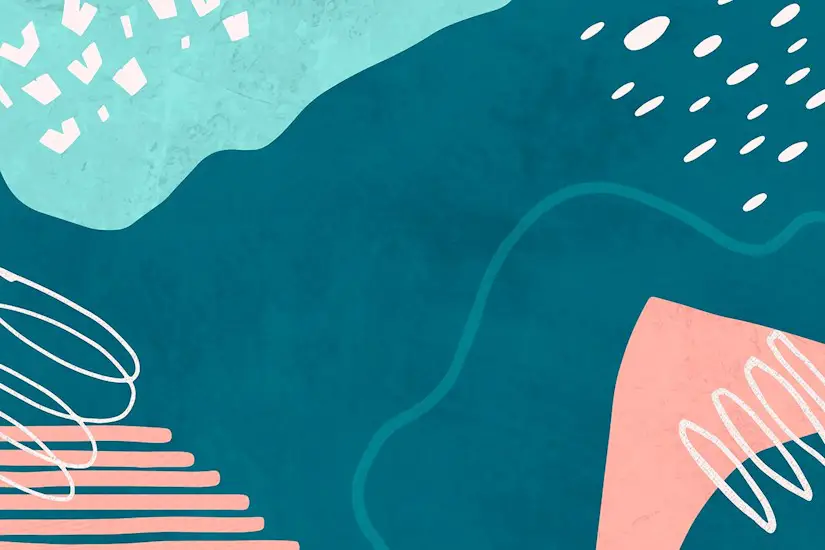 Image Size: 5004 x 3334 px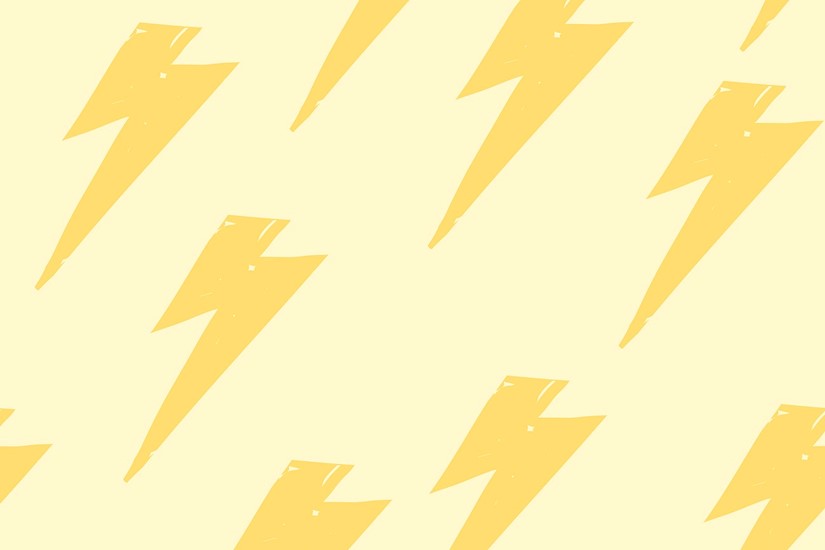 Image Size: 5005 x 3334 px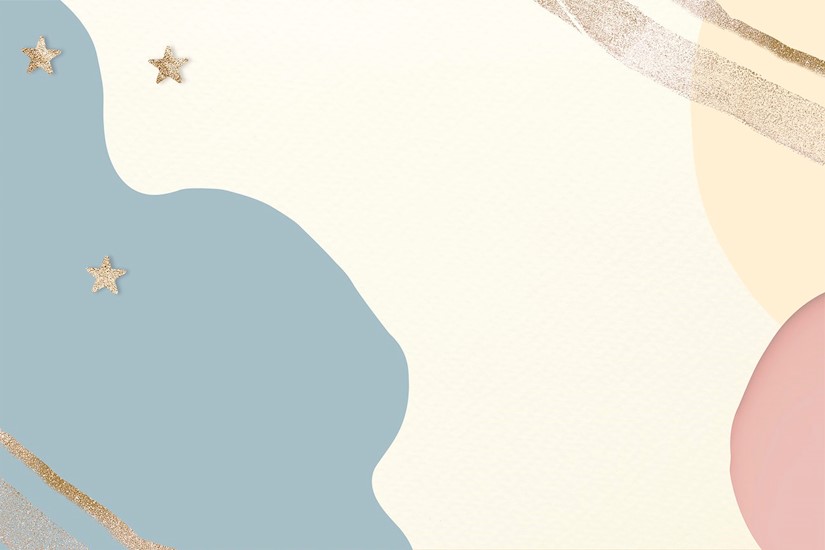 Image Size: 5005 x 3334 px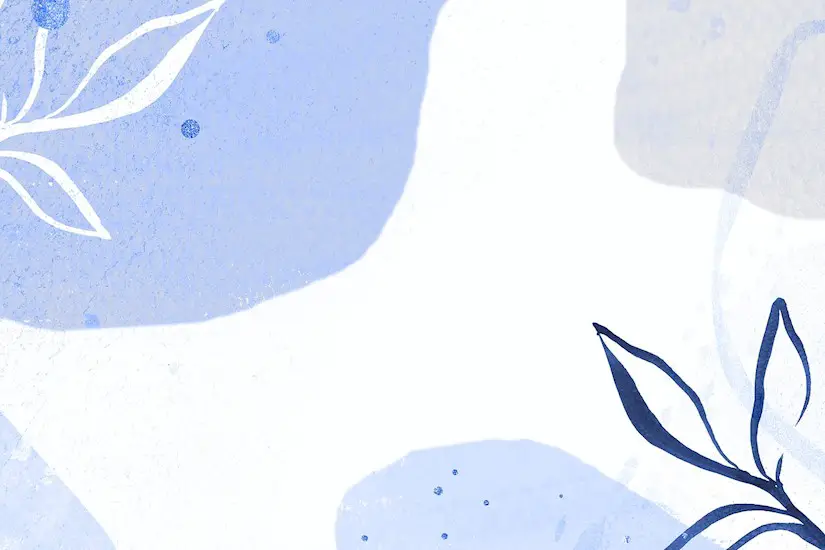 Image Size: 3501 x 2333 px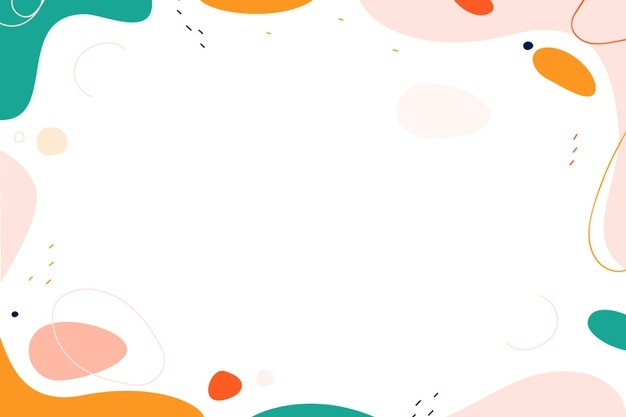 Image Size: 5005 x 3334 px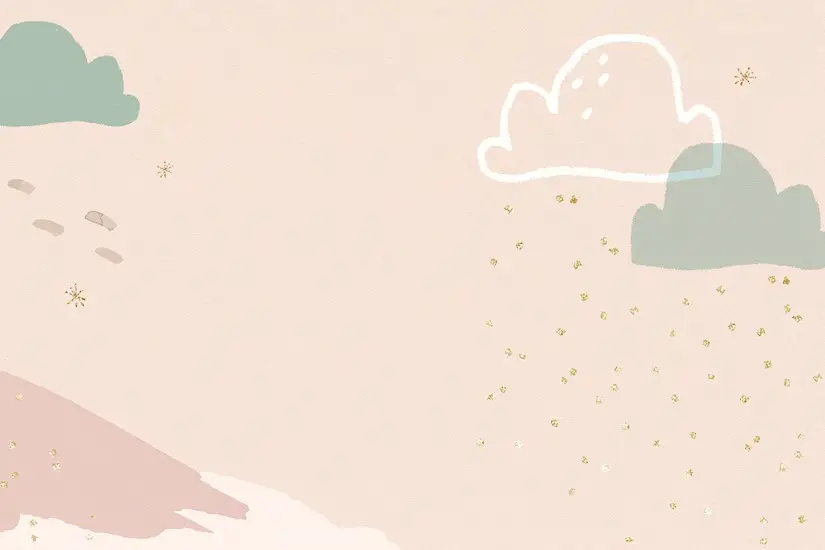 Image Size: 5005 x 3334 px
Image Size: 5005 x 3334 px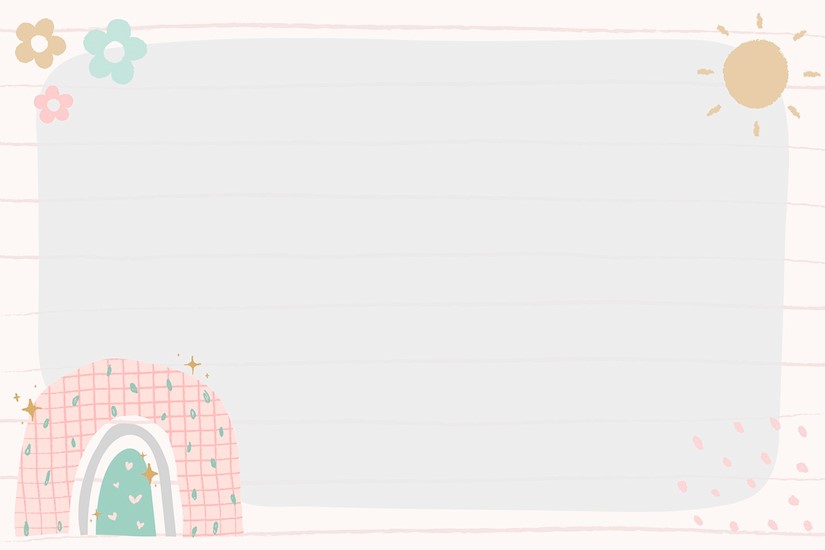 Image Size: 5005 x 3334 px