There are numerous coffee cup mockups around the web, but what about cup holders? Cup carriers allow people to take away coffee in paper cups or hold 3 or 4 cups simultaneously. This collection put together the best coffee cup holder mockups, both free and premium. 
Feel free to download these designs in suitable PSD format. You can customize all these mockups using Adobe Photoshop. Simply open the PSD file and click on the smart layer to insert your design in a new window. Then, click Save, and voila! You get your personalized project in a few clicks. 
After you finished branding identity for coffee shops, restaurants, and bars, it's essential to know how a logo would look on stationery, such as t-shirts, coasters, menus, coffee bags, and coasters. Clients look at coasters and remember a logo they see. 
Most of these mockups also allow you to edit the coffee cup design, background, and other design elements. You can use the mockup and change it numerous times for different clients.
Read also:
Best Coffee Cup Holder Mockups
Price: Premium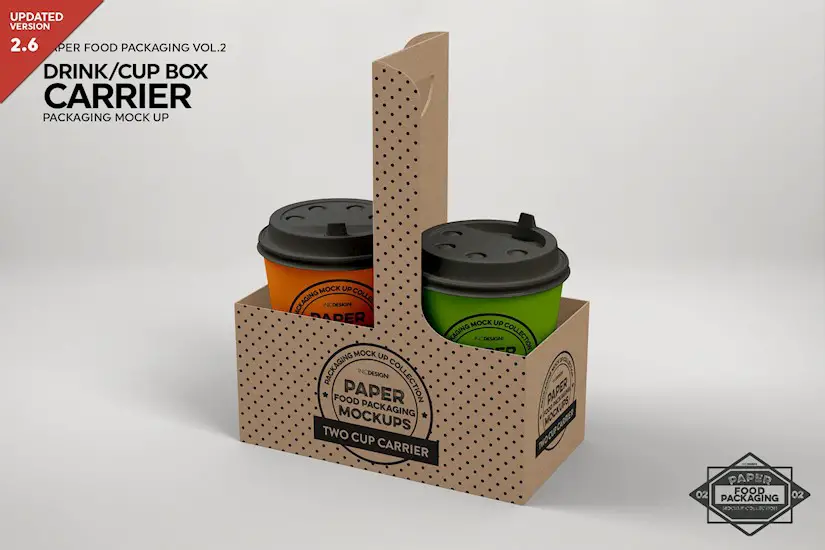 Price: Premium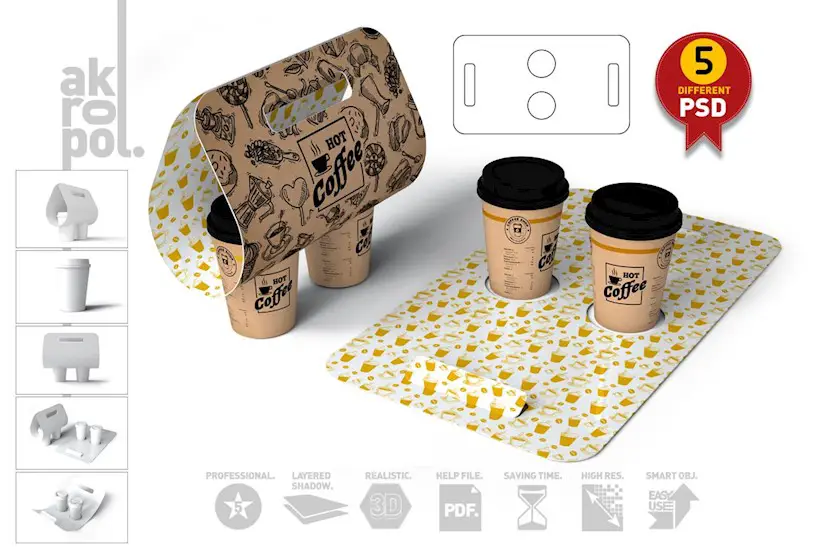 Price: Premium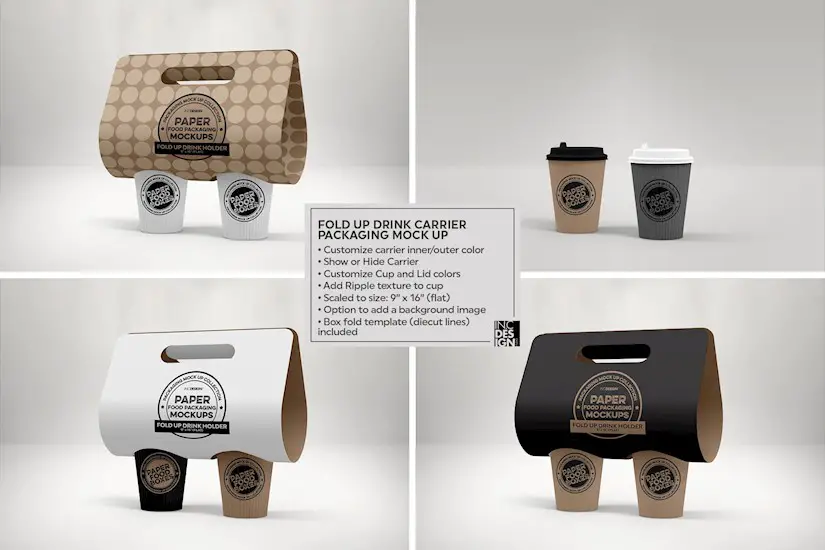 Price: Premium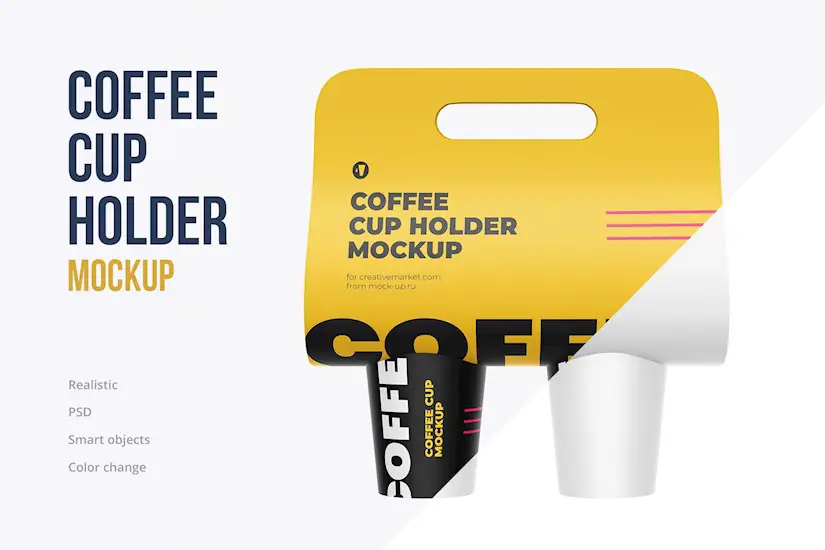 Price: Premium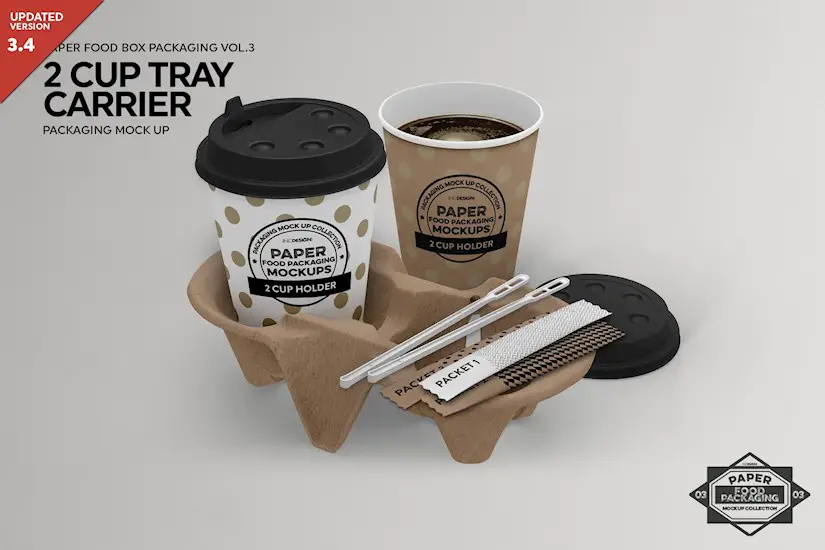 Price: Premium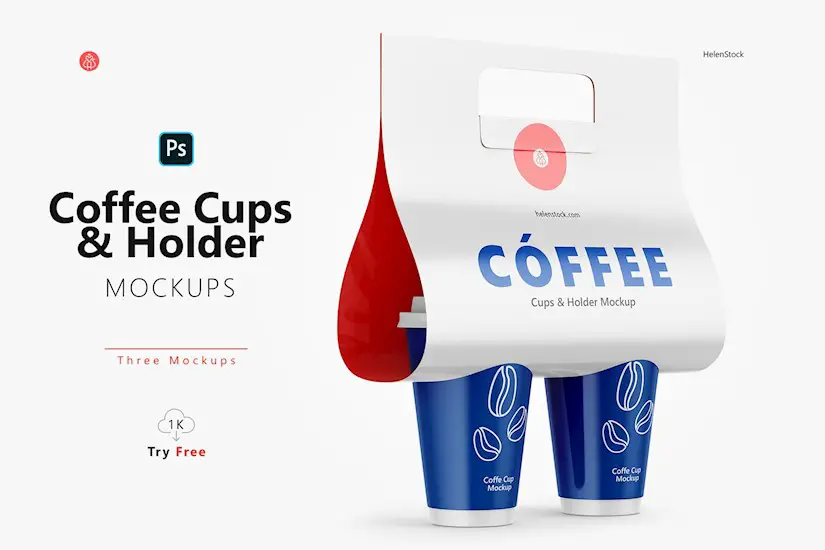 Price: Premium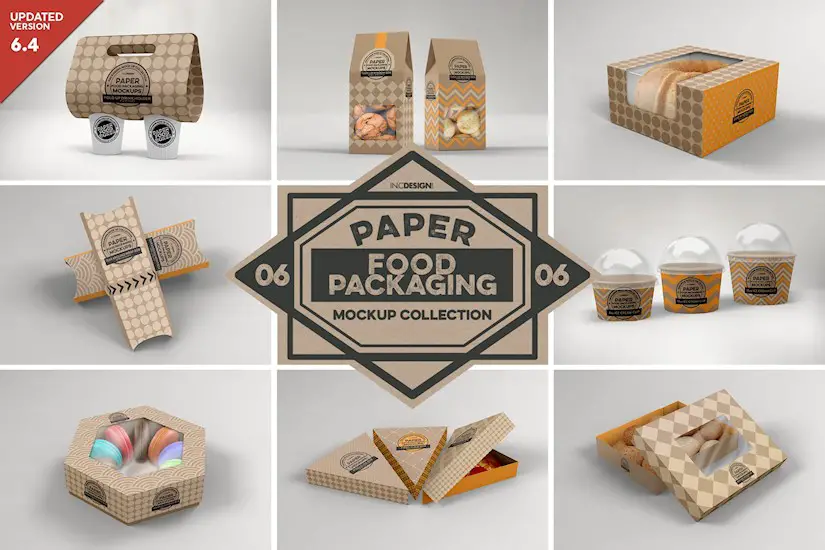 Price: Premium
Price: Free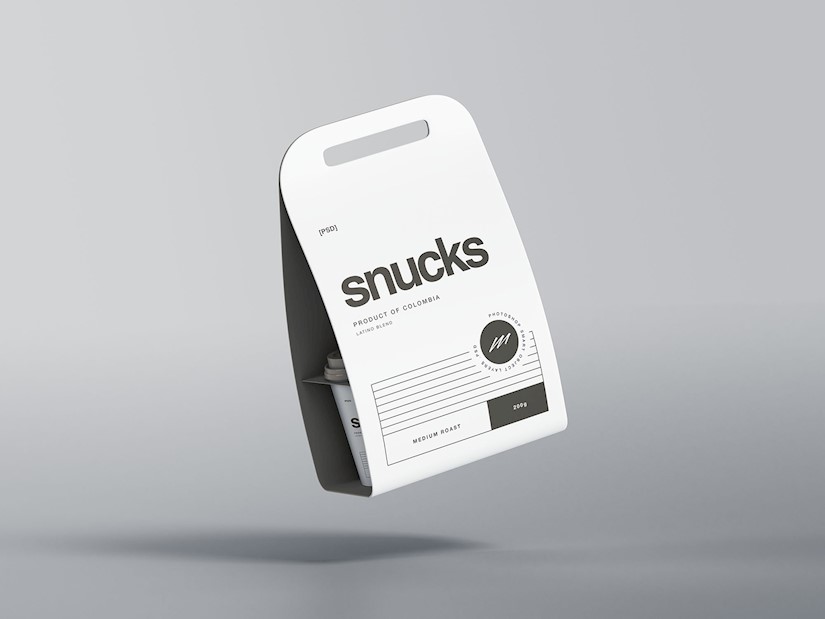 Price: Premium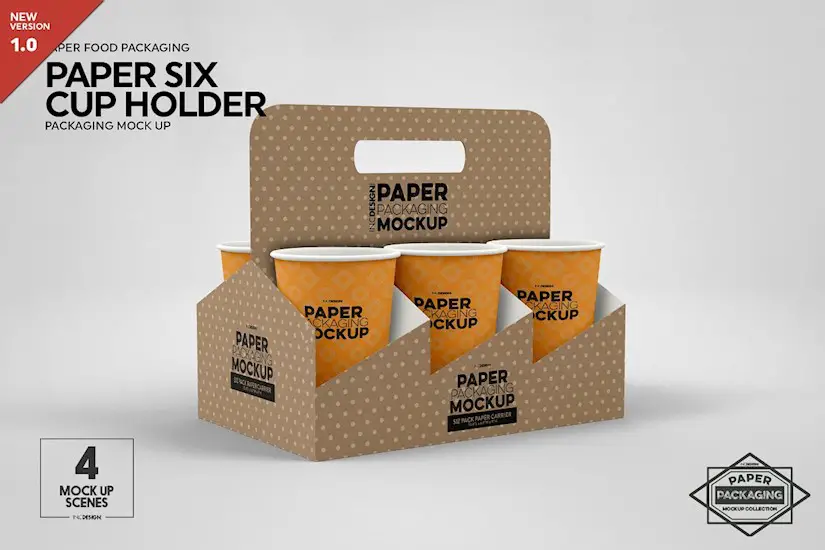 Price: Premium
Price: Free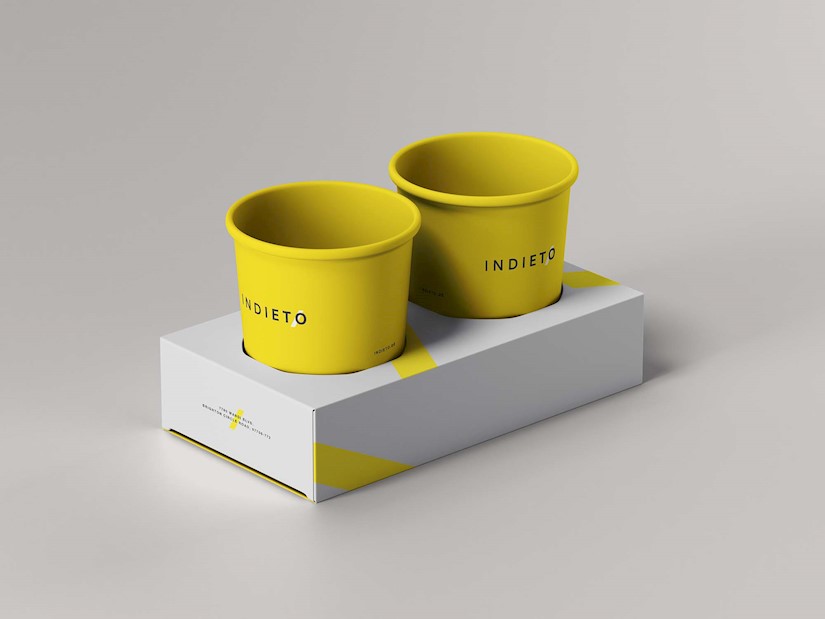 Price: Premium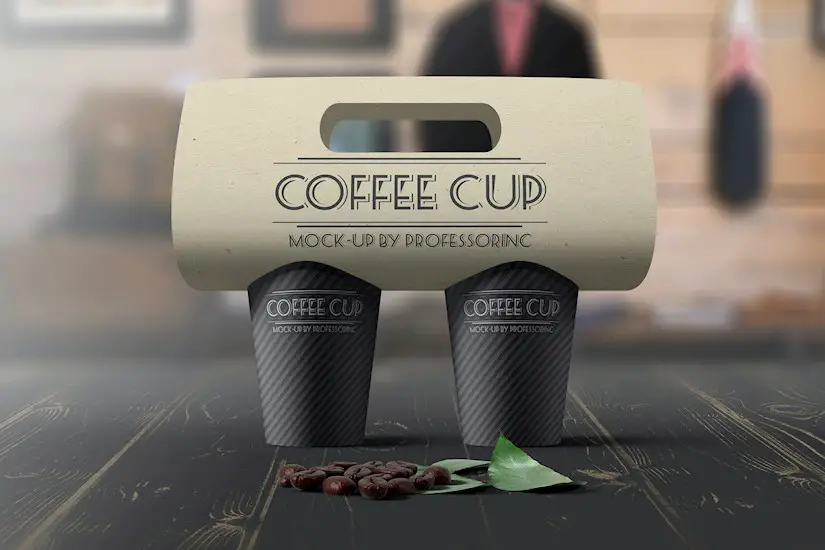 Price: Free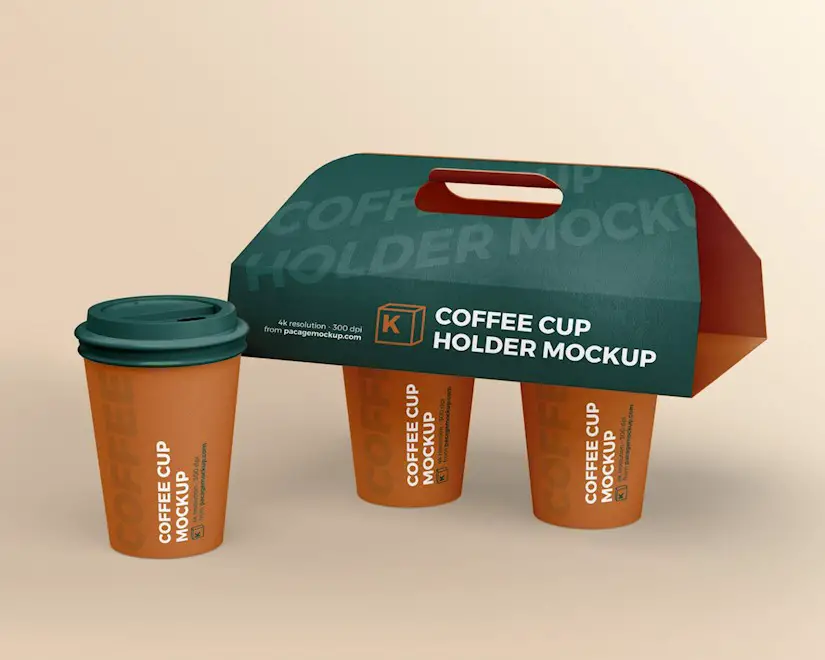 Price: Premium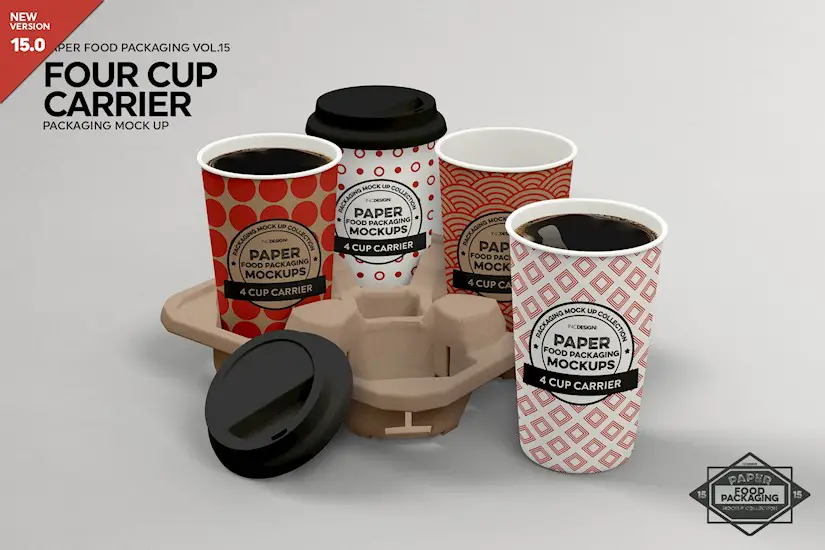 Price: Premium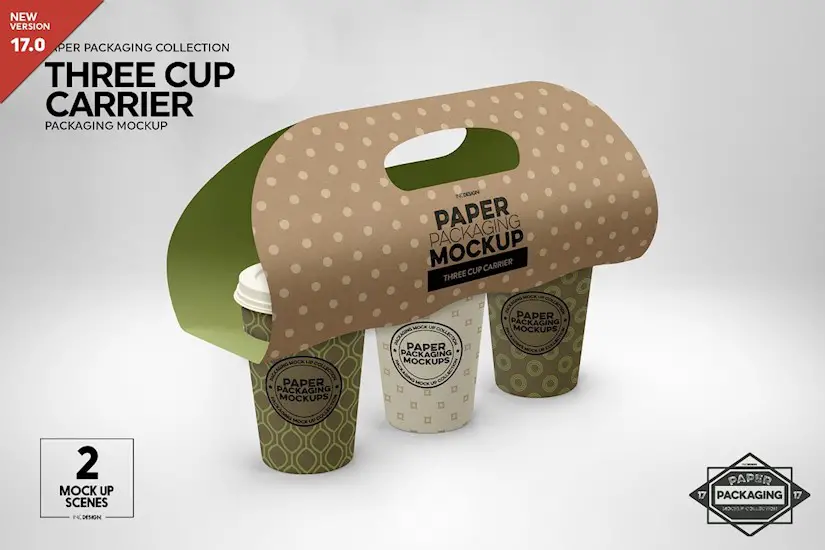 Price: Free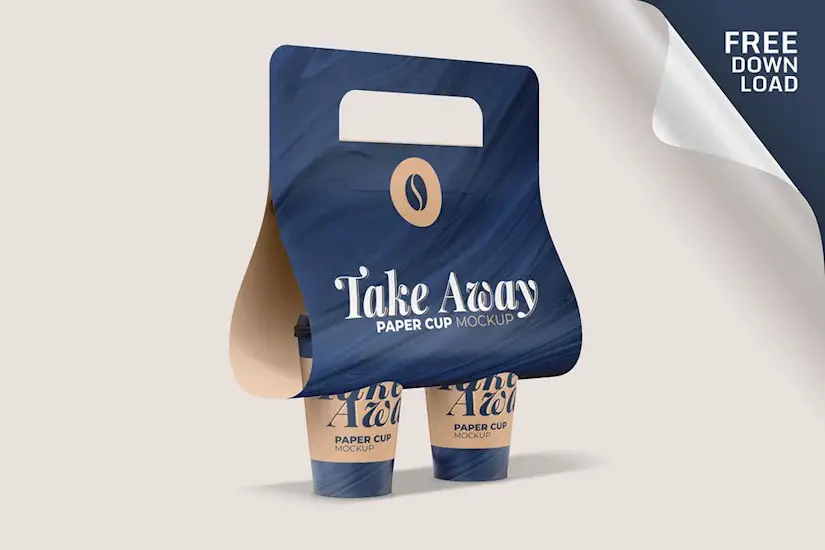 Price: Premium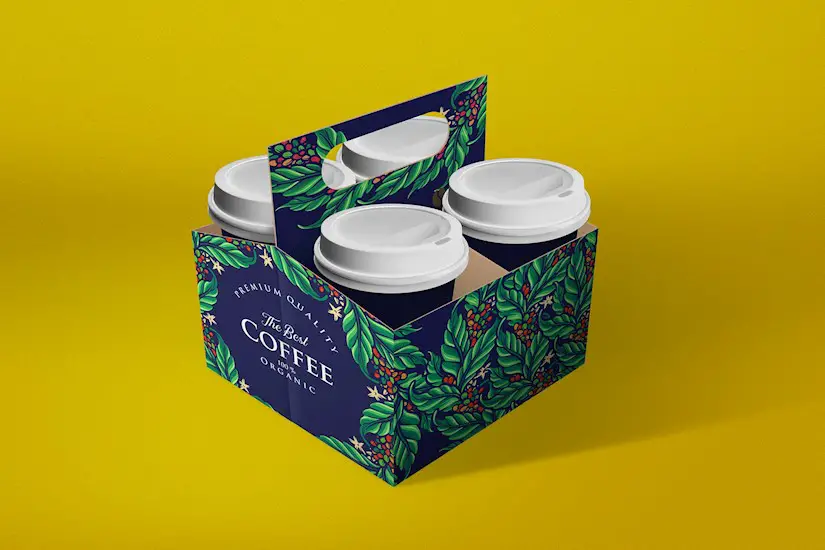 Price: Premium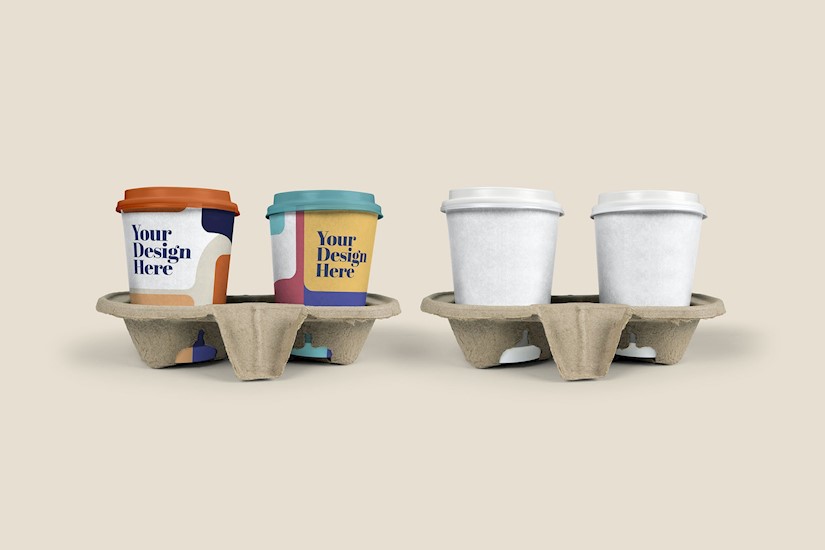 Price: Premium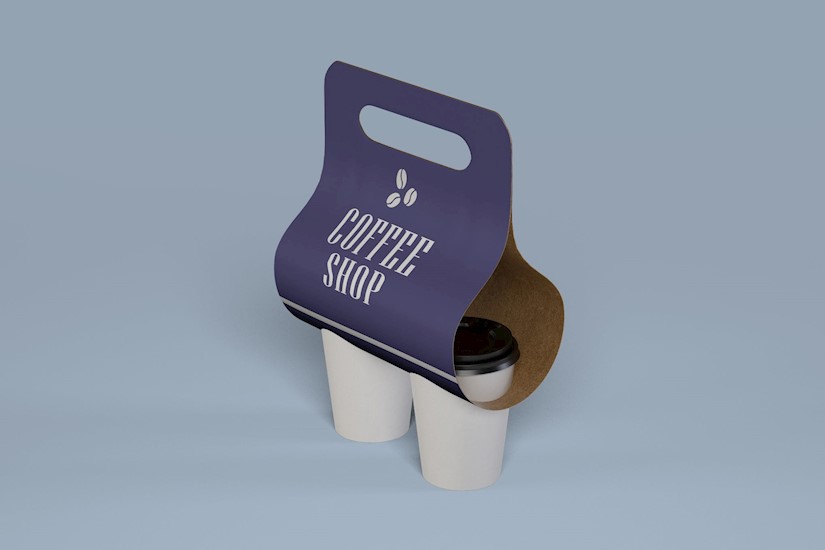 Price: Premium