Christmas is just around the corner and I can't wait to decorate my Christmas tree this year. You may be drawn to your store-bought ornaments that are a great way to spice up your Christmas tree, of course. However, DIY and handmade Christmas ornaments can be a better, more personal way to decorate the tree.

How many ornaments should be on a Christmas tree?
Have you ever wondered how many ornaments should be on a Christmas tree? I always feel it's too little too much ornaments on my tree, but they are so beautiful that I can't help but hang them all. 

Usually, for the Christmas tree under nine feet, 10-15 ornaments per foot would be enough. For taller trees, use 12-20 standard size ornaments per feet.

In this list, I have handpicked gorgeous, unique Christmas baubles to take your tree decoration a whole new level. You can create DIY Christmas ornaments yourself or with your kids. Some of these ideas are quite simple; all you need for these handmade baubles are clear glass balls from Amazon.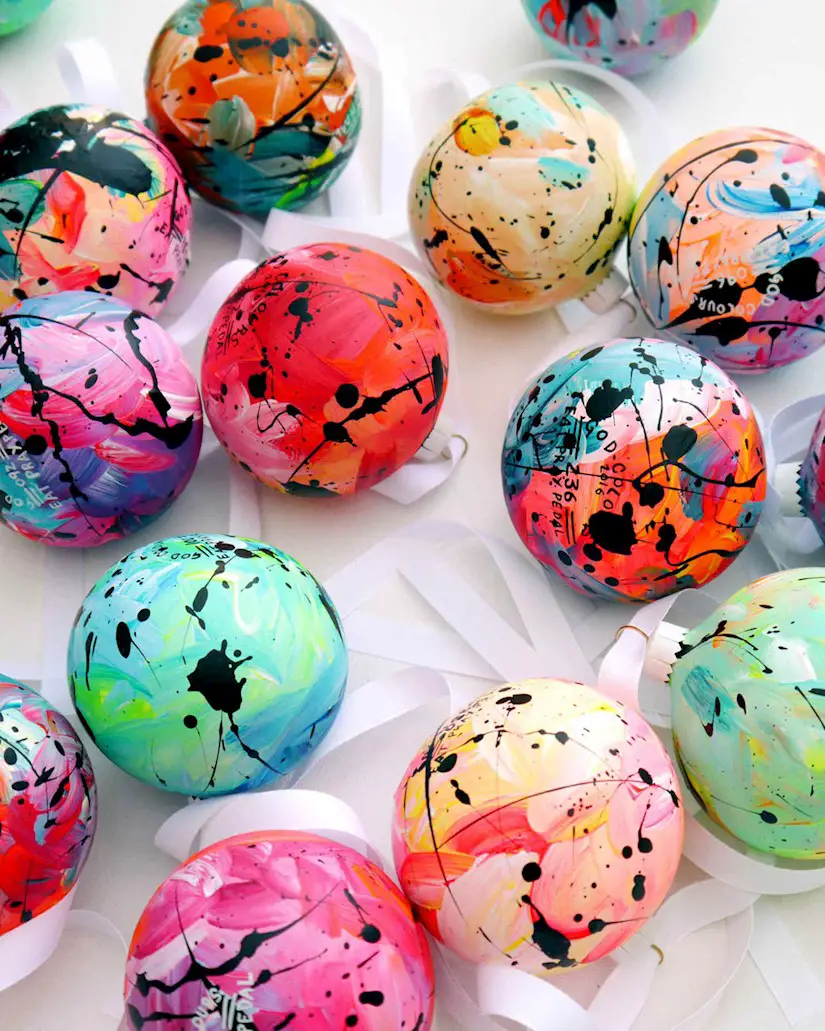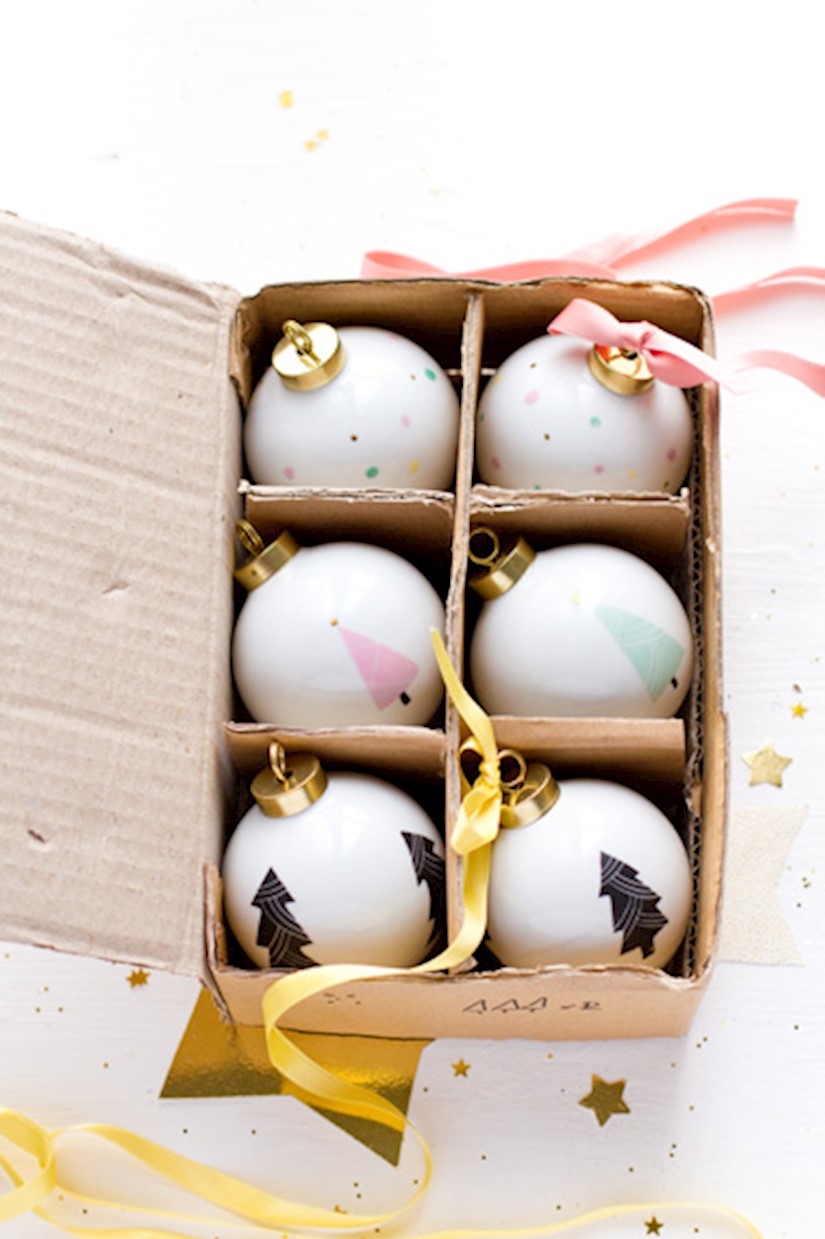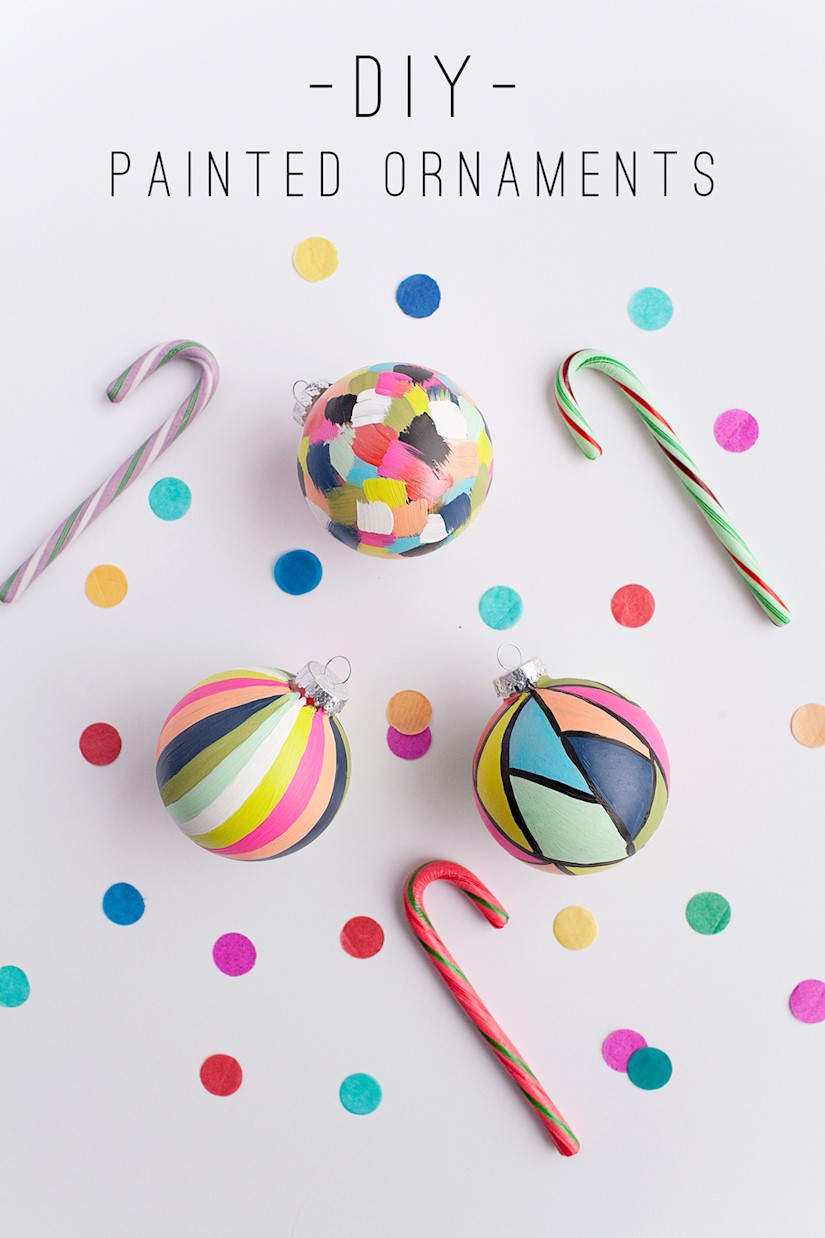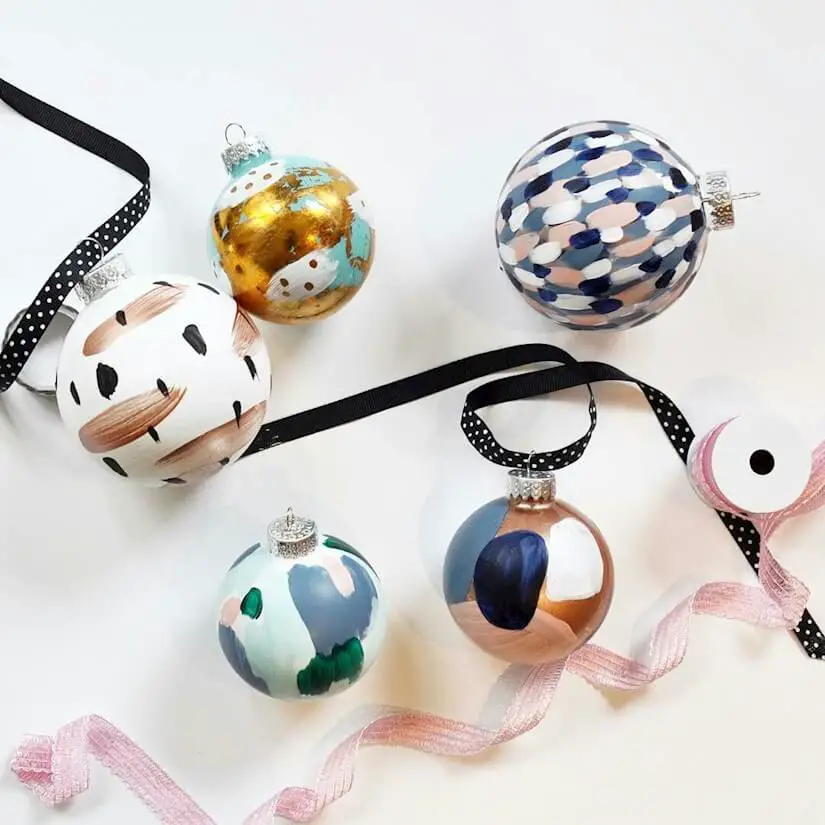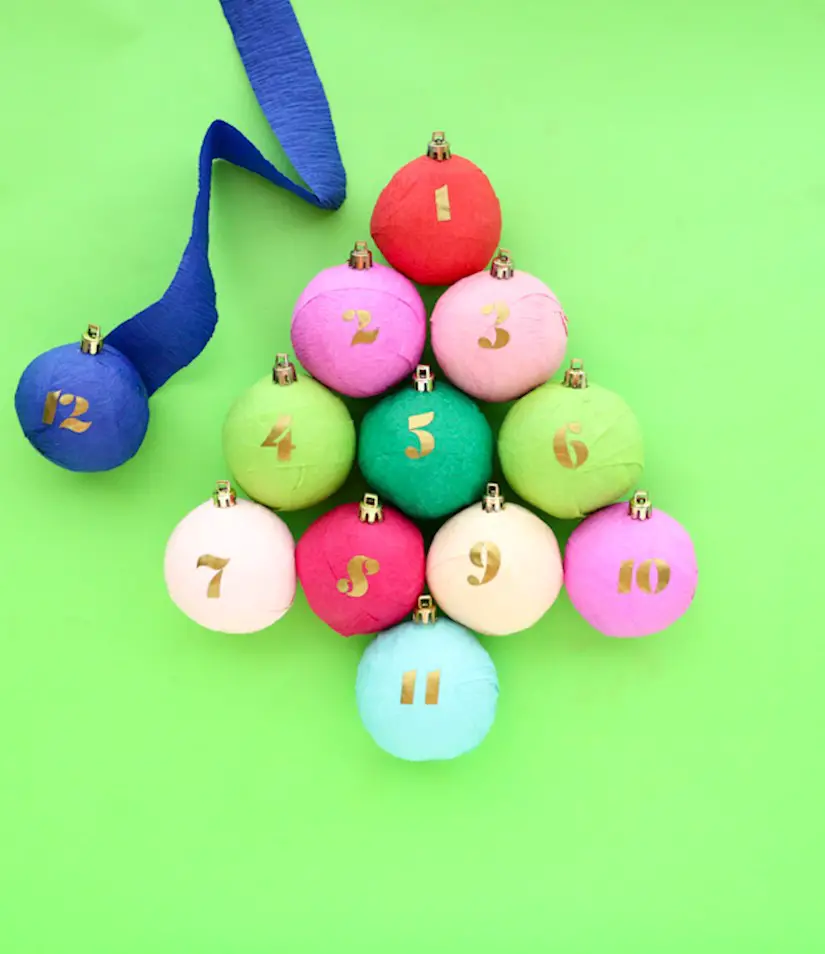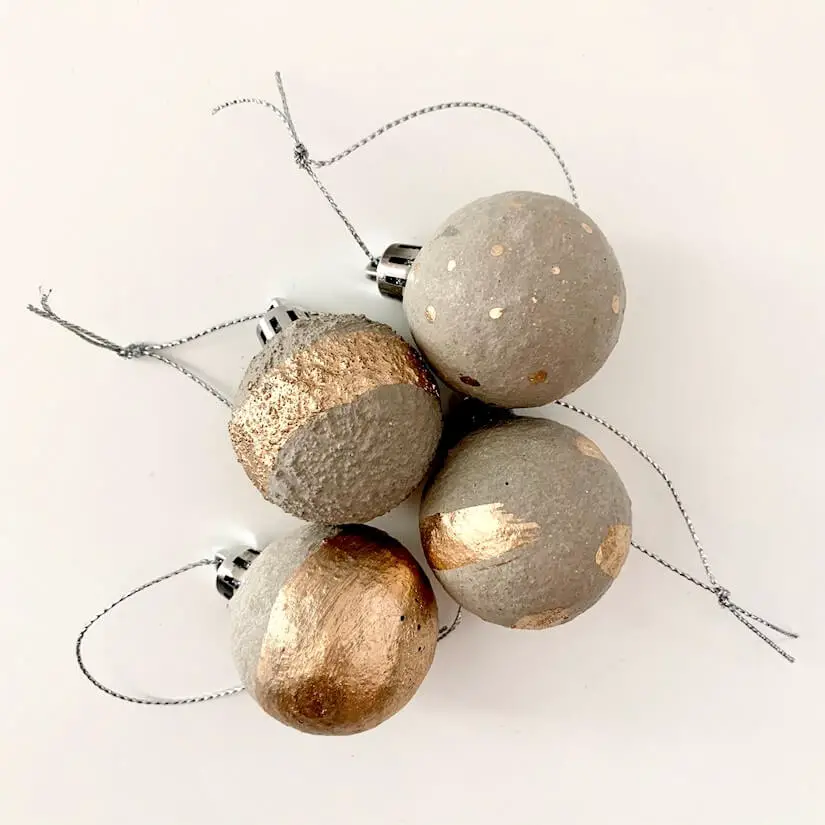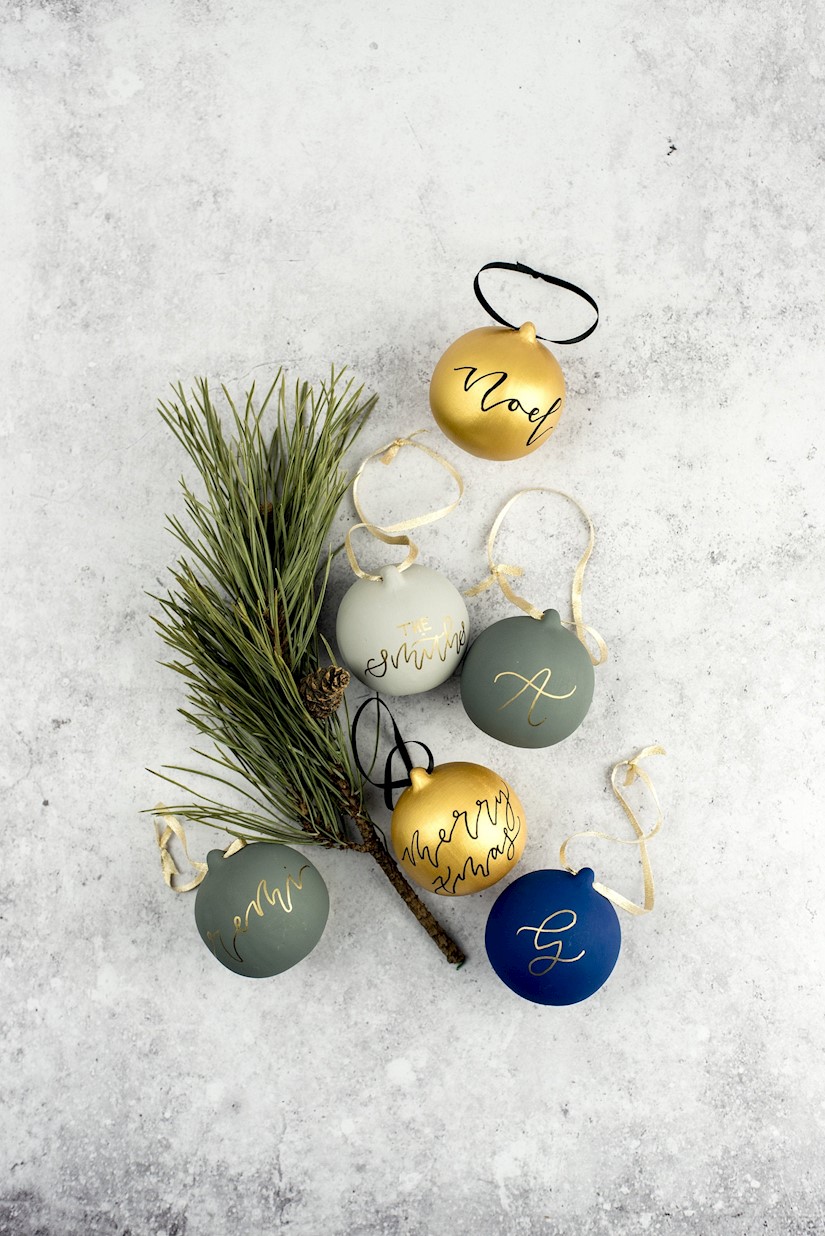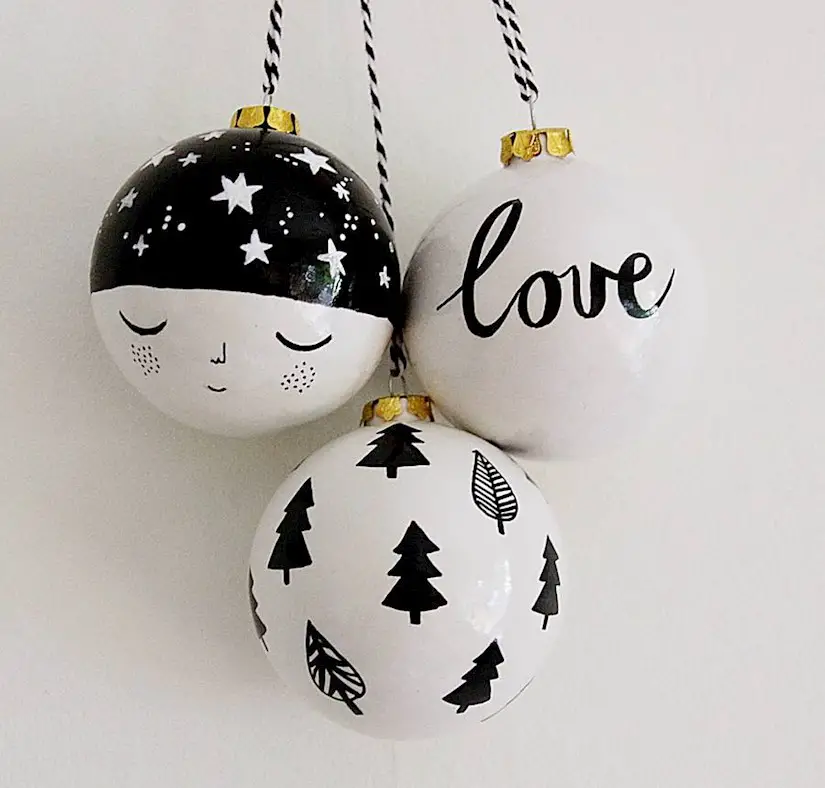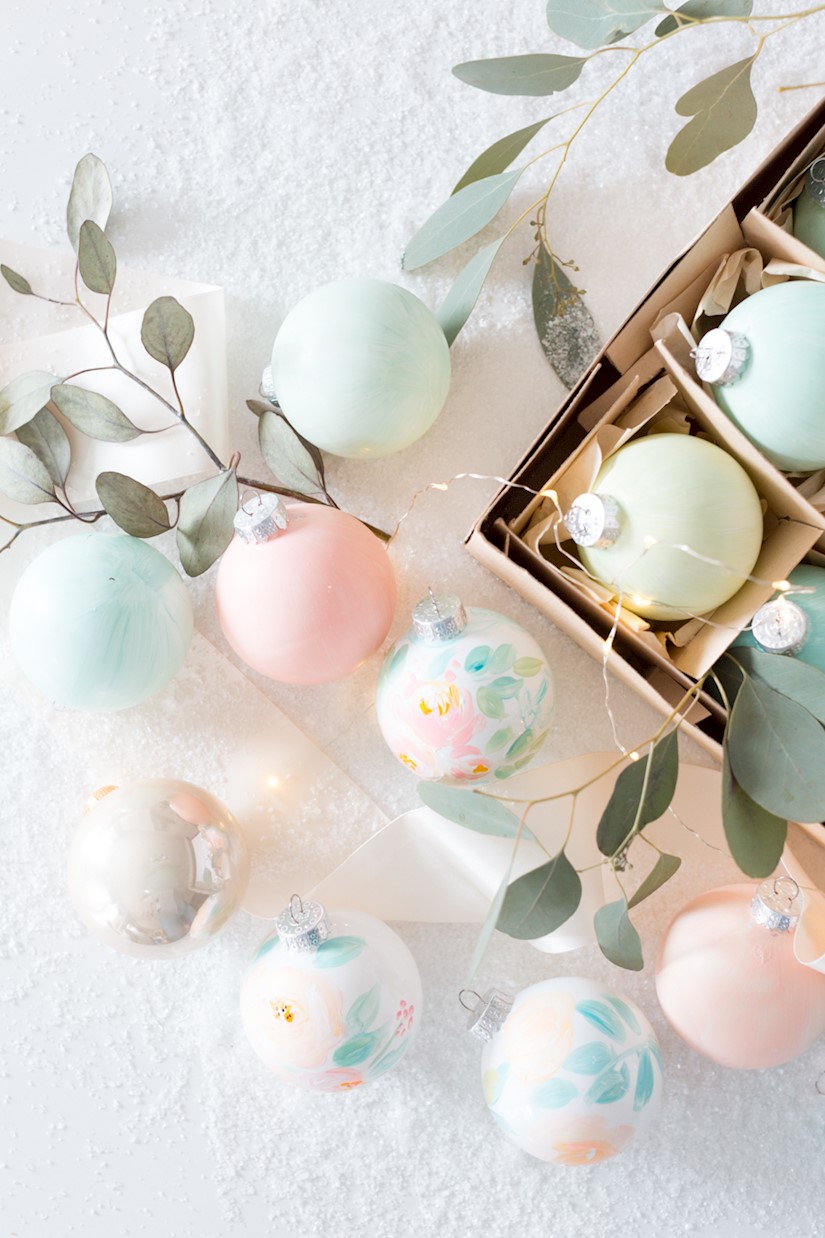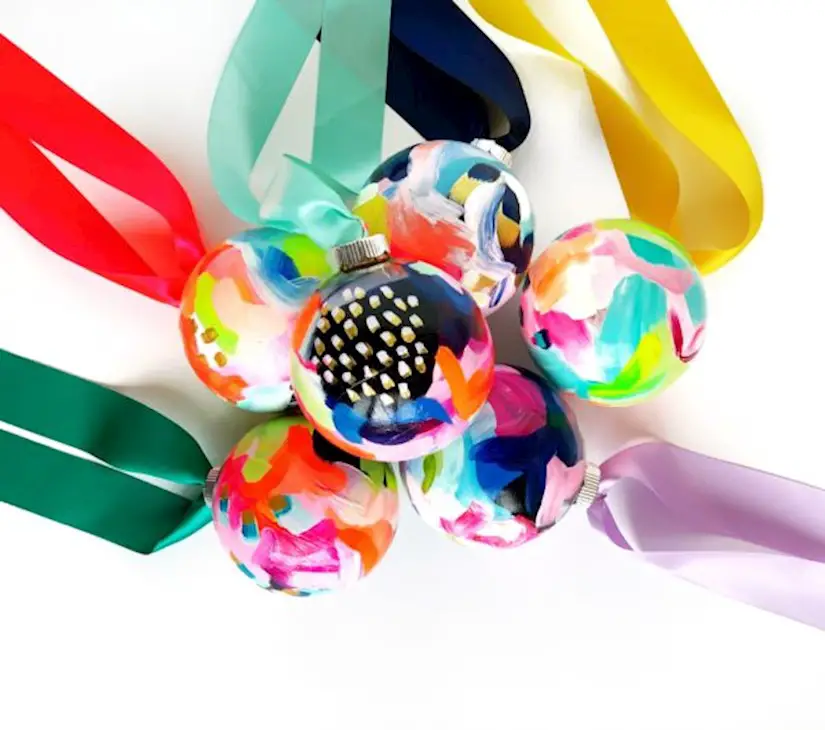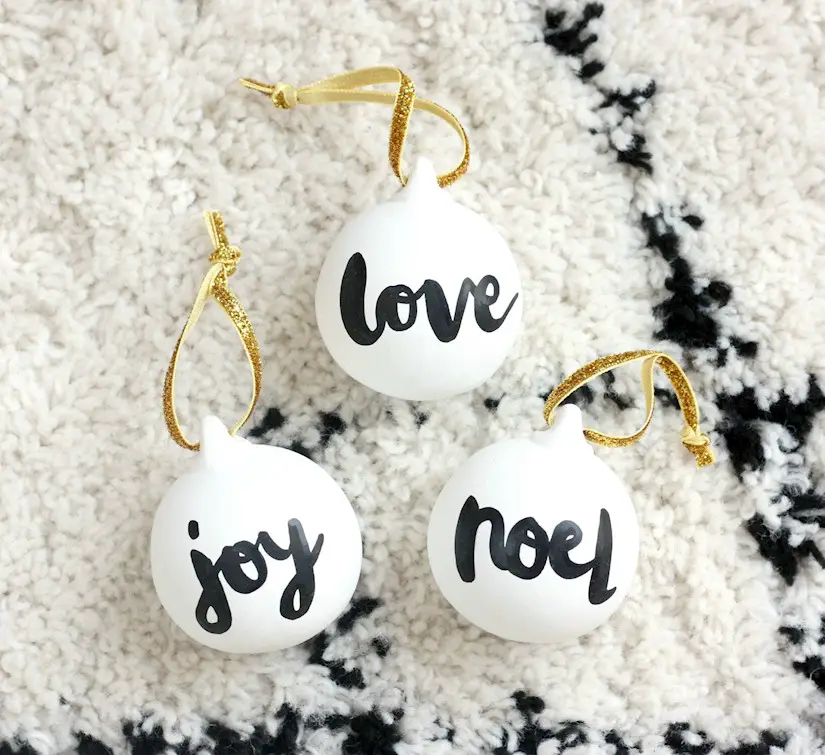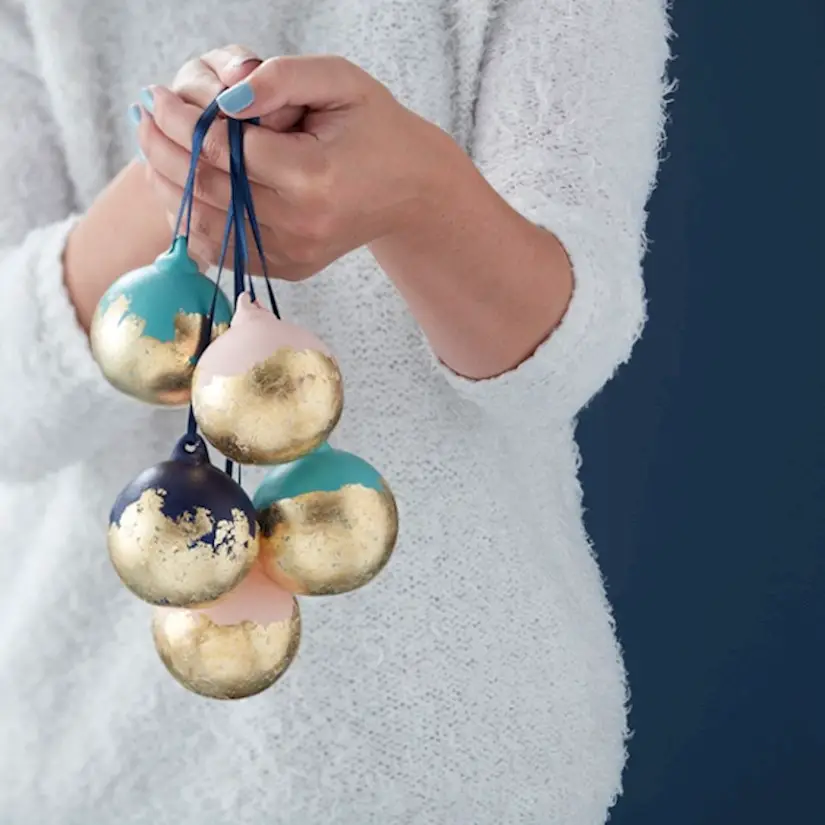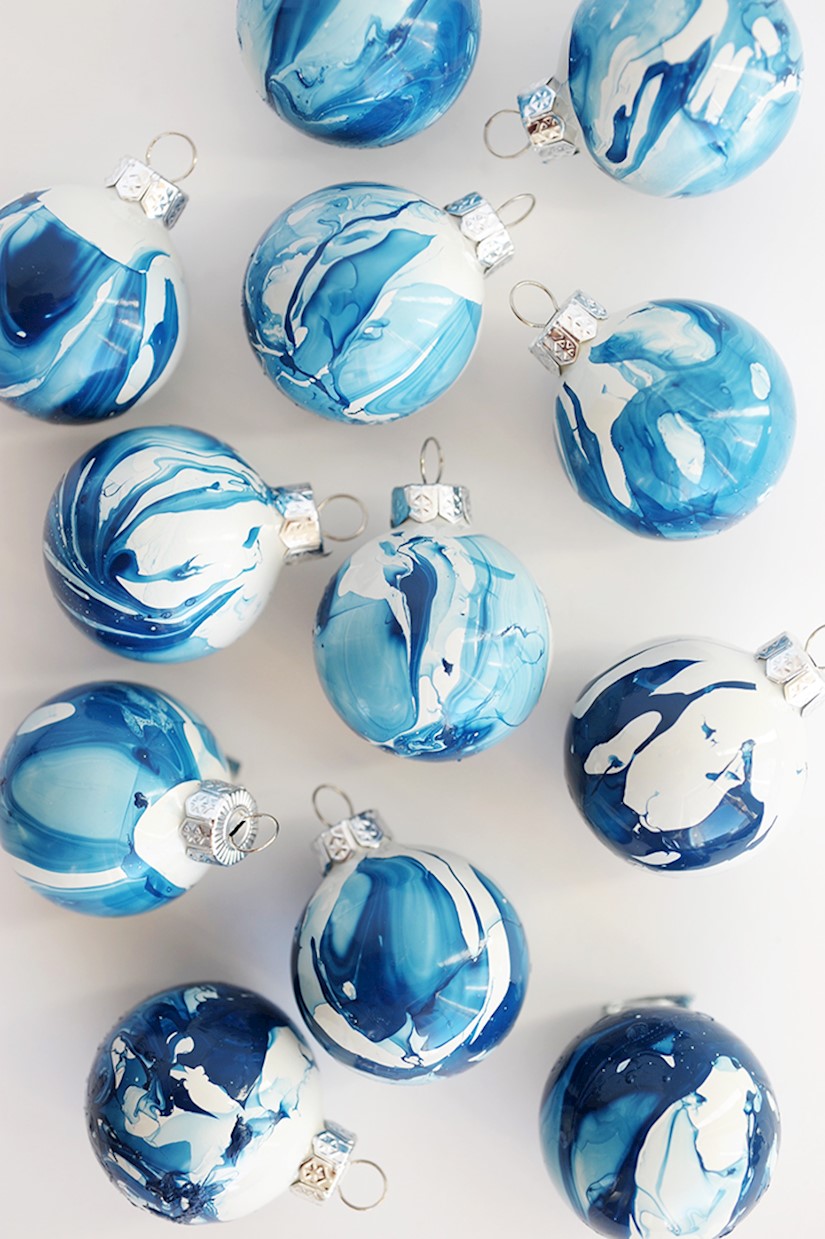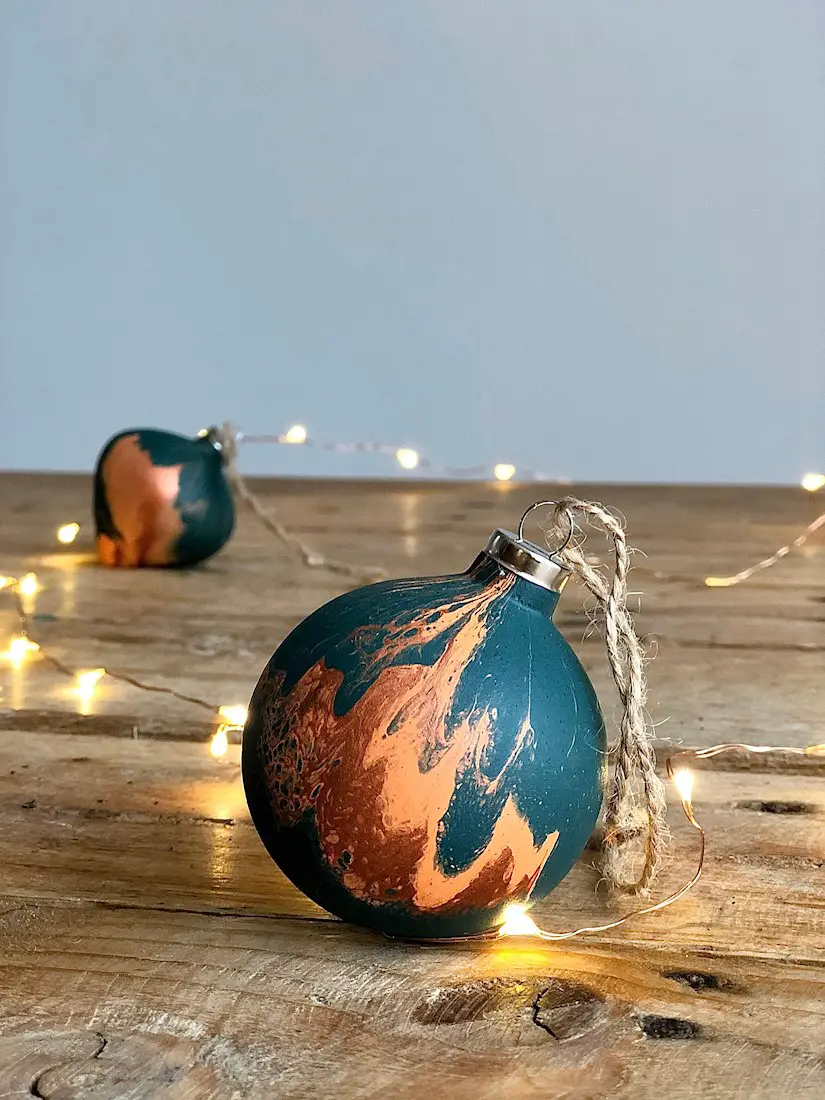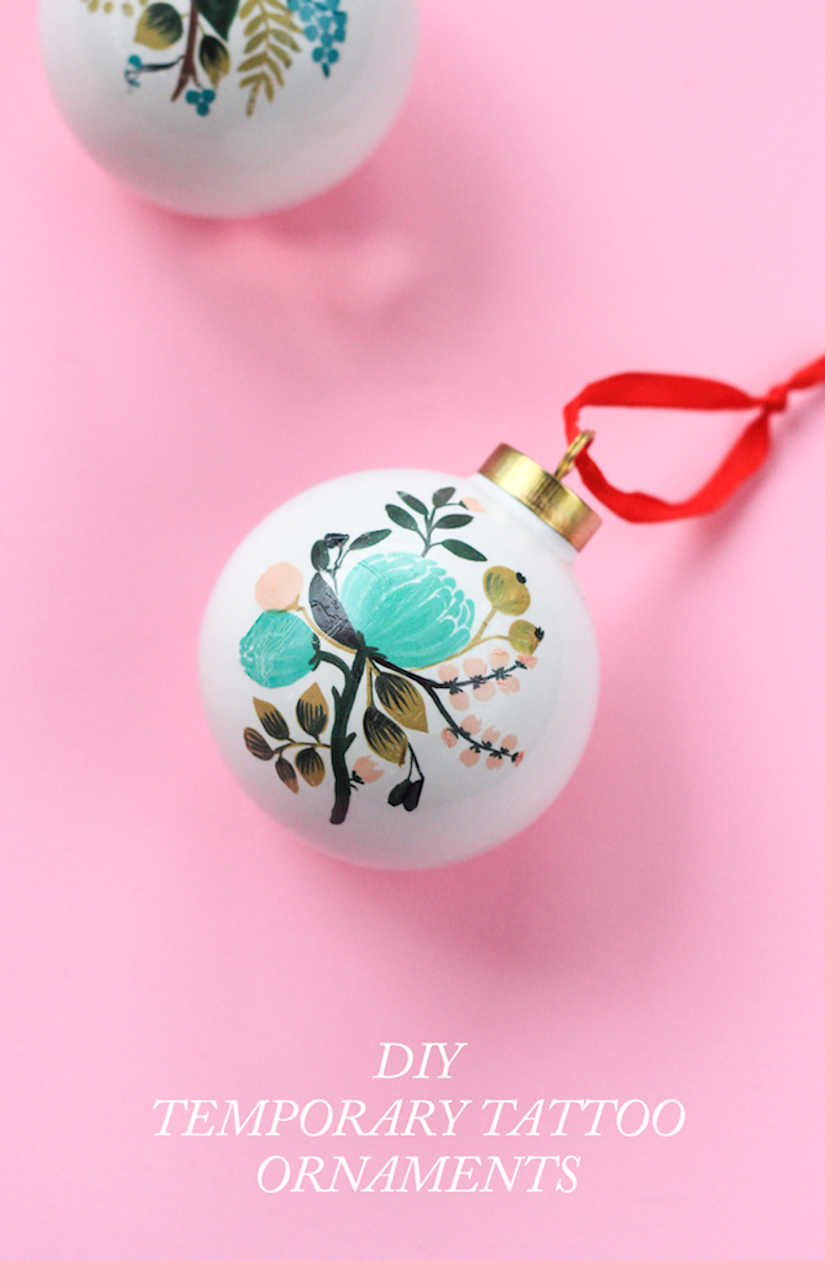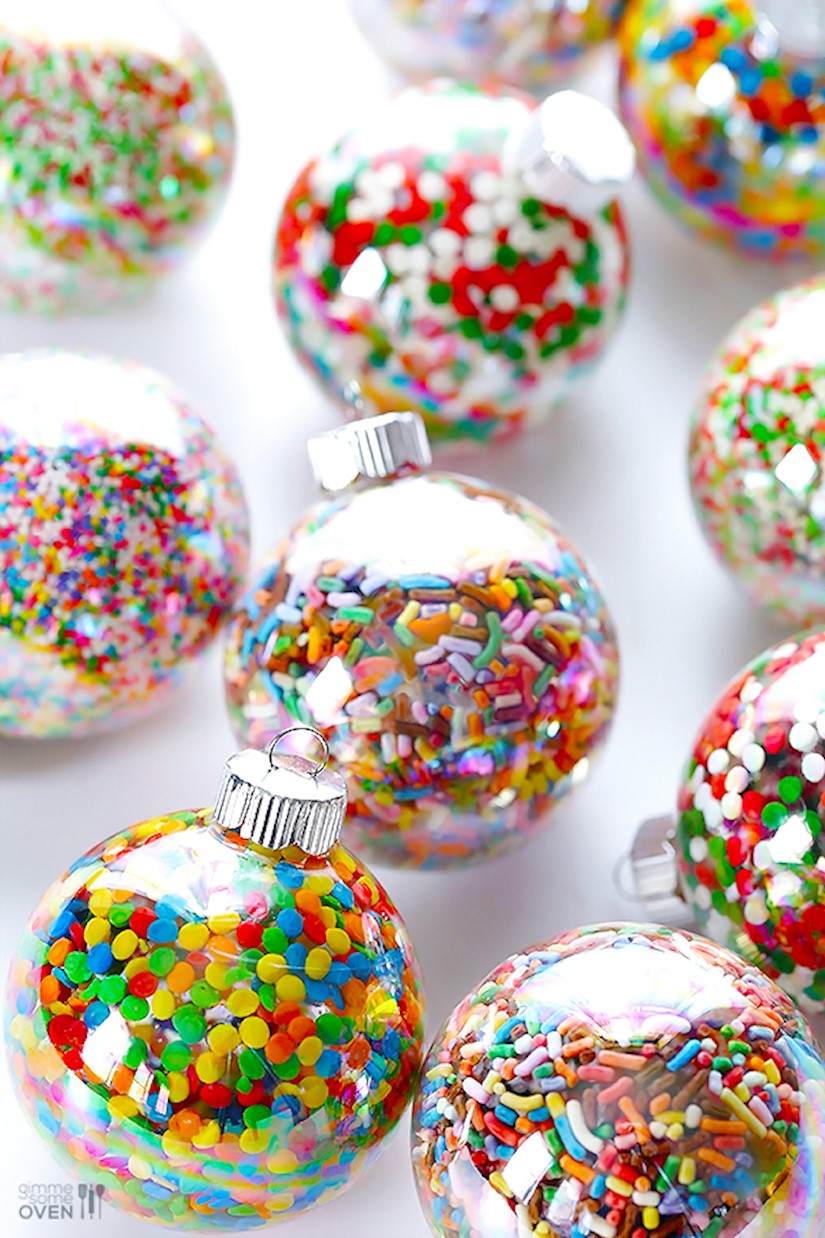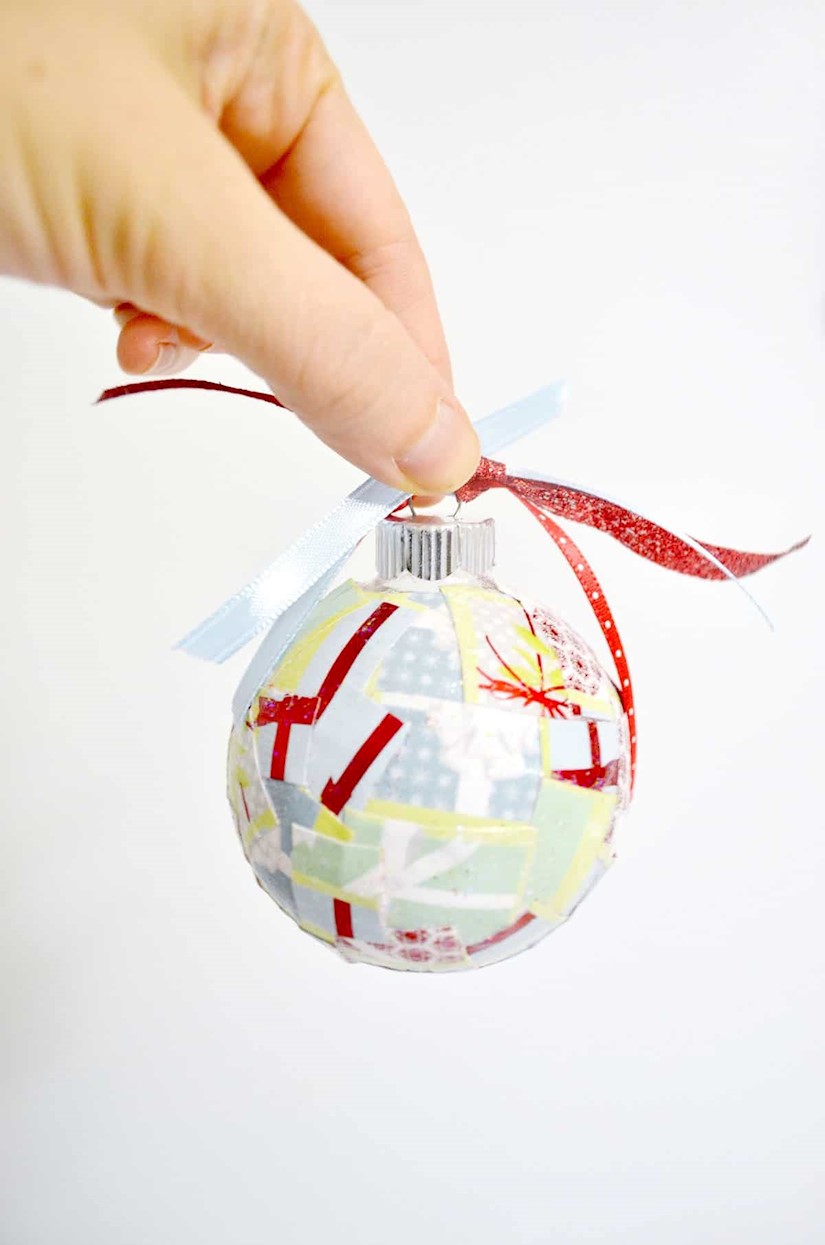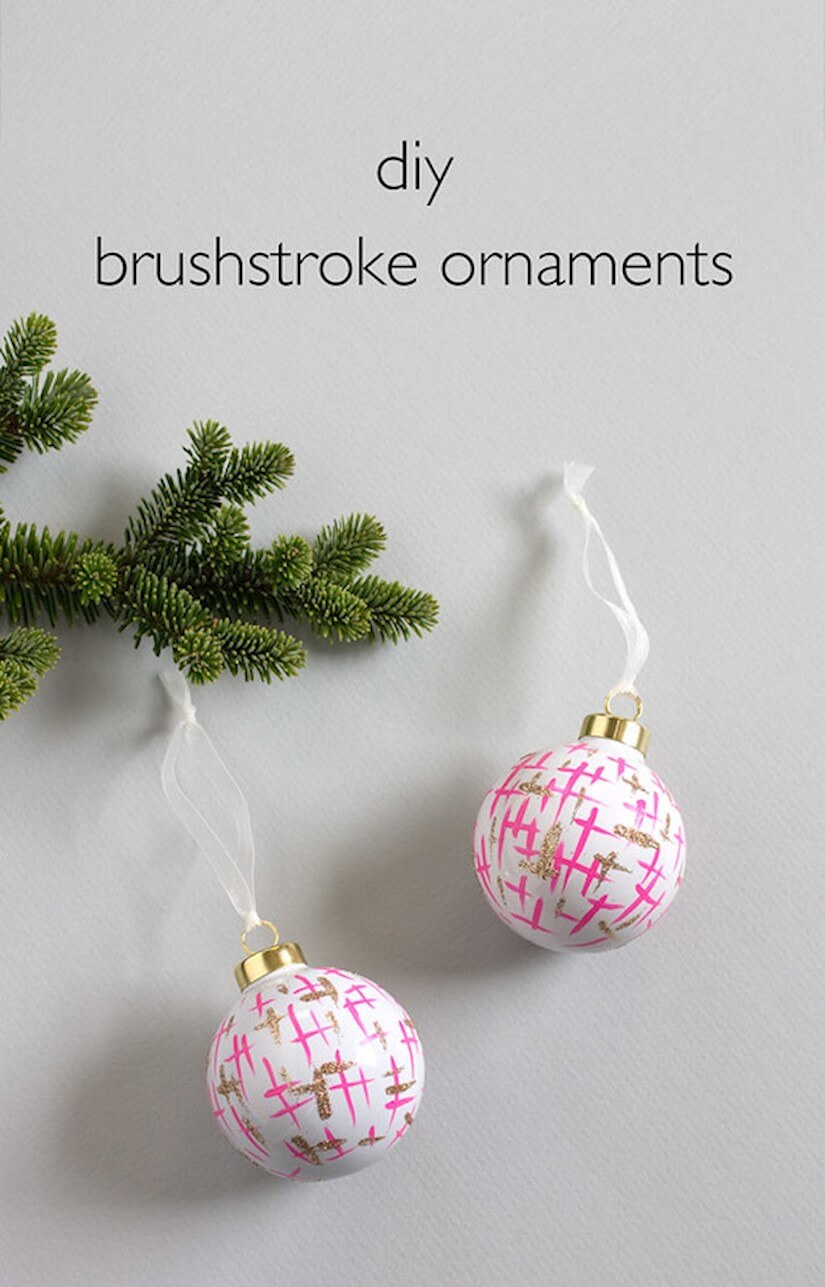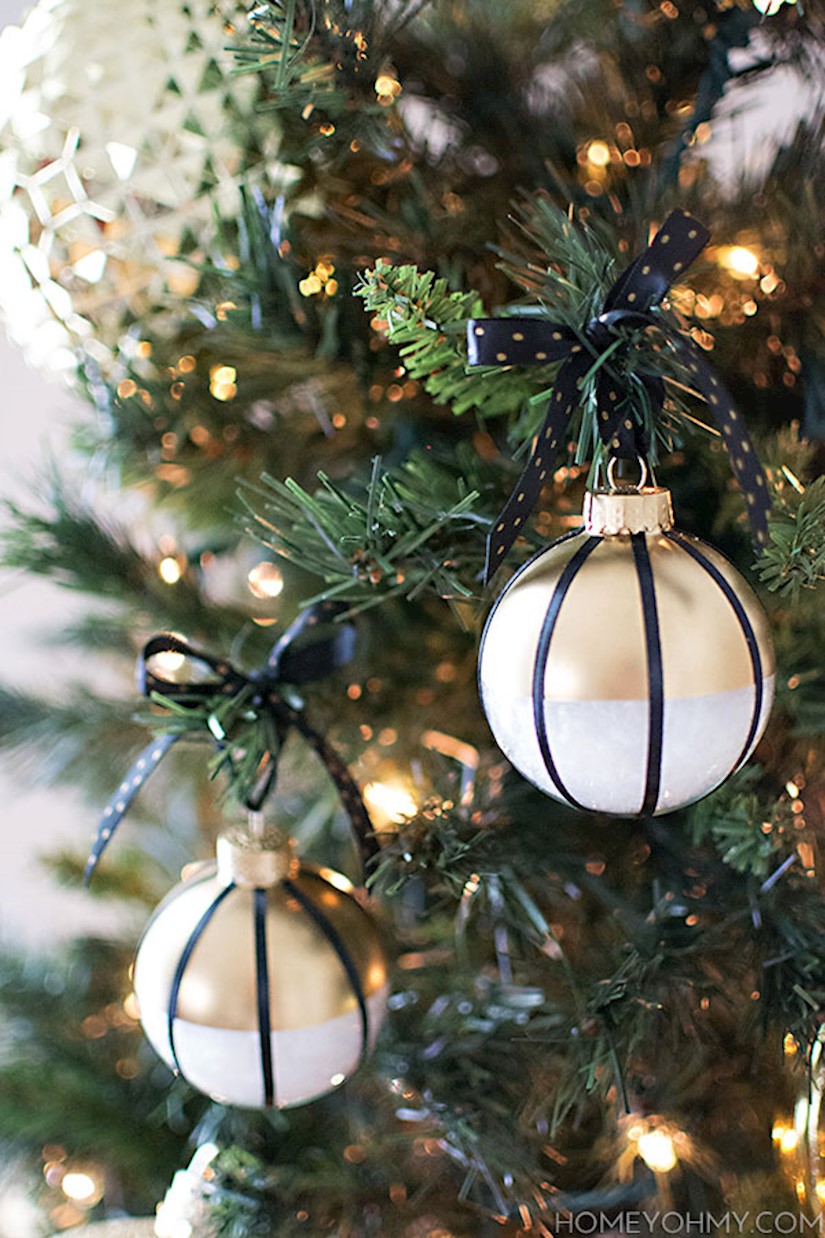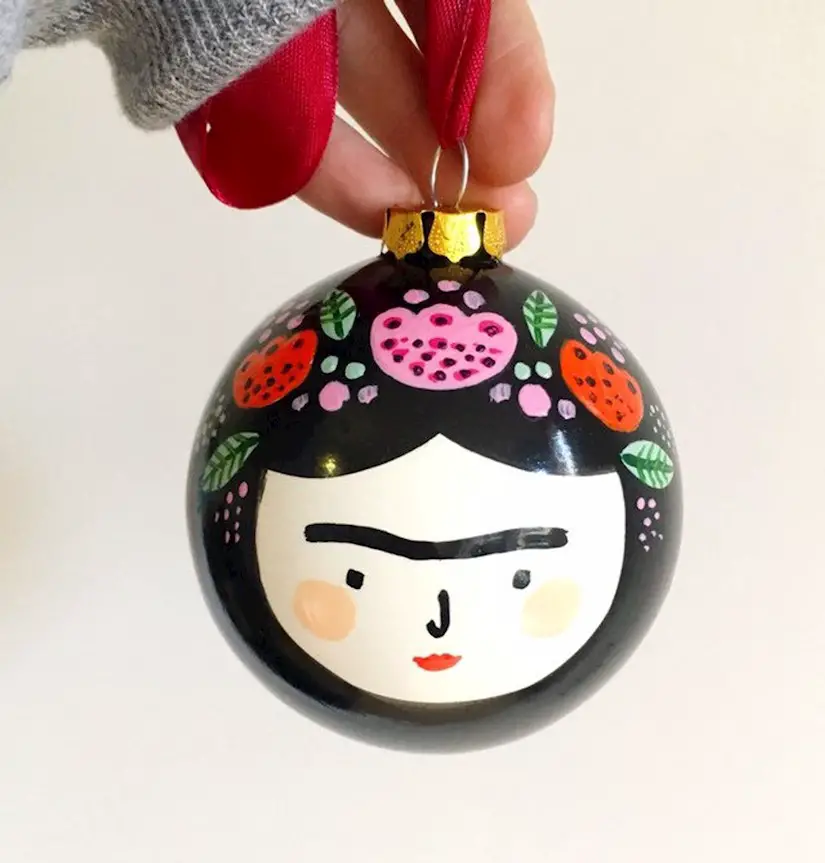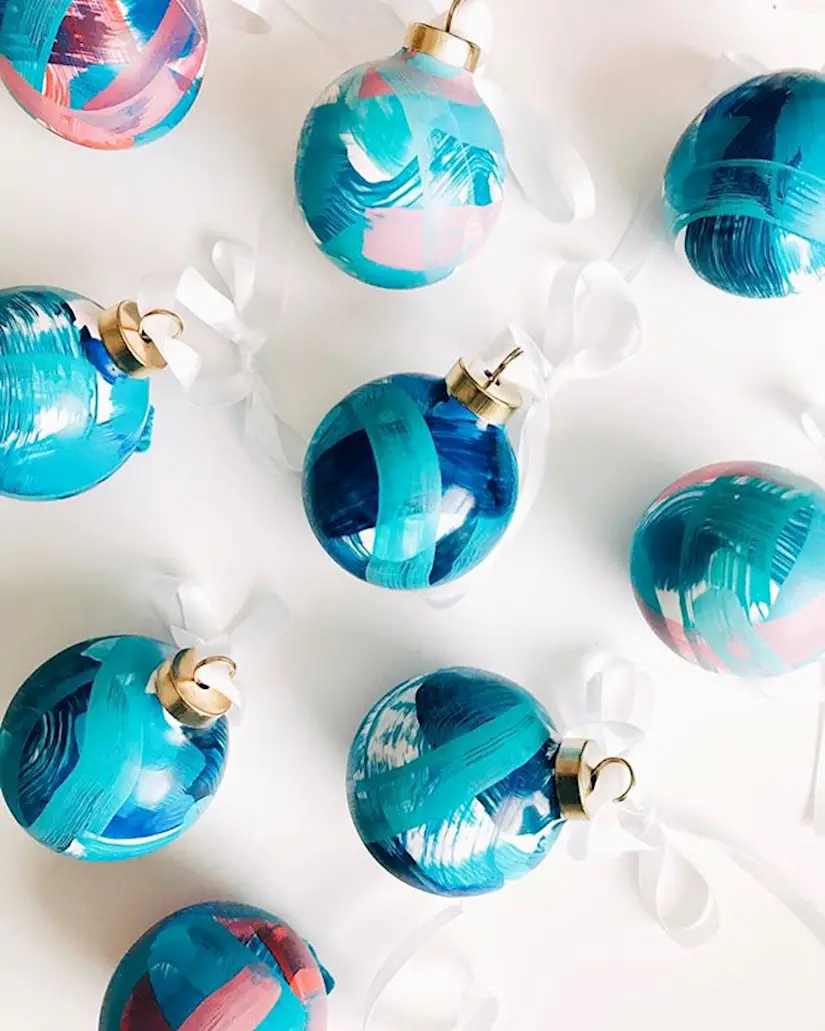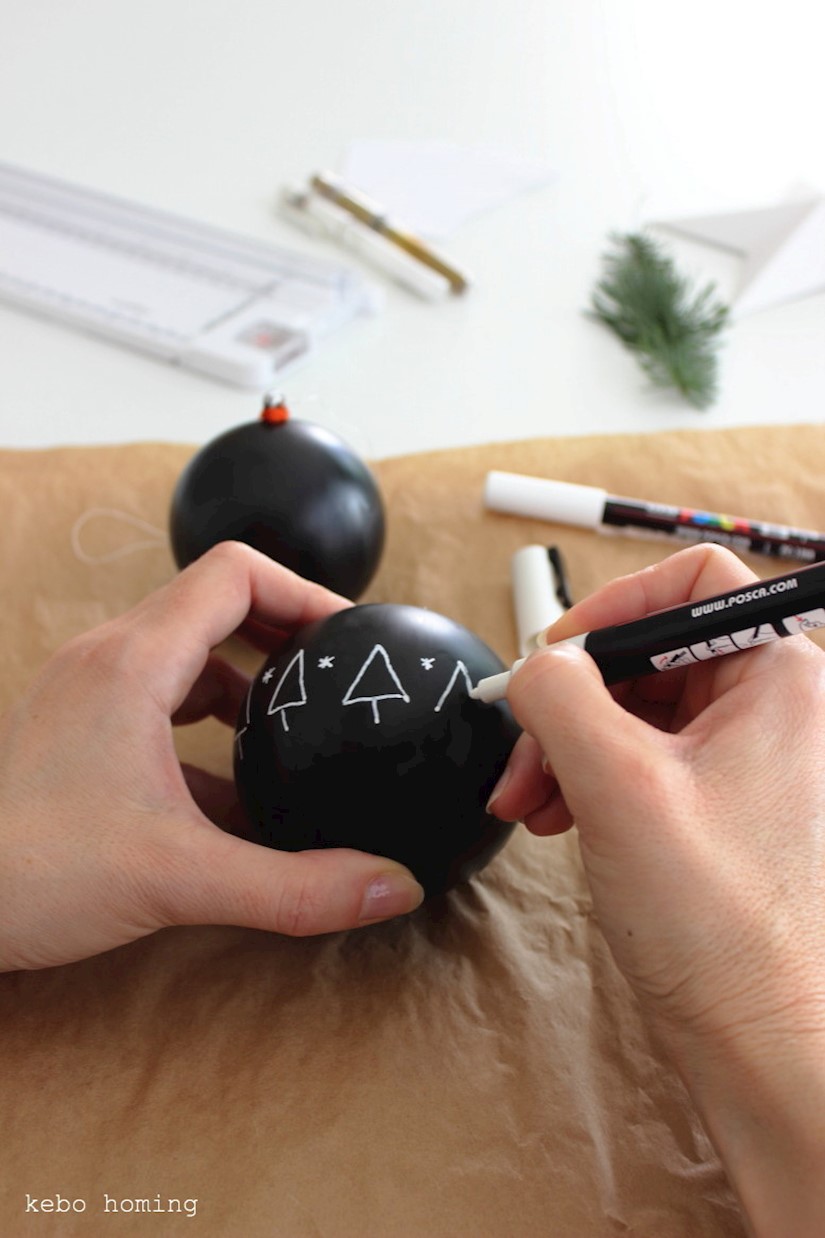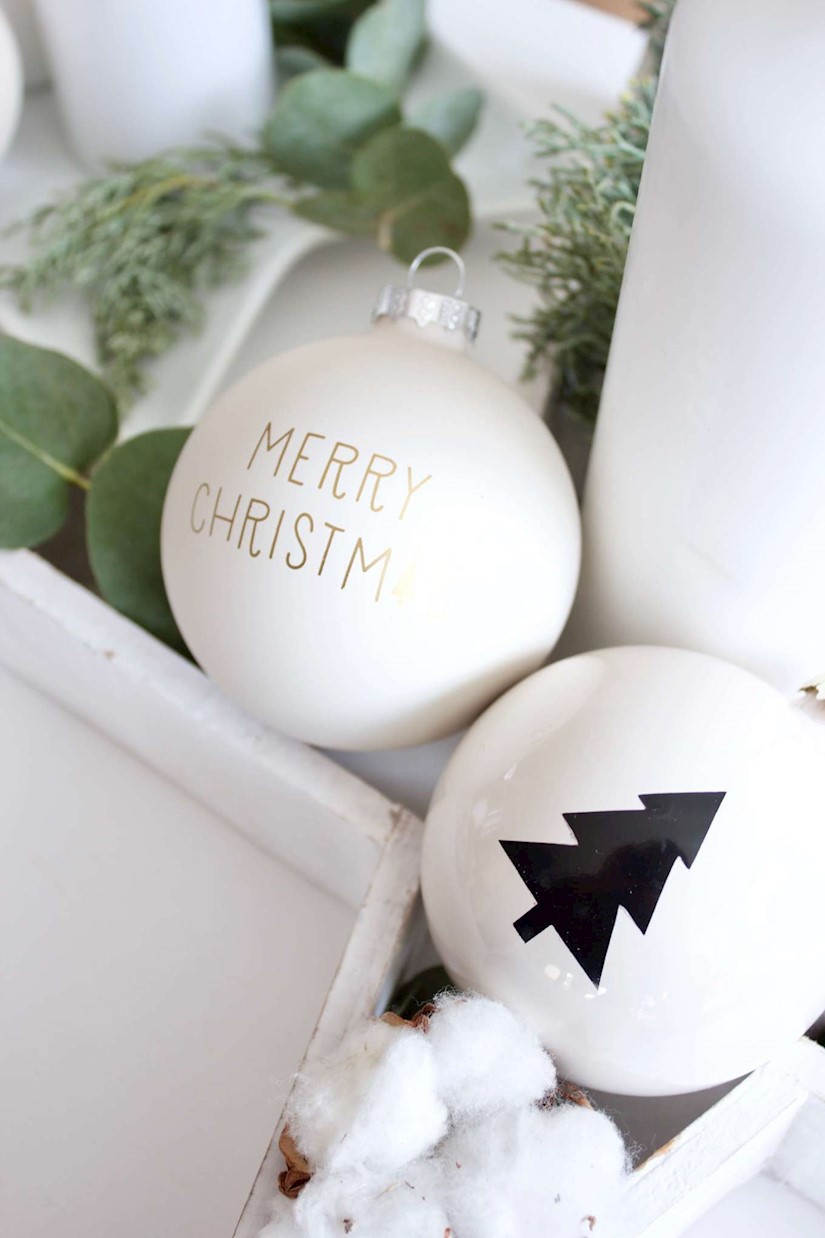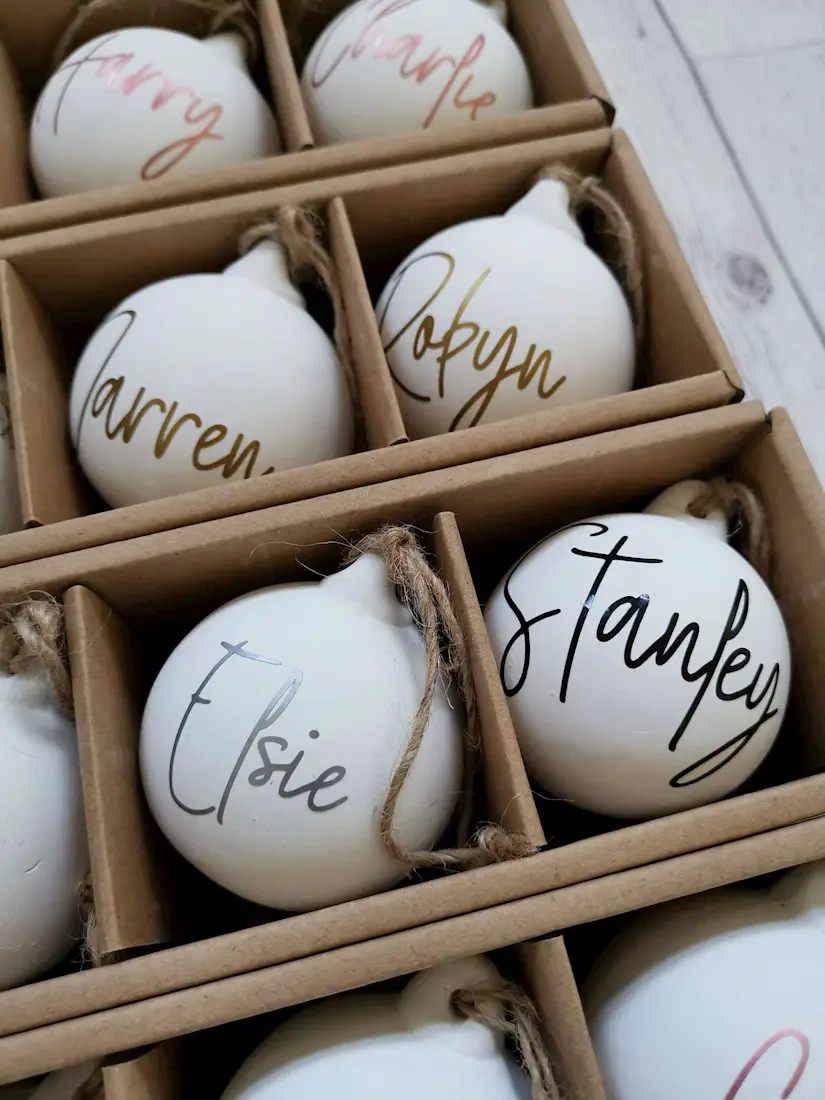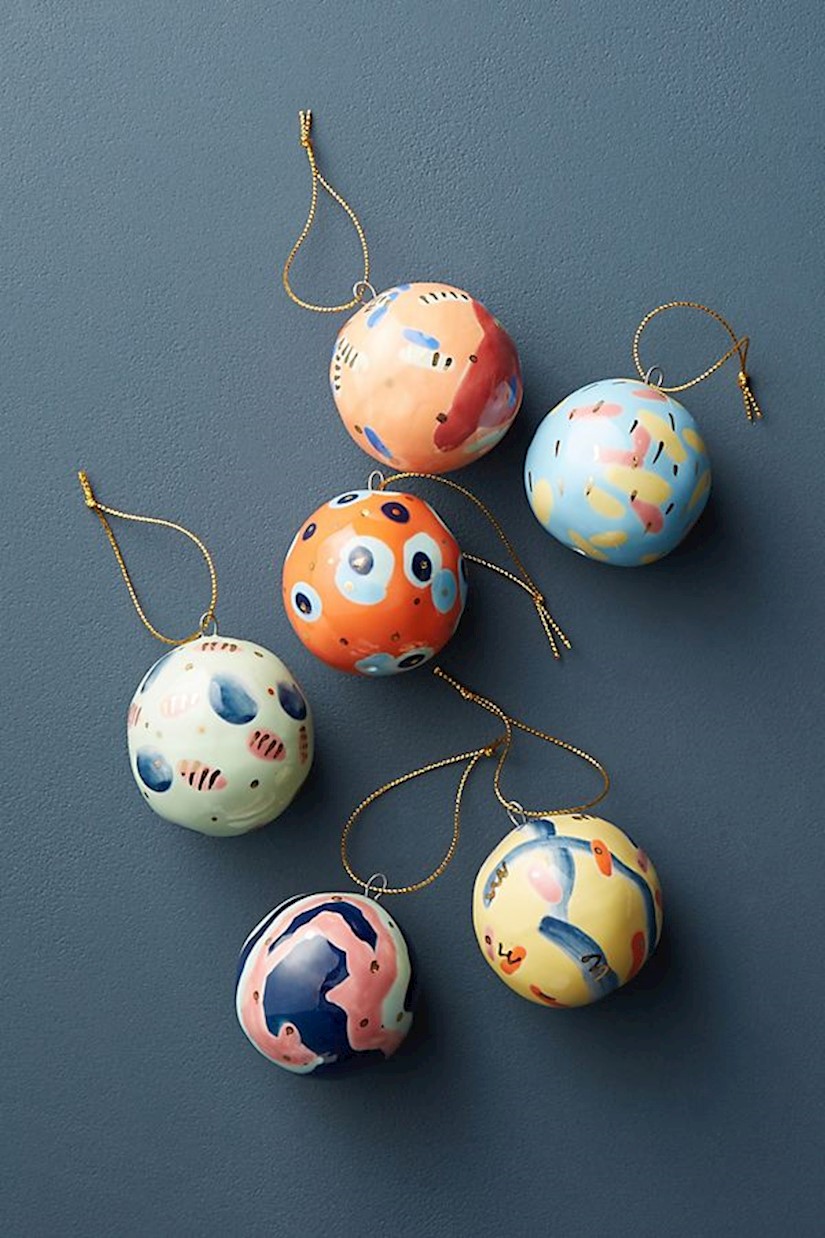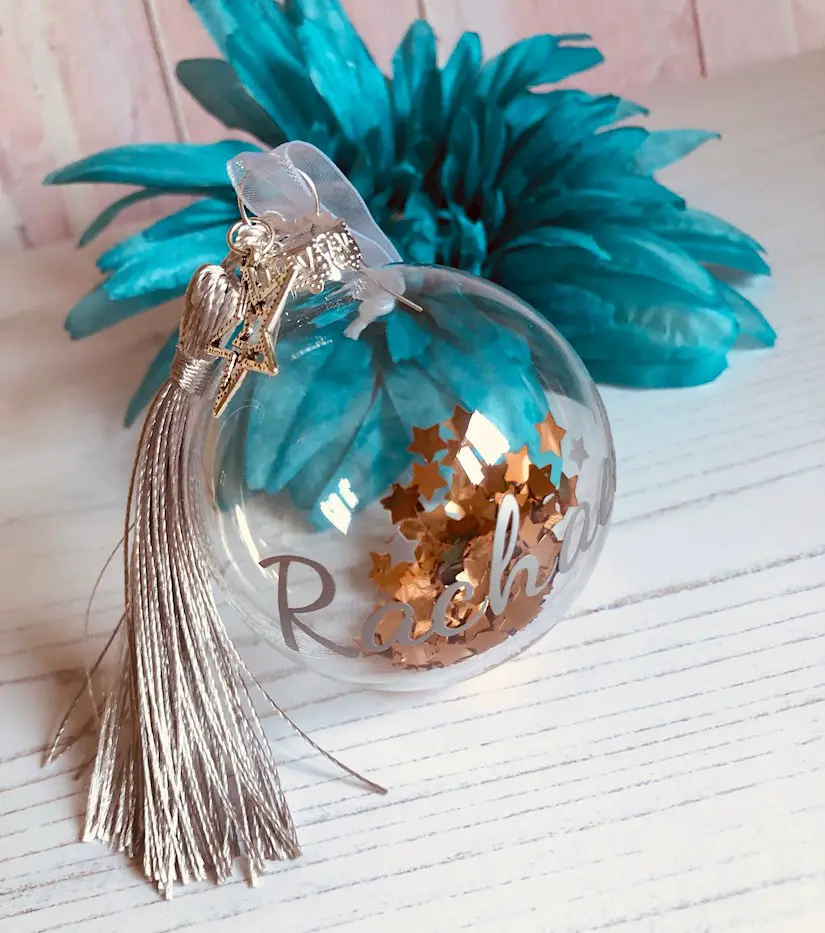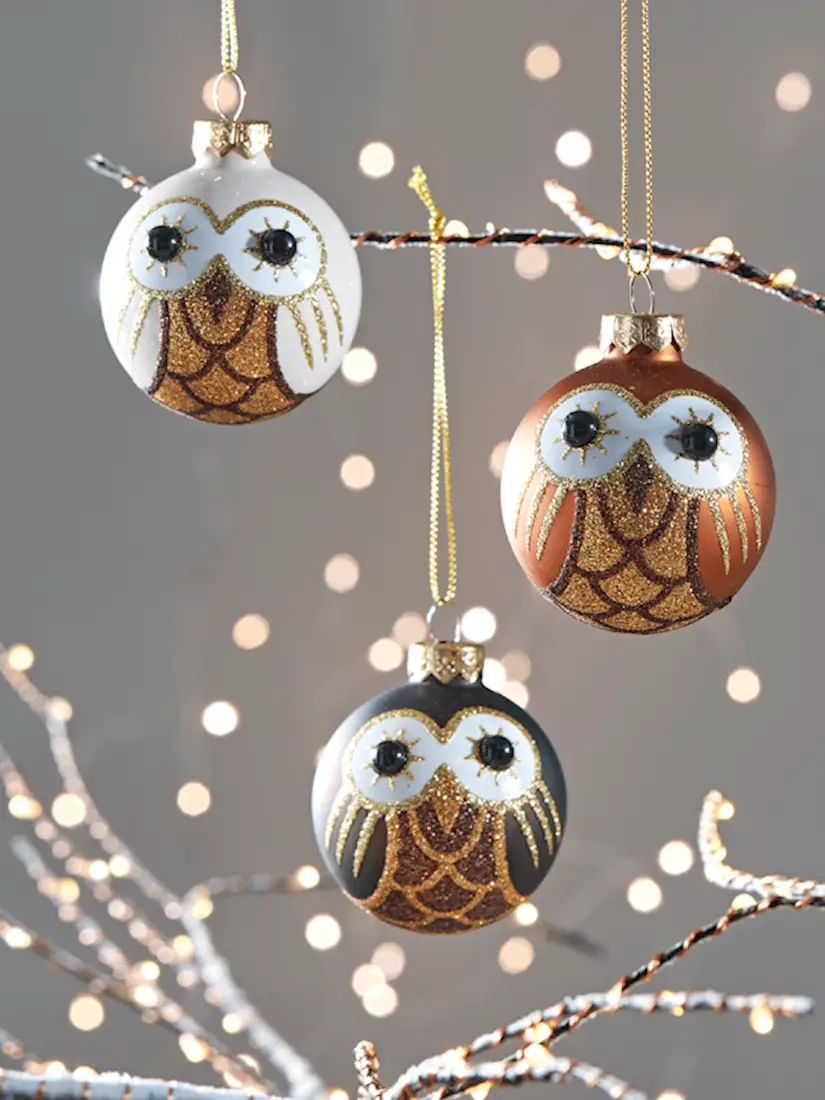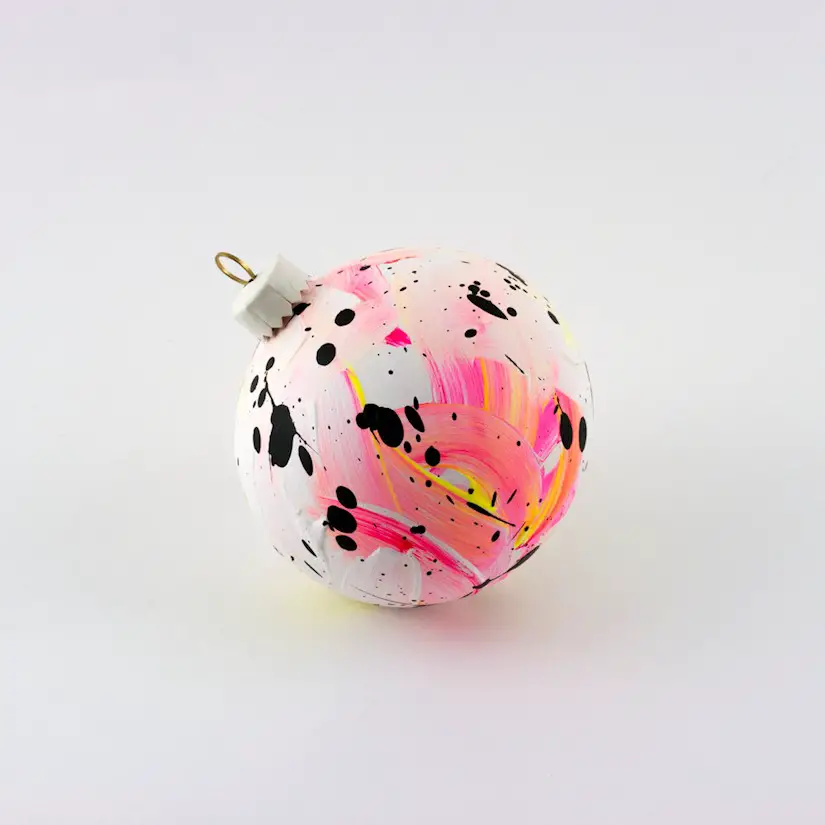 Make sure to check out our collection of free Christmas gift tags and gift wrapping ideas.