Shopping for Christmas and other holidays is such a headache. You need to choose presents for your family, friends, colleagues, and other people in your life. However, it depends on who you are going to buy a gift.
Because if you have a photographer friend, it would be as easy as pie to find a cool creative present for him or her.
Here I have put together over 30 creative and useful Christmas gifts for photographers ranging from $9 to $60. These gifts are affordable, innovative, modern, and attractive. Just scroll down and pick a gift idea you like the best. And hurry up, so that a present can be delivered to you before Christmas!
Save the best moments of your life with this cool Polaroid instant camera! It not only has a modern compact design but also can print a photo in a moment.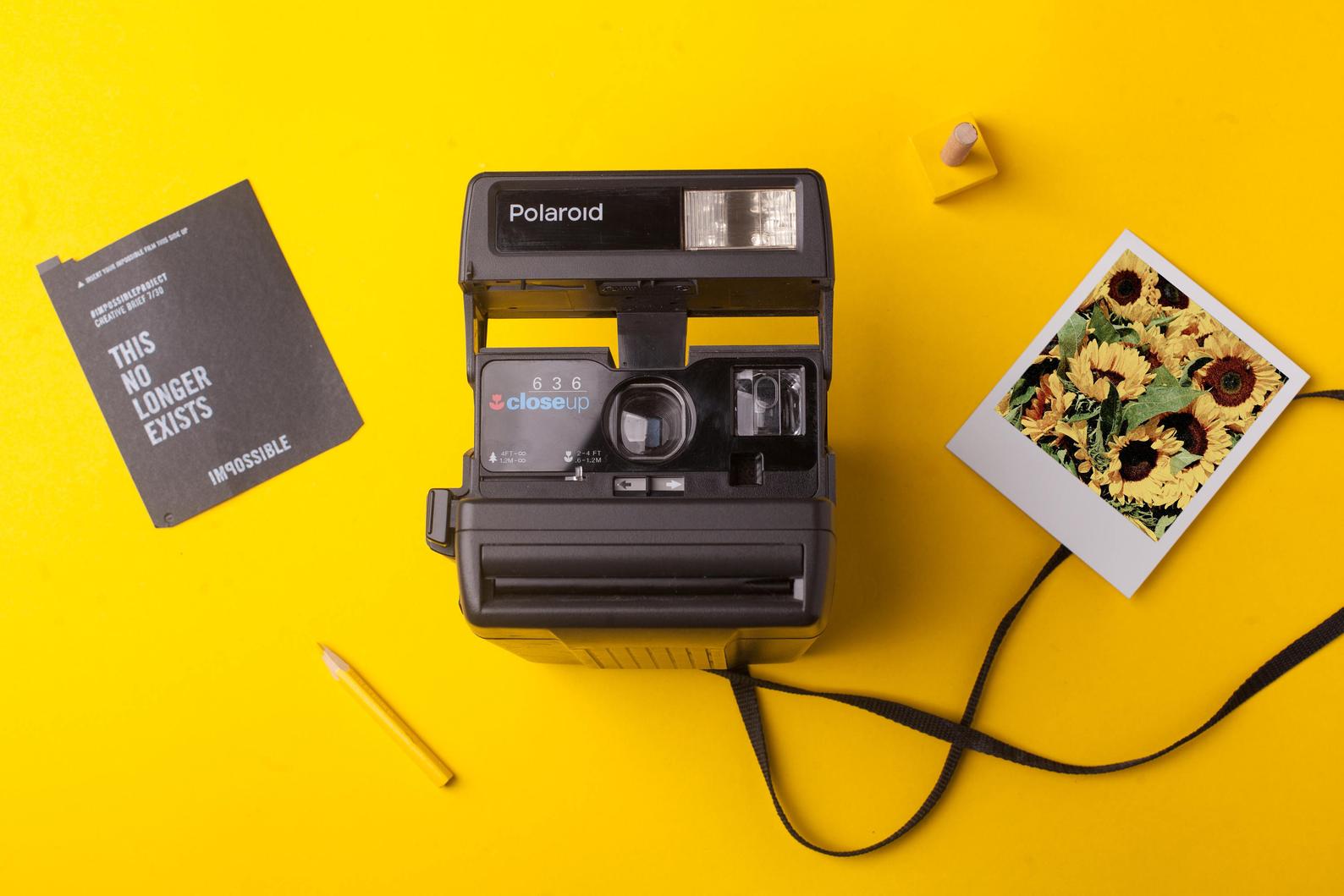 A creative way of using a lens shape is a coffee cup. Make fun with your friends and coworkers with this lens cup. It goes with a cap which will make your beverages hot.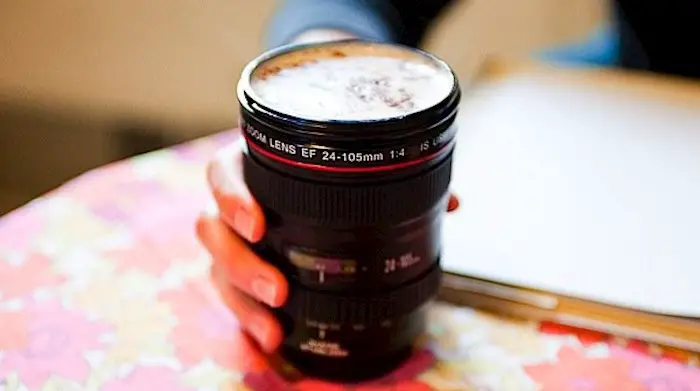 A tripod is a useful tool to keep your camera stable and secure while you take pictures. Here is a perfect gift for travel photographers, a compact camera tripod for DSLR.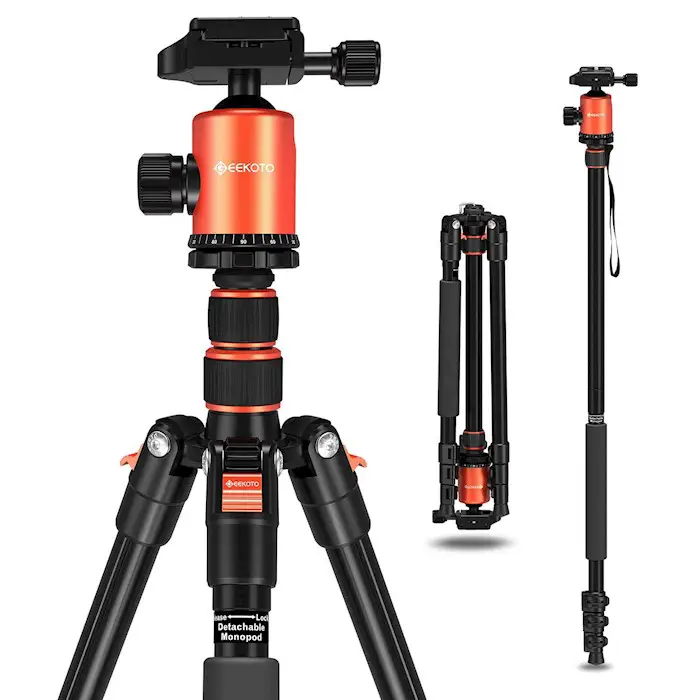 Check out this fantastic vintage Emily in Paris iPhone case in three trending colors: black, white, and brown. The iPhone case goes along with thin mock-lense, multi-use tripod stand, and two rings for a strap.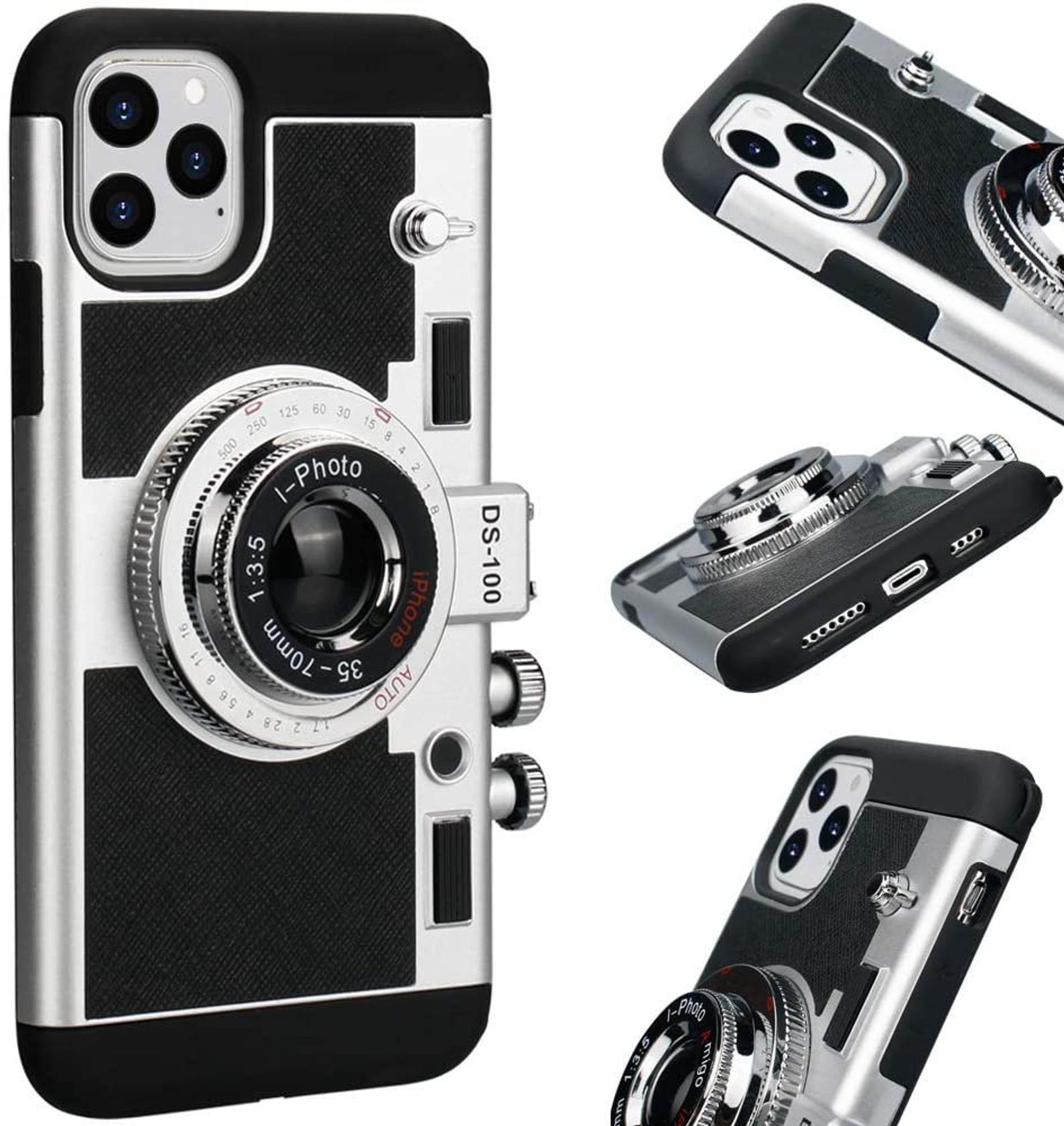 Make your iPhone look classy with this stereo camera case with a strap. Pick one of cool colors, such as white, black, silver, pink, and rose red.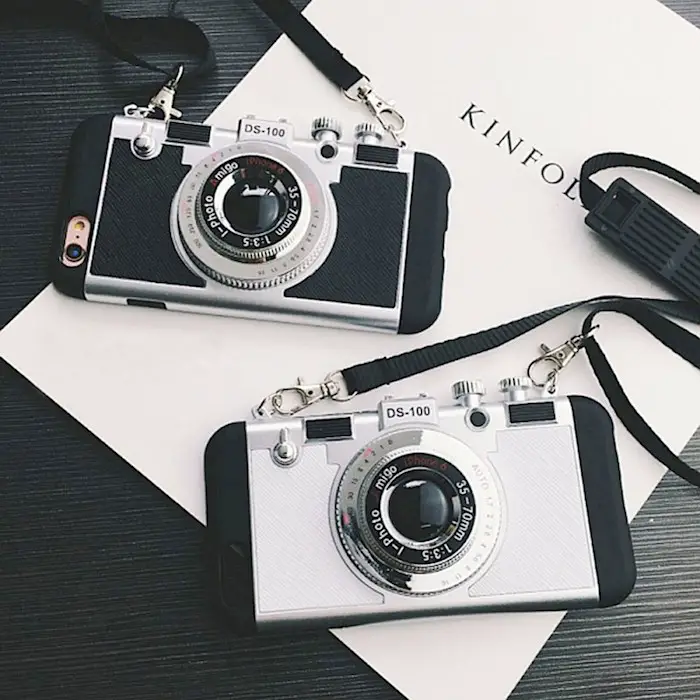 Print your best photos and hang on a wall to impreress your guests. A smaller take on our fan-favorite Engineer Prints, Square Engineer Prints give your photos the feel of an Instagram feed in real life and are sure to make a bold statement in any space.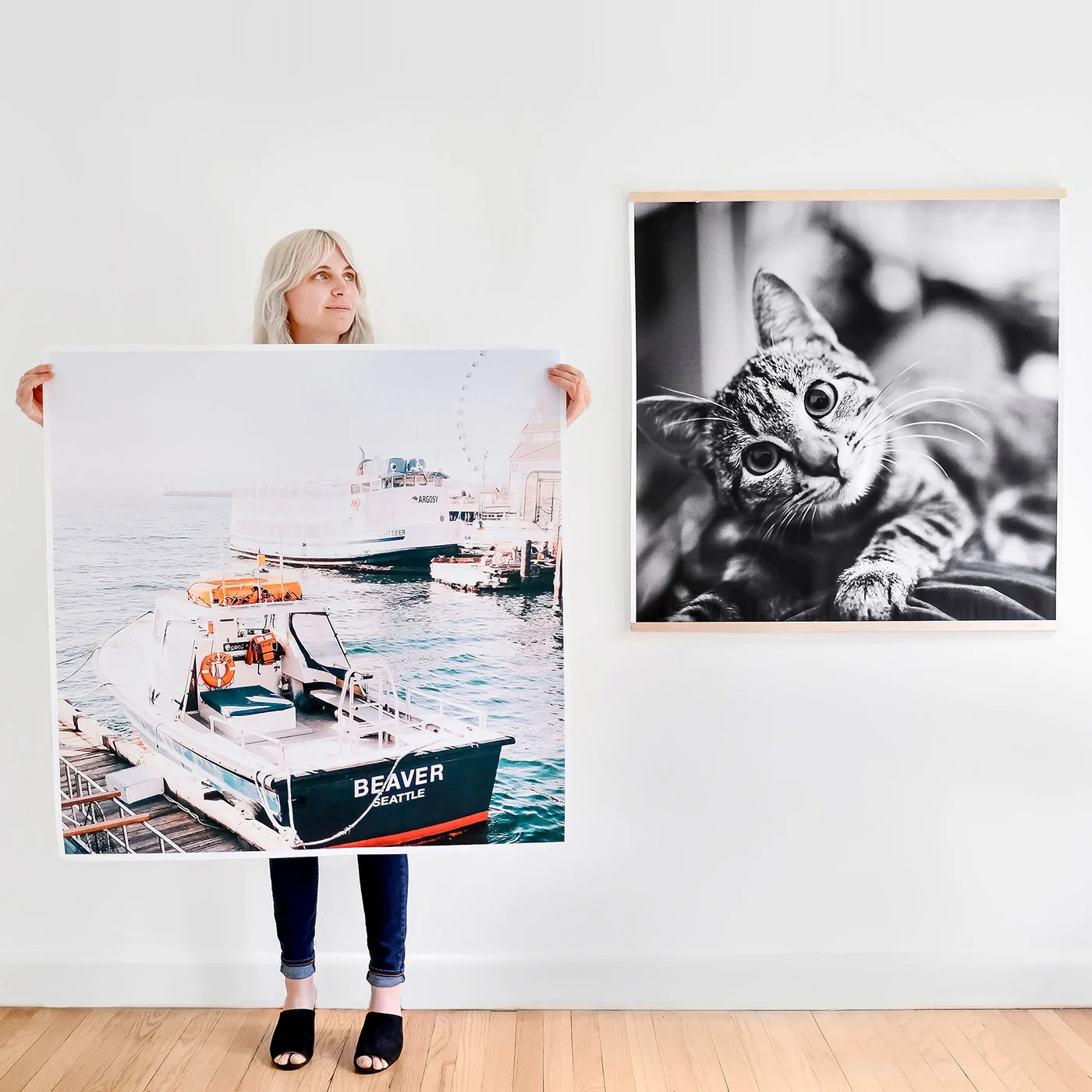 Transporting an expensive DSLR camera is always a headache for a photographer. Here is a useful travel backpack with padded custom dividers, tripod holder, rain cover and storage.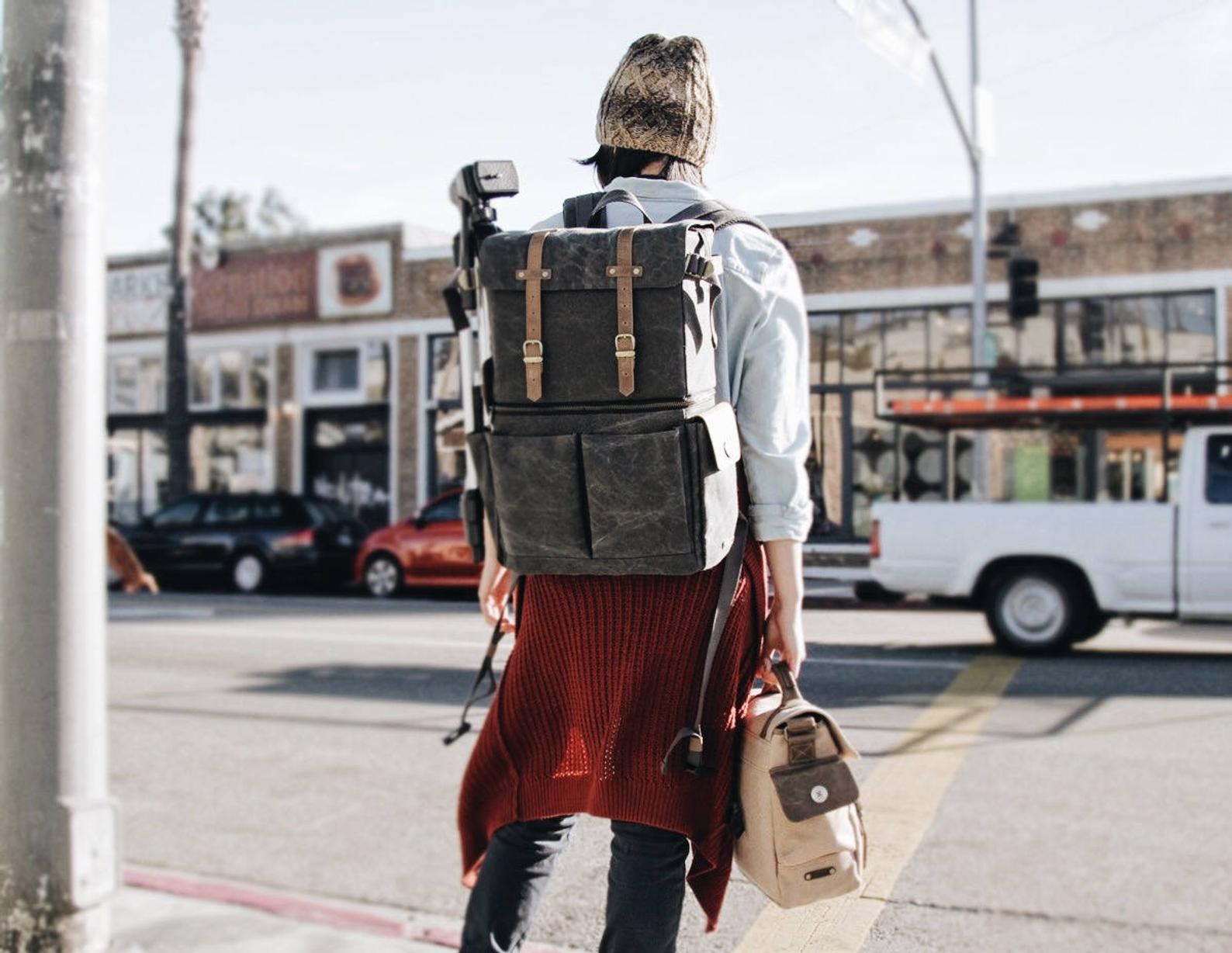 Do you get nostalgic about vintage Polaroid cameras? Then this stunning retro toilet paper holder was designed for you. It would be a hilarious gift for your friend photographer.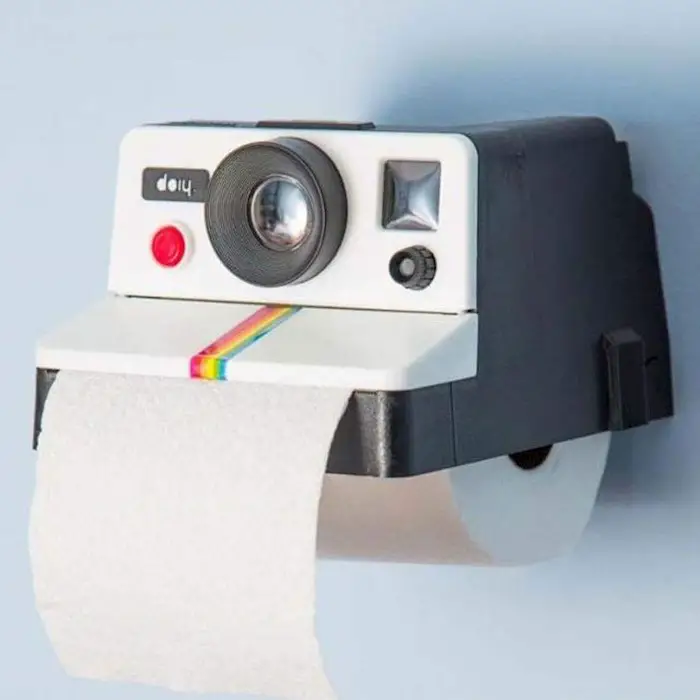 This is a hilarious personalized power bank with cute title. It is a perfect device to bring smartphone back to life without hunting for a socket.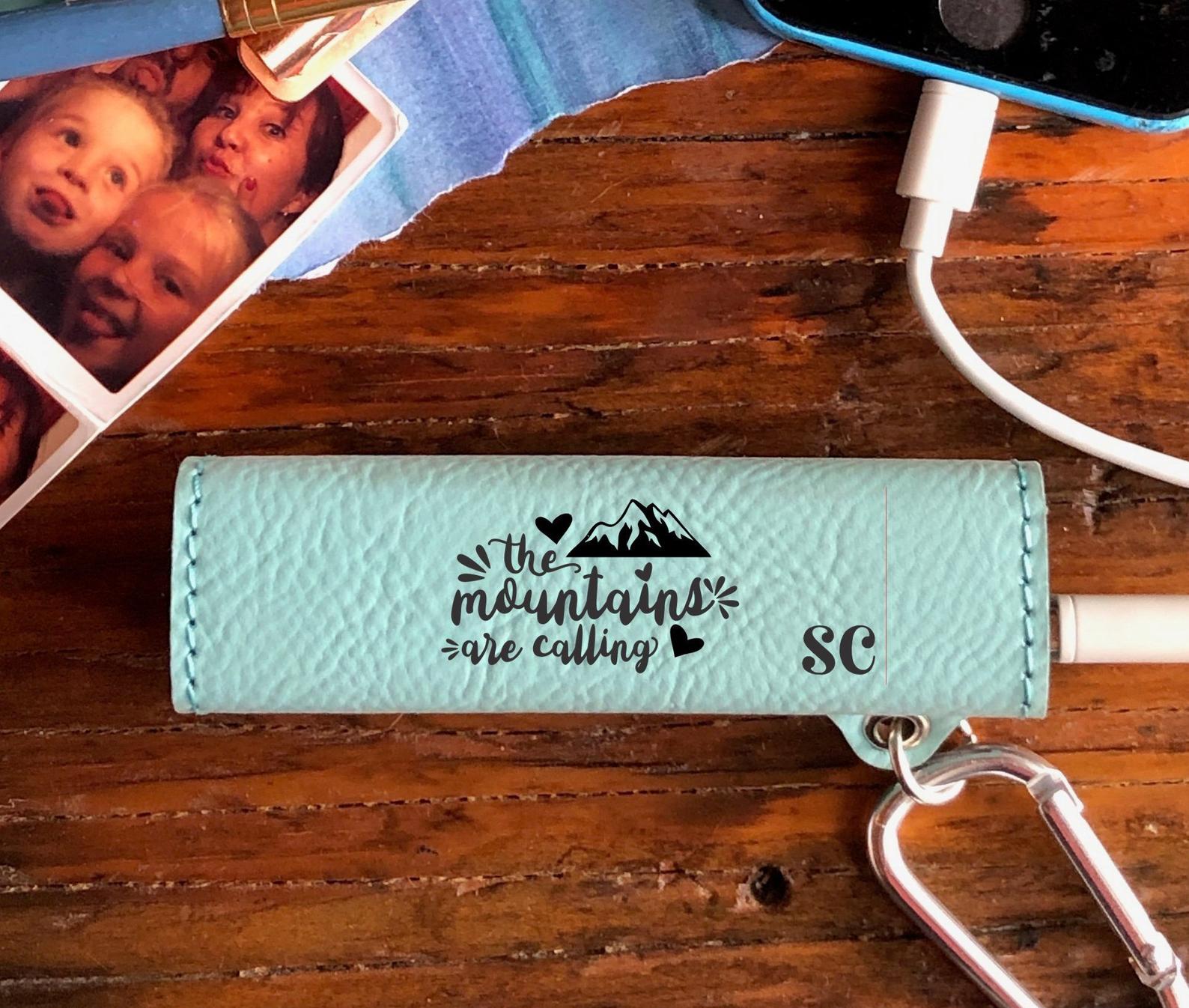 With this watch, it is always time to take pictures!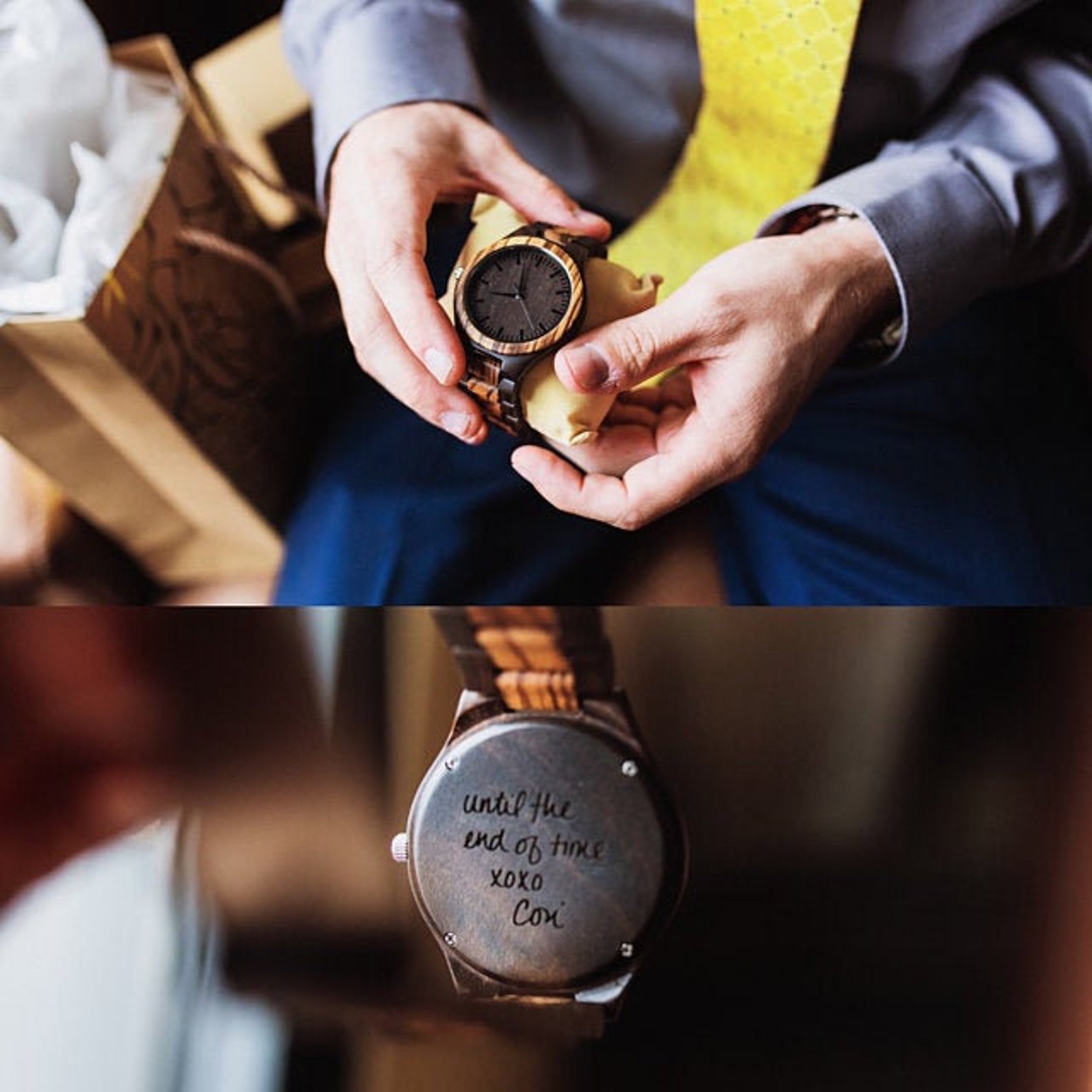 A stylish tote bag for women photographers. You can carry it on a shoulder or cross-body. The tote bag has individual dividers for camera, lenses, bottles, laptop, and magazines, or folders.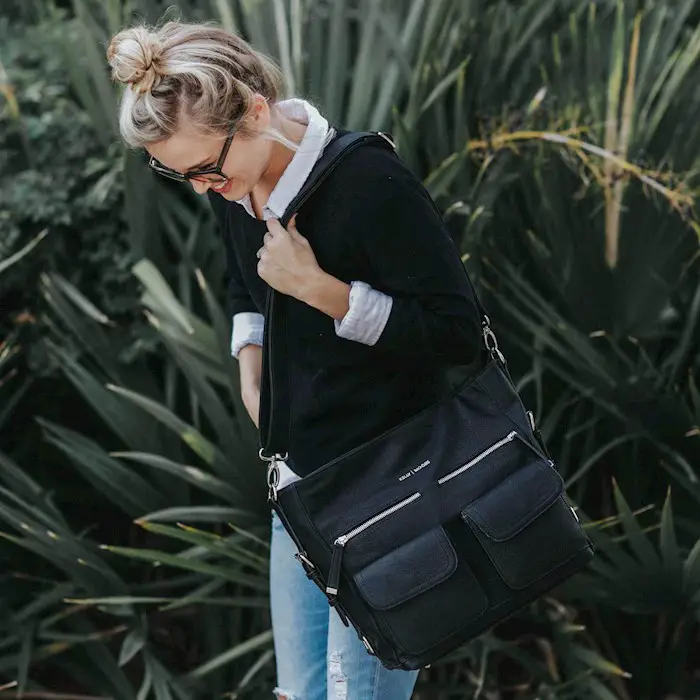 With digital photography, 16GB USB flash drive is a photographer's best friend. It doubles with the design a Nikon camera.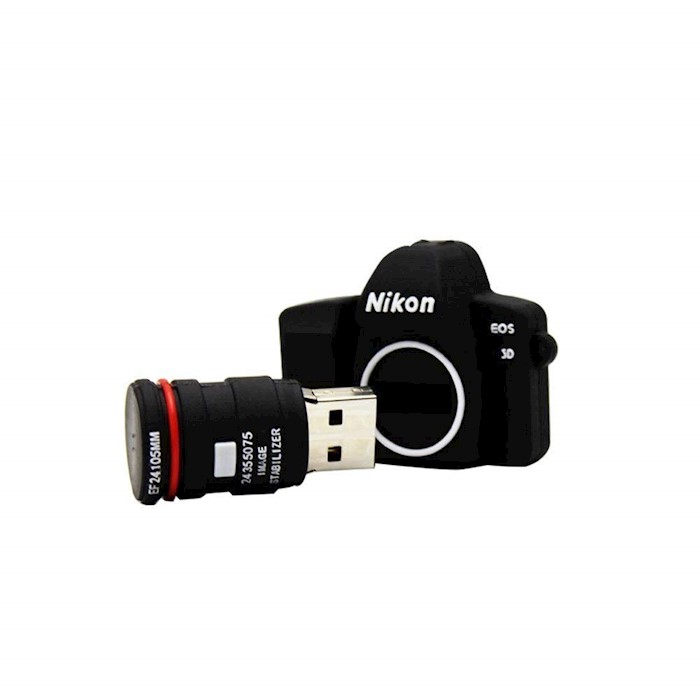 This is an instant wireless photo printer which is easy to use. All you need to have is your smartphone and a film. To print a photo, you need to open an image you want to get in a physical format, place it on the top of the printer and press the button.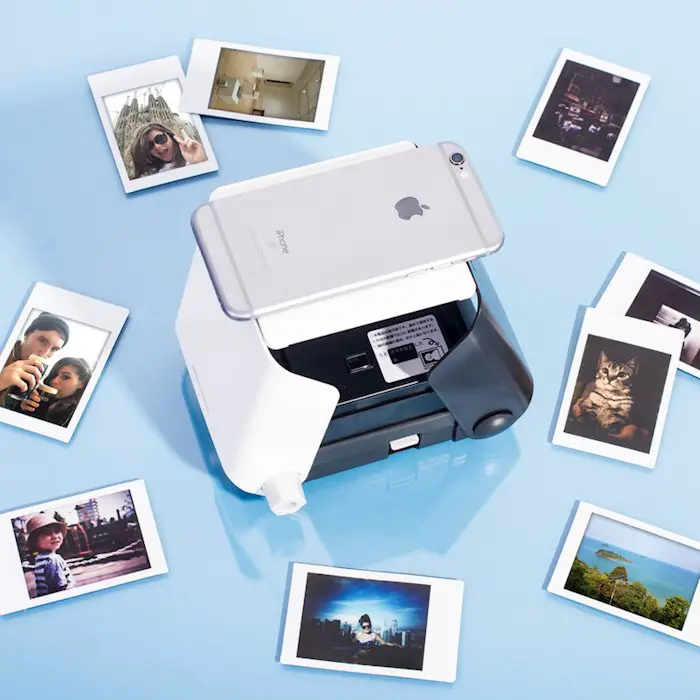 Give your iPhone camera 15x zoom with this amazing telephoto lens kit. It goes with a handy tripod to hold your lens and smartphone. Besides, there is also a wide angle lens, macro lens, and fisheye lens in the pack.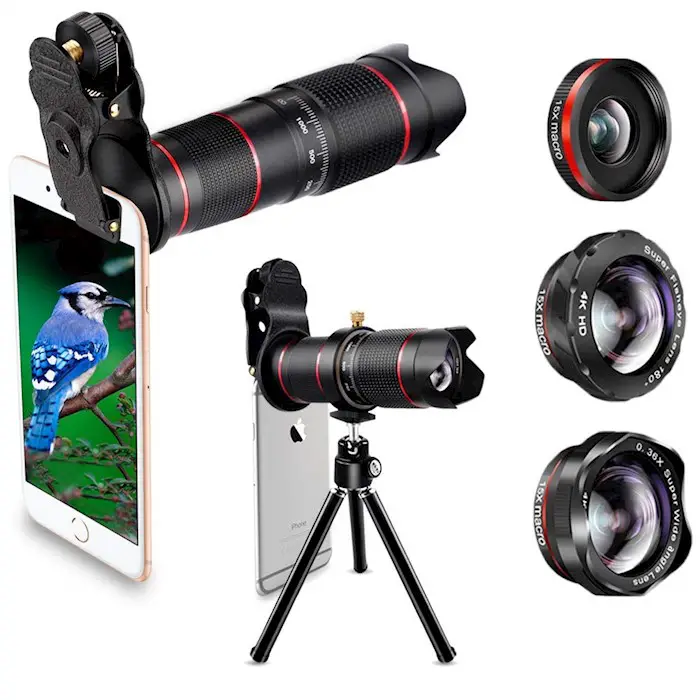 If you are a photographer and avid traveler, this waterproof hand grip was designed for you. You can use it along with your GoPro in water and don't worry that it can drown.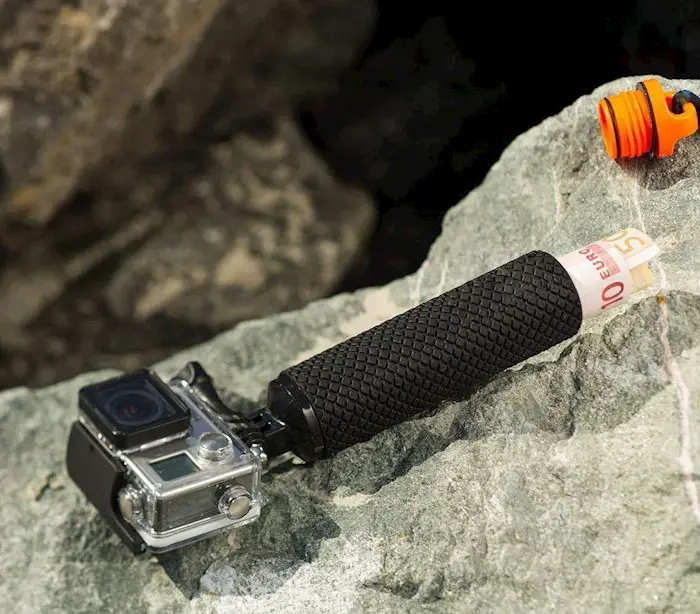 The camera could be an inspiration not only for photography but for cooking as well. Take a look at this cool camera cookie cutters. It can be a perfect kitchen accessory to cook with your kids.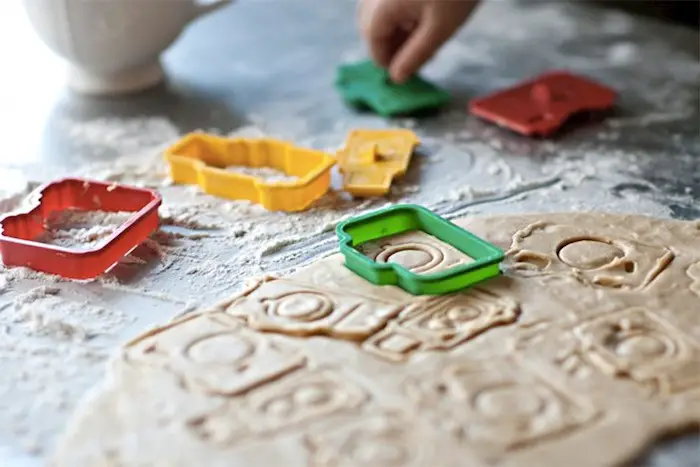 Give your loved one a personalized mug with a photo and keep the memories forever.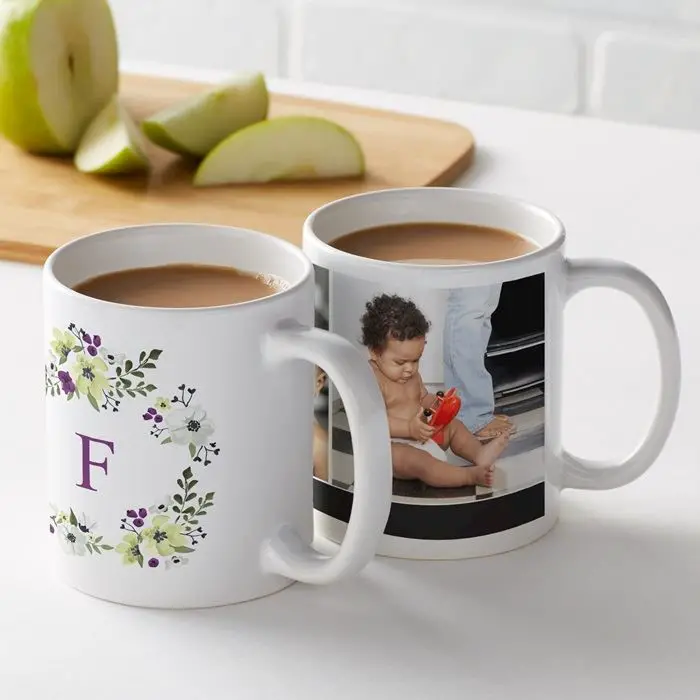 This shortcuts keyboard skin will come in handy for those who use Photoshop often, for example, a photographer!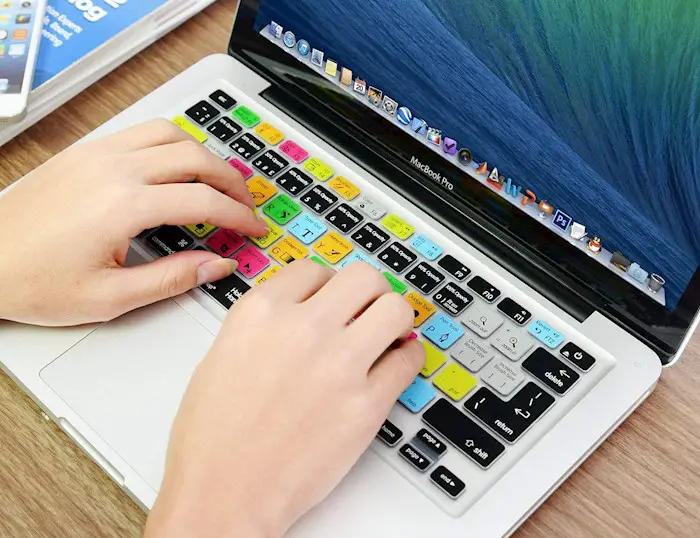 Text message or press camera buttons even in freezing cold with these fingerless yet warm gloves.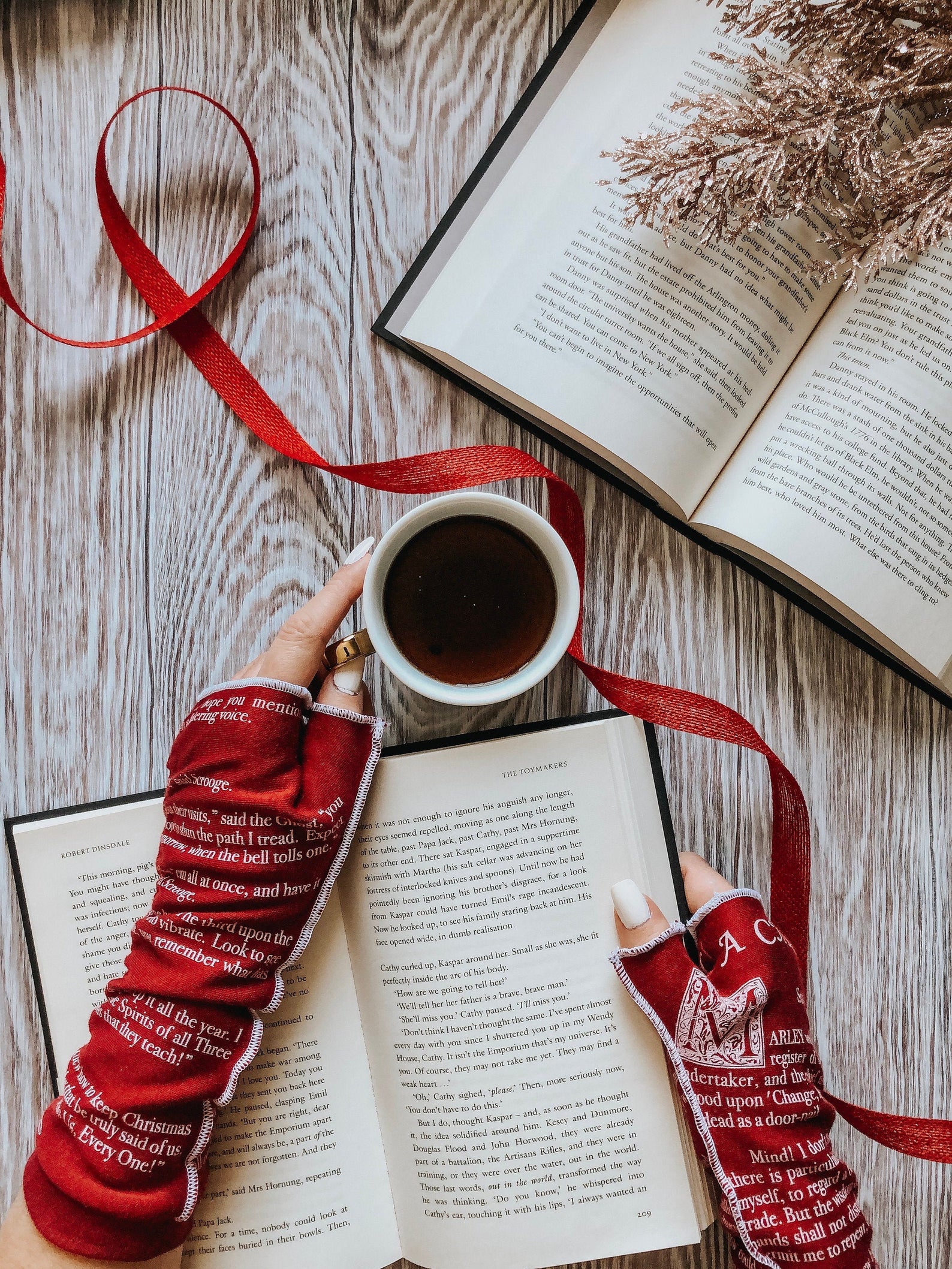 Have full control of light and shadows on your photography with this photo reflectors. The kit has white, black, gold, and silver reflectors which can be folded into a small pocket-sized bag.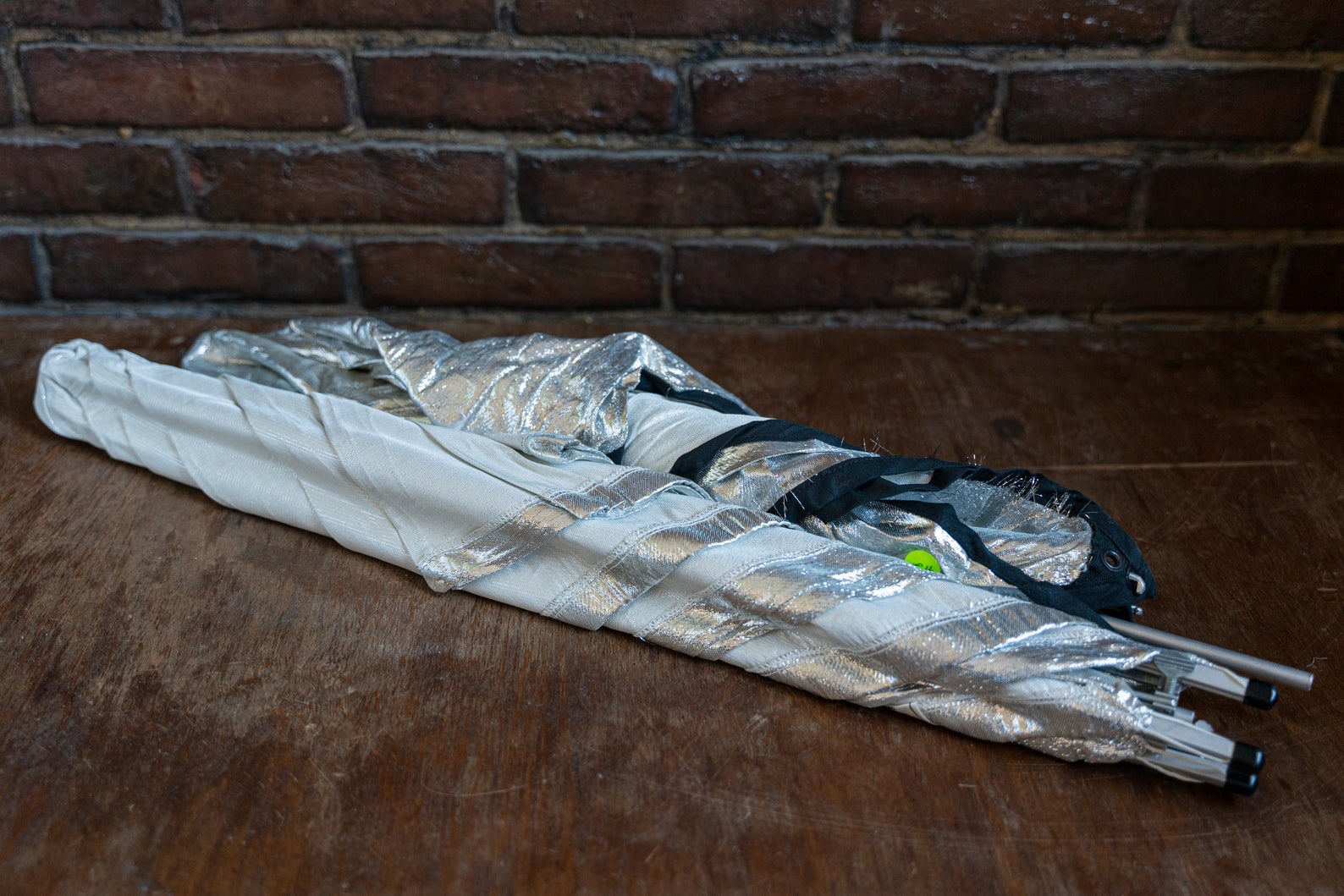 With this kit you can make your bokeh look different, for instance, it can be heart, star, or smile-shaped.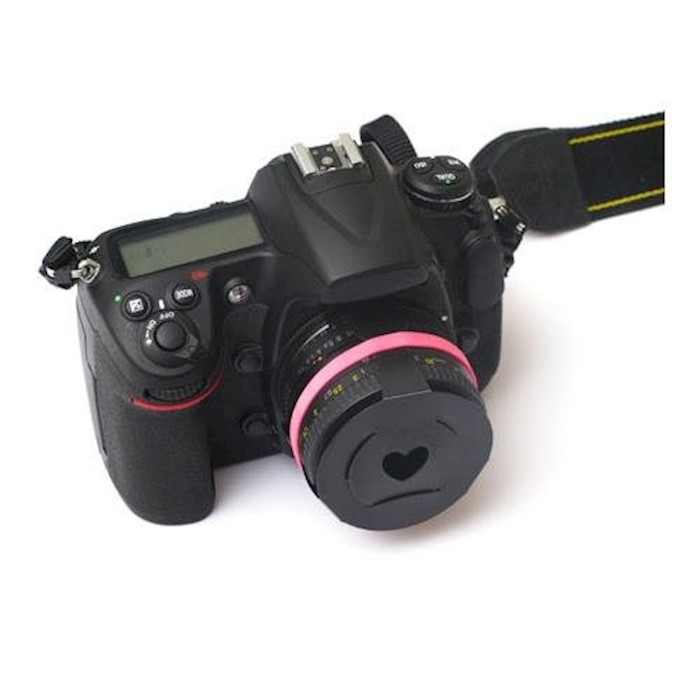 Print your best photos on a high-quality matte paper and hang on the wall. You can print some cool pictures and make a gift to a photographer in your life.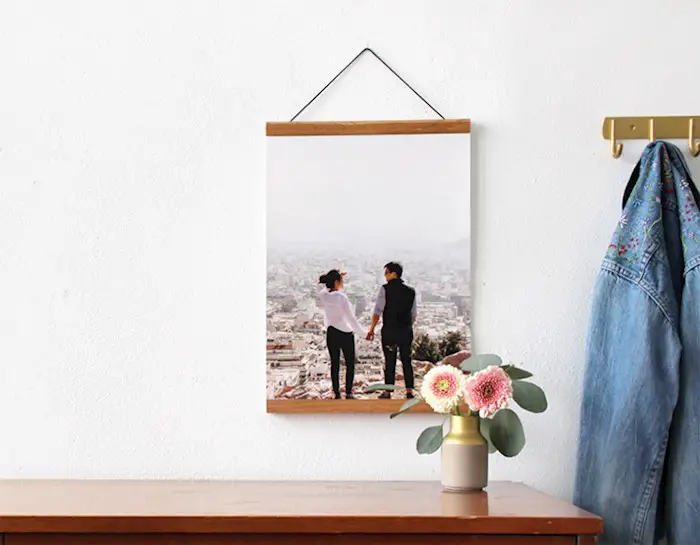 It goes with a neat presentation box so that it's a perfect gift for a photographer.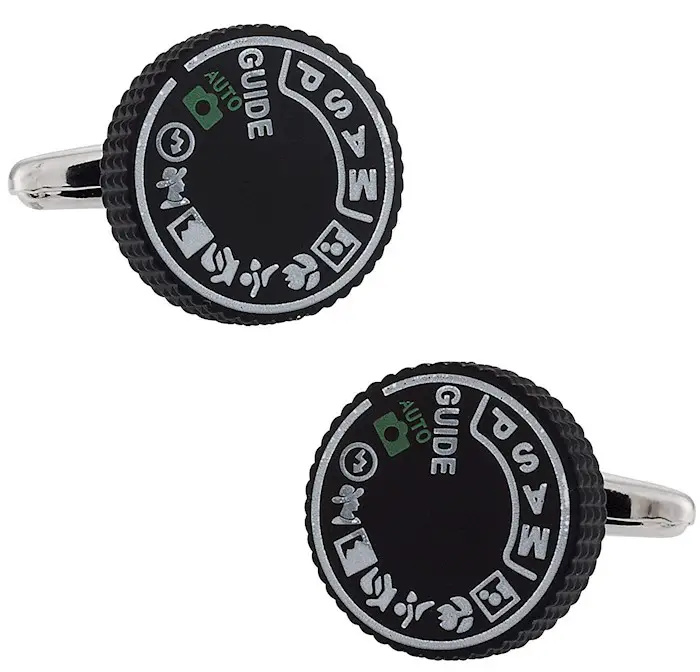 It's such a problem to come to another country and find out your plug does not fit their outlets. With this travel adapter charger, your camera and smartphone will be charged anywhere in the world.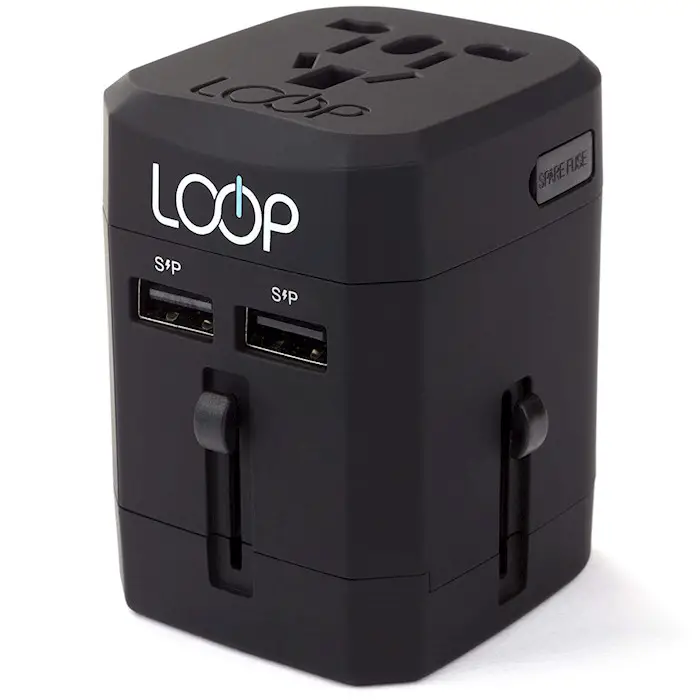 Your favorite photos deserve the best. Print them in square size with golden frame. You can decorate a wall or fridge with these prints.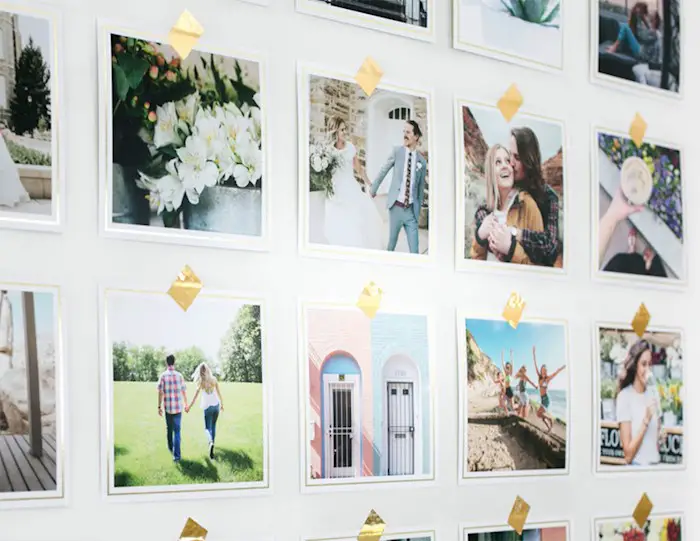 If you need to choose a present, here is a perfect cup that will fit any photographer in your life.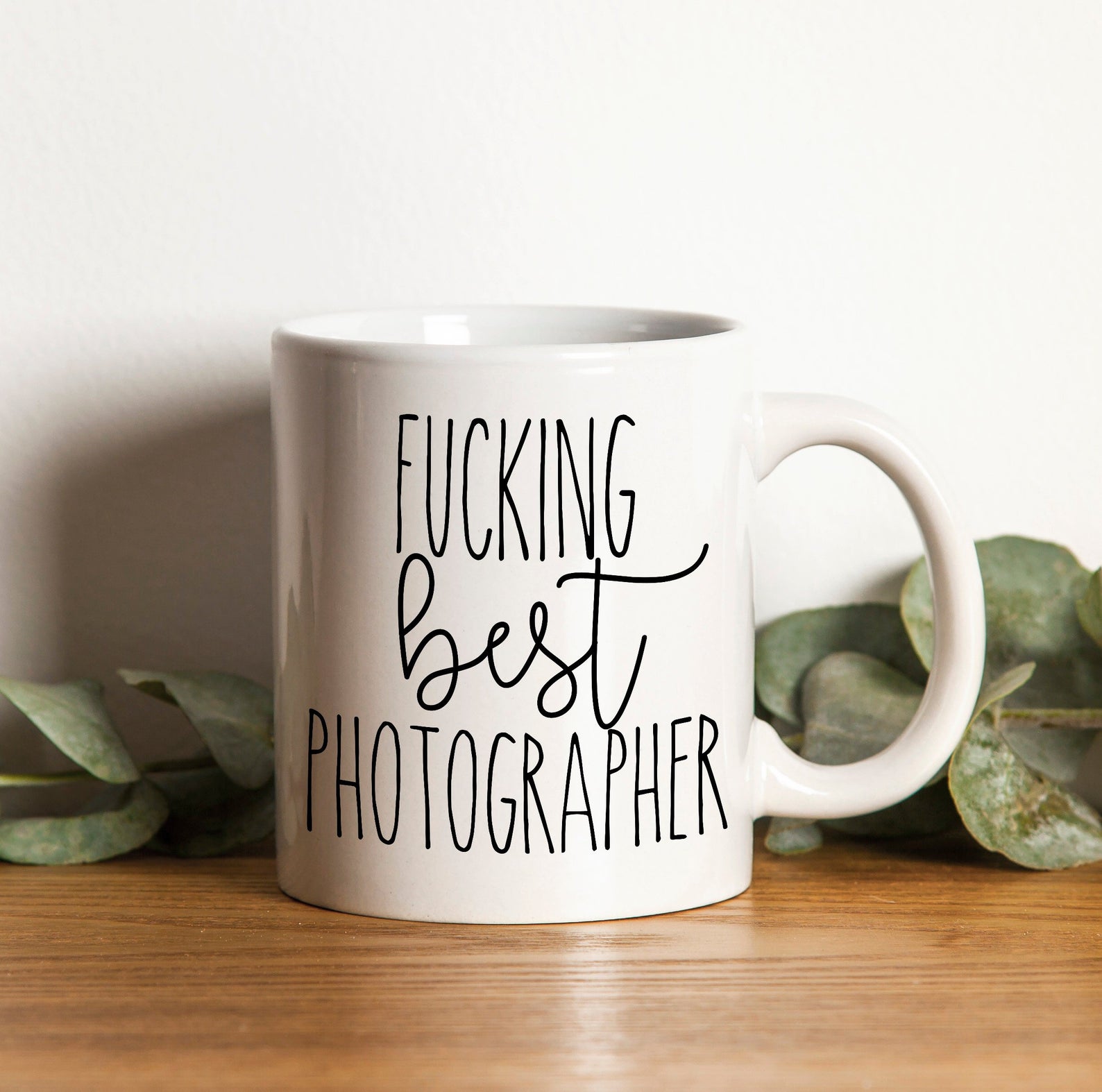 Here is a handy SD card camera reader for an iPhone which will make it easier to transfer your photos from a camera to smartphone.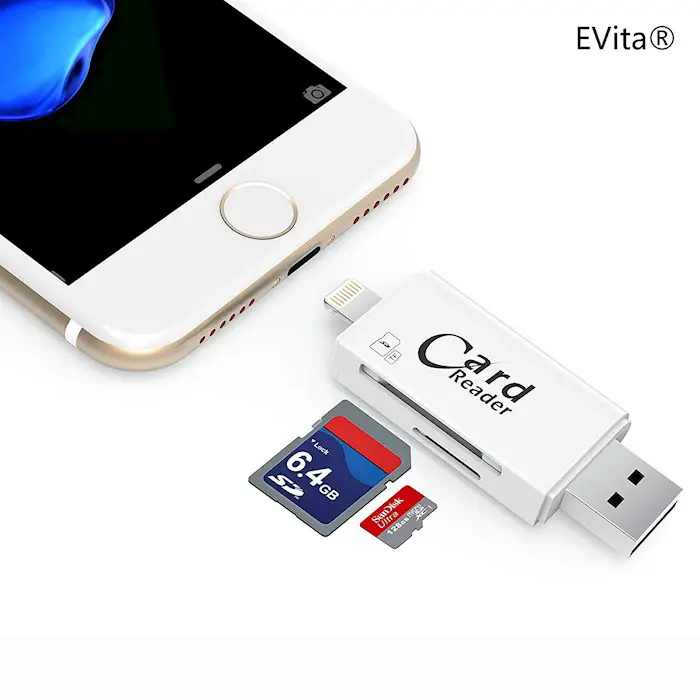 Best lighting kit for a photographer that includes everything you may need.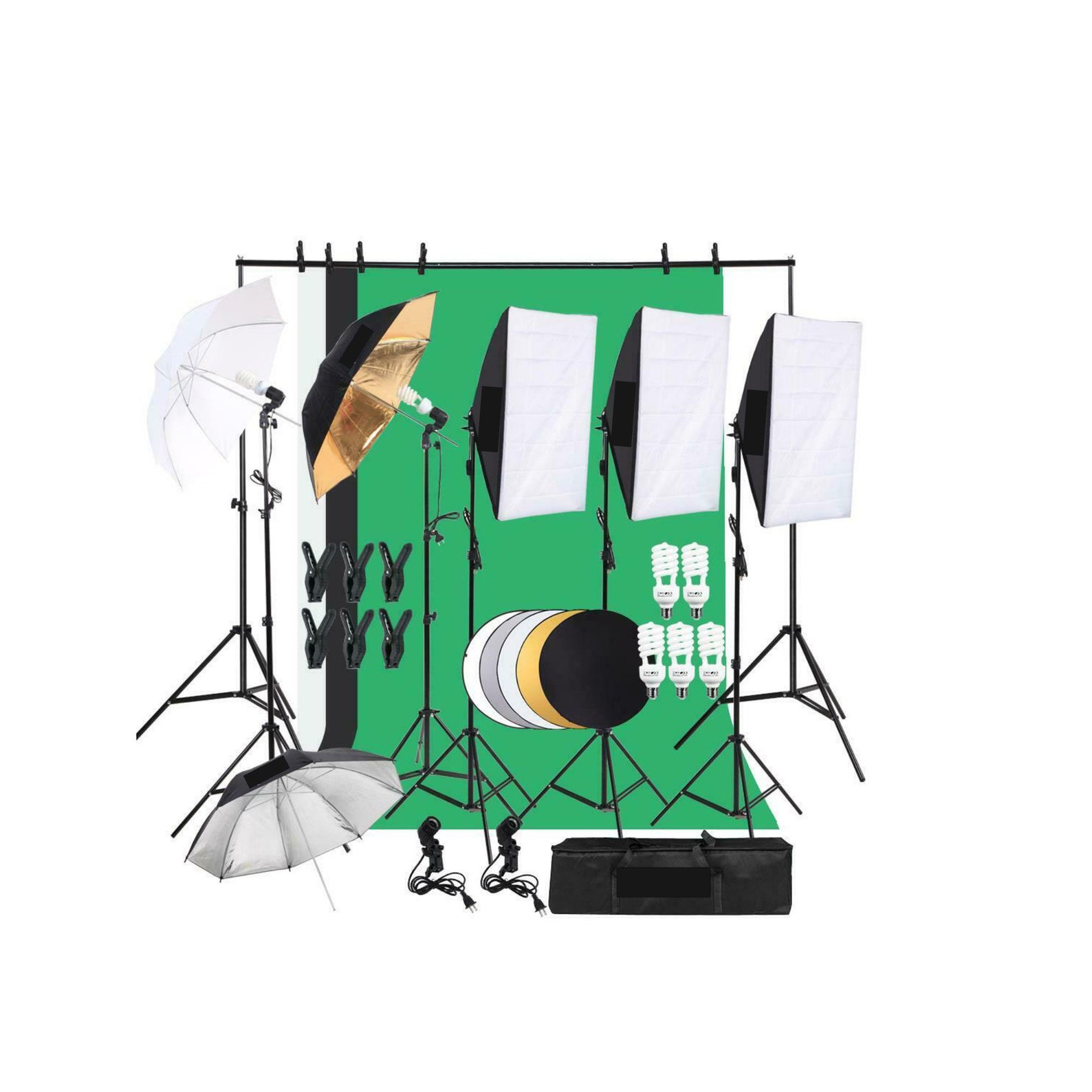 Are you a fan of old film cameras with amazing grain effect? Then, here is a cool not expensive Holga camera.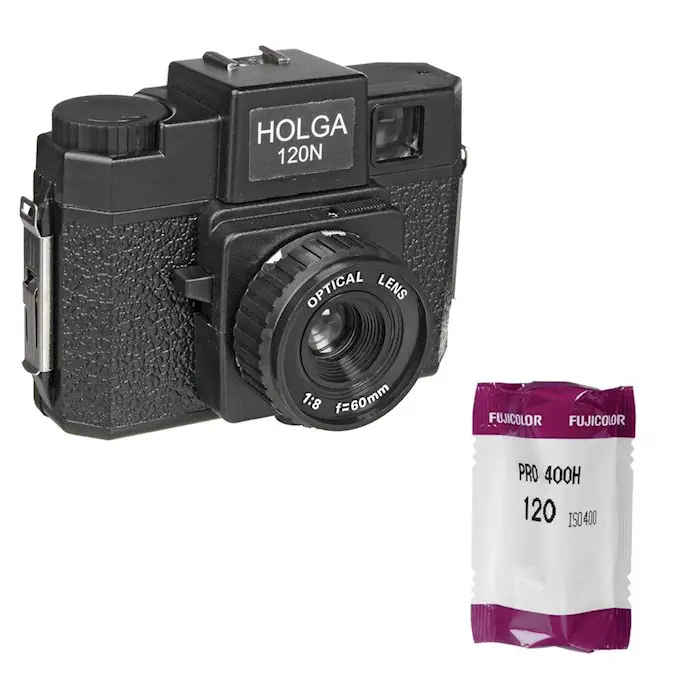 Show your love for photography on Christmas (or any other) party with these cool camera lens shots.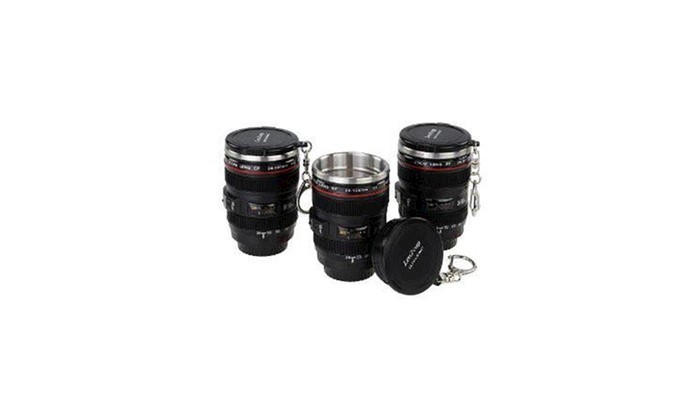 Flickr is about to change their policy about free accounts. If you have over 1,000 photos of Flickr, in January 2019, they will be removed for good. So show your love to the photographer in your life and present a premium Flickr account with unlimited storage. [$4.17/month*]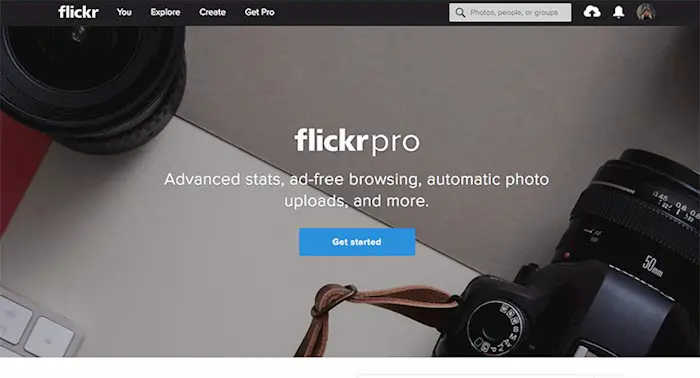 Here is a seamless background pattern for food photography and flat lays.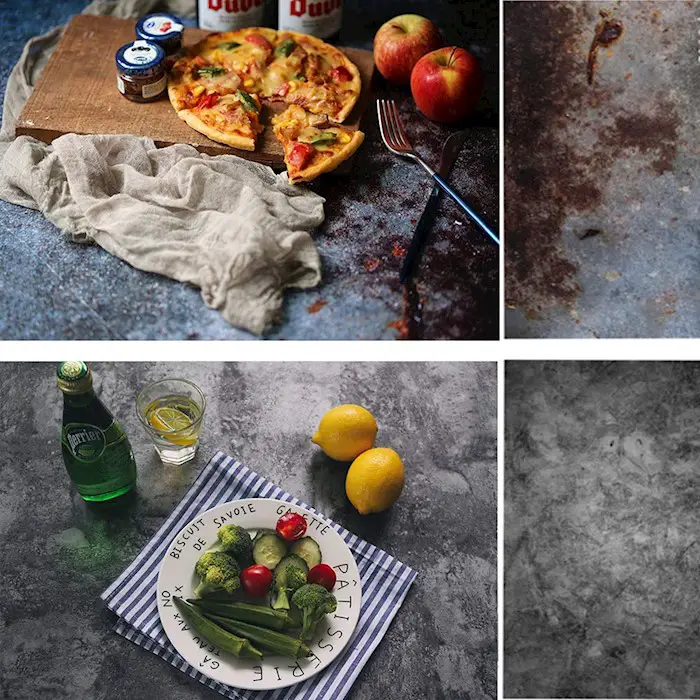 This is a portable LED light to take Tik Tok videos or Instagram Stories.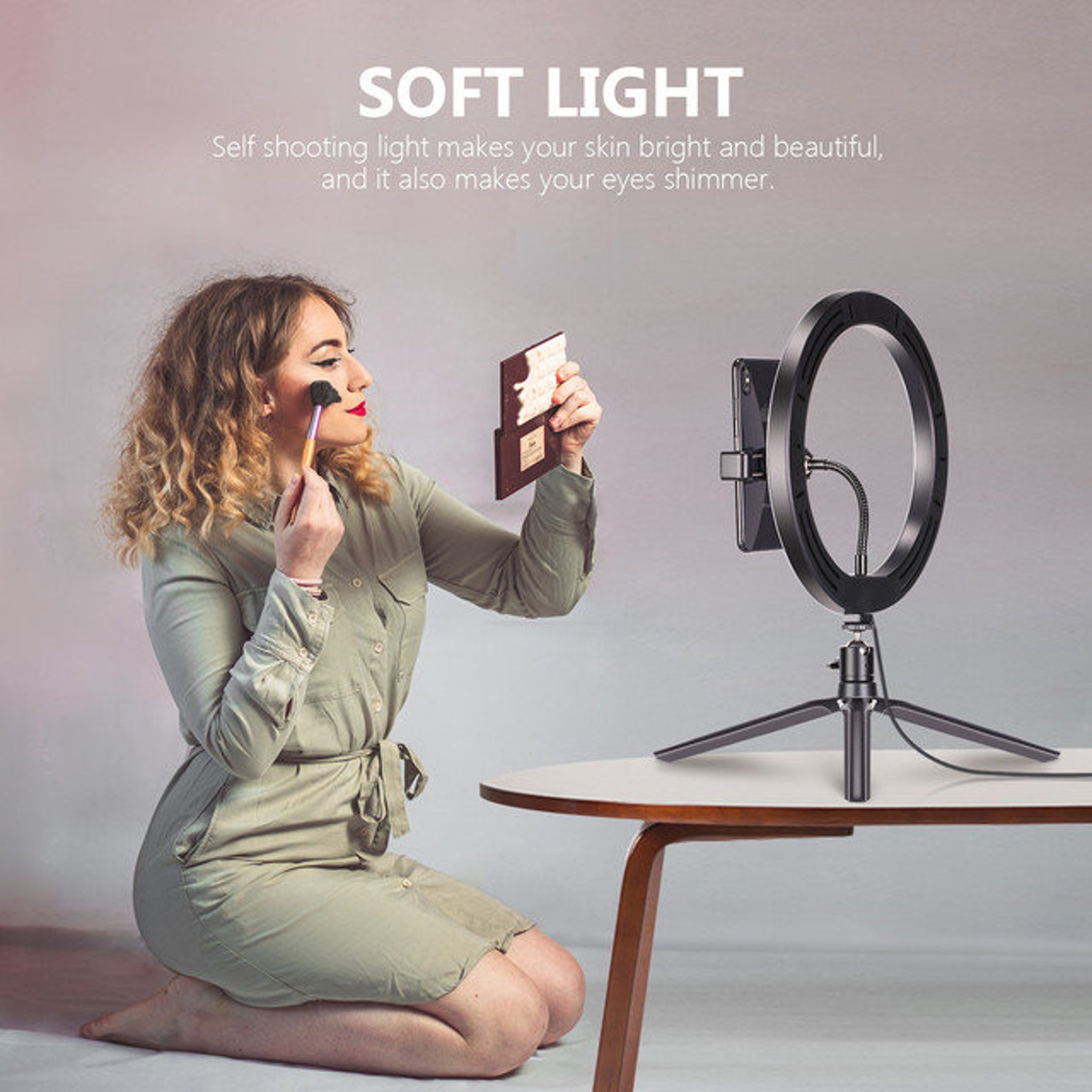 Are you fascinated by the history behind these old film cameras? This gift is ideal for those who prefer the quality of photographs but at the same time, are crazy about the classic vintage cameras. Buy this amazing Vintage Camera Photo Album and start taking beautiful photos today!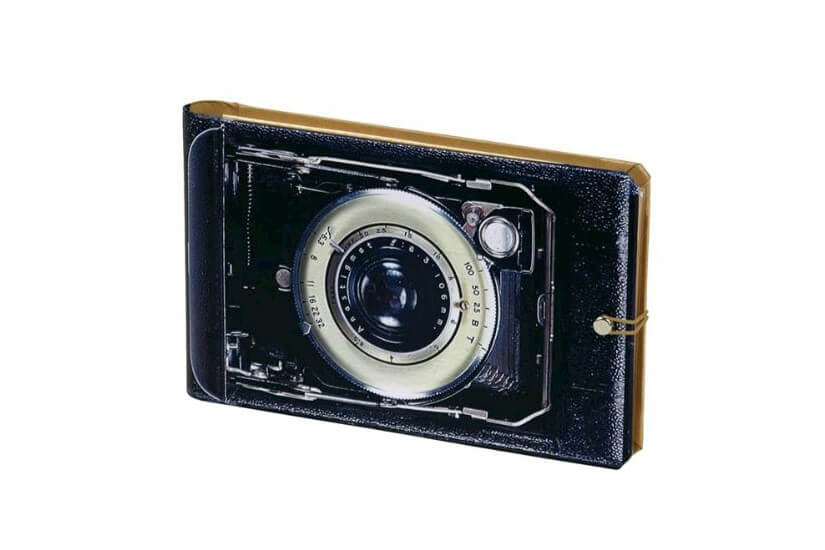 If you are looking for a unique gift for a photographer, this blank lined notebook is a great idea! The inscription especially expresses the preferences of almost all photographers which are coffee and camera. We have created a collection of the best digital notebooks, feel free to check it out!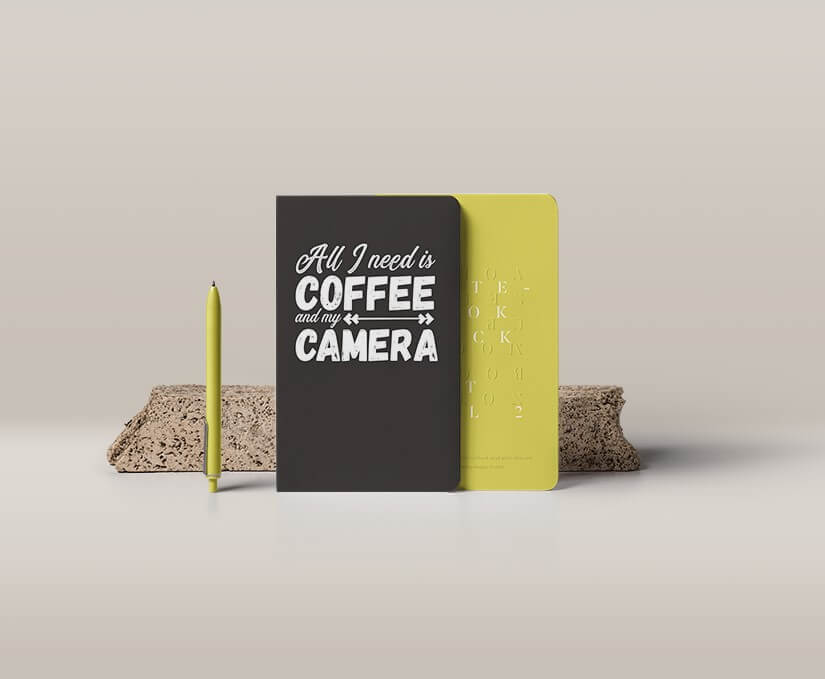 This guide to posing is a must-have for both newcomers and professional photographers! It is well-known that if the pose is off, the whole picture and particularly the subject will not look right.
The given T-shirt can be a great gift for any photographer. There is a modern stylish illustration of the camera on it.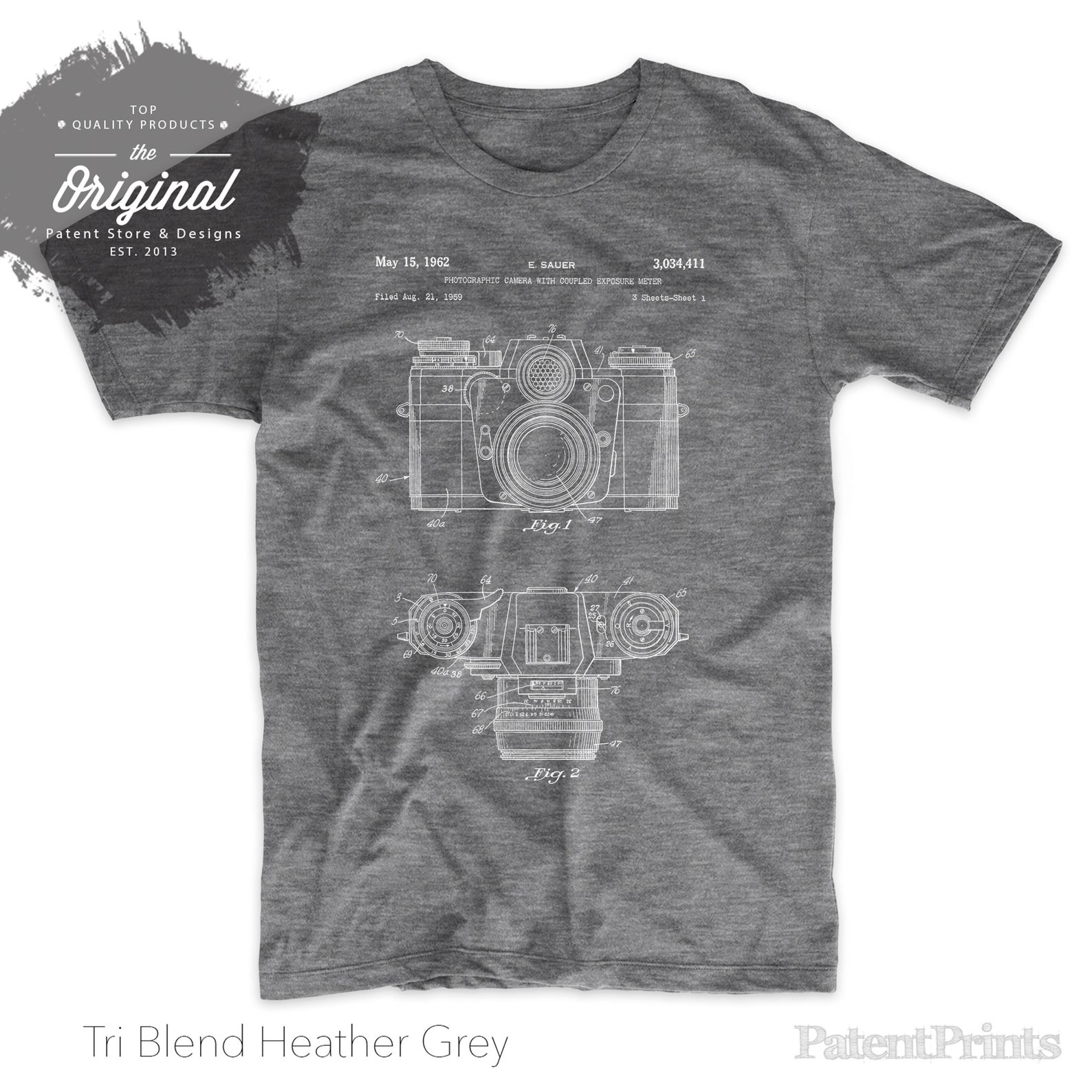 Do not know what to present to a photographer? There is a solution – buy this incredible crystal glass triangular prism that allows creating bright and beautiful photos.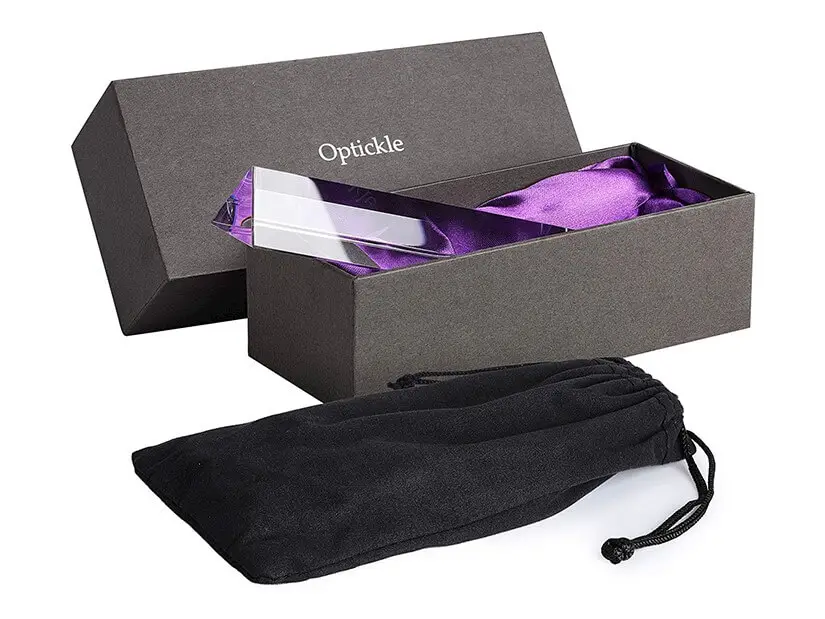 If you like to always snap a picture for keeping the memory of certain moments alive, this keychain is created especially for you. Or it can become an extraordinary gift for your friend or relative who is a photographer.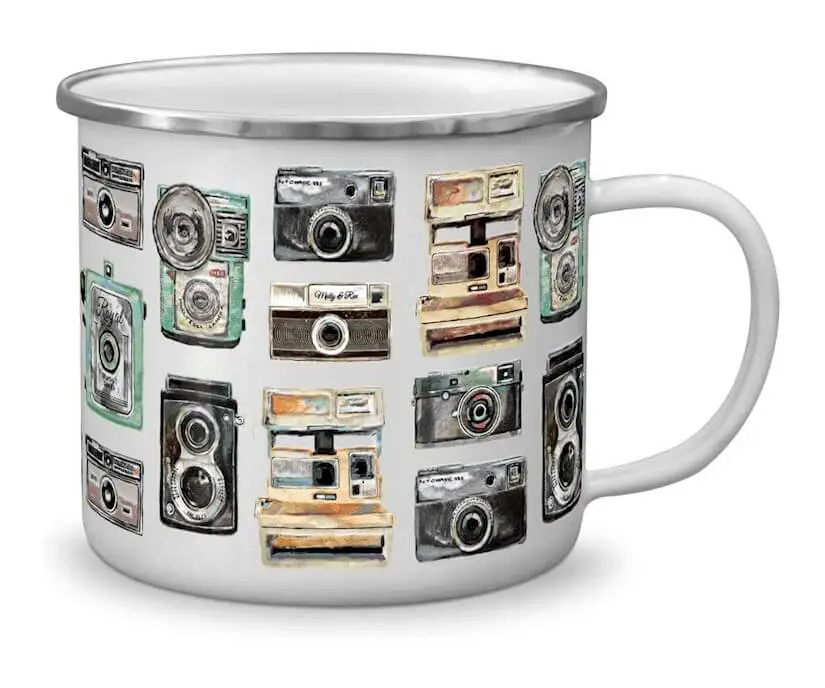 This is an amazing cute keychain for photographer that says: 'When your life gets blurry, it's time to adjust your focus'. Perfect gift for photography lovers!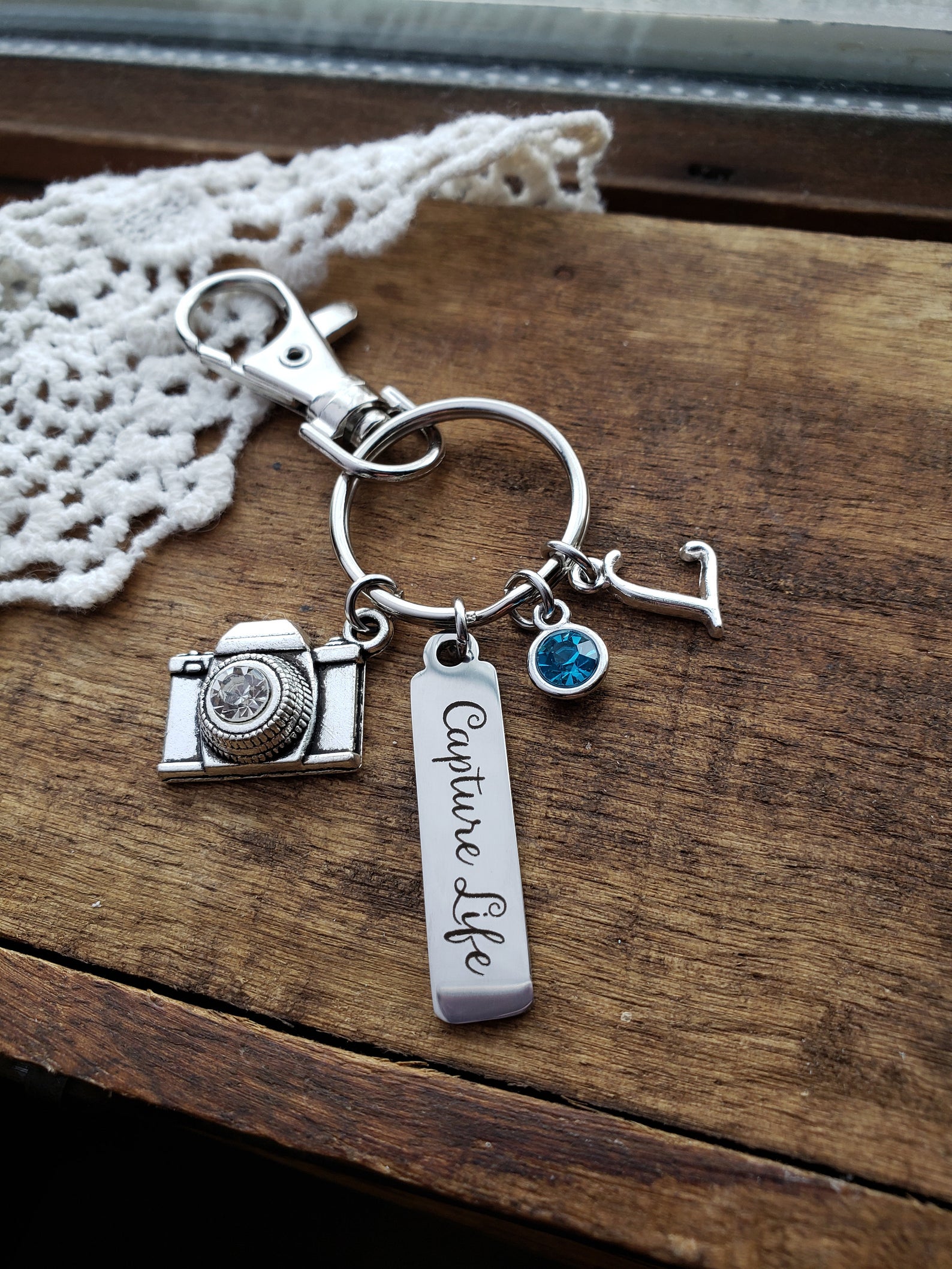 These soft socks will not only keep your feet warm but also impress everyone and tell them at the first onset that you are fond of photography and everything connected with it. Original artwork designed with classic old cameras will have you feeling picture-perfect.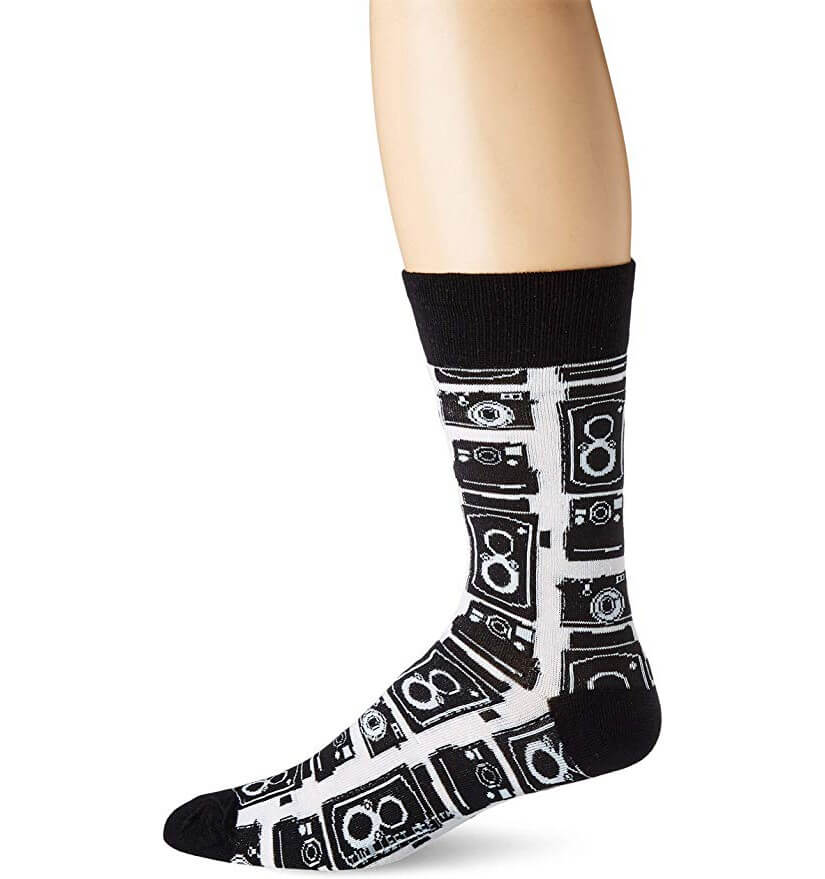 Olympus OM-D E-M10 Mark II Mirrorless Camera is a surprisingly sophisticated camera that brings joy to every photographer who uses it. With the help of it, you can take perfect shots easily!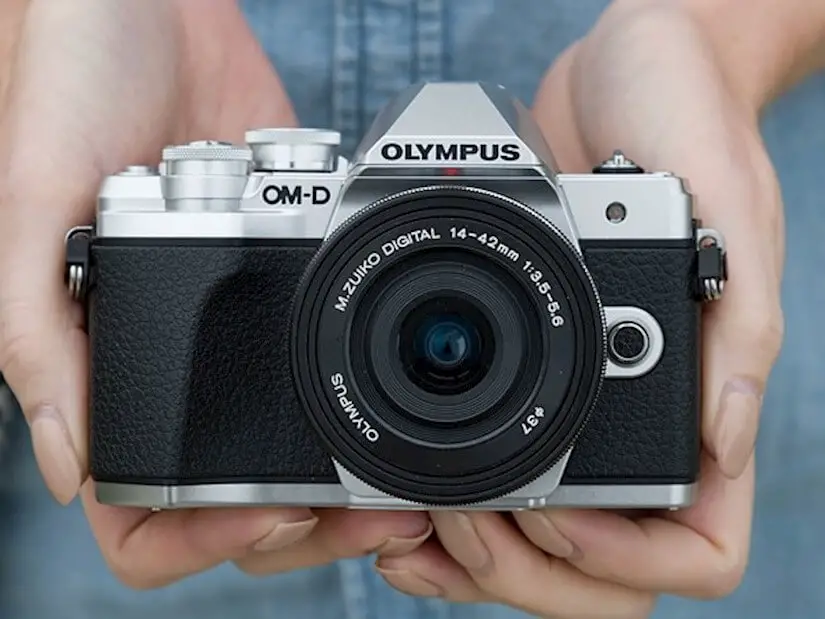 This camera strap contains the combination of esthetical view and functionality that makes it a perfect belt for every photographer. It is made from durable, sturdy and soft cowhide leather so that photographers will get a nice feeling in every touching of it.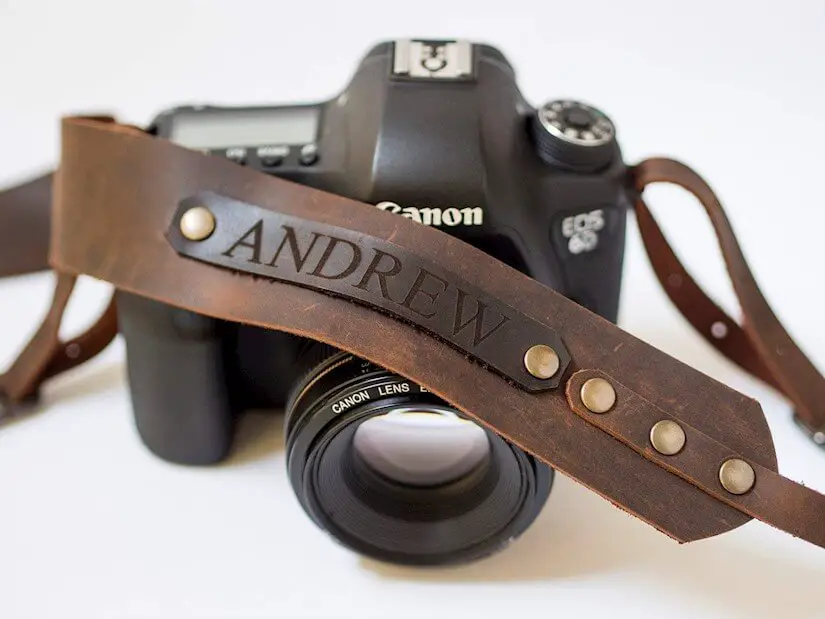 This clock features the depiction of a man with a camera and the inscription «Best Photographer». So it can be a wonderful gift for any photographer as it shows that you highly appreciate him as a professional.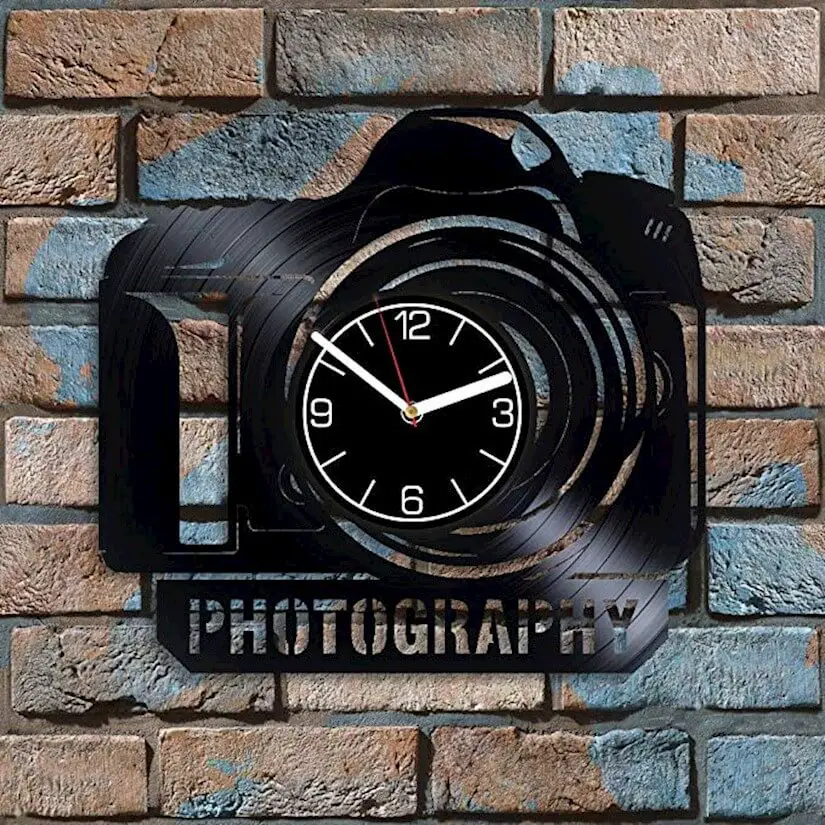 It is a kind of extraordinary large glass that will certainly amaze any photographer. The inscription «I Shoot People» adds some interesting look and makes it a perfect gift for a photographer, you know.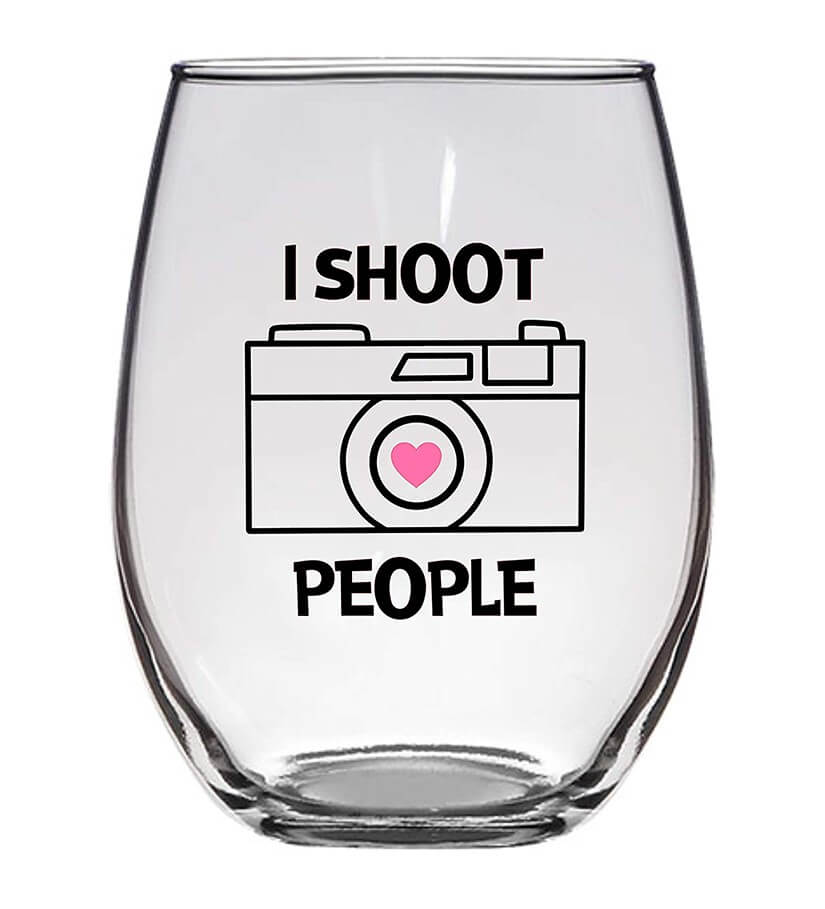 Kodak mini photo printer is an extremely useful thing because with the help of it you can print photos instantly after taking them. Moreover, it is wireless, convenient, and compatible with both Android and iOS.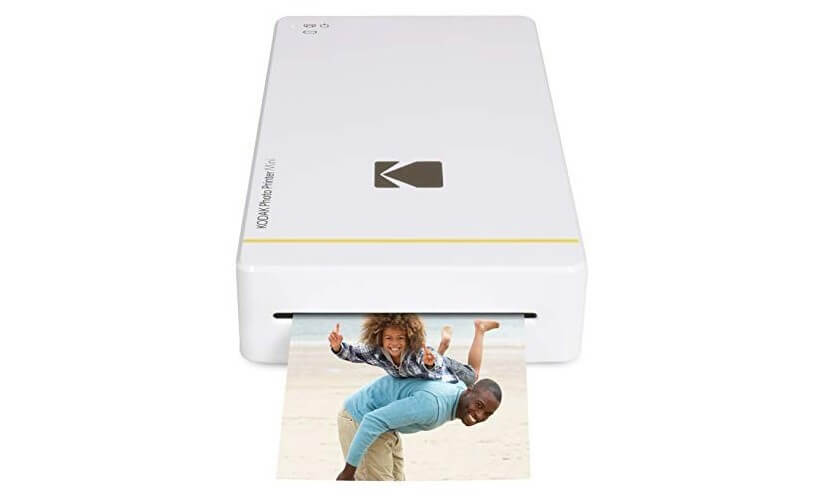 This Quan Jewelry Cute Camera Miniature Pendant Necklace is an awesome gift for photographers, selfie, and camera lovers. It comes with an inspirational quote and shows that a person, who wears it, is fond of photography of any kind.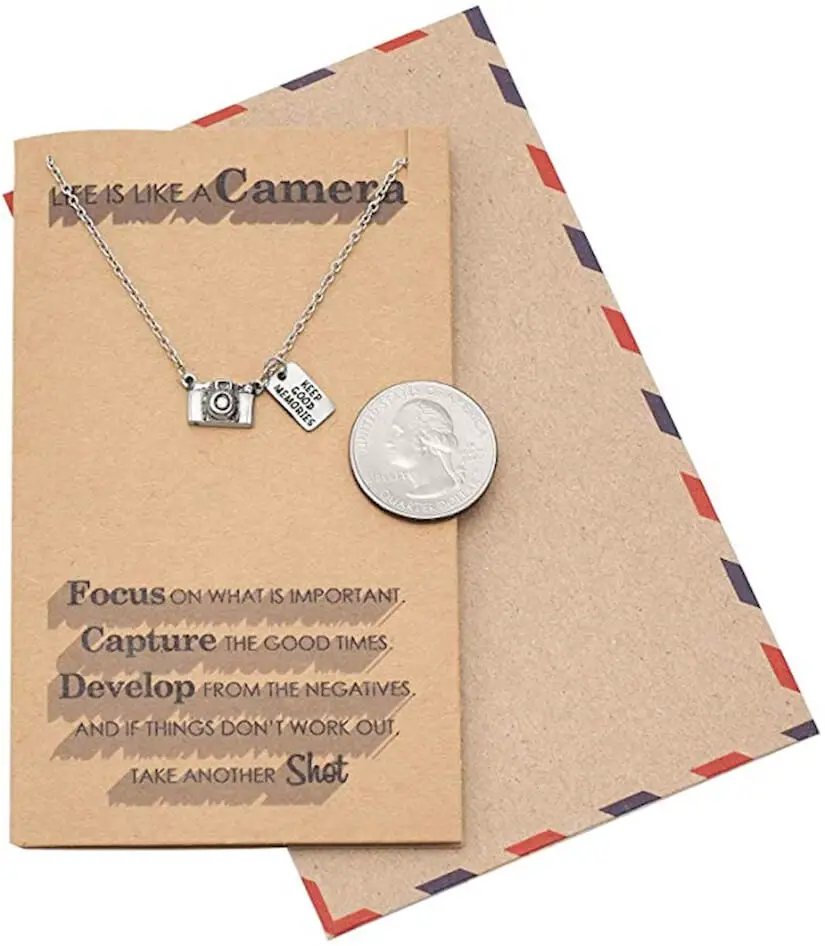 Compact Cosmetic Purse Mirror is a must-have for every girl and woman as it is portable, light-weighted, comfortable on the one hand and looks amazing on the other hand. It is perfect in size for both handbag and pockets.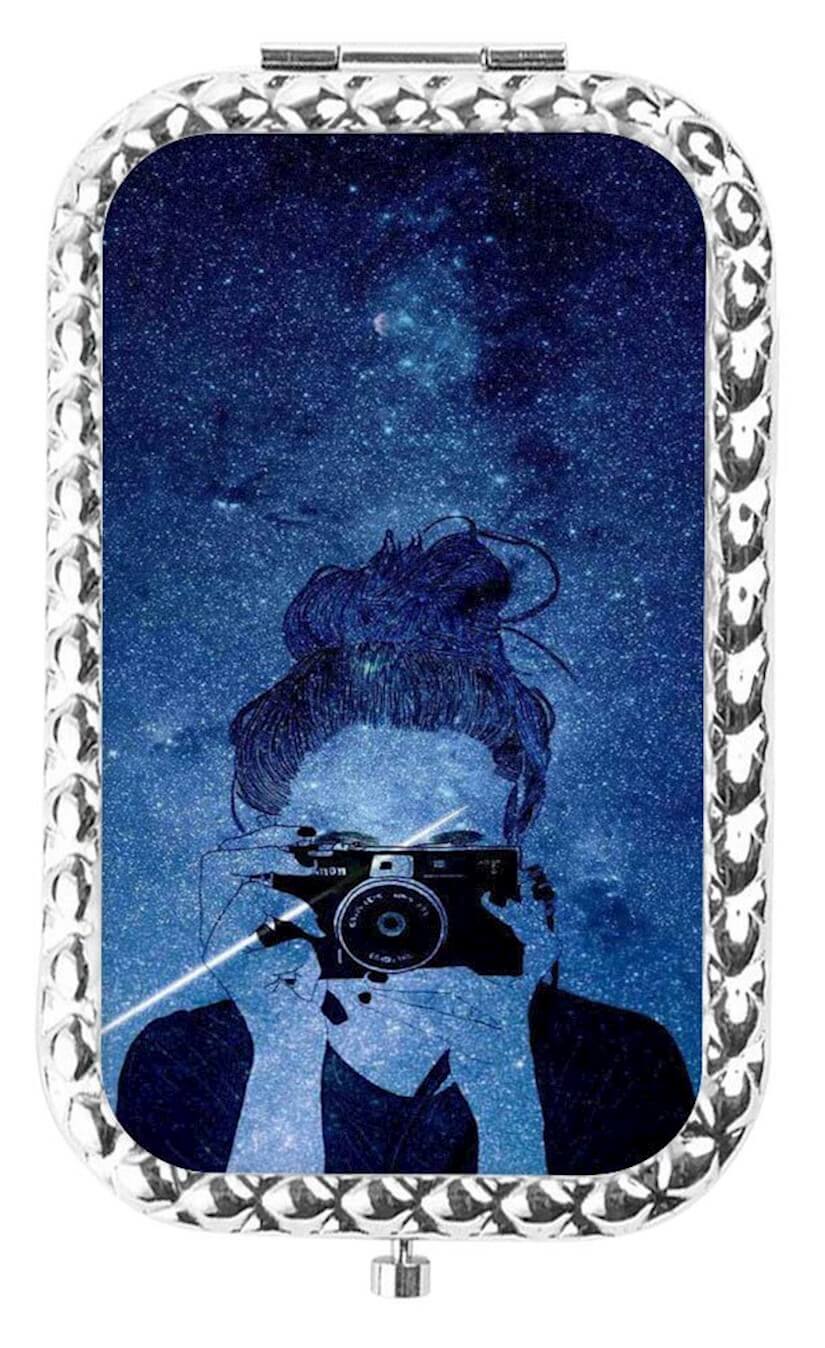 Ramini Brands Original Camera Patent Artwork is a great idea of the gift for photographers, scrapbookers and travel bloggers. It is ready to frame, has quality design and can be used for decorating photography studio walls and office spaces.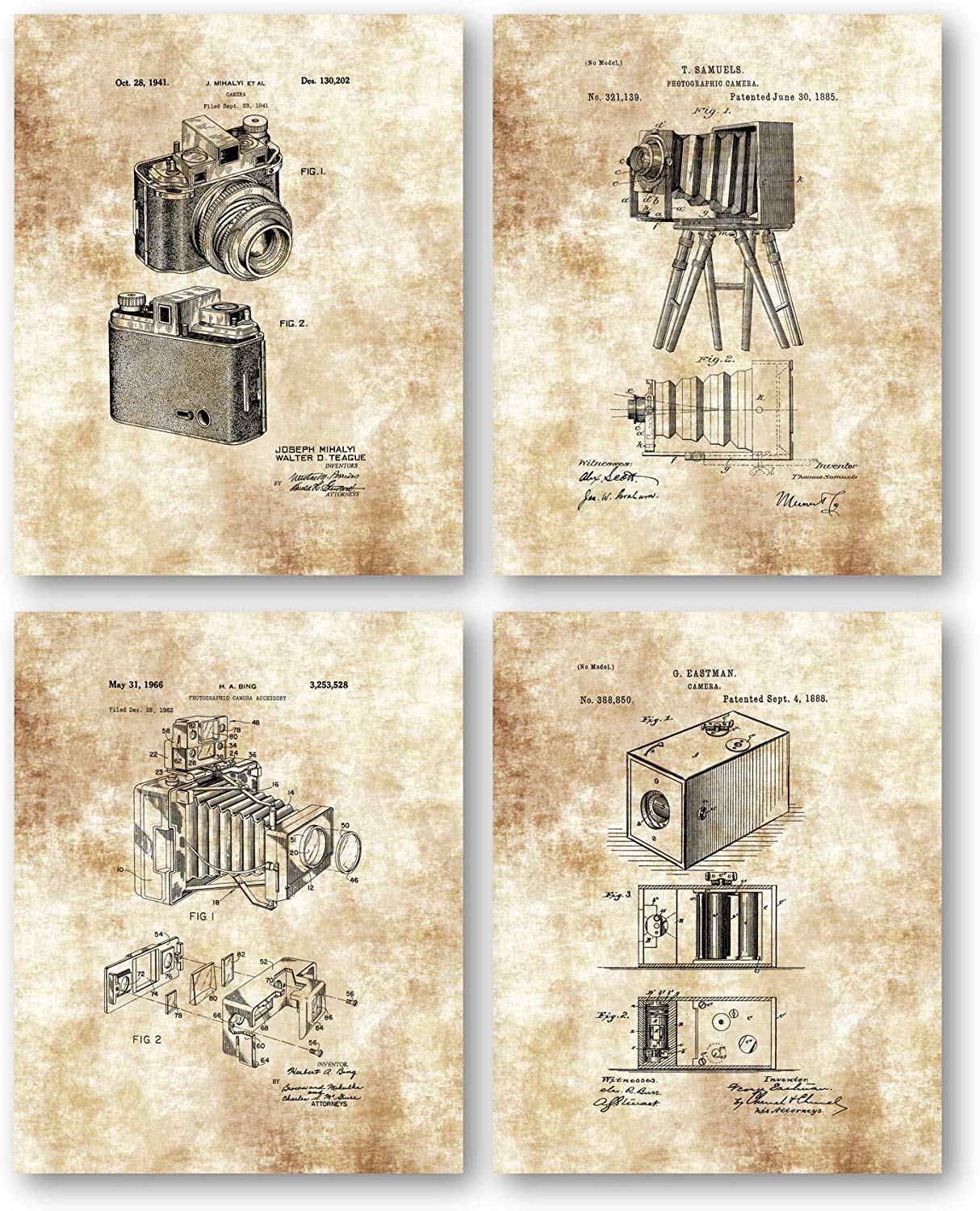 If you want to show a great imagination while looking for a gift for a photographer, choose these throwback miniature camera cufflinks. They contain Perfect Detail and Platinum coated and will fit for anyone who cannot imagine his life without photography and cameras.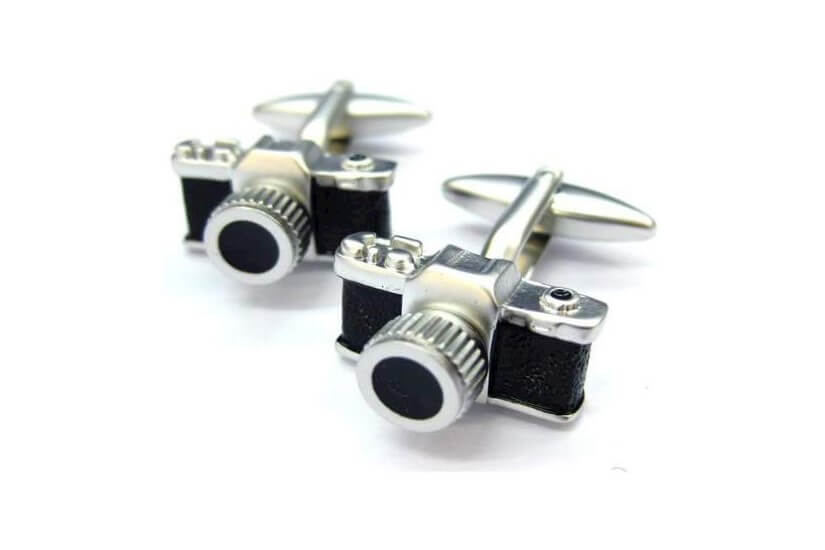 3D Lamp Camera is an amazing accessorize for photographers or anyone who works in this field. It enchants instantly as it has a 3D vision effect, especially in the dark.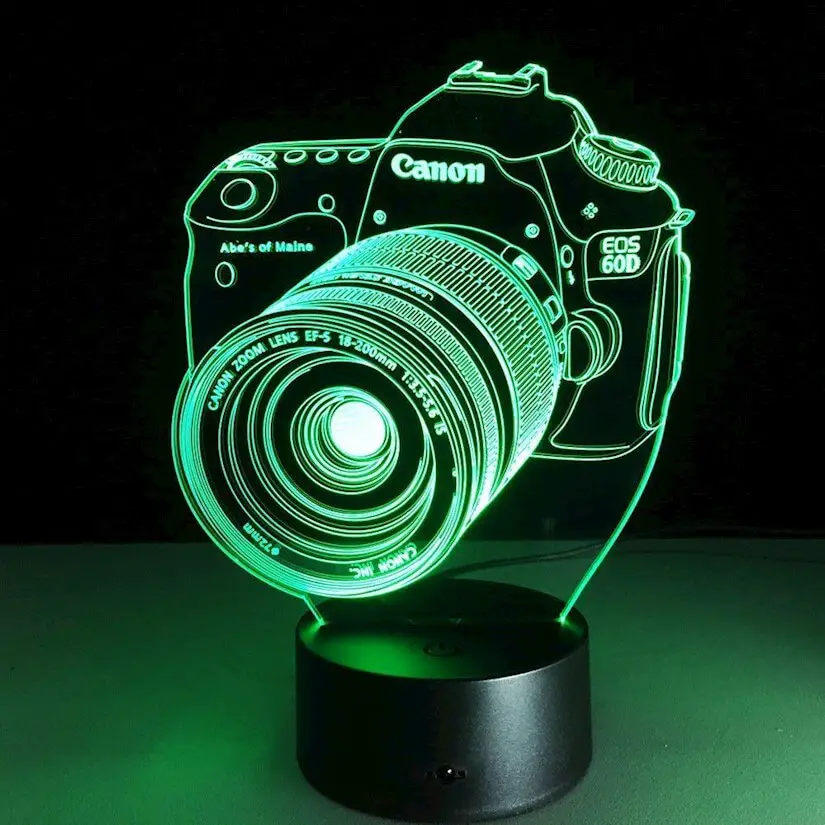 The heart car decal is another option for a wonderful present for photography lovers. These decals are made from high-quality vinyl and are self-adhesive, easy to apply and remove without leaving residue behind.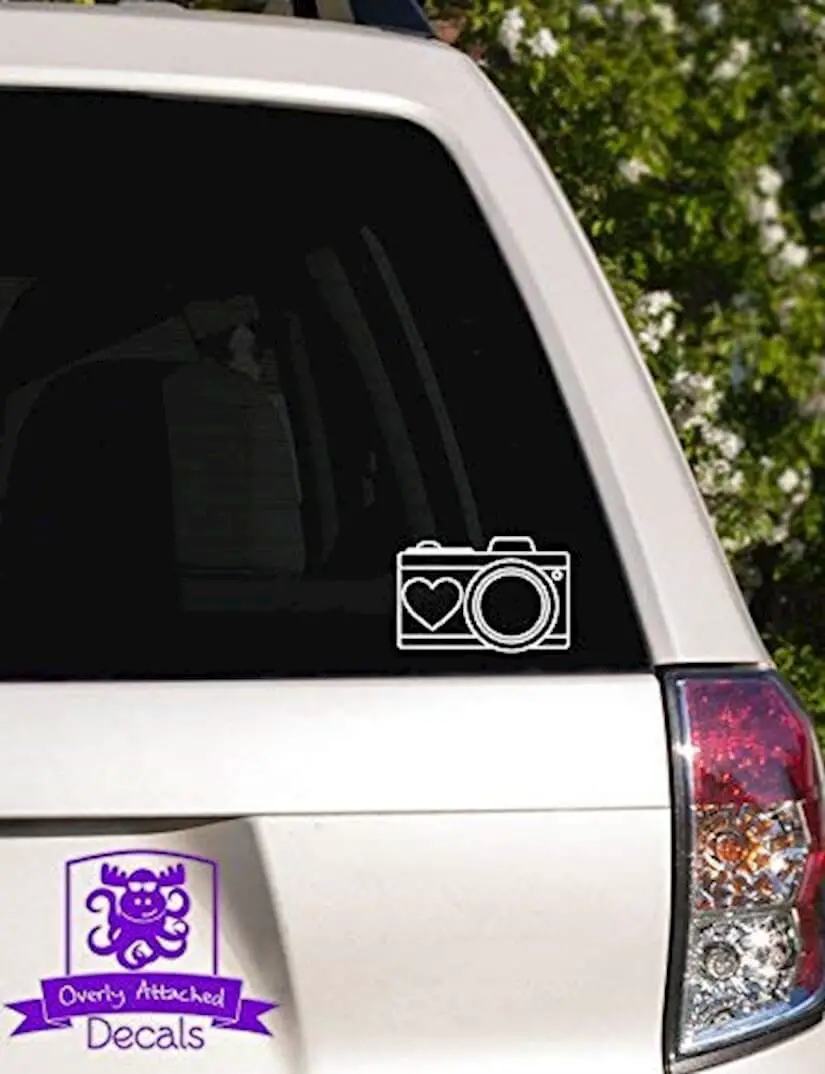 Geembi blanket combines in itself both blanket and artwork, being a cool gift for anyone who likes to look original. It can be used as a unique decoration for a room, bringing you warmth.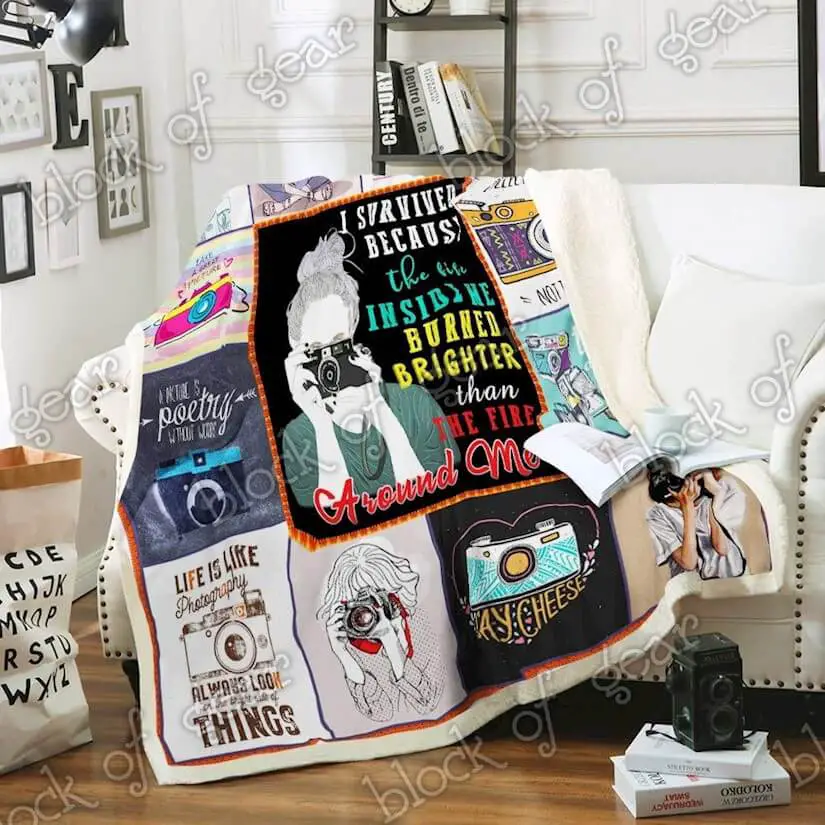 If you want to show everyone that you are a photography enthusiast, this DSLR KIT Photographer's Wristband Set may help you with it. Being made from silicone latex, it contains a small ornament for a photographer and also it can be used to stop lens zoom creep.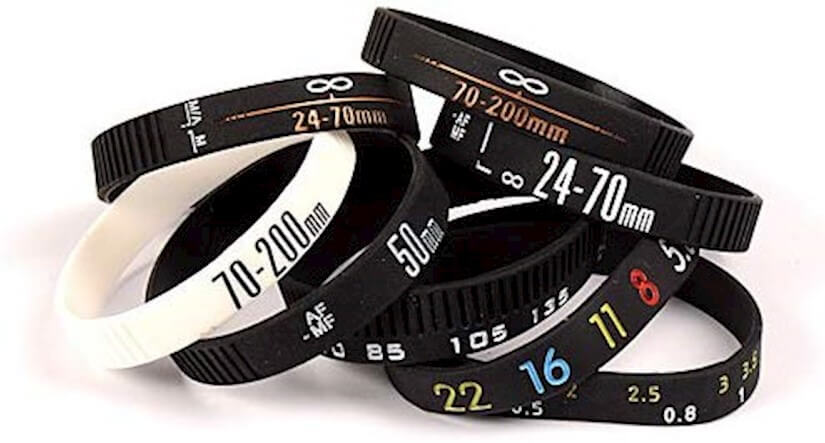 Among photographer gift ideas, Personalized Camera ornament looks very imaginative. This engraved ornament will be handmade and tied with a beautiful gold string.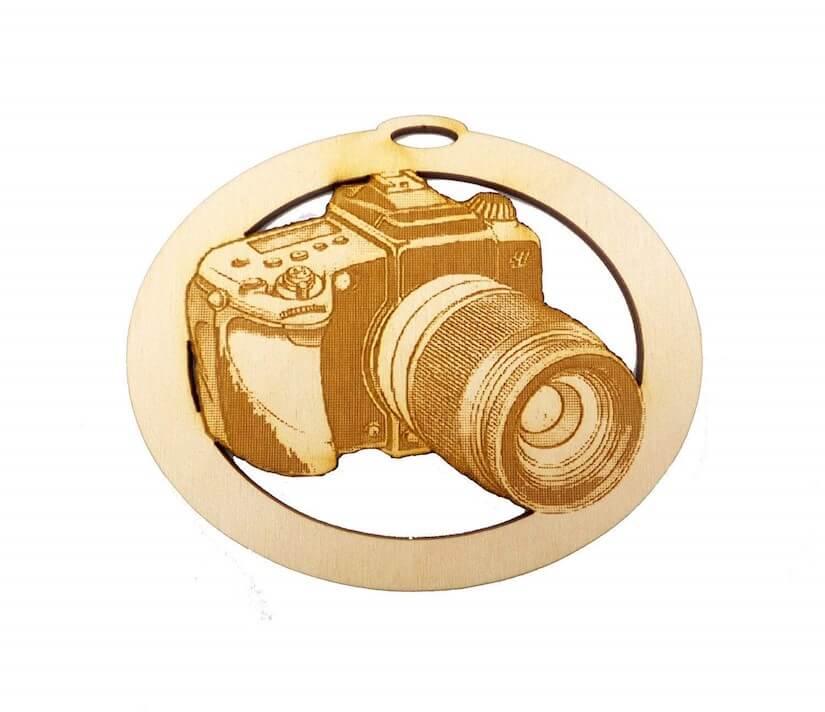 These photo posters can become brilliant decoration paintings for any room, whether it is a living room, bedroom, or even an office. Buy this set of 4 inspirational, motivational posters at an affordable price and amaze your friends by this incredible gift!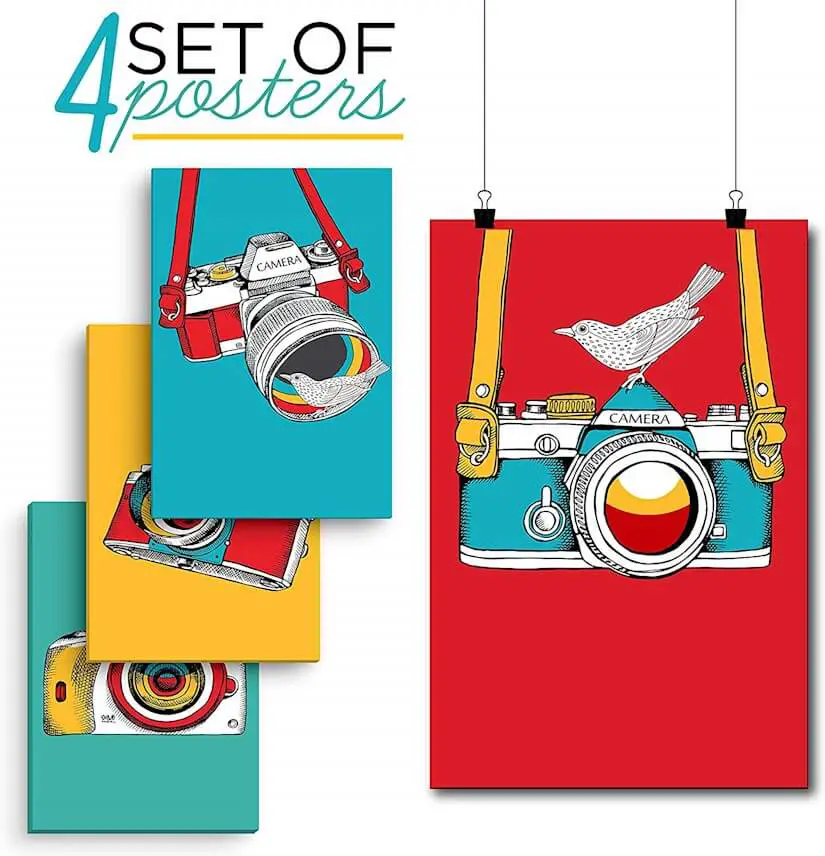 With the help of these newborn posing pillows, a photographer can take photos of babies like a pro. If you know a person who likes photographing infants, present him these perfect baby photo props and accessories.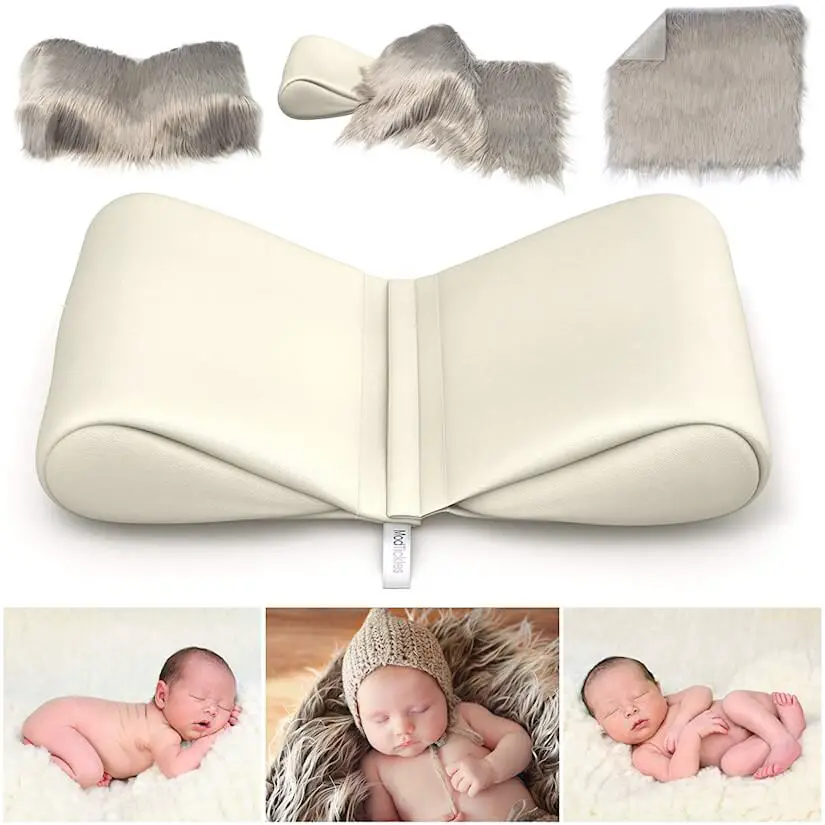 If you are looking for a photographer present for Christmas day, this old world Christmas glass set is a perfect one! It offers the most extensive and best-loved collection with over 1,400 proprietary designs.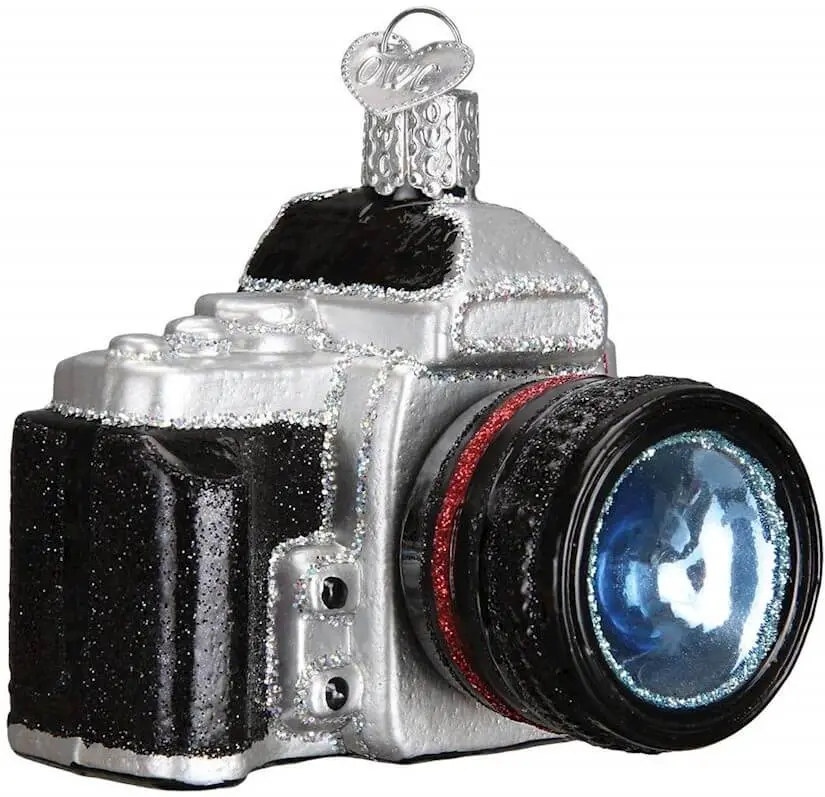 Luxsea Camera Printed Square Pillow is an excellent idea for home décor. It is made from plush, has high quality and is designed as a camera.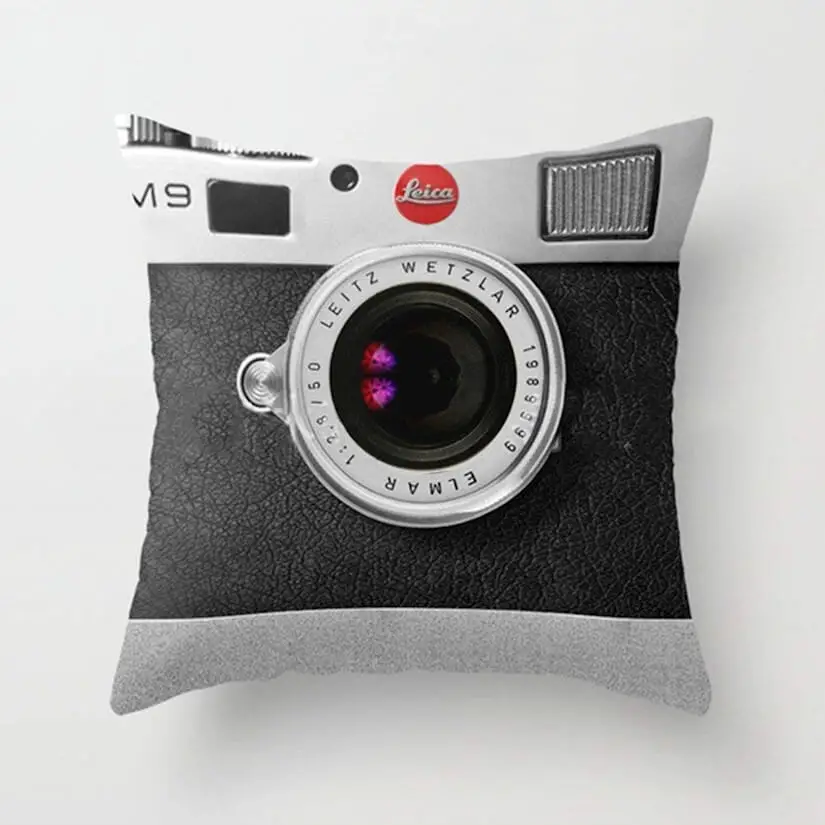 What does a professional studio photographer need for a perfect shot? Yes, big photography background. So, this one is a great idea for newborns, children, and product photography.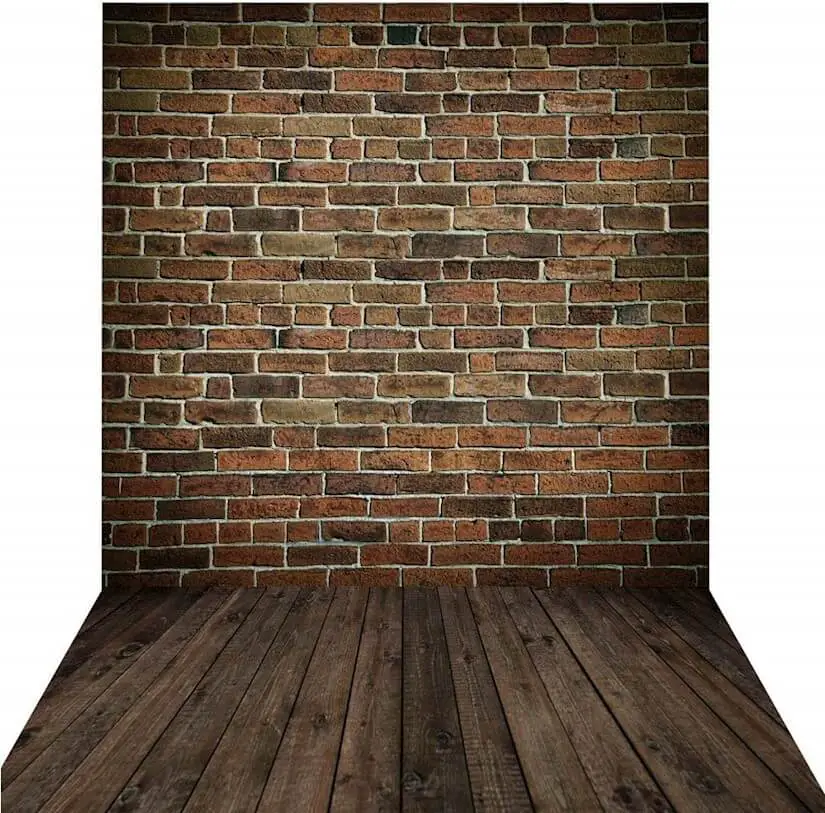 If you do not know how to impress a photographer, you may present to him this beautiful camera sticker. It is made from high-quality vinyl material and will last for years.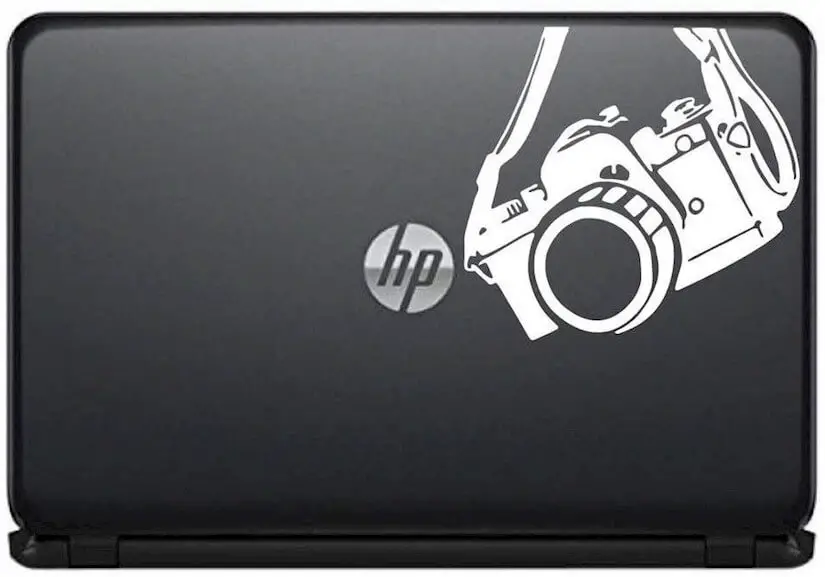 This photographer knowledge exposure has an interesting edge-to-edge print with no borders that makes it a great idea for a photograph present. It is printed on 200 GSM paper and is unframed.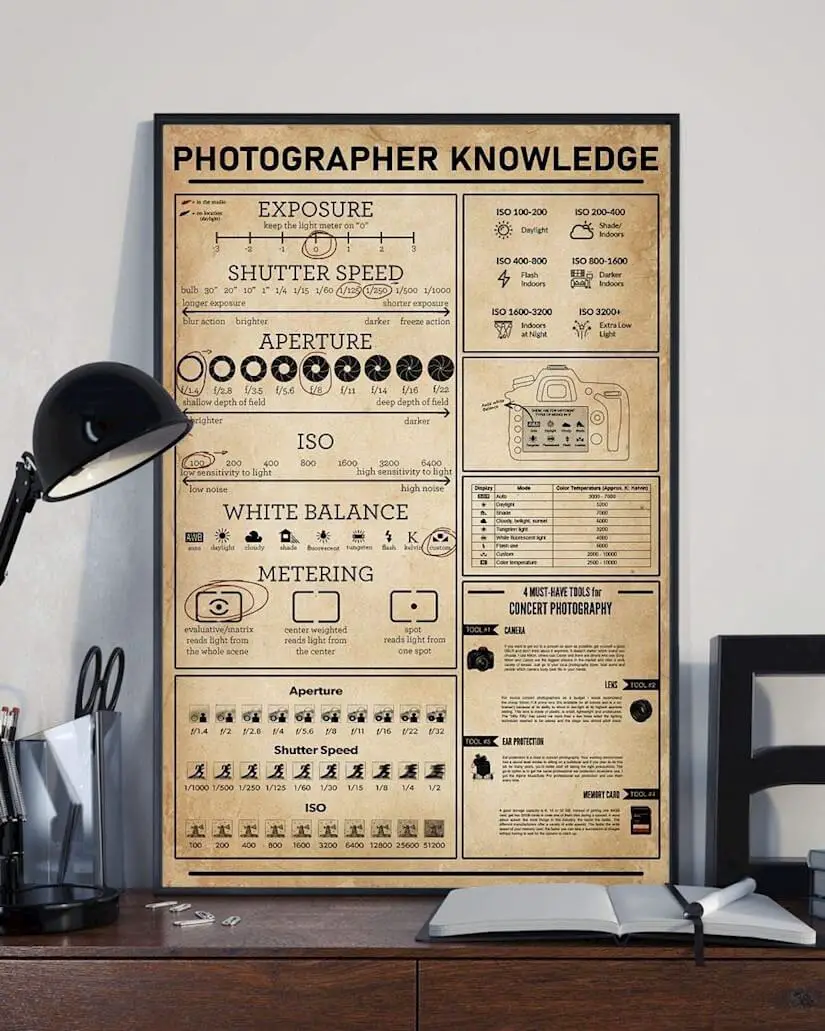 The given camera strap chest is excellent equipment for both photography amateurs and professionals. It is very comfortable and durable and at the same time has an amazing neoprene design.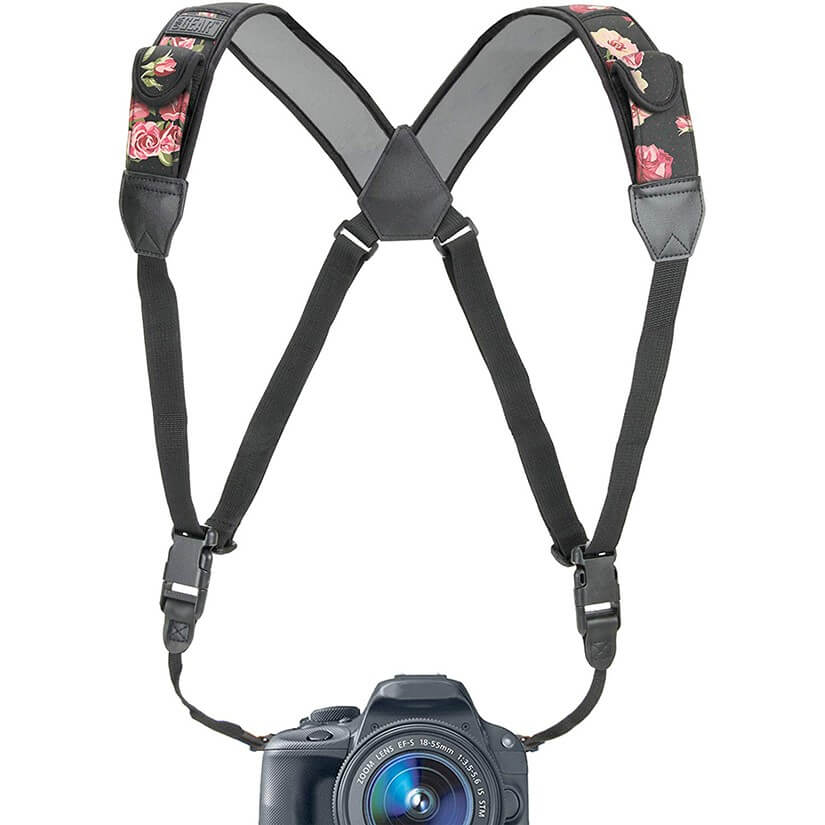 Background stand is another idea for a photograph present. It is very durable, flexible and portable.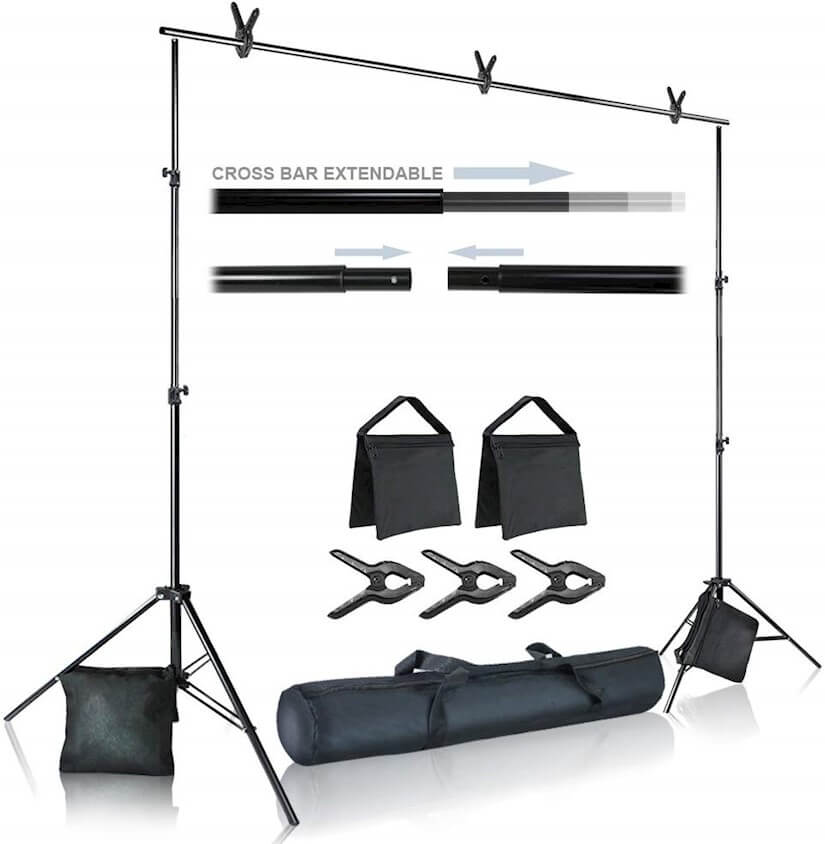 This large genuine leather photo album is a great gift for anyone as it is a stylish and classy way to store and present the photos. It will be especially desirable for photographers and people who like to take a lot of photos and then gather them.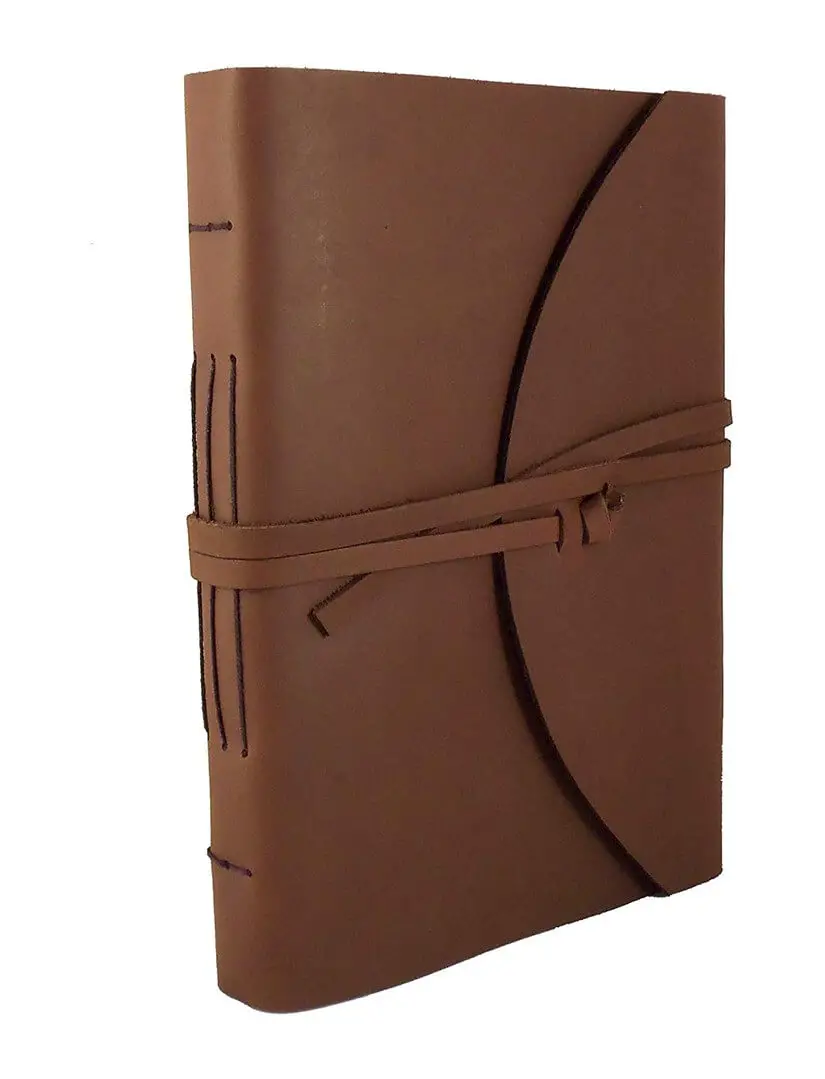 This table tent place includes 20 place cards, that were designed by Andaz Press. These are beautifully made cards that serve as a great idea for wedding invitations.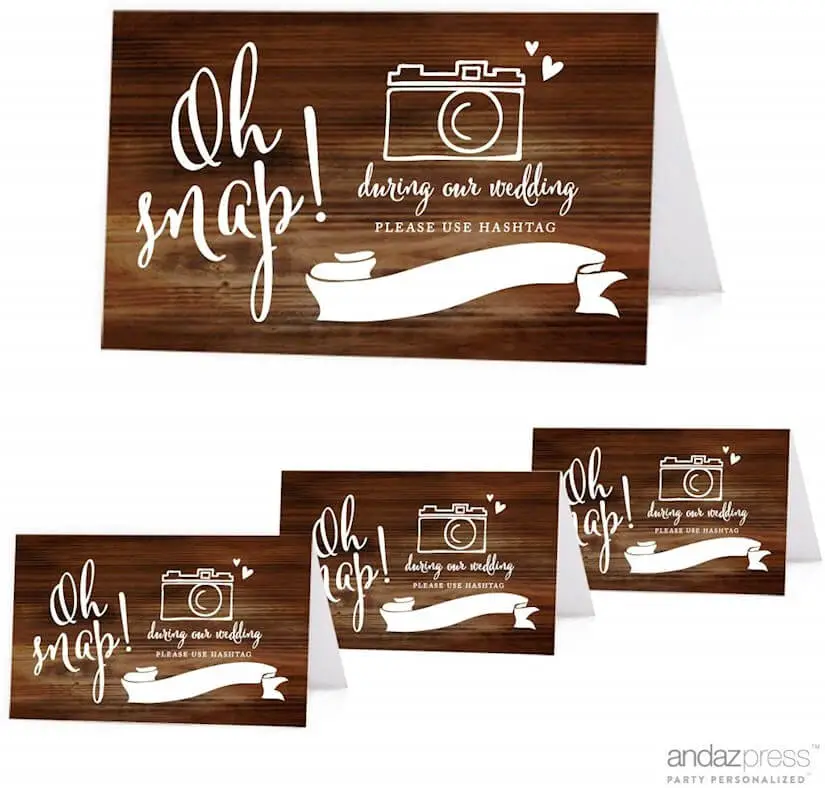 Believe me, you never see something like that – monkey shutter hugger! It looks like this thing "hugs" your camera lens so your hands are free to stabilize your camera for the perfect picture and what is more, it fits well for a children photo session, as you do not need to focus their attention.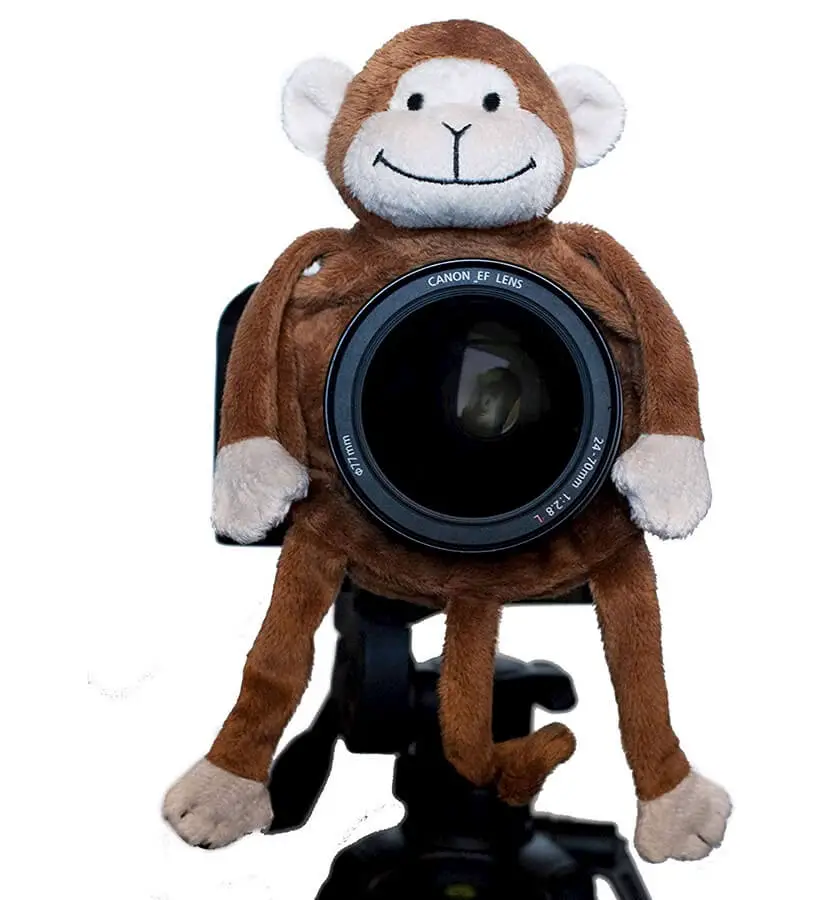 The espresso mugs set looks like a real camera lens and makes an extraordinary present for photographers and coffee lovers. The set consists of four mini espresso mugs together with the metal rack.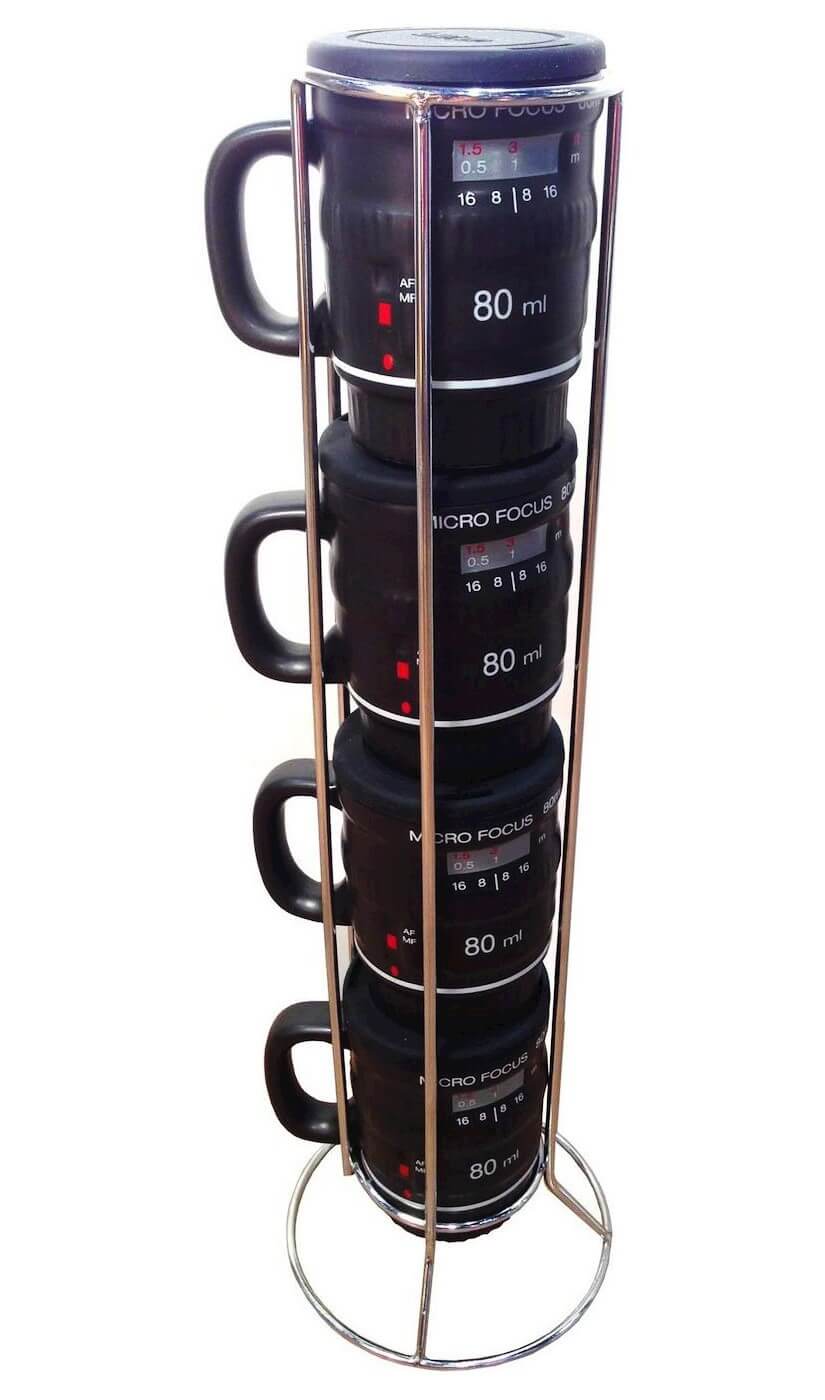 The spider holster black set consists of a black widow holster, black widow pin, Wrench and two spacer washers. It provides maximum security in active shooting situations and doubles as a theft deterrent, so it will certainly impress any photographer.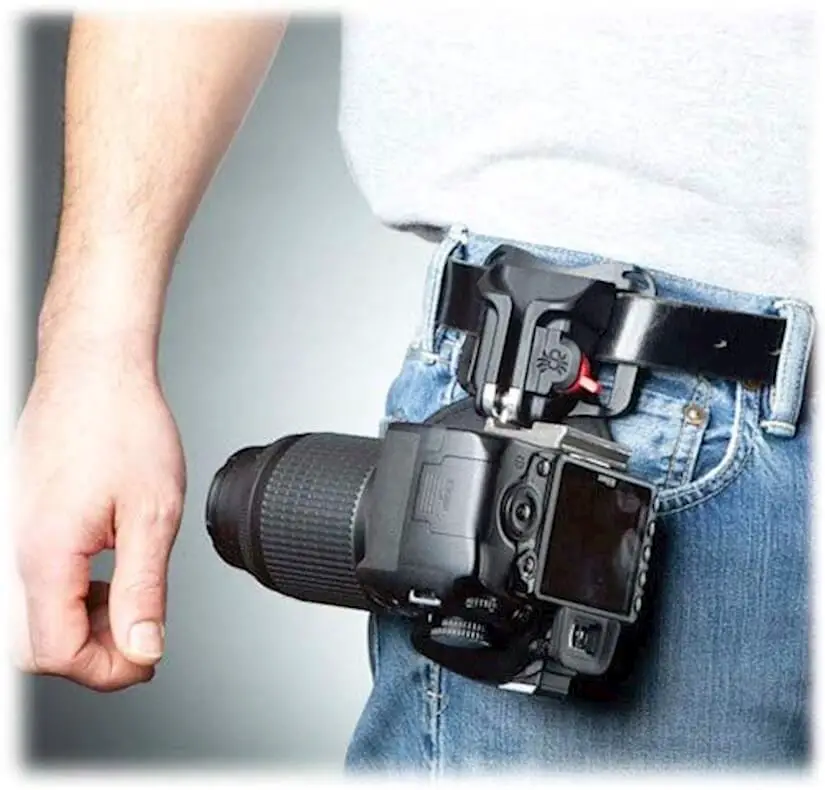 Present this Adobe Photoshop shortcuts keyboard to any Photoshop CS user and he will be in seventh heaven! With the help of it, everyone can increase his PS speed to that of an expert.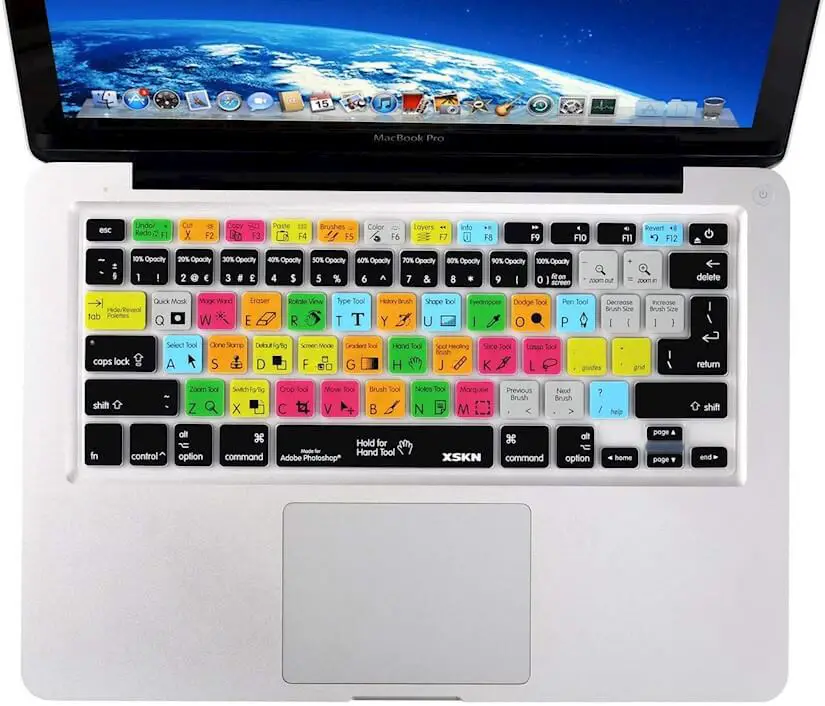 LensPEN Lens Cleaning System is a must-have for every owner of a professional camera. It is designed for cleaning lenses, binoculars, scopes, night-vision goggles and other sport optical devices without damaging the surface.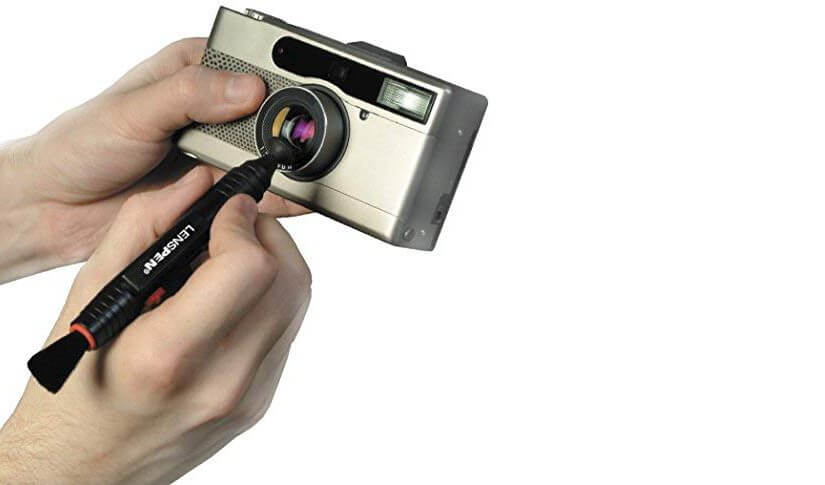 For those who like to do selfies, there is an interesting thing, a ring light system. With the help of it, you can make the best selfies even in dark places!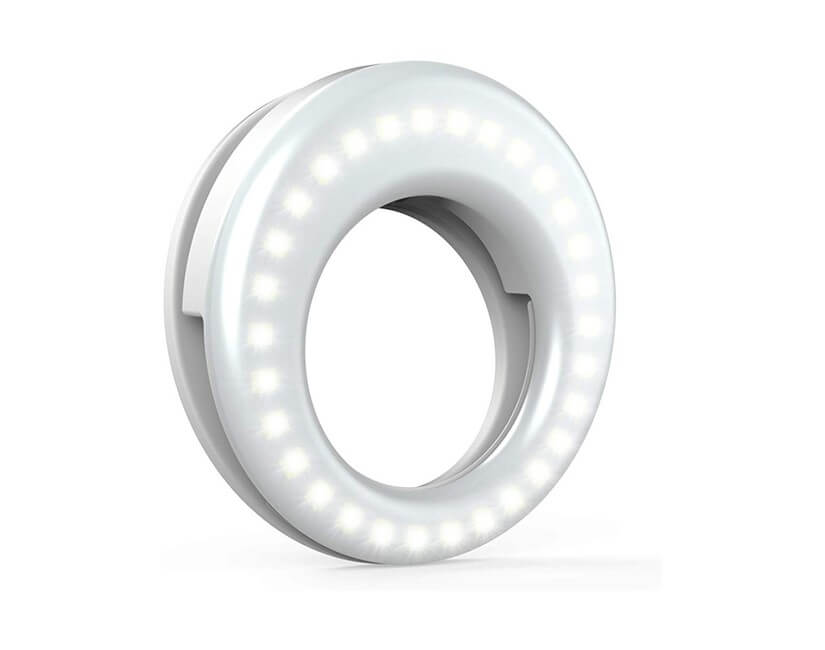 A portable photo studio is a useful present for both beginners or pros. Capturing beautiful images becomes easier with this portable tabletop light-box that includes high-quality lighting.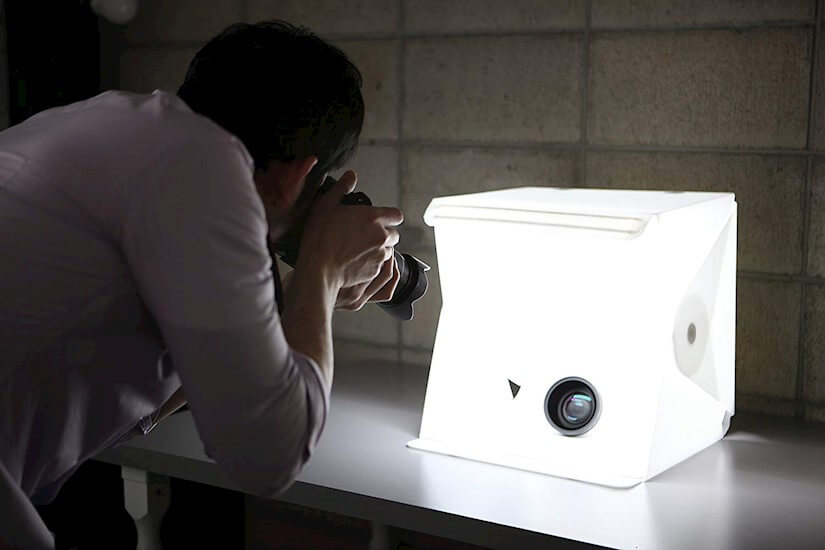 Over to You
What Christmas gift are you going to choose from this collection? Tell me in the comment section below. Have not chosen gift wrapping yet? Check out the list of Christmas gift wrapping ideas I did for you lately!
In a case, you don't have photographers in your life, there are numerous gift ideas for any occasion around the web. For instance, here a list of 35 cute penguin gifts for lovers of these funny animals.