What is the most important component of design projects? Of course, textures. That is why graphic and web designers put a lot of effort into creating it properly. Textures can be used in two main ways: either as a background of a web page or as a certain part of the graphic design.
If you do not know what texture to choose, I will help you with it. Today metal textures become more and more popular, adding a metallic feel to the designs. In this article, we will share with you the best metal texture packs of the highest quality.
Make sure to check out our collections of free paper textures and wood textures for your designs.
They will greatly complement your design with visual interest and eye-catching details. Feel free to experiment in order to find the best texture for your website!
Premium Metal Textures
Price: $9.00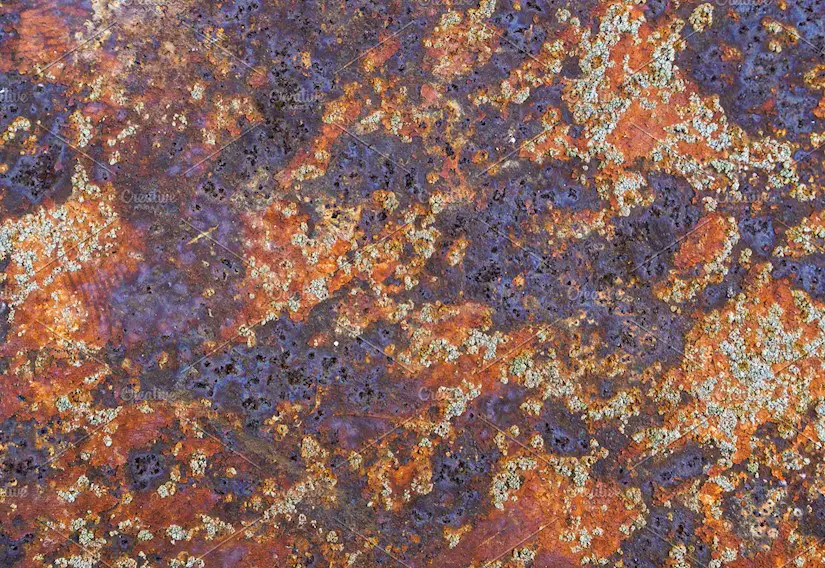 Price: $11.00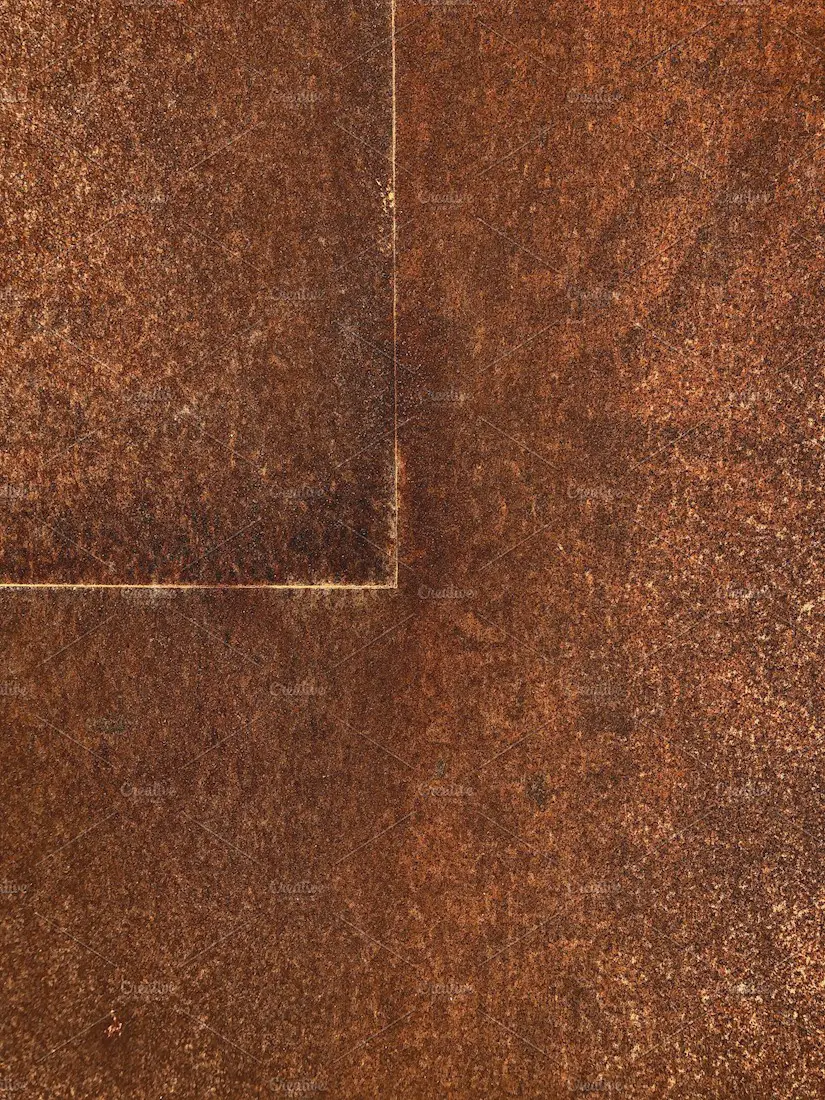 Price: $9.00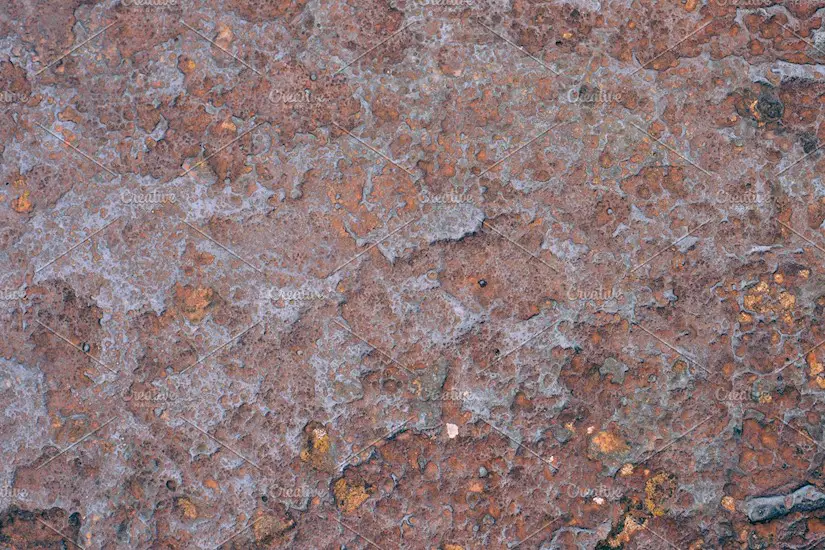 Price: $9.00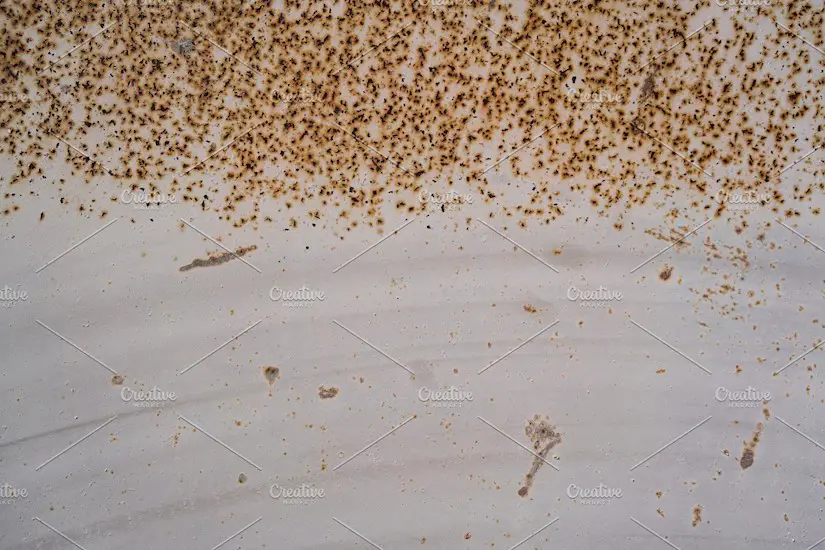 Price: $5.00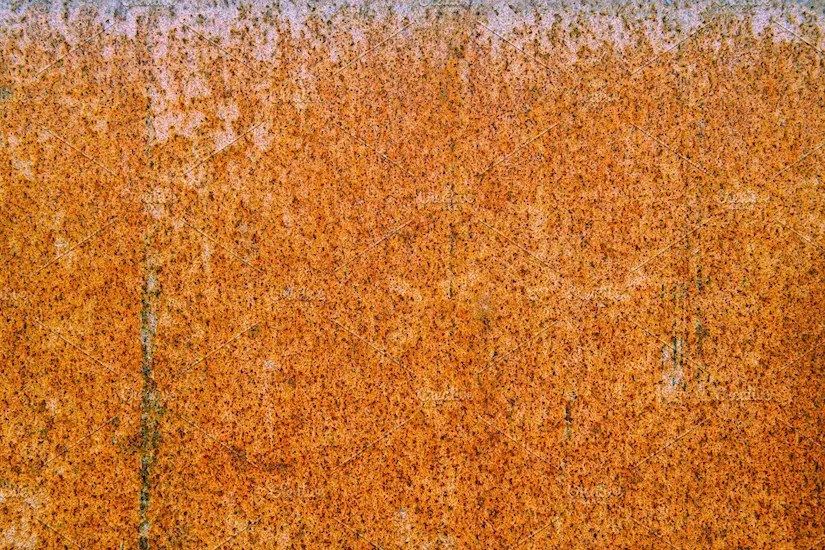 Price: $9.00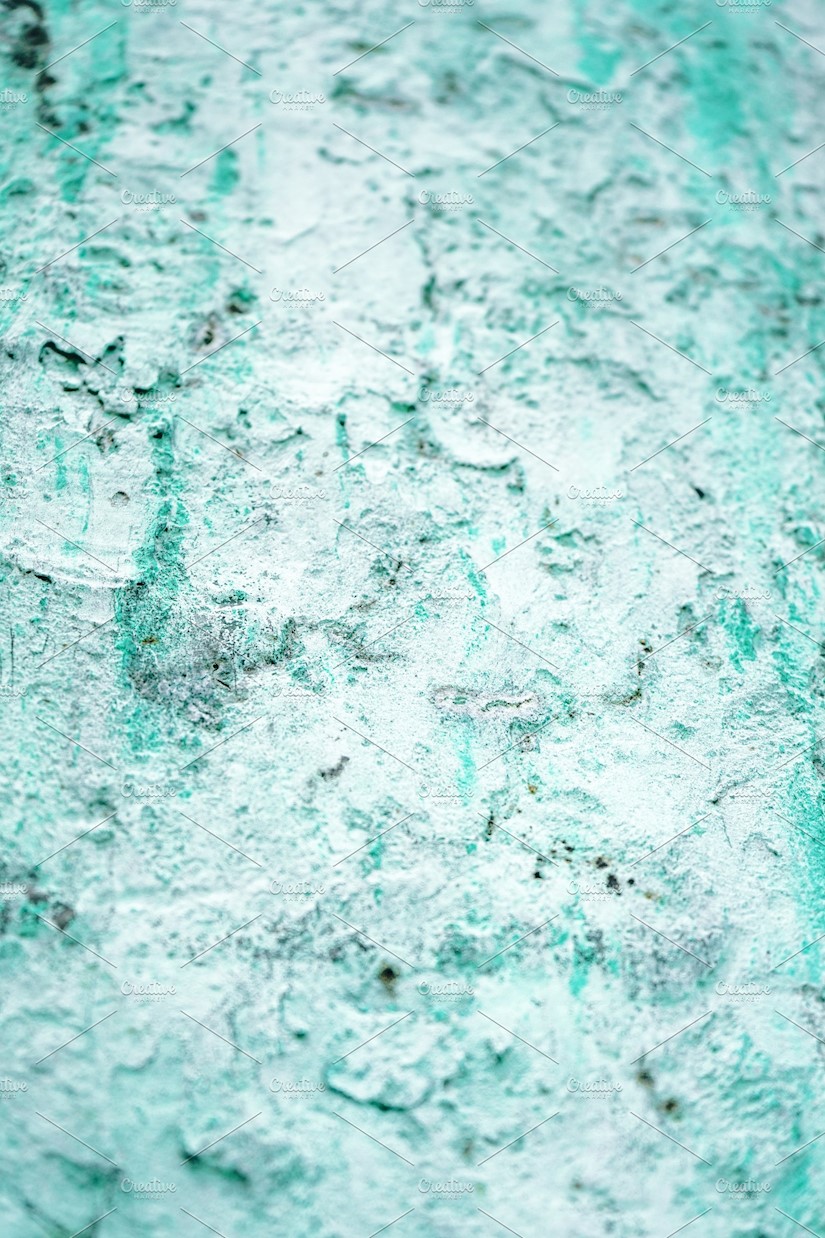 Price: $3.00
Price: $21.00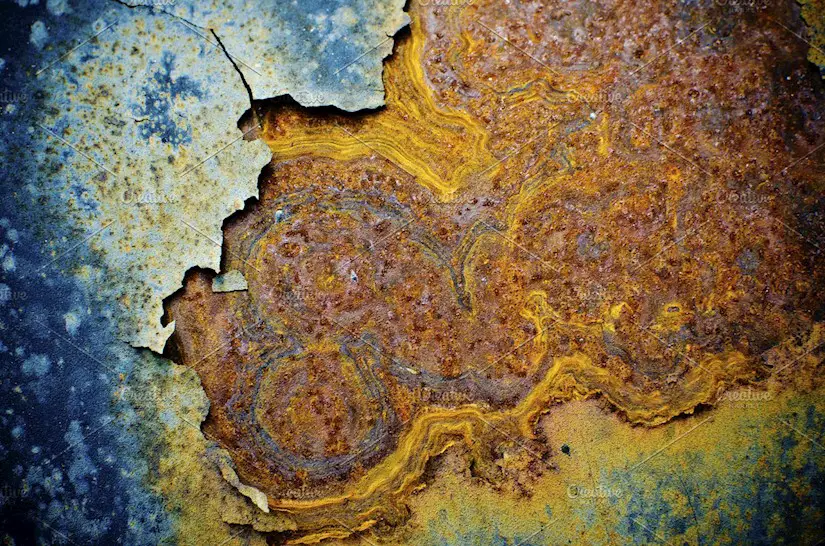 Price: $8.00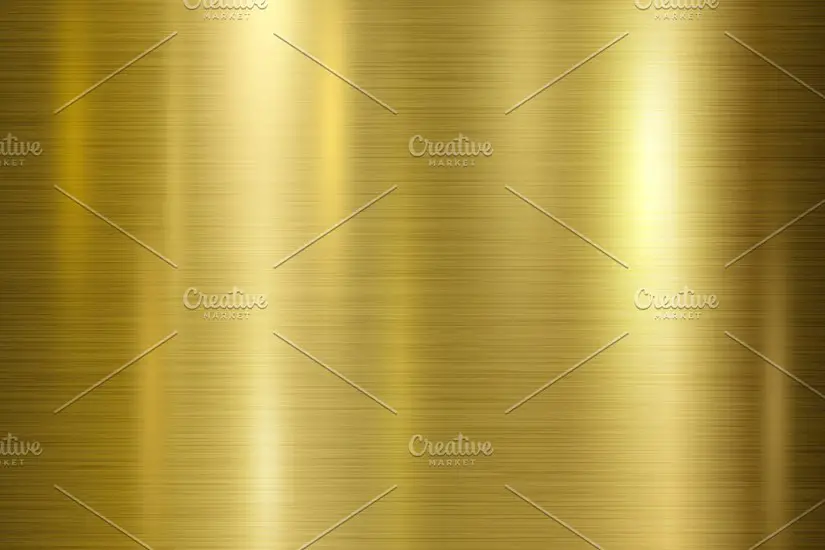 Price: $8.00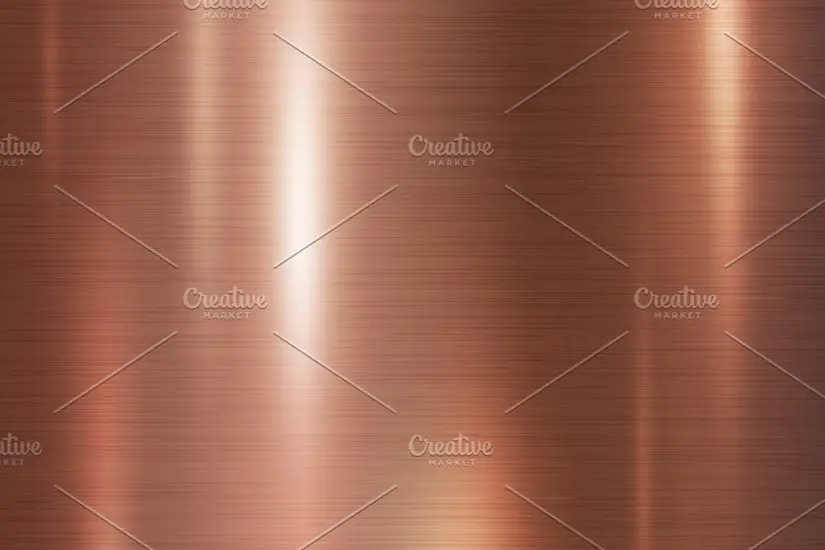 Price: $3.00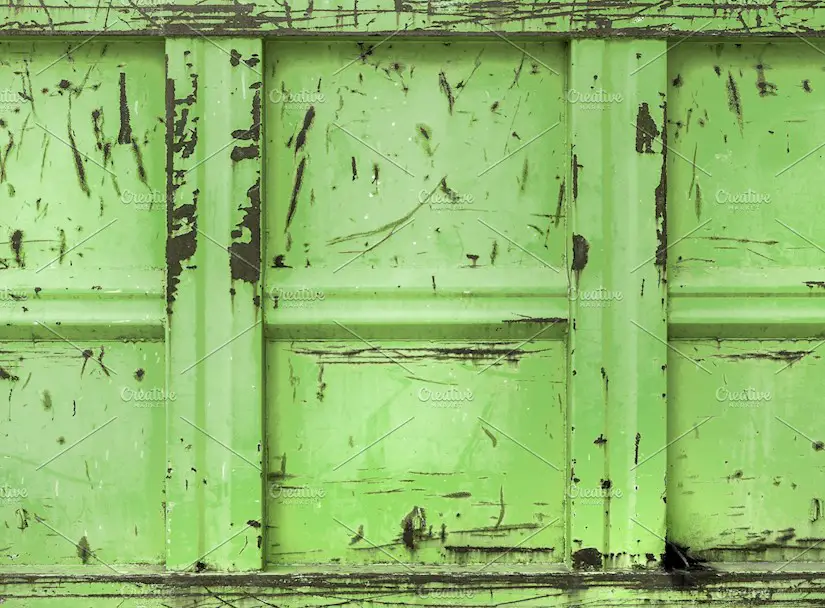 Price: $4.00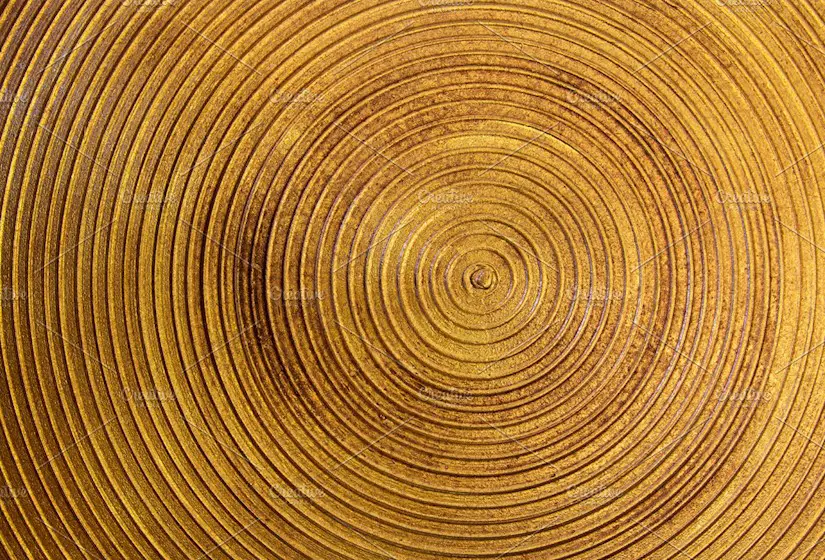 Price: $8.00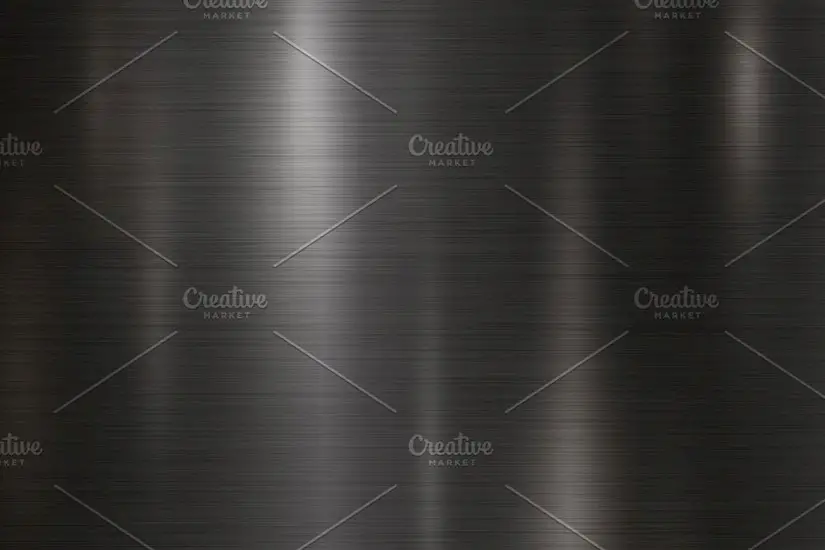 Price: $10.00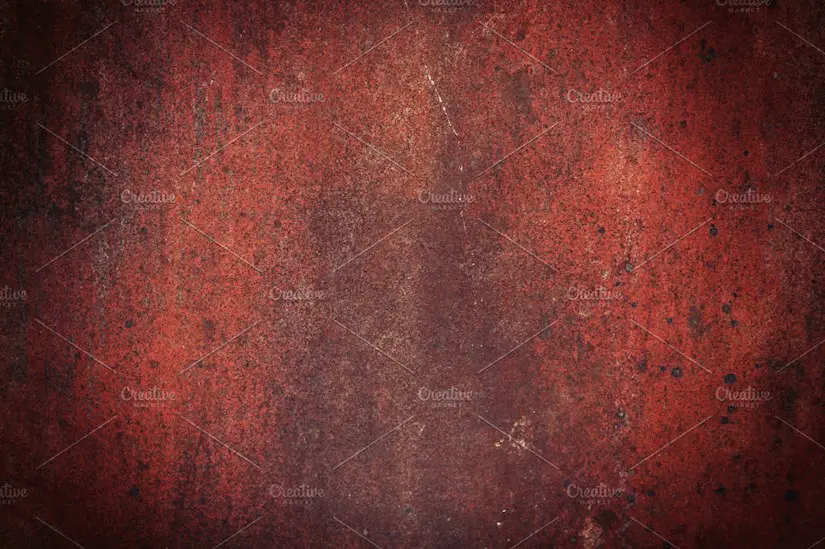 Price: $6.00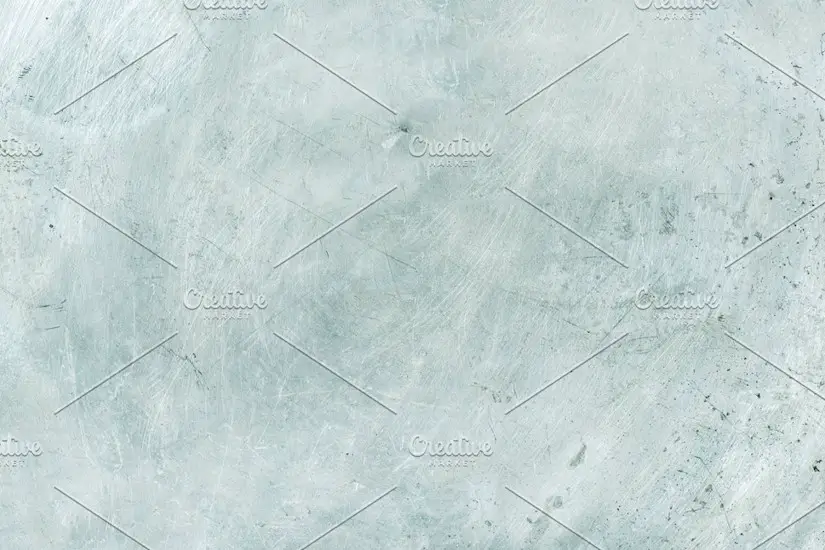 Price: $5.00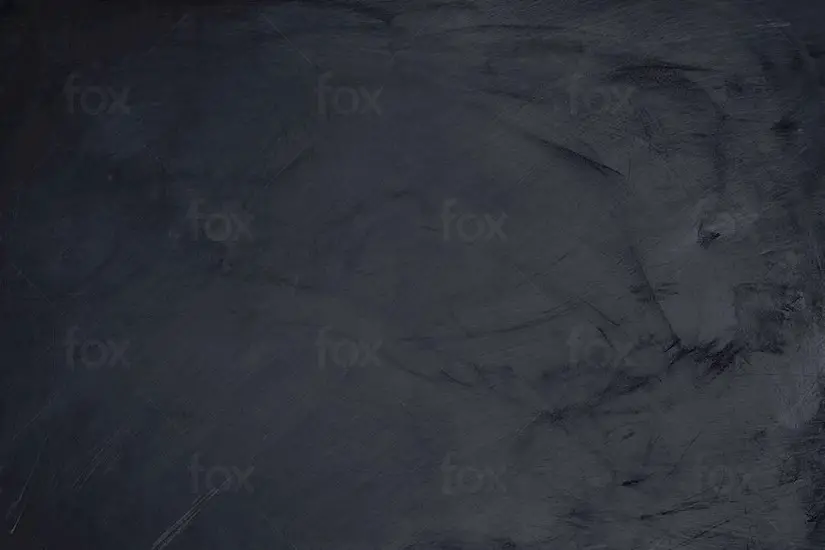 Price: $8.00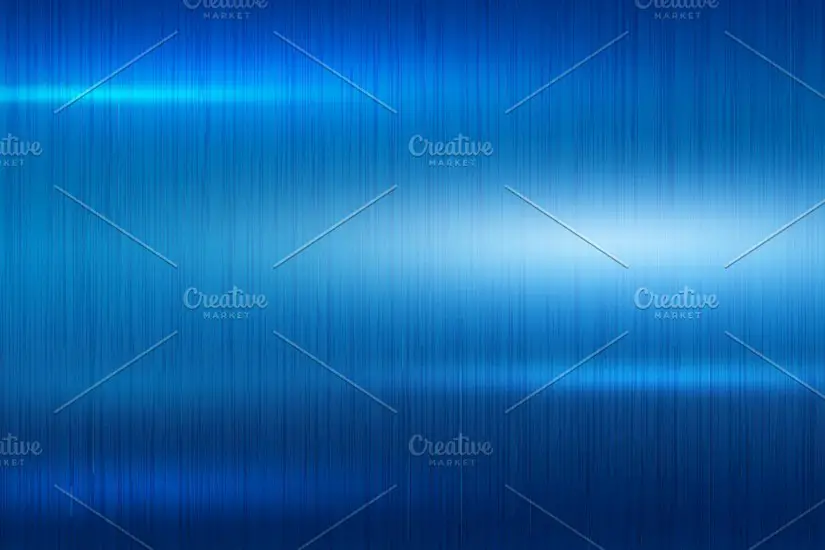 Price: $3.00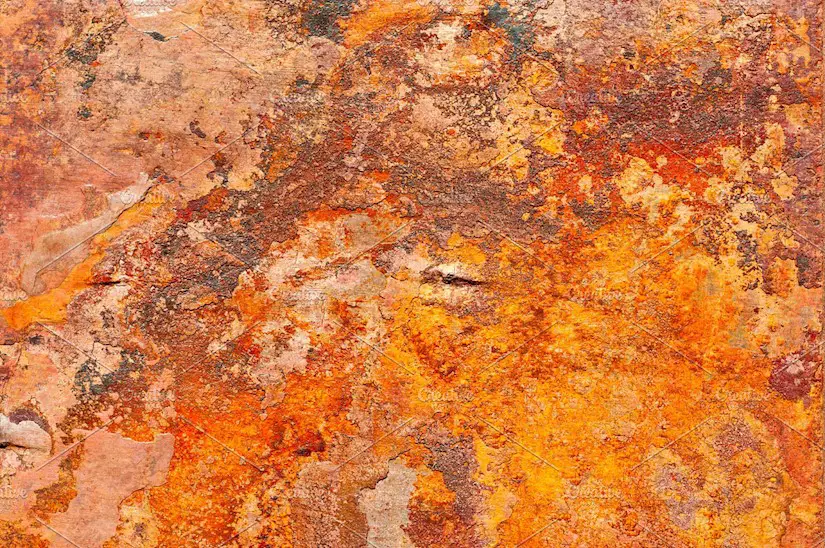 Price: $8.00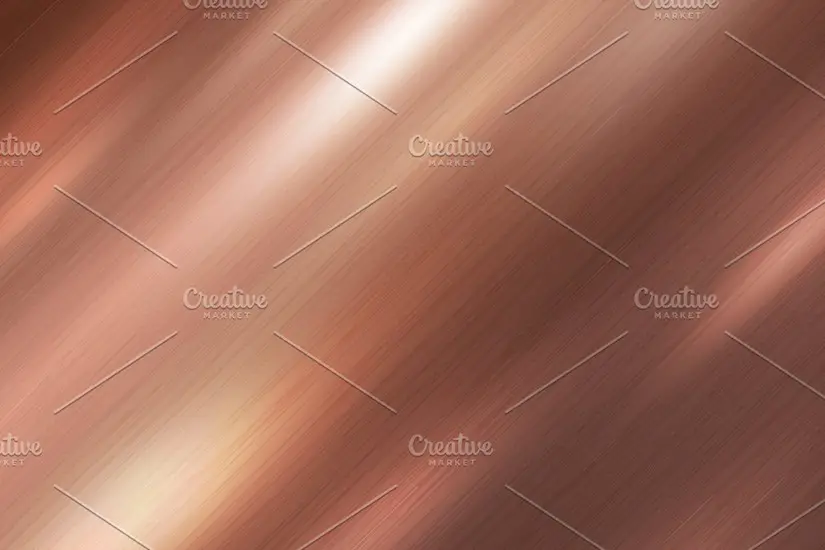 Price: $3.00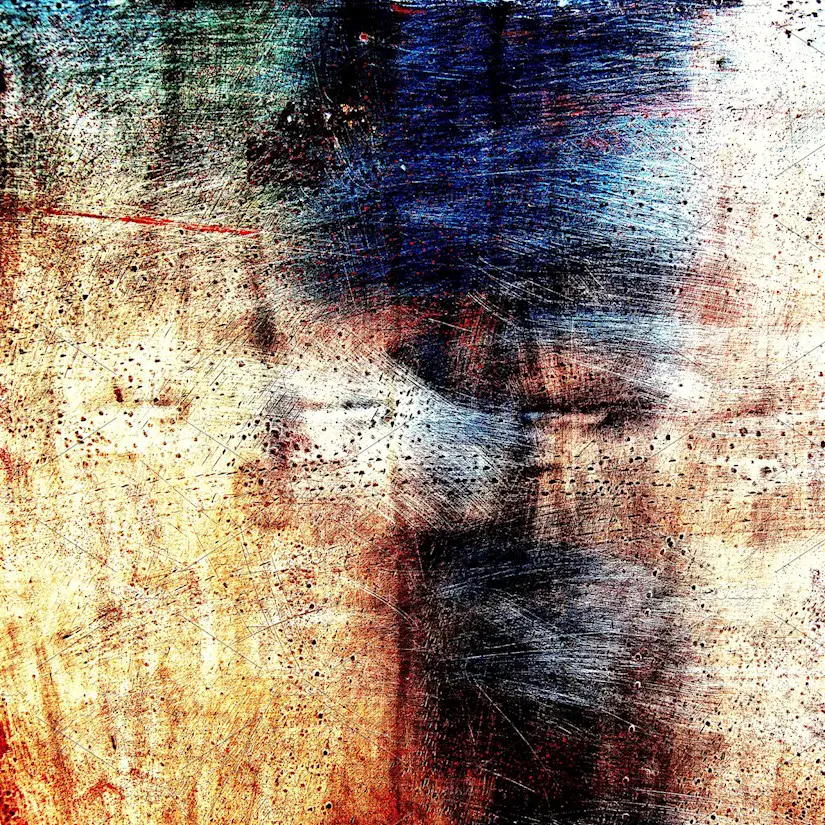 Free Metal Textures