TikTok is a rapidly growing social media app with over 732 monthly active users. Moreover, TikTok users spent over 850 minutes per day watching short videos from all over the world. You have probably already spent your time on TikTok before going to bed or waiting for your laundry. 
In this collection, we have put together 16 TikTok icons that you can download for free and use for your projects. For example, you might need TikTok icons for your Youtube videos, blogs, websites, business cards, or posts.
Don't hesitate to download these TikTok icons in PNG format with transparent background that makes it easier to insert the icon whatever you want. Or you can choose SVG or PDF file format.
The website allows you to customize the icon, change the overlay, color, or size of the TikTok icon before downloading.
16 Best TikTok Logo Icons
---
Official TikTok icon in black with pink and blue details. Feel free to download it using the button below.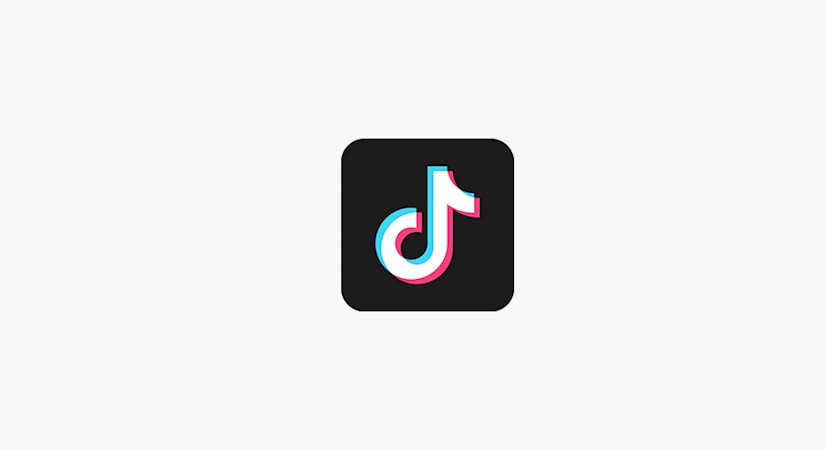 This is a colorful TikTok icon with iconic pink and blue duotone.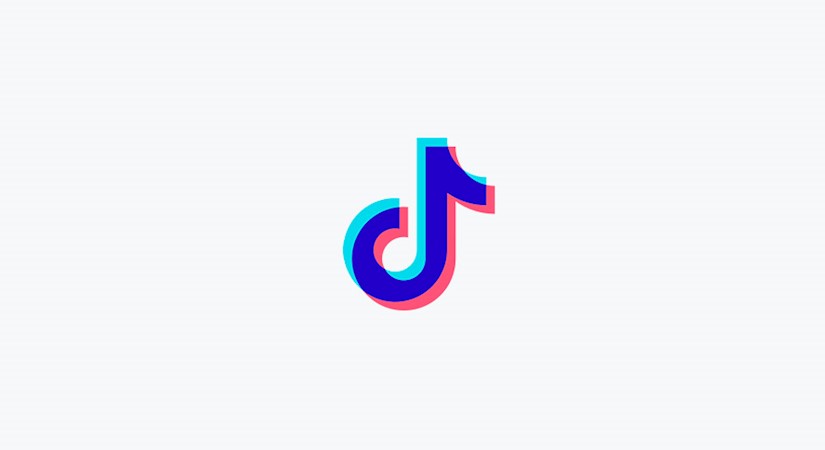 Here is a bold black TikTok icon in a huge square that you can use for social media icons for your blog.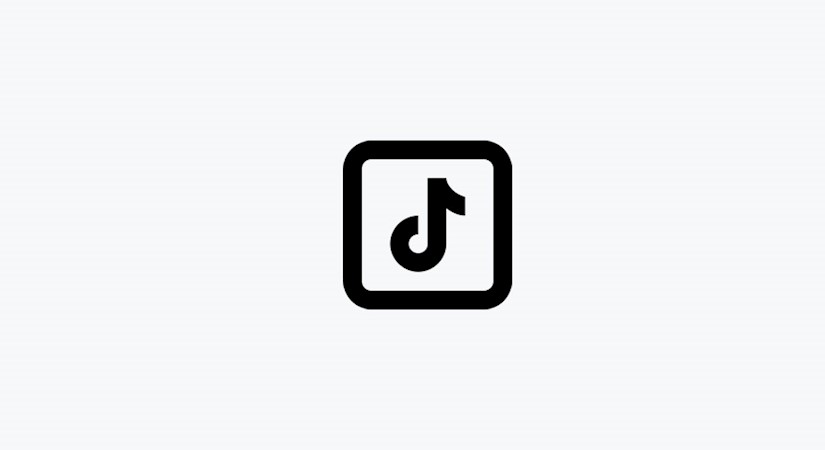 This pink TikTok icon will be a perfect fit for a female website or blog. Make your social buttons stand out!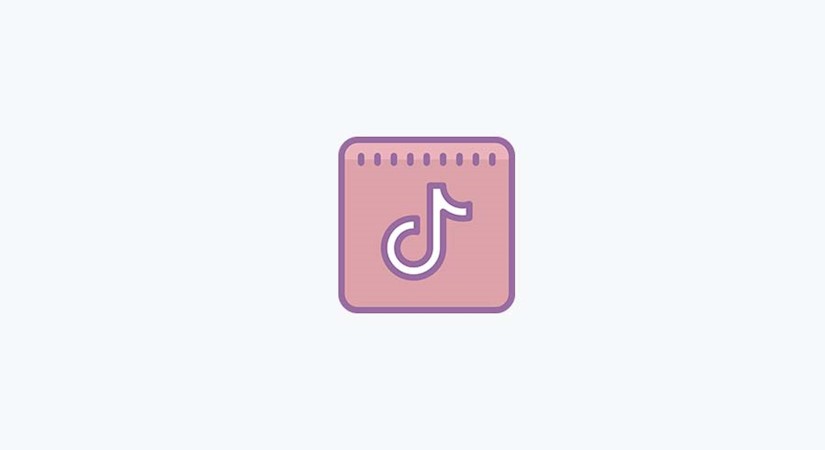 A minimalist black TikTok icon that you can use for clean website designs.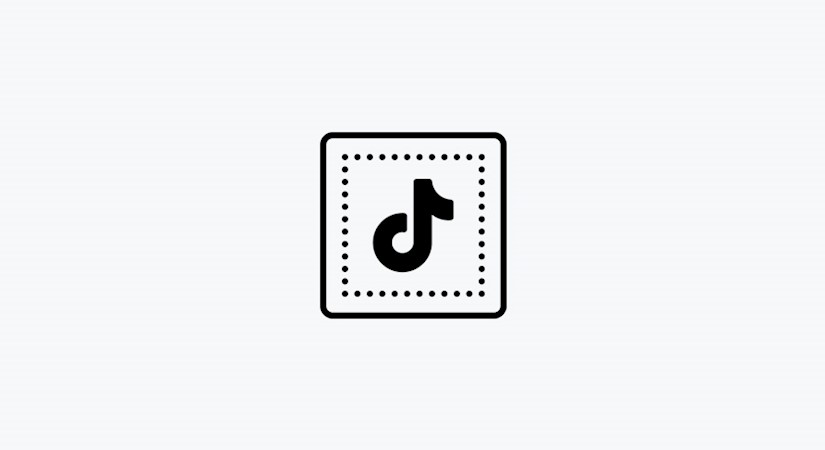 Dark monochrome TikTok icon in black color. Download it in PNG, SVG, or PDF format.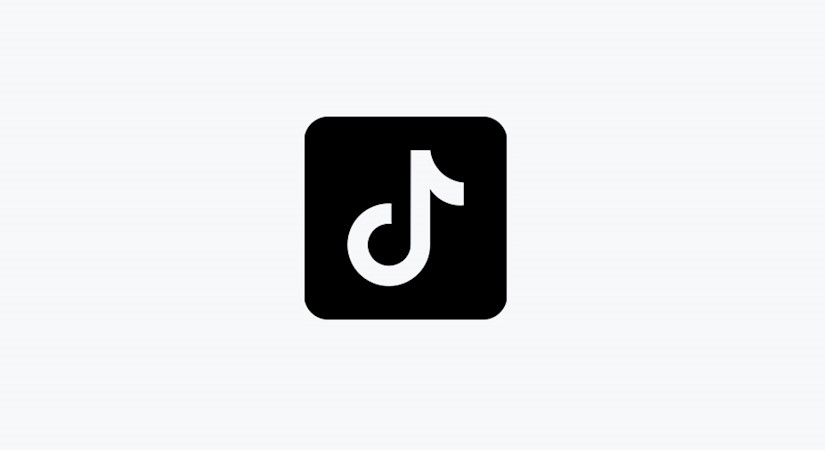 A dreamy cute TikTok icon with bubbles. You can recolor the icon, add a stroke or gradient.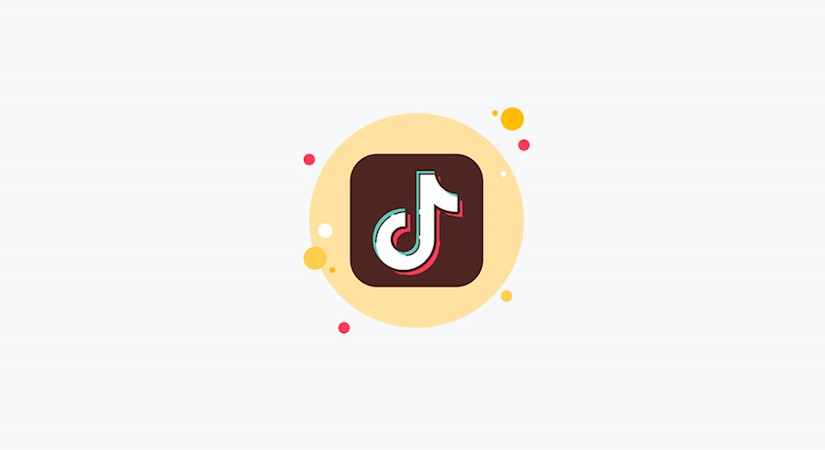 Another cute TikTok icon that has blurry edges. Customize the icon right on the website and download it.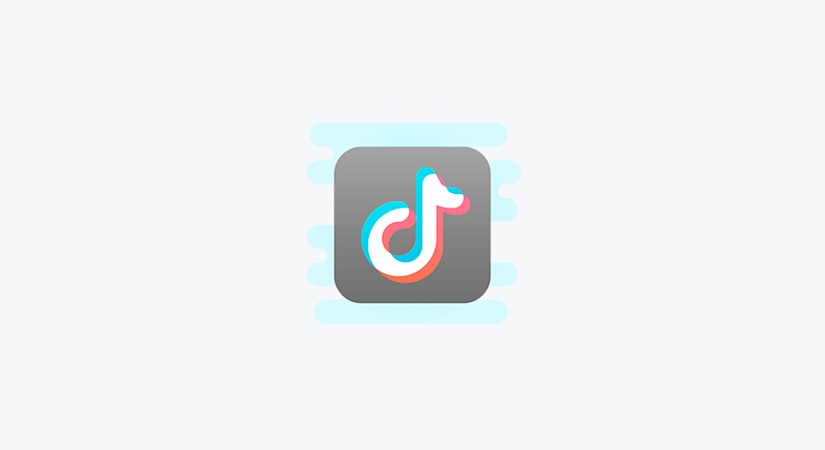 If you need a TikTok verified account icon, search no more.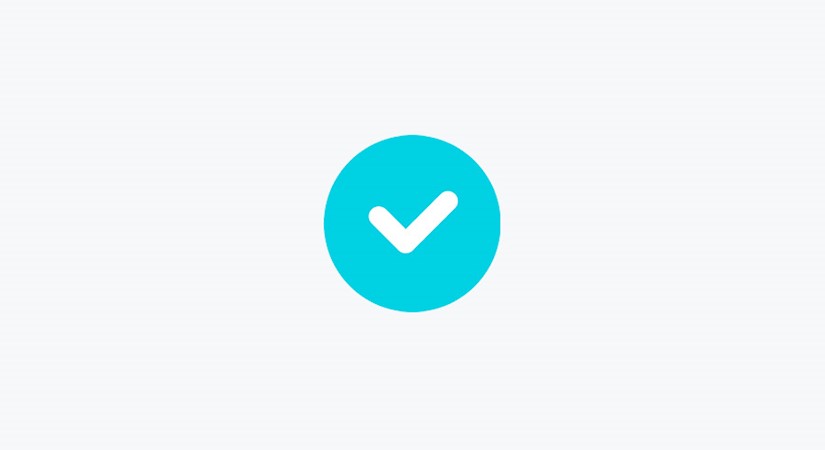 A simple TikTok icon that you can use for your blog or website sidebar.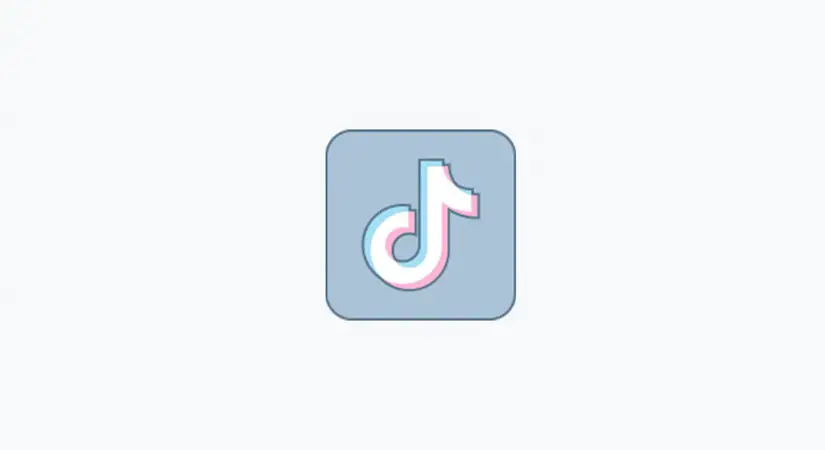 Here is a black TikTok icon with rounded edges. Download it in PNG, SVG, or PDF formats.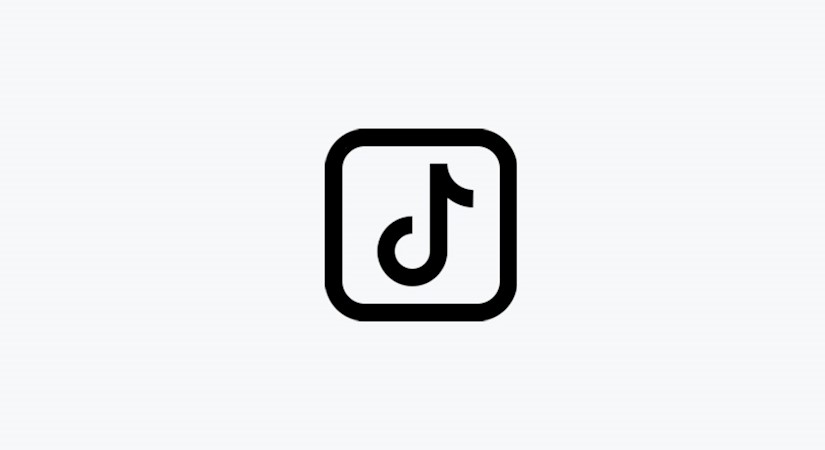 This is a two tones TikTok icon with a bold design.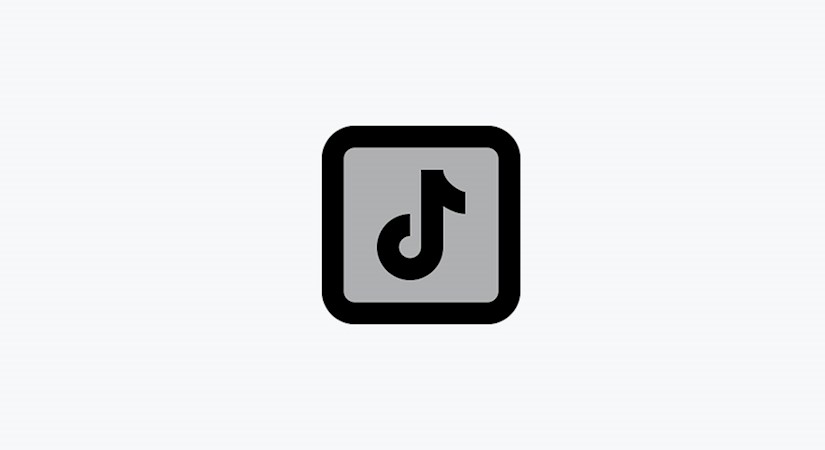 This cute TikTok icon is my absolute favorite in this collection! Just look at these dreamy clouds.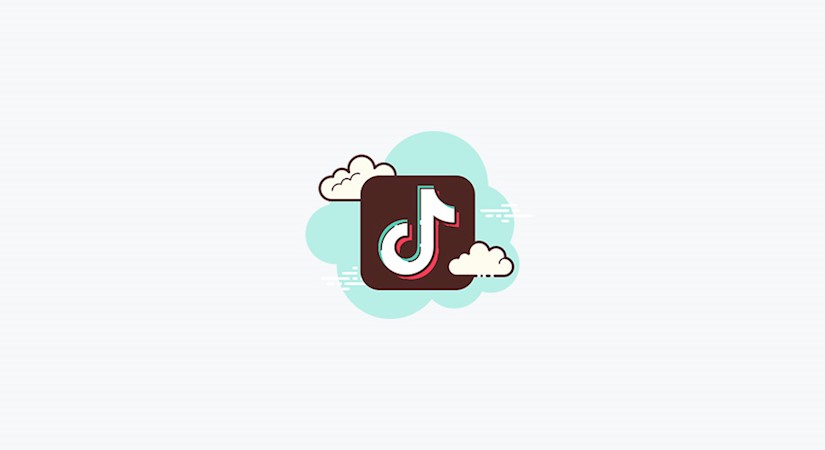 A doodle TikTok icon looks like it was created by hand. You can use it in your videos or blog.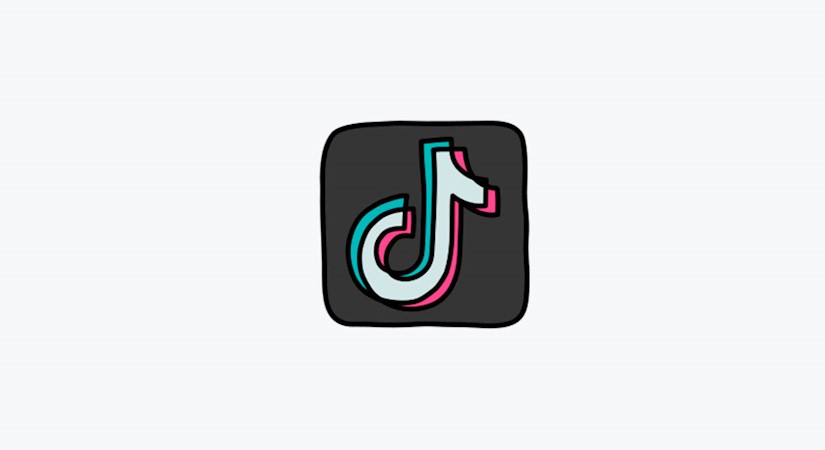 A stylish yet straightforward TikTok icon with a lovely pink and purple gradient.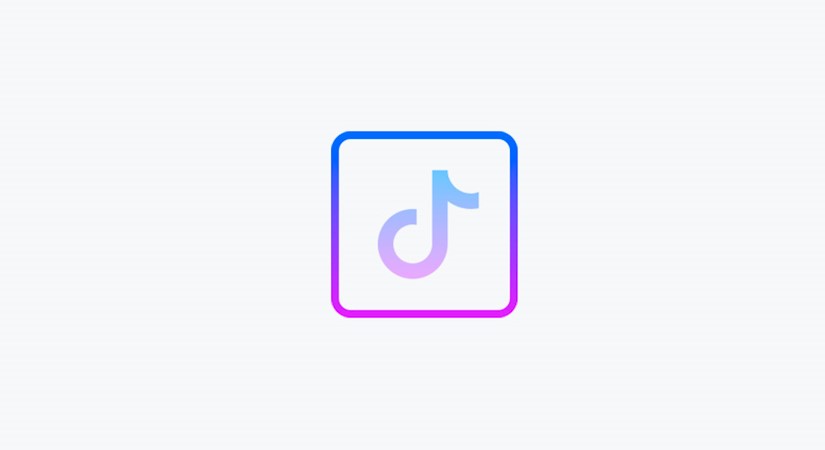 Another cute hand-drawn TikTok icon that you can download for free.