Lightroom presets are pre-made settings that can be applied in one click to any photo once they are installed. These presets save a lot of time and energy on post-processing.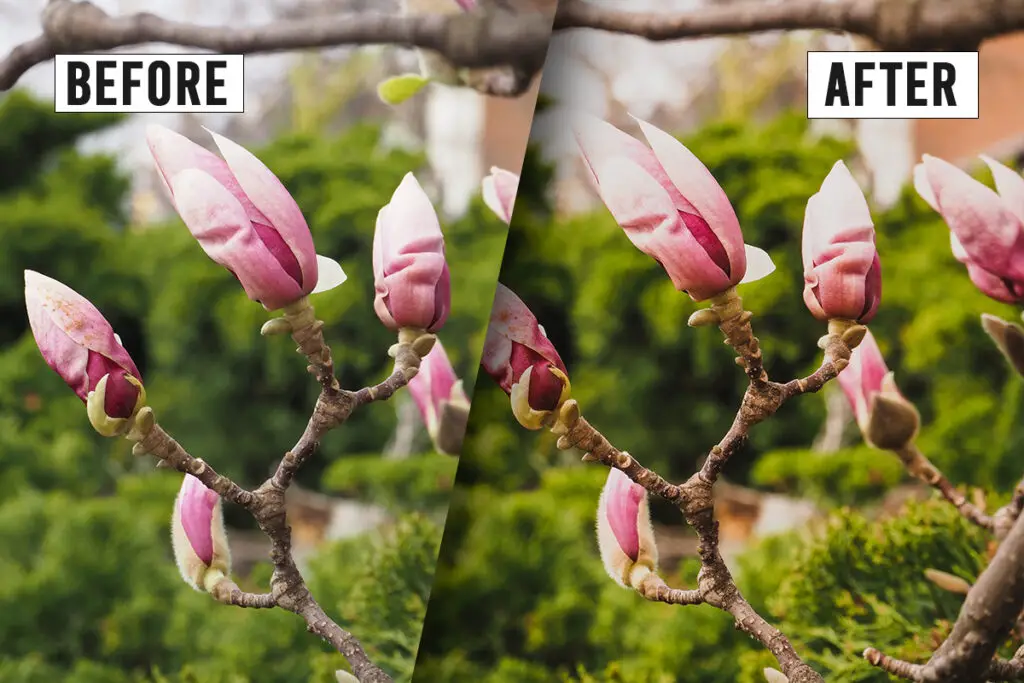 Adobe Lightroom is a powerful tool that allows changing light and color on any photo. Luckily, you don't need to have Lightroom installed on your computer to edit pictures; with a handy Lightroom app, you can edit images on the go and share them on social media.
Free Lightroom Preset for Mobile: Summer Haze
---
Onedesblog team created this stunning free Lightroom preset for mobile called Summer Haze. Don't hesitate to download this preset on your smartphone for free below.
Summer Haze is an advanced war toning preset for Adobe Lightroom on mobile. It will be a perfect choice for food, landscape, portrait, and outdoor natural light photography.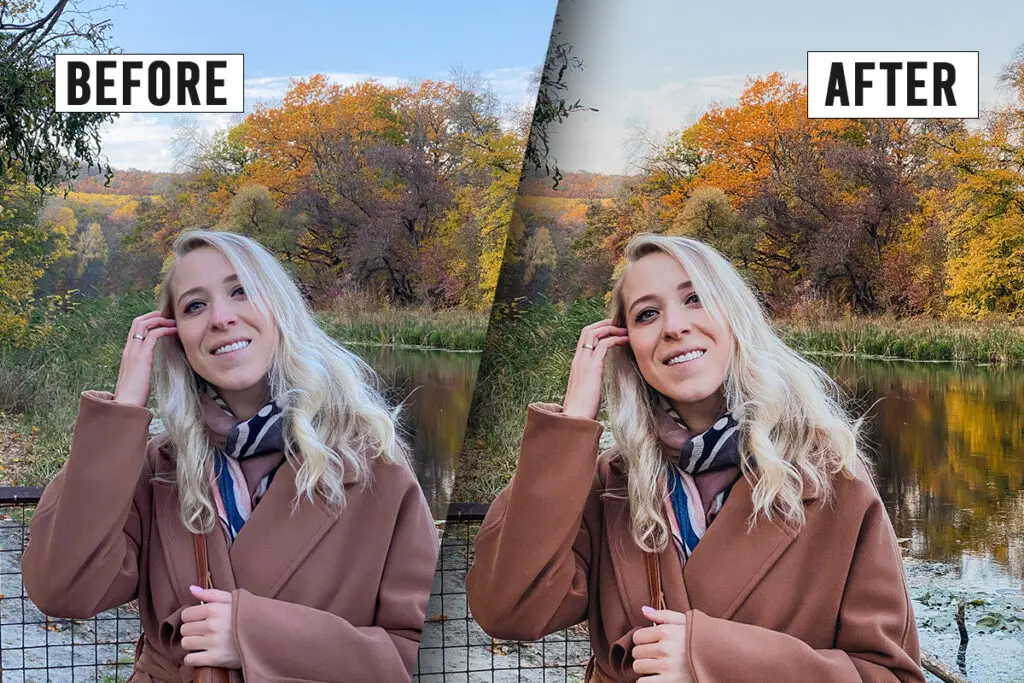 ---
---
Aesthetic warm color tones and bright highlights will make your images stand out. Learn how to install Lightroom presets:
The resulting effect may vary depending on the original photo. So, make sure to change exposure, shadows, or highlights if necessary.
We have tried Summer Haze Lightroom preset on many types of photography, and I can say that this effect is multipurpose. It will work amazingly on both family and nature photography. Download the photo effect and try it yourself.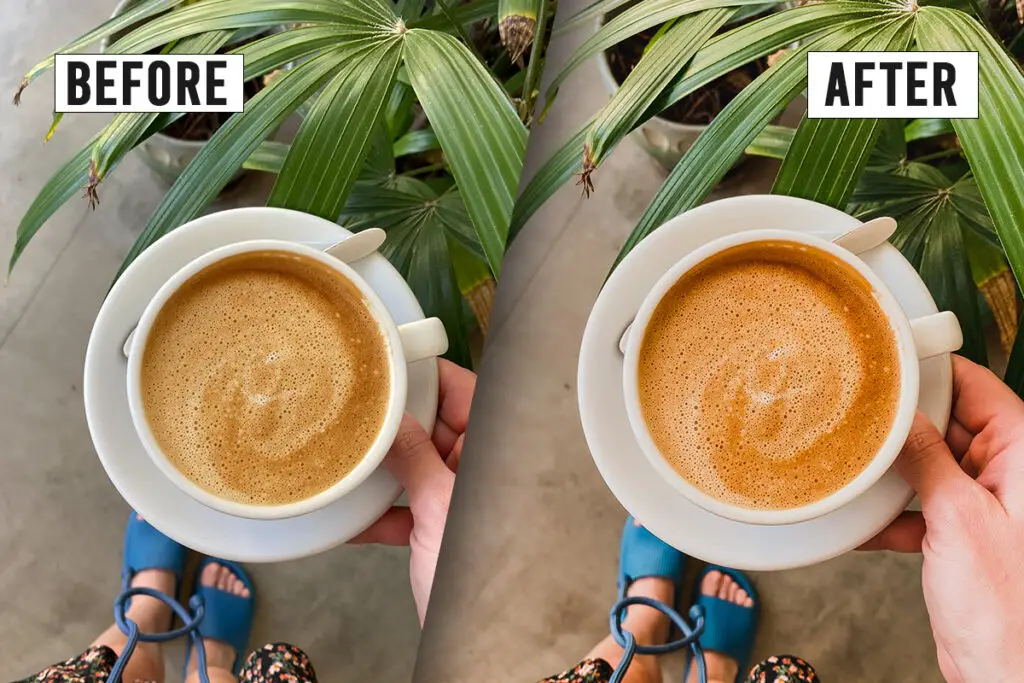 This Lightroom preset is entirely free. Please share this link on social media or on your blog if you feel like saying 'thank you.'
---
---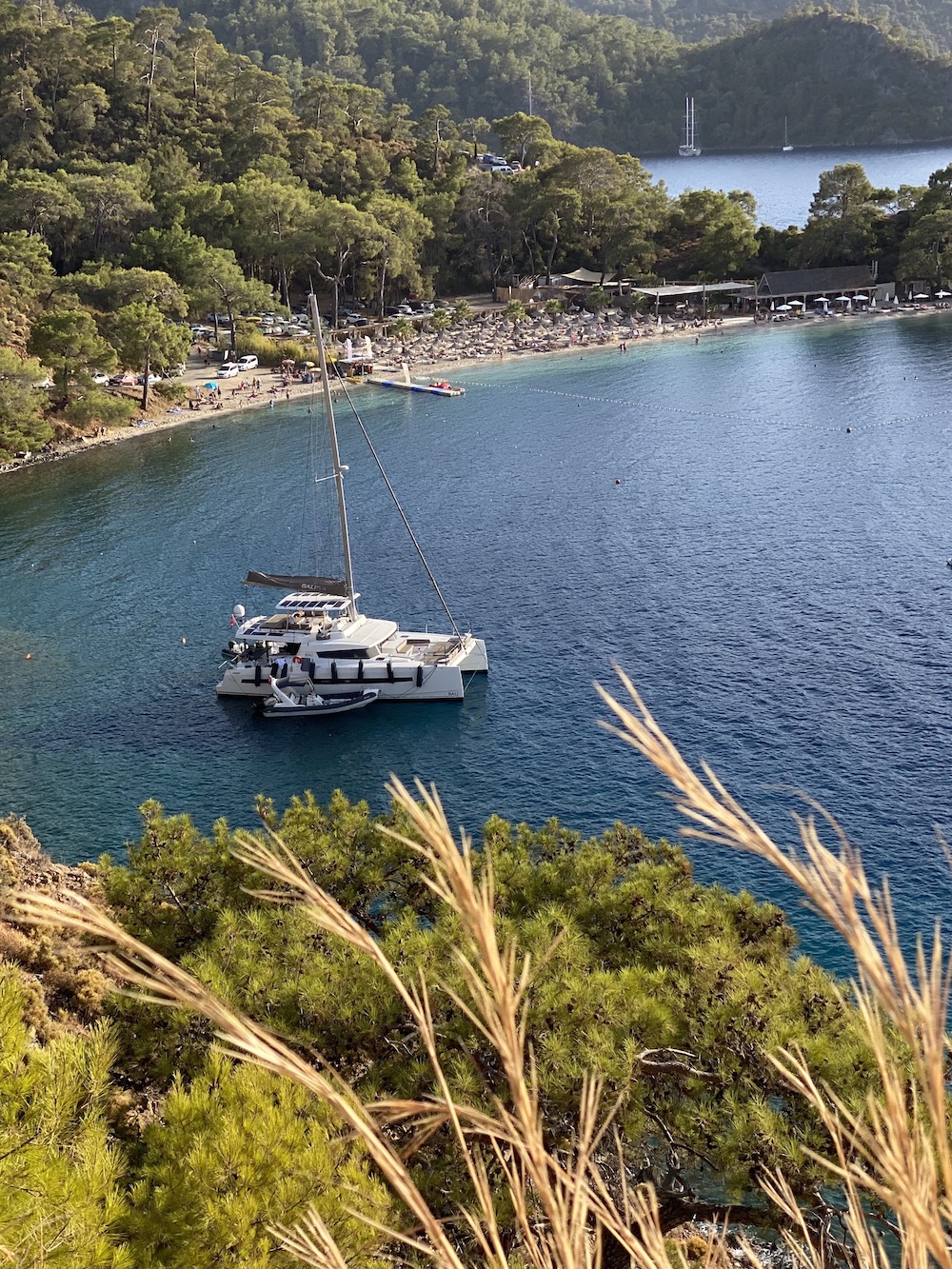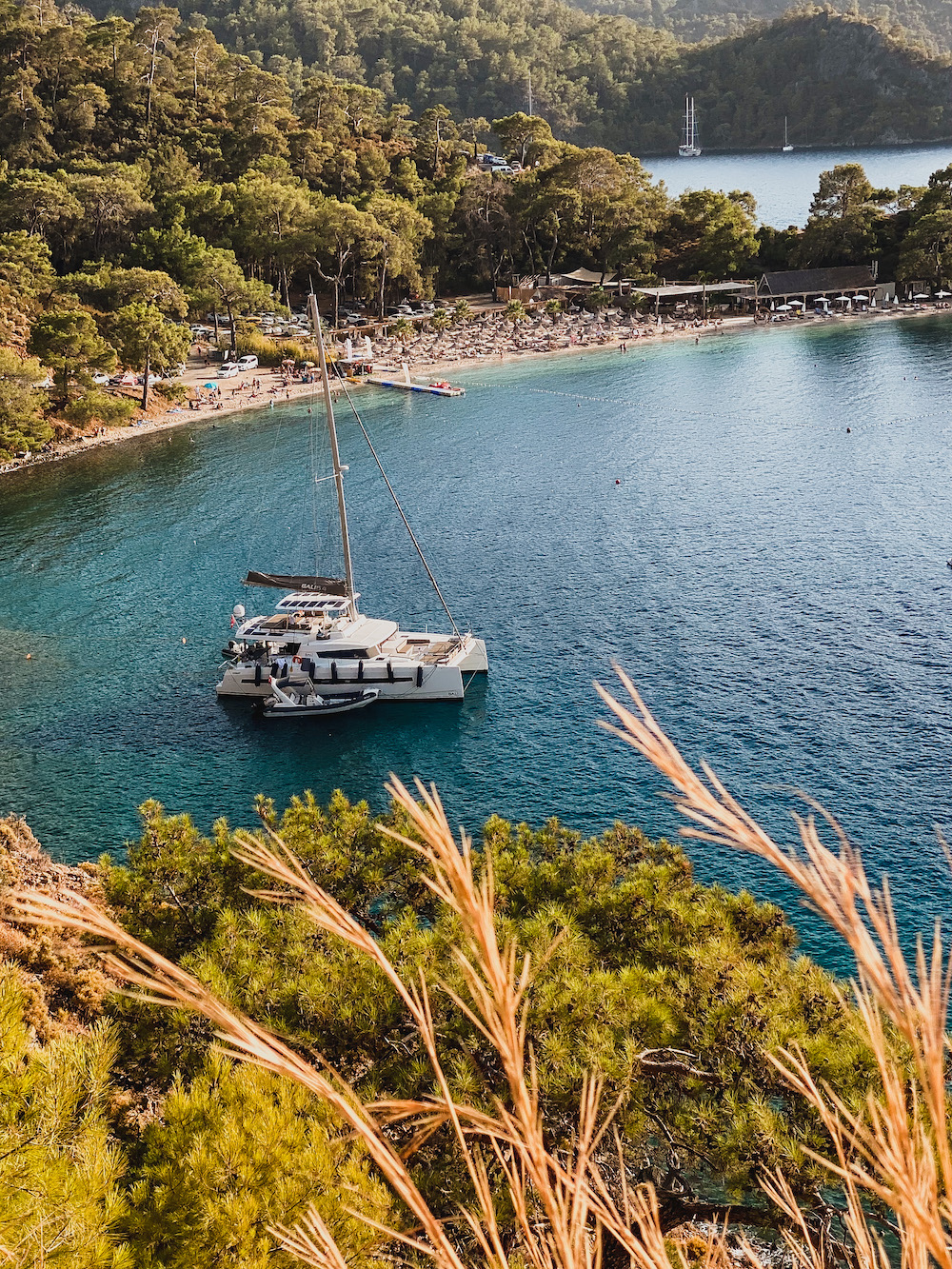 Summer Haze preset is the best choice for post processing iPhone photography. It makes the image natural, yet warm and bright.