Irish fonts have their own name, called Gaelic type or Irish character. They were widely used from the 16th to 18th centuries in Scotland and Ireland.
Thanks to the influence of Irish Christianity, Gaelic calligraphy was spread all over Europe. Of course, nowadays, nobody uses mid-century fonts. Instead, they are modified to modern fonts with a slight touch of classy nostalgia.
Scroll down to find the best premium and free Irish fonts. They are similar to Viking nordic fonts that we have published before.
Best Irish Fonts
---
A beautiful free Irish font that has a mid-century look and feel. This font is also a Gaelic type that we mentioned above.
Price: Free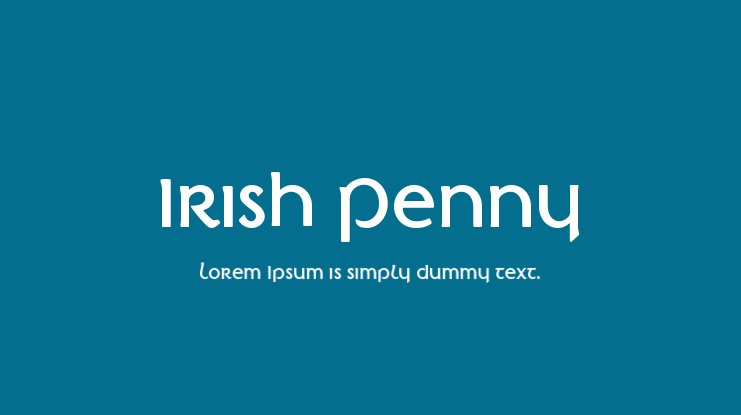 It's gorgeous, a Celtic typeface that can be used for any nordic Scandinavian design.
Price: Premium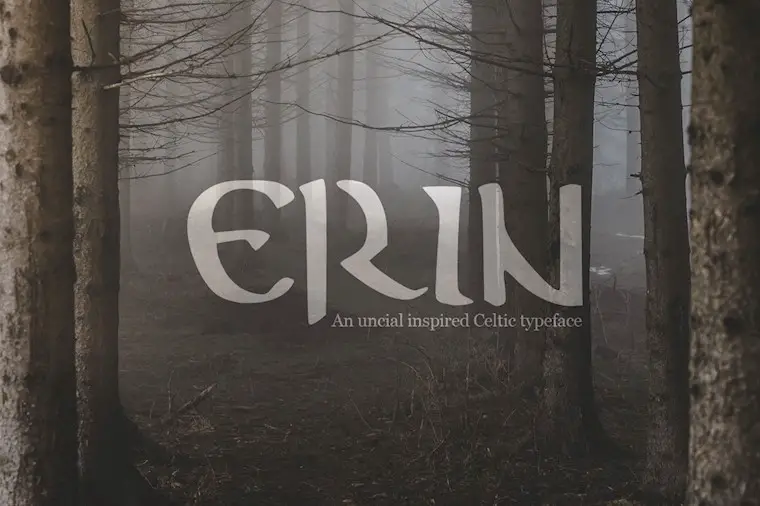 Lansdowne is a vintage all-caps font that features some ethnic vibes. You can use it for all types of headings and titles.
Price: Premium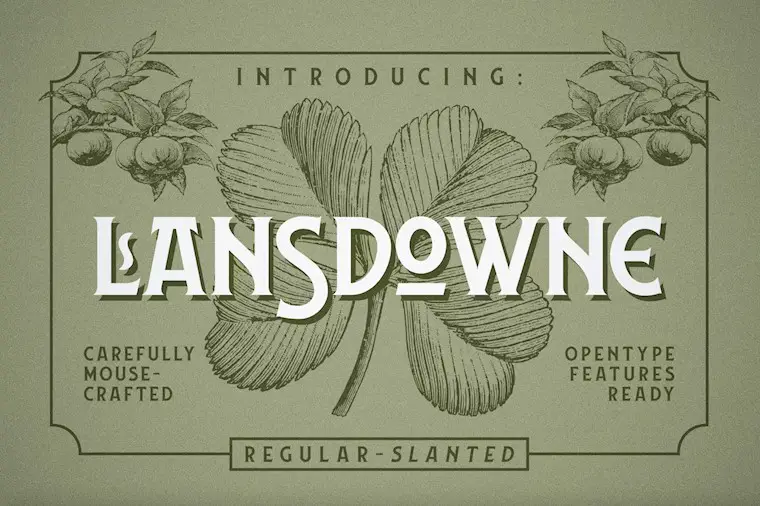 Give your designs an elegant oriental look with this decorative typeface. The font has multilingual support and a sleek style.
Price: Premium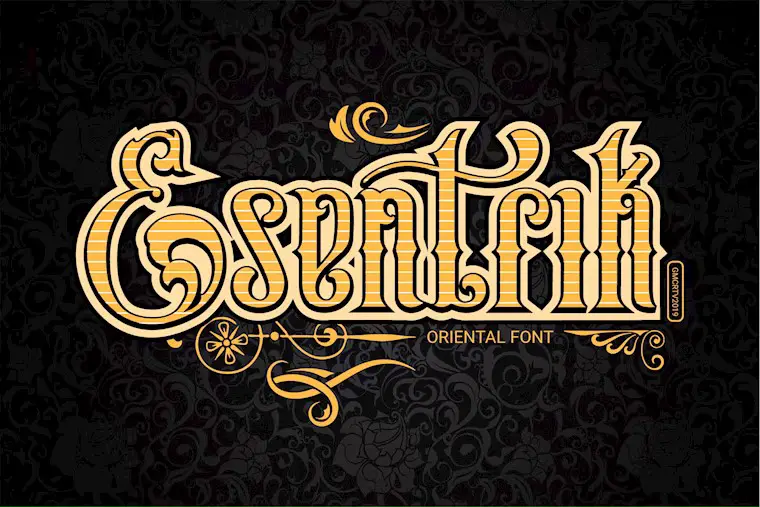 Childish Irish font with decorative flowers will be perfect for postcards and posters. You can also use it for kids' illustrations and Patric day cards.
Price: Free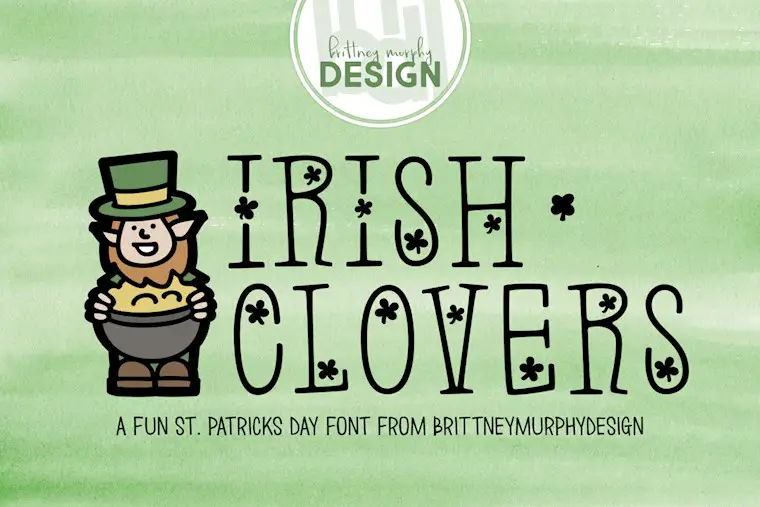 Here is a quirky handwritten font with the funny name Irish Spaghetti. Make sure you purchased the license if you're using this font for commercial purposes.
Price: Free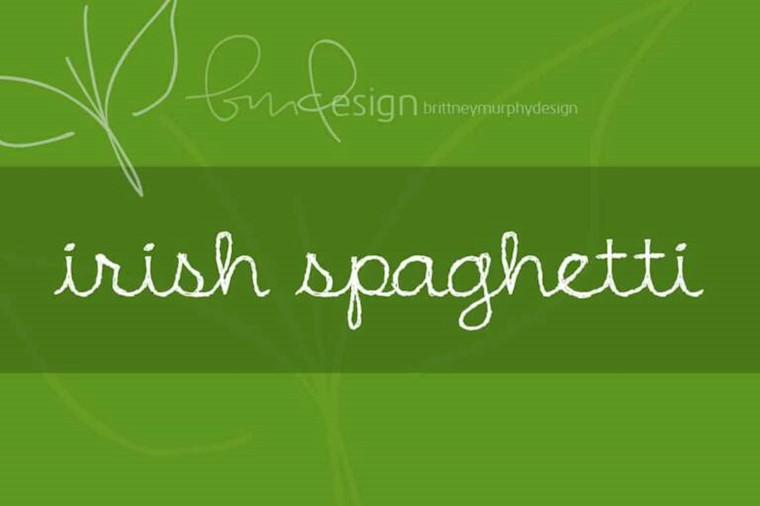 Pagan Whiskey is another mid-century vibe font with a Gaelic look. The font reminds me of an old Irish pub somewhere in Europe.
Price: Premium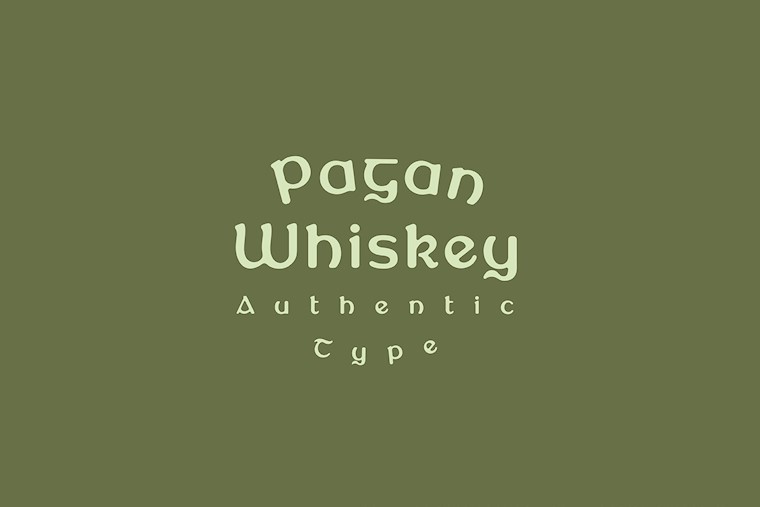 Lodbrok Celtic is a crisp vintage font that looks masculine and powerful. It could be a perfect choice for beer brands and pub signs.
Price: Premium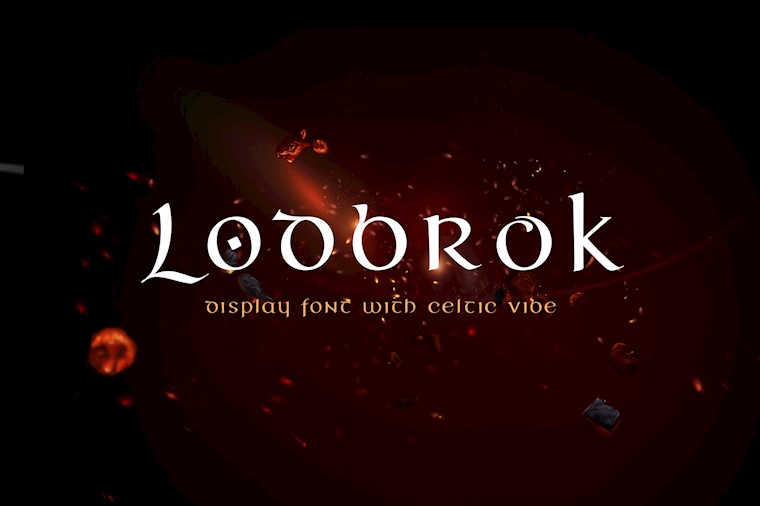 Irish Belle is a beautiful script and sans duo font with an elegant, stylish look. I love duo fonts because you don't need to puzzle over what font combination to choose for your designs.
Price: Premium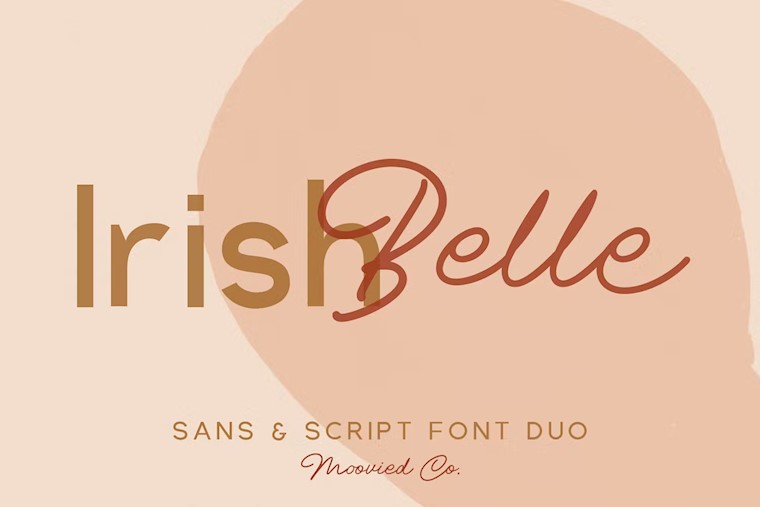 Another Gaelic typeface with specifiс mid-century serifs. This gothic font is completely free, and you can use it for your personal and commercial projects.
Price: Free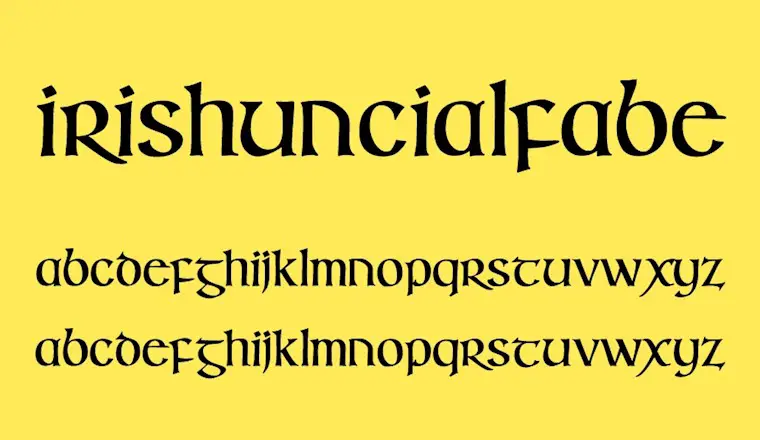 The Irish pub vibe and atmosphere inspired this font. Murphy's Victorian Irish Pub Font looks clean and crips to be used on packages, logos and branding identity.
Price: Premium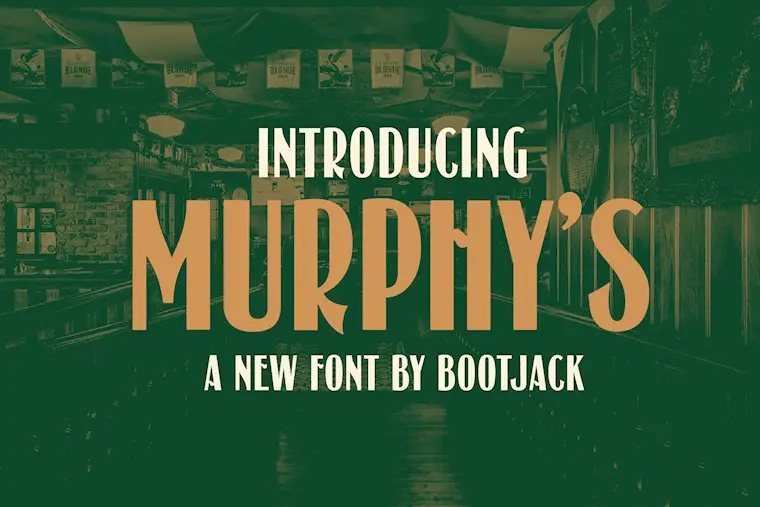 Irisan font is a beautiful decorative typeface with flowers. Make your thank you cards or posters super-unique using this stylish font.
Price: Premium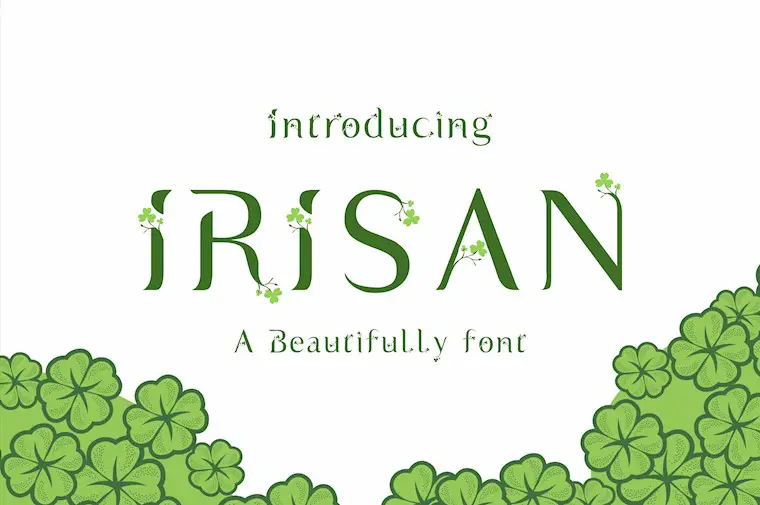 This vintage farmhouse font with a texture would be an excellent choice for signs and logos. It looks bold and powerful to make a statement.
Price: Premium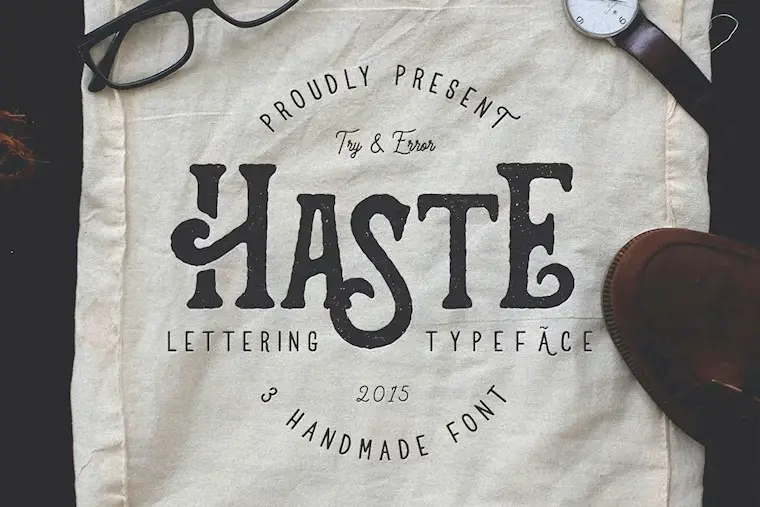 Grab this bold gothic Celtrick font for your Irish designs. The font includes lowercase and uppercase characters and numbers, and punctuation.
Price: Premium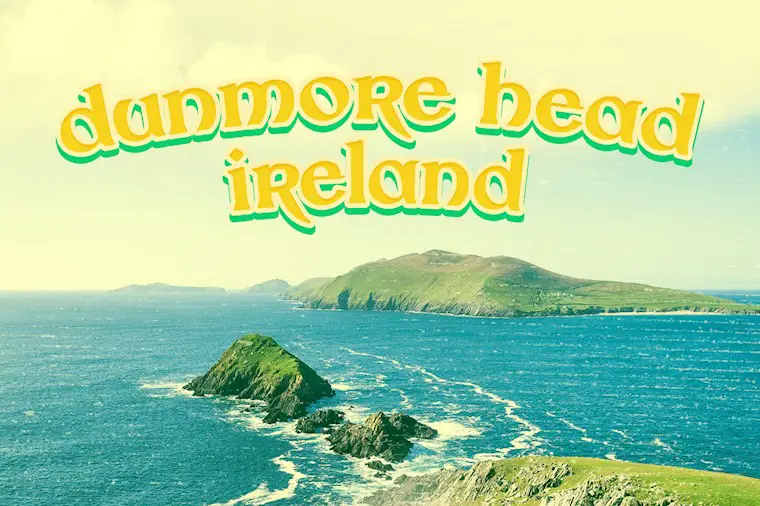 Carlingford font combines modern and ancient typography. The font features all caps, and it was inspired by vintage advertising.
Price: Premium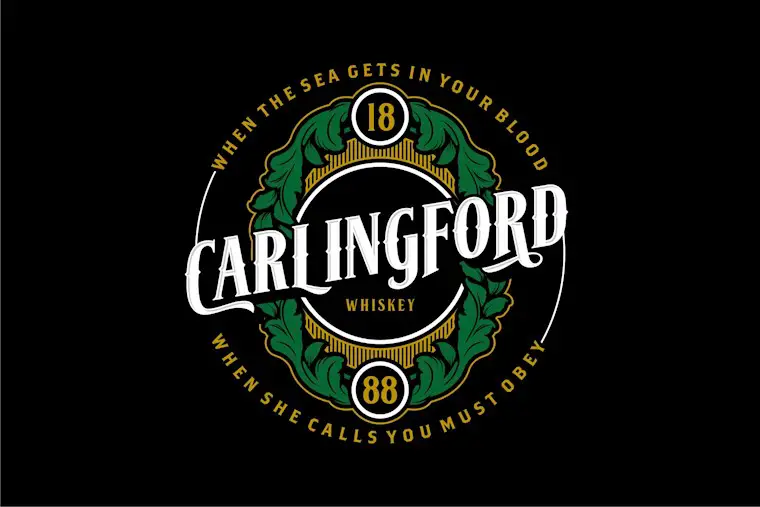 Acreage includes thinking and bold lines to achieve a nice modern look. It will be an excellent choice for beer bootle or restaurant menus.
Price: Premium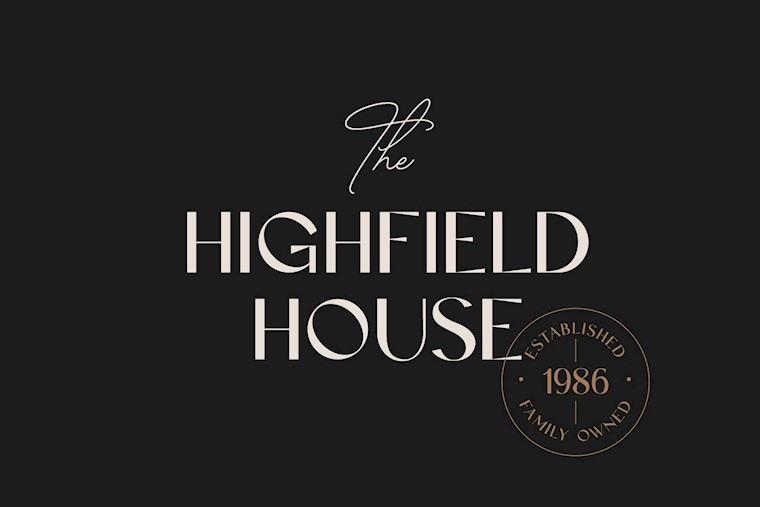 A nice hand-drawn font with all caps. You are free to use the font for personal purposes. However, you need to contact the author for a commercial license.
Price: Free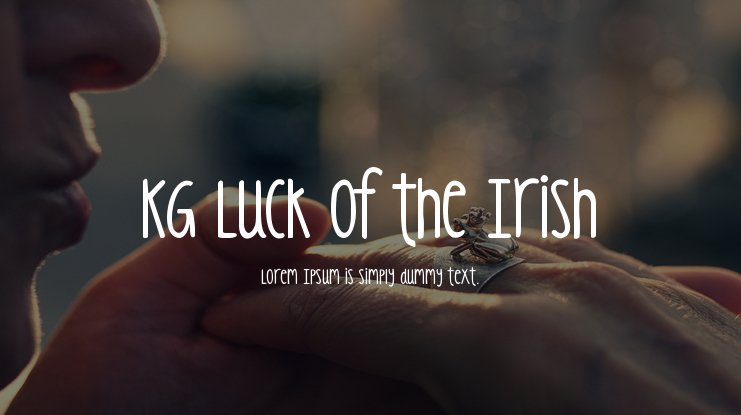 YY Uncial Most Irish was inspired by gothic mid-century typography. That's why we added it to the list of Irish fonts.
Price: Free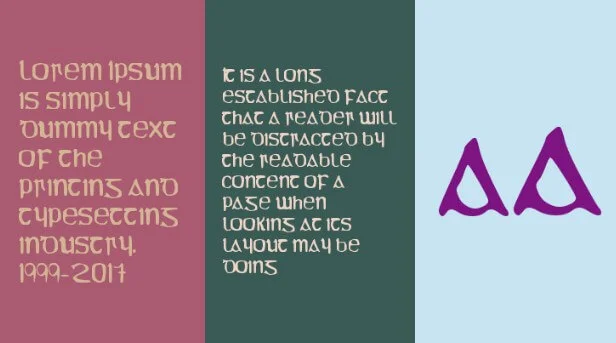 If you are looking for classy free Irish font, this is an excellent option. You can use it for beer, Whiskey, wine bottles and pub menus.
Price: Free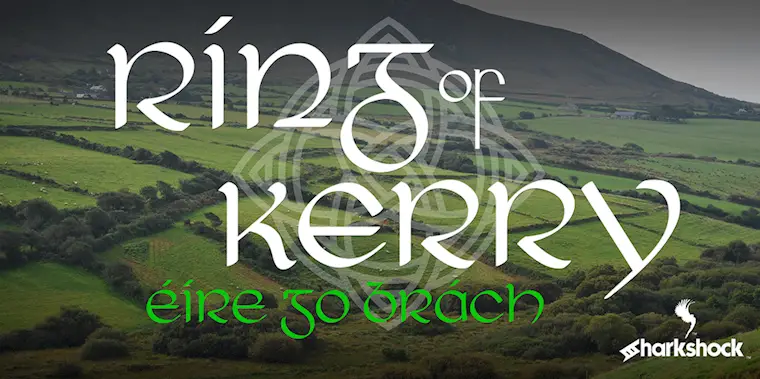 This font is nostalgic for Irish/Celtic culture. It is bold and stylish so that you can use it for any project connected with posters, branding, and logos.
Price: Premium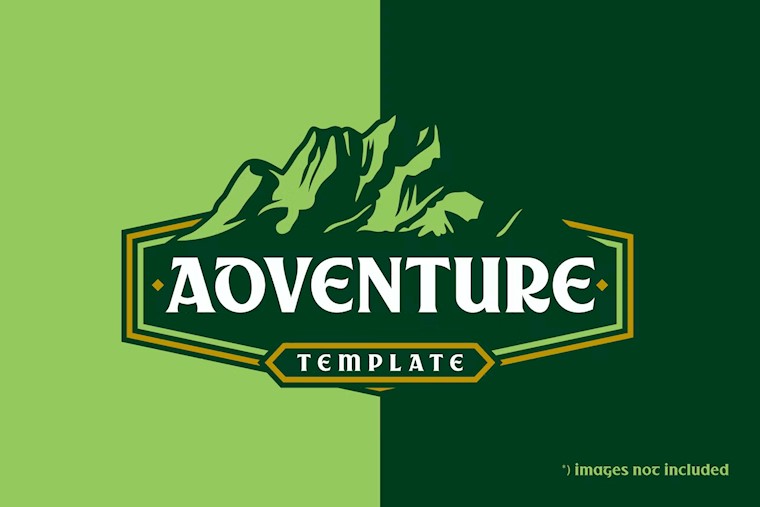 Maybe Well now is not entirely Irish, but it's a nice calligraphy script font for your projects. Such kind of font can be used for wedding invitations and table cards.
Price: Premium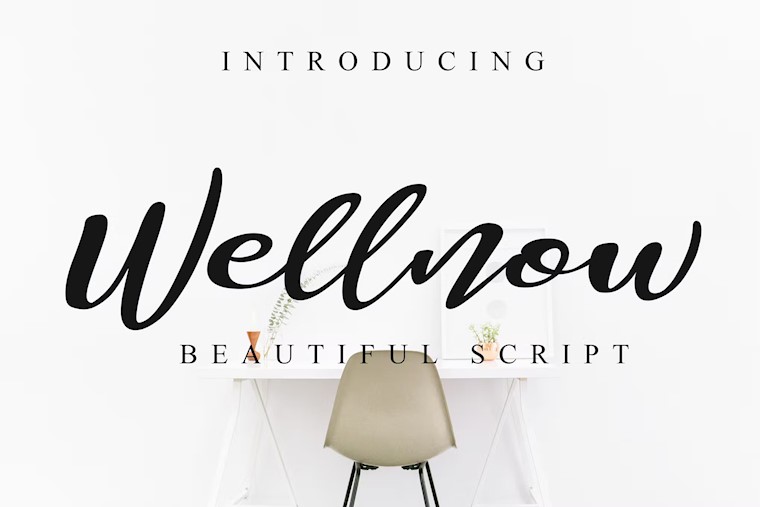 This incredible font combines both Greek and Nordic styles, making it a perfect option for any project. In addition, it will look awesome on both seafood restaurant menus and beverage bottles.
Price: Premium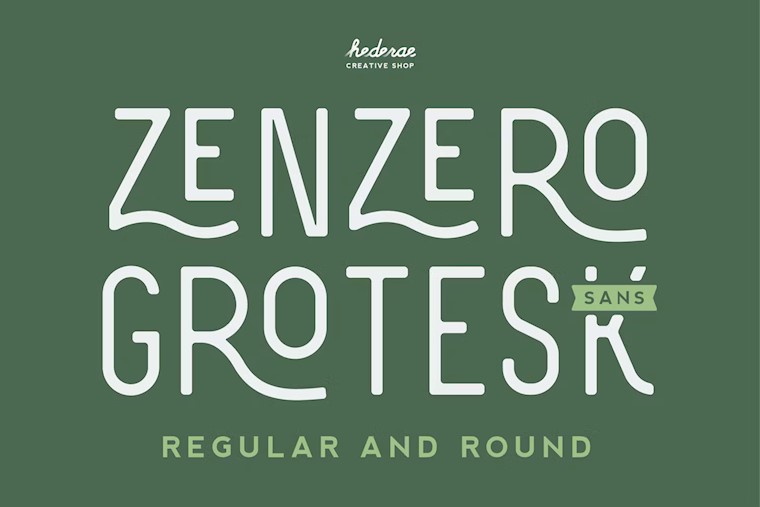 Khalif is a Celtic typeface with a pirate style. You can combine it with an old vintage paper texture to achieve this nice vintage look.
Price: Premium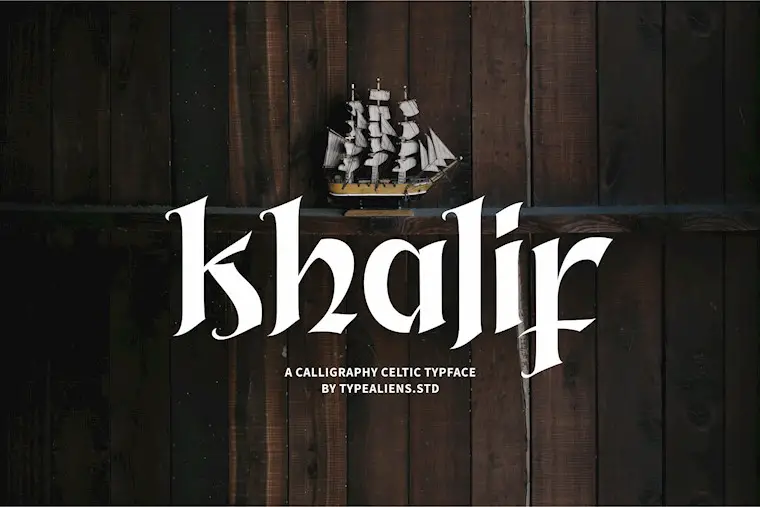 This gorgeous vintage font duo reminds me of 70s American designs and advertising. It will be a nice choice for T-shirts, branding, and websites—no need to think about font combination because the author created a perfect match for you.
Price: Premium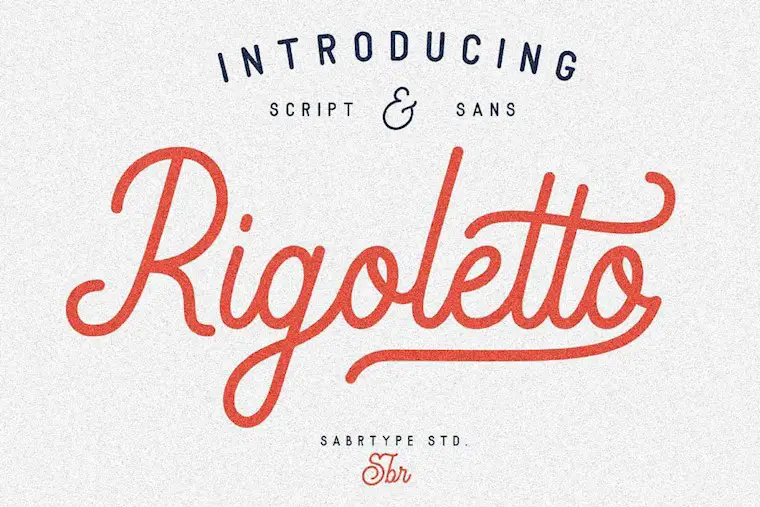 This bold, thick font reminds me of not only Irish style but also old-school Texas pubs.
Price: Premium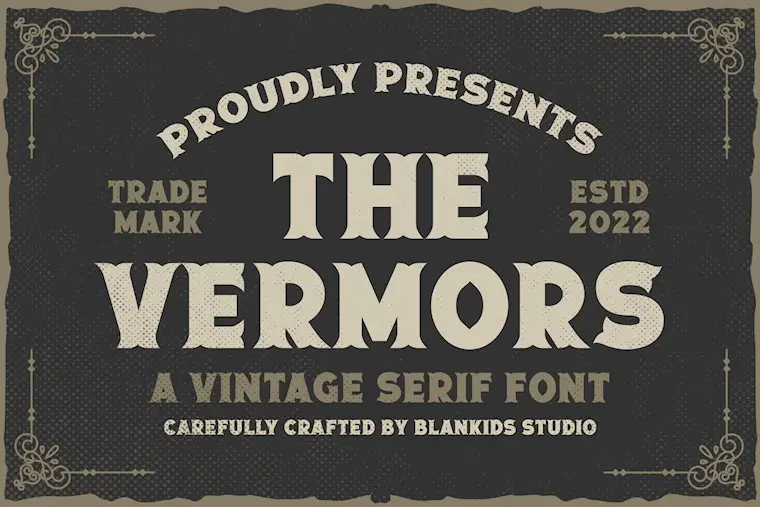 The name of this font says for itself. Search no more if you are looking for a bold free font for beer bottles.
Price: Free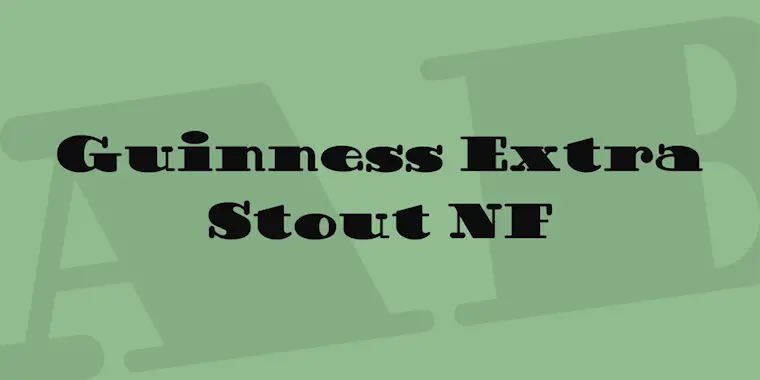 Golden Whiskey typeface is a faithful reproduction of vintage fonts that can become an excellent choice for a logo or beverage packaging.
Price: Premium
Hustling Harder is a nice script font with elegant and soft lines. Add a personal touch to your designs using the handwritten all-caps font.
Price: Premium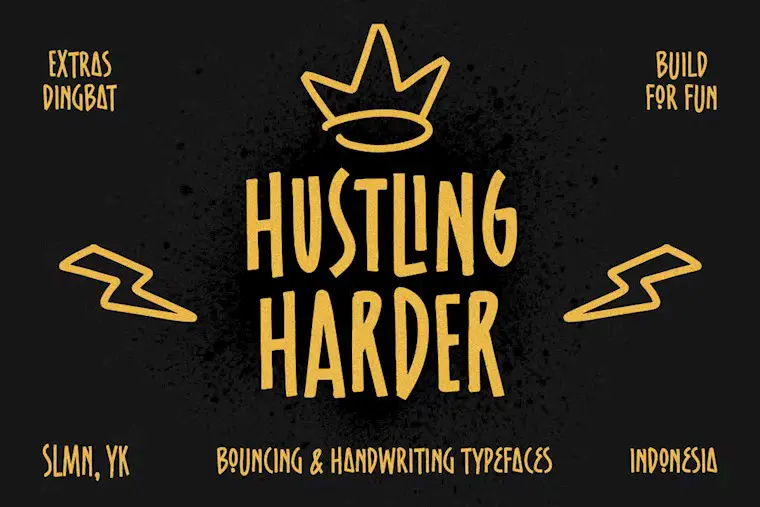 Thanks to its bold, thick style, this font deserves to be on the first lines. Use it for logos or titles and easily combine it with think sans serif fonts.
Price: Premium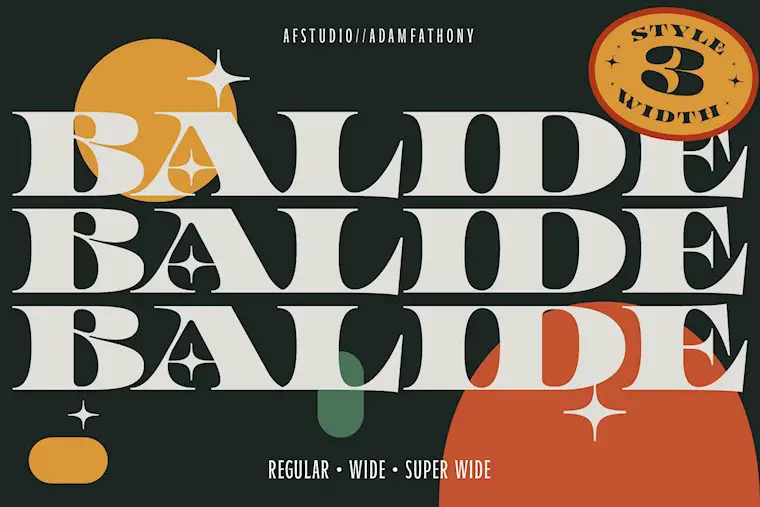 This font is unique for Viking nordic designs, including Irish products and services.
Price: Premium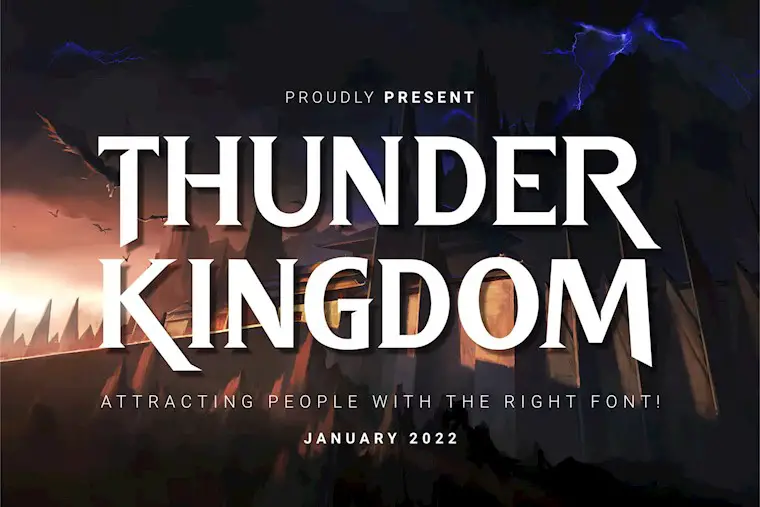 If you need an aged vintage look with Irish style, look at this gorgeous font closer.
Price: Premium