The internet has made digital marketing the way forward for many businesses, but if there is a traditional marketing method that remains as effective as ever, it is enamel pins.
Enamel pins are great specifically because it is a fun, powerful, functional, and cost-effective way of reaching out to your target audience. The diversity in the use of enamel pins is one that is understood and loved by designers all over the world.
We have seen and understood the importance of the enamel pins, so here are some of the best free and premium enamel pin mockups you can download right away.
Enamel Pin Mockups
---
Professional Pin Making
If you are interested in making enamel pins, you could visit GS-JJ.com (a professional pin maker) for more information, they create lots of quality blogs and videos on the topic.
Take a look at this gorgeous pin mockup with many modern pins that you can edit using Adobe Photoshop.
Price: Free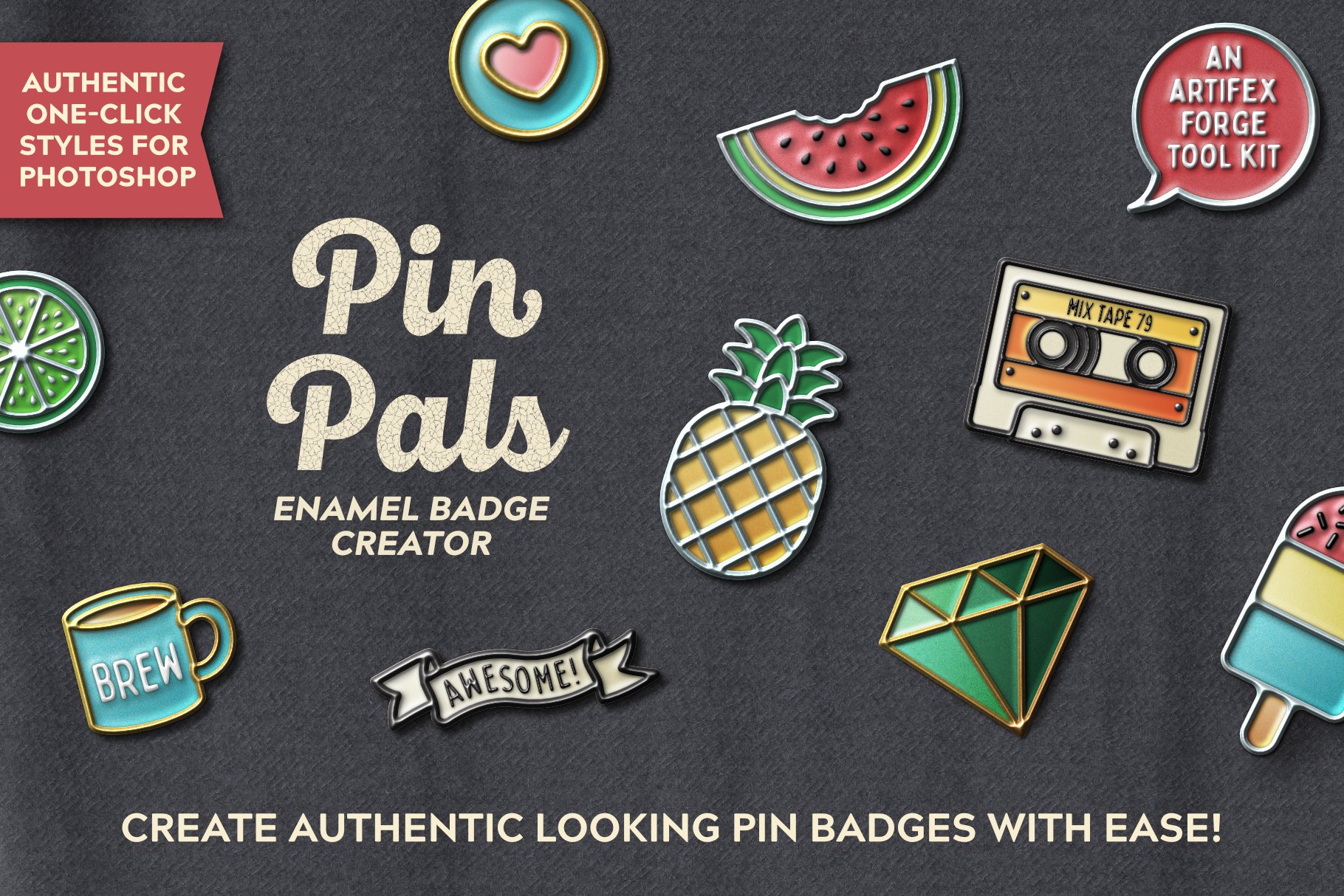 This is a simple and free enamel pin mockup delightfully crafted, stylish, and can work for any of the presentations you try to make use of it for. The only thing you need to do here is to make use of your smart object of choice, and you are set for the best presentation.
Price: Free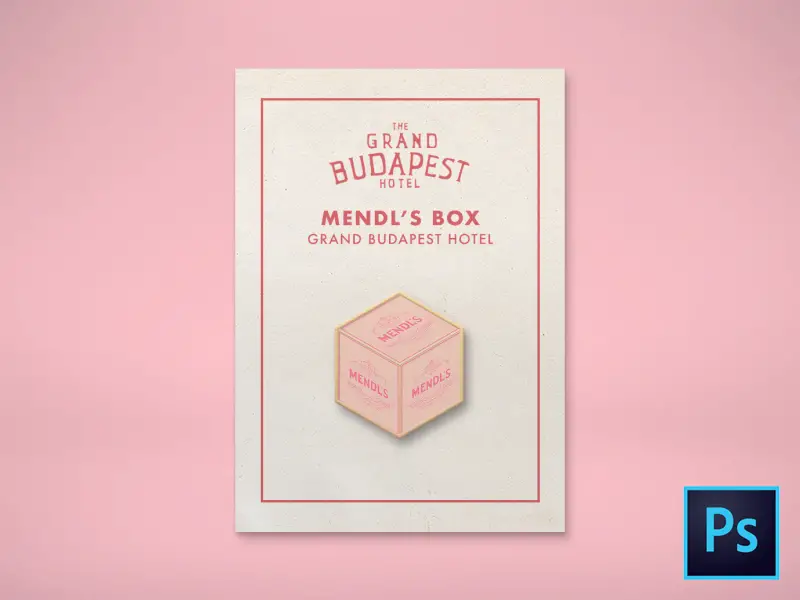 This is another simple and effective mockup that would help you picture your designs on an enamel pin. This helps you picture the simplicity as well as the beauty that comes with making use of the enamel pin template for your designs. Whatever surface it would be used on is very distinctive in the outlook.
Price: Free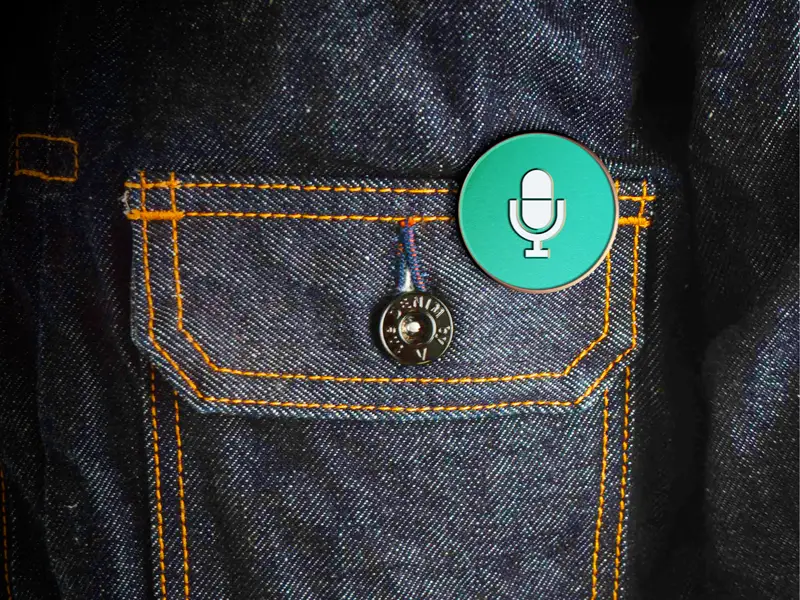 This talks about making your pins with the enamel pin mock-up design template. All you have to do is select your specific design template, and it gives your work an excellent style.
Price: Free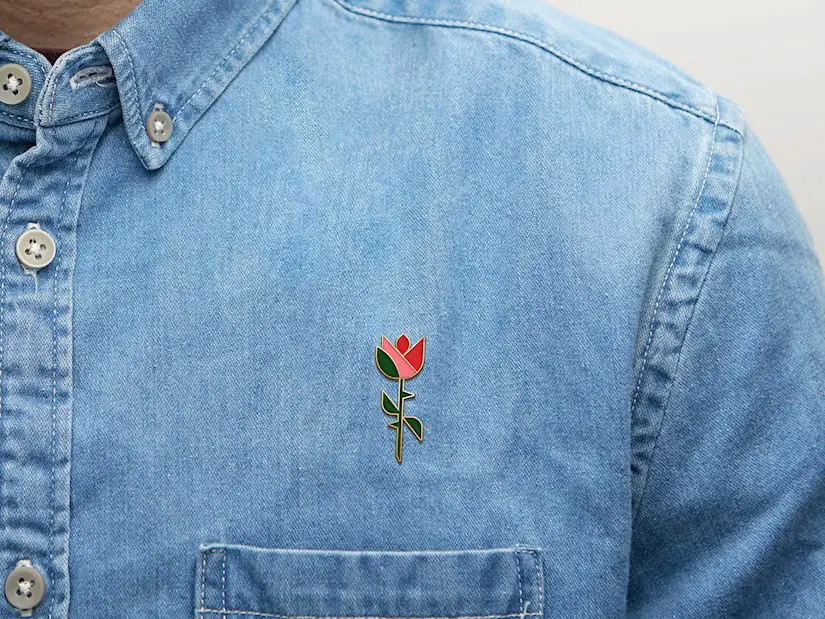 This mockup is a classic mockup template that allows you to create unlimited amounts of pins and cards of your choice.
Price: Free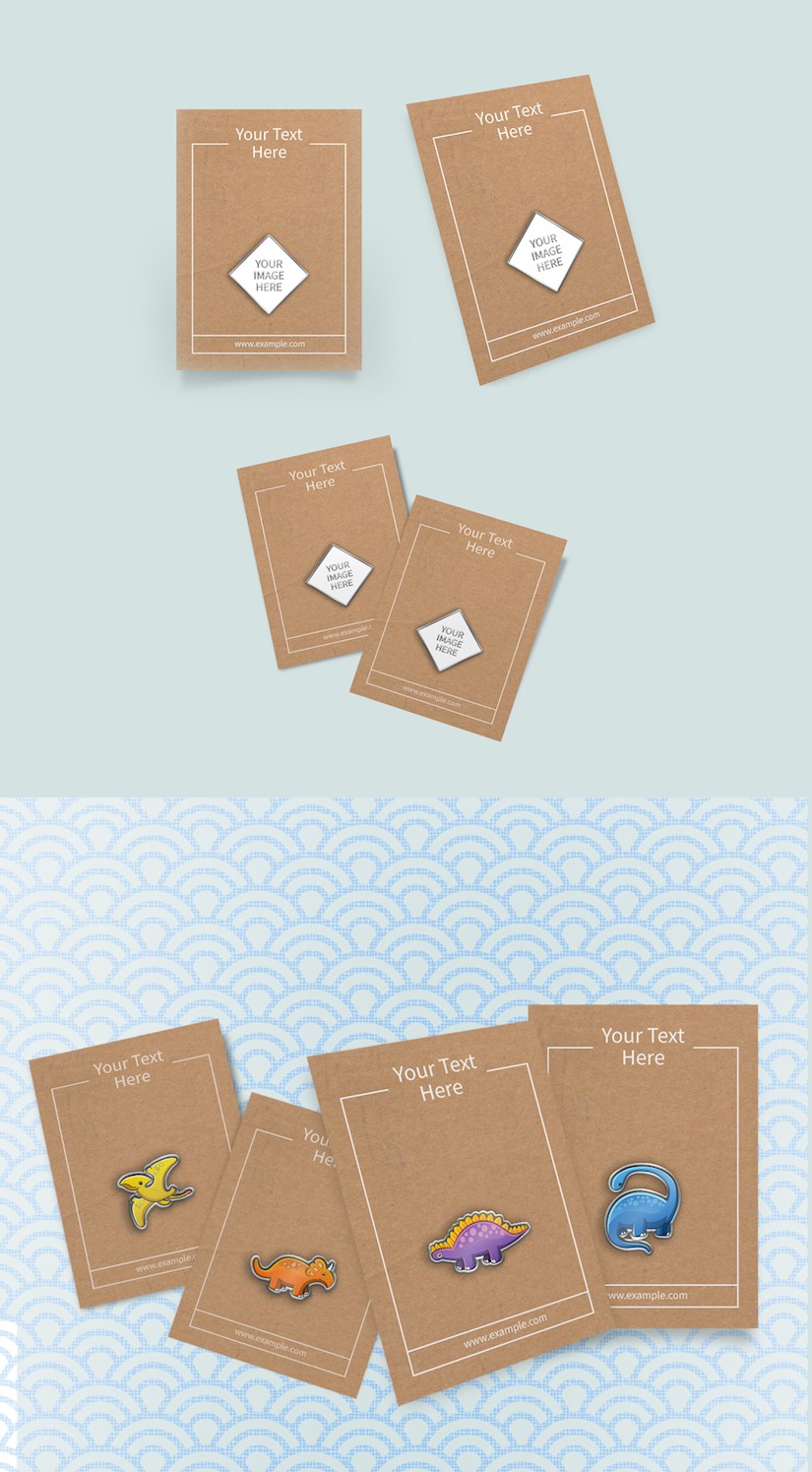 You can make your design presentation more striking to the eyes, making use of the logo pin enamel mockup. You can either make use of the premade templates, or you can start afresh based on what you want to achieve.
Price: Premium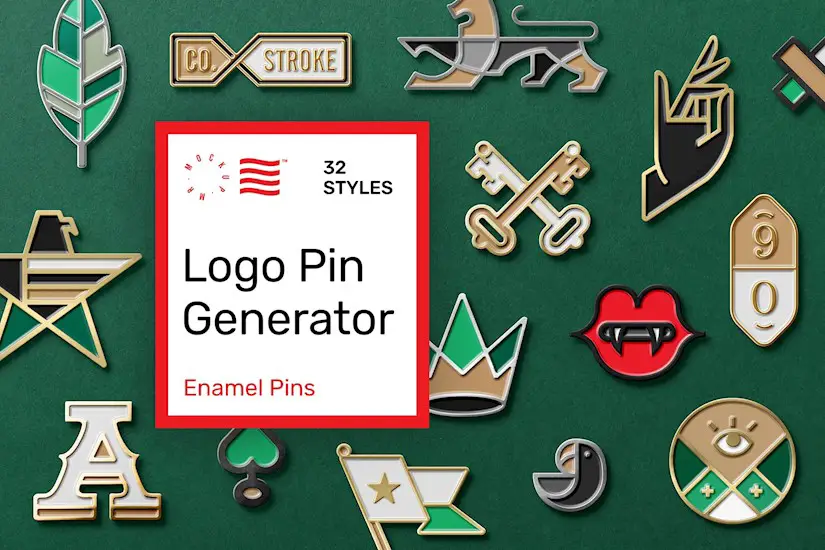 This is a premium and creative enamel pin mockup which brings out your design with a bit of reality and simplicity. The design of this mockup features a simple texturing and embossing, which makes it stand out, more so with many elements you can edit, giving a versatile scope to this mockup set.
Price: Premium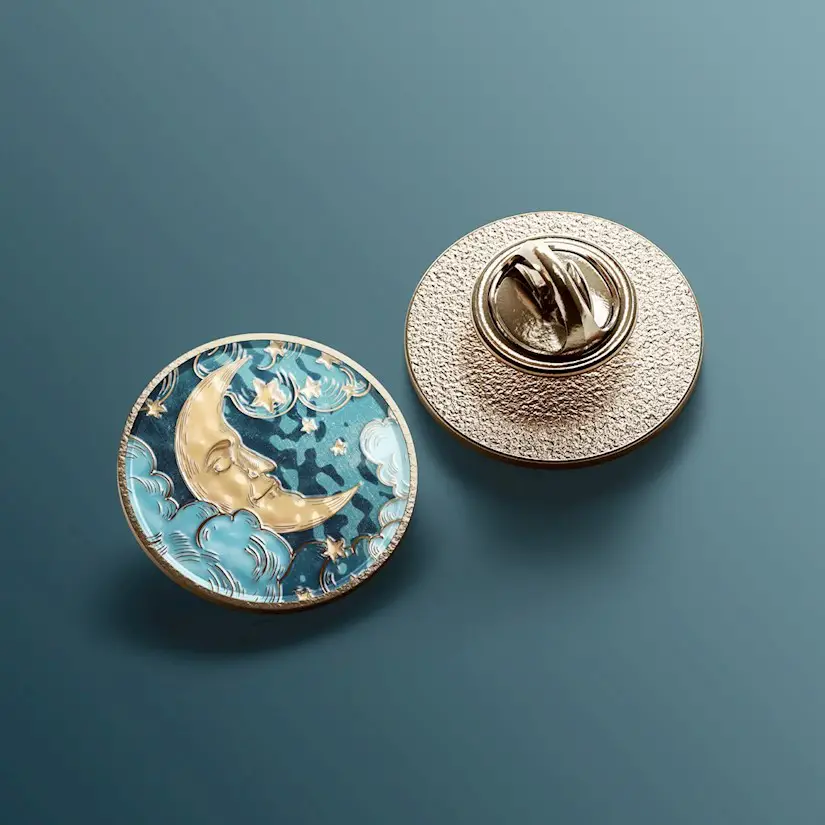 This is a great bundle with which you get your full money worth. It is an organized bundle with more than 60 PSD mockups as a totality. This bundle features fully customizable 3D enamel pins which allow you access to full customization, alongside all the other elements.
Price: Premium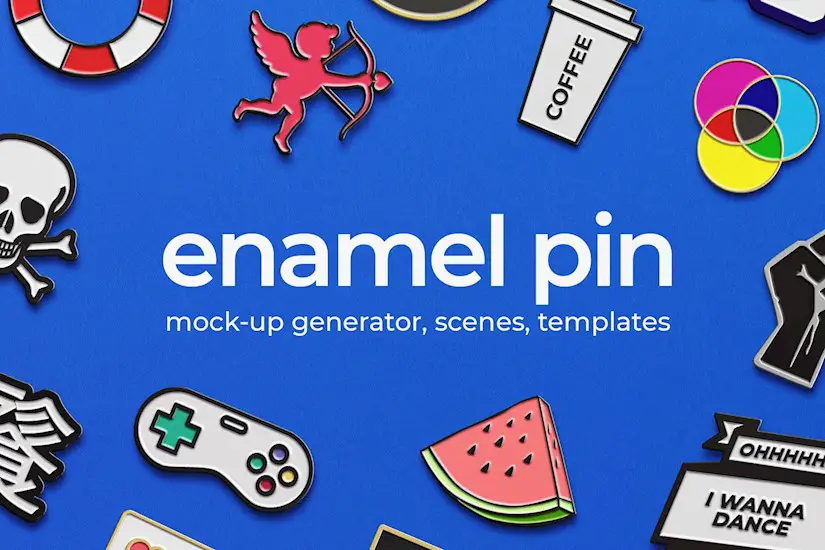 This is a beautiful and customer-attracting mockup, which is a fully layered Photoshop document, allowing you to get the job done with your personal touch. Check out also our collection of postcard mockups.
Price: Premium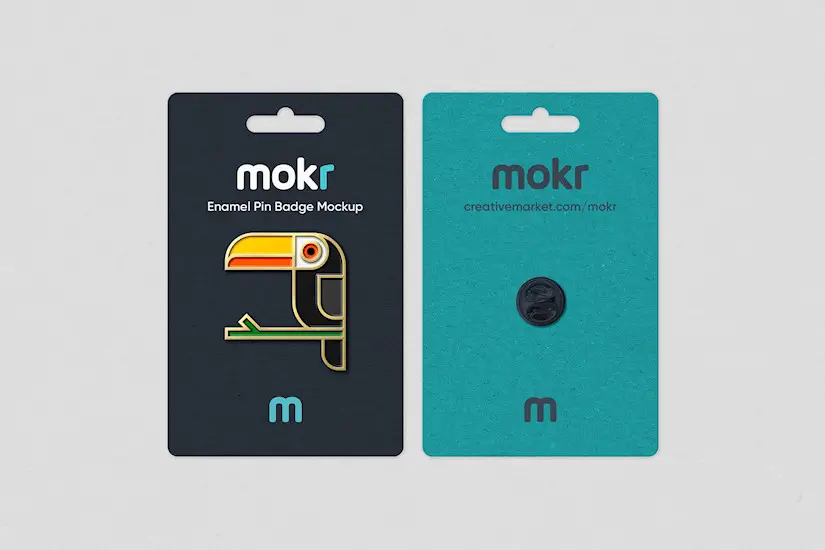 This is one of the best and most colorful enamel pins available today, and it is very detailed with an outlook set to look perfectly like the main soft enamel pin. This design is simple and adjustable, designed to fit your specific designs.
Price: Premium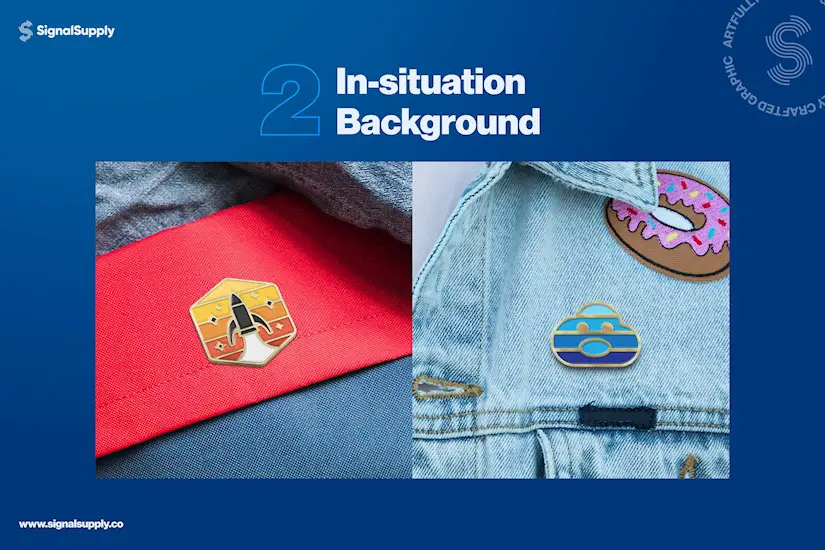 This is a gold, easy to edit mockup, which has a versatile outlook where you can change the texture of the background to what you desire, giving it a good outlook and a realistic outlook.
Price: Premium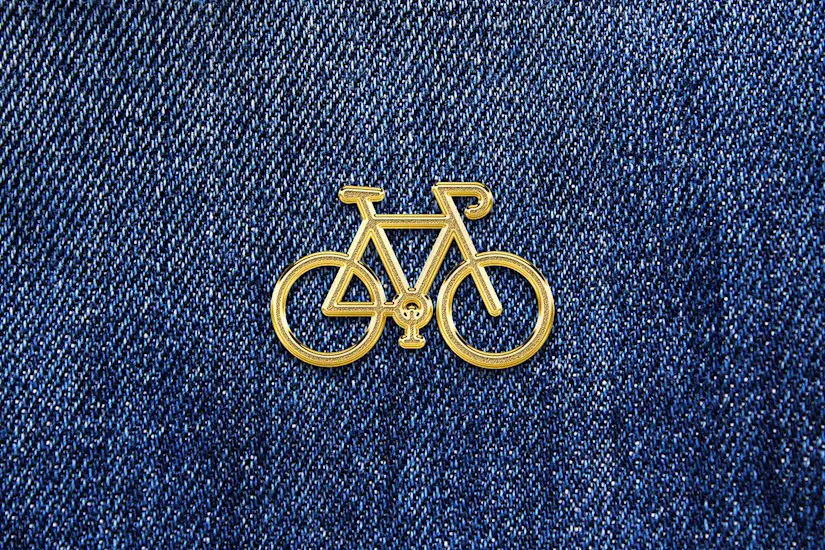 This is a collection of enamel pin designs, whether it be circle or diamond; you have the chance to become more of an enamel pin lover giving yourself the chance to get creative.
Price: Premium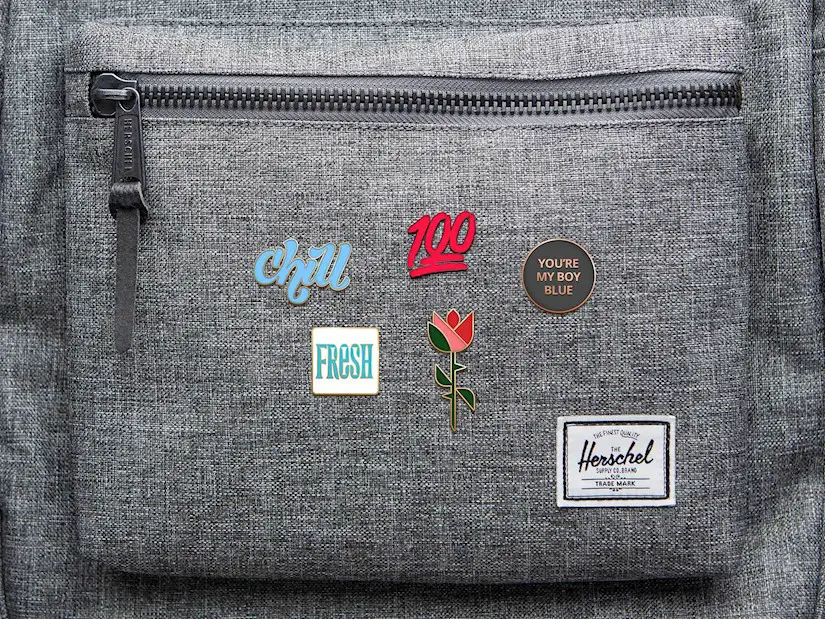 Hard and soft enamel pins consist of a collection of adjustable designs designed to come together as a foundry of enamel pins. The term hard and soft describes the editable and non-editable side of the collection.
Price: Premium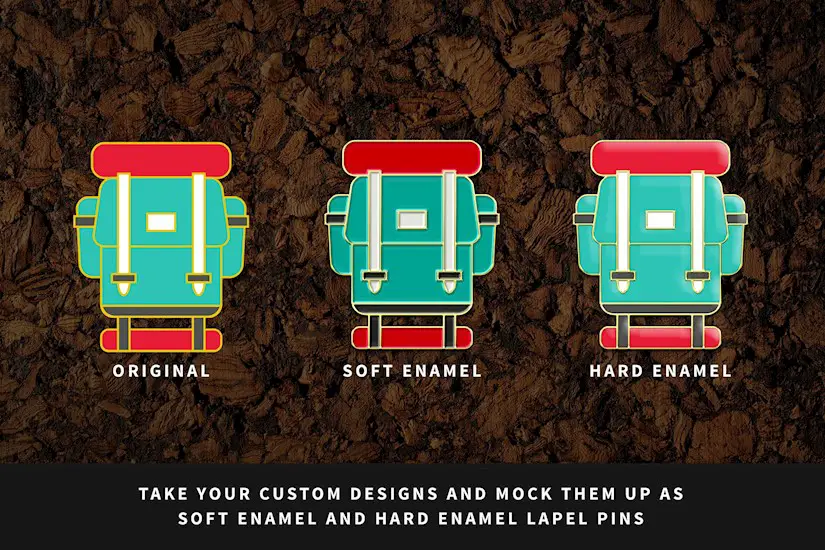 The rectangular button badge mockup is a collection of mockups with the requirement of the Adobe Photoshop cs4+ on your part with designs that are editable via smart objects.
Price: Premium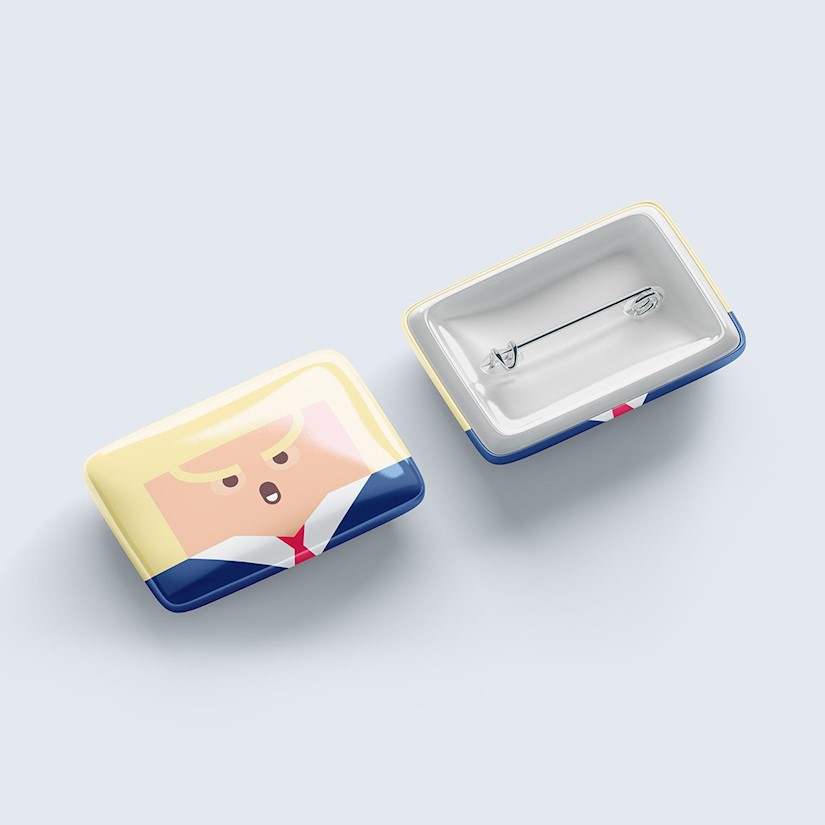 This is a mock-up design with a 3d effect and an outlook of a person wearing a badge. You can make and edit your designs effectively on smart objects.
Price: Premium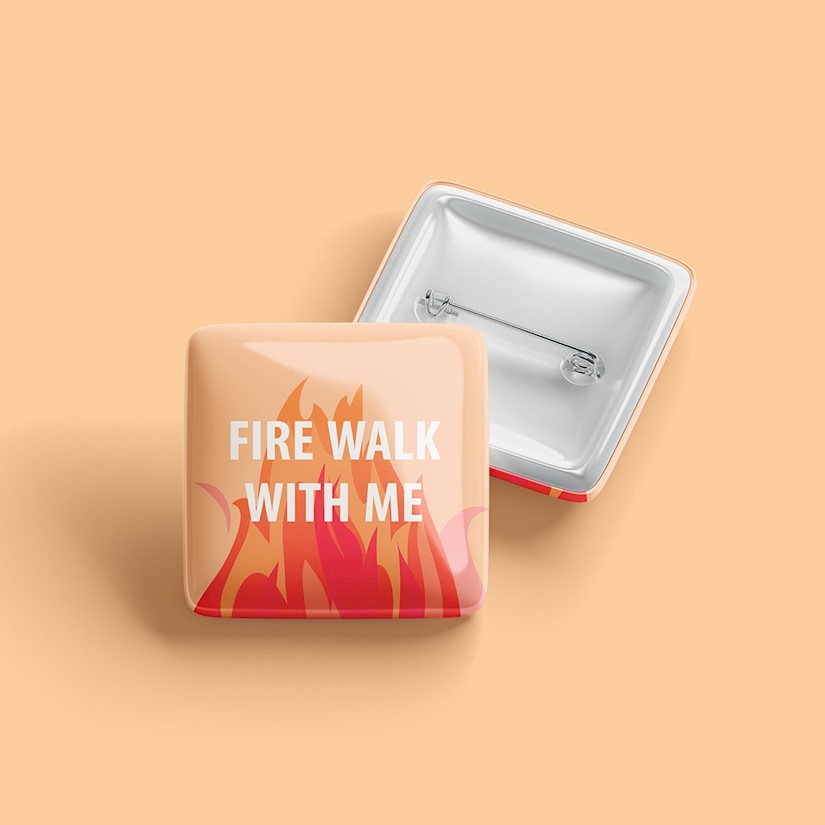 This is a free mockup with four types of pin designs and a complex layer of works giving any design you choose to come up with the desired class and swag.
Price: Free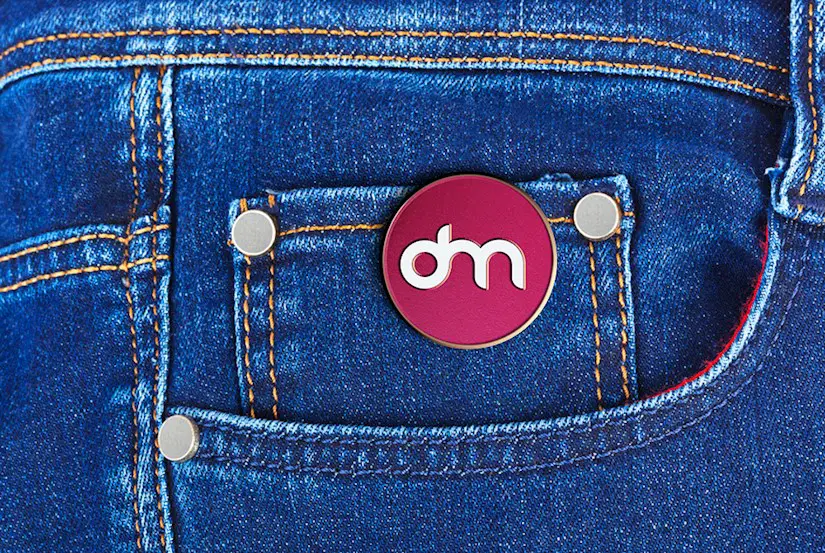 The button badge mockup bundle is one designed to give your designs a special outlook, one that is rare and classy. This bundle allows your designs to look realistic on any background of your choosing. I prefer the rainbow background to bring out my simple designs.
Price: Premium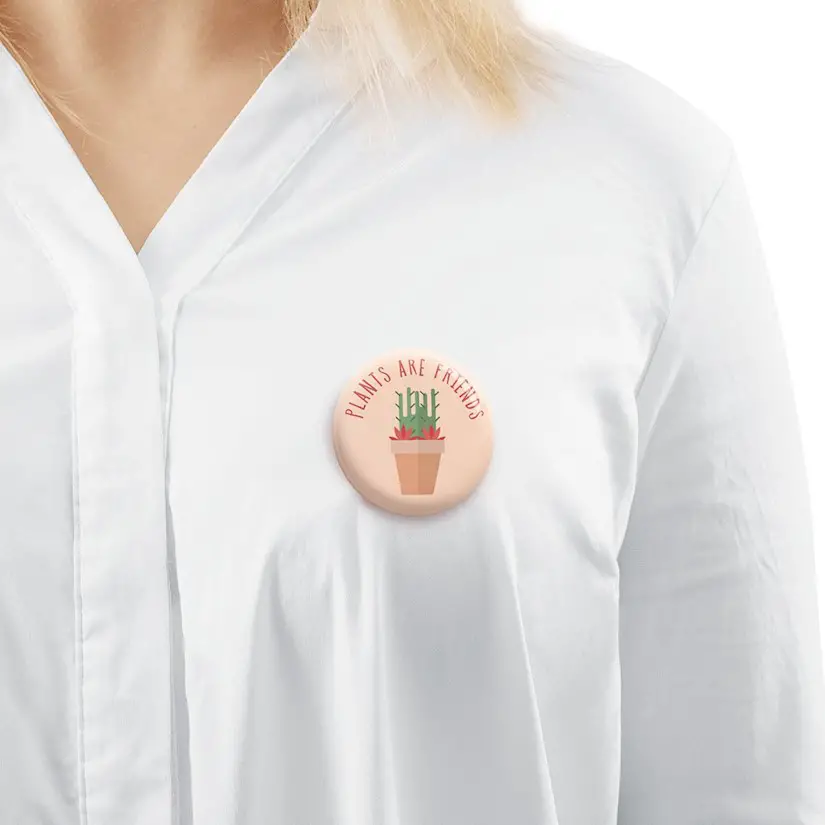 The rhombus is a special shape which, when combined with the button badge, it has a design that cannot be matched anywhere.
Price: Premium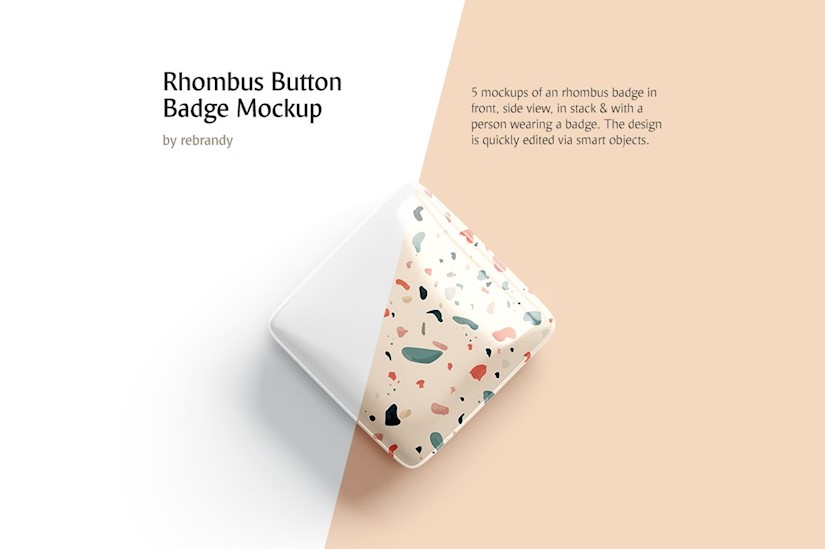 This design features a couple of mockups, including the square pin mockup, which makes the set a classic one, and one which also allows the quality of your work to come out the way you want it exactly. All you need to do is drag smart objects to fit your design specifications, and once you get what you want, you can export the finished project.
Price: Free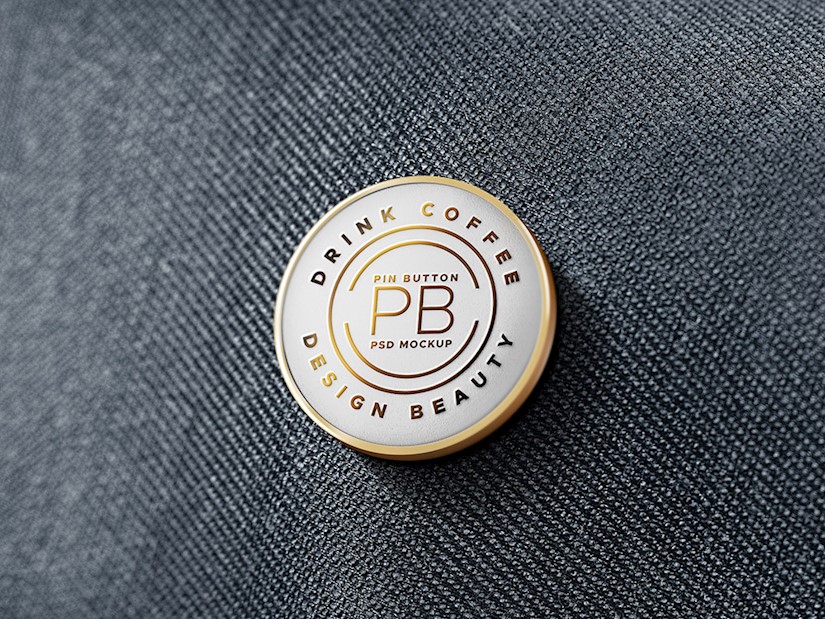 This is a simple enamel pin mockup you can use to display your logo as well as your custom designs in a realistic and simple way. The choice of color is up to you, and most of all, you simply need to drag and drop smart objects to customize your designs.
Price: Free

This is another great enamel pin mockup that can be matched with whatever size and angle you want on PSD. All you need to do when designing is to place your jpg image above the previous layer, which would look essentially beautiful, enhancing your designs in the process.
Price: Free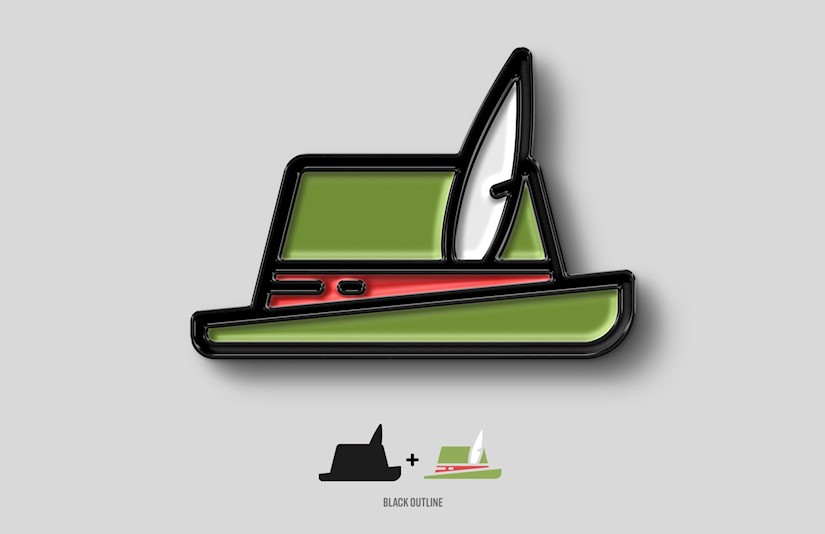 Price: Premium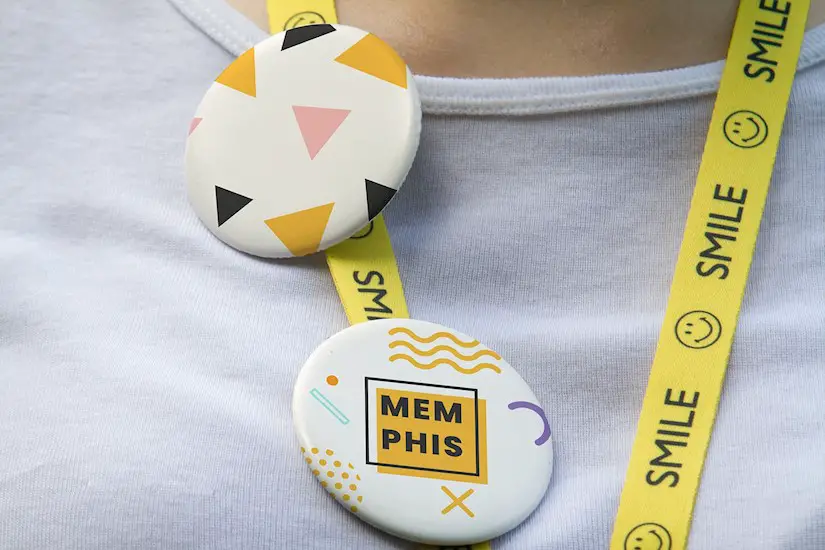 Price: Premium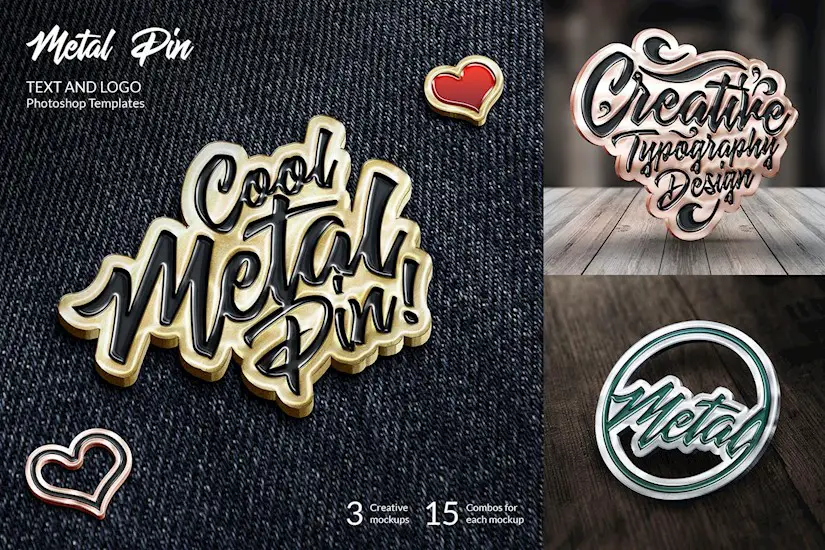 Price: Premium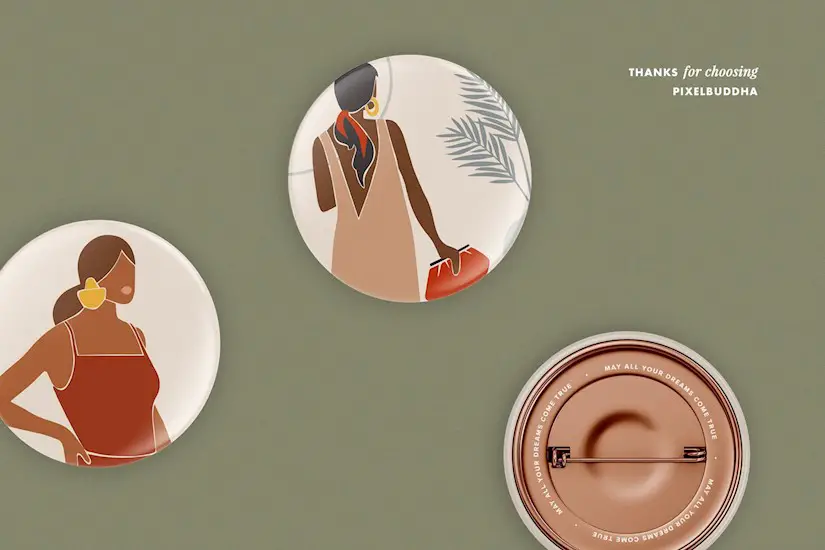 Price: Premium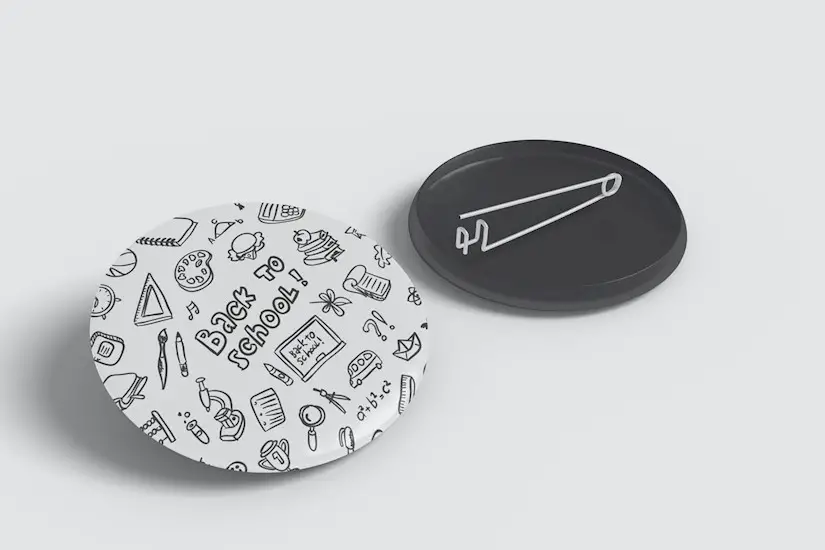 Price: Premium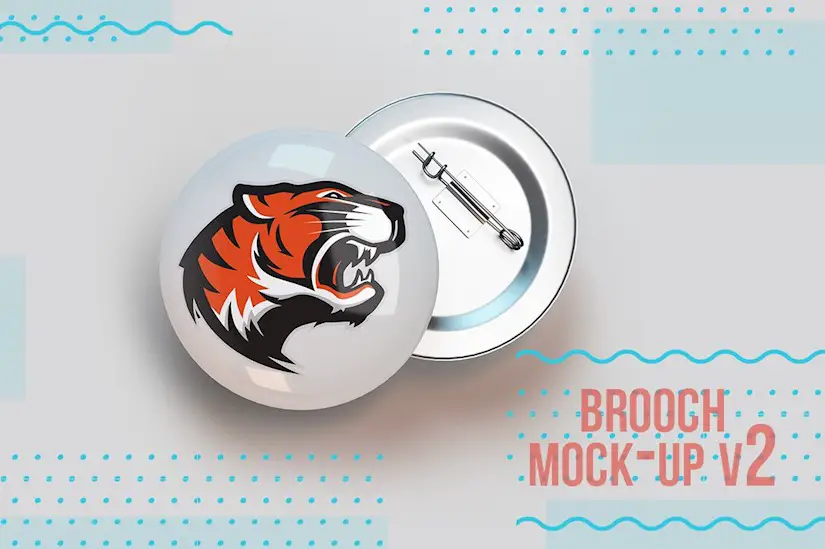 Price: Premium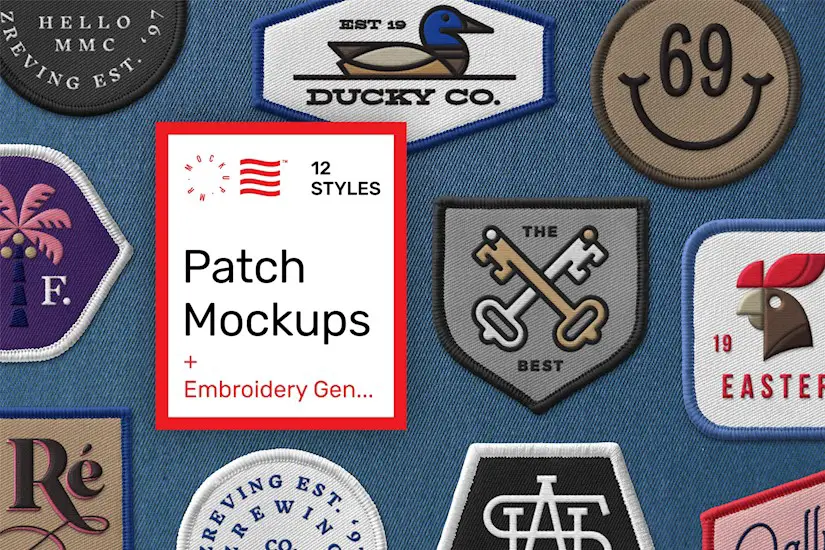 Price: Free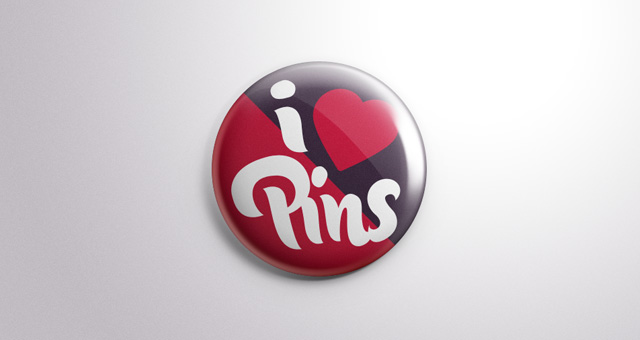 Price: Free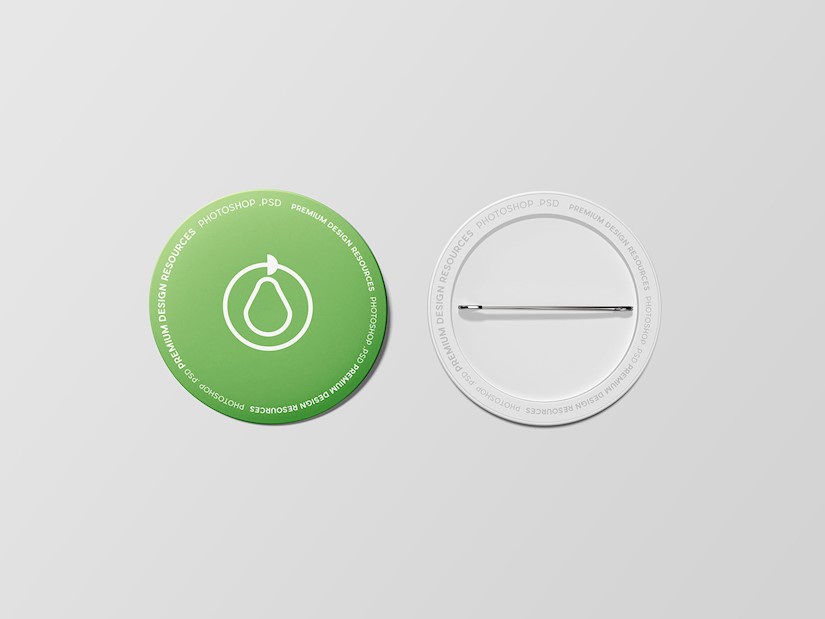 Price: Premium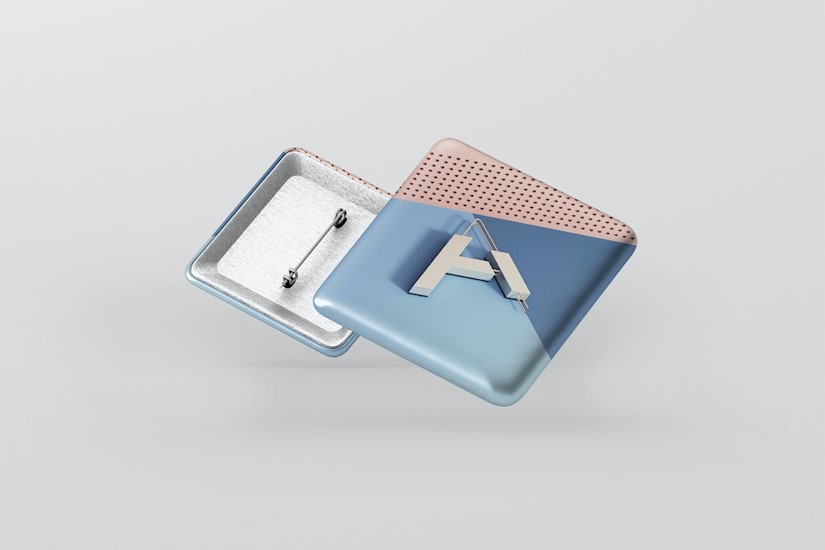 Price: Premium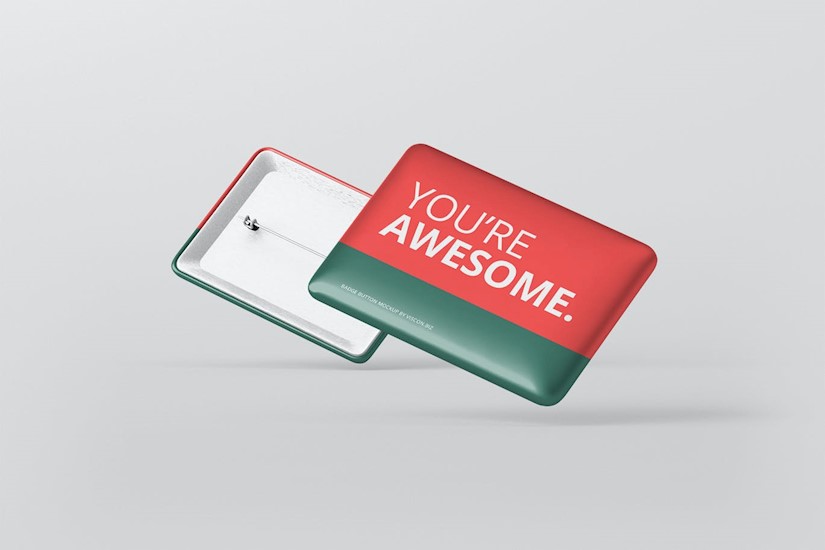 Price: Free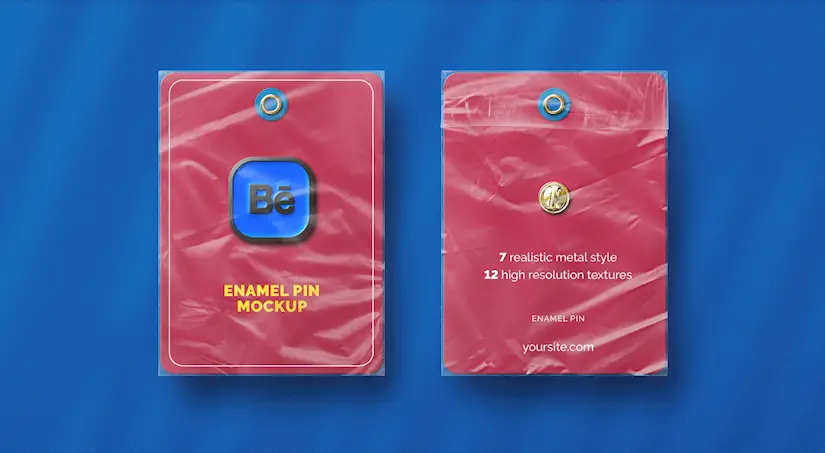 Price: Free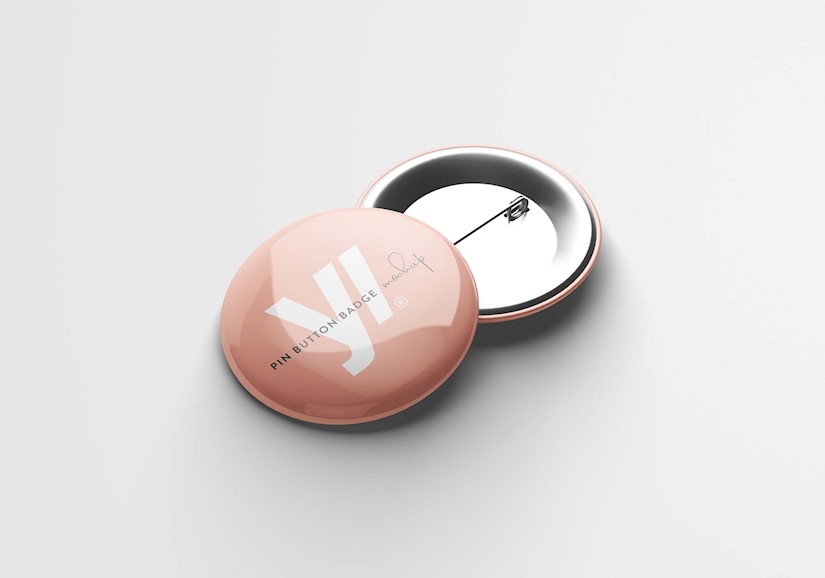 Price: Premium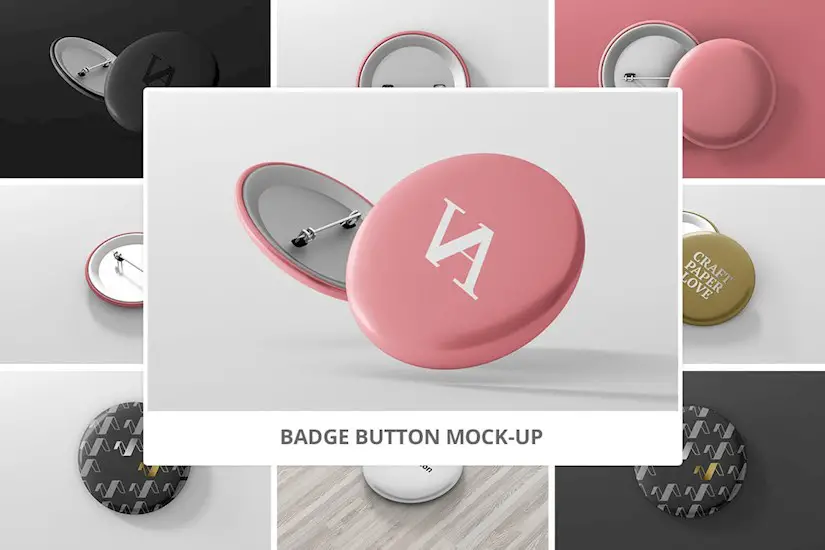 Price: Free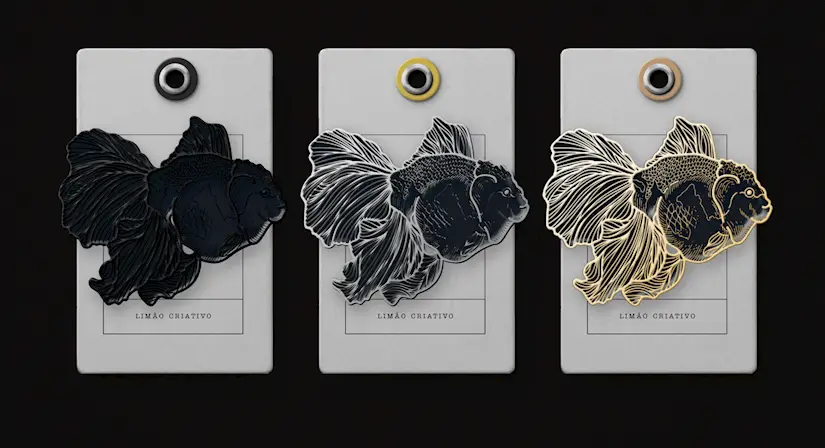 Price: Free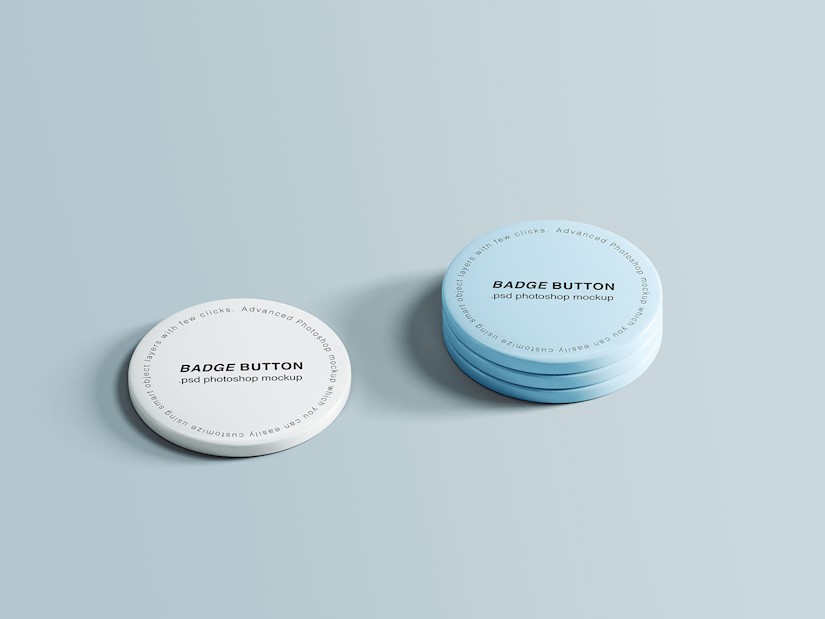 Price: Free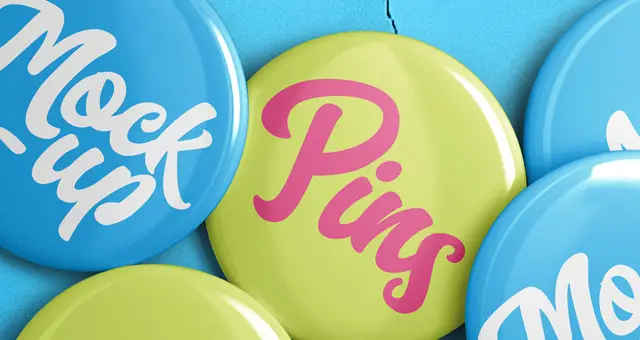 Price: Premium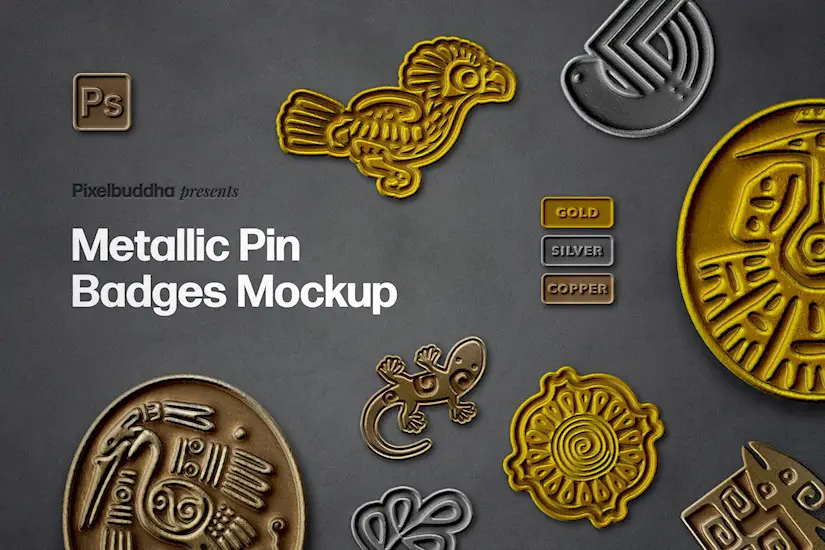 Price: Premium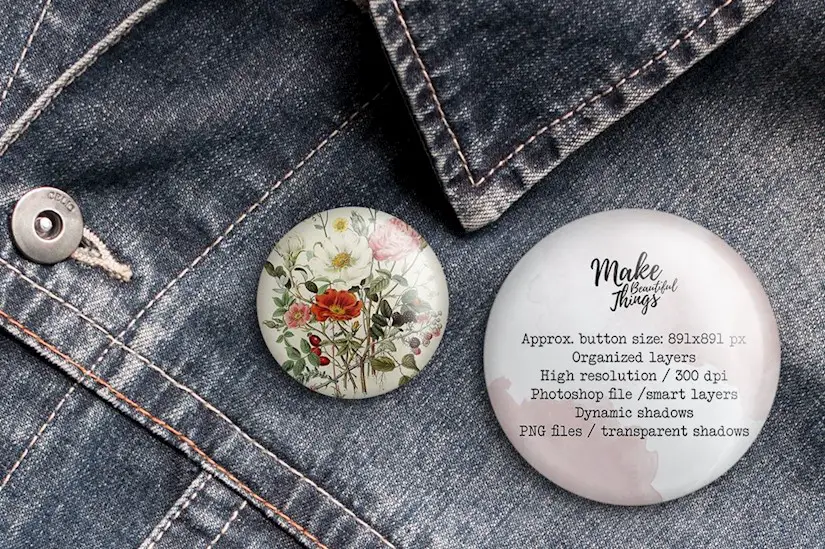 Price: Premium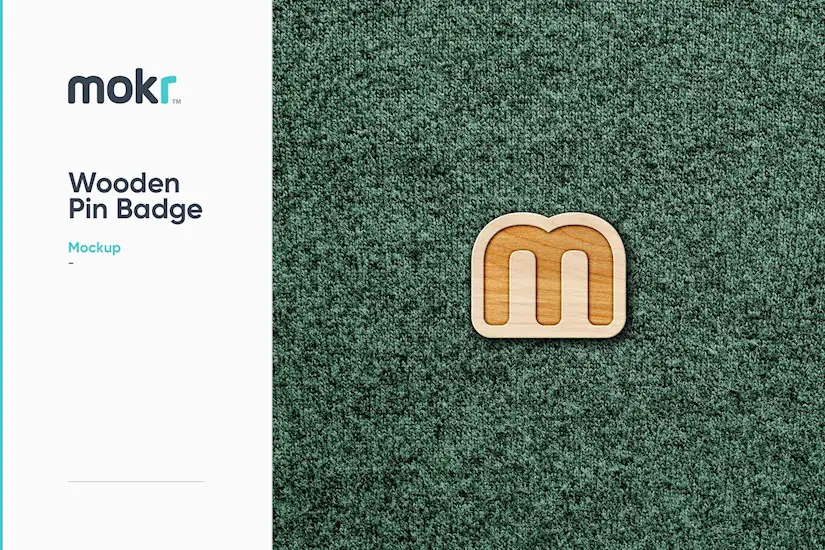 Over to You
What enamel pin mockup do you like the most and why? Don't hesitate to write a comment down below. And stay tuned!