Every month people change calendars in their apartments and offices. Here you'll find the best beautiful February 2023 calendars you can download and print for free.
You can save time and use the online calendar editor Canva which has a lot of easy-to-use predefined designs.
This period can be called the beginning of a new stage in every person's life. And even every month is a new story. You can still start a new fantastic chapter of your life with our printable cute calendars for February 2023.
Successful people are used to living according to schedule. They are always organized and motivated. And correct planning is the secret to success and prosperity. Time is a relative notion. However, no one will argue that a pleasant time goes at a crazy speed and boring and meaningless hours are slow like a turtle?
Calendars are aimed at restoring order in this chaos. The calendars make you do much more every day. You can put your achievements on the calendar and write tasks for each month. Thus, you may plan your time more efficiently. Read also:
Can you imagine an apartment or office without a calendar today? The calendar has firmly entered our lives since ancient times. Today, at the peak of information technology, during a highly active and turbulent human life, a printable calendar is a great thing.
We are so used to the regime and routine that we feel a little puzzled and confused if we do not know what day it is today. It would sound ridiculous, but without a calendar, it's very easy to get lost in time.
With a calendar, you can quickly and easily plan your events for a week, two, or a month in advance or schedule your working day. A calendar will help you not forget to congratulate your family and friends on their special days. Scroll down to find the best free February 2023 calendars for your home or office.
Free Printable February 2023 Calendars
---
Size: 1800 x 1400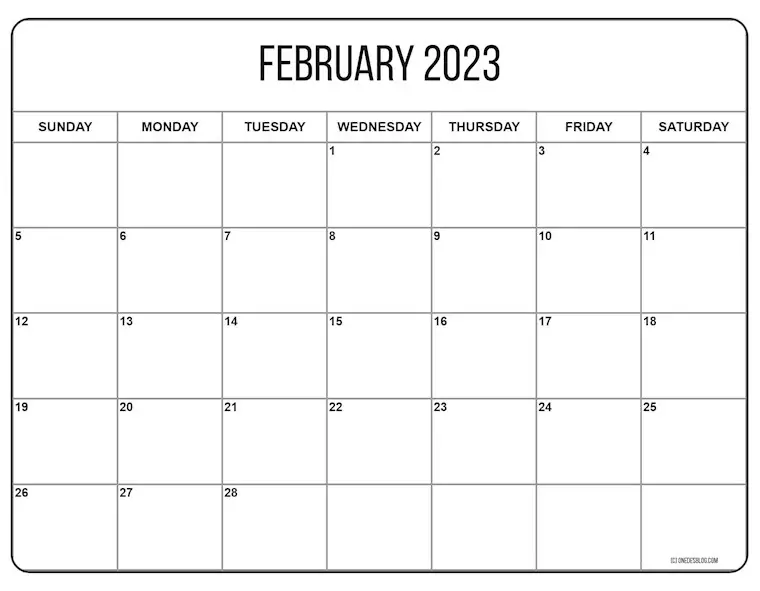 Size: 1800 x 1400
Size: 1200 x 800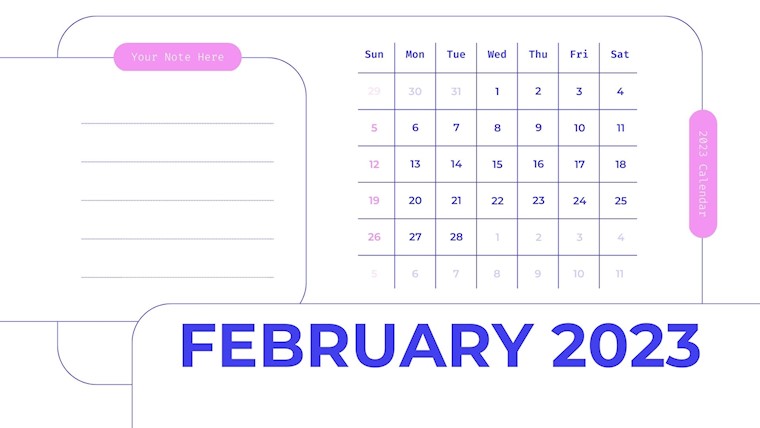 Size: 1200 x 800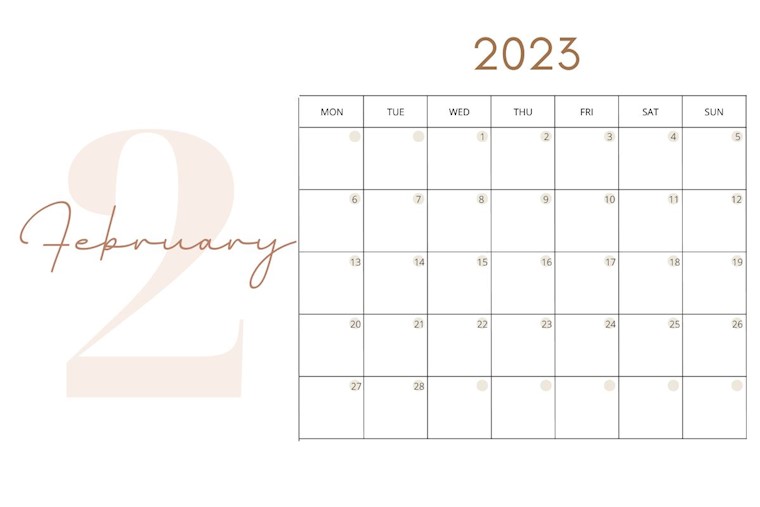 Size: 1200 x 800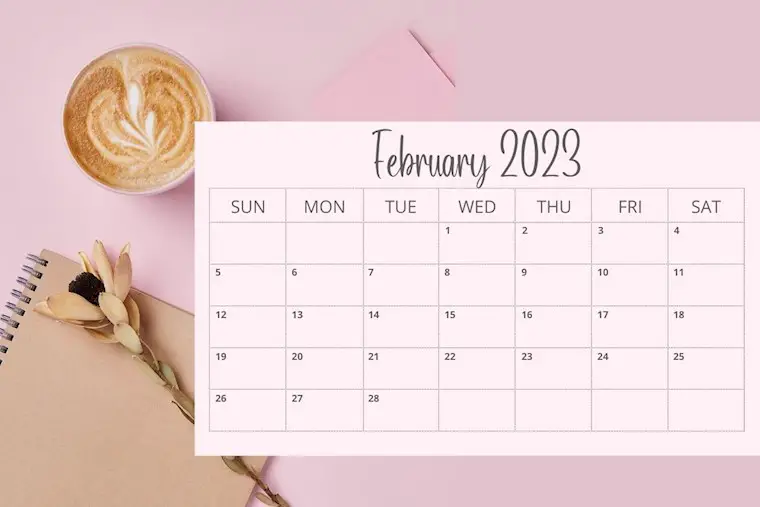 Size: 1200 x 800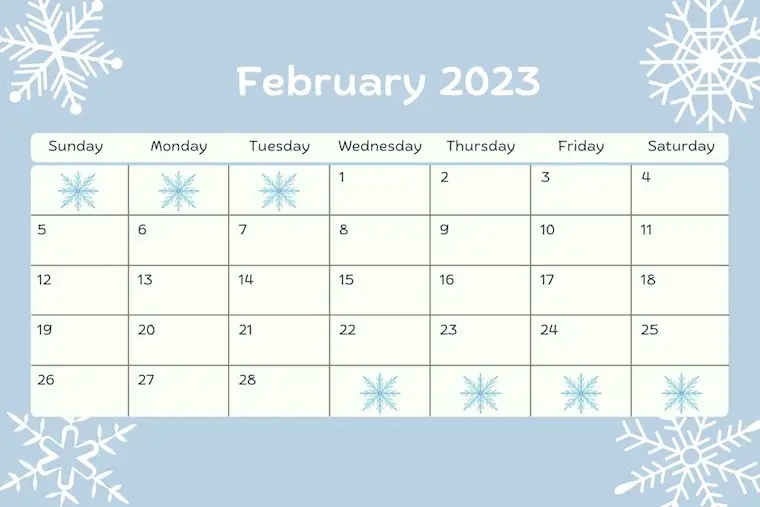 Size: 3503 x 2478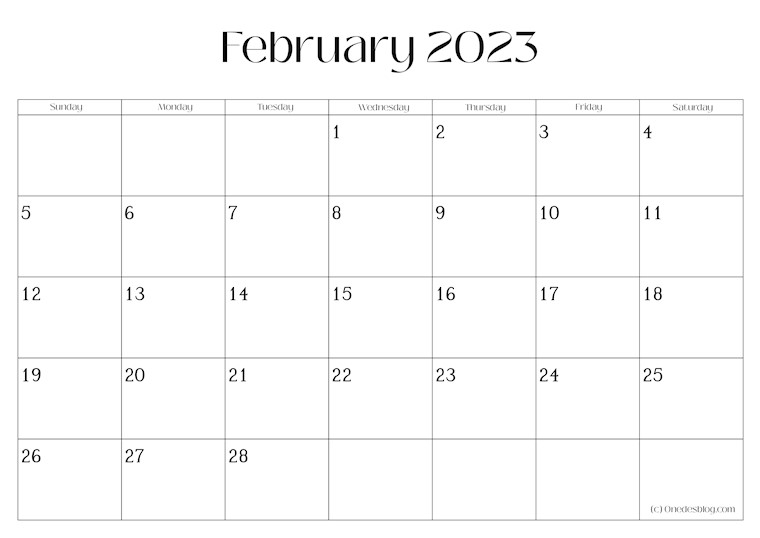 Size: 1200 x 800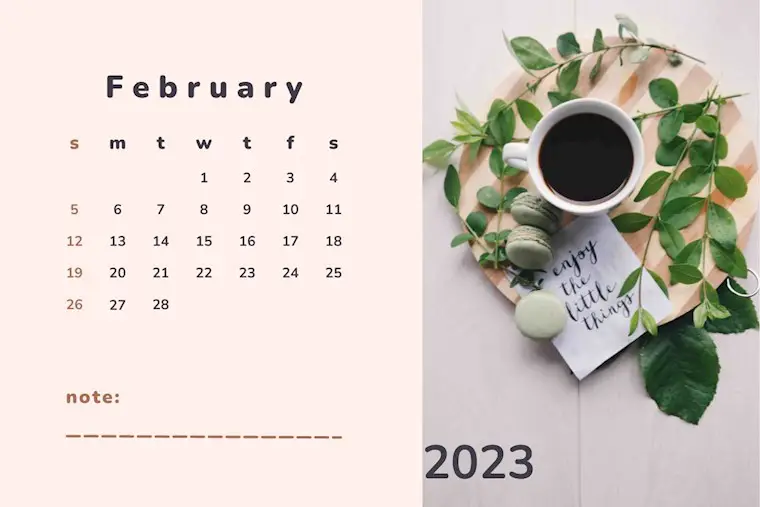 Size: 1200 x 800
Size: 1200 x 800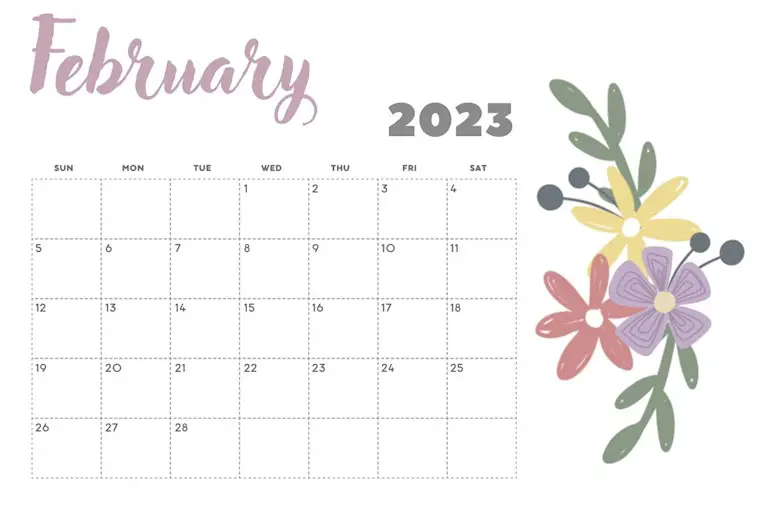 Size: 3503 x 2478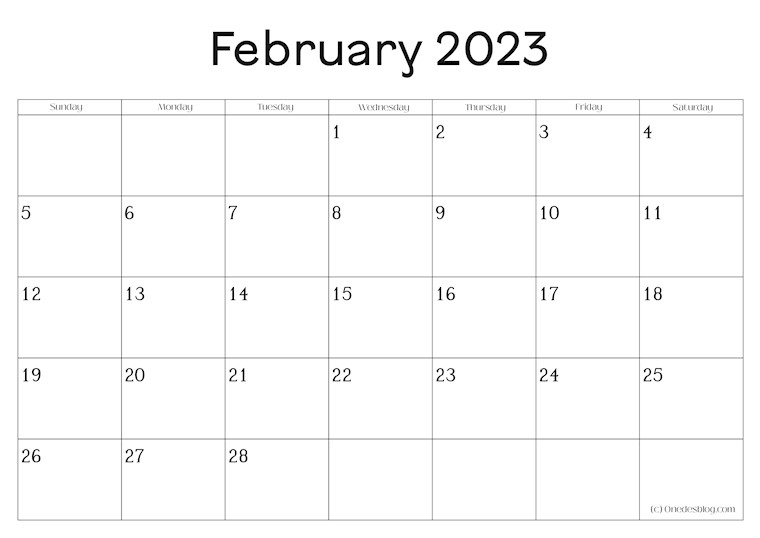 Size: 1200 x 800
Size: 1200 x 800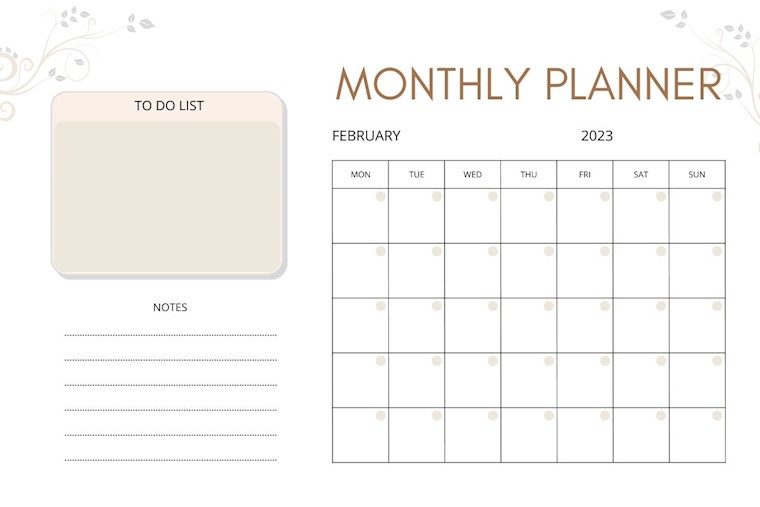 Size: 1200 x 800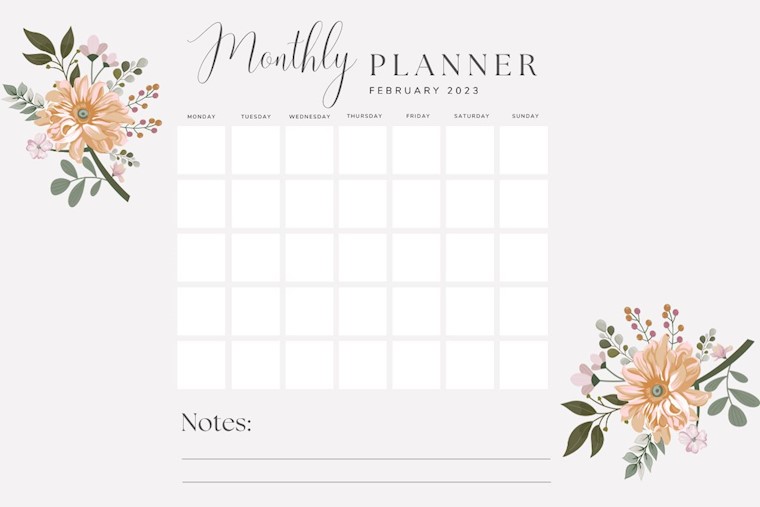 Size: 1200 x 800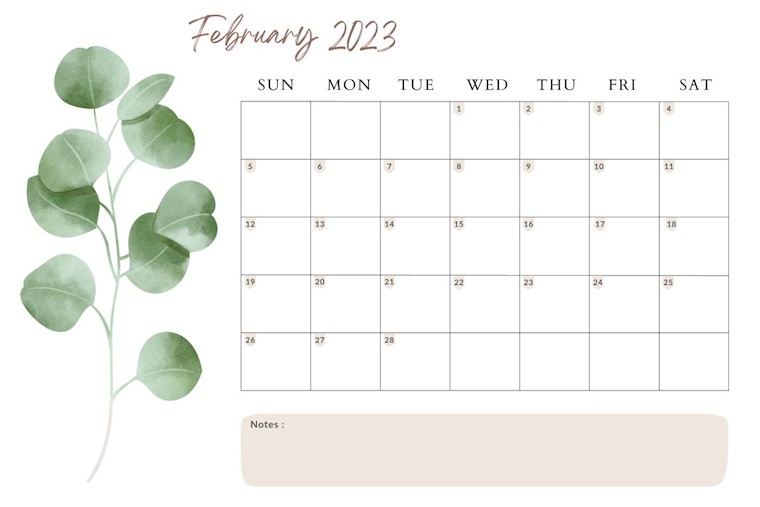 Size: 1200 x 800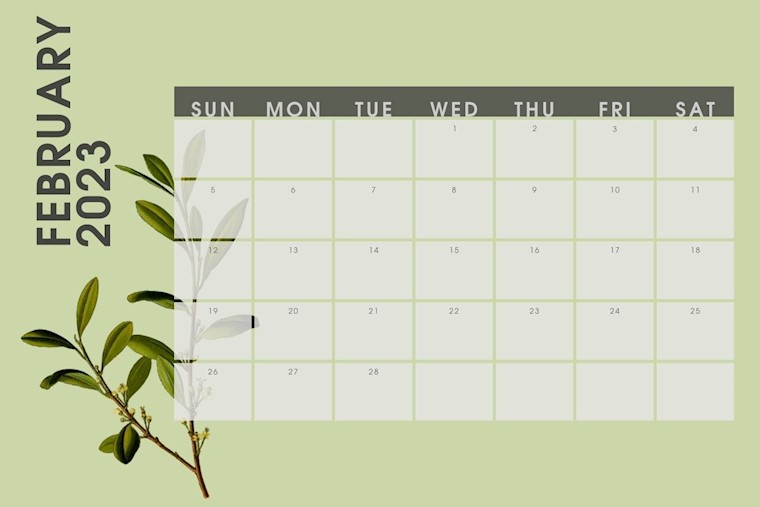 Size: 1200 x 800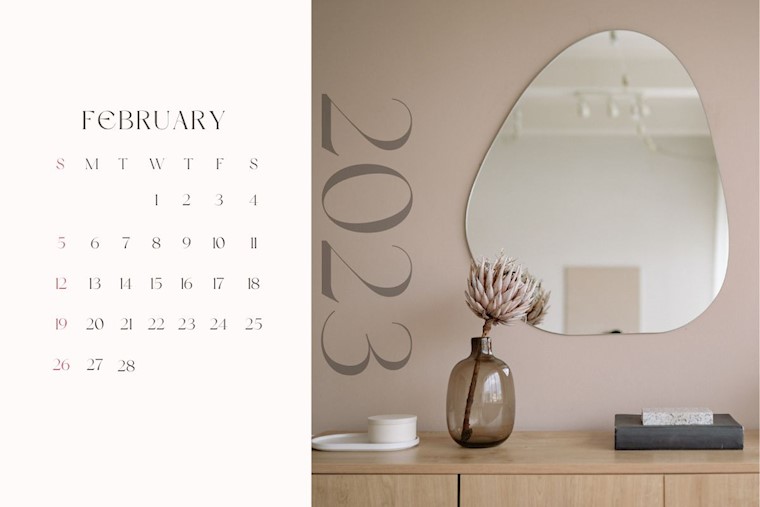 Size: 1200 x 800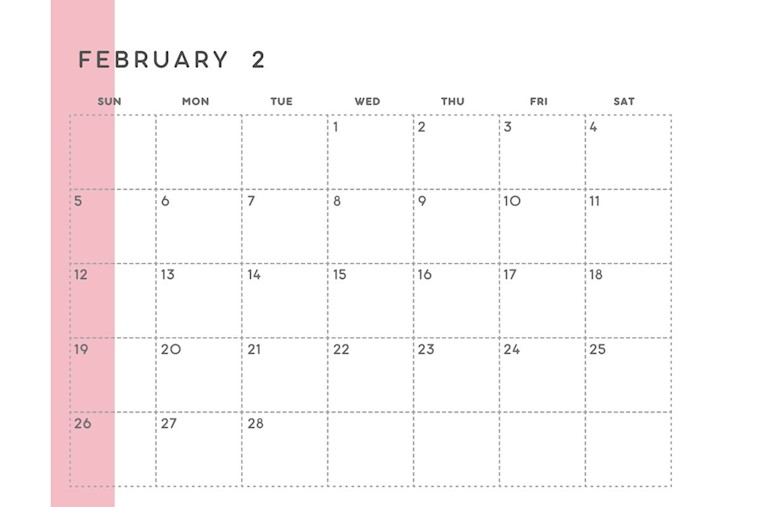 Size: 1200 x 800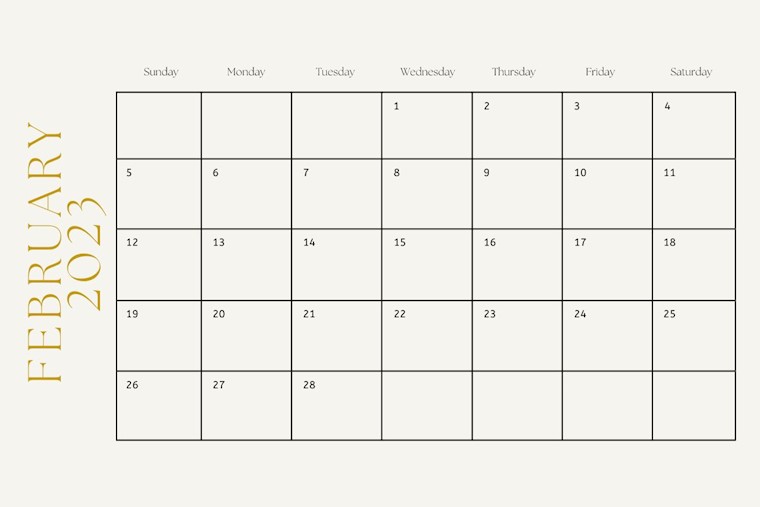 Size: 3503 x 2478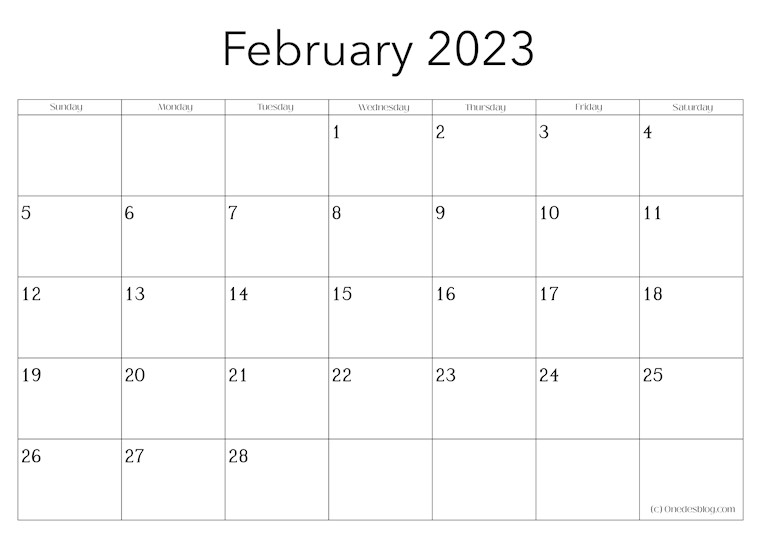 Size: 1200 x 800
Size: 1200 x 800
Size: 1200 x 800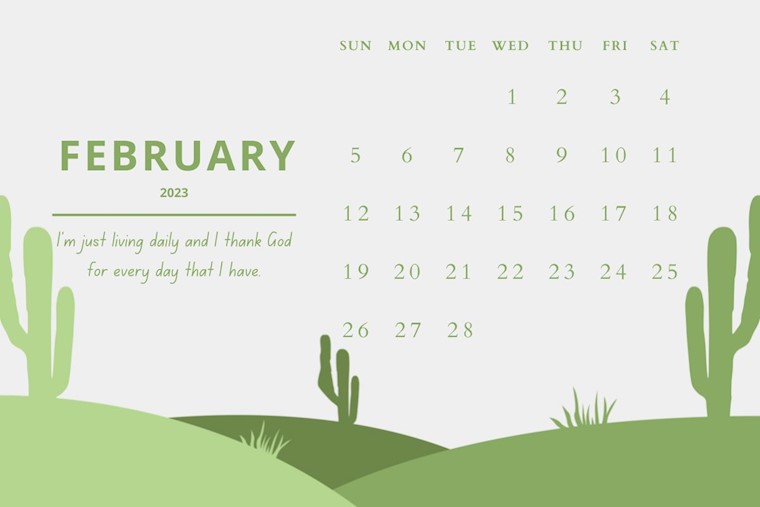 Size: 1200 x 800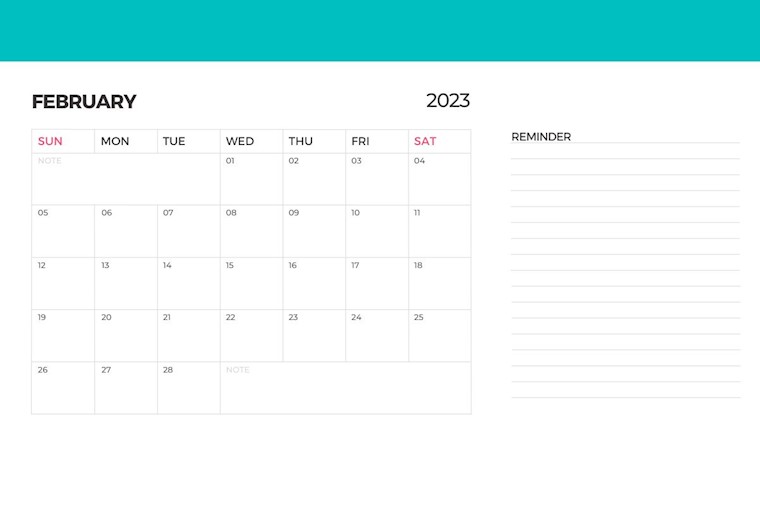 Size: 1200 x 800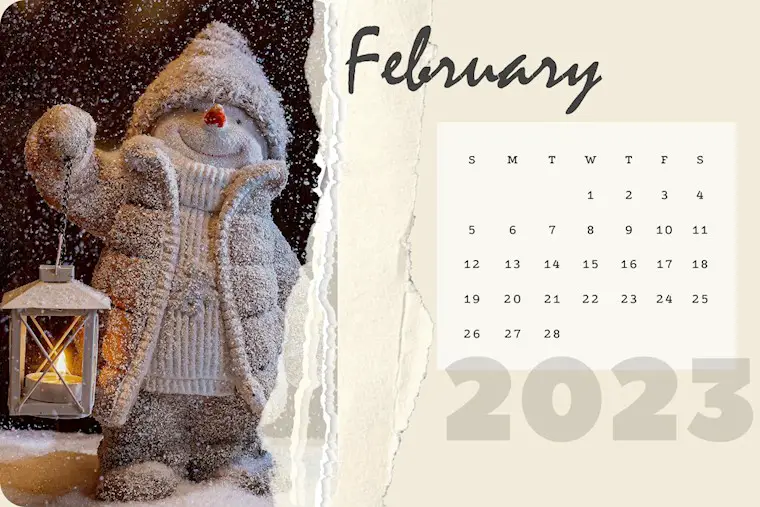 Size: 1200 x 800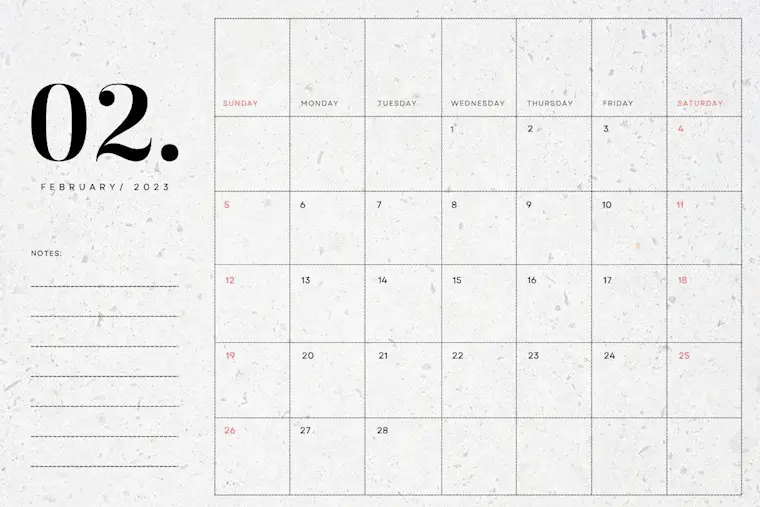 Size: 1200 x 800
Size: 1920 x 2080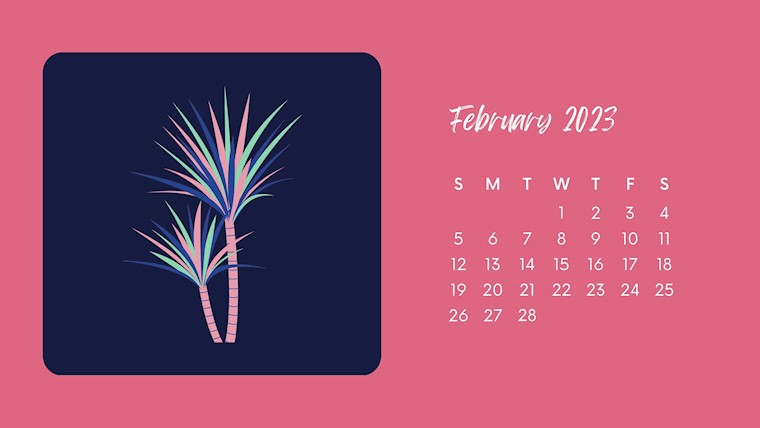 Size: 1920 x 2080
---
Besides convenience and functionality, our printable calendars for February 2023 are also excellent decorations for the walls in the house and office. Also, the calendar can be a perfect gift. Such a gesture will be appreciated by busy people who cannot live without planning their affairs.
Print out the calendar for February and mark the following events:
The dates of birth of loved ones and other important dates (wedding day, name days).
If you are a student or schoolchild, mark the time of the session, exams and important events in your institution.
Plan your vacation.
Make a draft of actions for the month (to repay the loan, buy a new refrigerator, complete a project at work). This way you will not forget about important goals.
Celebrate new events (birth of a child or nephew, purchase of a pet).
Our printable calendars in 2023 will maintain a good mood in gloomy everyday life. Such calendars are not boring because you can change the image and design to your taste every month.
What holidays and events are celebrated in February 2023 in the US?
On February 2, Groundhog Day is traditionally celebrated in the USA and Canada. It is believed that precisely this day, the animal leaves winter hibernation and crawls out of its hole. By its behavior, it is possible to judge the timing of the spring onset. 
The spring will be early if the day turns out to be cloudy since the groundhog calmly crawls out of the hole without seeing its shadow. On a sunny day, the groundhog hides back in its shelter, frightened by its shadow. And it means that spring will not come in the nearest six weeks. The official American Groundhog lives in Punxsutawney, Pennsylvania, and his name is Phil.
Until the mid-80s of the XIX century, Groundhog Day was just entertainment, but on February 2, 1886, a funny note appeared in the local newspaper of Punxsutawney. It said, "It is Groundhog Day today. According to the data received by our correspondents, the animal did not see its shadow. So spring will come soon".
Now, many Americans go to the burrows of these famous animals on this day. And there are seven famous groundhogs across the country: Phil, Willie, Chuck, Sam, Billy, Jimmy, and General Lee. Fun festivals near animal dwellings gather crowds of tourists every year. Mark this holiday in your printable calendar for February 2023 not to miss the spring forecast.
On February 14, the US and the rest of the globe celebrate Valentine's day. It is not only a celebration of romance, love, and tenderness. According to various sources, the holiday is shrouded with many legends. Nobody knows whether St. Valentine existed and whether he was the first to give a romantic Valentine to his girlfriend.
The most beautiful and romantic story is of a Christian preacher who married the legionnaires of the Roman Empire with their beloved ones despite the ban of Emperor Claudius II. The emperor issued a decree prohibiting the legionnaires from marrying to preserve the military spirit. It was believed that the married man was thinking about how to feed his family and not about the empire and military valor. Soon the priest was imprisoned and sentenced to death. 
The jailer's blind daughter fell in love with him, but Valentine could not answer her feelings about being a priest. However, on the night before the execution on February 13, he wrote her a touching letter where he told them about his love. It is assumed that it was the birth of the tradition of writing love notes – valentines. And Valentine was proclaimed the patron saint of all lovers. Mark this date in our printable calendar for February 2023 and fill this day with love.
In February, the US observed President's Day. Usually, it is the third Monday of the month, and in 2023 it will be celebrated on February 21. The dates originated from George Washington's birthday and became a national holiday.
Our printable calendar will keep you updated on all important dates and events. Besides, you may add your special dates to make more celebrations in the family circle. Make your February 2023 festive and unforgettable with our calendars.