If you've looked closely at some of the world's most famous brands, you may have noticed that they all use unique fonts in their logos. But did you know that many of these fonts are available for free online? 
This blog post will look at some of the most popular free fonts used in brand logos and explain how to download and install them on your computer. 
So whether you're a graphic designer looking for new typography options or just curious about what goes into creating a well-known logo, read on! Famous brands use great fonts in their logo designs so you can get a nice collection of new fonts after reading this article.
Do you know where some of the most popular free fonts can be found here? If you guessed famous brand logos, such as Barbie, Google, Netflix, Youtube, Nintendo and more.
Here are 21 free fonts that have been used in famous brand logos. Check them out and see how you can use them in your own designs!
Famous Brands Logo Fonts: Free Download
---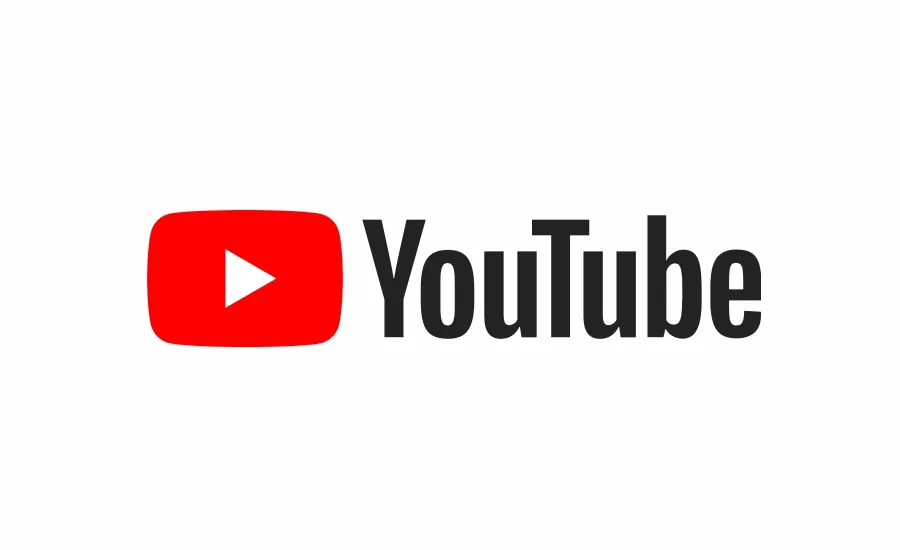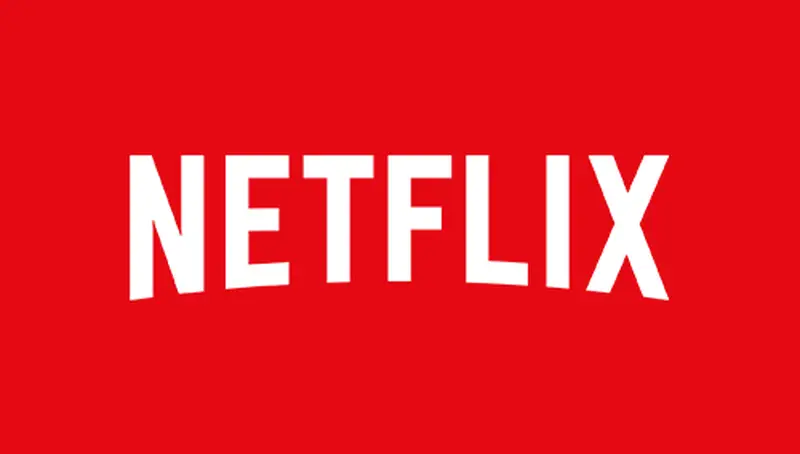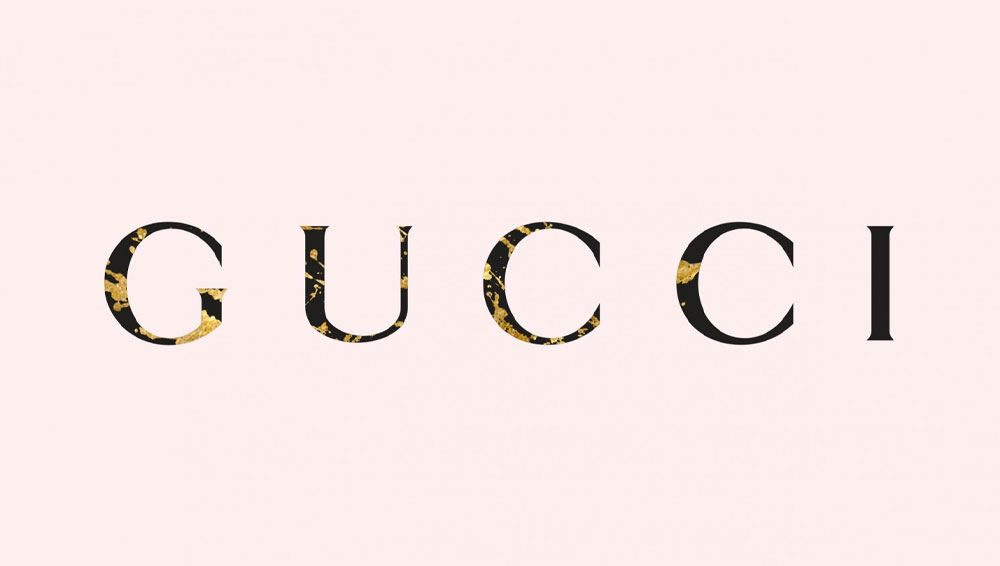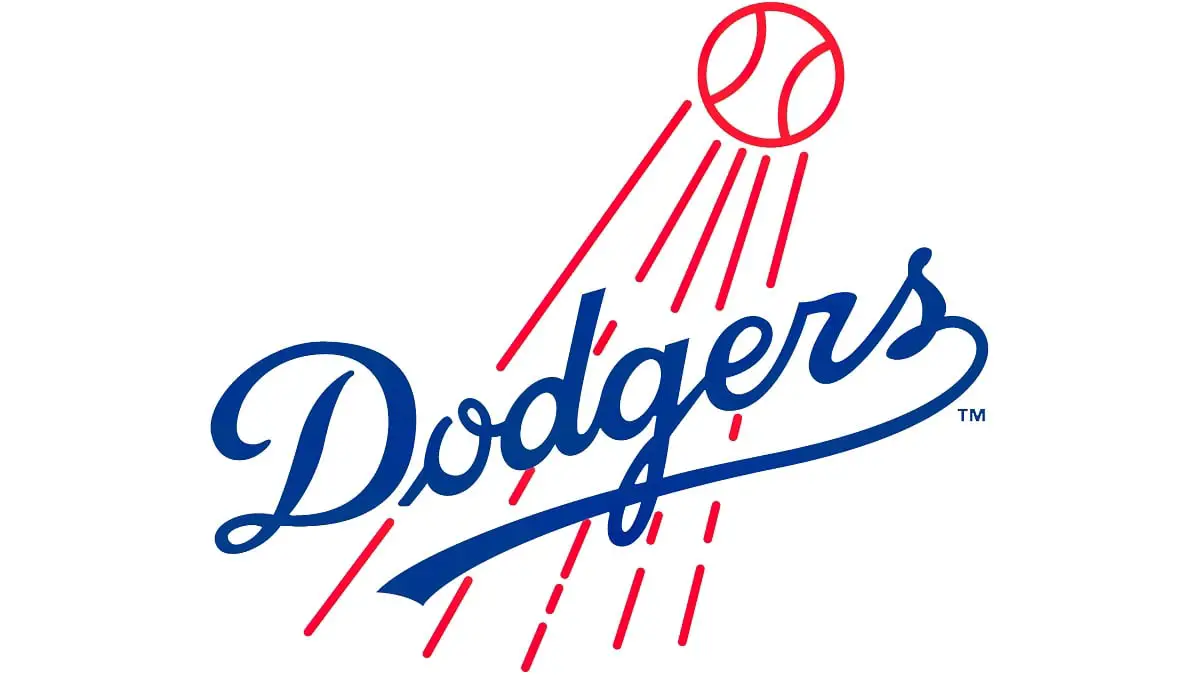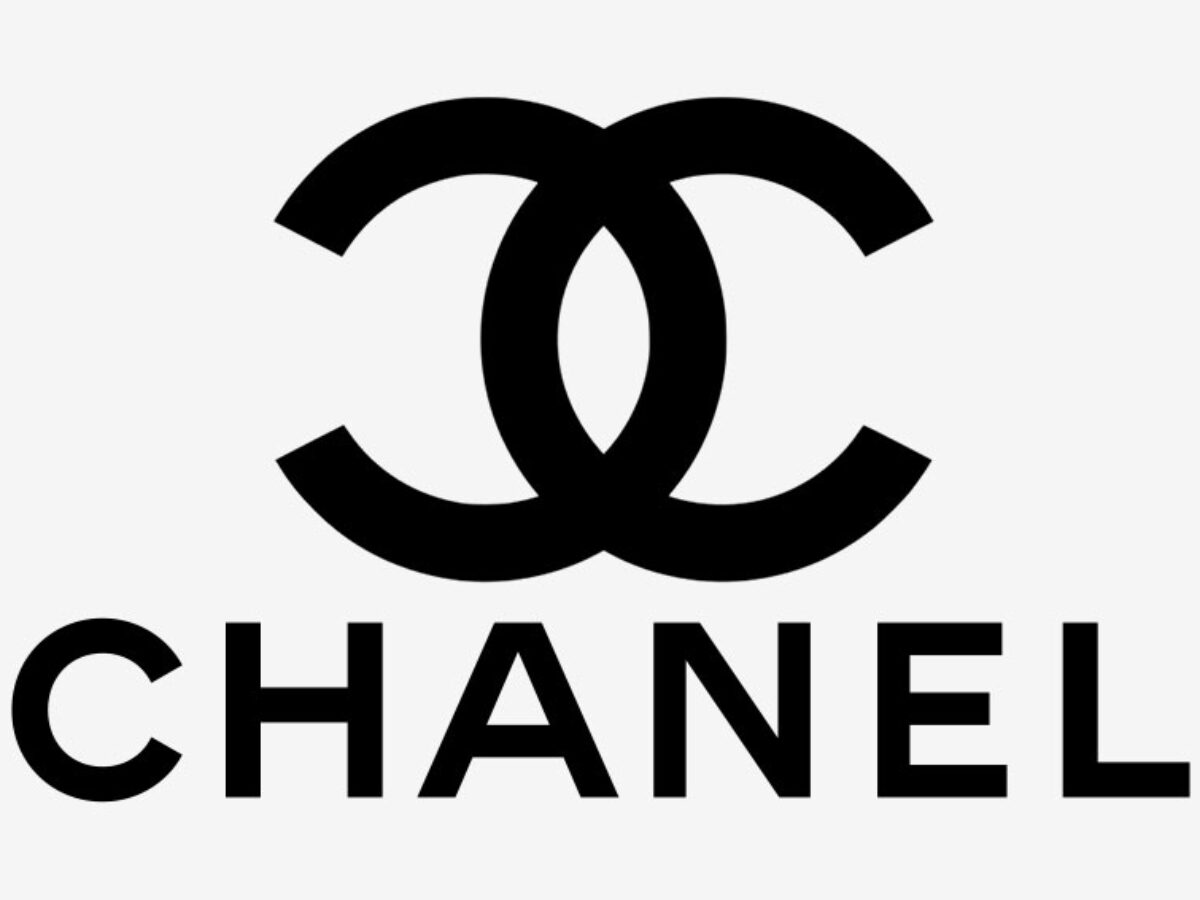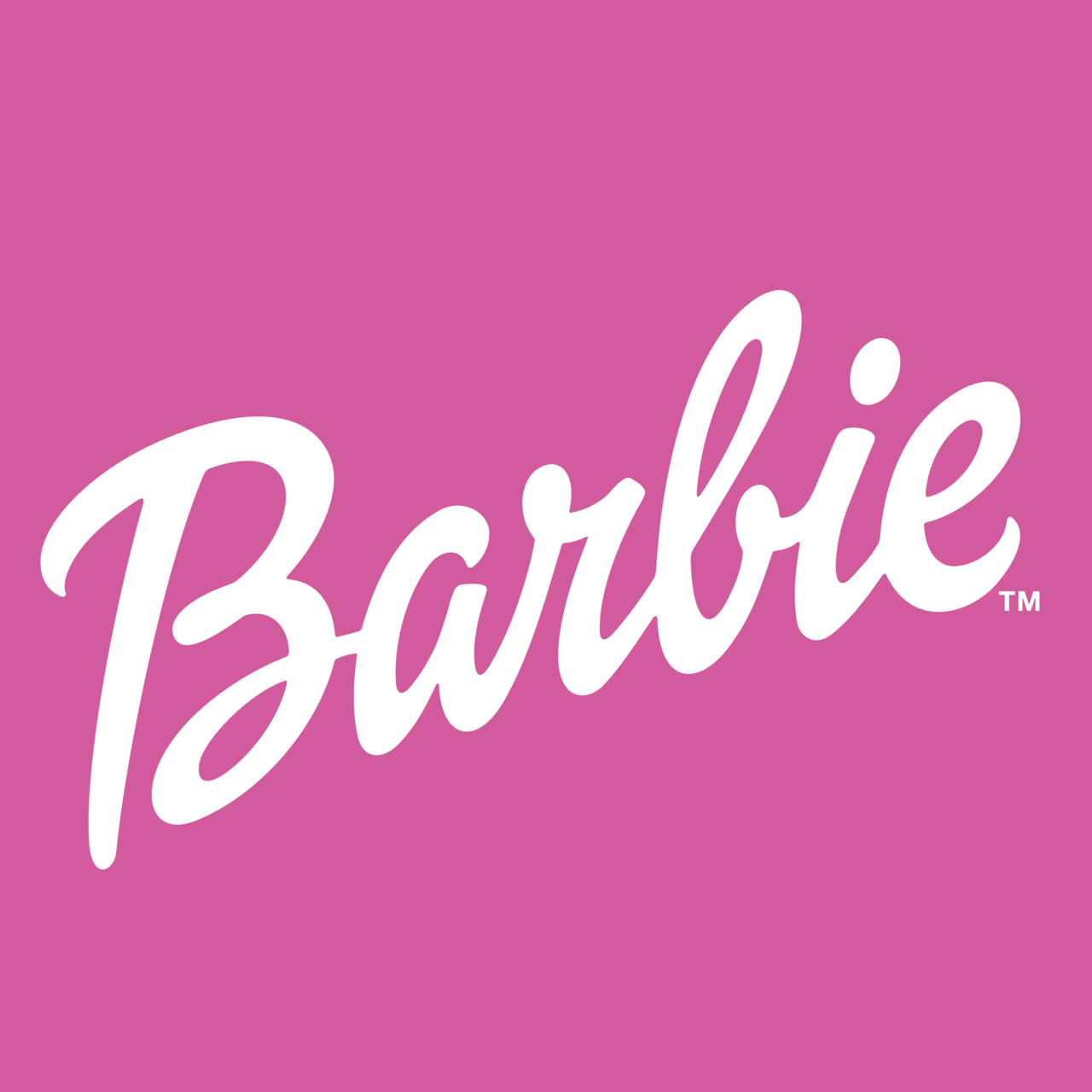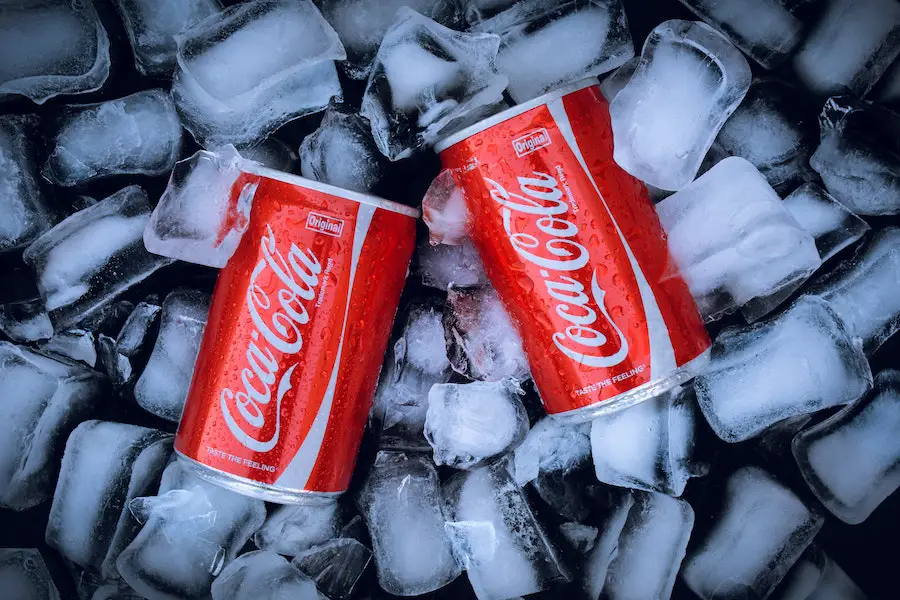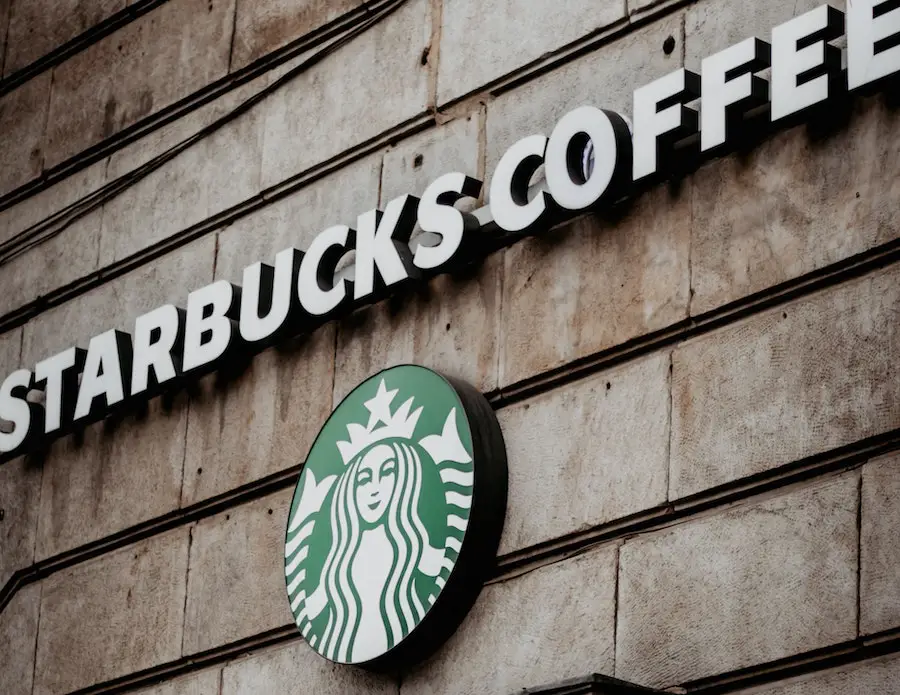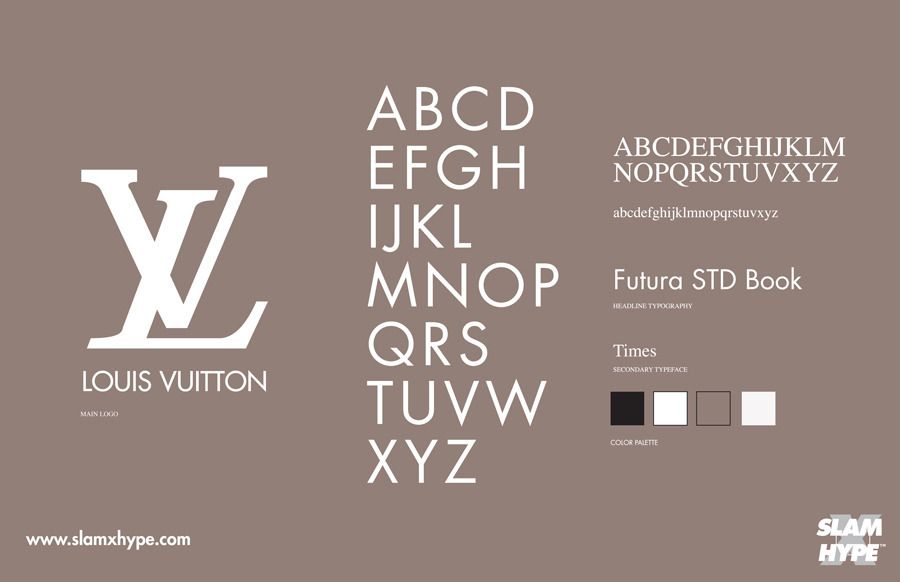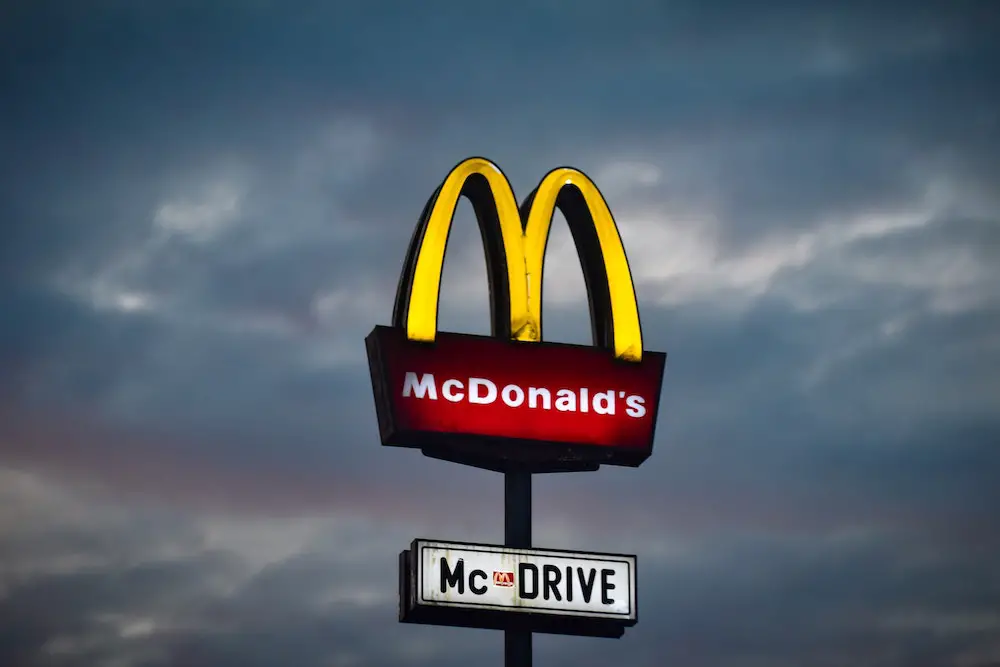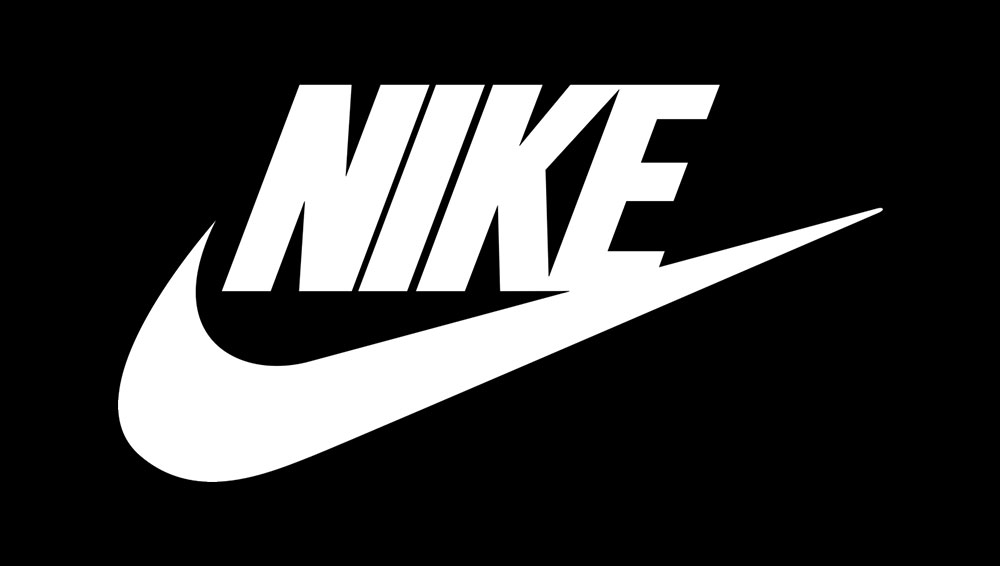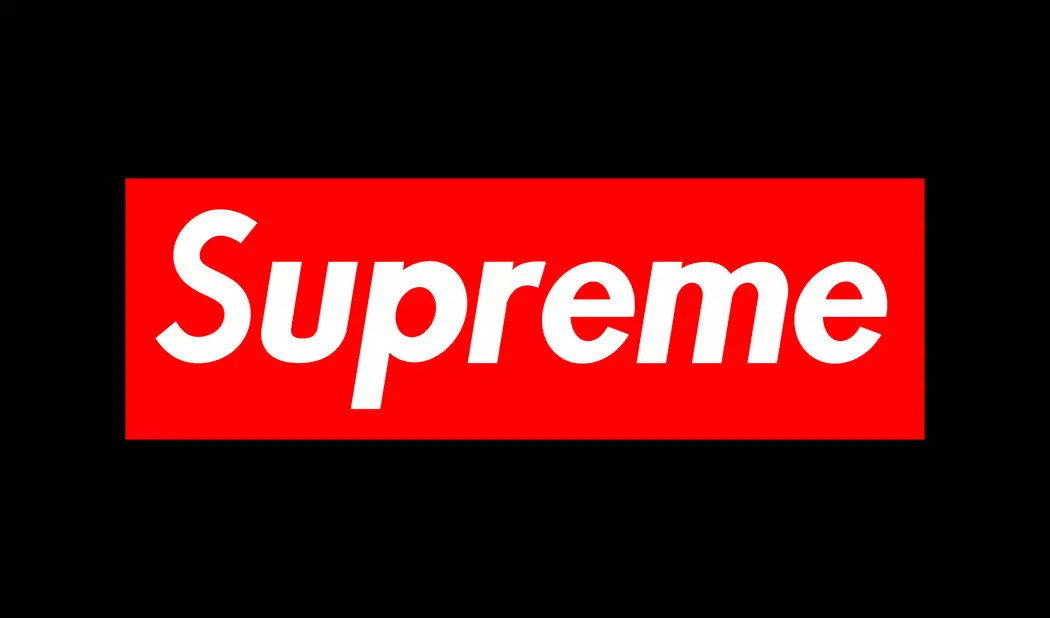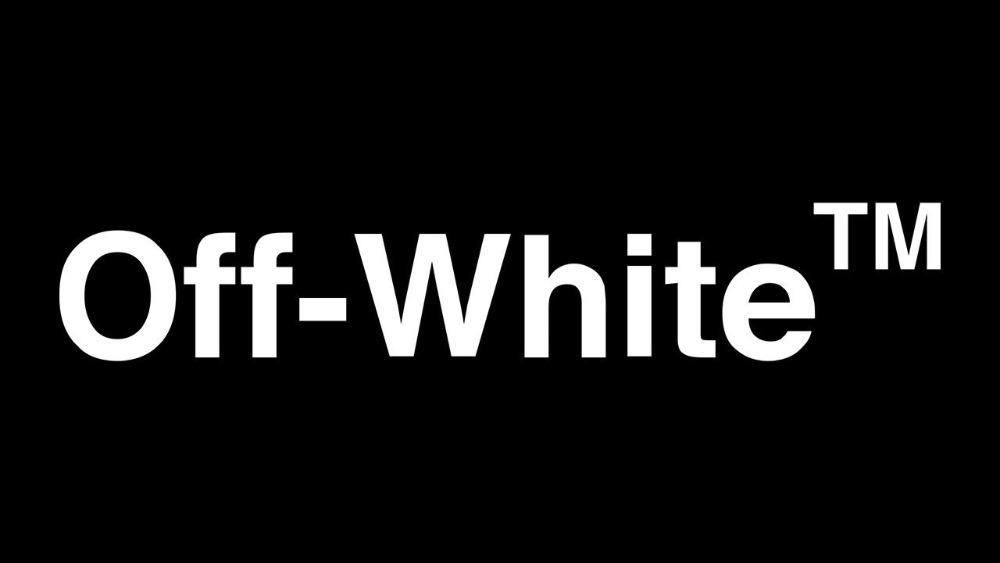 ***
I hope you enjoyed this collection of free fonts from famous brands known all over the world. Here you found fonts of the most popular brands, such as Facebook, Youtube, Netflix, Dogders, Barbie, Coca Cola, and more. Make sure to read the licence, some fonts are available only for personal use.