Mockups have become incredibly popular in the design world. They allow you to present your work most appropriately and demonstrate what your design will look like when it comes out in the real world.
Previewed is a new 3D editor which allows you to create fully customizable device mockups online. Start by browsing their iPhone mockup templates.
High-quality mockups have original resolutions, so you don't need to customize your solution, just add it into the template. Customers are much more likely to approve or purchase a design if they can fully visualize it. And in a world where all decisions are now made within seconds, it's vital to manage the realistic presentation of your developments instantly.
Read also:
You can find the iPhone X mockups in different styles and perspectives. We have put together a list of multidimensional mockups in different styles to be used for both personal and commercial needs. These apposite mockups will help you deliver your idea successfully.
iPhone X Mockups / iPhone 10 Mockups
A collection in office style showing a hand holding a phone сonsists of 14 PSD options. It enables a user to create a laconic presentation in a standard or matt effect. From $17.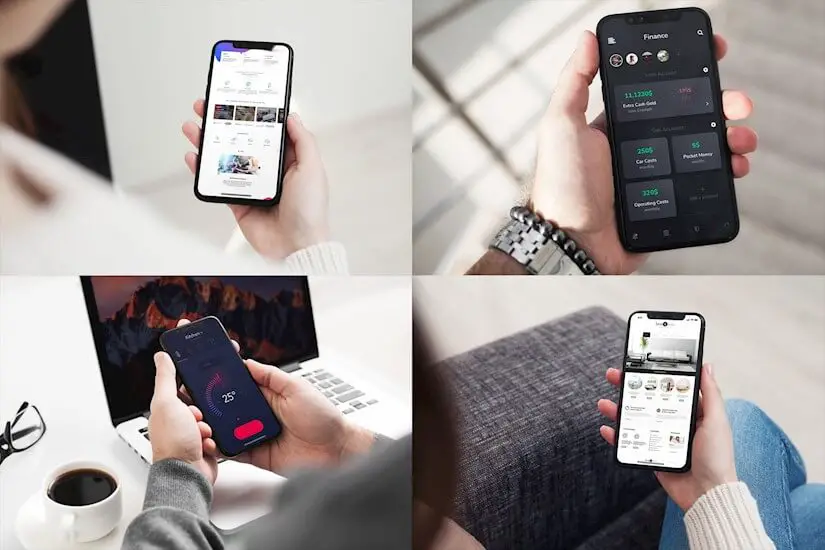 A set of 11 premade mockup scenes for creating minimalistic designs. All the options are featuring natural sunlight with a layering feature. From $15 and additional shadow and the light overlay kit is offered at $11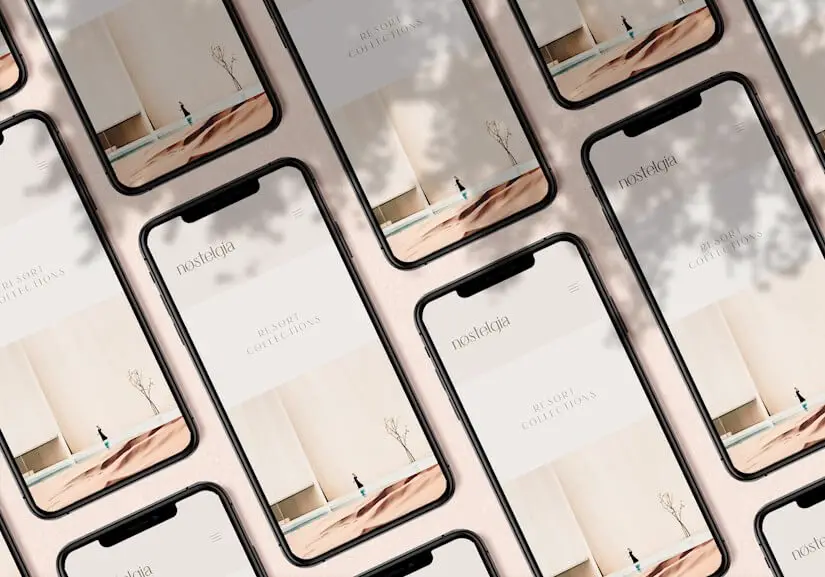 A bundle consisting of 8 files with isometric scenes in smoky shades for multifaceted use. You can edit the images and add a color background. From $11.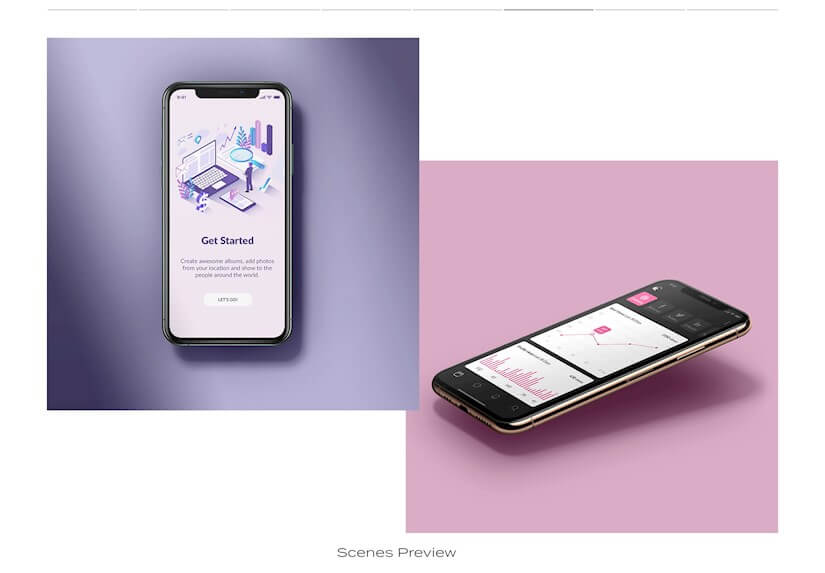 Use this mockup collection of realistic images to add more creativity to your design. You can play with objects and shadows to create a unique scene. From $15.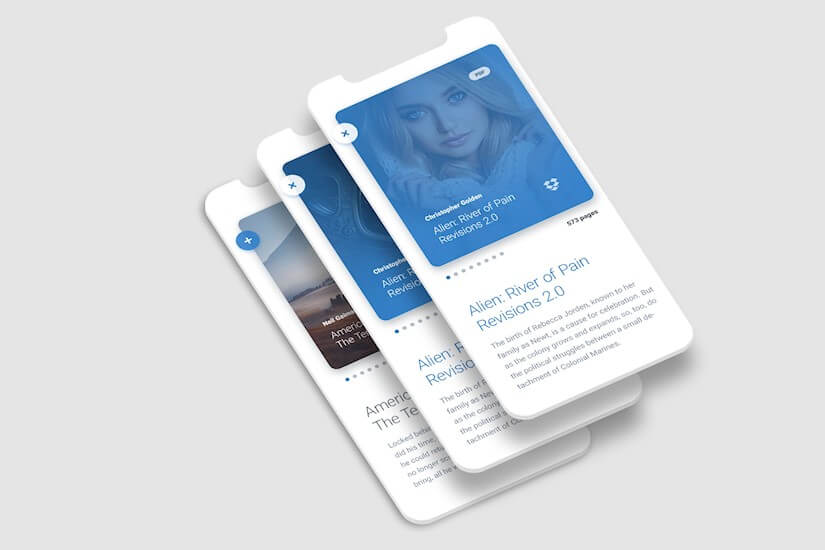 The collection includes 15 PSD files to make a presentation in business style. Add these mockups to your arsenal to make your business offers look smart and engaging. From $18.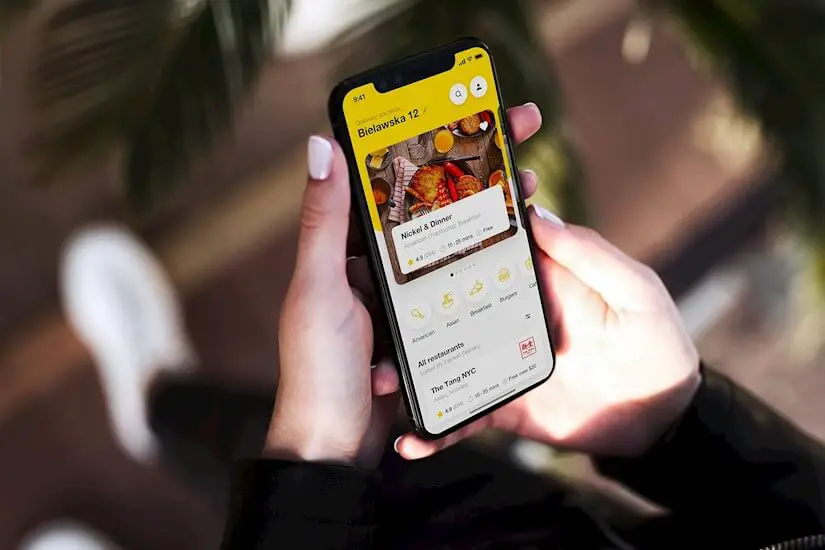 Make your design your realistic with these 12 templates of Multi-Device Responsive Website mockups. You can modify the design with a scene creator and change background color. From $14.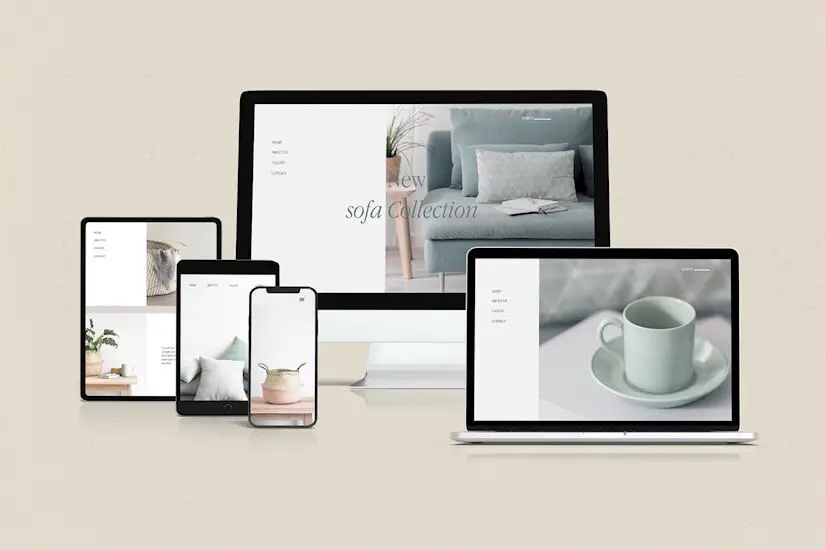 A pack of mockups in minimal style is a perfect way to showcase your digital artwork. The collection includes 50 designs and is being constantly updated. With a video tutorial, you will learn how to make creative presentations. From $19.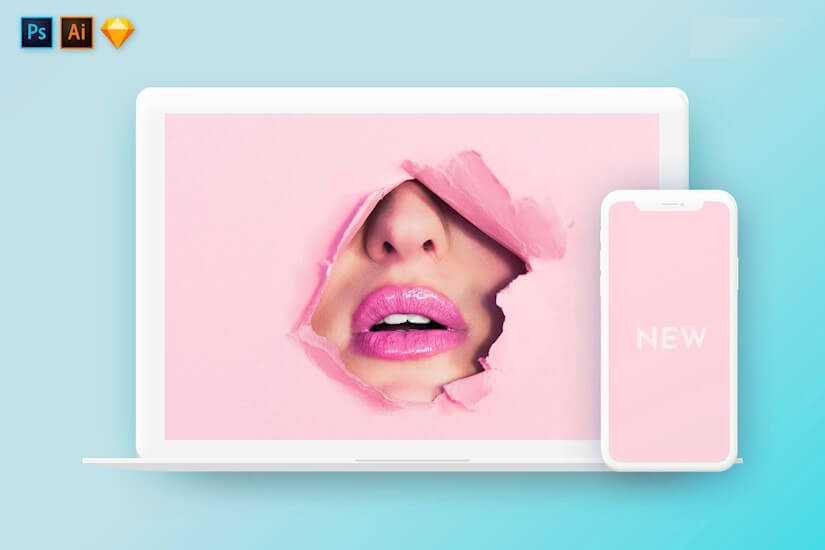 A set of minimal devices mockups for presentation in a modern style. You can use smart object layers, 11 shadow overlay options, 6 basic colors. All objects can be moved and scaled to your taste. From $15.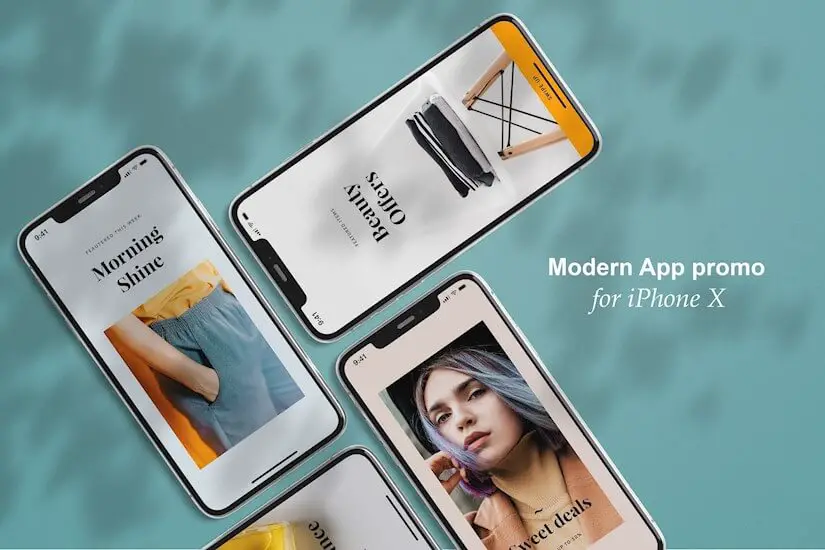 This mockup layer design set contains 7 PSD files edible via smart object. You can simply customize all templates by changing shadows, reflections, and much more. Add a photorealistic effect to your presentation. From $12.
This set of iPhone mockups comes in a cartoon style. You can you 5 PSD files and change hand positions, the color of the device, and the image on the screen. These templates are a perfect solution if you are tired of traditional presentations. From $19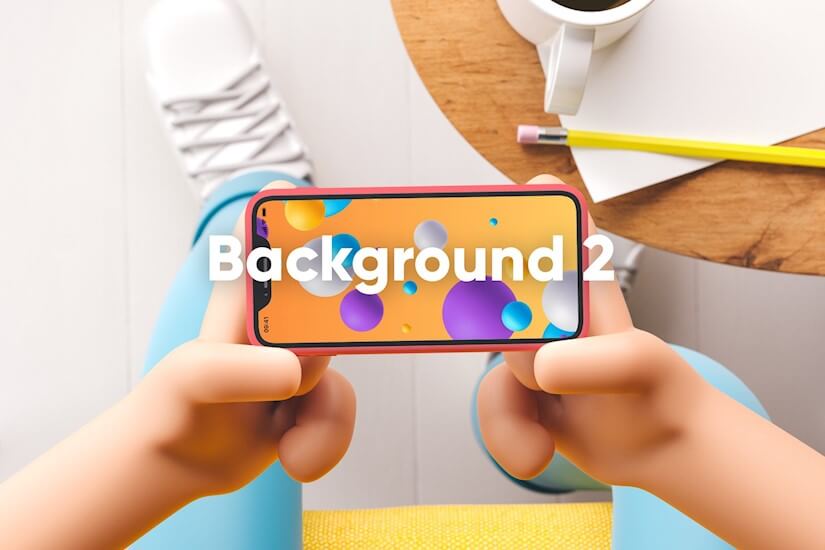 A bunch of 20 mockups in PSD and Sketch files. It comes in three styles – urban, home, and greens and is possible to edit. Magic Mirror Plugin for Sketch is required for the sketch file. From $10.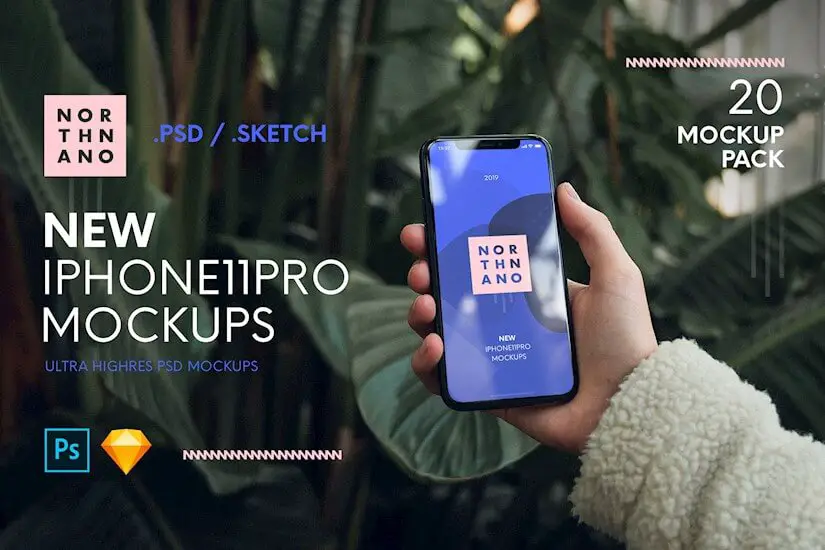 A colorful collection of bright mockups will make any design livelier and more vivid. You will find 14 PSD files for iPhone and 11Pro white case mockups. All templates are easy to edit and customize. From $16.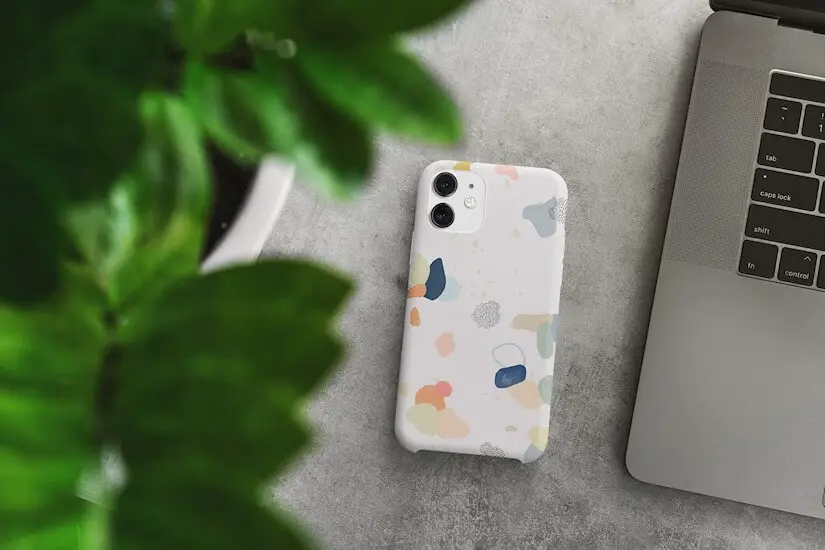 Make your presentation more professional with iPhone 11 Pro mockup set. You will get 56 iPhone 11 pro and pro max mockups in 9 view angles. You can customize shadows and layers. It is recommended for commercial use. From $29.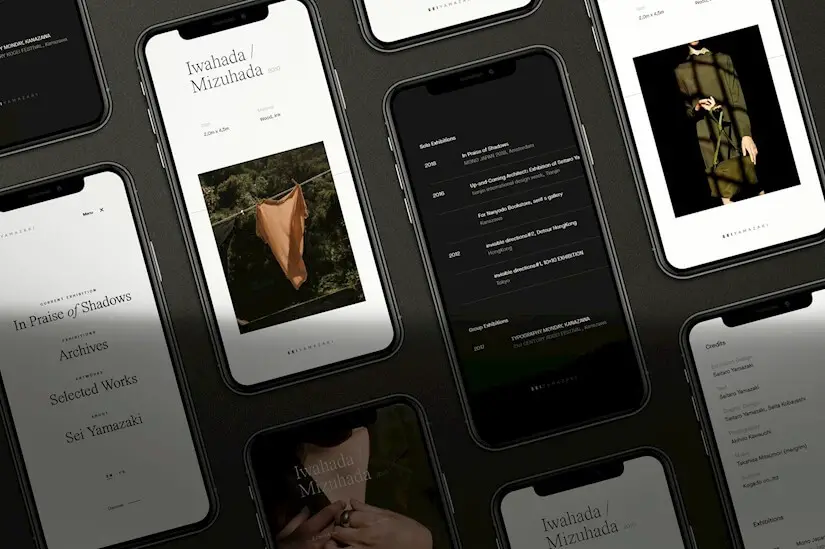 A colorful collection of 12 mockups for iPhone 11 Pro. You can use 6 scenes with or without background and shadow across 8 colors. Make your designs more eye-catching and bright. From $14.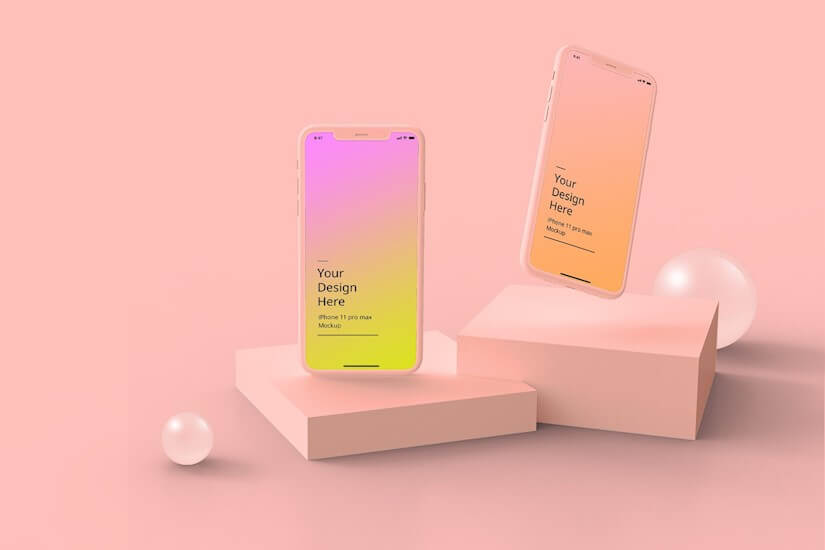 This iPhone X flat mockup collection allows you to select a white or black option. The work area of the template can be fully edited – you can change backgrounds and positions. These mockups will add a colorful mood to your designs. From $4.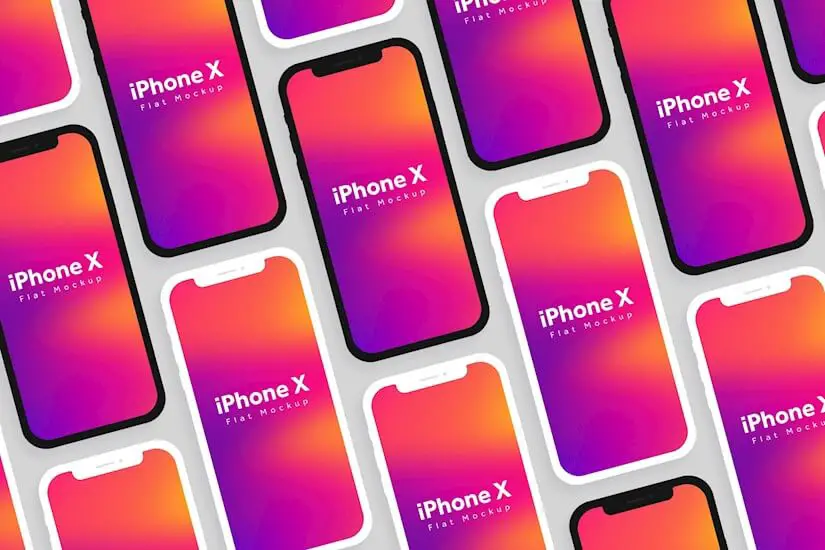 The iPhone XS and iPhone XR mockup bundle 11PSD fully vector and 6 sketch files. You will find each mockup with the device in the official color and two shadows. The layers and backgrounds can be customized. From $10.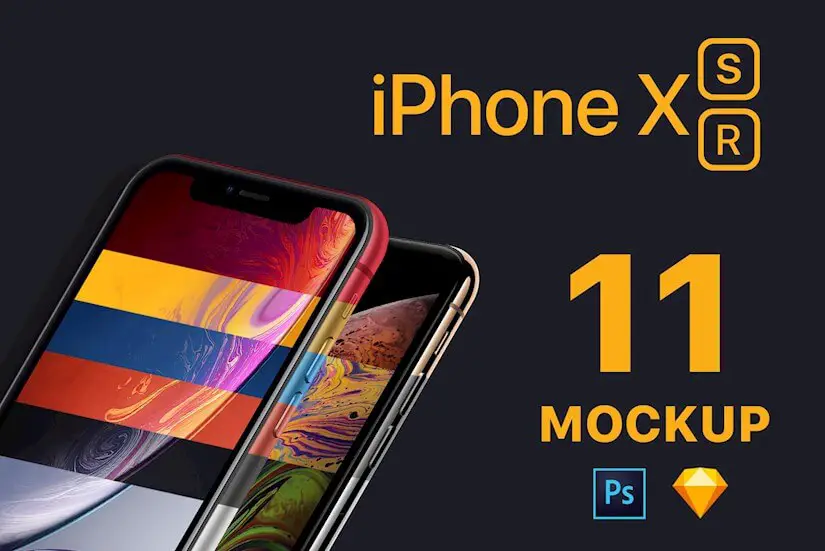 A wonderful collection of the iPhone Pro mockups offers you 20 scenes for presenting your design in the most winning way. It comes in 14 colors, 2 shadows, and a fully customizable background. From $8.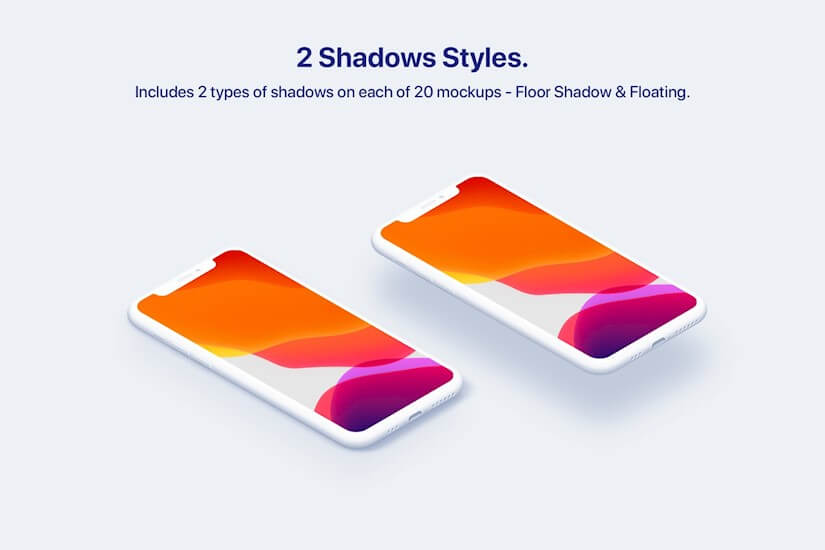 This iPhone 11 Pro mockup set will add more shades to your presentation. You will have 11 predefined colors and the possibility to make the gradient. It is easy to create an exclusive design in a minute. From $6.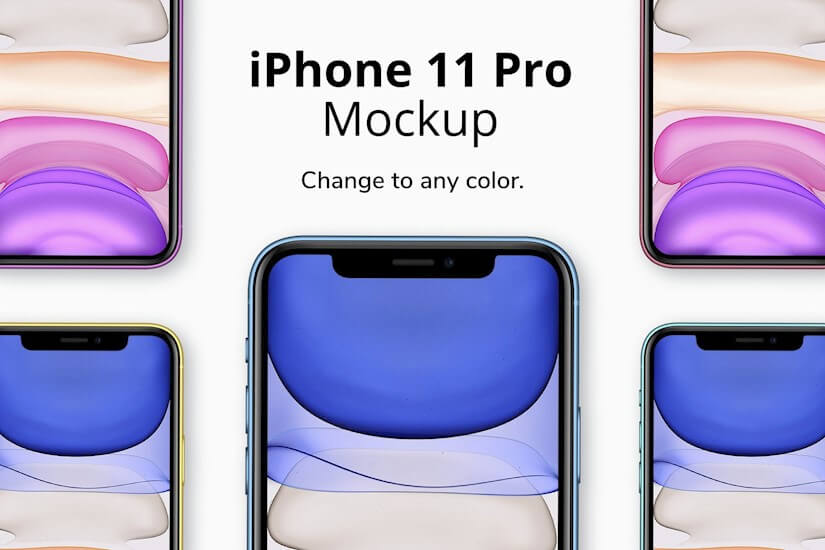 A set of 7 PSD presentations in the format of real photos can help you deliver your design in the most successful way. The templates are fully layered. A help file is included. From $12.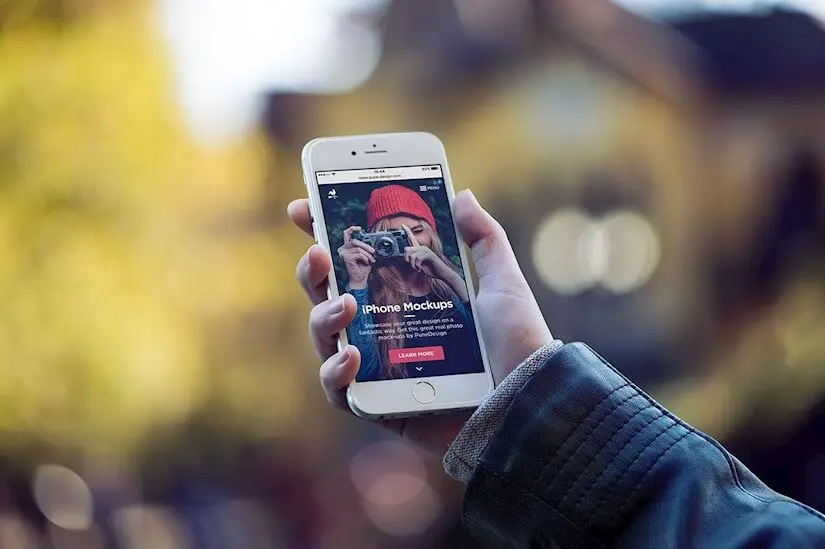 A collection of 16 mockups for iPhone X. All PSD files have a customizable color and background. Each file has 2 types of shadow floor and shadow floating. From $5.