The floral textures were previously considered purely feminine. But today they have firmly taken their place in all spheres and are present in every collection of famous designers of the world. And it is not surprising, as floral prints are a symbol of comfort, warmth, joy, and tranquility.
The floral background will not spoil the style, even if you use them in large quantities. It is difficult to come up with something more appropriate for creating a warm and cozy atmosphere. Read also:
High-Resolution Floral & Tropical Textures
Price: Free
Price: Free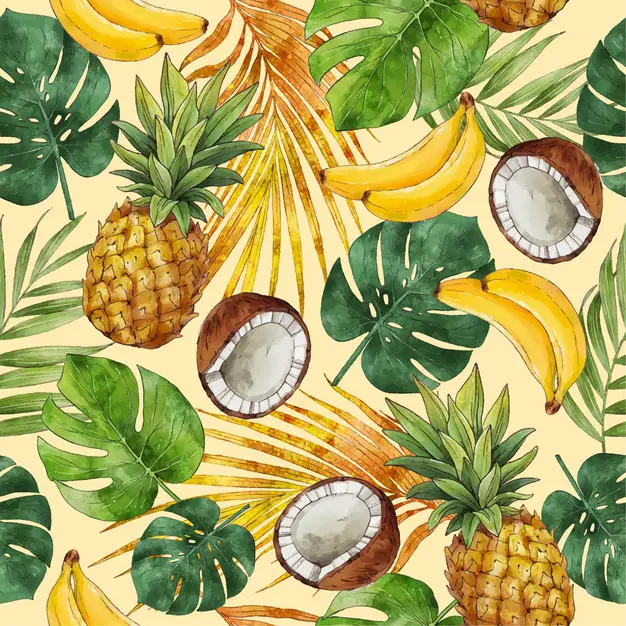 Price: Free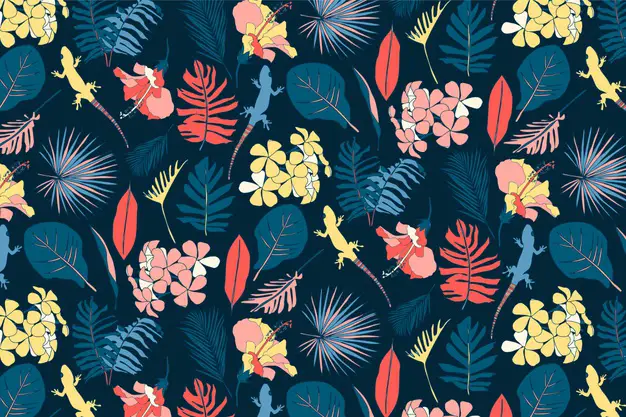 Price: Free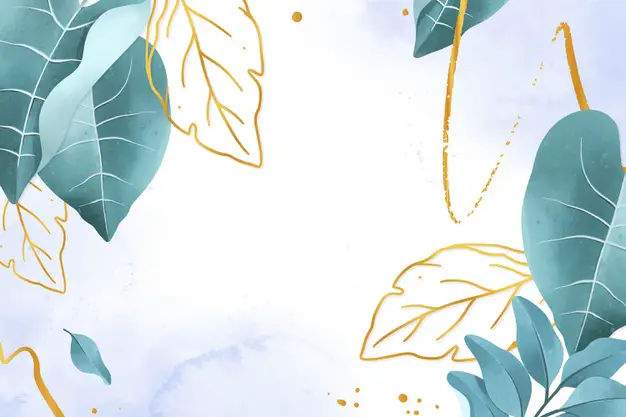 Price: Premium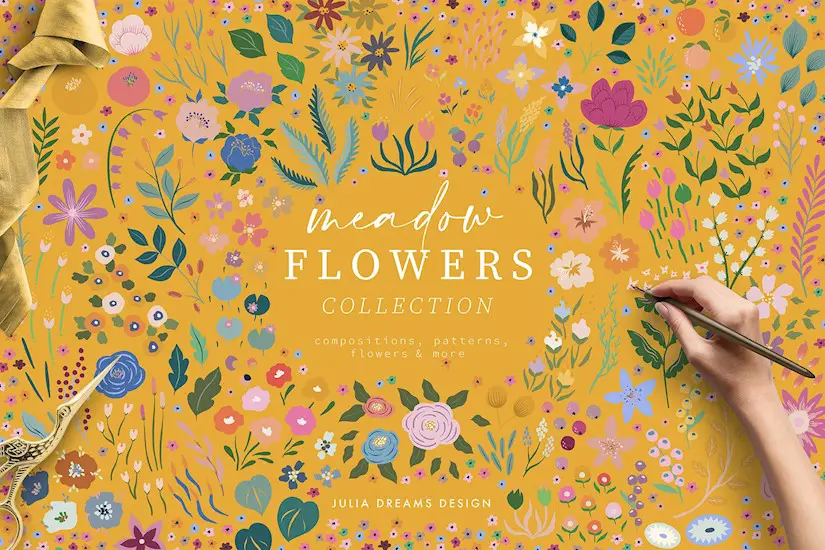 Price: Premium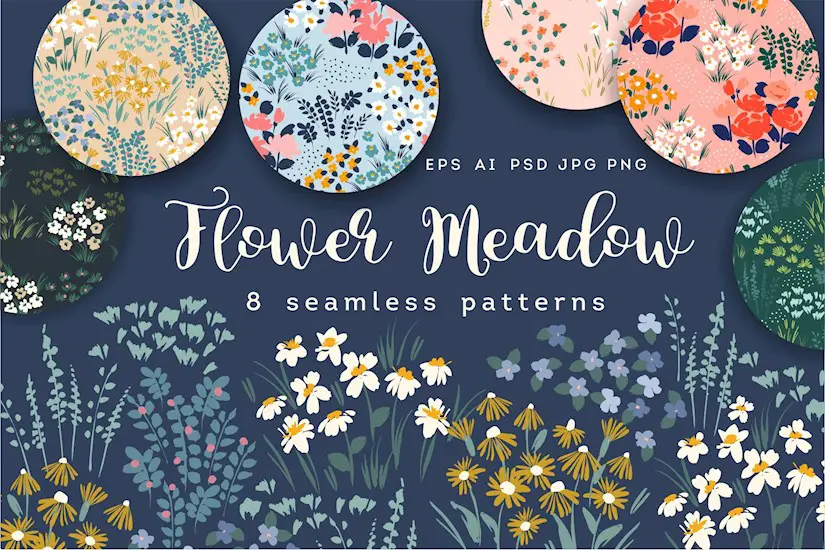 Price: Premium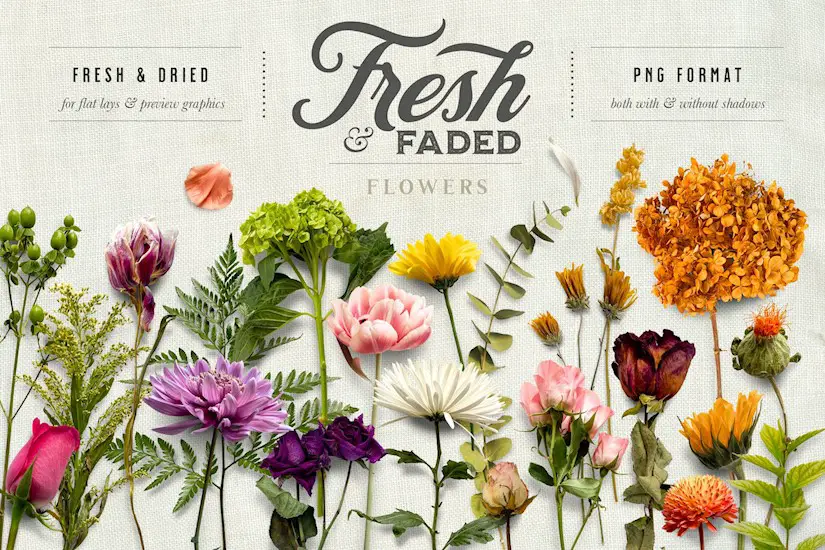 Price: Premium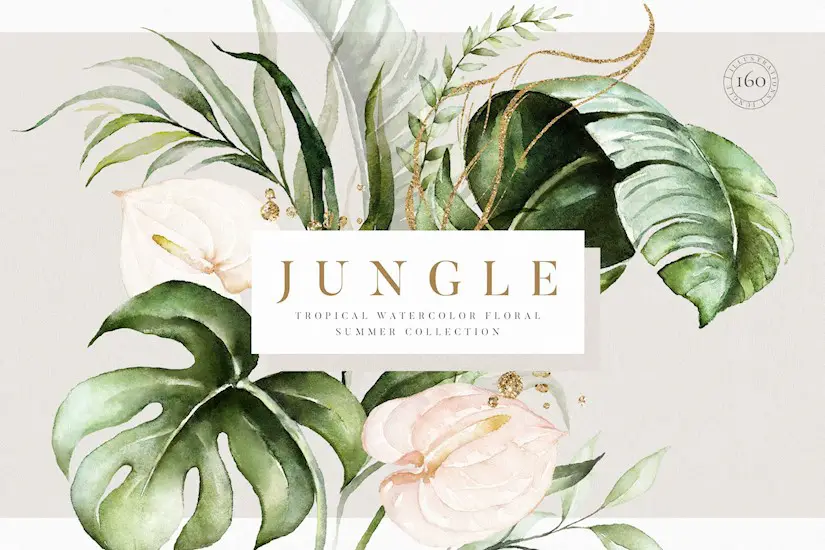 Price: Premium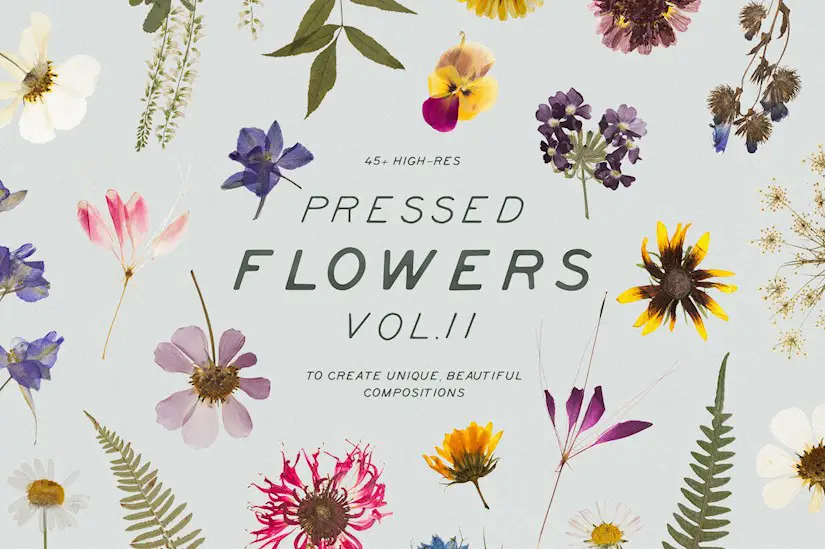 Price: Premium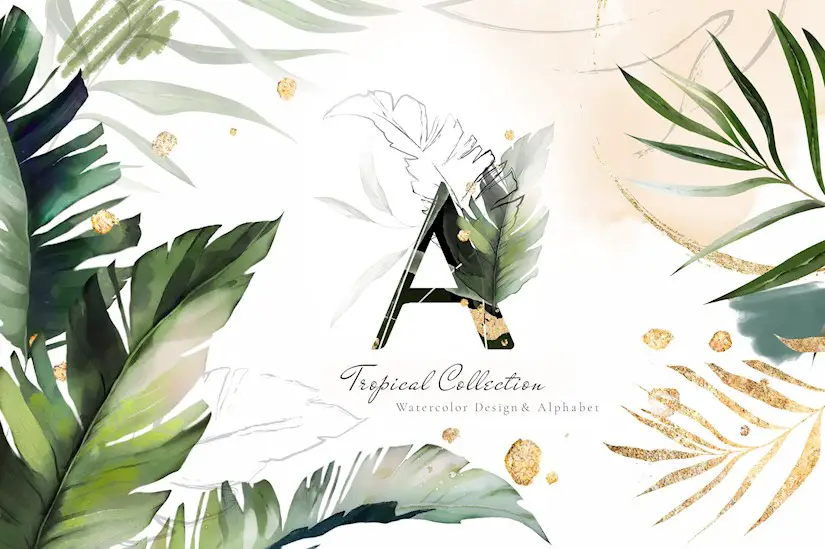 Price: Premium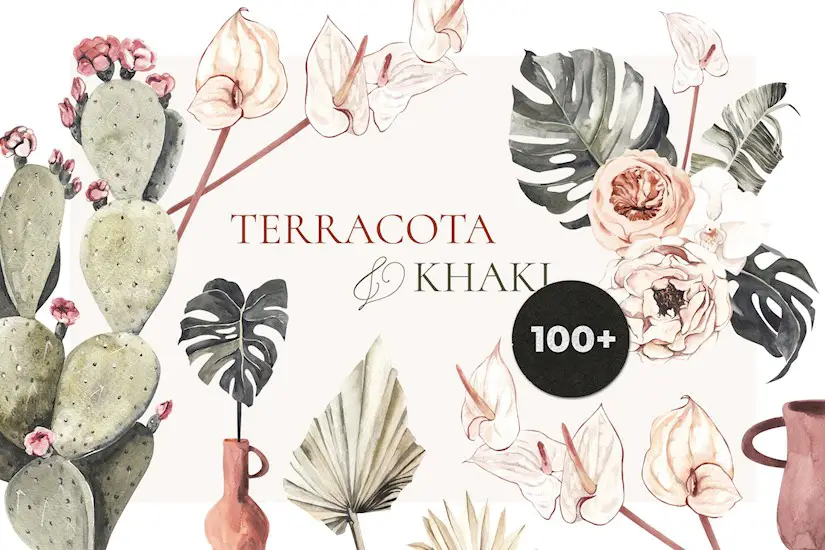 Price: Free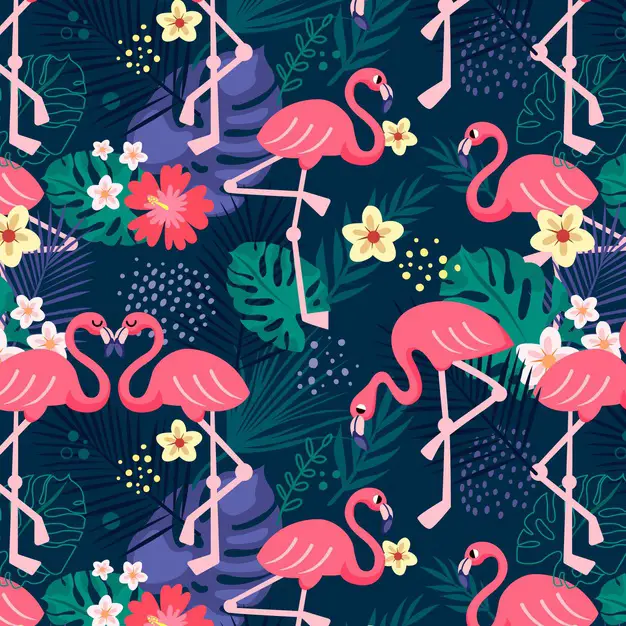 Price: Free
Price: Free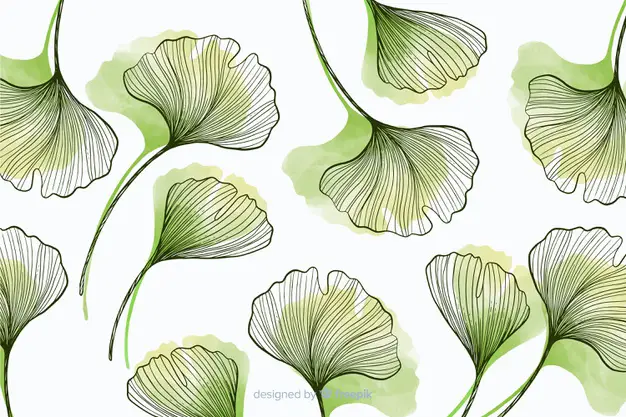 Price: Premium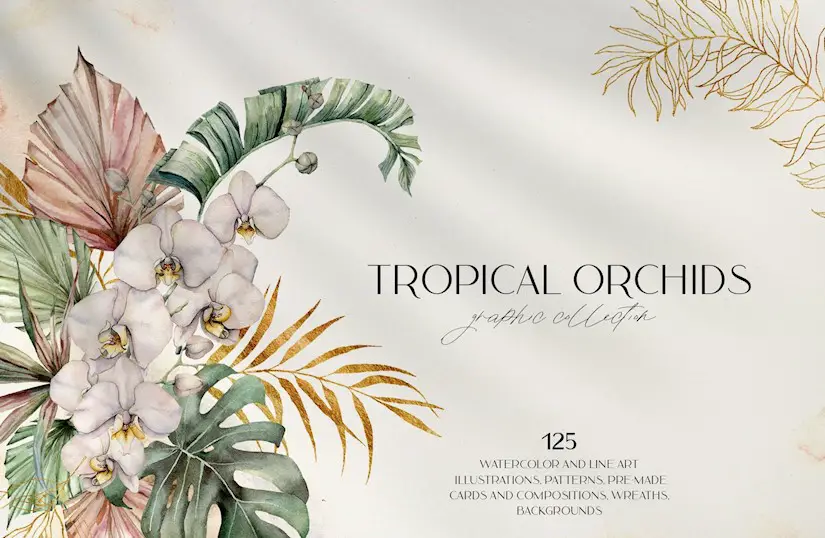 Price: Premium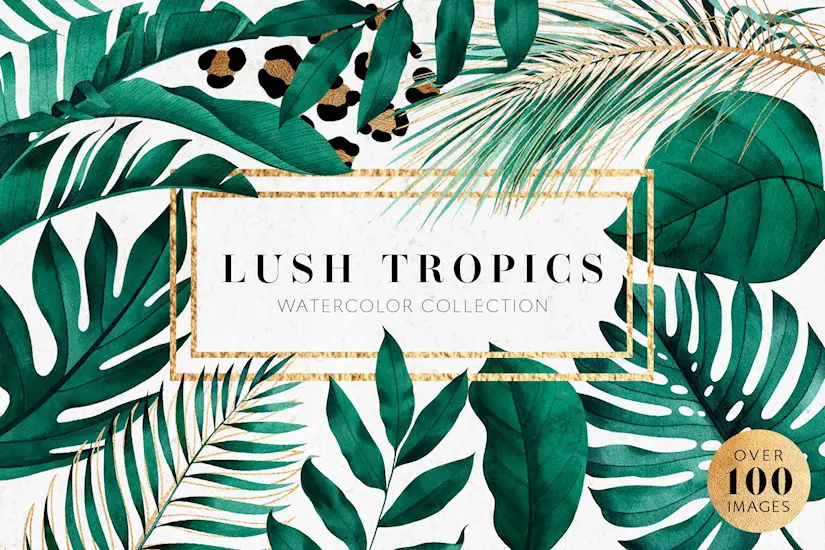 Price: Premium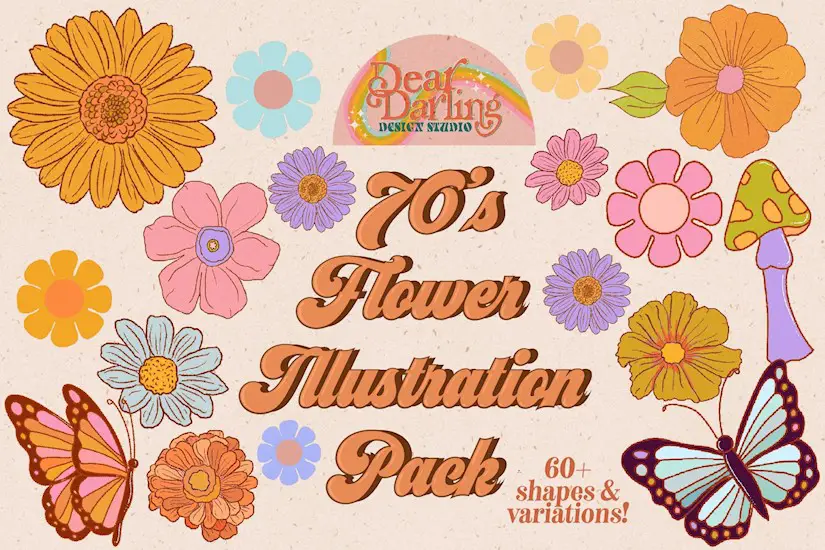 Price: Premium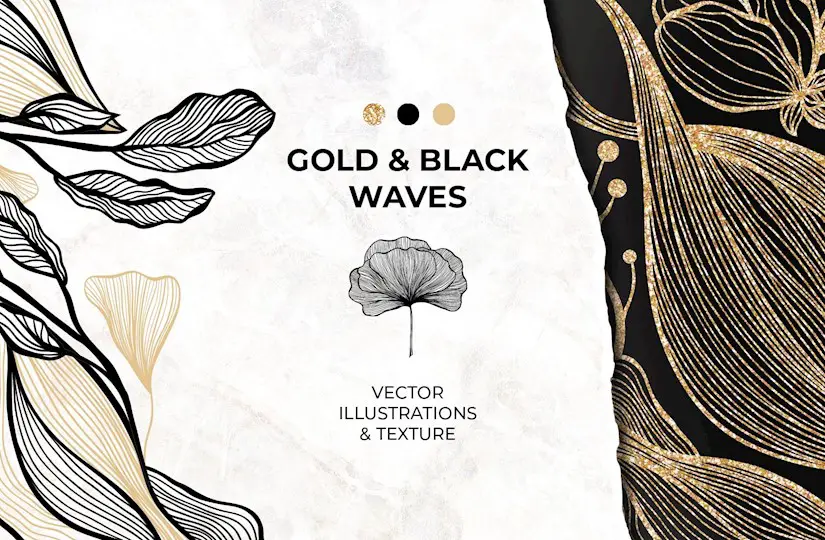 Price: Premium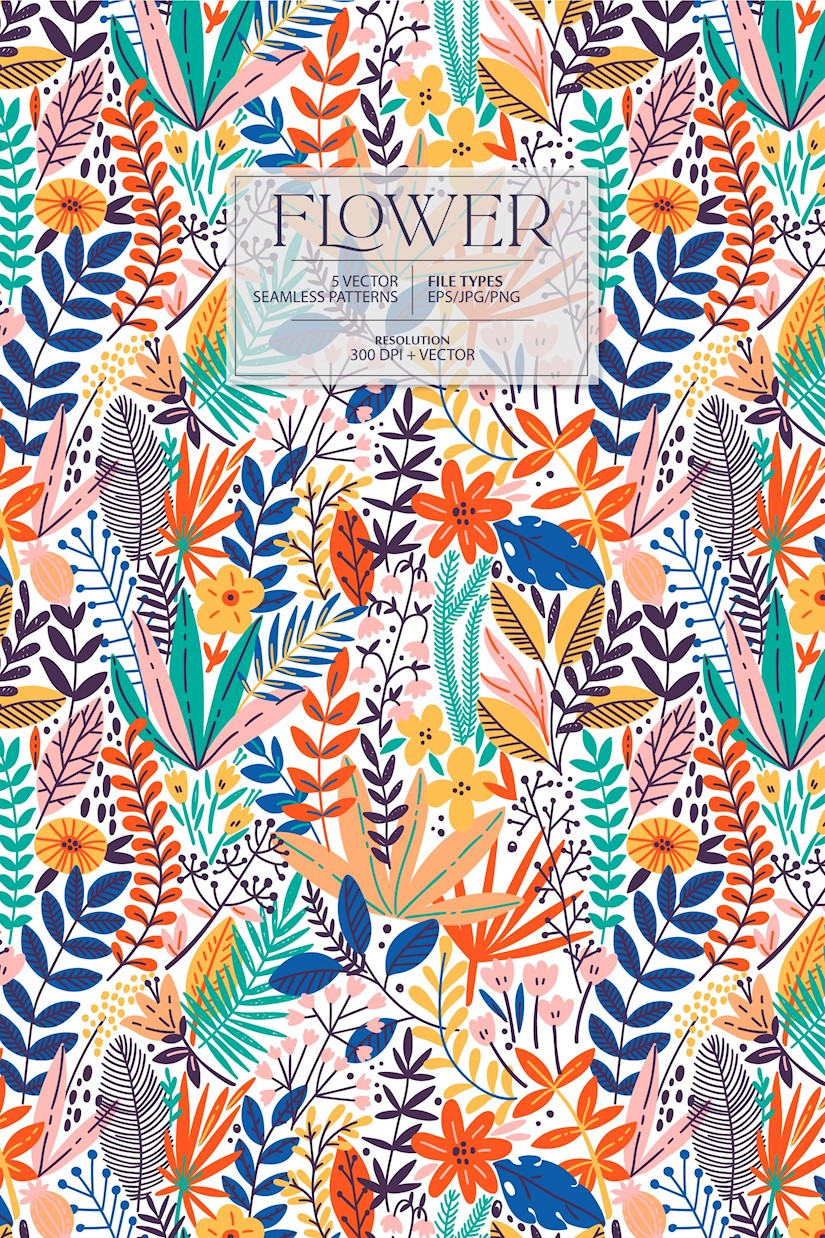 Price: Free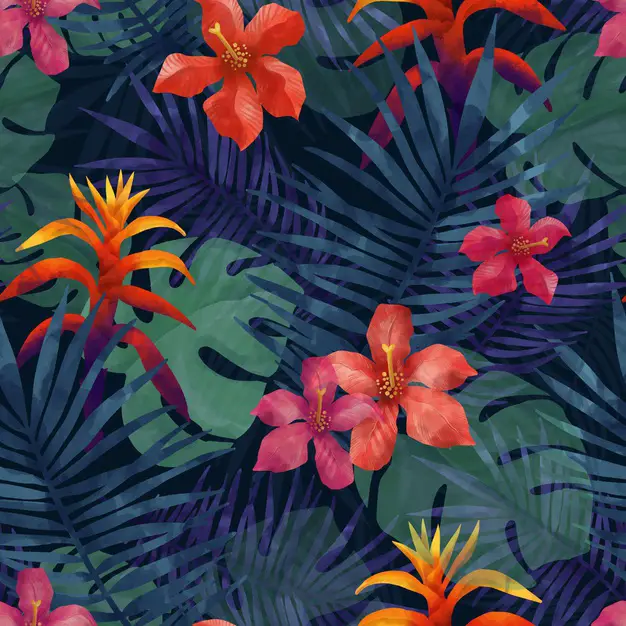 Price: Free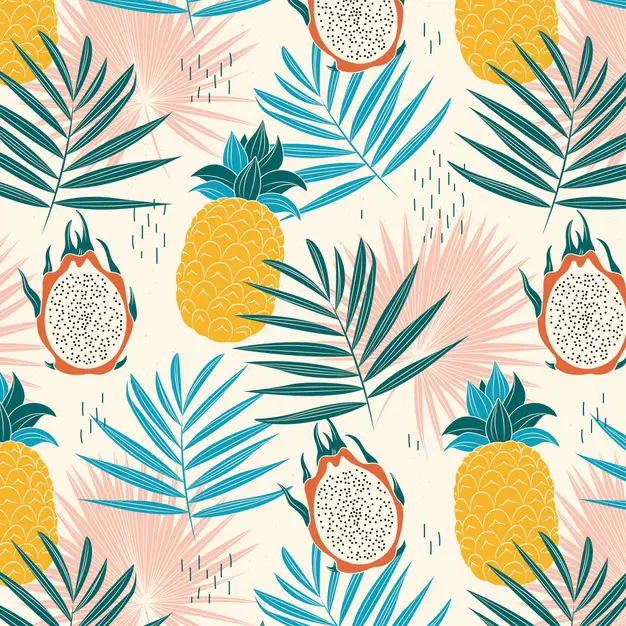 Price: Premium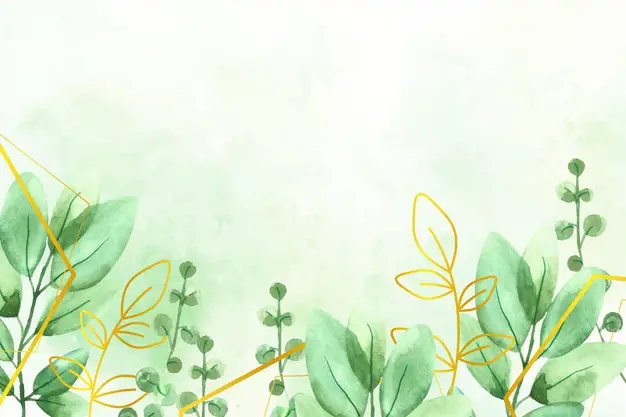 Price: Free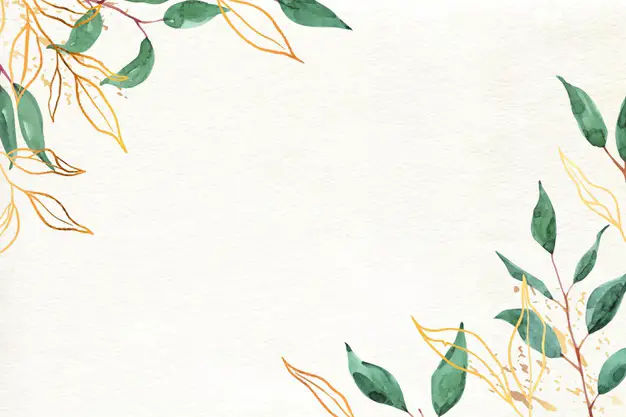 Use a set of flat style abstract floral background templates to make your content more elegant. Vector seamless patterns are perfect for websites and all types of invitations.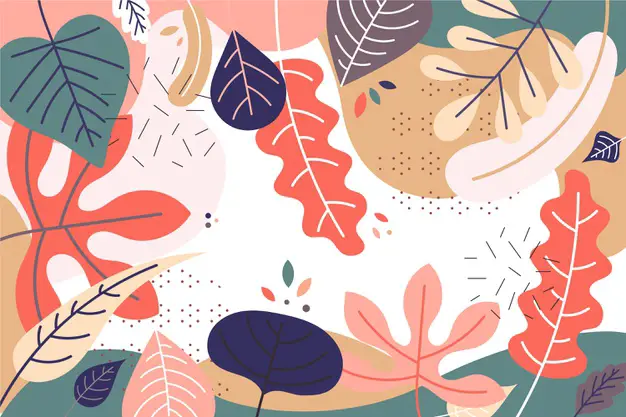 The ultimate collection of floral textures. You will find a suitable template for a number of purposes: websites, presentations, ads, printable calendars, and customized design of your posts.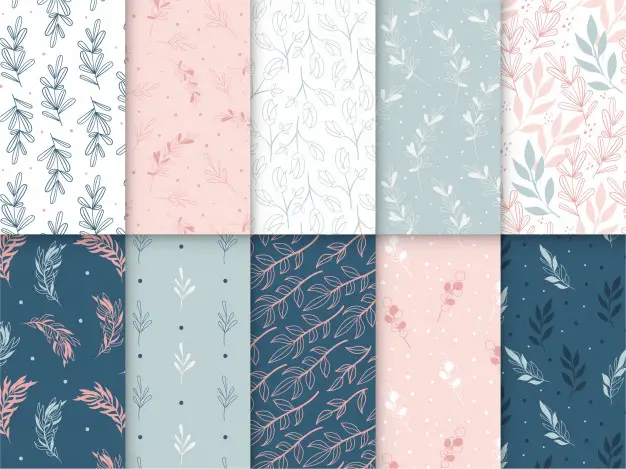 An Indian floral ornament is a harmonious combination of colors, aesthetics, and traditions. Create a unique design using images of lotus, mango, flowers of cloves, palm trees, and cypress.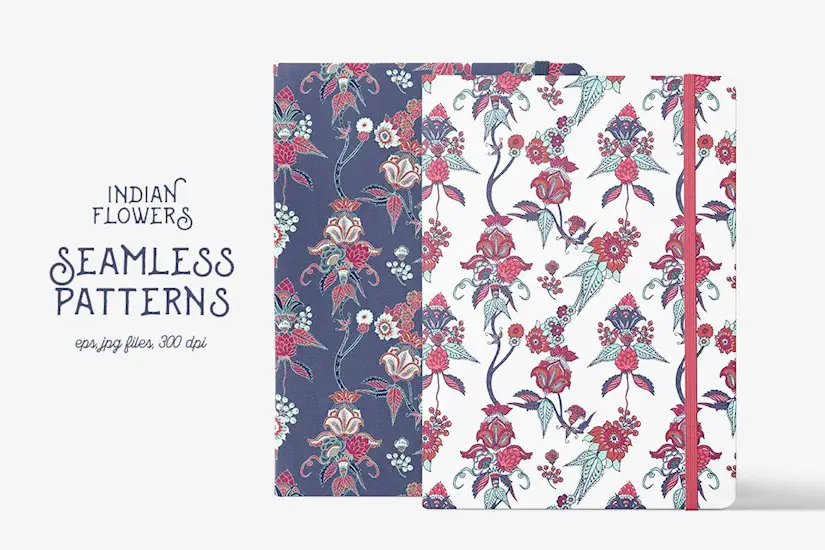 Spring set of templates will add more energy to your design. The explosion of shades will make your posts look very appropriate and modern. Add green colors and more sun to your stories.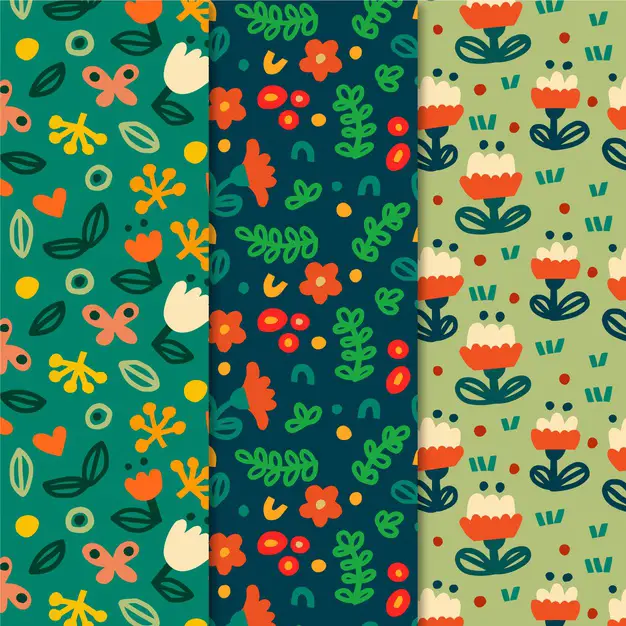 The floral watercolor background will make your content tender and airy. These patterns are ideal for travel and psychology blogs, flower shops, sites for mothers.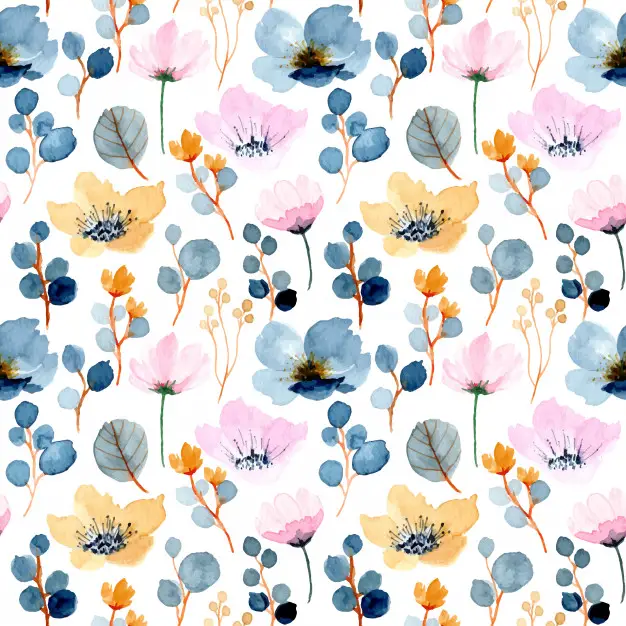 Seamless tropical plant patterns are a great solution for graphic and web design. Green backgrounds will skillfully transfer the summer atmosphere. Exotic plants will give a zest to the nature theme.
A diverse bunch of seamless botanical patterns. You may find here floral motifs, animals, abstract and geometric ornaments. In general, you will have access to 56 collections for personal and commercial use.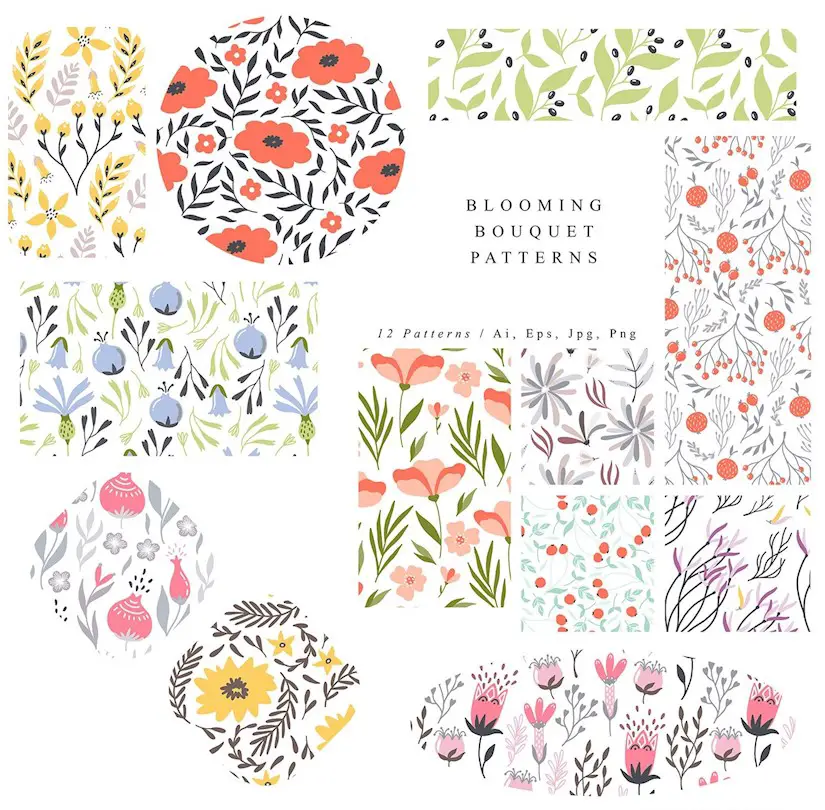 100 variants of elegant flower prints. Bright colors and designs will help you stand out from the crowd. Experiment with 30 basic patterns by changing color and structure.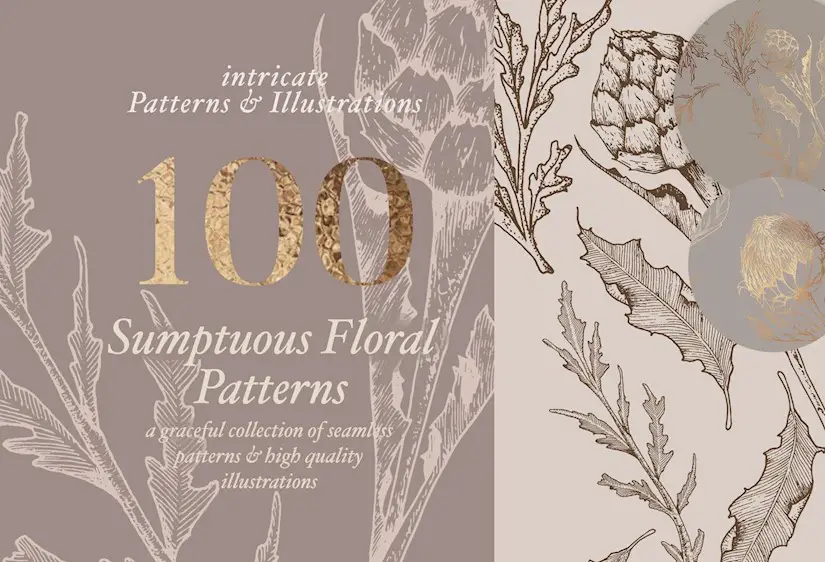 This collection offers fresh abstract and floral concepts. Field flowers, retroelement, colorful objects will transform your design and fill it will lightness and tenderness.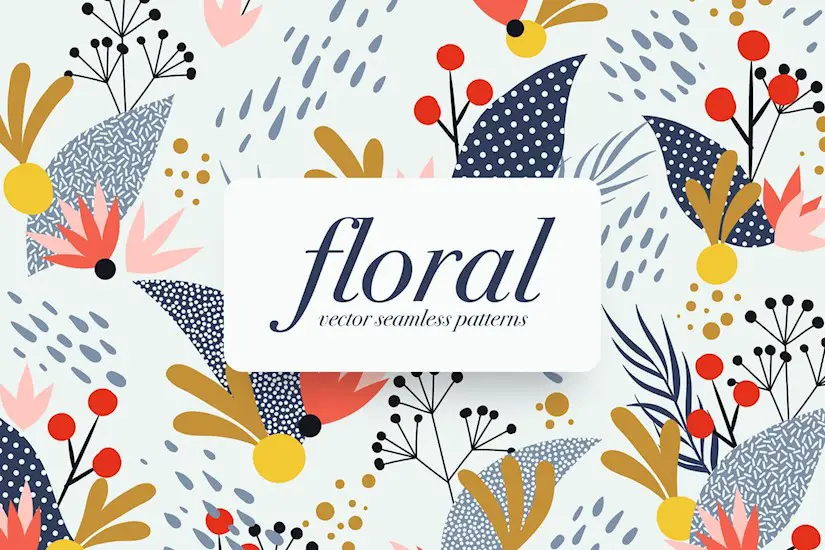 A nostalgia for cottage life, wanderlust, and nature inspired me to create this stunning list of floral and tropical textures. These patterns contain flowers, leaves, plants, branches with lovely golden details.
Feel free to use these floral and tropical textures to create summer postcards, branding identity, business cards, brochures, magazine layouts, banners, and more. Also, make sure to check out our previous collections of tropical Hawaiian fonts.
This set includes 45 sets of floral arrangements on a transparent background. You will also find floral alphabets, wreaths, and frames. You will have everything you need for wedding decorations.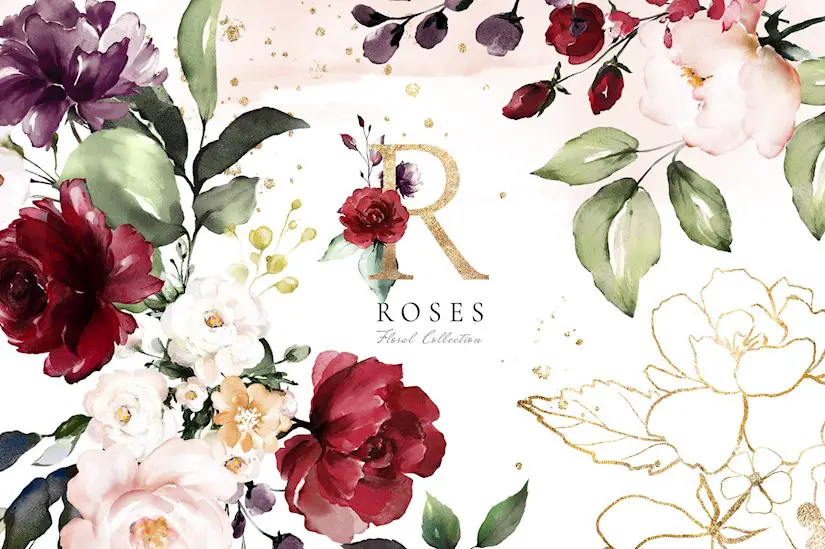 Attractive floral backgrounds with the small ditsy flower print. These are optimal options for posters, flyers, mockups, invitation cards.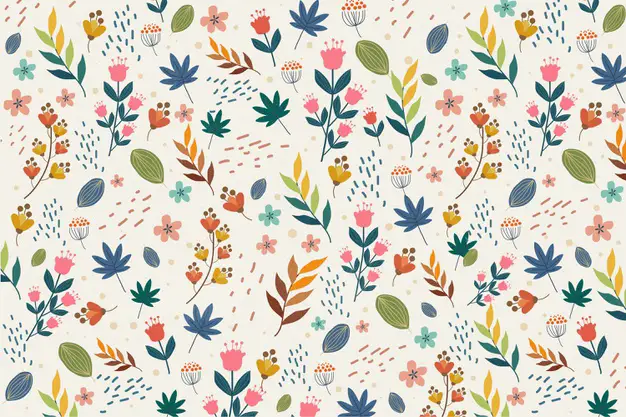 A set of 20 abstract textural patterns. These bold and bright templates are good for branding, packaging, web banners, and social media images. Use 156 png images to create an exclusive design.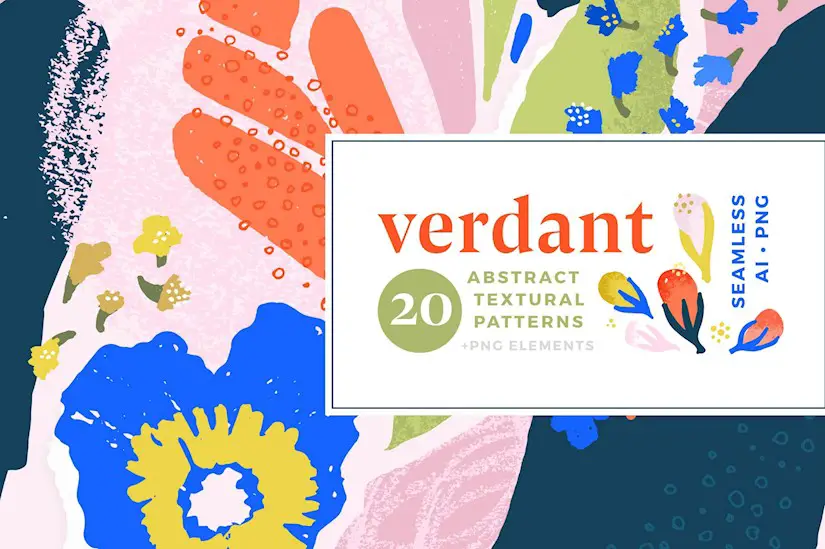 Hand-drawn and digitized golden blossom collection. It offers a variety of sophisticated flower arrangements for design. A really elegant solution for high-class logos and cards.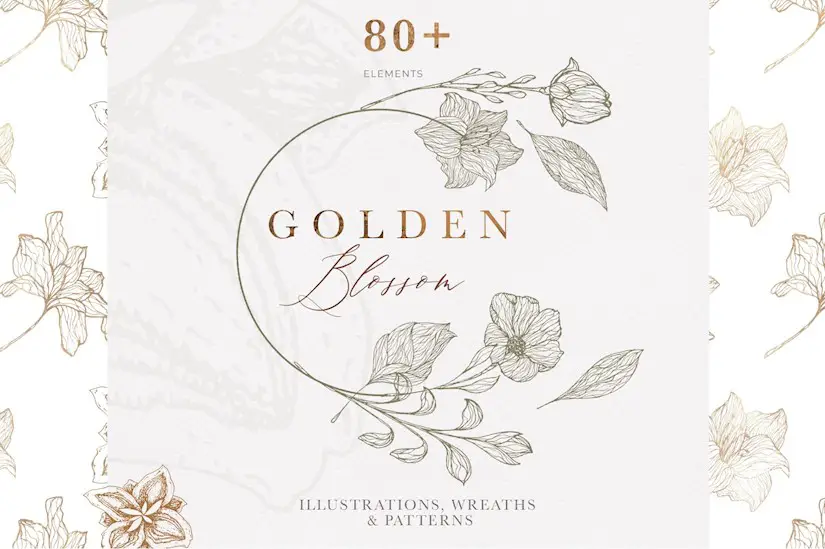 Use this summer garden collection for postcards, invitations, posters. This graphic set includes 34 individual elements, 10 floral frames, bouquets, wreaths.
It is a set of 5 floral print backgrounds. The design is one of the best options for textiles. Perfect pattern for gift wrapping paper. You may also use this background for creative blogs.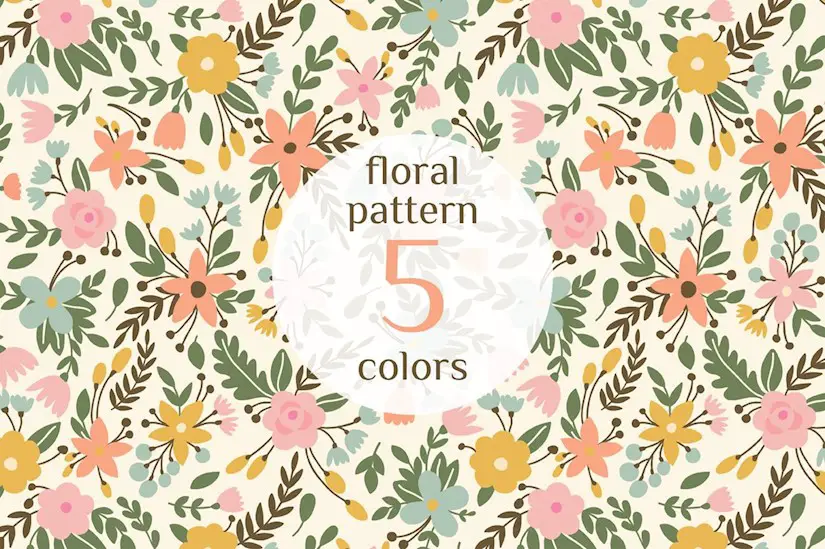 A refined collection of 18 floral swatches. They are represented in Vector EPS and AI formats. Besides all patterns are available with transparent backgrounds.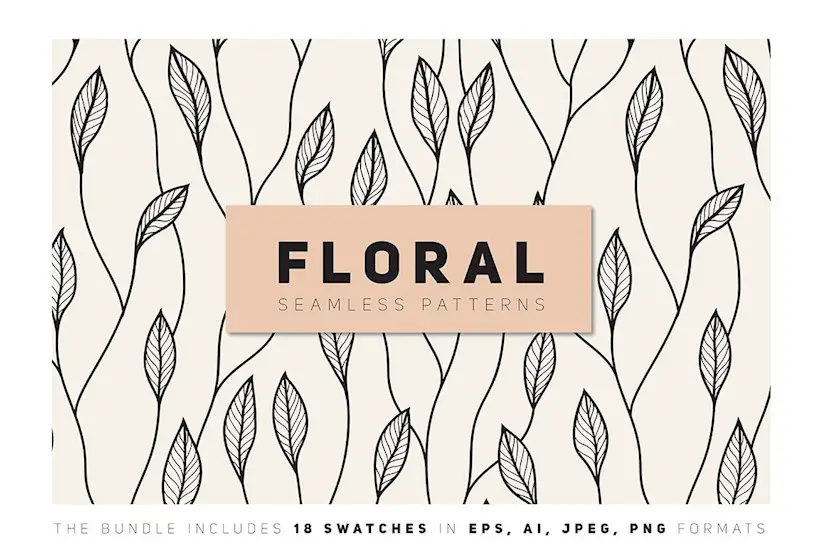 Hand- drawn winter flower collection. A perfect choice for postcards, invitations, logos, posters, textiles. All designs come as fully editable vector files.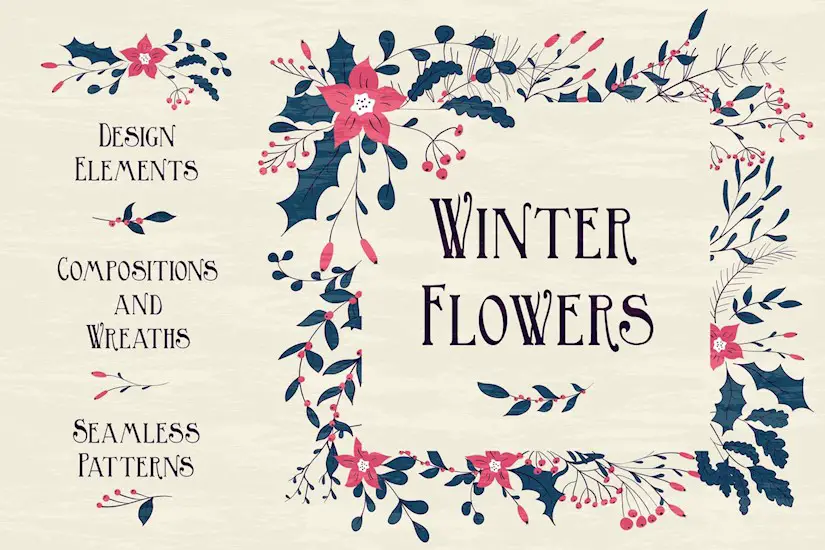 Spring mood collection will enhance the festive mood of your design. 10 seamless patterns in pastel shades are great for wallpapers and packaging solutions.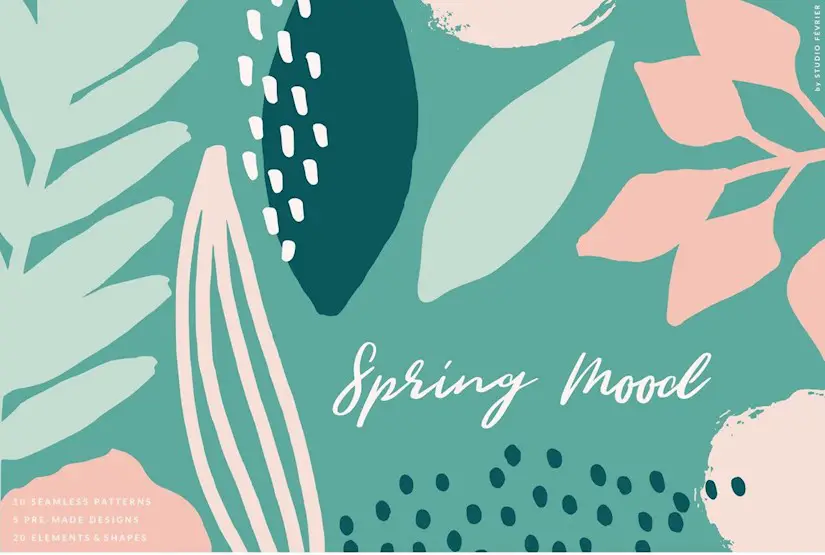 Big collection of nature background motifs. You can find a design for all possible purposes, from a blog decoration to printed invitation cards. All you need is your imagination.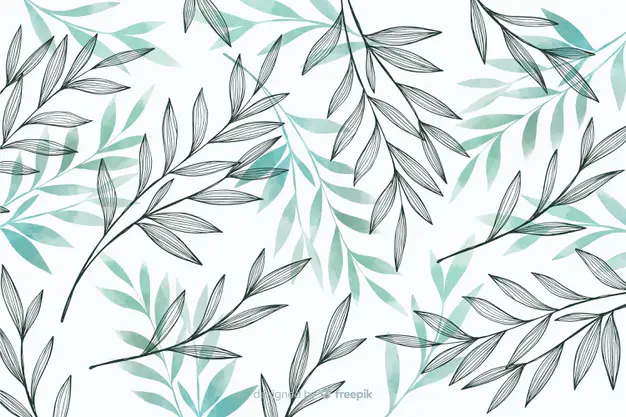 Huge collection of spring floral designs. Add some holiday mood to your posts, saturating them with eye-catching prints and colors. Use frames, textures, and separate elements.
Add some freshness to your summer posts by leaves images. Switch on your creativity and make exclusive designs with tropical motifs or fill it with the cozy garden atmosphere.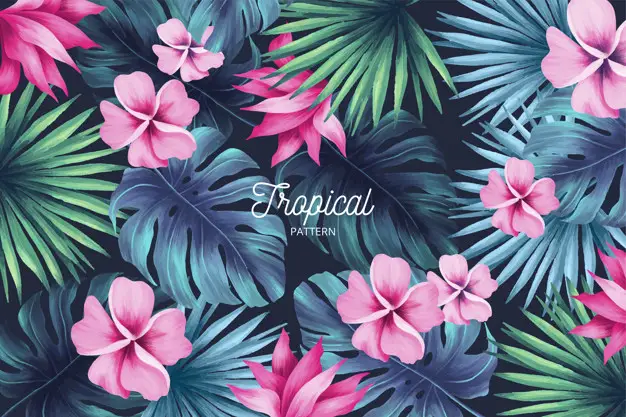 Floral patterns of magnolia and orchid flowers will help your designs get subtle elegance. These prints will be a winning solution in many designs like invitations, blogs, textiles print.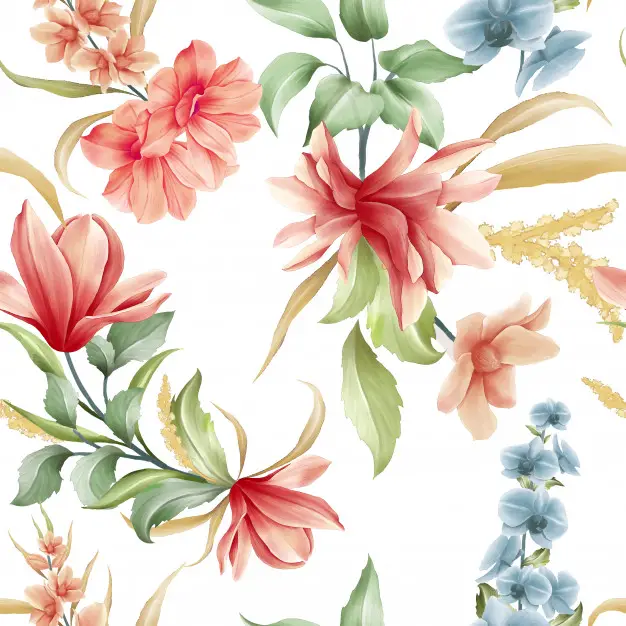 Templates with tropical patterns convey warmth and summer mood. This background type is perfect for travel blogs, summer party invitations and much more.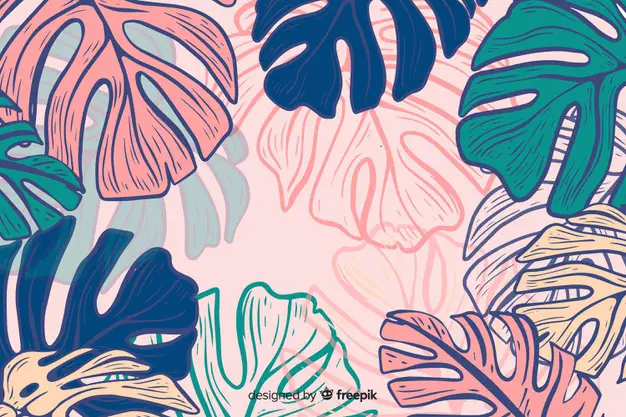 45 floral patterns and textures in various interpretations. Create your own fabric designs, wallpapers, art prints, laptop covers, postcards.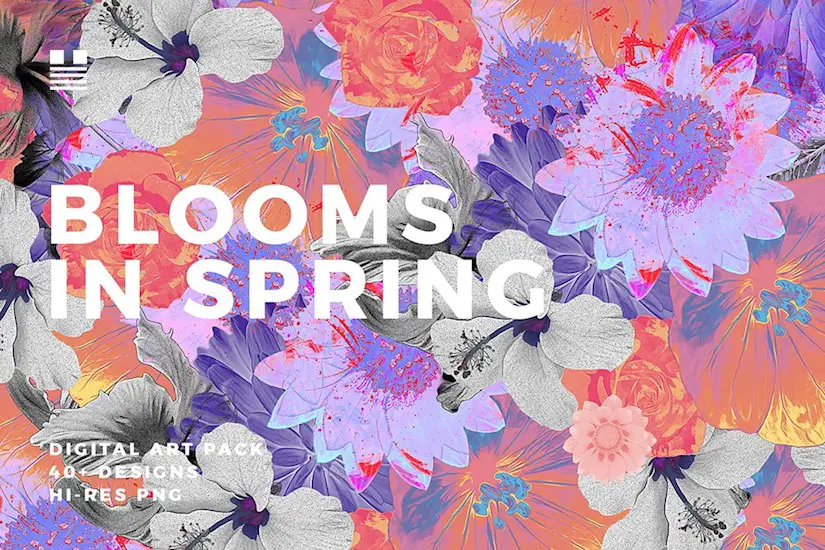 A wide selection of natural backgrounds. Floral prints and textures are always in style as they are universal solutions in many cases.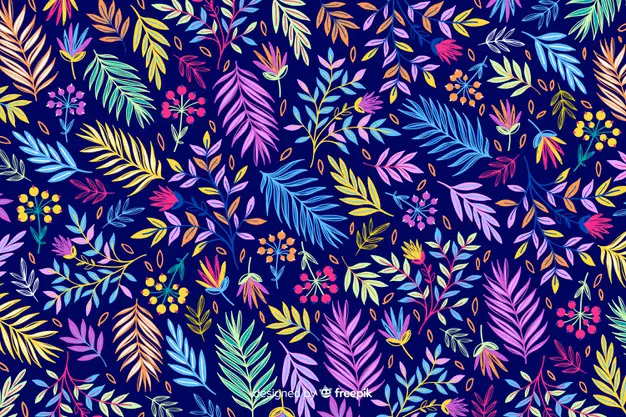 The vintage theme always remains in trend. Floral prints on a dark background will bring an element of mystery to your designs. You may use it everywhere to add a magic zest.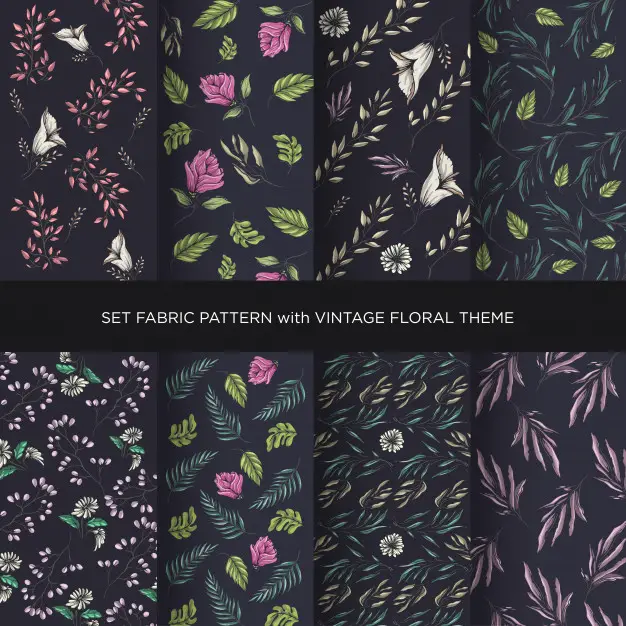 A set of floral prints arranged in geometrical patterns deserves special attention. 4 unique patterns in 4 different versions will favorably shade necessary content on your blog.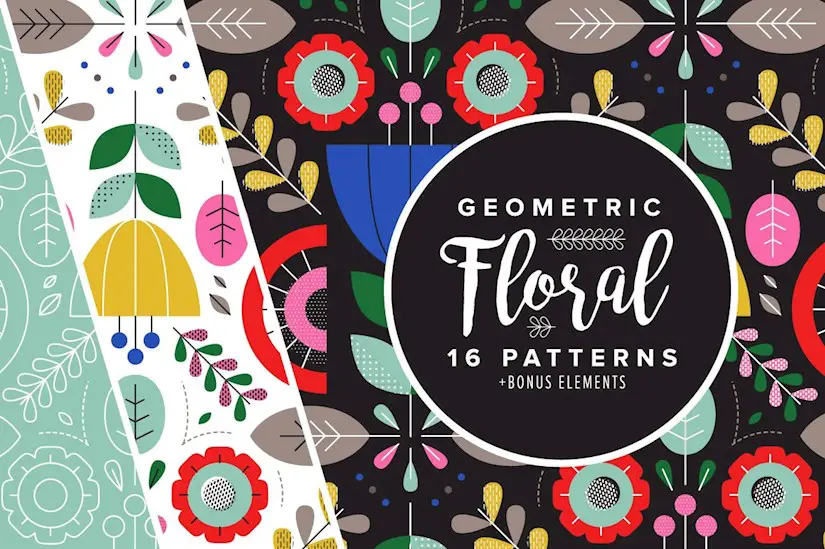 This floral pattern invites you to express your creative mood. Take a basic pattern and color it to your taste. Make an exclusive design for your site.
This collection contains 15 seamless floral patterns you can buy and 100 images of blooming plants in gentle colors. You have the possibility to edit the patterns and create a unique design for many purposes.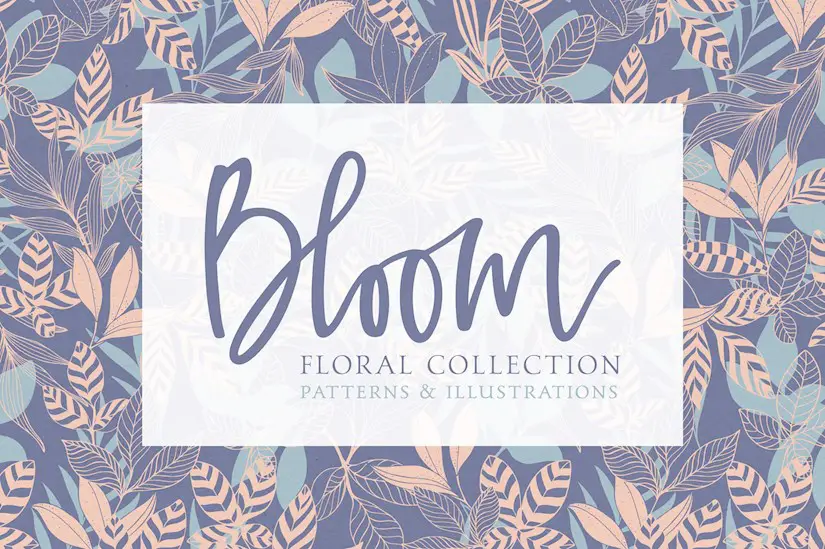 Multifaceted set of shapes, letters, and illustrations. Use editing options to create the desired design. It is a great solution for wedding invitations, art prints, logos, packaging.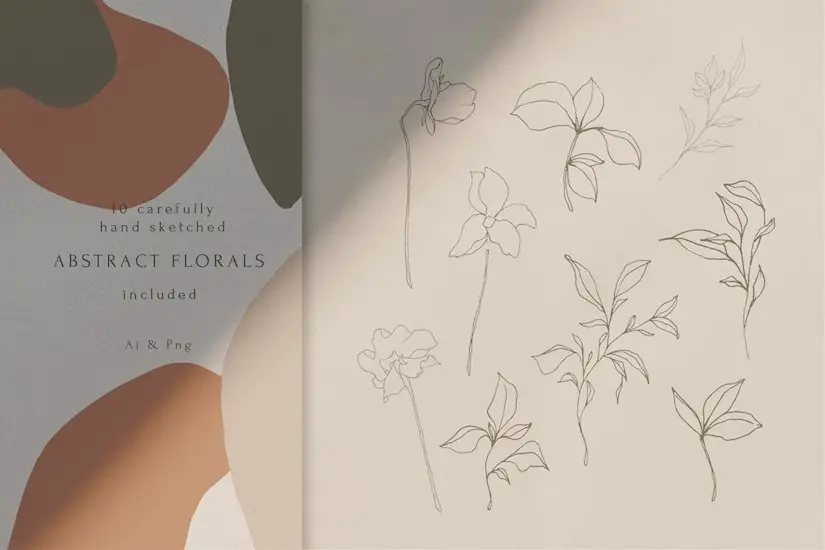 Flower design options are limitless: from popular roses to patterns of wildflowers. Floral designs have many advantages:
Flexibility. A floral pattern will fit equally well into all types of content. 
Variability. Despite the classics, floral patterns suggest many variations: naturalistic and abstract, stylized and graphic, micro and macro, colorful and black and white variants, and many others.
Combinability. The flower is one of those elements that go equally well with the neutral background as well as with other prints – the stripes, cells, dots, the animalistic motifs, and many more.